Mijo is a modern interpretation of the age-old story of King Midas. King Midas was a wealthy king who had everything he could possibly want.
In greed, when offered to be granted one wish by Dionysus, he wishes that everything he touches turn to gold — an impending recipe for disaster.
As promised, everything he touched turned to gold: a grape, a slice of bread and eventually his own beloved daughter. In contrast, however, Mijo throws a more inspired and colourful spin on this tail.
Shot in Mexico City, the film collaborates with independent local artists, showcasing traditional Mexican tailoring, fashion, music and illustrations to repaint the Myth of King Midas.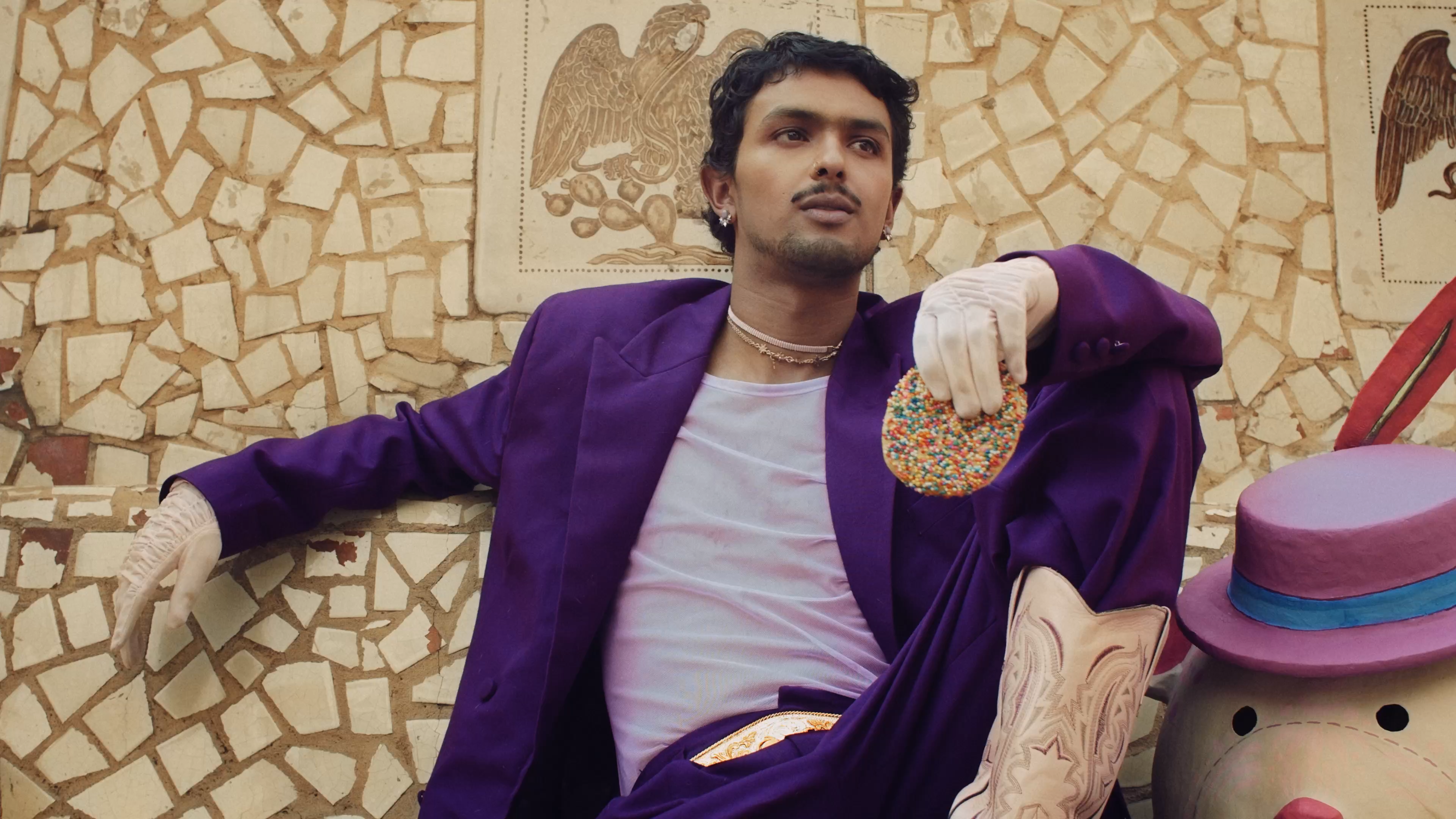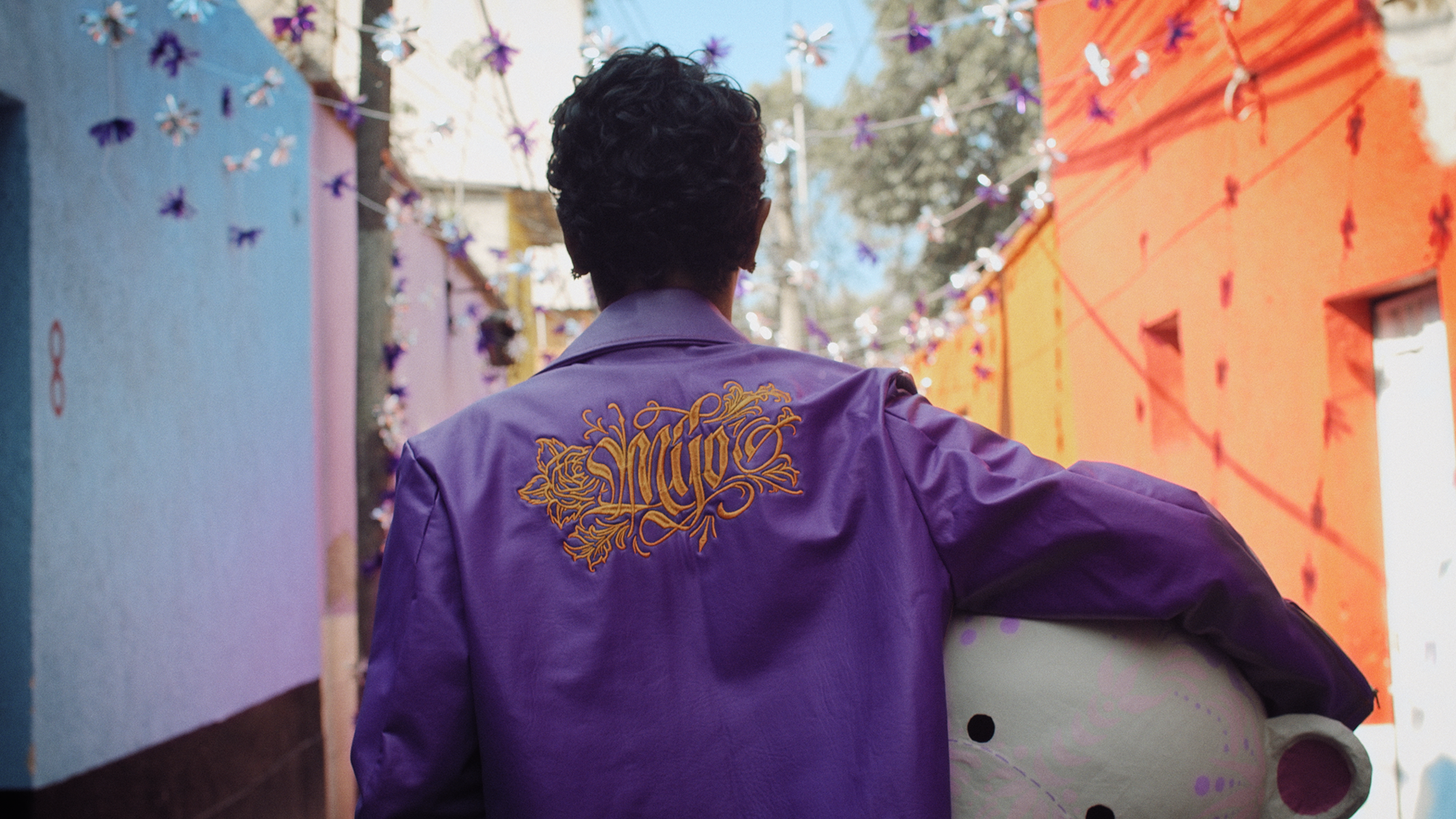 The short film, Mijo, brings a contemporary glamour to life, remembering pachucos fashion from the 40s, which was characterised by Zoot suits and jazz music.
In this modern reinterpretation, when suddenly blessed with his powers, everything that Mijo touches becomes fashionable. 
The film is as magical as the original myth. The opening scene draws you into a walk with its main character Mijo — dressed in a stark purple jacket with gold embroidery, flamboyant gold jewellery and cowboy boots.
When our protagonist's day takes a disappointing turn, he retreats into a nearby establishment that sells the finest miracles and it is there that he unknowingly spends his last peso on his new powers.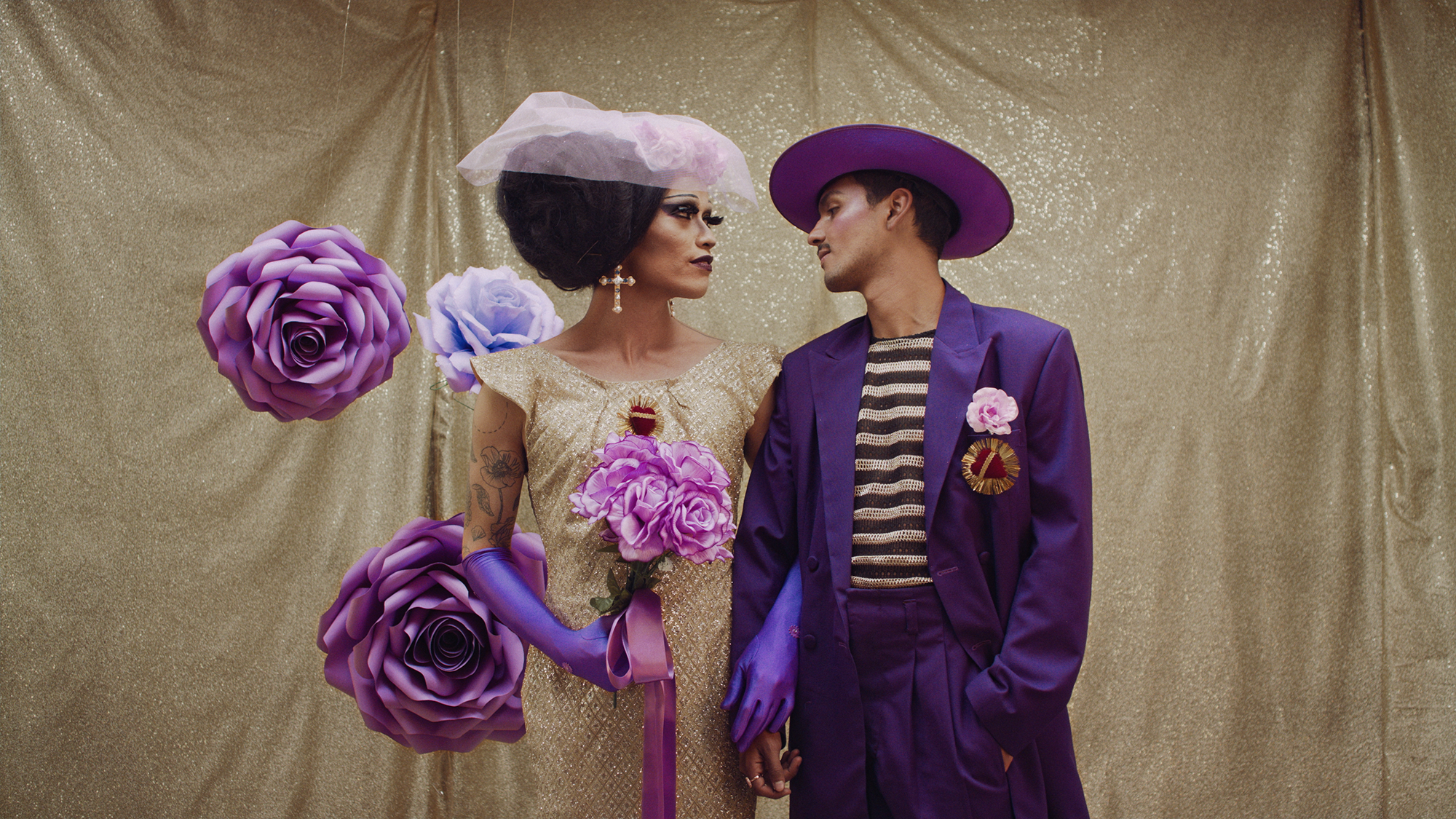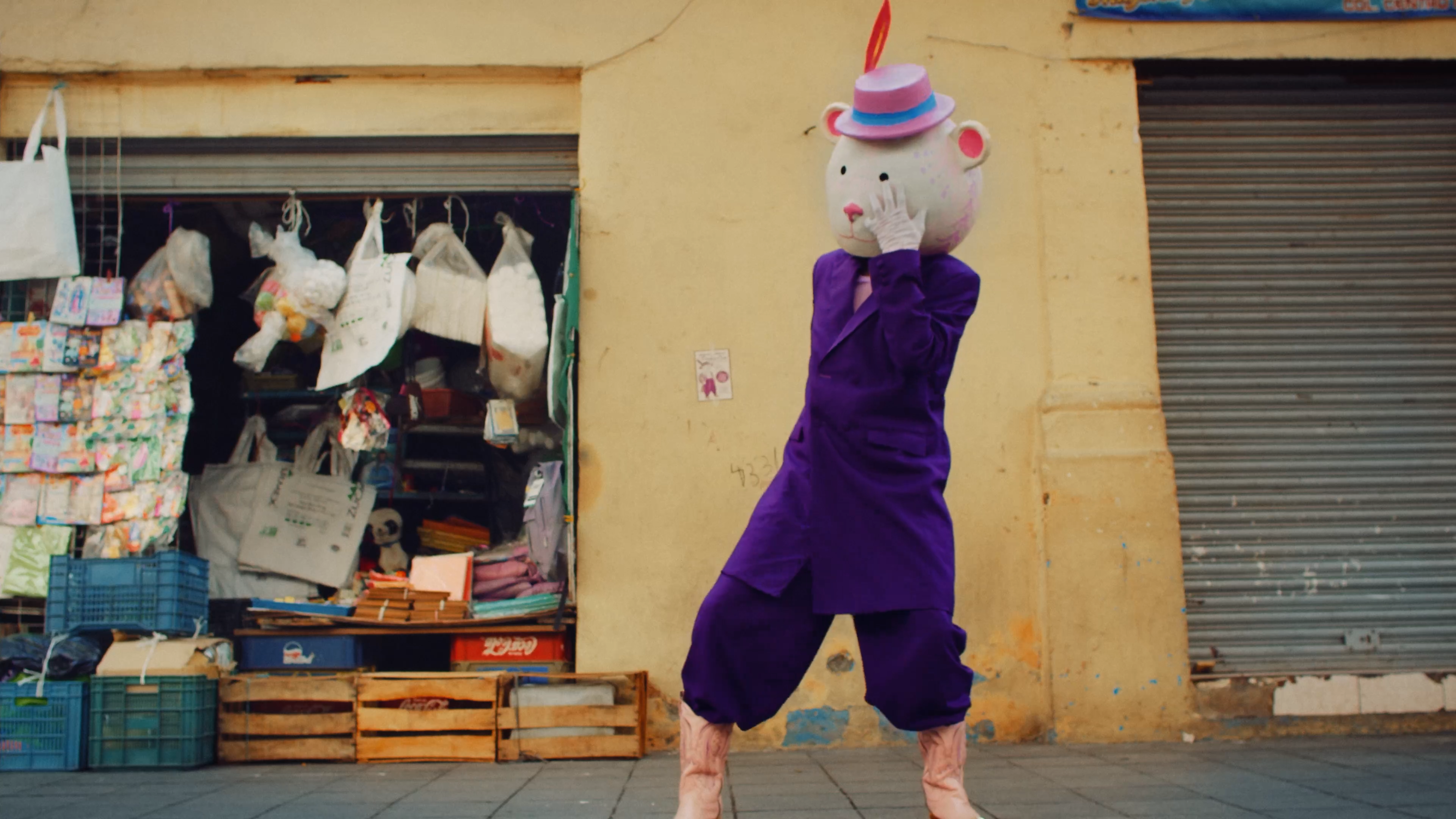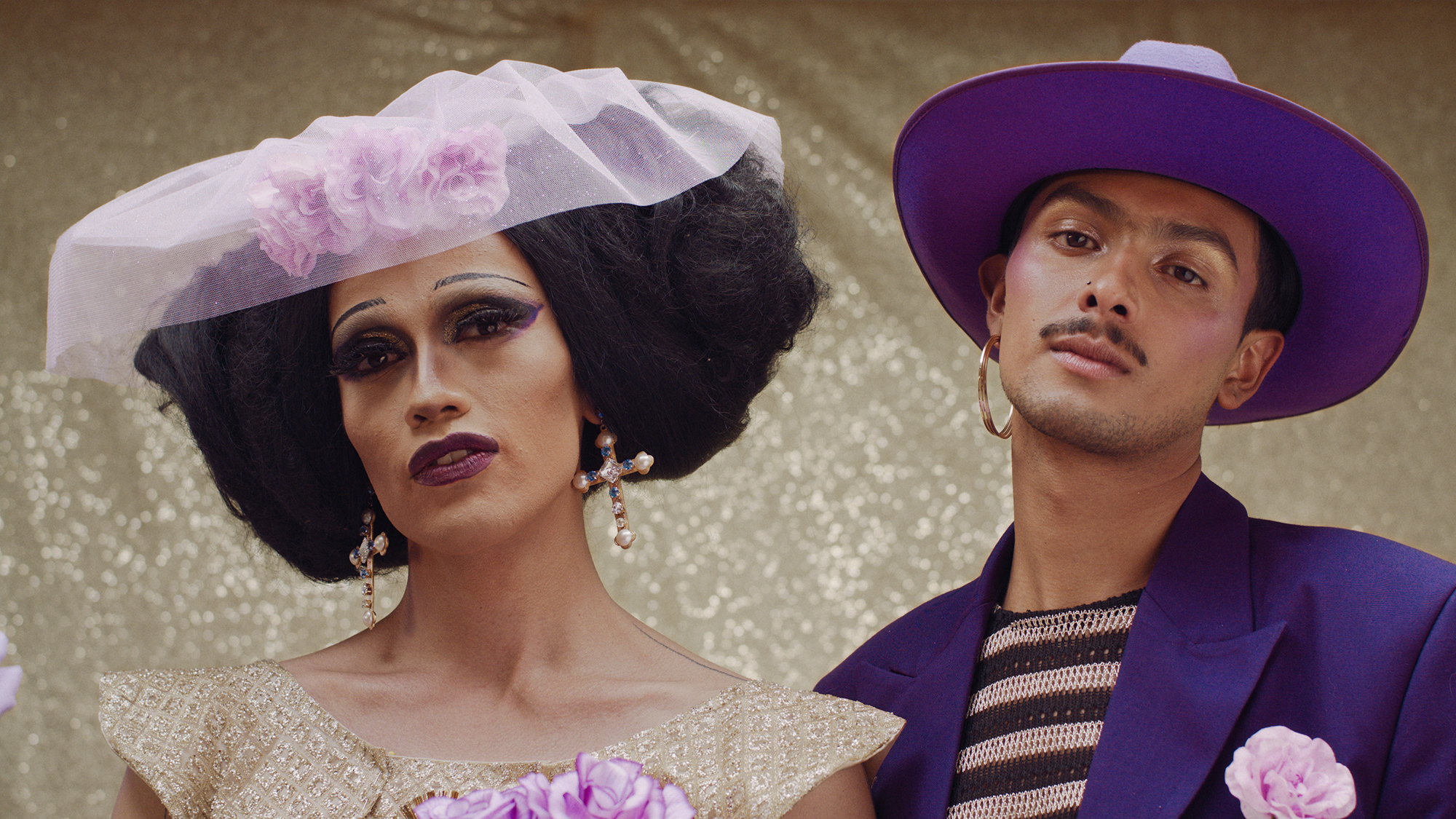 Talking about the film, its director Mazdey Snob comments that, "The film is a tribute to my love for magic realism. I wanted to create something with a narrative but with a touch of surrealism to it. I also wanted to make sure that it reflected the Mexico of today, where tradition and modernity meet, and showcase the wonderful creative talent we have here." 
The short fashion film explores self-discovery — often giving us a glimpse into Mijo's day-dreams and desires — both before and after he discovers he possesses the power to turn everything he touches into something stylish and new. Mimicking King Midas, Mijo dreams of excessive riches and fandom, longing for a more abundant life for himself.
The use of fashion and music, make Mijo a strong exhibitor of local talent, clearly used to deliver the messaging of each section of the film.
Although short, the film beckons us to imagine the rest of Mijo's journey as King Midas, with a now golden Mijo posed over his new car with the music climbing to no end.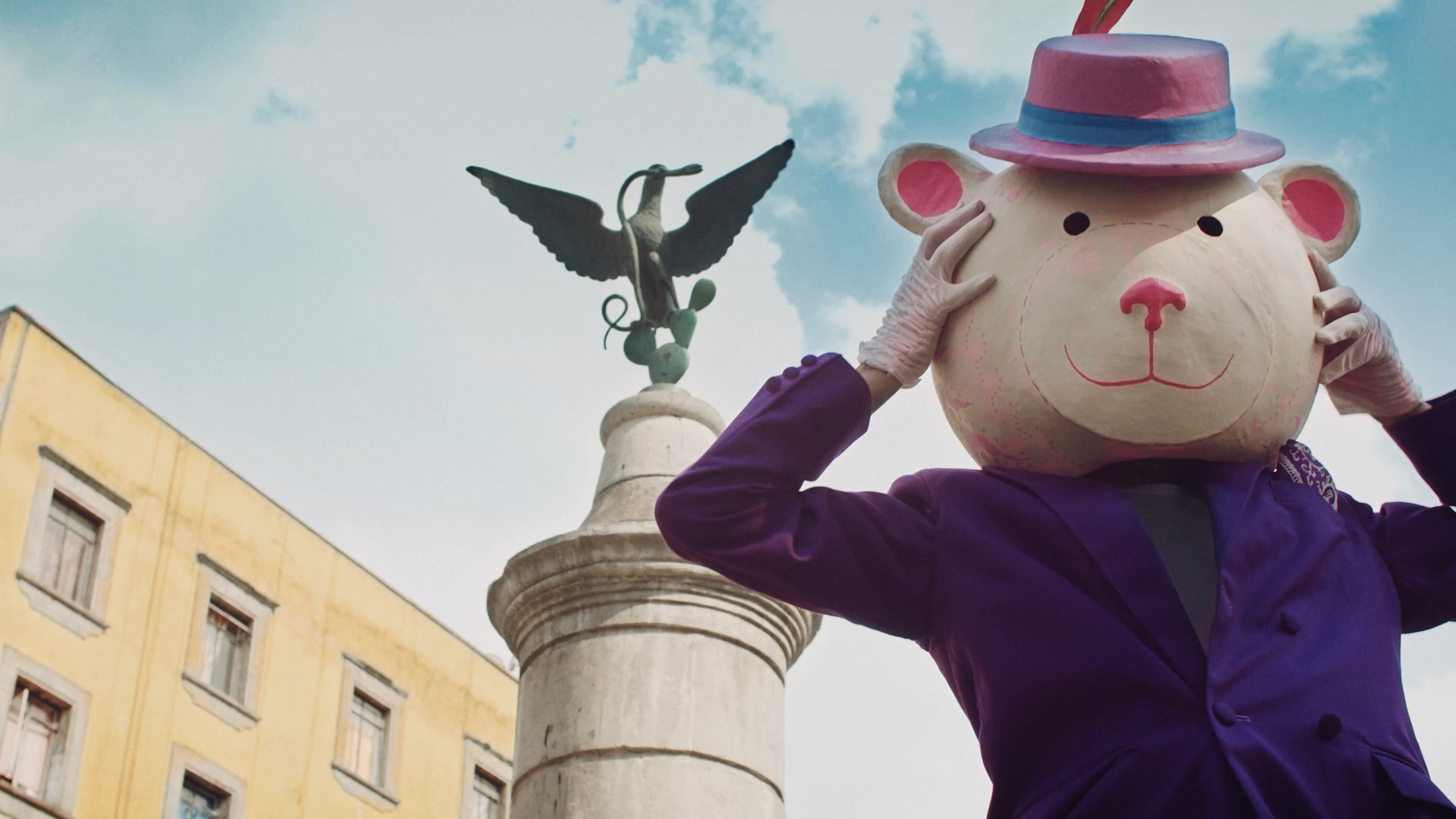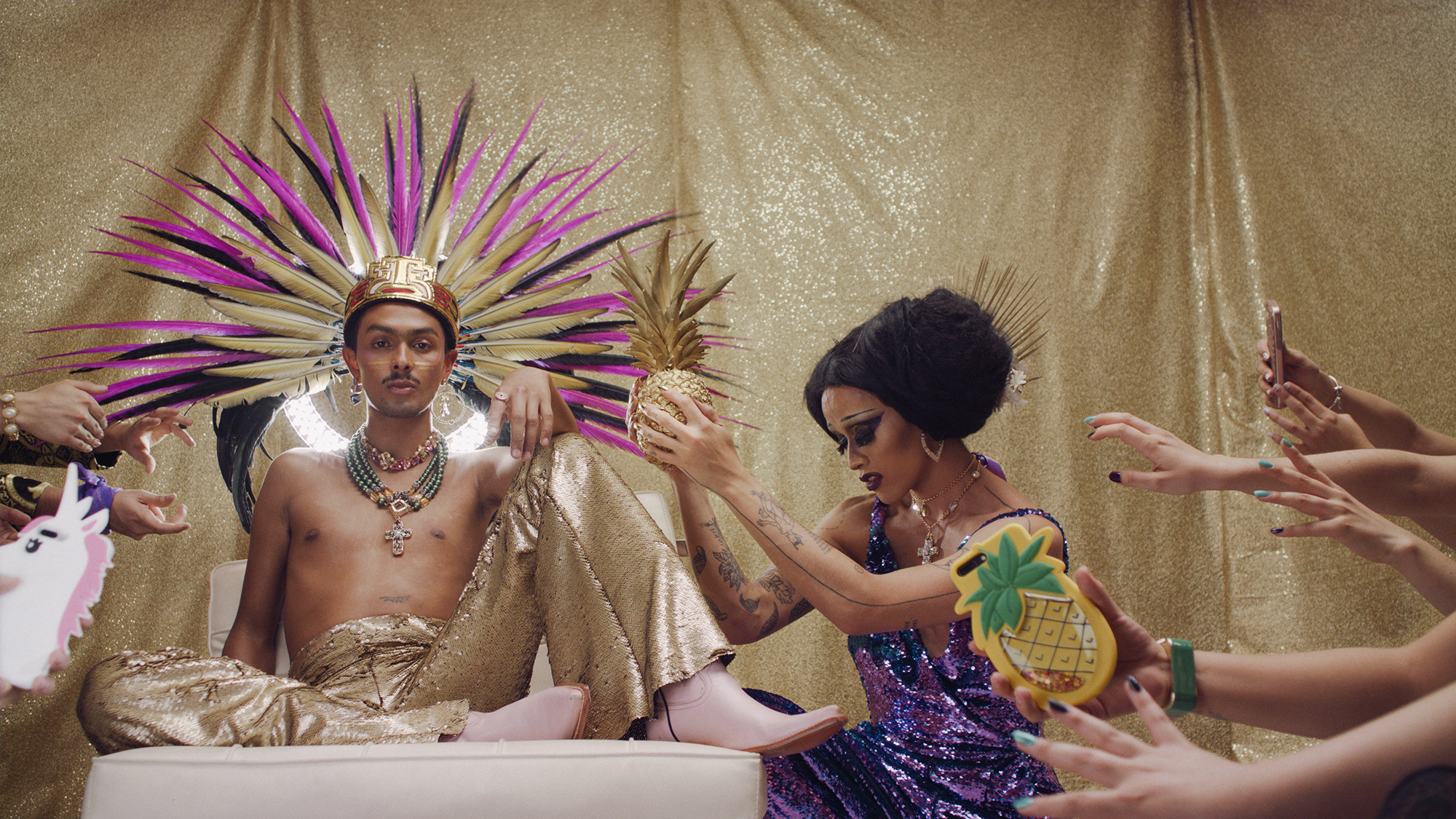 About The Director
Mijo is the latest offering by director Mazdey Snob and makes up part of her growing catalog of fashion films. Although she holds a Bachelor in Graphic Design from the University of Guadalajara, she has always had an interest in cinema and filmmaking.
Through an appreciation of fashion film, Snob has explored audiovisual language by creating stories that reflect her own vision of the world.
Mazdey is also the founder of Snob Solutions, an independent audiovisual production company focusing on fashion, art, music and lifestyle projects.
With over six years of experience in producing video content for artists, designers and fashion brands, she has been engaged by several universities and platforms to discuss fashion film as a genre through her work as a director.
Mazdey's passion for local artists and reshaping how Mexico is seen clearly reflected in her work and has created a consistently colourful and strong visual identity.
Watch Mijo here!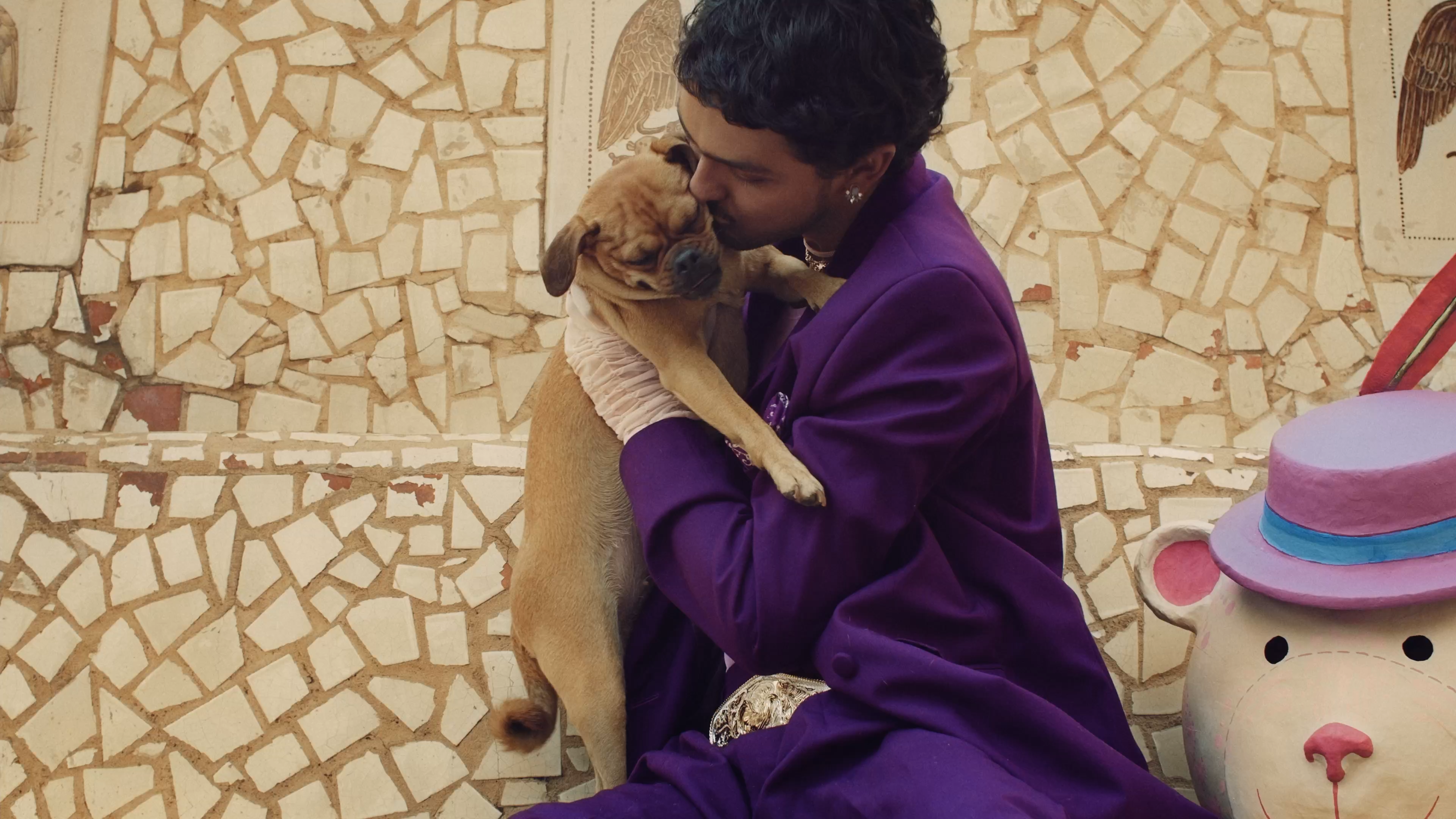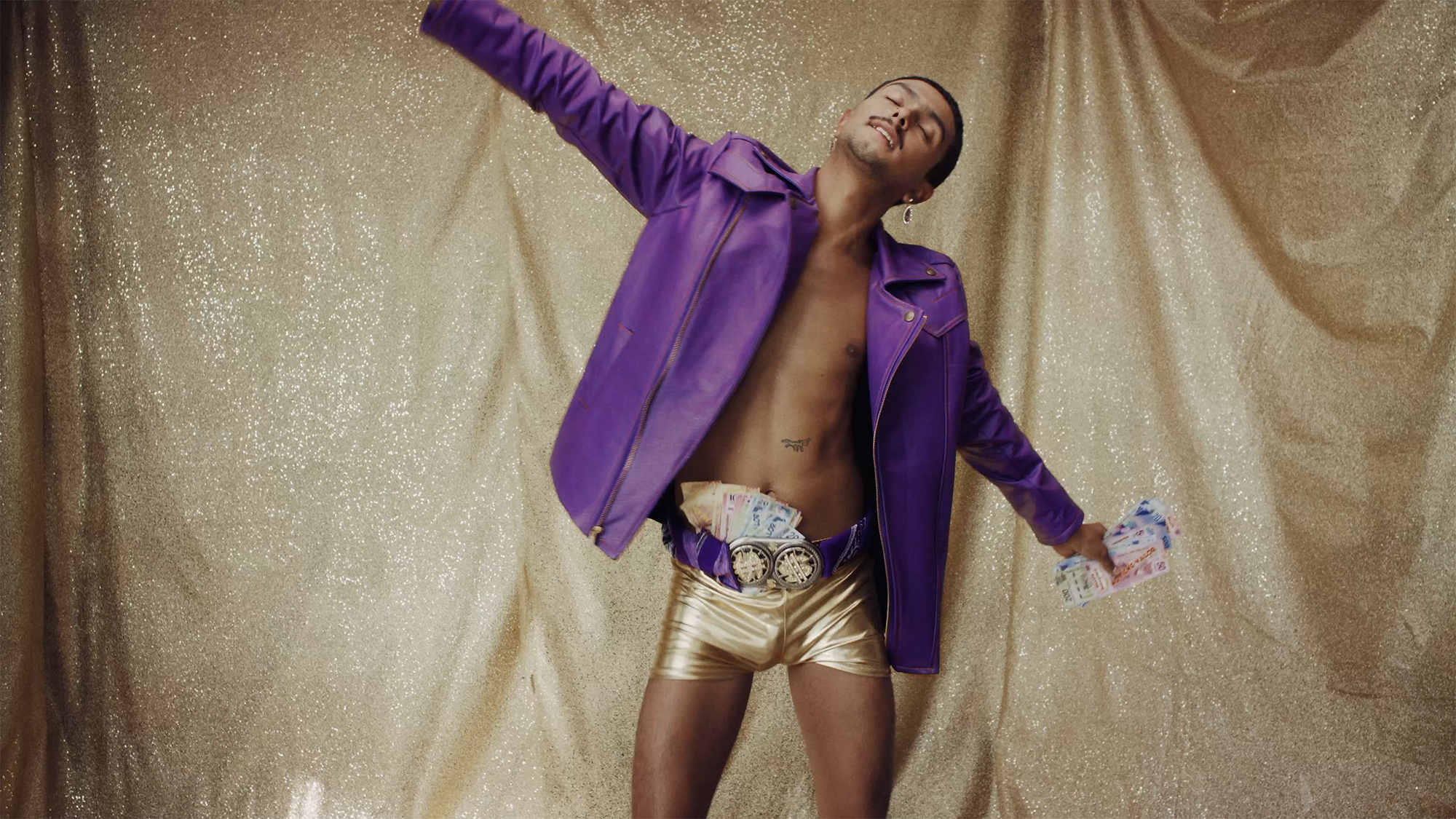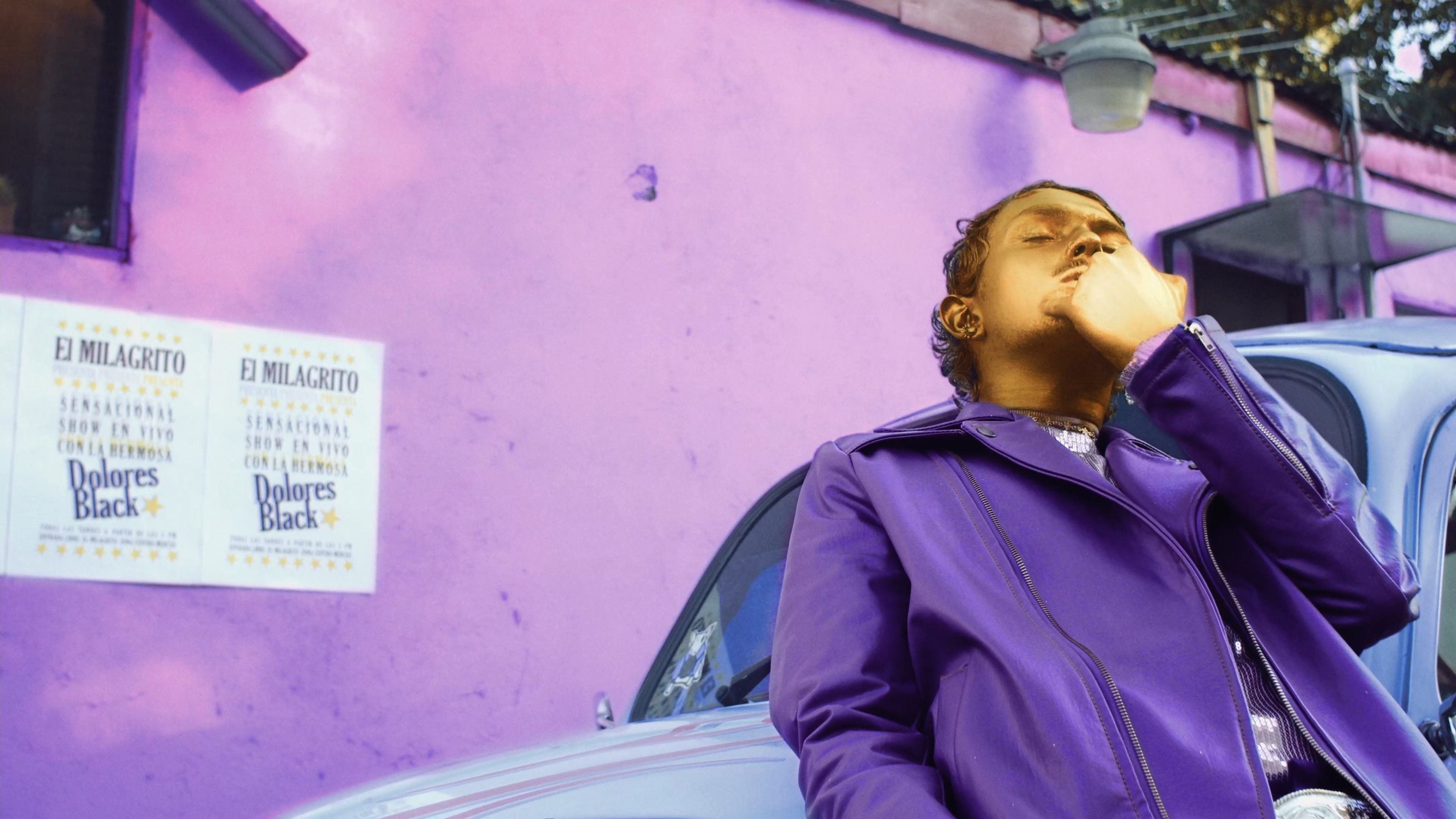 CREDITS
Directed and Written by: Mazdey Snob
Art Direction and Styling by: Mazdey Snob
Edited by: Snob Solutions
Production by: Snob Solutions
Director of Photography: Alberto Casuso
Cast: Gerardo Rocha, Dolores Black, Alejandra Soto
MUAH: Marielos Coronel
Associate Producer: La Tia En Llamas, Viridiana López, Cristina Prado
Music: Jarana Beat
Designers: Manov, Colectivo creativo, Julio Jordan Mexico, De Barrio, Paloma Lira
Colour: Can Aviral