In every industry, there are many contributors whose labour goes un/under recognised.
It's not until very recently that I started to notice the incredible and inspiring work that stylists contribute (Thank you Styling Hollywood).
Unlike the designer — whose name is often directly linked to the garments and fashion houses — the work of the stylist can often go unnoticed.
The stylist's vision and oeuvre brings looks together quite beautifully in different contexts and offers coherence.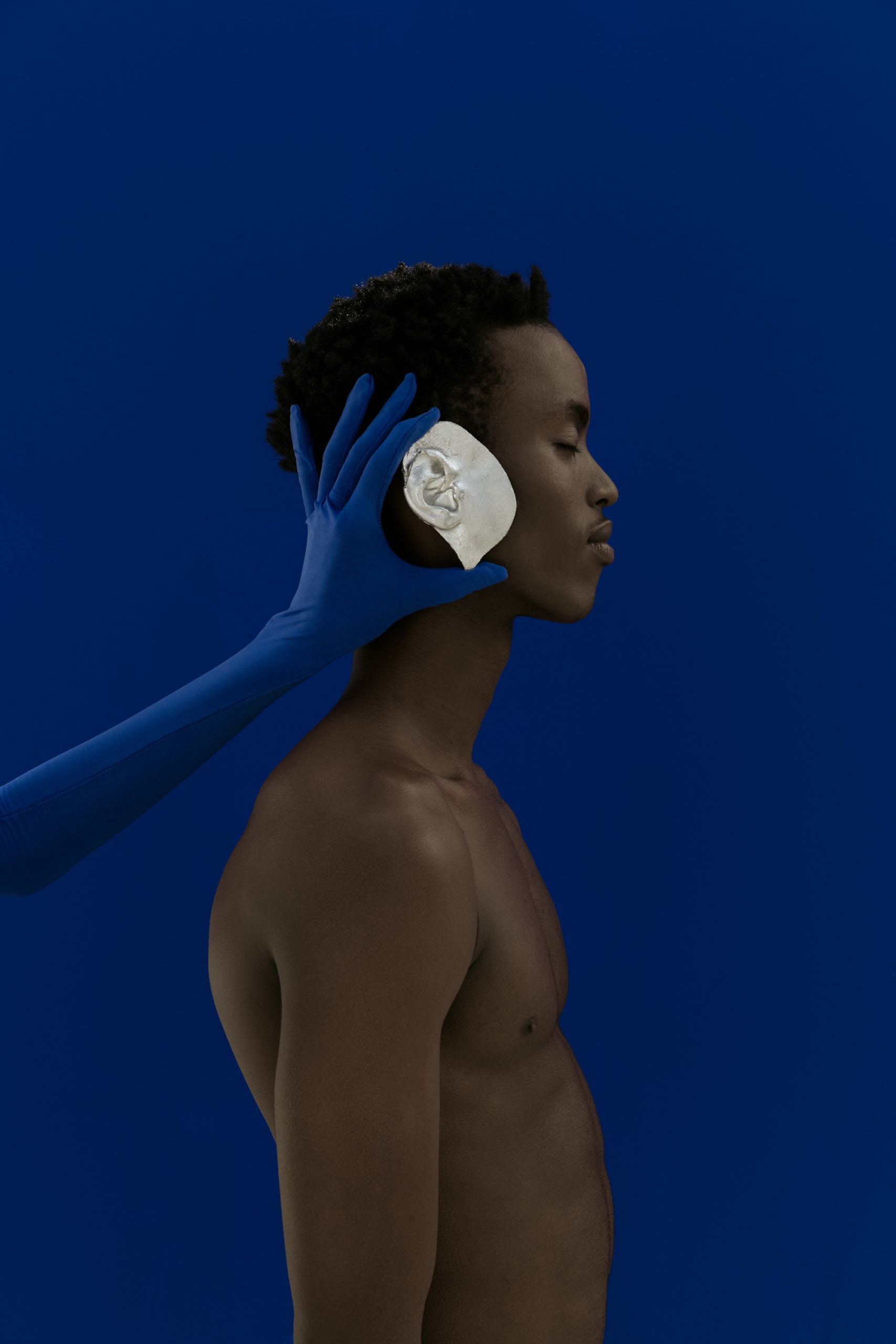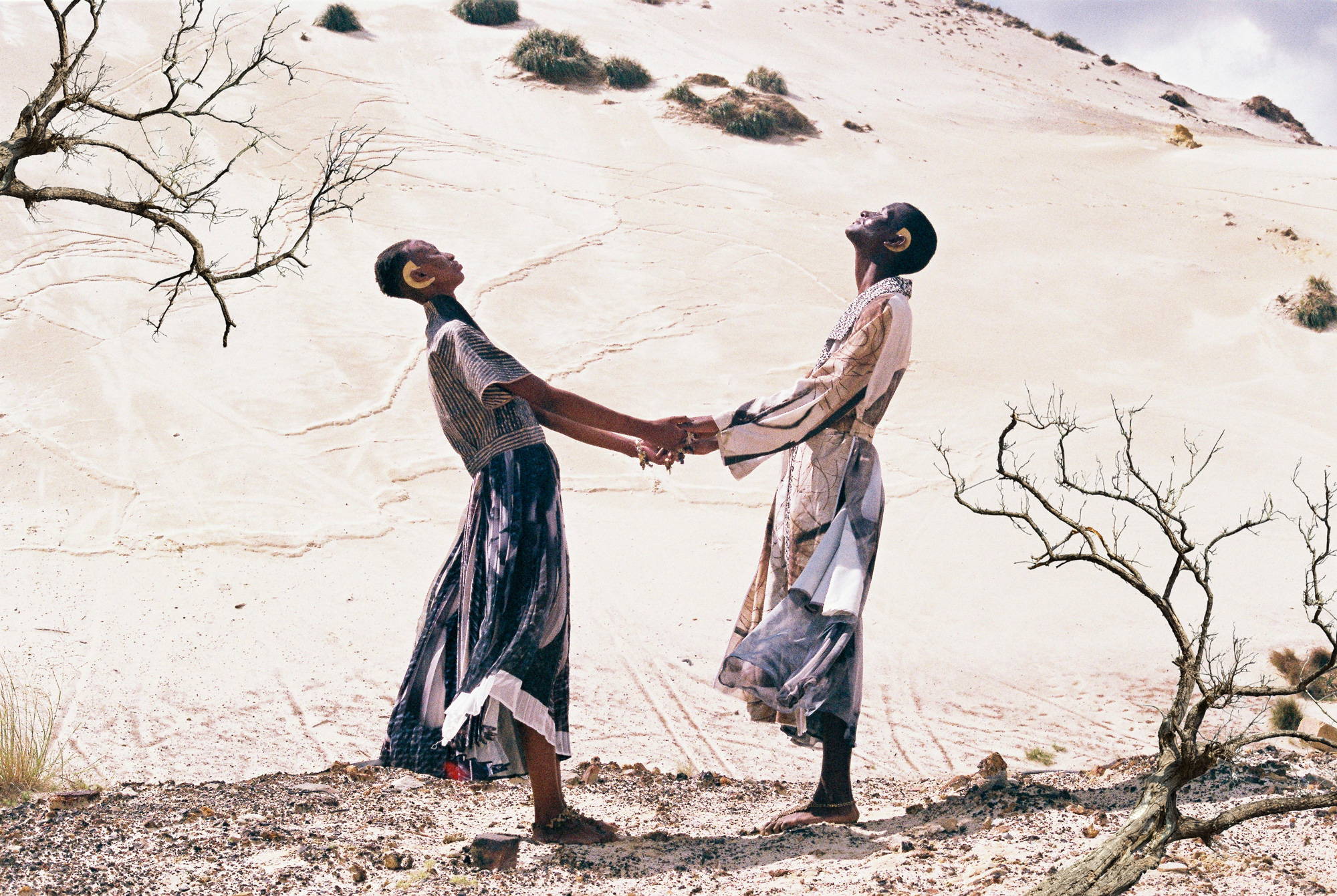 I recently came across the work of South African stylist Louw Kotze.
His work has been featured in local and international media including Kinfolk, Business Day's Wanted and Marie Claire among others.
Louw's style can best be described as architectural — balance, rhythm, emphasis, contrast, visual, proportion and scale. With an element of futurism, Louw does not shy away from strong solid colours.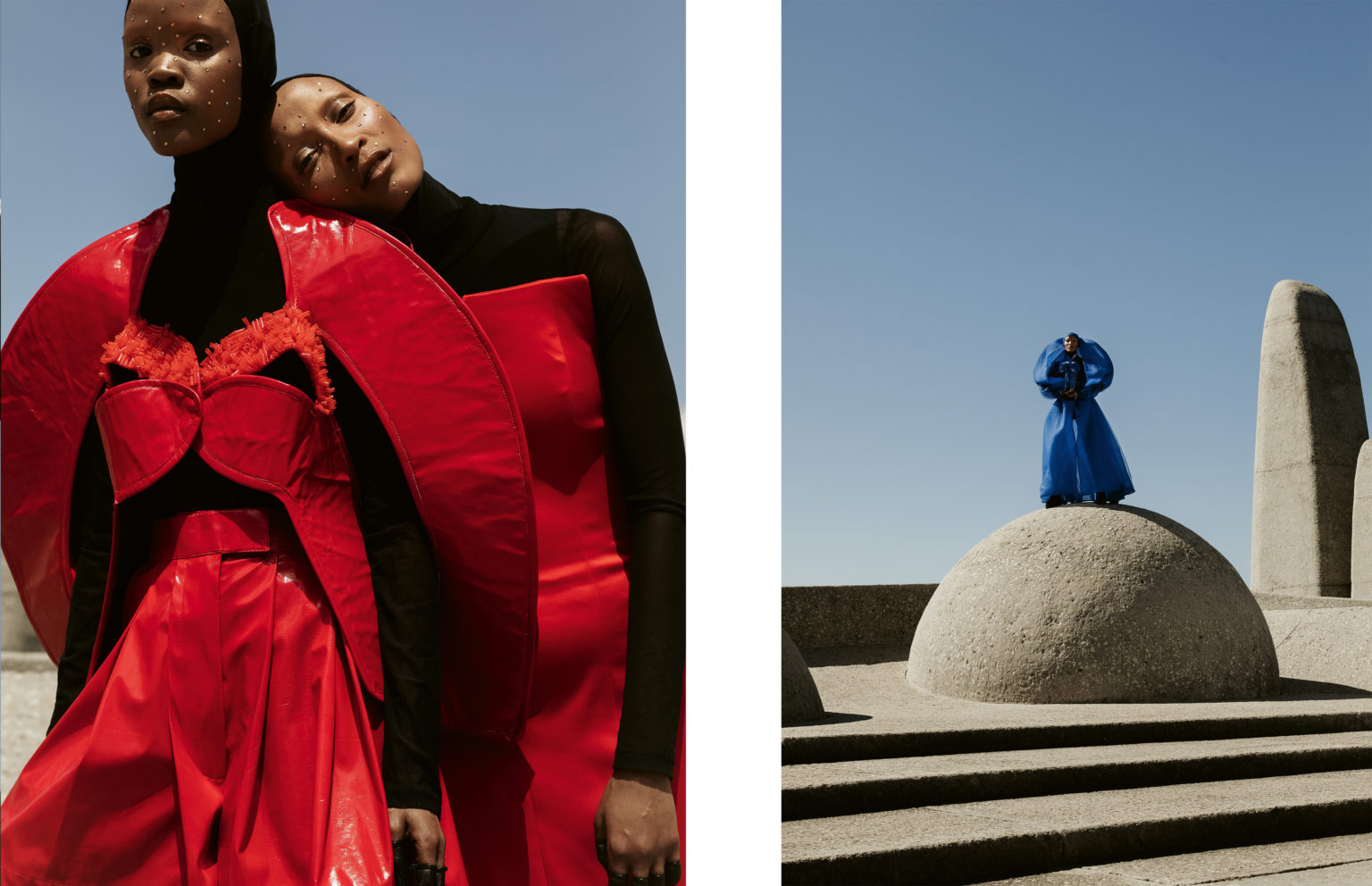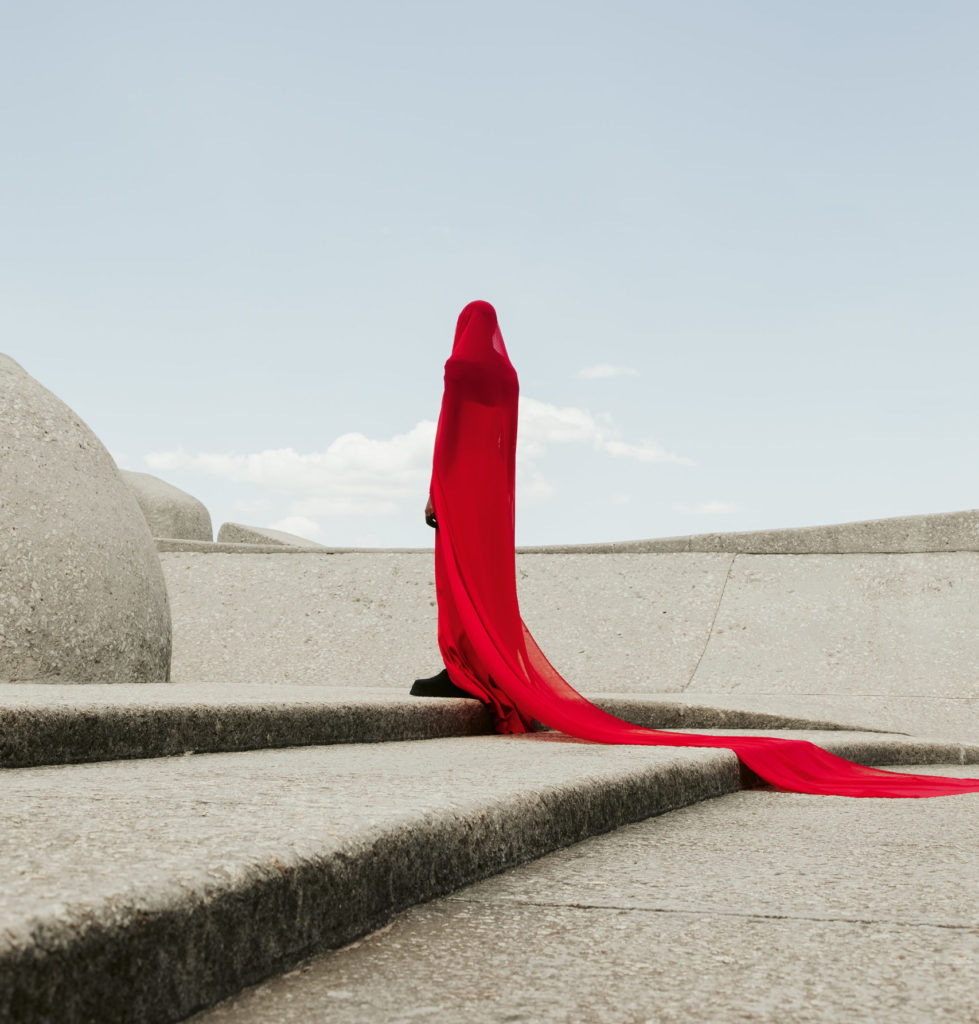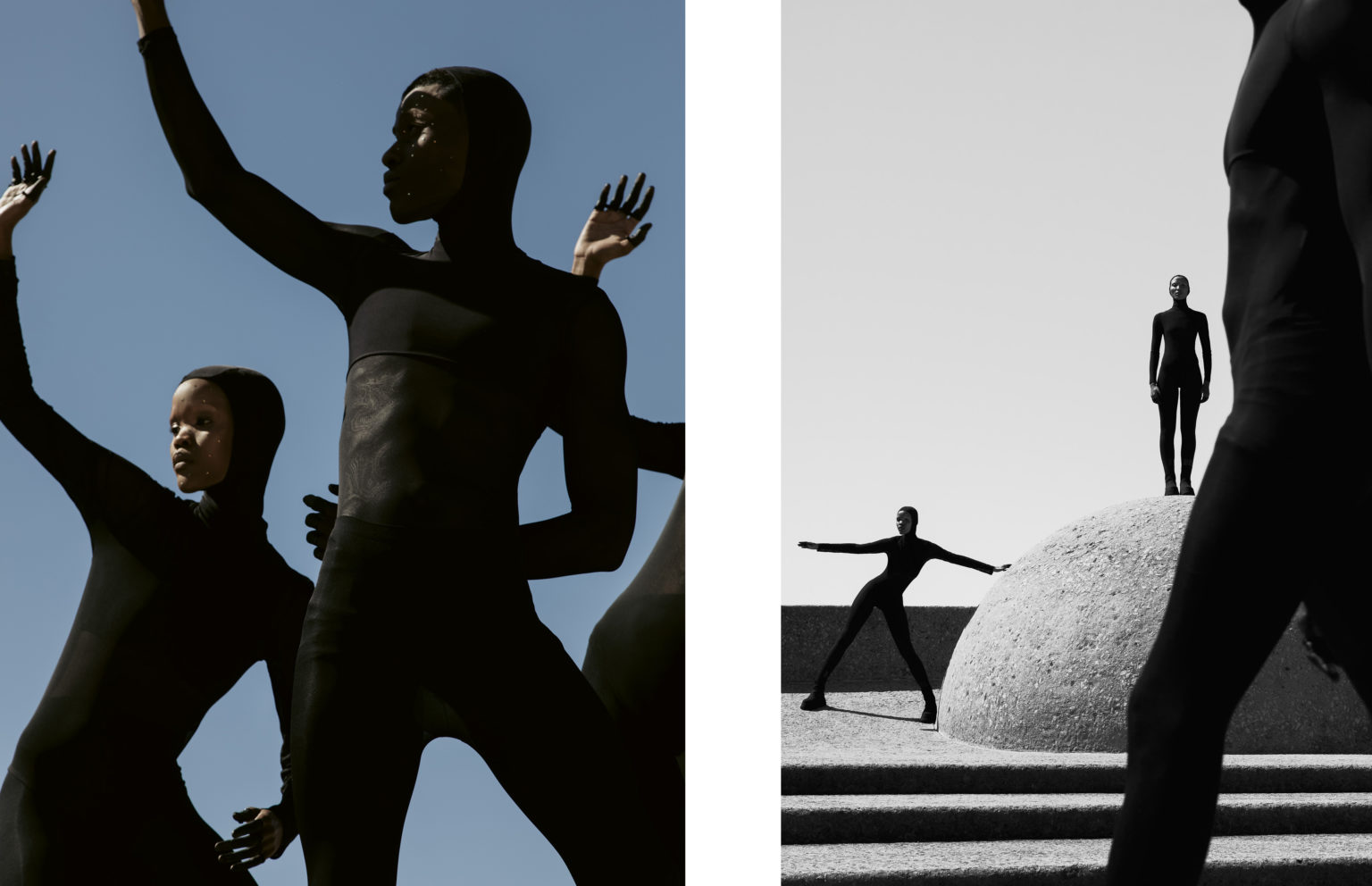 The costume becomes a way to explore space while geometries smooth and distort. In the project, Earth 2.0, Kotze worked on the styling with the photographer Michael Oliver Love for Kinfolk.
The styles were modelled by Lebone Sebolai, Yoyo Bonya and Samuel from Outlaws with pieces by Wolford and Gavin Rajah among others.
Working with various brands including L'Oréal, Virgin Money, Woolworths, Krone and Yardley, among others, implies that ideas of the stylist can travel, with the potential to reach the masses and influence consumers.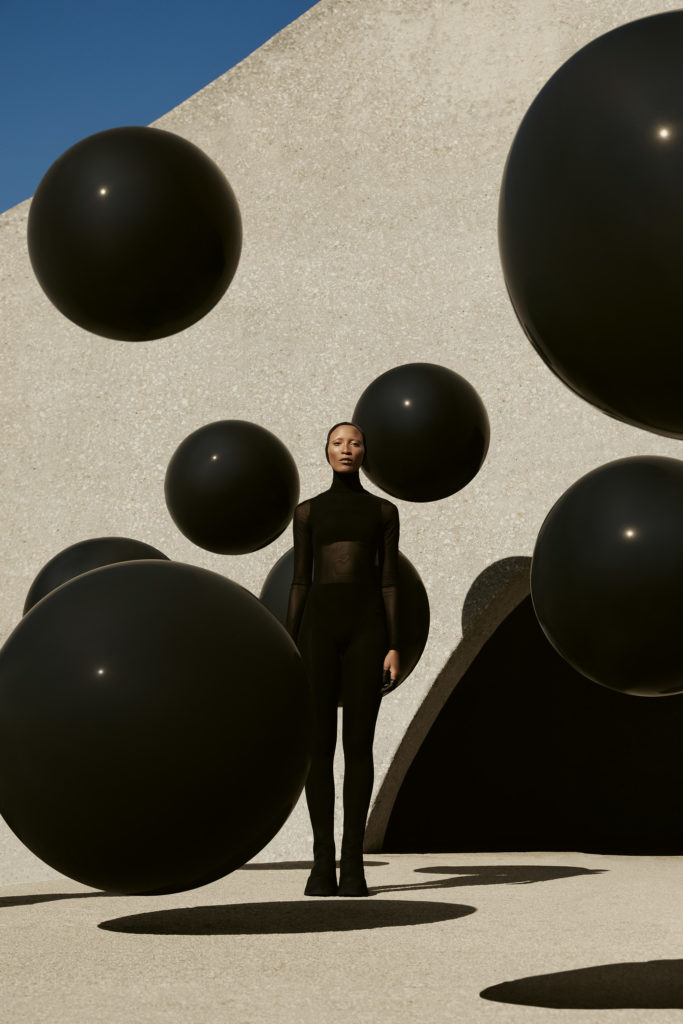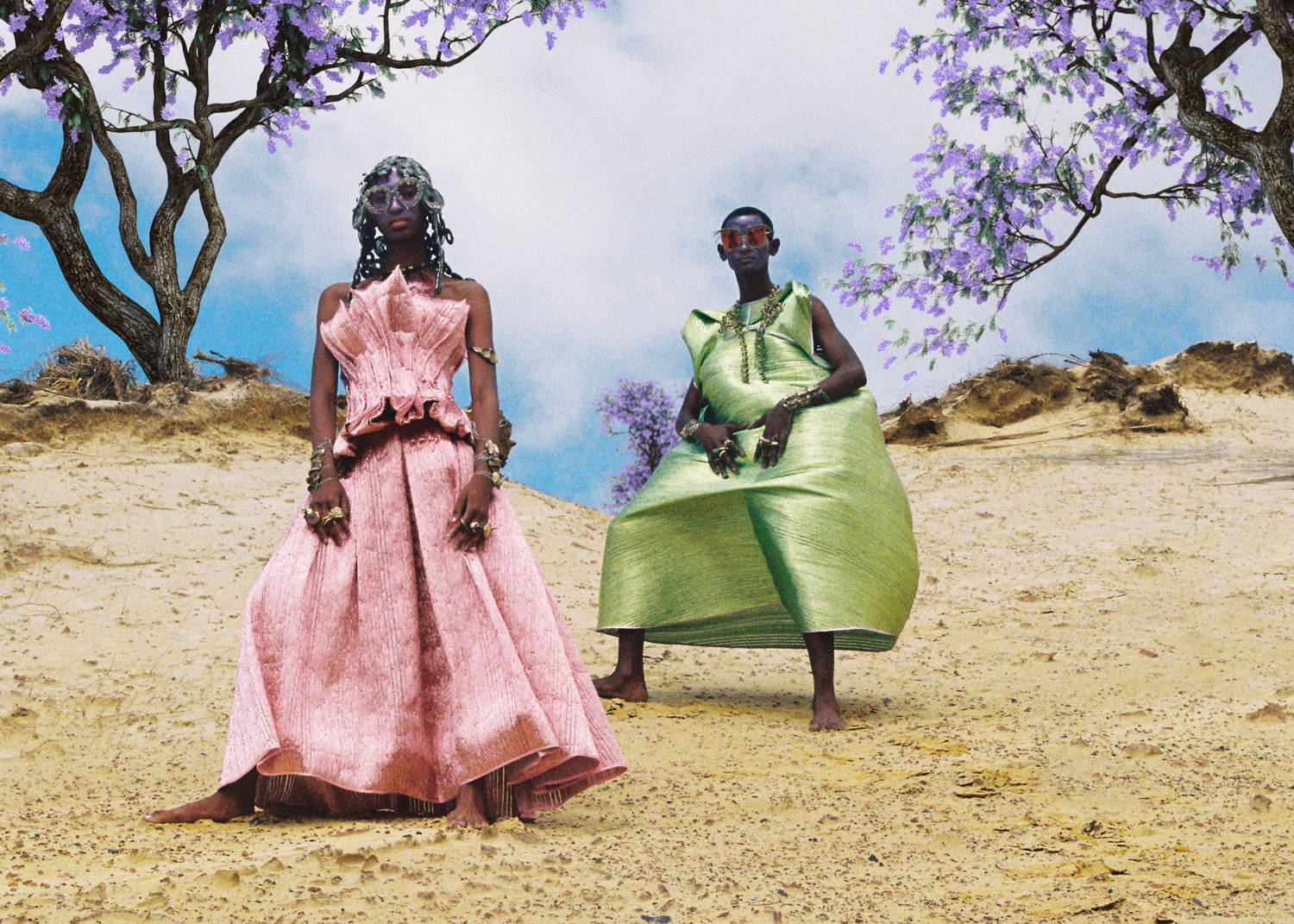 This makes it exciting — and critical — for local voices to gain a voice internationally and be able to bring out fresh ideas and local talent to big projects.
As the industry changes and morphs, more interesting collaborations come to the fore, with each one presenting to us interesting visuals and narratives.
Suffice to say that local talent, such as Louw Kotze, are ones to watch for their contributions on the international stage.