Los Angeles is known for its cool and casual fashion – an aesthetic that people of different classes and different backgrounds can relate to. The city is also home to Renaissance Creative Studios, the brainchild of Moustapha Ndiaye. 
Born in Senegal, Ndiaye moved to the sunny shores of California to pursue a degree in Finance. However, after working as an accountant for a decade, Ndiaye switched careers to become a fashion designer, founding the brand in 2016 and releasing his first collection in 2018. 
Renaissance Creative Studios is a high quality design factory and fashion level that specialises in jewellery, hats, handmade textiles as well as men's and women's apparel. It marries modern cutting edge style with traditional fabrics and iconography of Senegal.
The brand has seen significant exposure from multiple publications and has also been worn by celebrities like Summer Walker, Davido, Lenny Kravitz, Earthgang, D Smoke, and Macy Gray, who have all rocked some of the label's classic items.
Bubblegum Club sits down with Moustapha Ndiaye to talk about his journey in fashion.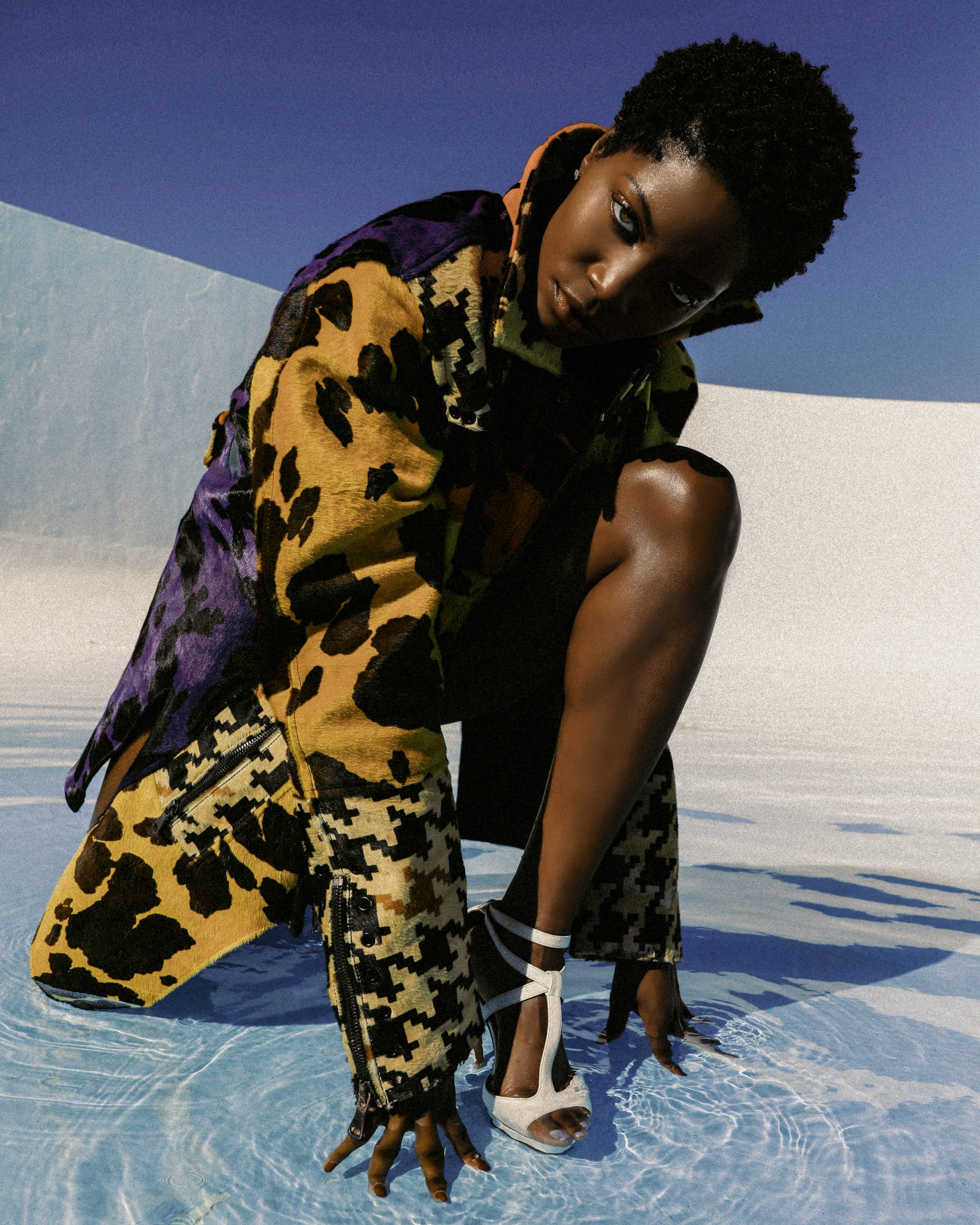 Photograph by Kiyana Tehrani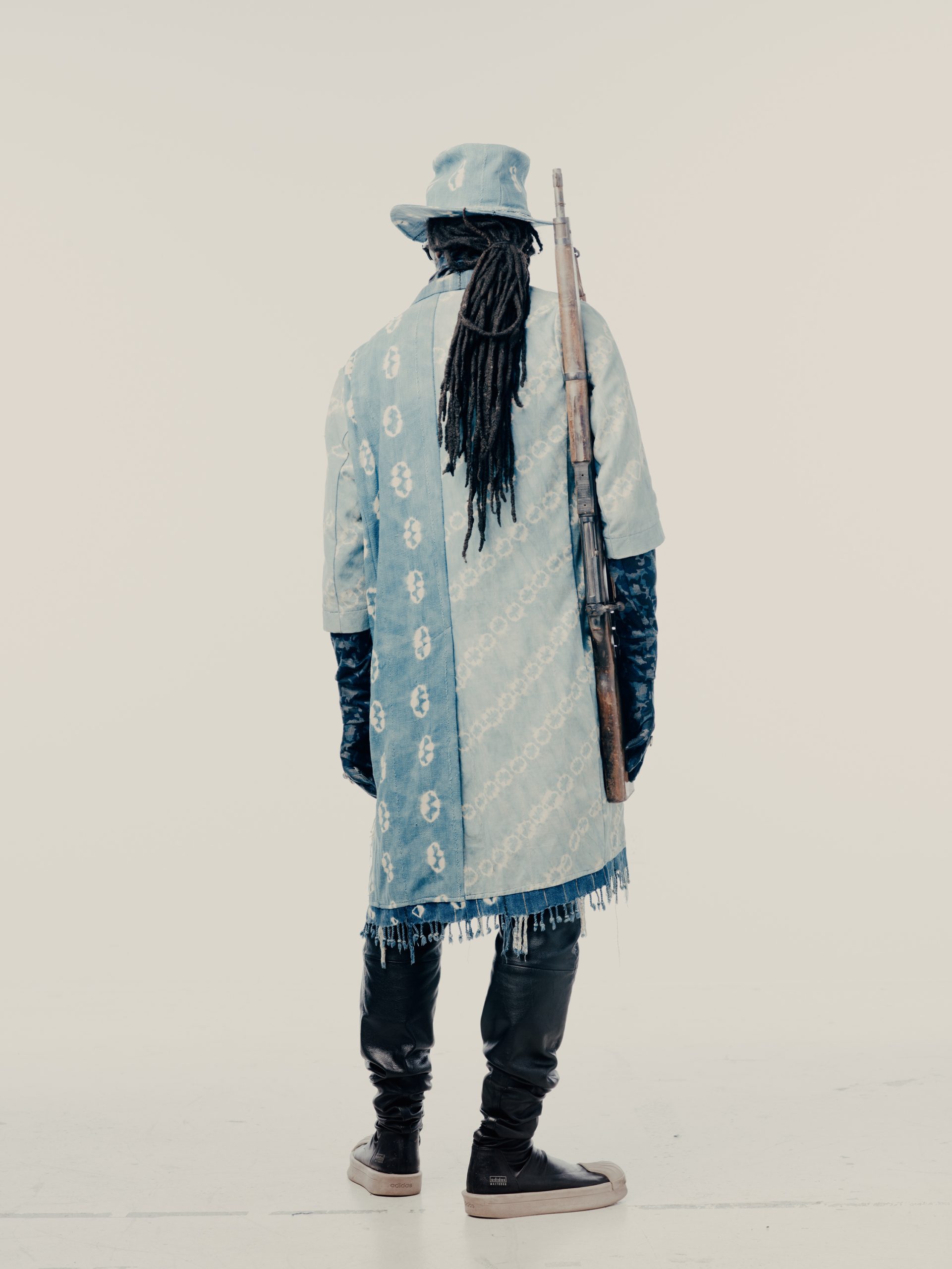 Photograph by Dean Bradshaw
Lee Nxumalo: Describe RCSLA in the three words
Moustapha Ndiaye: Eclectic. Fashion forward. 
Lee Nxumalo: You went to California State University of Northridge pursuing a degree in Finance and you were playing football. How did fashion come into the fold?
Moustapha Ndiaye: Growing up in Africa, my mom used to take me to the tailors and we used to tailor grab some fabric, all this kind of stuff.
When I came down here, I went into finance. My dad was my hero and I always wanted to be like him and he was a finance guy. So I ended up doing what he was doing: finance and accounting. But it really wasn't my dream, it wasn't something that I wanted to do.
What I really wanted to do was work in fashion.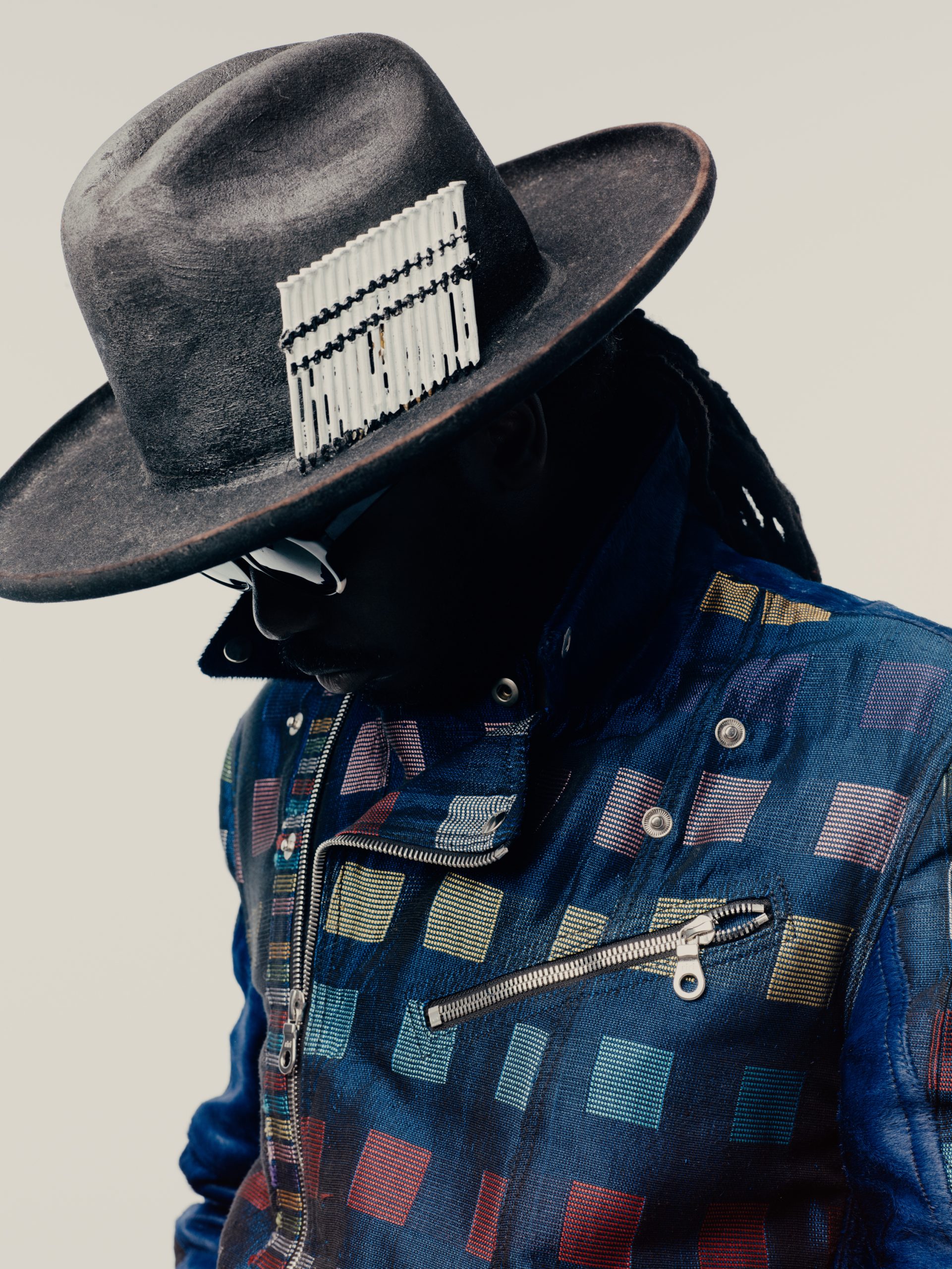 Photograph by Dean Bradshaw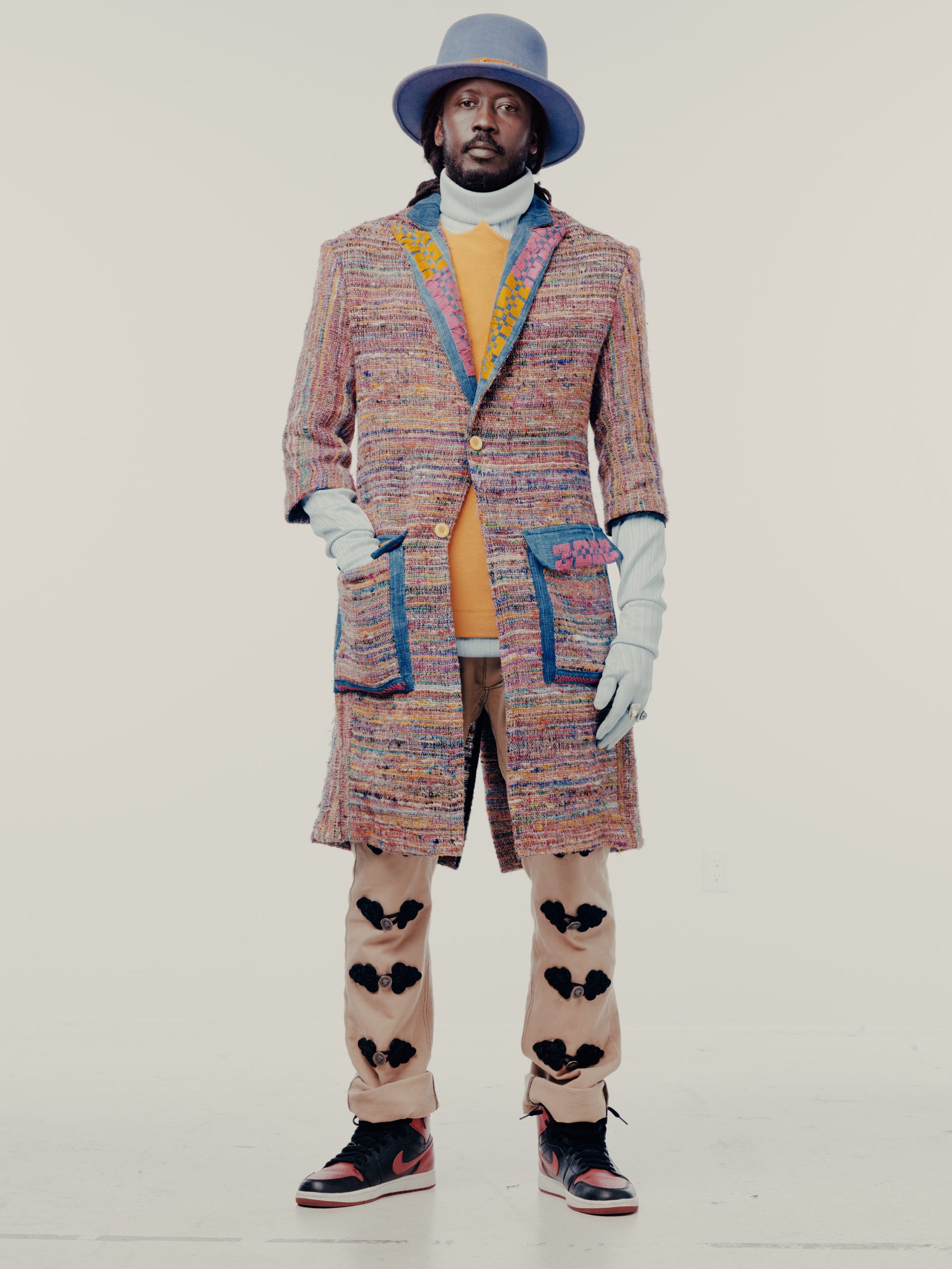 Photograph by Dean Bradshaw
Lee Nxumalo: What about fashion drive you to leave your secure job in finance for it? 
Moustapha Ndiaye: I was always drawn to fashion and style. I was the ultimate consumer. I would spend nights in mall and in stores, just buying stuff and then taking it and tailoring and reworking it. 
Then I bought a sewing machine just to play around with it and little by little, the love I had for accounting started diminishing, and my love for entrepreneurship in fashion started increasing. So I started making jewellery and after that I just quit my job and opened RCSLA. 
I call it RCSLA because to me, it was like Renaissance. It was a rebirth from the corporate world to the artistic world. It was a rebirth of my career and so Renaissance Creatives Studios LA was born. 
Lee Nxumalo: Where do you draw inspiration from for your designs?
Moustapha Ndiaye: Well, I'm a fan of culture. I love learning about new cultures. I love ancient works and artisanal art. I am also a product of my surrounding, which is California life. 
But when I go to a place like Tanzania, I learn a little bit more about the culture and see how I can show it in fashion. When I go to Mexico, it's the same thing. The goal is always to bring the best out of a particular culture and tell a story about it. Even though I spend most of my time in America, Senegal is still my home and the place of my roots. I always try keep that in mind and integrate it into the aesthetics.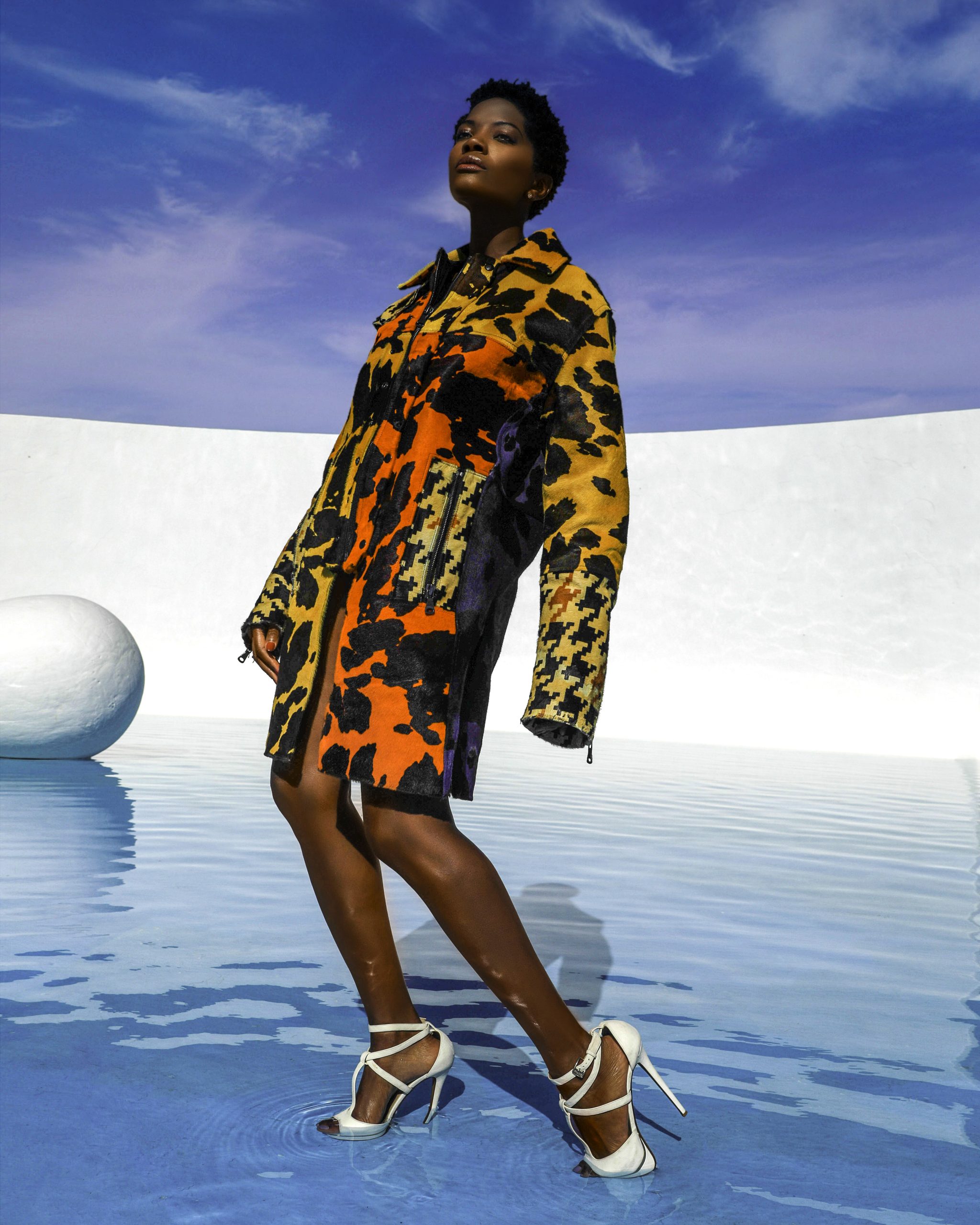 Photograph by Kiyana Tehrani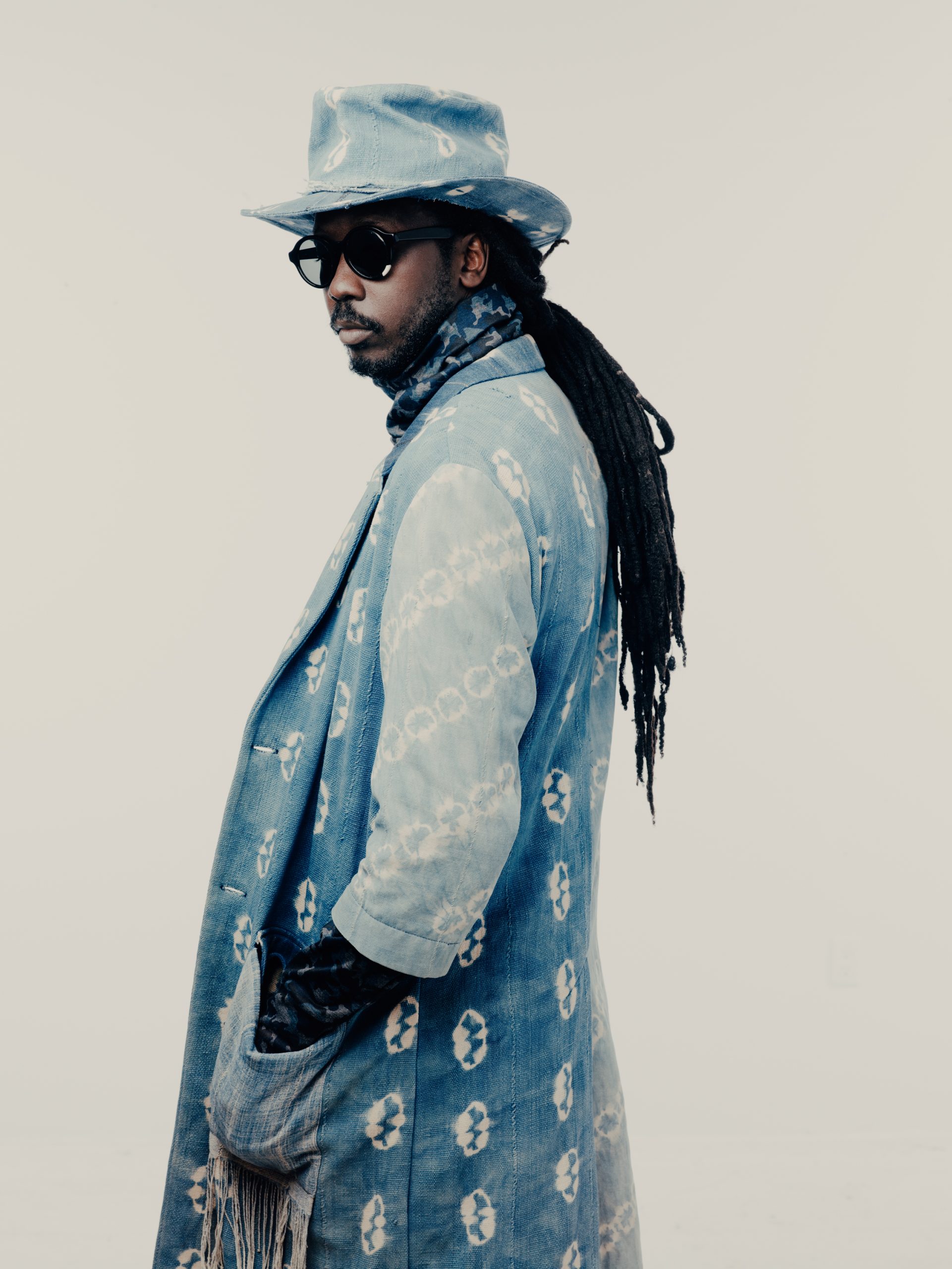 Photograph by Dean Bradshaw
Lee Nxumalo: What are your future goals now that you've created such a successful business?
Moustapha Ndiaye: Fashion is a hard business. I've been successful but this is not the end goal, obviously. 
I remember a couple of weeks ago, I went to a fashion event in Italy and when I was there, I was asked, 'What's your label name?' because they had never heard of it. So I guess the next goal is to build bigger and to be in those markets — to be in Paris, in London, in Milan, in Brussels, etc.
I want the brand to keep touching people and to be known in different parts of the world. I'd also love to have more presence in the Africa market. I'd love to go to South Africa because I know my brand will do well. The African market is the most important for me and I'm just waiting for the opportunity.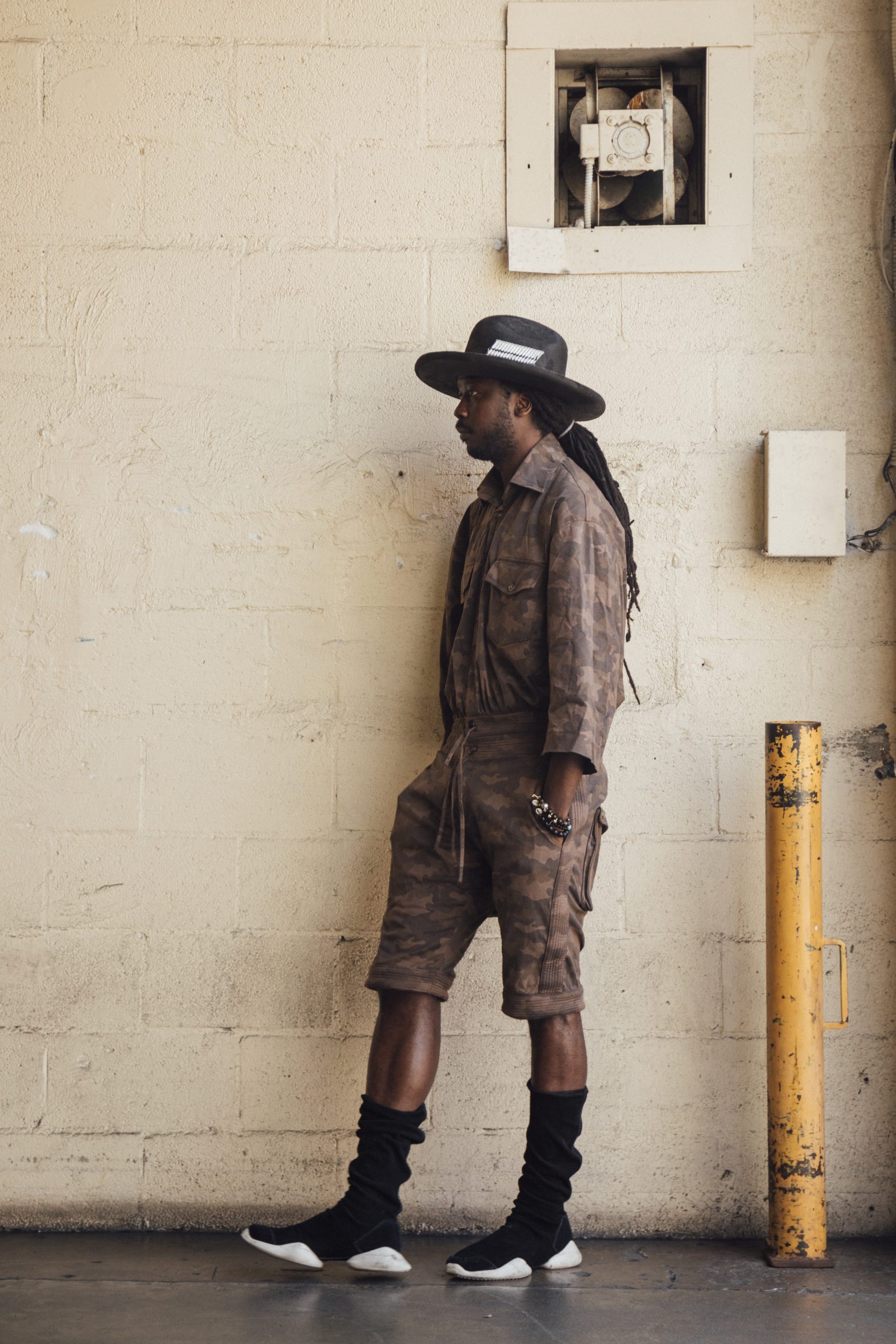 Photograph by Brecht Vanthof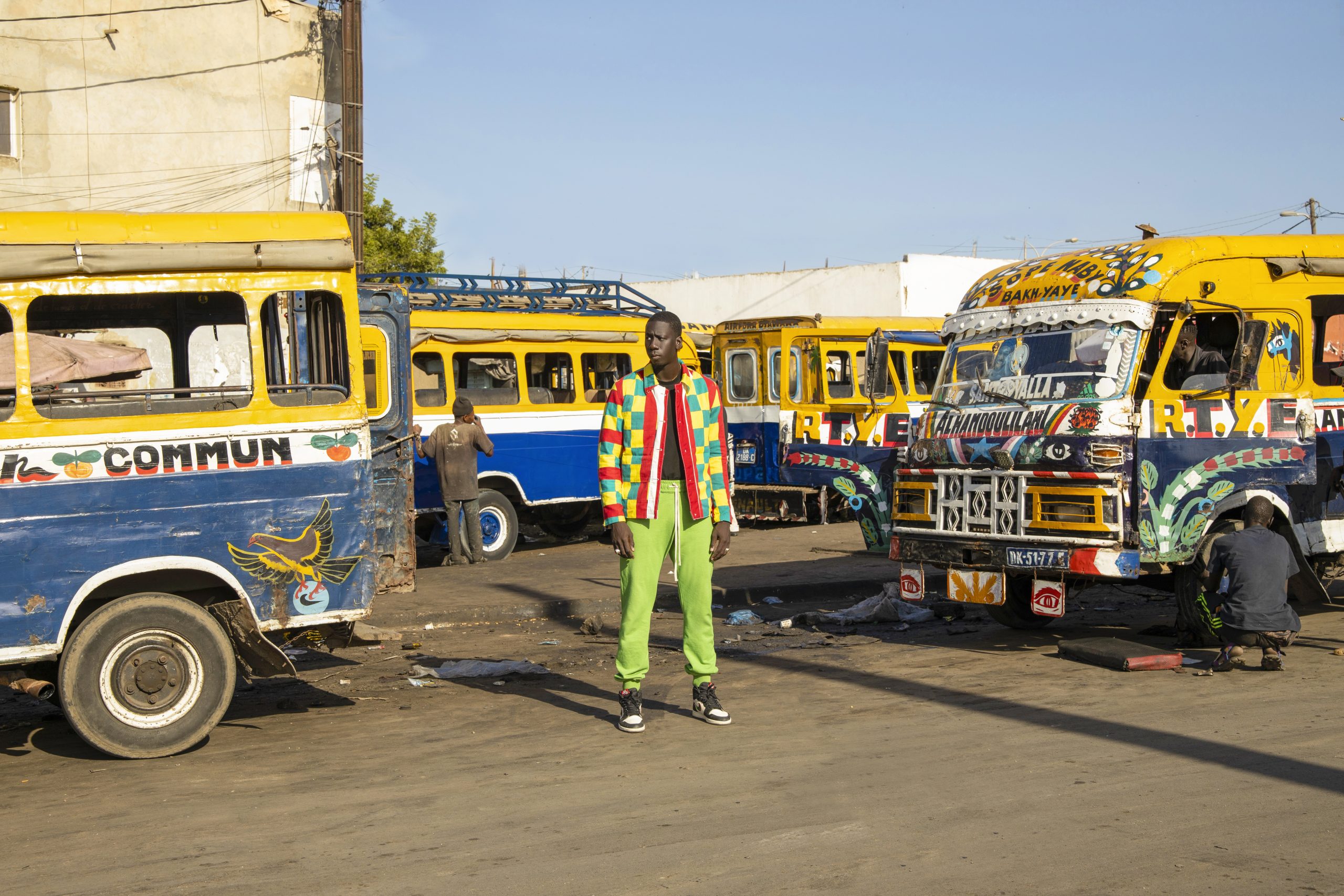 Photograph by Djibril Drame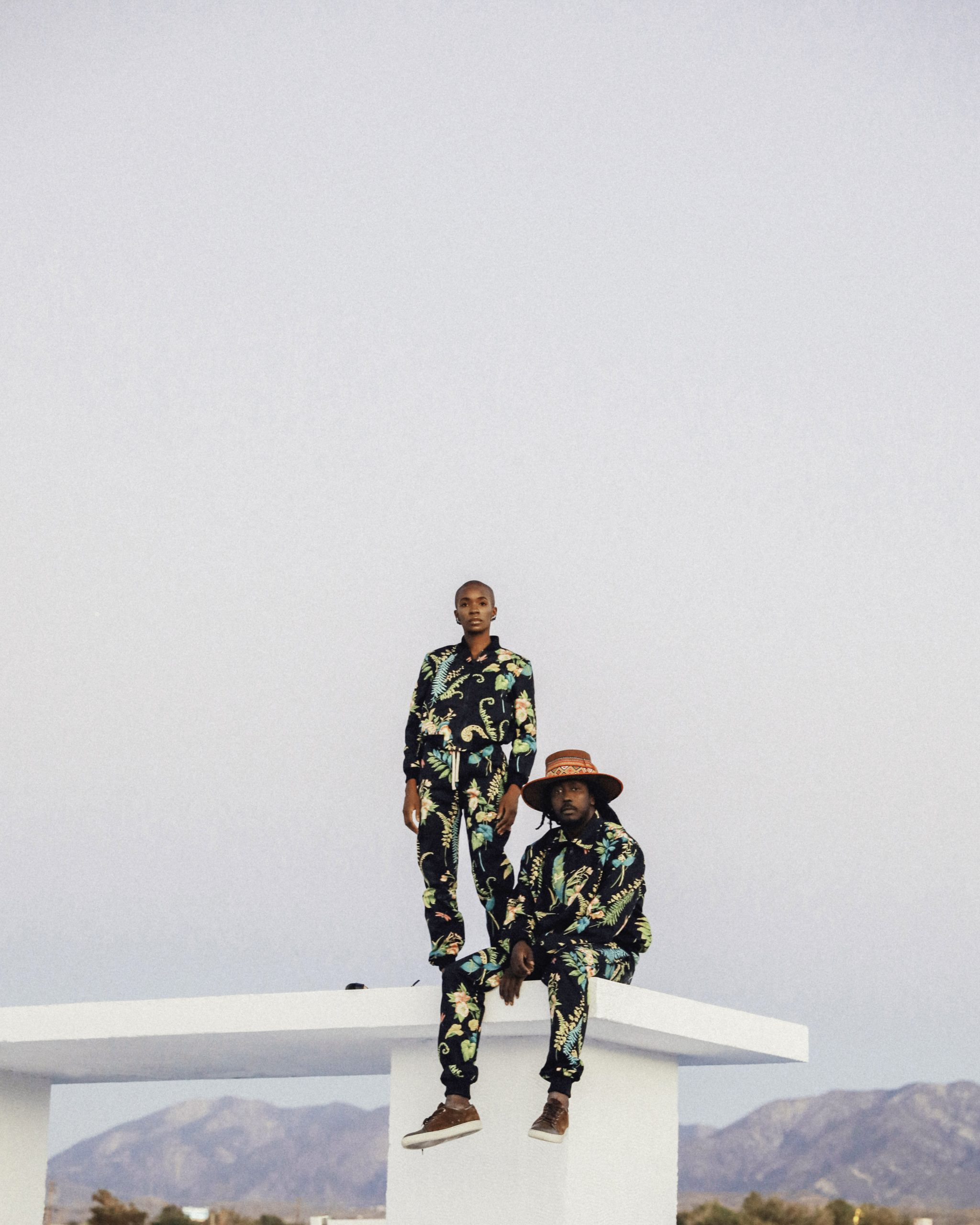 Photograph by Andy Madeleine
*Answers have been shorted for clarity and brevity.