Three years have passed since the release of Bongeziwe Mabandla's second critically acclaimed album, Mangaliso. It won the Best Alternative Music Album at the 2018 South African Music Awards, and fans have eagerly been awaiting its follow-up. Having given us a taste of his upcoming album with the release of singles such as "Zange" and "Jikeleza" in 2019, as well as "Masiziyekelele" which was followed by the most recent "Khangela" single in 2020 – his third album entitled iimini is set for release at the end of March.
Centred on the theme of love, the album tells the story of a relationship from passionate beginnings to the heart wrenching end; a musical narrative intended to be listened to as a whole, from beginning to finish. "The theme came through because of what a lot of my friends and I were talking about – [that is] what was really important to us. A lot of us were dealing with the same thing. Finding the one, being heartbroken, giving an old relationship a second chance," explains Bongeziwe. These sonic considerations of the space of relationship are reinforced in the track titles, some of which list dates and are meant to give a timeline to the relationship. While Bongeziwe Mabandla's previous album focused on spirituality which saw him draw from his personal prayers and struggles, the songwriting on his upcoming album, iimini comes from a more experiential place. "I drew a lot more from my relationships and people I've been with. A lot more from my social life and my personal life,"  – says Bongeziwe.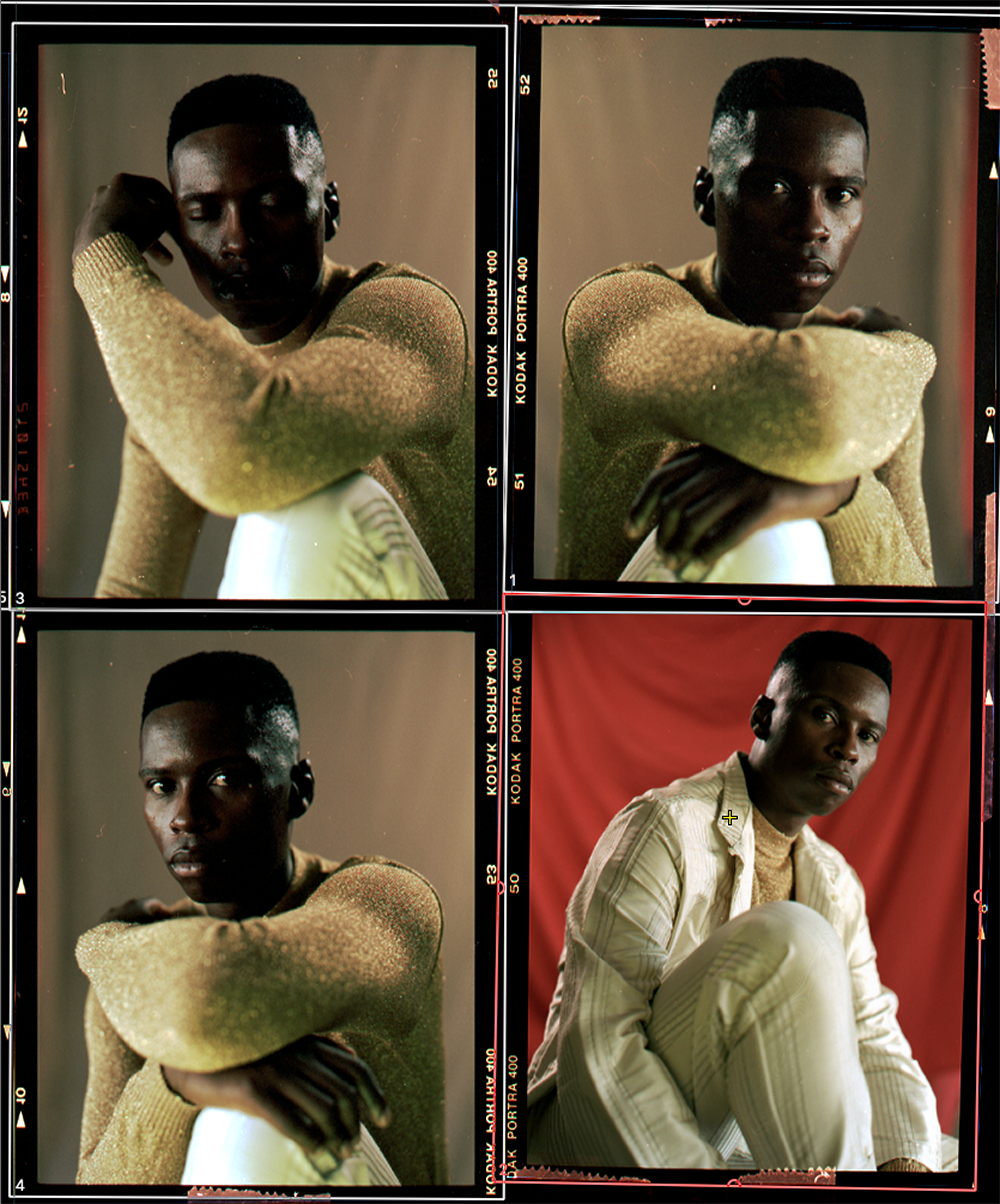 Created in collaboration with producer Tiago Correia-Paulo with whom the artist had previously worked with on 'Mangaliso' – and who since has been touring with Bongeziwe as part of his band – iimini continues to push the sonic boundaries explored by Mabandla and Correia-Paulo on 'Mangaliso'. 'Mangaliso',  saw Bongeziwe move away from the pure folk sound of his debut offering. The closeness developed between the two over the last three years has allowed them to be even more experimental as they have been sharing music between each other and now know what excites the other person.
"We had a really good time making this album. It happened really organically. Really fast. It's one of the best times I've had musically, not even while making an album. We just had a really good time and did a lot of exciting things that we've never done. We did a lot of experimenting, not following the rules, just for art's sake. We had a really creative recording. I think this album because it's about love has a Xhosa R'n'B vibe to it. It reminds me of things like Keith Sweat & Boyz II Men, songs about love but sung in a way that's extremely passionate and sincere to the words" says Bongeziwe about the sonics of the album. Other musical references and figures that helped shape the album include Blood Orange, Frank Ocean, Solange and Childish Gambino. "But we wanted to do it in a very South African way. Take something that hasn't really been done," he adds.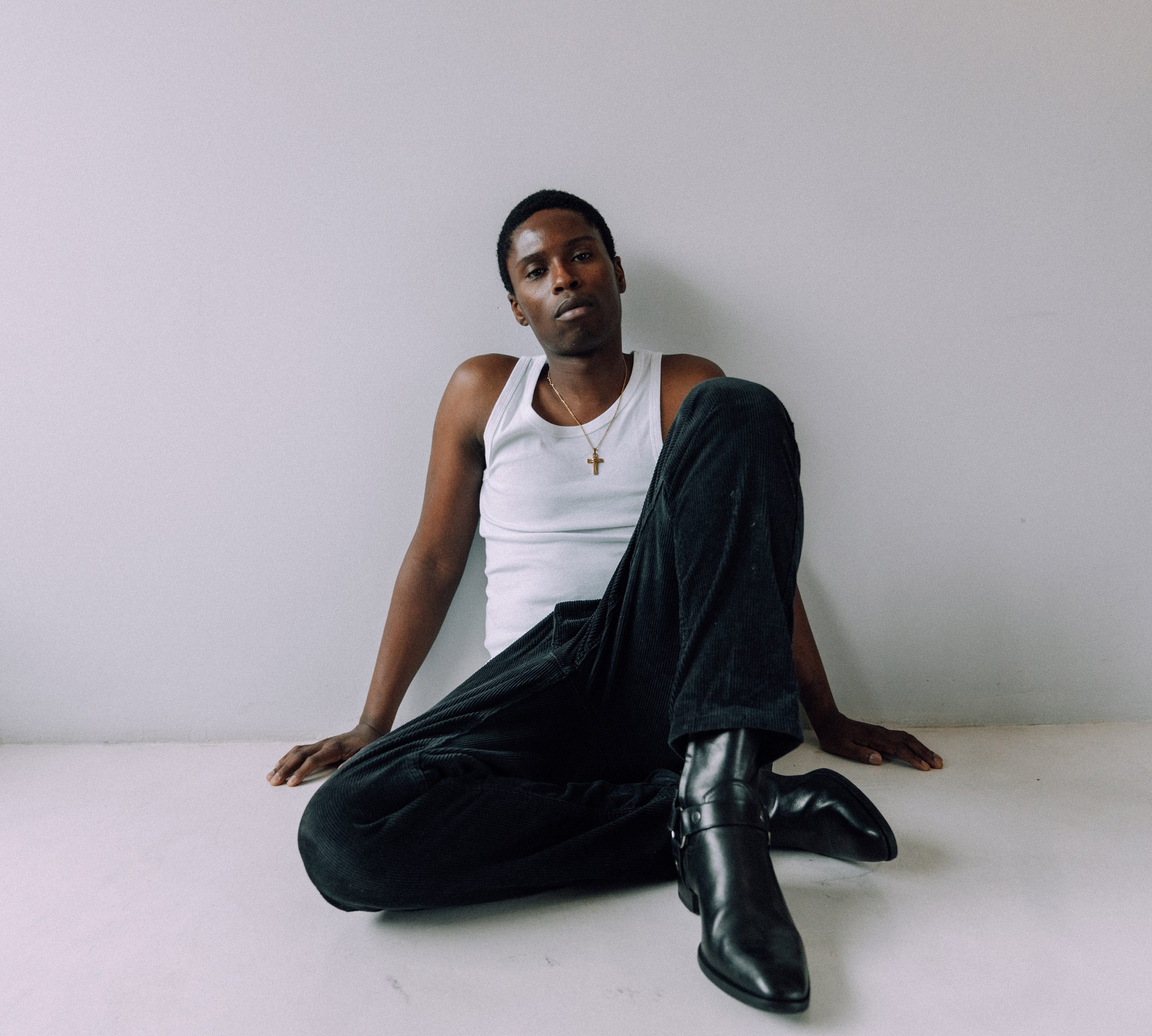 In the final lead-up to the release of iimini, Bongeziwe has released a music video for 'Khangela' which was shot and directed by Tiago. A simple one-shot video, recorded on location in Orleans, France, the video sees Bongeziwe strolling through a park in the grips of autumn and singing. This solitude mirrors the theme of the song which deals with the stage of the relationship where one starts questioning things. "It's when things start to get too close. When you start to feel claustrophobic. Trying to decide to stay or go." While Bongeziwe's tour has been put on hold due to the current circumstances, he hopes it gives people the opportunity to listen to the album in full and with all their attention. The coming months will also see the release of more music videos and visuals. "That's the great thing about this album, we did a lot of creative things not just musically but also visually. That's what really excites me about this album, the art side of it."
Pre-download the album on Apple Music here.
iimini is out on the 27th of March on London-based artist services company Platoon.