ITONGO is the new sonically soothing slow-release EP by Joburg based multidisciplinary artist Nkhensani Mkhari, whose name may be more familiar to readers through their curatorial role at the Bkhz studio or their multitude of incredible art spanning across photography, painting, new media and performance art. Today however I want to share some thoughts on Mkhari's musical endeavours which true to form are breath-taking. Music production is nothing new to Mkhari who has a film school background, this where they first learnt to produce and arrange music. This wasn't Mkhari's only early dabble into music as back in 2013 they tried their hand at the rap game forming a group called DMT with Badulah and Wekz although it was a venture that didn't last very long.
The birth of Blue9 which serves as an open-source trans-disciplinary sonic project and research and development lab came along in 2017 with Mkhari feeling that what they were creating sonically didn't really have a space within which it could thrive, as they explain:
"I felt like there wasn't terrain for my sound to tread or space for my sound in clubs and whatnot. I also wanted to distance myself from the music cause of my artistic practice, which has since become trans-disciplinary. I use a lot of my sonic discoveries from the lab in my paintings and performance art for example. That's why I've kept the music on either SoundCloud or pressed Vinyl records".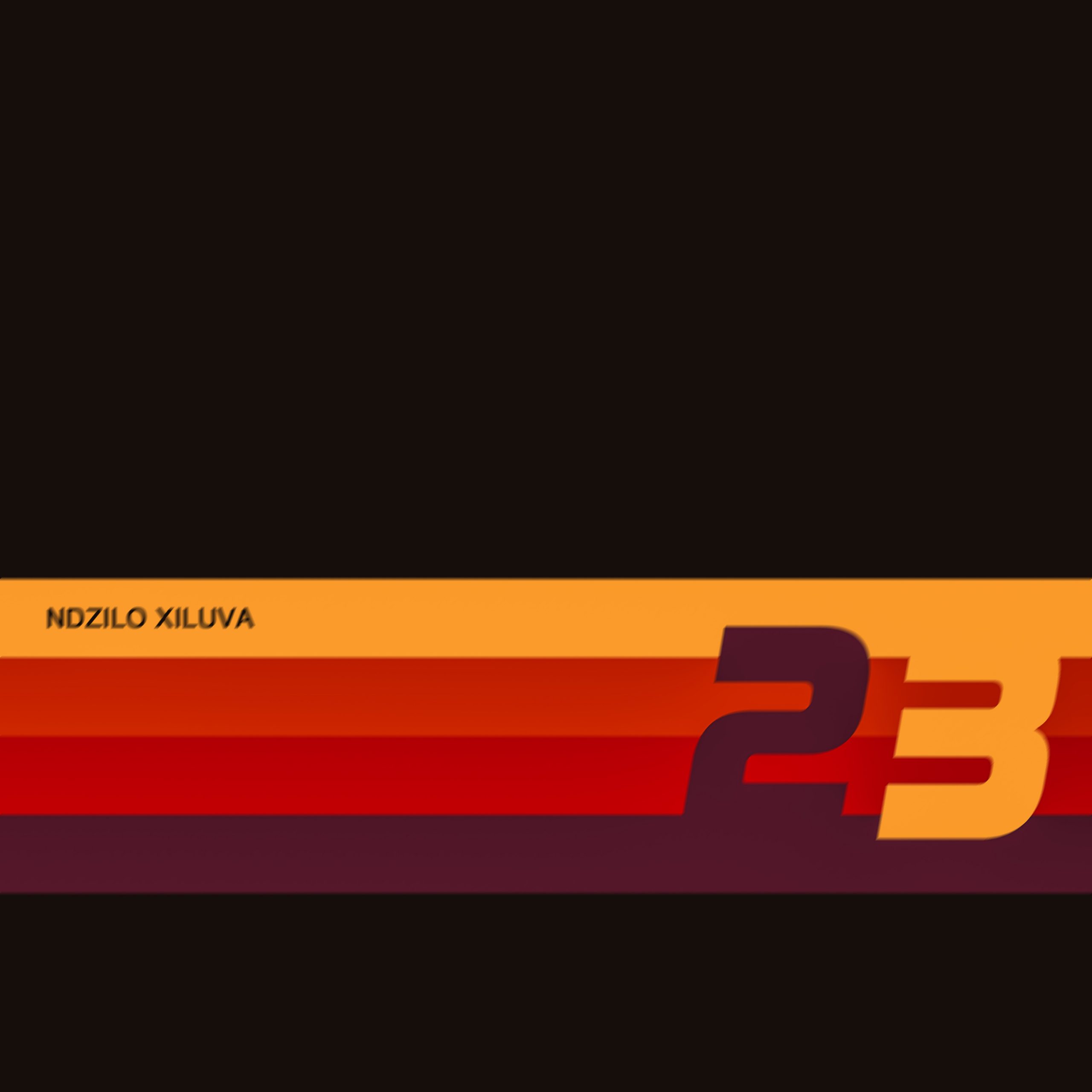 In truth, it was their move to Johannesburg that really set their music production off:
"When I moved to Johannesburg I started working a lot by myself, I got a caravan about 3 years ago and used the shower as a studio for my vocals…that space made for a great auditory environment because of all the insulation and the wood in the space. I used a lot of recordings (spoons falling, cars braking, a hosepipe and bucket for a drum, etc) to create my own instrument packs and then used a bunch of Analog Synthesisers and tape saturation to give the sound an old texture. I made some of these recordings, including vocals in empty buildings and outside for an 'expansive' effect. I was also really isolated (the neighbourhood I lived in was 30KM from the CBD) when I came to the city I'd be hanging out with Desire Marea mostly, they inspired a lot of my ideas and made me feel comfortable in my sonic language".
Now, this DIY approach may sound off-putting at first, but that should in no way deter you from the projects Mkhari has dropped because in truth all three EP's released thus far are utterly engrossing listens. I found myself completely engulfed in the soundscapes presented, intently listening to previous release work (EP23 and Anthology) as well as ITONGO on loop. Hours lost in a world of nostalgic synth- and vapourware fantasies firmly transported to some Blade Runner-esque mental landscape. ITONGO itself is made up of unreleased and unmastered cuts that didn't make it onto the first two EP's with the underpinning thought being that the release "acts as a platform for the publishing and dissemination of 'unrefined' sounds". Once again though, do not let this be a detraction to you as ITONGO comes across as a weirdly well put together project for an EP made up from leftover tracks all while being as mesmeric a listen as I've had all year.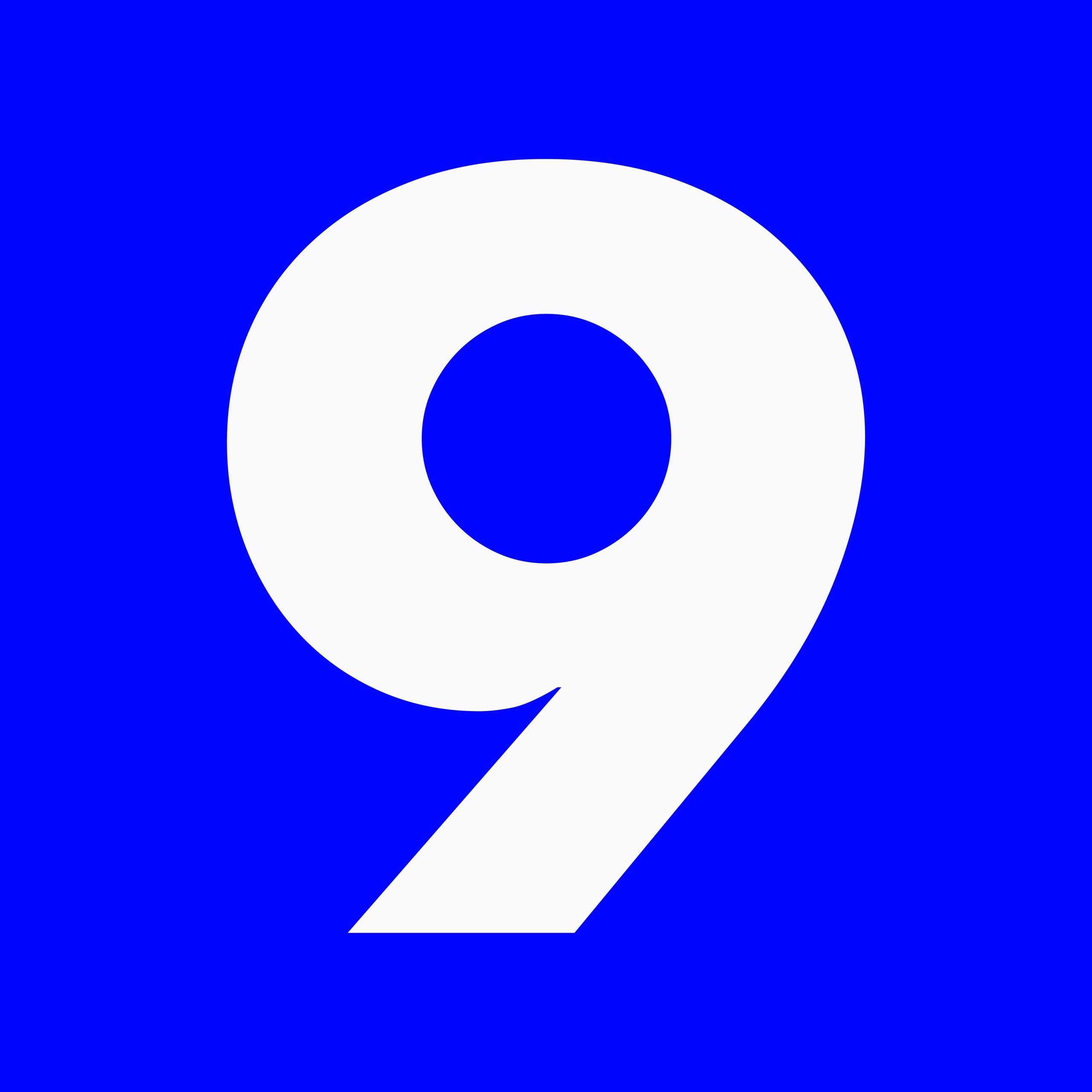 How do I even explain it? The intro is this chilling, droning, synth-heavy nostalgia trip that honestly wouldn't seem out of place on the Stranger Things soundtrack and pairs beautifully with the breakbeat elements we hear on the following track IRIS which itself sounds like some subversion of something more akin to IDM but still carrying over that nostalgic synth aesthetic. THE LOOK and TWICE, make up the dreamiest cuts on the album with both leaning towards a more standard ambient aesthetic while incorporating elements of Lo-Fi. Both cuts really have this mesmerising hi-hat pattern that really draws you in with just how beautifully it breaks up and juxtaposes the 'bubblegummy' Lo-Fi synth. If that isn't enough to pique your interest, what about two chopped soul/RnB cuts to show you just how diverse the musical influences on this EP are. Both BE CAREFUL and EP closer LEAVING are beautiful songs in their own right breaking away from the synth-heavy mix style on the album. Simultaneously they also serve as refreshing palette cleansers, still staying in theme, yet somewhat deviating enough sonically for you to really take note.
Now I could rant and rave about this project for days, in fact, that's exactly what I did. I found myself constantly reassessing, constantly rethinking what I wanted to say or how I wanted to say it. Let me at least say this though; projects like this make me love my job. Being familiar with Mkhari's photographic work in particular, I probably would have never stumbled onto ITONGO, or in fact any of the music they release under Blue9 if it wasn't for my job. However, I'm so grateful that I did. In a field with an overwhelming amount of releases and things to stay up to date with, it's hard to find the pleasure of discovering something refreshingly new and unique and frankly, that's exactly what I got from ITONGO.