It would seem impossible to juggle the duty of being a mother to a newborn and a doctor, let alone managing that with a music career. Yet somehow, it's something that independent musician Lioness does on the daily. The 28-year-old is a medical practitioner in anaesthesia by day and a gritty and eccentric rapper by night.
The multitalented Namibian has been making music for 15 years and has been an independent musician for six years releasing projects such as the Pride of CilQ album (2017), Wish You Were Here (2020) plus her most recent body of work which is the Dance & Dance EP (2022).
She started working on it last September when she was just three months pregnant. The project explores sexual dominance, taking romantic risks, emphasising the universal and healing language of dance.
The multi award winning independent musician Lioness sits with Bubblegum Club to discuss her latest project.
…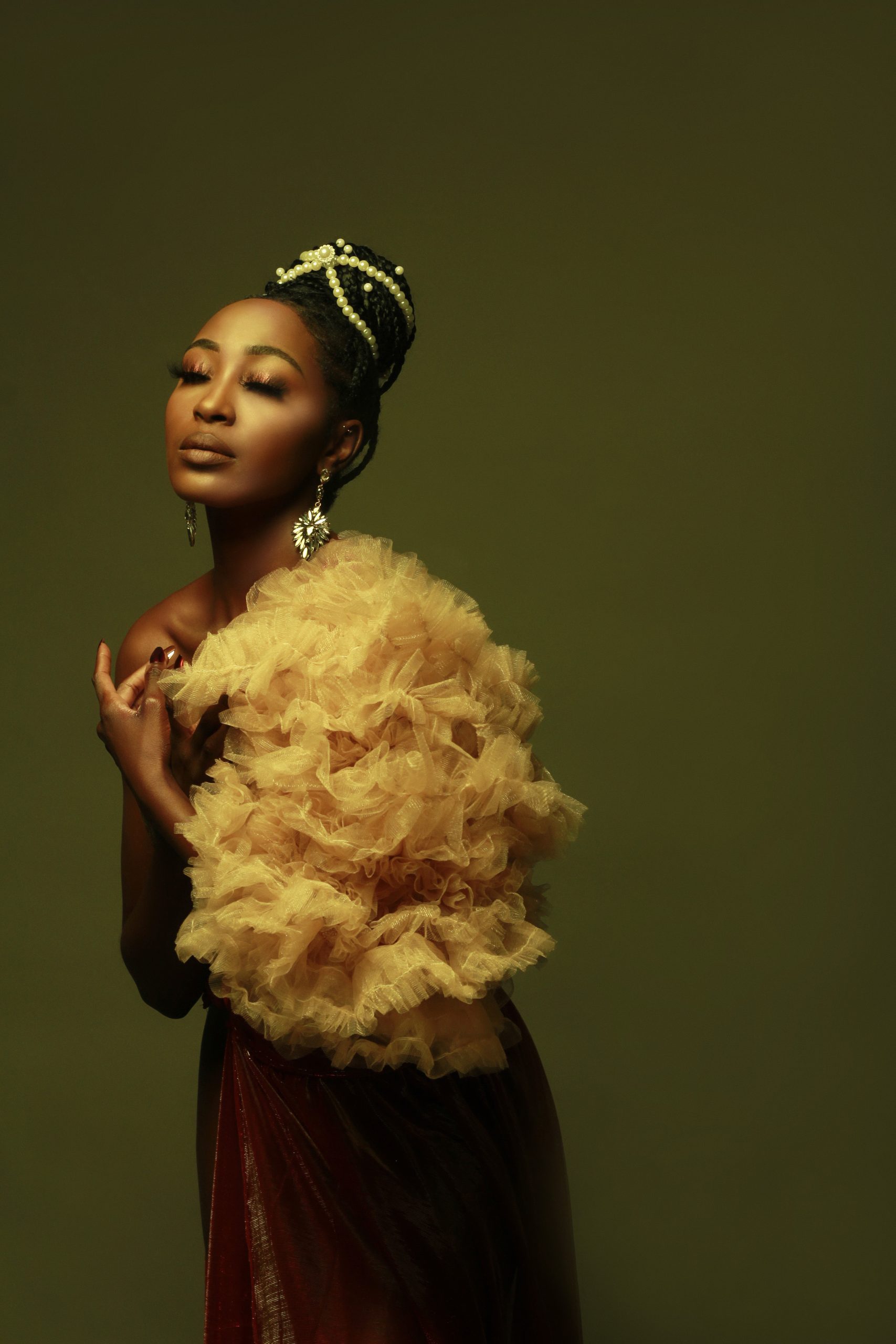 Lee Nxumalo: How did a doctor become a rapper?
Lioness: [Laughs] I think the question is maybe more, "how do I even do it at the same time?"
It is one of those things where one is the job and the other is the passion. I think that everyone can sort of relate with having something as a passion. When you do it, it doesn't feel like it's hard work and that is what music is to me.
Lee Nxumalo: Which one came first?
Lioness: The rapper came first because I started rapping when I was quite young but professionally, I've been doing it for the past six years. It almost simultaneously came together prior to becoming a medical doctor.
Lee Nxumalo: Songs like 'Bring Em Ova' and 'Risky' are very cheeky in nature. Is your rap persona an extension of you or a different side of you that music allows you to explore.
Lioness: I definitely found that over the years that it is an extension of me and almost like a subconscious element, where I say the things that I wish I could say and I get to say them in a creative way.
There isn't really a clear cut separation between Lioness and Dr. Latoya. The things that I rap about are what I think about and I stand by everything I say.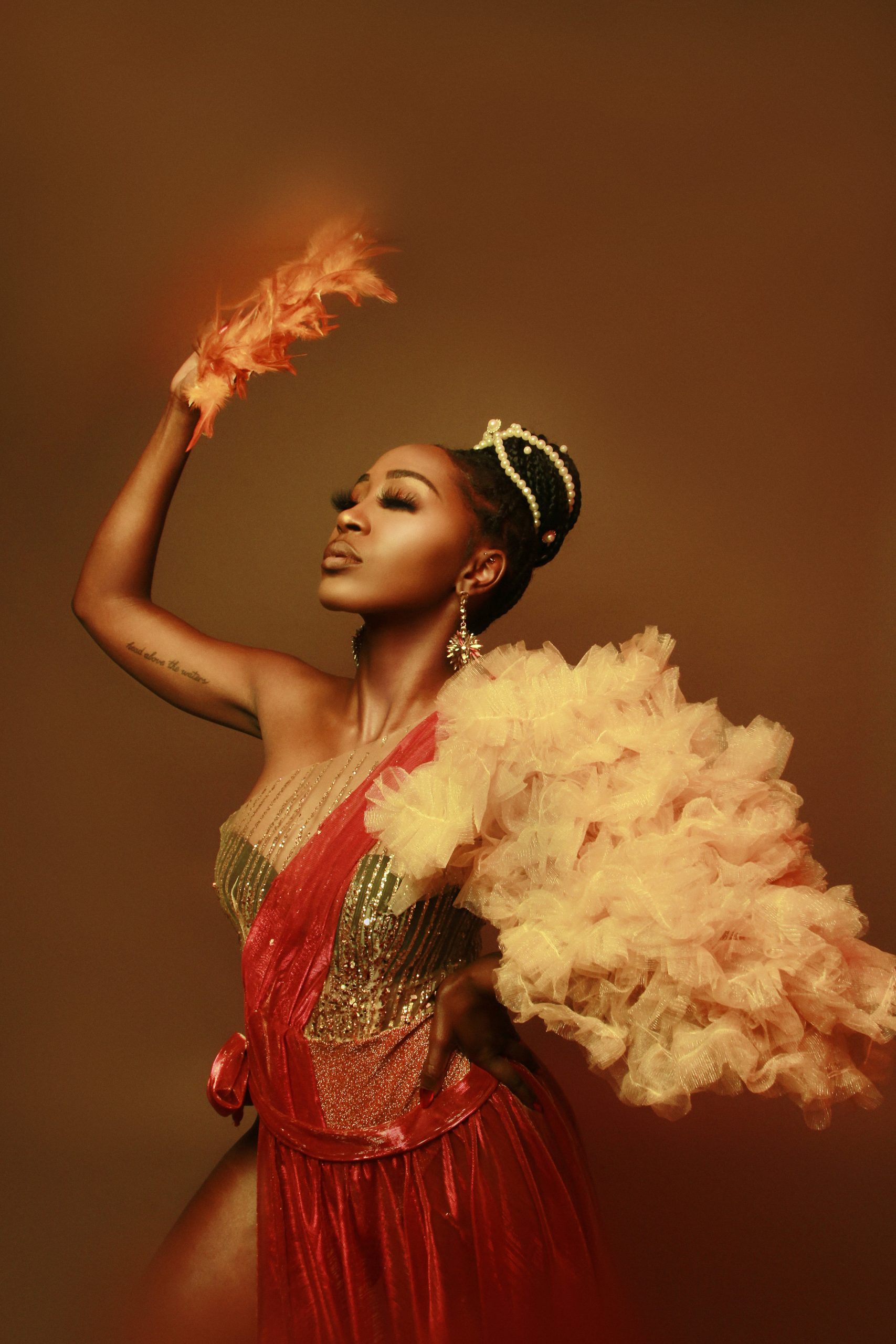 Lee Nxumalo: Do you feel like you are leading a double life balancing the two careers and being a mother? Do you think there will come a point where you will have to choose?
Lioness: That is the existential crisis that I'm going through now.
I've managed balancing performing and then doing surgeries and being a wife, a friend and a daughter; these things matter to me. Now that I'm hit with motherhood — which is a totally different level of responsibility — it is a job and it's a 24-hour-job. I'm at a point where I'm like, "Oh my God, if I can pull this off, I am absolutely untouchable. I am superhuman." But it's tough. Perhaps in six months, I can answer that question.
I'm just learning to take it one day at a time and see if I can cope. If anything, I hope not to compromise anything. I really love music, so much. I enjoy my job, and you know, I can't run away from being a mother. We'll see. By God's grace, I know that it's something I'm just going to overcome.
Lee Nxumalo: What does this EP mean for you at this point in your life especially considering that you made it while you were pregnant?
Lioness: I was obviously at a point where I knew everything is going to change and things will never be the same. So I just learned to appreciate life and let go of the pressure to be the greatest rapper alive. I just want to enjoy myself and enjoy making music. That was where the title of the EP comes from.
I'm not stressed and I'm showing my artistry. I just want to be able to allow the fans to feel good and enjoy themselves. I was really enjoying myself at that moment. So that's really where everything sort of sparked from. I listened to it again and was like "man, I was really having fun." It was very experimental and it was something I've never really done before.
Lee Nxumalo: Last question. 'Linyenga' is the most popular record on the EP. Why do you think people are drawn to it?
Lioness: It has sounds that I don't think I've heard before.
It has some elements of Amapiano, some elements of Afrobeat and I really like that track. I had such an amazing time collaborating with Falz, who is an award winning artist in Nigeria. It was just a pleasure to be at a point where I'm rubbing shoulders with African musical giants.
The collaboration really was a collaboration — and it was something that was just true and organic. It was very authentic, it worked and people enjoyed that.
Listen to Dance & Dance here!
*Answers are shortened for clarity and brevity