"Tell us what the world has been to you in the dark places and in the light."
Toni Morrison 
The body remembers — historical mythologies beating dusty fleshly whispers — but the body also forgets: its Self, its connectedness and its breath.
You can hold your breath and count to ten
But I don't know when I'll be Back again
I tried hold back these tears
It's been like this for so many years
When all your peers are millionaires
And I can't even hold up a glass to cheers
You can hold your breath and count to ten
I don't know when I'll be back again
I'll inhale and let this breath go
I'm in hell until we both know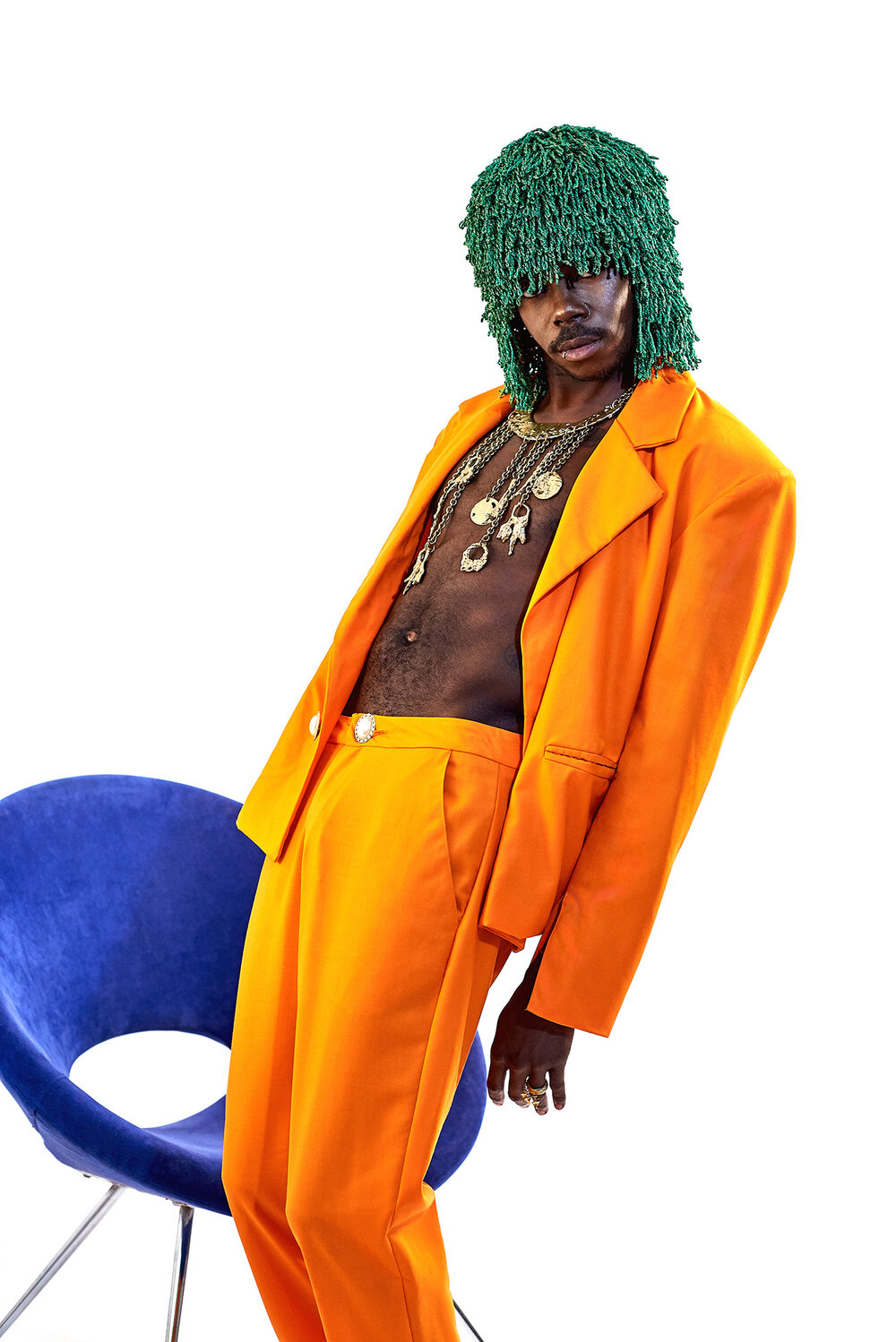 Photography by Ciaran Christopher.
"With coronavirus attacking the respiratory system and the murder of George Floyd where he uttered his final words 'I can't breathe,' we are universally reminded of the importance of our breath and it being the one thing that invariably connects all living beings."
Shares multifaceted polymath, Pauli The PSM, speaking about his latest single, "Don't Hold Your Breath Remix" ft. Tawiah and produced by Kindness. 
The Los Angeles and London based artist emerged onto the scene as a music director for Jamie XX and FKA Twigs, going on to collaborate with an assortment of transatlantic artists including Damon Albarn's Gorillaz Sound System.
His debut EP The Idea of Tomorrow featured actor Idris Elba and solidified the launch of Pauli The PSM's live shows where he opened for Sampha during his award winning Process album tour.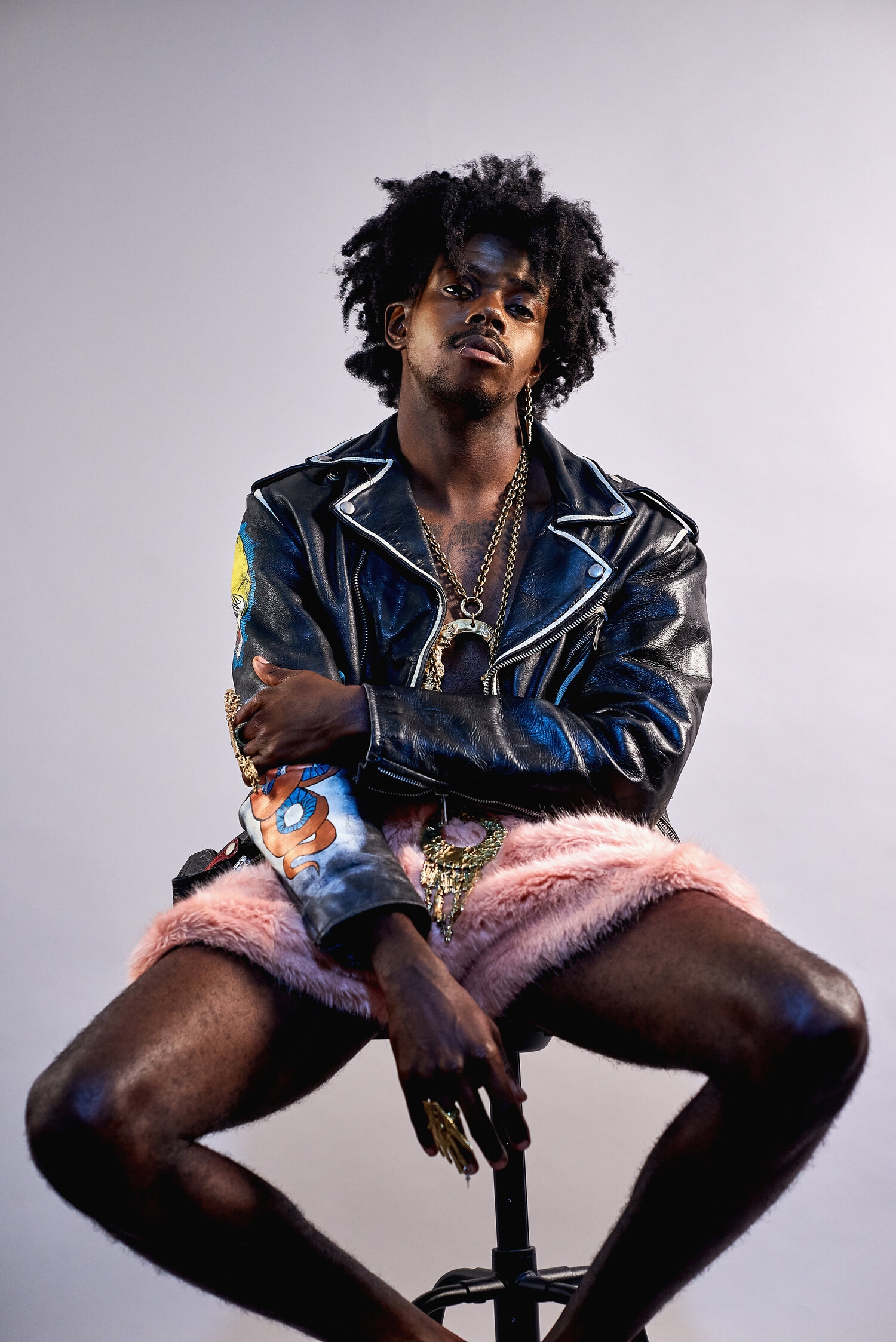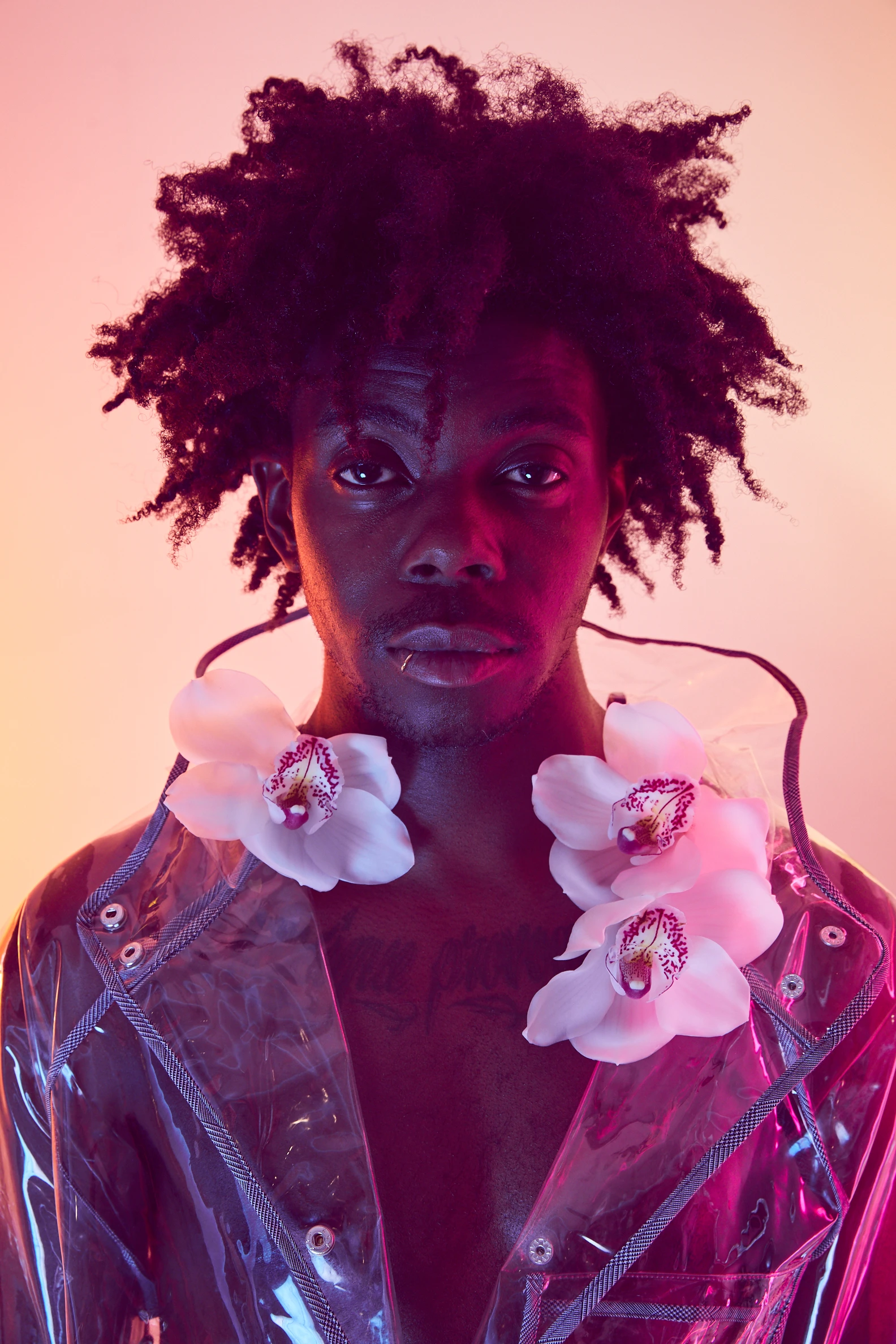 The artist's latest release, Rescue The World, Protect Black Women, is an instrumental EP celebrating Black femmes through dance music.
The project "bloomed from conversations around a JWW hat that he once bought which states 'respect the world'. This sparked his idea of reclaiming genres like electronic soul/house/dance as Black music to celebrate black [femmes]." 
As I watch the single's music video — directed by Rohan Blair-Mangat and starring Nana Yaa — I think of a little Clearing in literary woods not to far from number 124 Bluestone Road and a Baby Suggs on a tree stump professing, "in this here place, we flesh; flesh that weeps, laughs; flesh that dances on bare feet in grass. Love it. Love it hard."
Selah in song, Selah in movement, Selah in breath — bringing the Black body back to itself.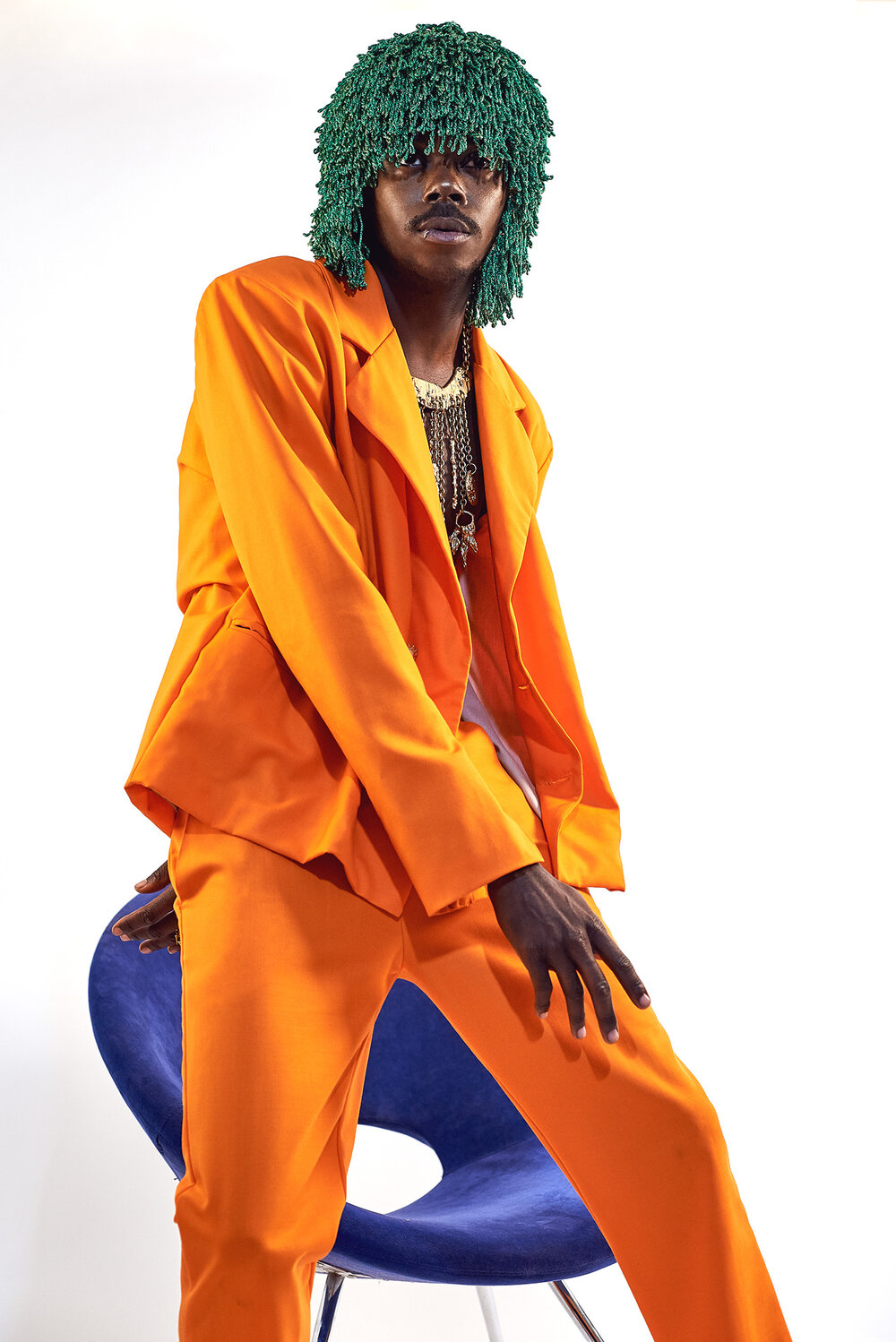 I've always thought of Healing work as integral DNA to artistic work done sincerely, to artistic work that does not move from the place of the ego, but rather, is connected to something bigger than the individual self — creative work as a calling — a sentiment which comes a knocking as I watch the video. 
Speaking about the tender work featuring Nana Yaa, Pauli The PSM shares that, "The process of making a video with the intention of collective healing was truly cathartic," he continues, "Nana Yaa comes from a family of healers and I wanted this piece to reflect the magical healing powers that Black women possess. This is a visual statement honouring the Black femmes in my life."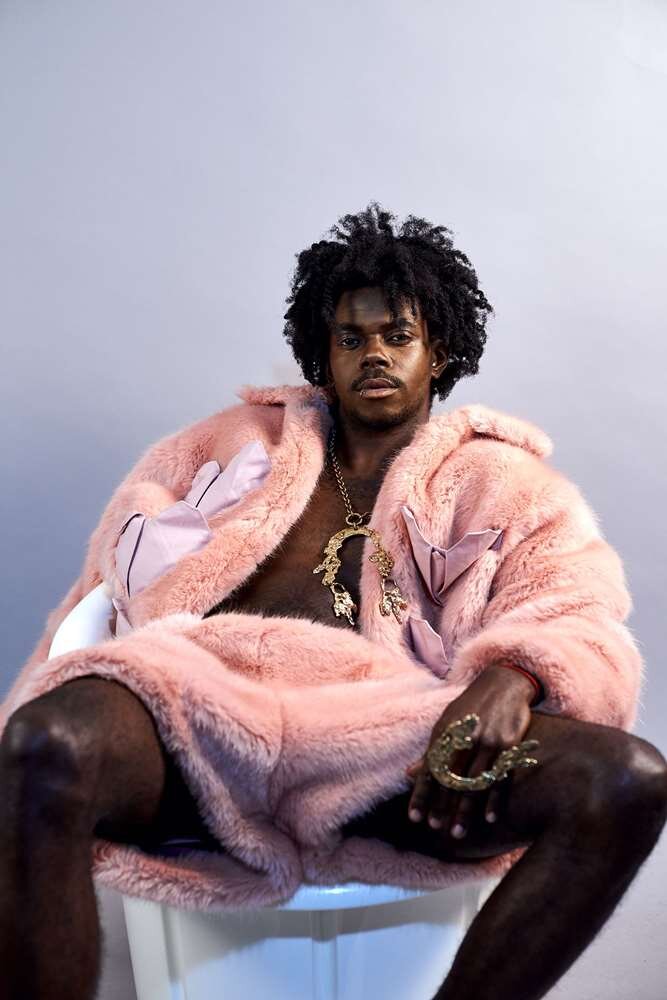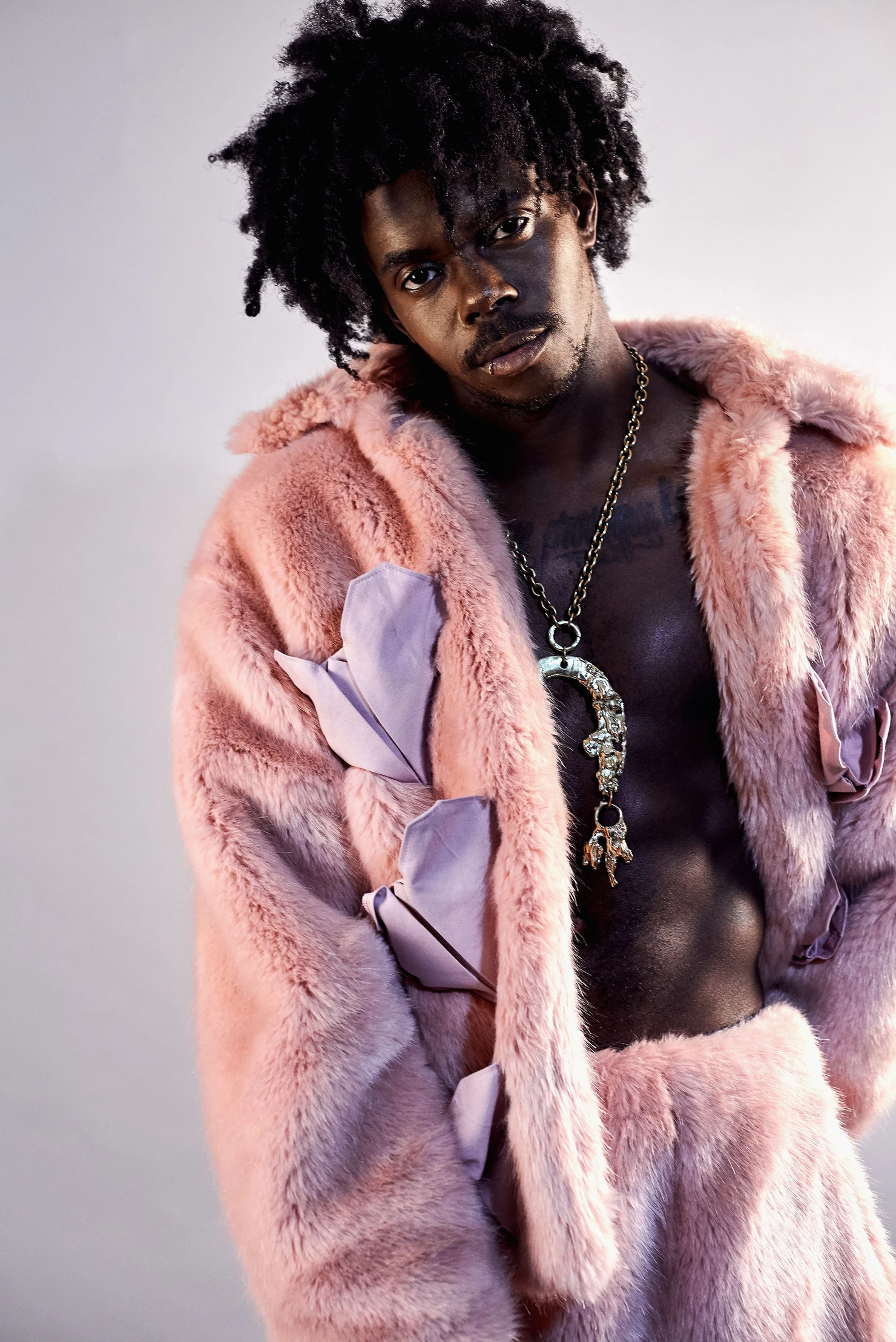 As I watch the video for "Don't Hold Your Breath", observing Pauli and Nana Yaa moving with and around each other in an empty starkly lit room with sheer white billowing curtains, I think of something bell hooks wrote in "Homeplace (a site of resistance)" — which is a chapter from her book Yearnings — where she says: 
Houses belonged to women, were their special domain, not as property, but as a place where all that truly mattered in life took place — the warmth and comfort of shelter, the feeding of our bodies, the nurturing of our souls.
There we learnt dignity, integrity of being, there we learned to have faith. The folks who made this life possible, who were our primary guides and teachers, were [B]lack women.