"What's the world for you if you can't make it up the way you want it?"
Toni Morrison, Jazz. 
"From the first moment I engaged with Mwanjé's music — the experience was astral, cosmic and ethereal. With vocals that float smoothly in the atmosphere, landing as if they've been dipped in metaphorical honey, Mwanjé is providing a musical experience which isn't like any other." Writes Front Row Media's Odwa Zamane for Bubblegum Club in Mwanjé debuts 'Wildones' feat. Sampa The Great.
Words that ring true as I make my way — via sound and lyrical imagination — through the musician's full EP release Seasons.
A sonic journey of self-discovery and Afro Diasporic connection, Seasons fluidly plays around both the space of genre and of visual imagination in its sonic and aesthetic manifestations.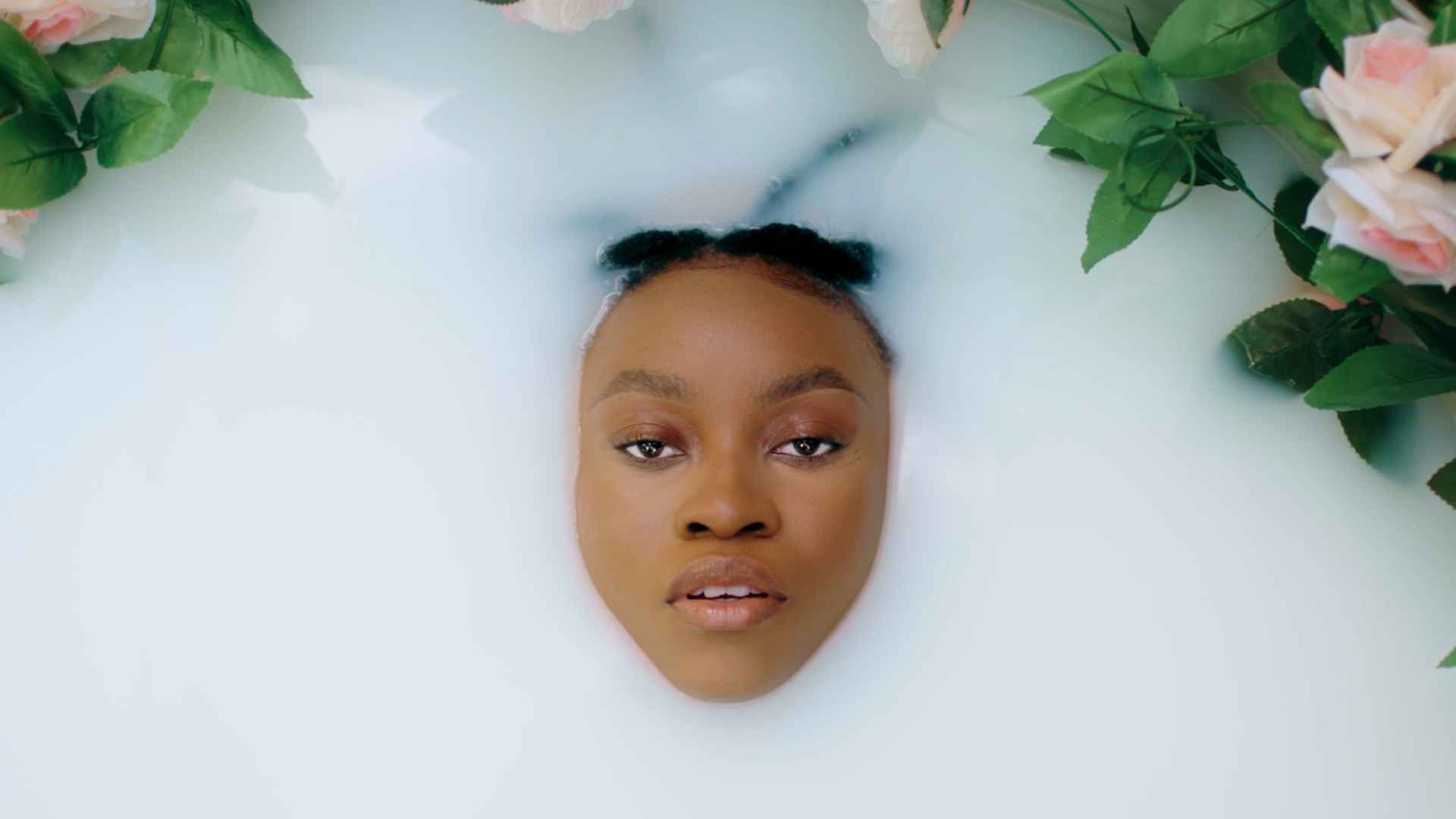 Spanning across R&B, neo soul and jazz — with weavings of spoken word poetry and mythology — the young musician's debut EP draws from our ancestral and cultural worlds past, present and future, looking both inward and outward in its introspection and musical musings.
I have always believed — and still do — that the theoretical, imaginative and Wake work performed and created by Black women fabricate material and conceptual sites/sights of discursive contestation.
Transgressive spaces that we can turn to not only for aesthetic and artistic engagement but also to possibly excavate truer truths about ourselves — to heal, to reimagine and to contest.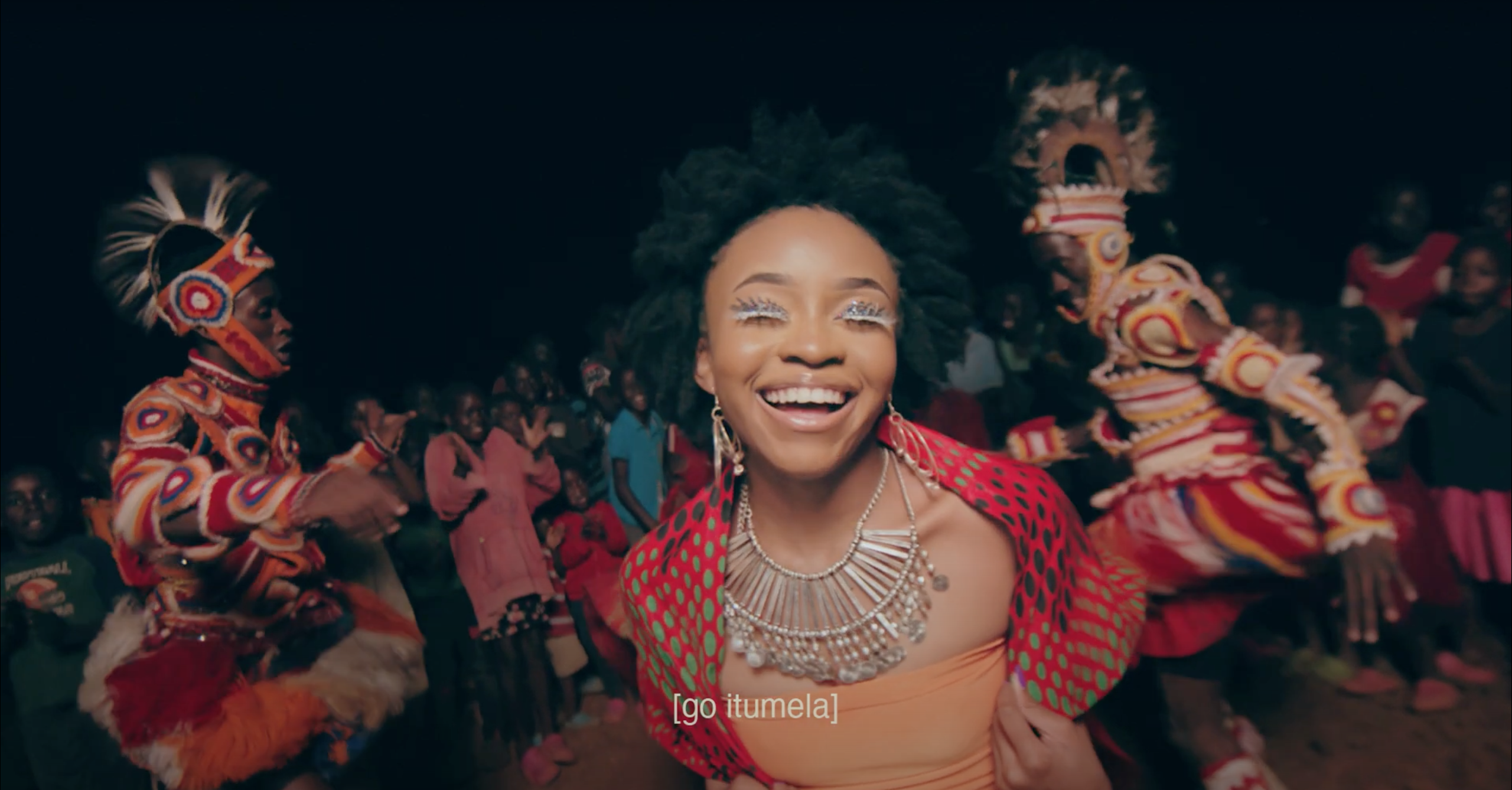 A sentiment echoed by Mwanjé in an interview with Sophia Hill for Guap Magazine when she states, "Wherever you go, you learn stuff about yourself or about the world, about the people that you're with. And that often informs my music, I feel that my music is very true. It's really a reflection of myself."
As if in artistic genealogical response to Toni Morrison's posed questions in her 1992 novel Jazz: "What's the world for you if you can't make it up the way you want it."
The world for the 23 year old polymath — with roots in Botswana, Australia and Zambia — as she has made it up in Seasons.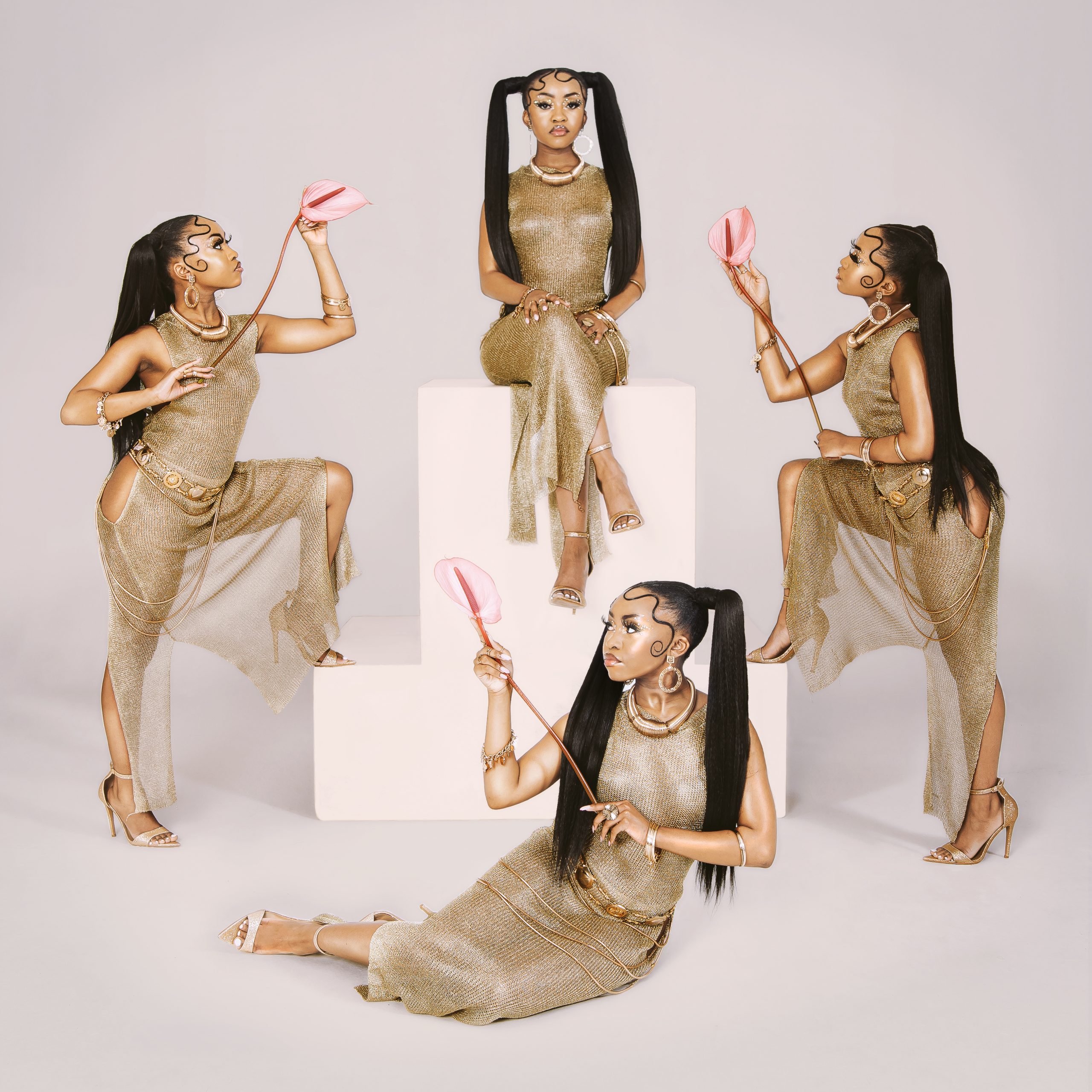 As she has reclaimed and reimagined it through sound and visuals — is a cosmic multiverse of freedom and the romanticism of youthful abandon. It is a multiverse of questioning the constructs of one's identity and exploring your roots, one of connectedness and rebirth. 
Setting the EPs tone is the sincere opening interlude 'Dandelions' – a track that juxtaposes Mwanjé's weighty feelings of anxiety in the music industry against a floaty composition.
The song was inspired by her observations of the transient nature of the industry and compromises made when playing the game. She sings, "It's a game of paper chasing… bionic artists in the making, is this temporary art? Many people, empty faces, can't tell us apart."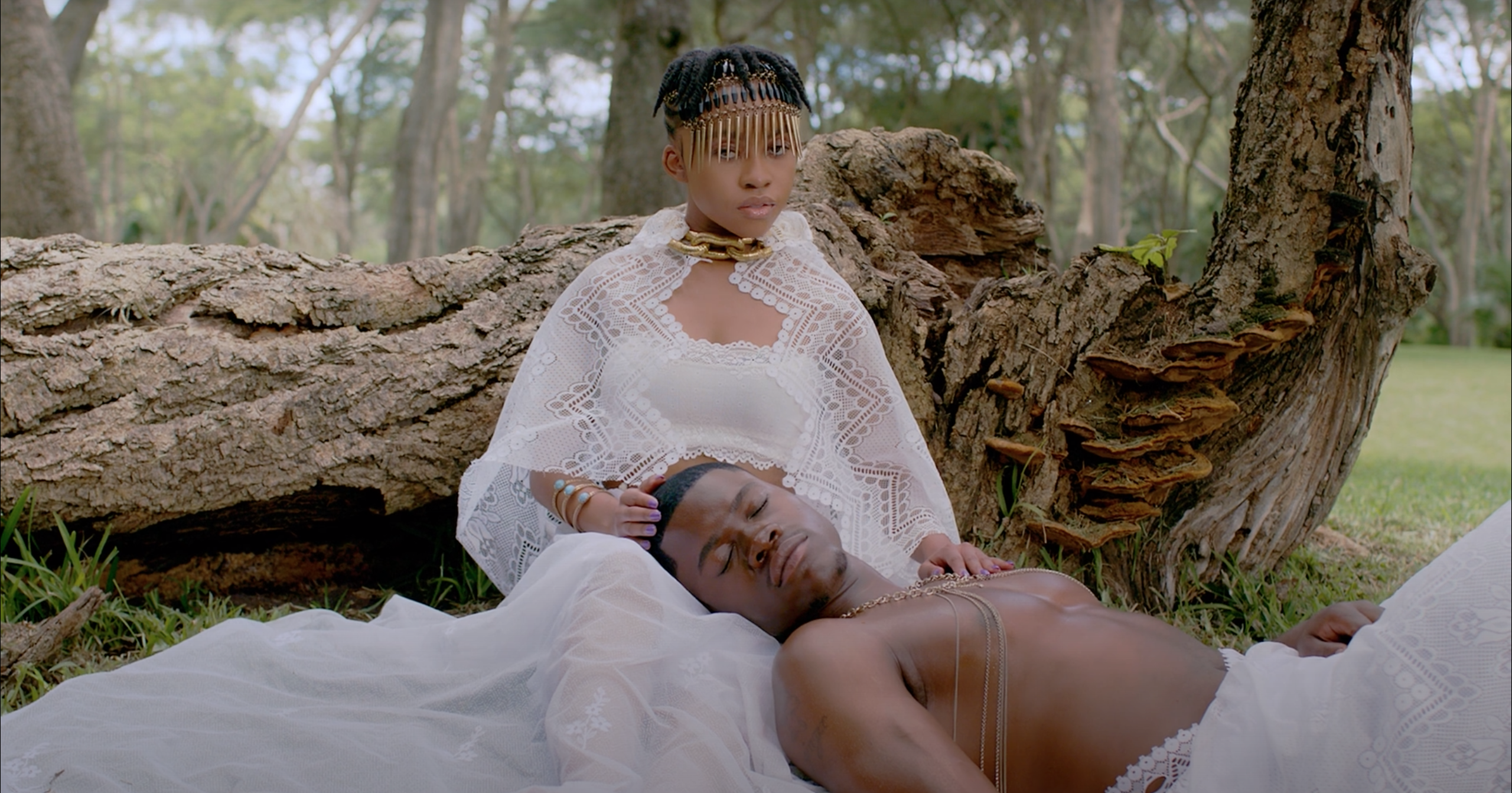 Being the last track on Seasons, 'The Divine' symbolises rebirth as invoked by the related lyrics "on my tippy toes", suggesting a childlike innocence.
Placed in the same creative class as Solange, Jamila Woods, Mereba and Blood Orange — Mwanjé's distinct flair for fusing music, words and highly evocative visuals places her on a trajectory that is sure to soar and evolve, reaching new creative heights with each new release.