Nigerian singer and producer , CKay, has seen his two-year-old song "Love Nwantiti" become a viral phenomenon — first on TikTok, then around the world, in the last three months.
The song, and particularly the remix featuring Joeboy & Kuami Eugene – which was first released in 2019 – has since gone viral throughout the world after the #LoveNwantitiChallenge began as a local craze and quickly grew into a global trend.
I don't need to say it again because it has been said before but the power of social media is undeniable and this time, it has spawned a much deserved sleeper hit of the year.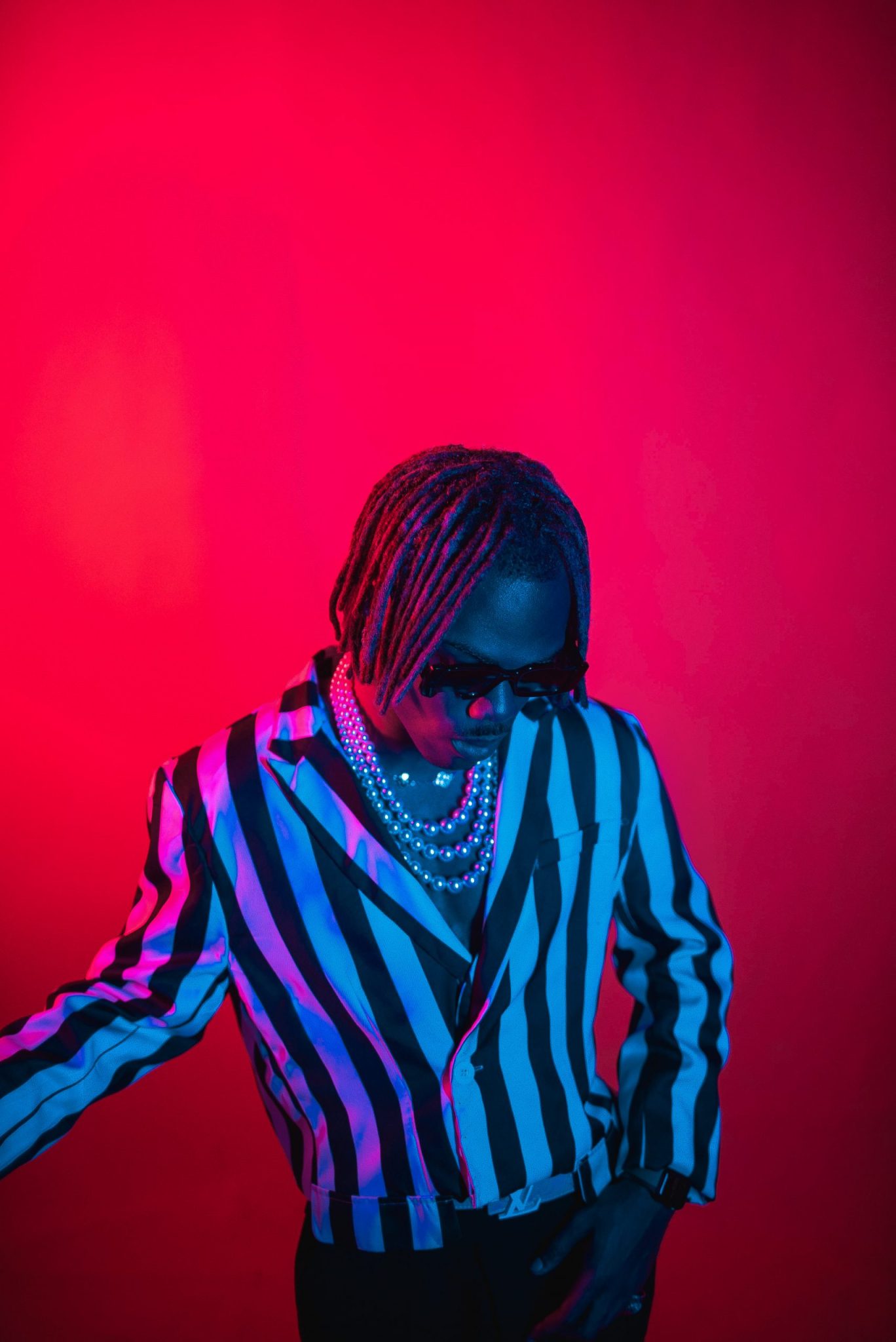 A sleeper hit in the entertainment industry is a film, television series, music release, video game, or any other entertainment product that was initially unpopular but later became popular.
A sleeper hit may receive little promotion or have a rocky start, but it gradually builds a fan base that attracts media attention, increasing public awareness and interest in the product.
This is what TikTok has been infamous for in the last 18 months — as a vast content sharing and trend encouraging platform — it allows creators to turn ideas that flew under the radar into unsuspected hits. It is an app where the underdog can thrive.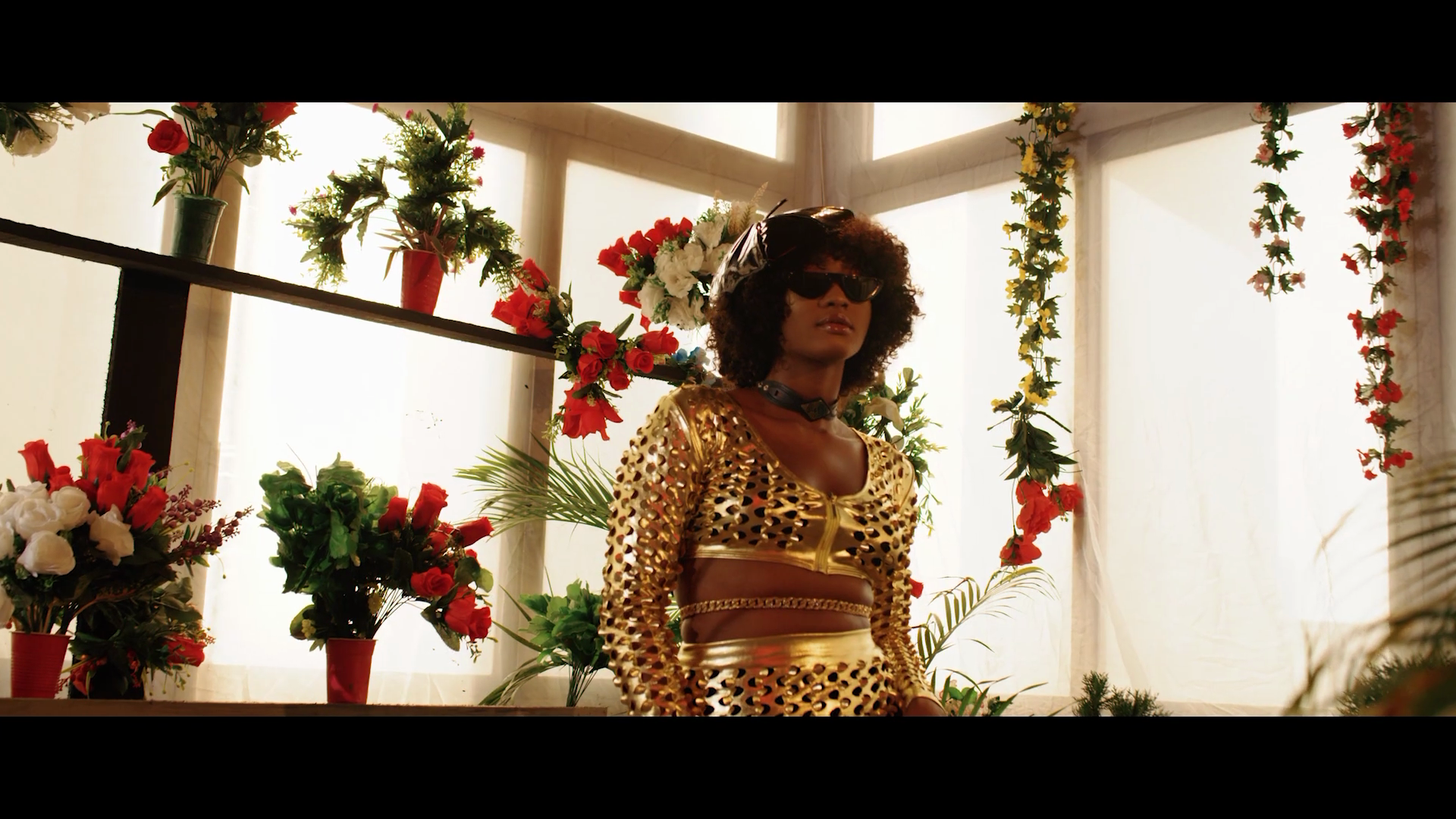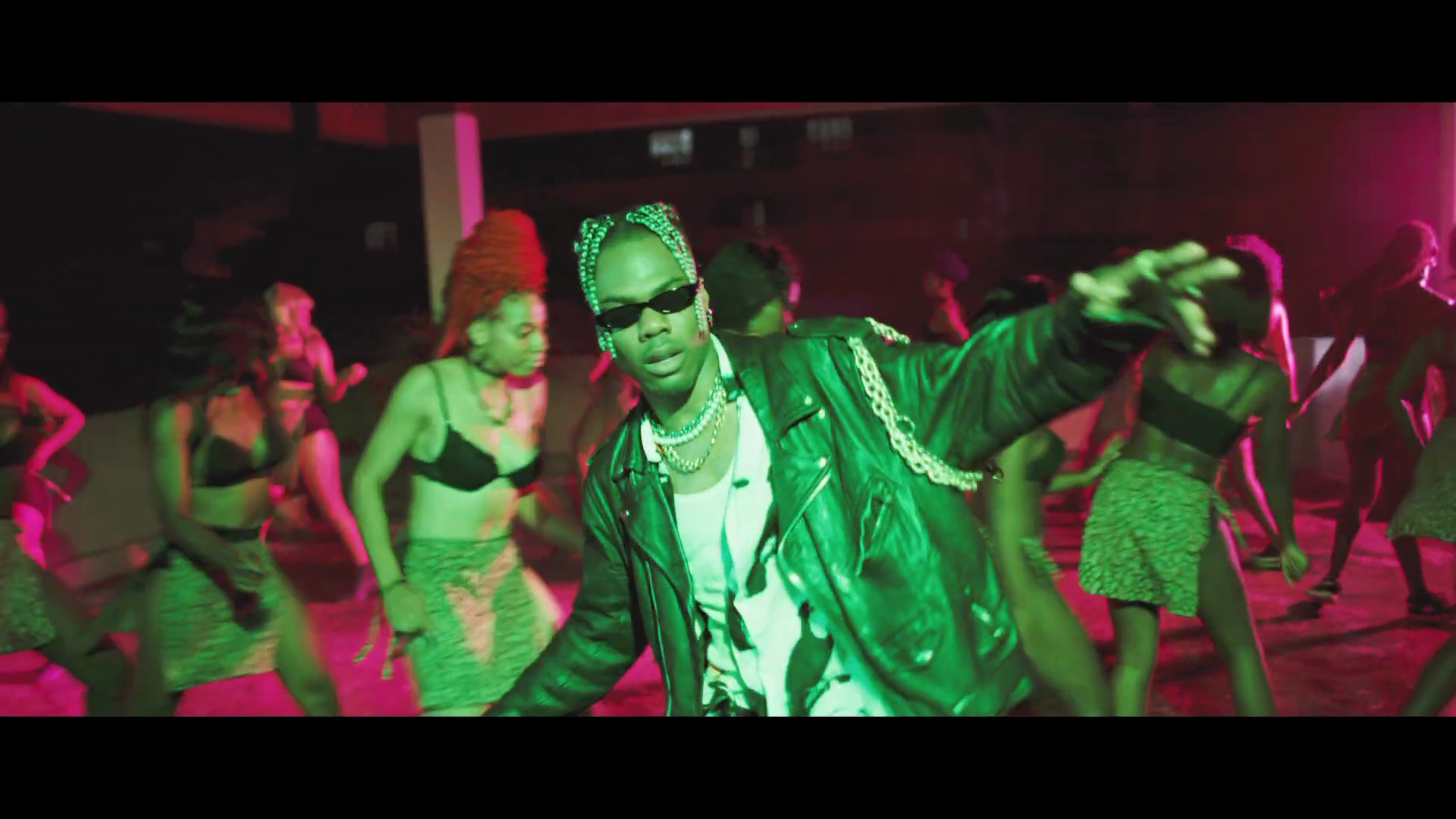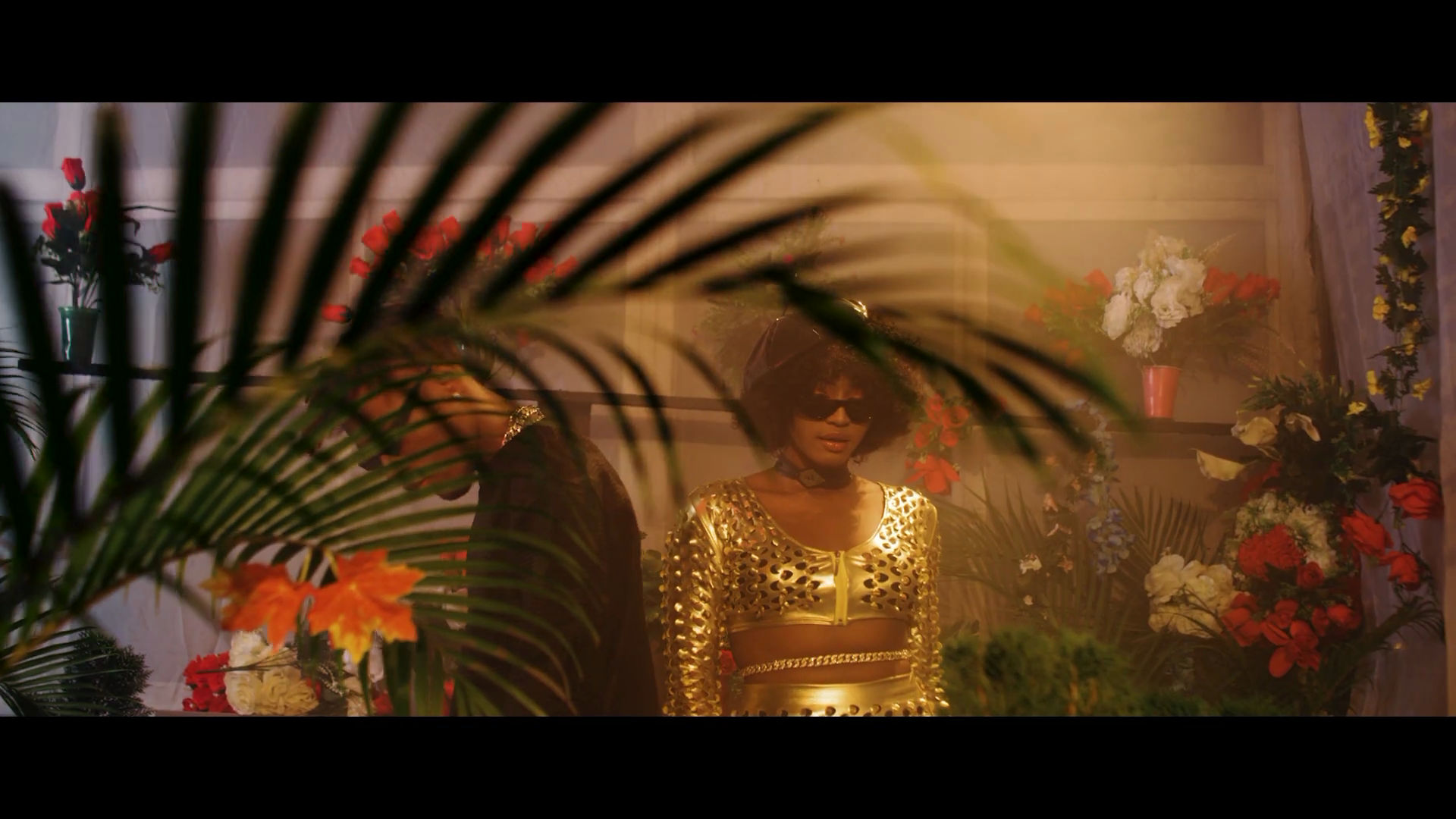 Speaking to 1883 Magazine about the rise of 'Love Nwantiti', CKay says:
… that record came from a real place. It wasn't just a song I made to go viral. I was in a specific emotional space when I made the record and I was expressing myself. To me, music is not just a product, it's art and art is a reflection of the artist's emotions and feelings.
I put my feelings into the song, and I knew that people would connect to it because of its honesty and transparency. I also knew that it was catchy, so I kind of knew that people would respond well to it and that people would like it. I didn't know it would take two years and that it would ever become an international success like it has.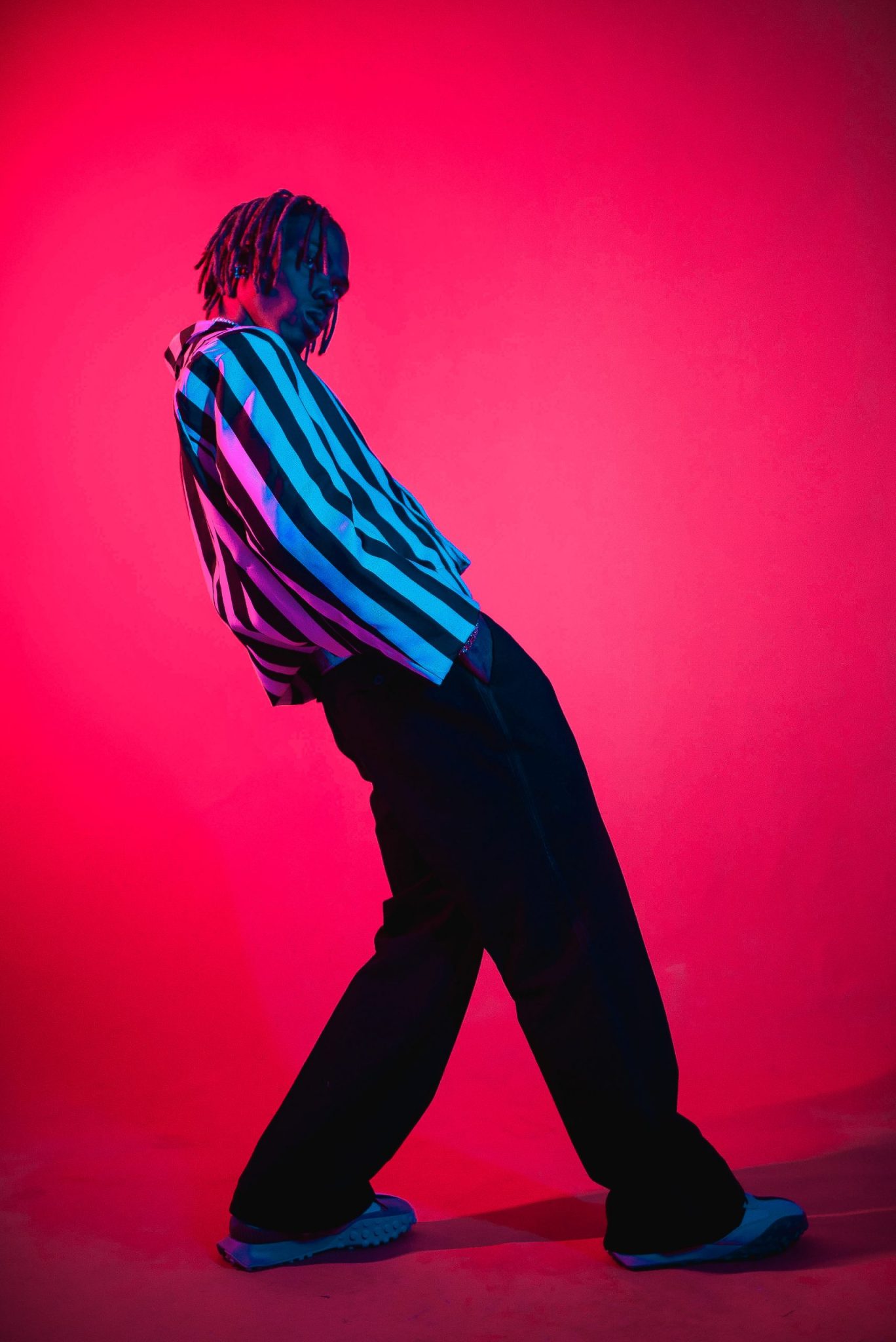 "Love Nwantinti" has been used for basic dancing, sing-alongs, lip syncs, and beauty trends all around the world since it reached universal status.
CKay has capitalised on his popularity on TikTok by posting a series of acoustic renditions and videos of himself having fun. The artist has over 1.5 million followers on Instagram and more than 10.6 million likes on his videos.
CKay continues and tells 1883 that:
In the first year that it came out it was big in Africa, it made its way across Nigeria and other African countries and then it started to really crossover outside the shores of Africa this year until it was everywhere and you know it was the number one Shazamed song in the world and all that. It was crazy.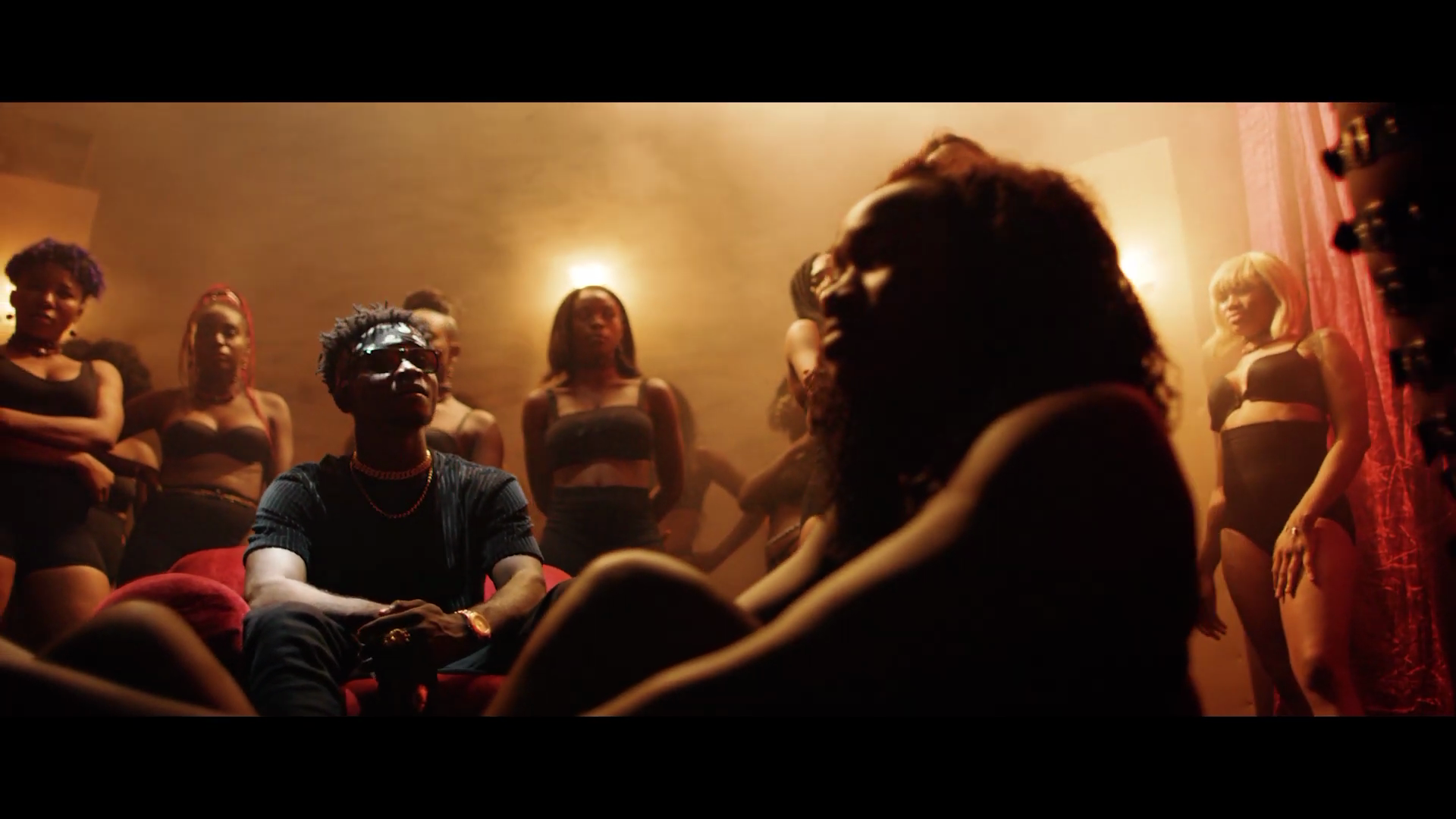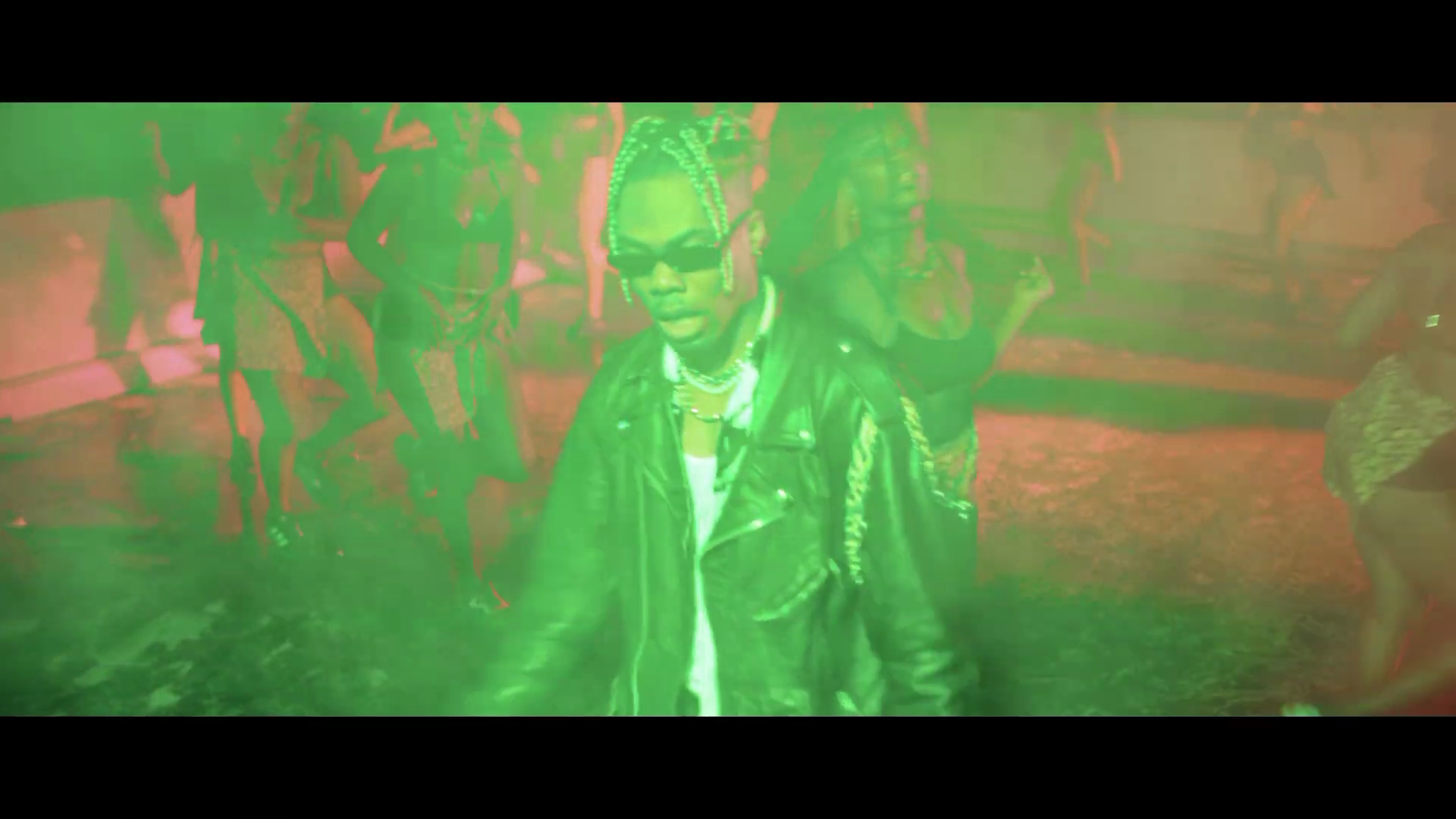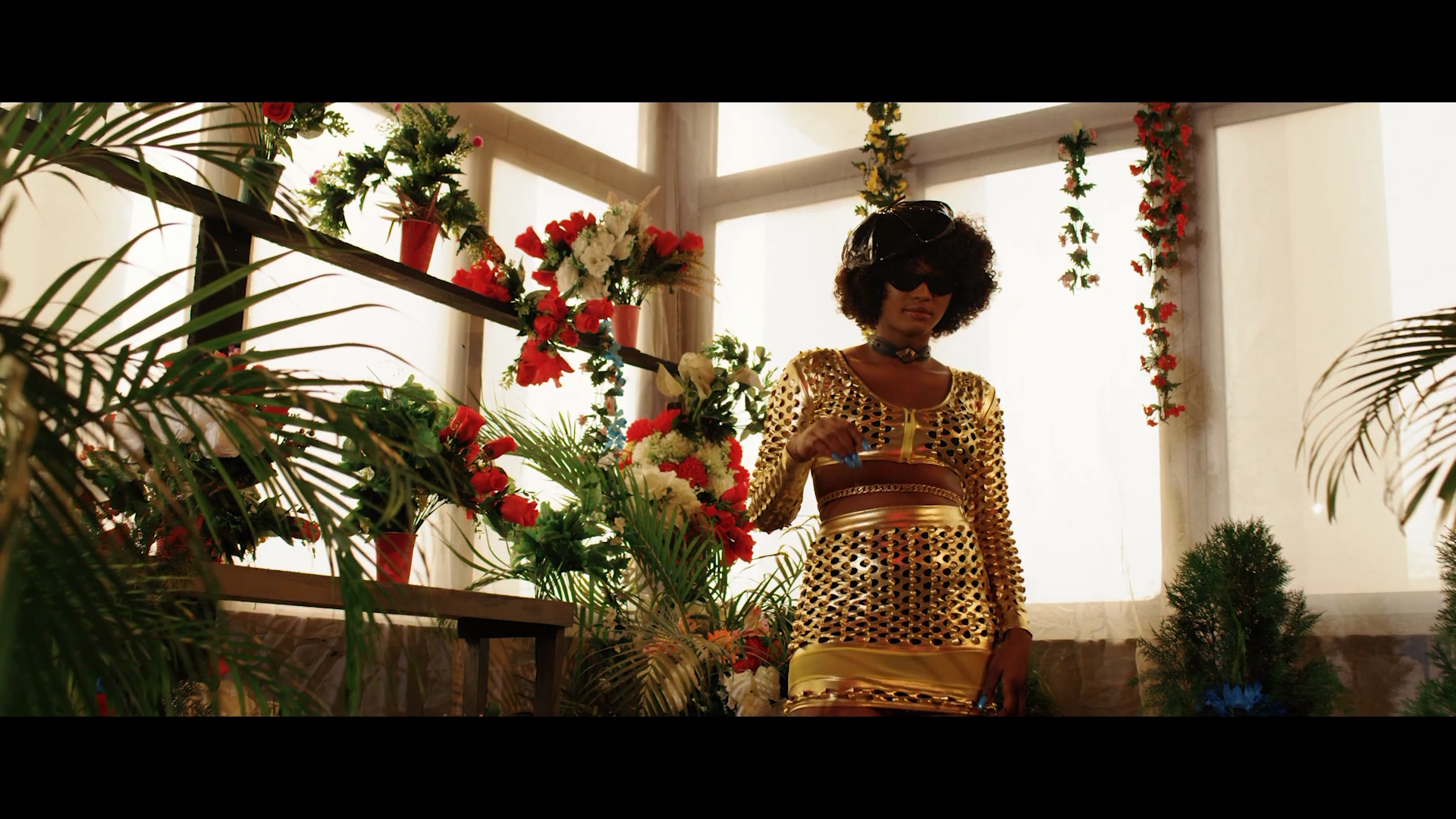 "Love, Nwantiti" ranked as the most-watched music video on YouTube for two weeks in October. It was also one of the most popular songs on Instagram, TikTok, Spotify, and pretty much any other music-streaming platform.
The song's global triumph is a watershed moment for African pop and Emo-Afrobeats, genres that have influenced many well-known musicians but has only recently reached an objective amount of global commercial success.
It has never needed for us to recognise and appreciate it, however, as Ckay himself mentions, "It's really nice to see that people from different parts of the world are connecting to this song, you know, they don't even know the meaning… I always used to dream of the day Afrobeats would crossover because I feel like we listen to lots of western music in Africa. It's about time that our music gets recognised on a global level."
We respect and honour the wishes of artists in this house.