Flvme has officially shared his latest single 'LET ME DOWN'.
The rising hip hop artist is simultaneously celebrating the 3rd anniversary of his debut album CandyMan, this coinciding with the release of his first single in the year 2022 — in anticipation of his upcoming album Germander II.
Following his appearance on A-Reece's song 'Feelings', Flvme rose to fame and eventually became one of South Africa's most well-known new school hip hop artists. The star's burgeoning career is credited to his early musical endeavors, all of which honed his musical skill.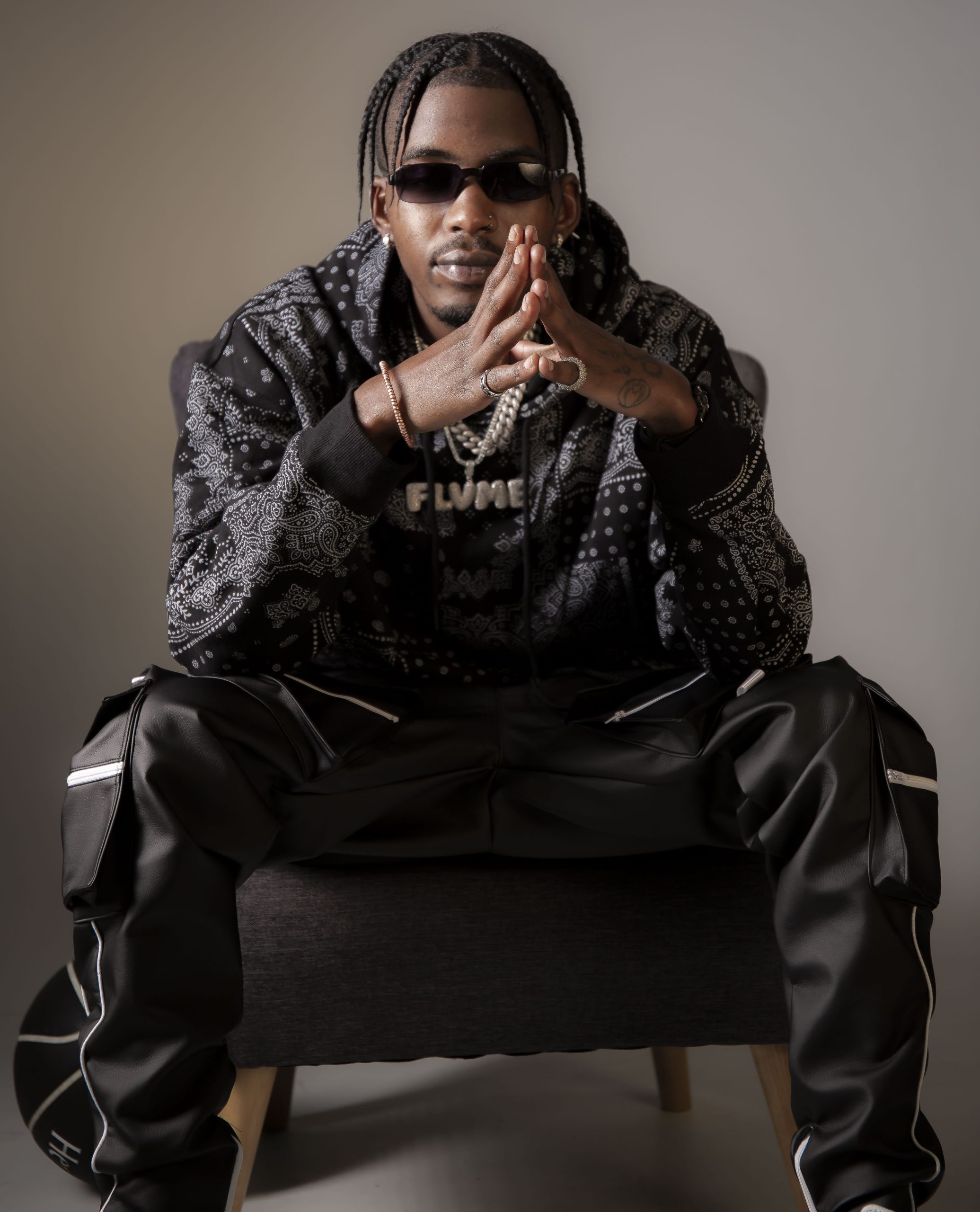 'Let Me Down' is a reflection on Flvme's past relationships and how they have shaped who he is and still becoming. Overall — it's about finding peace within oneself.
…Shit got deep and too crazy, and I can't blame you
About how you let me drown
Know if I said it, I meant it
I ain't got no regrets this time around…
As writer Khensani Mohlatlole mentioned earlier, "There is frequent discourse online about the effects of parasocial relationships." Parasocial interaction refers to a kind of psychological relationship experienced by an audience in their mediated encounters with performers in the mass media.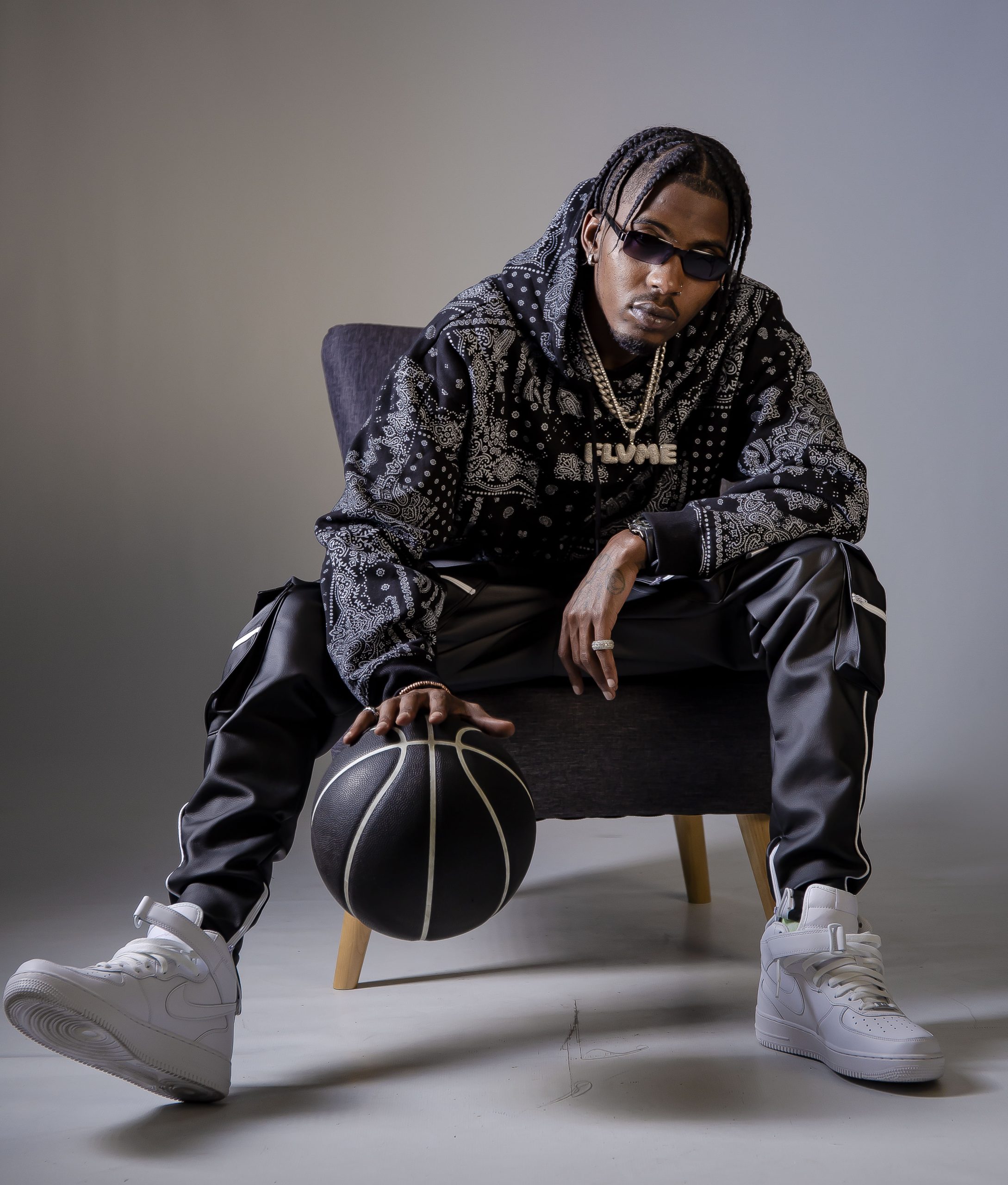 As I listened to 'LET ME DOWN', I began to recall Khensani's words in relation to my own interaction with Flvme — as well as the artist's music, lyrics, words, text and impact. 
More than anything it wasn't about the truth, honesty or story of the song in itself, but rather the road that has led or leads to these confessions and the ability, even need, for an artist to confess.
Witnessing and listening to the private, interpersonal relationships of artists and musicians has provided comfort, inspiration and relearn to listeners for centuries — being what I would consider ground zero to what we call parasocial interactions today. 
Similar to any sort of storytelling, music and lyricism serve a societal purpose by showing listening instances of both healthy and poor relationships so they can understand their own decisions, challenges and lives.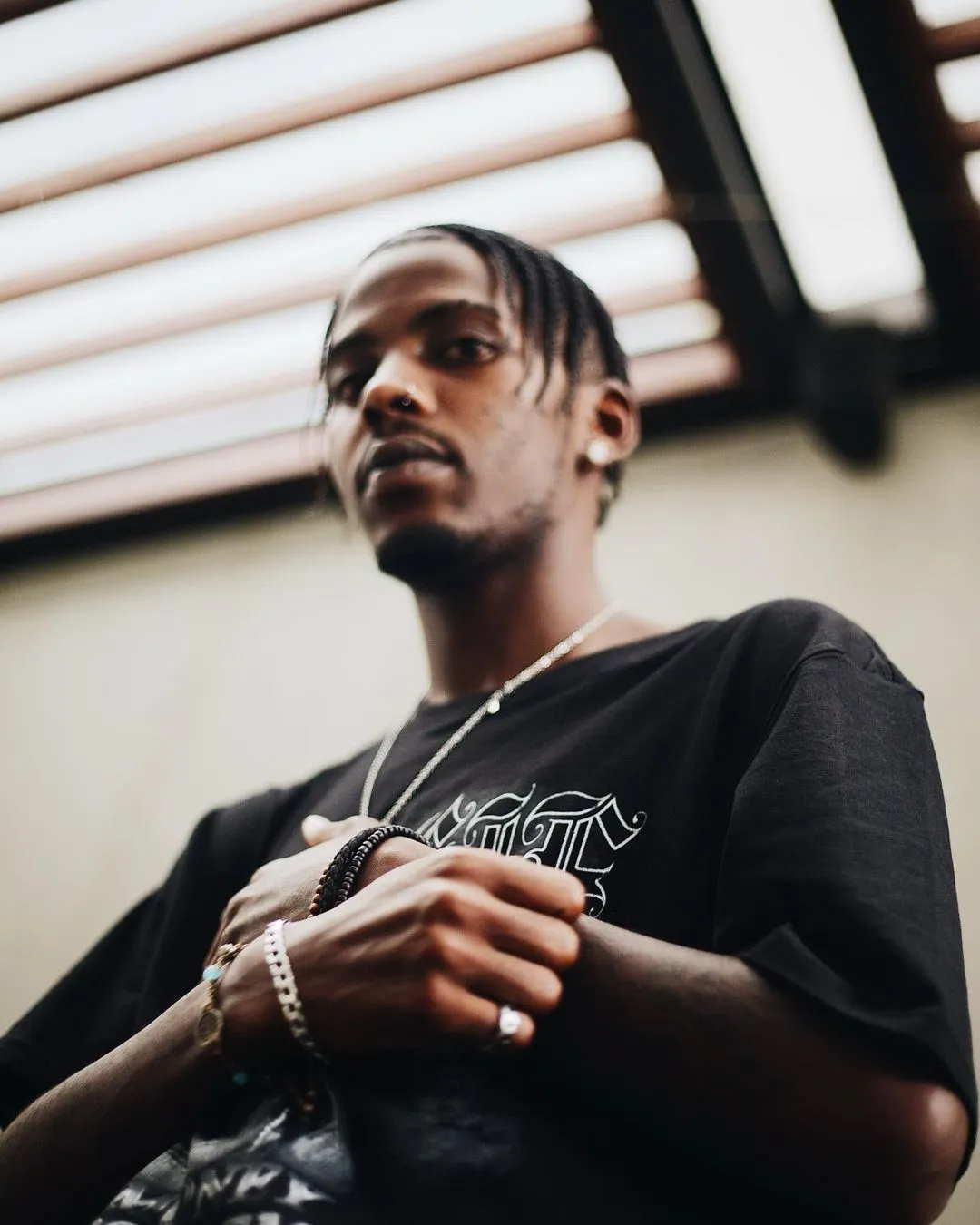 I realise now that I want Flvme to confess. Lyrics or not — truth or not — I want him to break down and show me the beautiful images, in his life or otherwise. 
If the almost 1-minute instrumental ending of 'LET ME DOWN' is anything to go by, we're about to take a journey that indeed attempts to resolve and account to oneself. 
Germander II tracklist:
I. JUS AN INTRO II
II. WHAT A FEELIN
III. VIBEZZZZZ
IV. PRAYERS UP
V. NO DISCUSSION 
VI. OUTSIDE
VII. FALL THRU
VIII. LIKE I SHOULD
IX. ROCK 4 LIFE
X. W.O.Y.M
XI. BE OKAY
XII. W.O.M
XIII. LET ME DOWN 
Listen to 'LET ME DOWN' below!