It should come as no surprise that in an era where anything is up for monetisation people have turned moments of their personal and private lives into jobs. Romantic relationships have become commodified on social media with the rise of successful and lucrative YouTube channels and social media accounts centred around couples.
In commodifying their romantic relationships for public consumption, several South African monogamous couples have turned their love into online content garnering thousands of engaged followers and subscribers, receiving revenue and sponsorship deals, and feeding online discourse as personal affairs regarding infidelity, mental health and intimacy make their relationships large group engagements. These pseudo-polyamory relationships turn even the most personal of matters into public relations activities such as public announcements of proposals and break-ups, inspiring envy, concern, support and ridicule.
What is it about other people's relationships that make such good content for so many?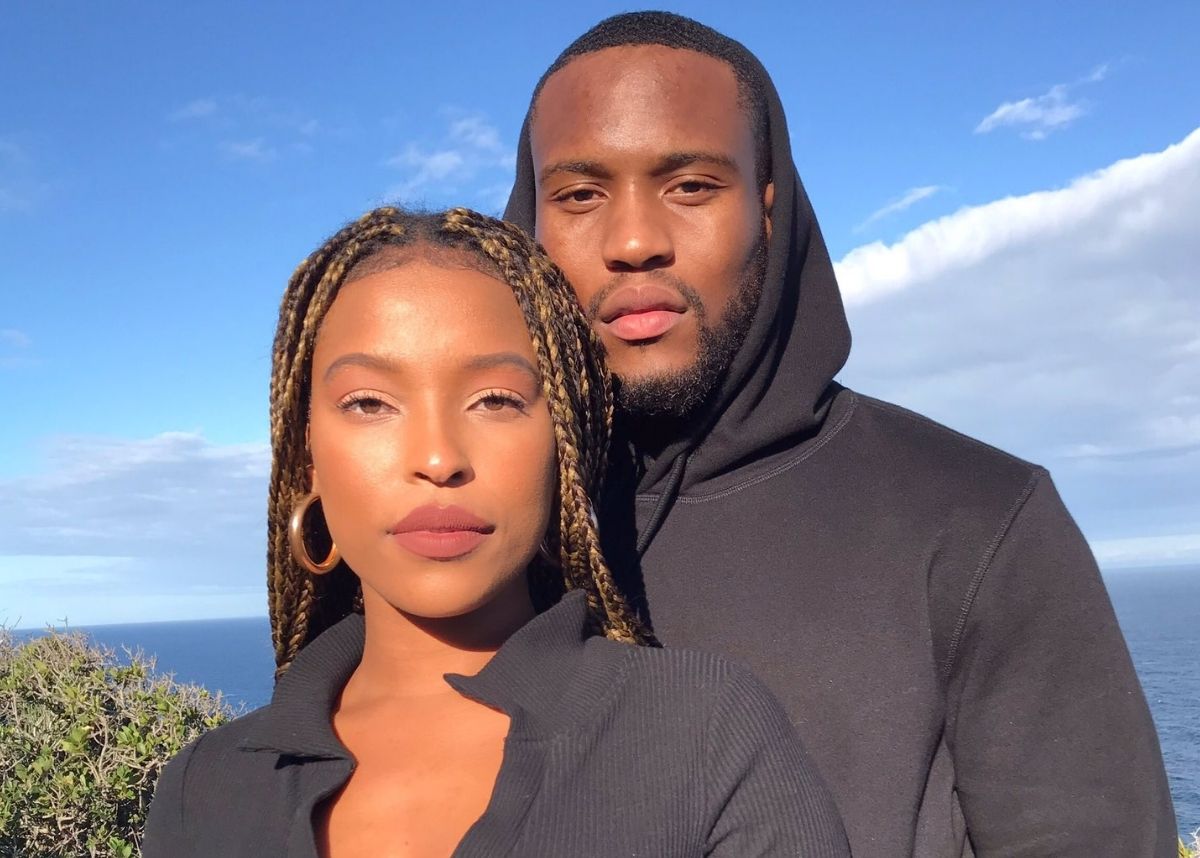 In March of this year, there were several public announcements of the break ups of popular couple content creators: Love Island South Africa winners Libho Geza and Thimna Shooto, YouTubers Sibu Mpanza and Buhle Lupindo, and content creator Thato Rampedi and his partner, Mo Mduli. Where some of these couples had achieved fame independently, their romantic relationships had grown to become a defining part of their brands.
Geza and Shooto most clearly had their start as a couple, following their win on the dating competition show Love Island South Africa, and their presence online since has largely been in relation to each other. All three couples who had shared their relationships online, from lifestyle vlogs, reaction videos and pranks, to revealing intimate matters of mental health, had to publicly announce their break-ups online too. While for most people, announcing a separation is often reserved for family and close friends, these couples have made their keep of involving the public in their relationships, by having to continue to broadcast these matters to the public.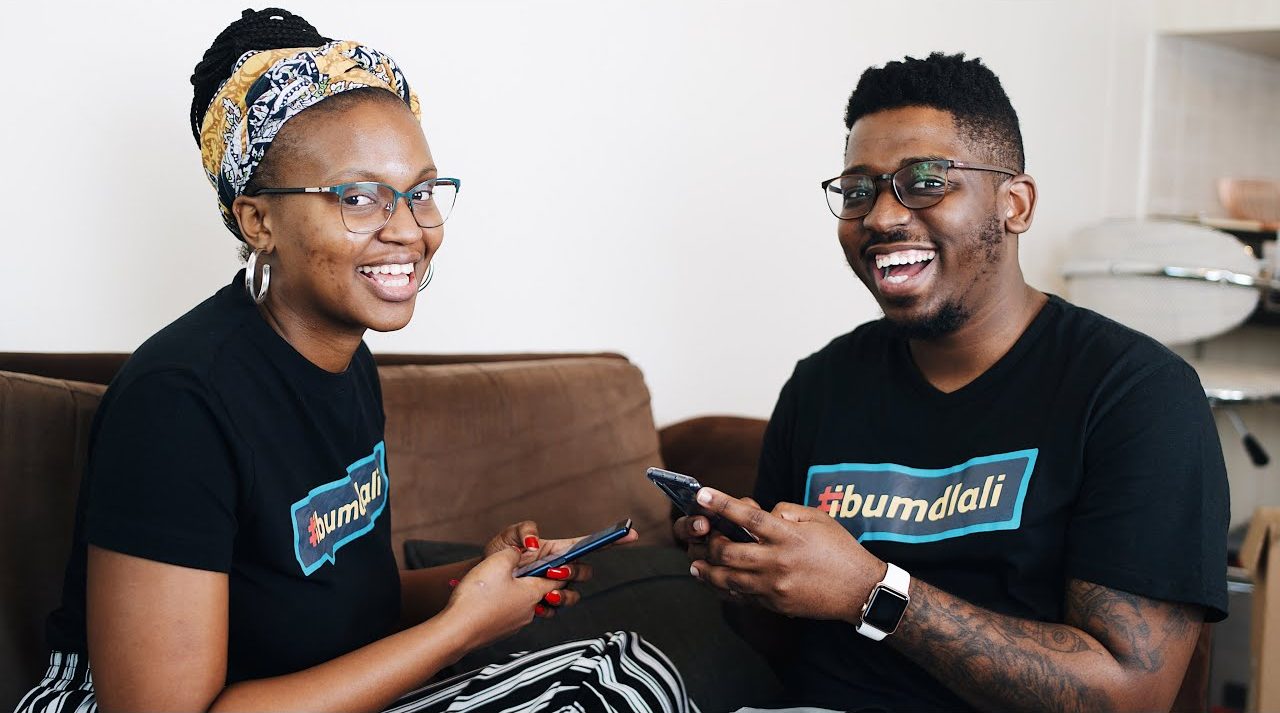 The reactions from the public, which involved several sentiments of shock, sadness and disappointment, reveal these relationships as involving more than just the two people at the centre. For many of their fans, the relationships of Geza and Shooto, Mpanza and Lupindo, and Rampedi and Mduli, were just as much as their own personal relationships.
There is frequent discourse online about the effects of parasocial relationships, with most discussions viewing them as concerning and invasive. These relationships are the experience of closeness and friendship by audiences and fans with public figures with whom they do not know personally but have come to form connections with them through mass media platforms. Internet public figures are most prone to creating these illusionary reciprocal relationships as algorithms reward online creators for crafting authentic, relatable personas online and, unlike with celebrities before, they can directly interact with their followers online.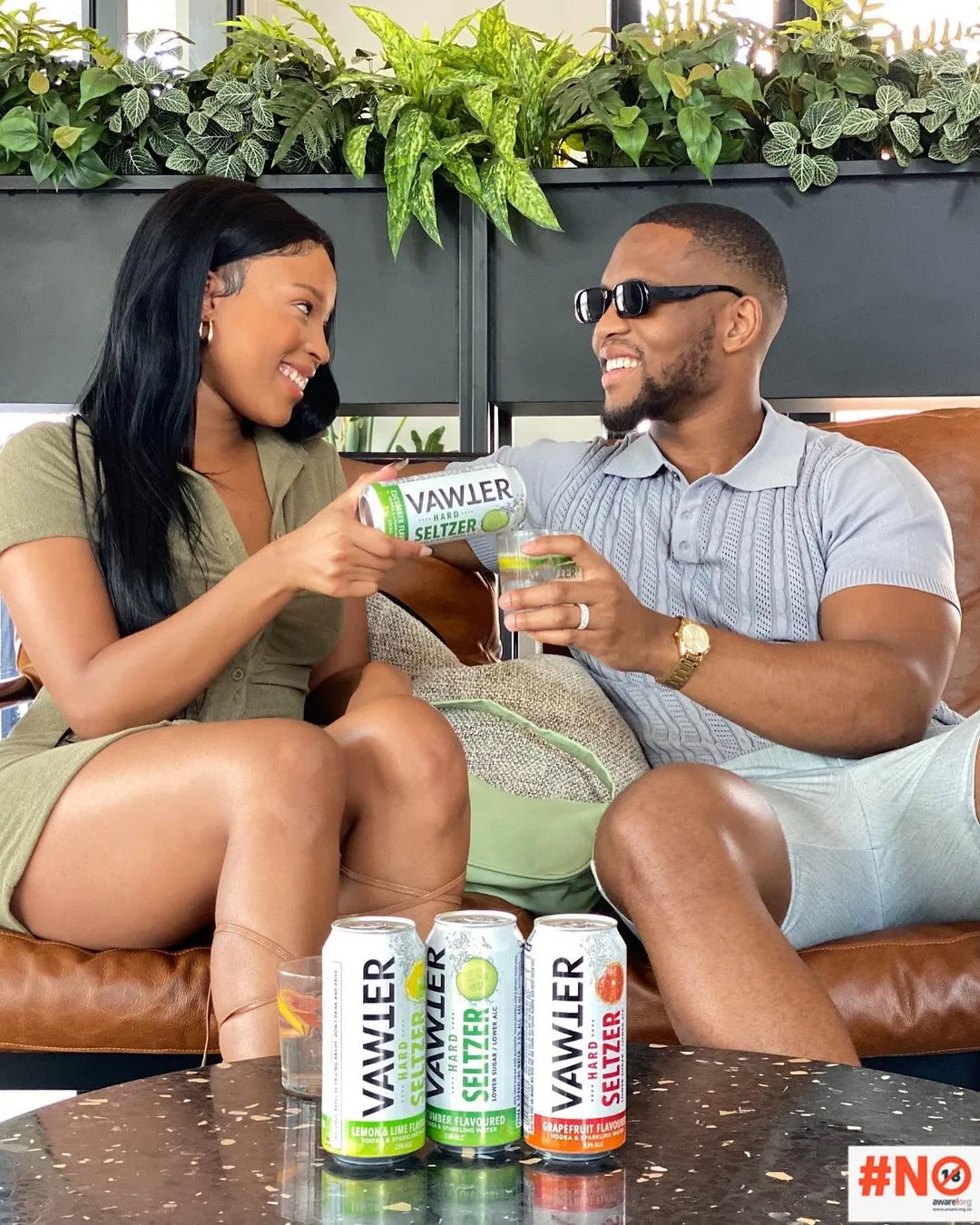 As each of the couples announced their break-ups, it's interesting how the reactions from the public, including their fans and general onlookers, revealed the idiosyncrasies of parasocial relationships. On one hand, these relationships have worked beyond just entertainment for their followers: witnessing the personal and private inner workings of these couples has provided comfort, inspiration and joy for several viewers.
Much like fictional storytelling, couple content serves a social function in providing examples of healthy and unhealthy relationships through which viewers can make sense of their own choices, struggles and relationships. This function may even be more helpful than film and television as they are based on what we perceive as real experiences. But, as with all online parasocial relationships, they are still based on a performance.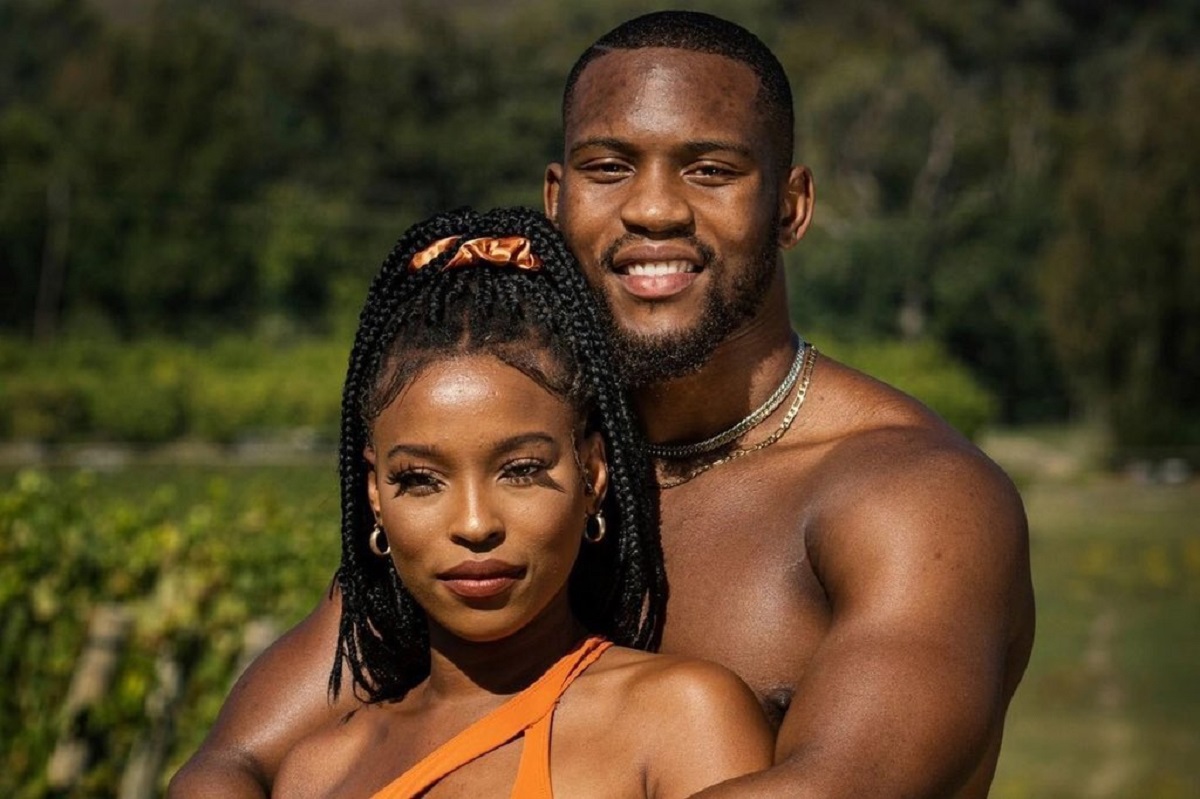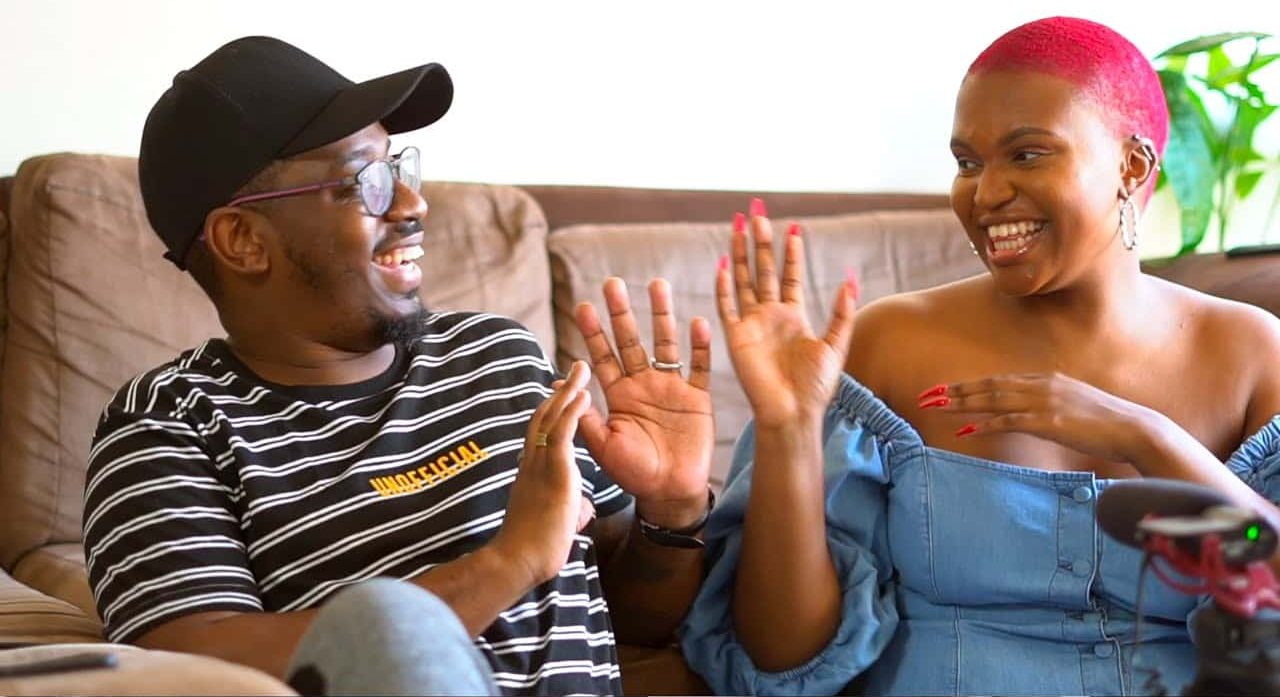 Life online is consciously and subconsciously curated. In this age, the act of owning a public social media account turns anyone into a celebrity, whether with an audience of 500 or 500,000. We often choose to represent the best versions of ourselves online, whether through the most flattering selfie in the camera roll or carefully cropping images to show the more polished details.
For those who actually earn money from these endeavours, it's imperative to carefully construct an image that is both polished and desirable while seemingly authentic and relatable. Influencers and celebrities must garner both envy and likeability so that they can attract and keep an audience. Even well-meaning insights into the "uglier" aspects of life, such as mental health struggles or bad days, are curated through a subconscious filter that makes this content consumable for an audience. The metaverse is a place where images are both real and fake.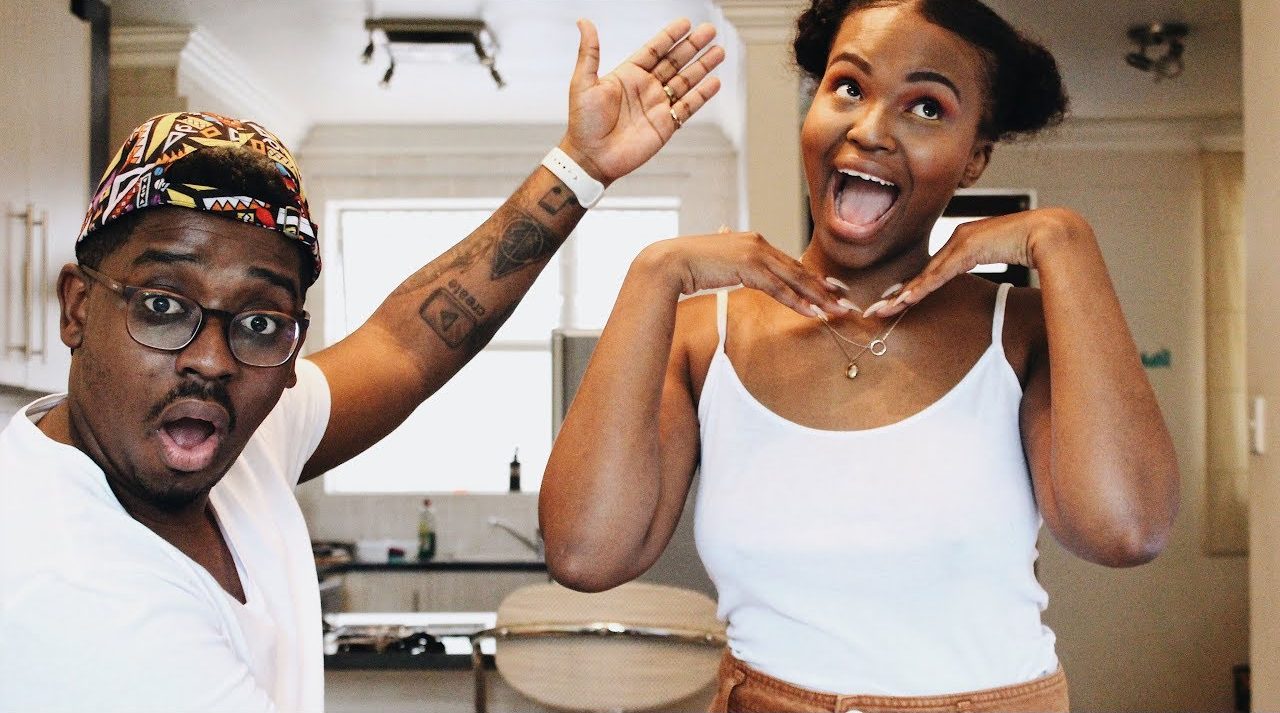 But even with this filter and production aspect, these images are still based on very real people and we should consider the value and effects of opening up the personal and private matters of people for consumption. As anyone and everyone can become a public figure online, it is a saturated marketplace that begs that users mine deeper and deeper into their personal lives to stand out online.
Vulnerability is lucrative in the metaverse, more so as we spend more time online following the pandemic. This also opens these couples up to the court of public opinion: where affairs of infidelity, mental health and intimacy become public fodder for a never-ending content machine. Serious matters are reduced to topics of the day, or manipulated to fit agendas, both good and bad.
As these relationships are turned into entertainment, we should consider that, unlike fictional media, we are commenting on the lives of actual people who can and will see what is said online. The most divisive, polarising and inflammatory statements are rewarded with engagement and views online, a way in which these social media corporations keep us glued to our screens, and what does it do for us as a whole to apply these kinds of statements to the lives of real people?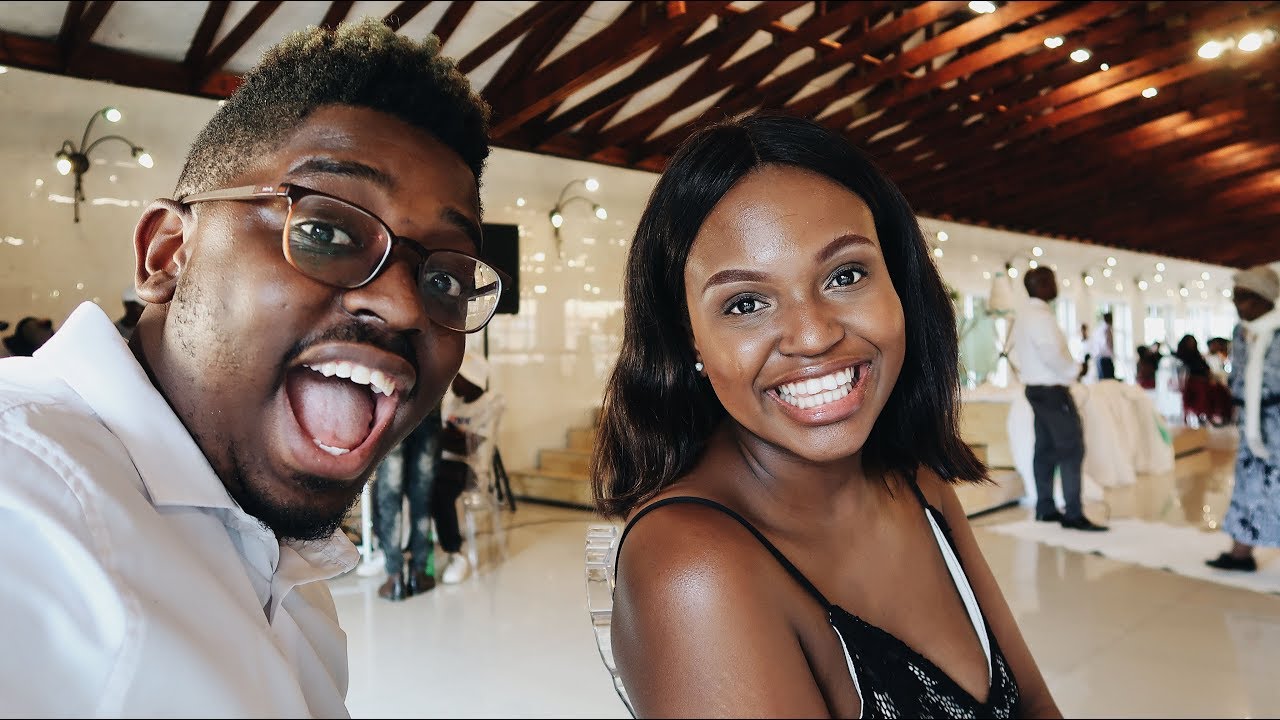 Moreover, does the advent of relationship content signal an increased sense of loneliness and isolation for those of us so deeply invested in the lives of people we do not know? Of course, these questions can apply to several types of online content and the act of vulnerability on the internet but the significant popularity of relationship content easily provokes these questions.
We are in an age where more than ever before, every aspect of our lives must be transformed into labour to create profits for forces larger than us. Relationship content not only serves the function of providing unconventional revenue streams, particular as we reach record levels of unemployment and poverty, but it reveals how much more capitalism is taking from the quality of our lives.