Pilani Bubu is a multi-faceted artist who has established herself as a creative force in South Africa's music and entertainment industry. She has travelled the world performing and spreading the sounds of jazzy folk that illustrate her pride in her heritage.
The talented muso has released three music projects under her independent imprint Bupila, including Journey of a Heart (2012), Warrior of Light (2016) and Folklore Chapter One (2019).
Now, Pilani is back with a new EP titled Lockdown Lovestory. The seven track project was written and recorded during the pandemic — and is an autobiographical look into a romantic relationship that happened during the lockdown — through the sonic landscape of R&B and jazz.
The musician has worked alongside Afronautiq, Sean Peevers, Bradley Prince, LudweDanxa, Kenyan producer Samuel 'Sichangi' Namasaka, and Hungarian producer and engineer Andras Weil.
Bubblegum Club sits down with the music extraordinaire to discuss the makings of the project.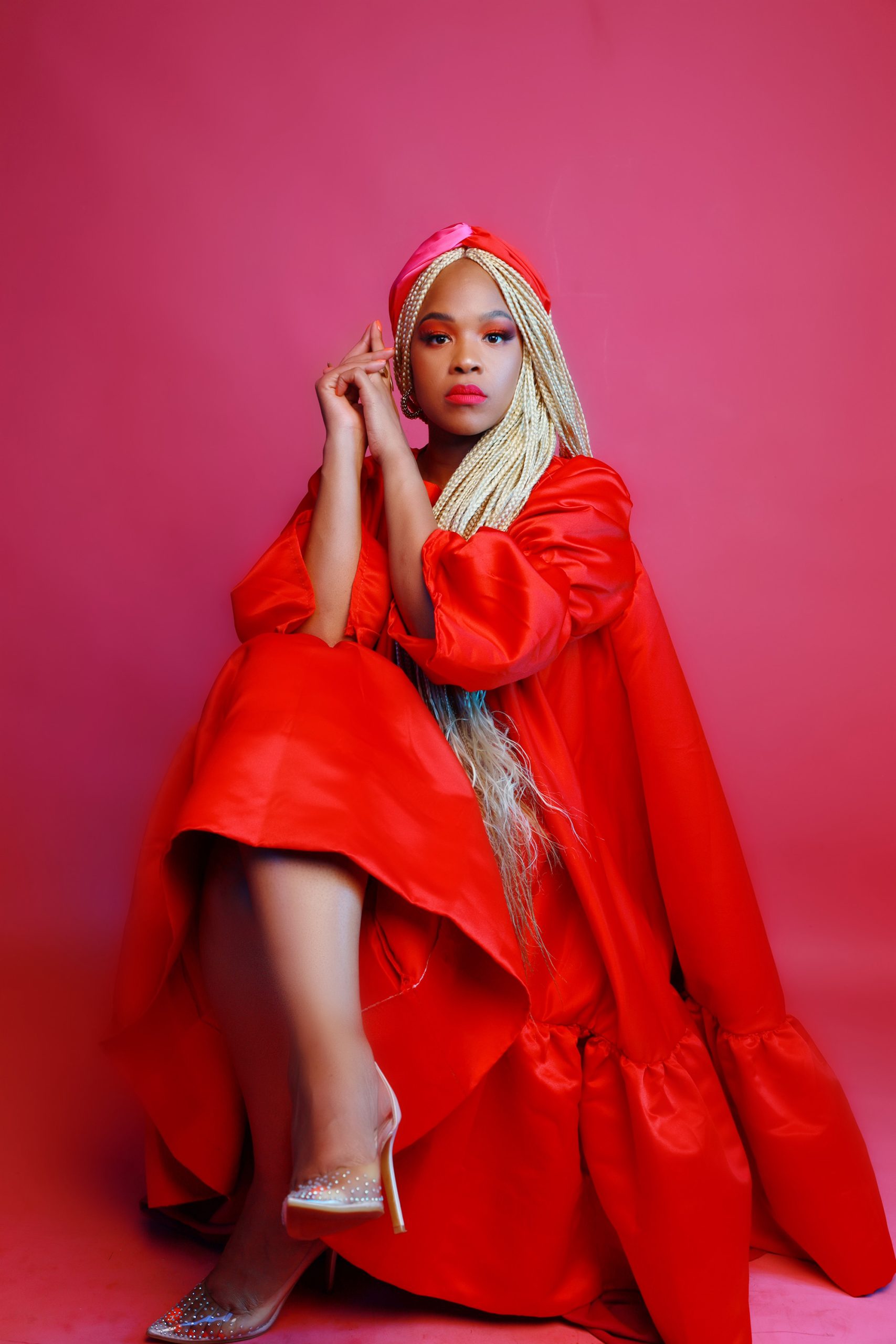 Lee Nxumalo: What does Lockdown Lovestory signify for you at this point in your career?
Pilani Bubu: I perceive all my experiences as markers in time. We cannot go through a significant time in our lives and not have or share stories of what we were doing or what's been happening to us. I wanted to use my story as a portal for that reflection.
It almost feels like an intermediary project before I carry on with what I was busy with. Everyone's been expecting 'Folklore Chapter Two' from me, and there have been other projects that are coming, but Lockdown Lovestory is me taking a breath to reflect. While we hopefully transition to better things in the future, there's still a lot that we need to remember and have to restore.
Lee Nxumalo: You open the record with 'Prelude' which is also poetic in form and you use this device throughout the project. What were you trying to accomplish by using poetry?
Pilani Bubu: It's picking up from the sentiments of my style as an artist and using the medium of music. I consider myself a storyteller and as a persona, I began using spoken word and the poetry that I would do live and fusing it into my music, especially on my project, Folklore Chapter One which I released in 2019.
It's become a huge part of who I am. I feel sometimes that the sung word isn't enough to say what needs to be said — particularly if there are moments that could be better expressed — especially in a sketch. It better describes what is going on at that time.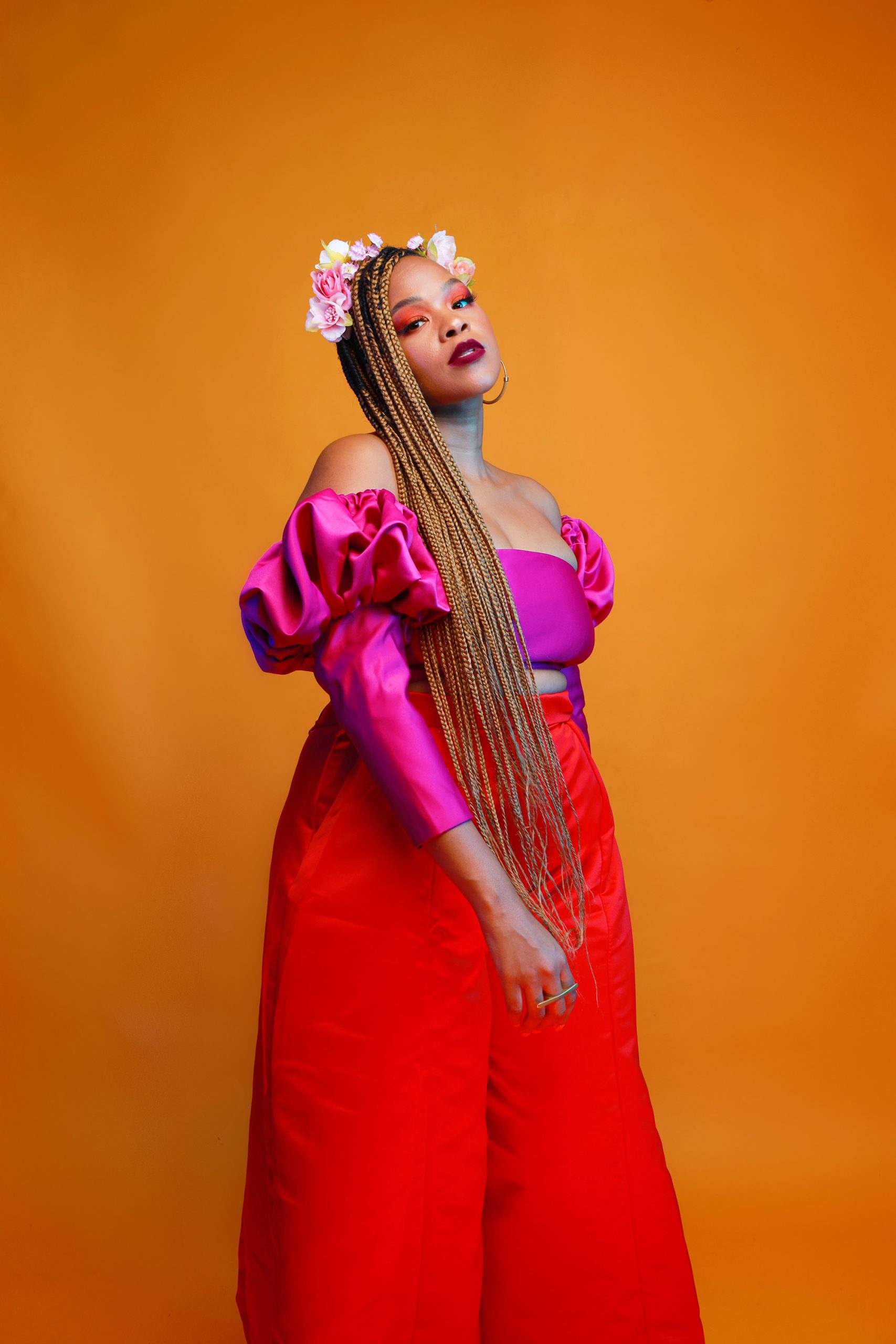 Lee Nxumalo: Okay, so the central focus of the record is love. The opening part of it taps into love and sensuality, particularly in songs like 'As We Lay' into 'Desire', and then you contrast it with songs like 'Pendulum Conundrum' and 'Conundrum', which show the deterioration of a relationship. Why did you want to explore that in this project?
Pilani Bubu: It's a journey through the project. There is a beginning, middle and end of the story — and right in the middle — is kind of these two feelings. With 'Pendulum Conundrum', it changes the temperament of the project. We really pumped up the electronic sounds in this kind of new R&B space with those records because we wanted people to feel something swinging very high – it can be high but it can also be very disorientating.
We wanted it to feel like someone's been sweet swept off their feet, however, we also wanted it to feel very unsettled and to create an experience with that. It presents an unsettling moment because we don't know what happens next and it doesn't sit well.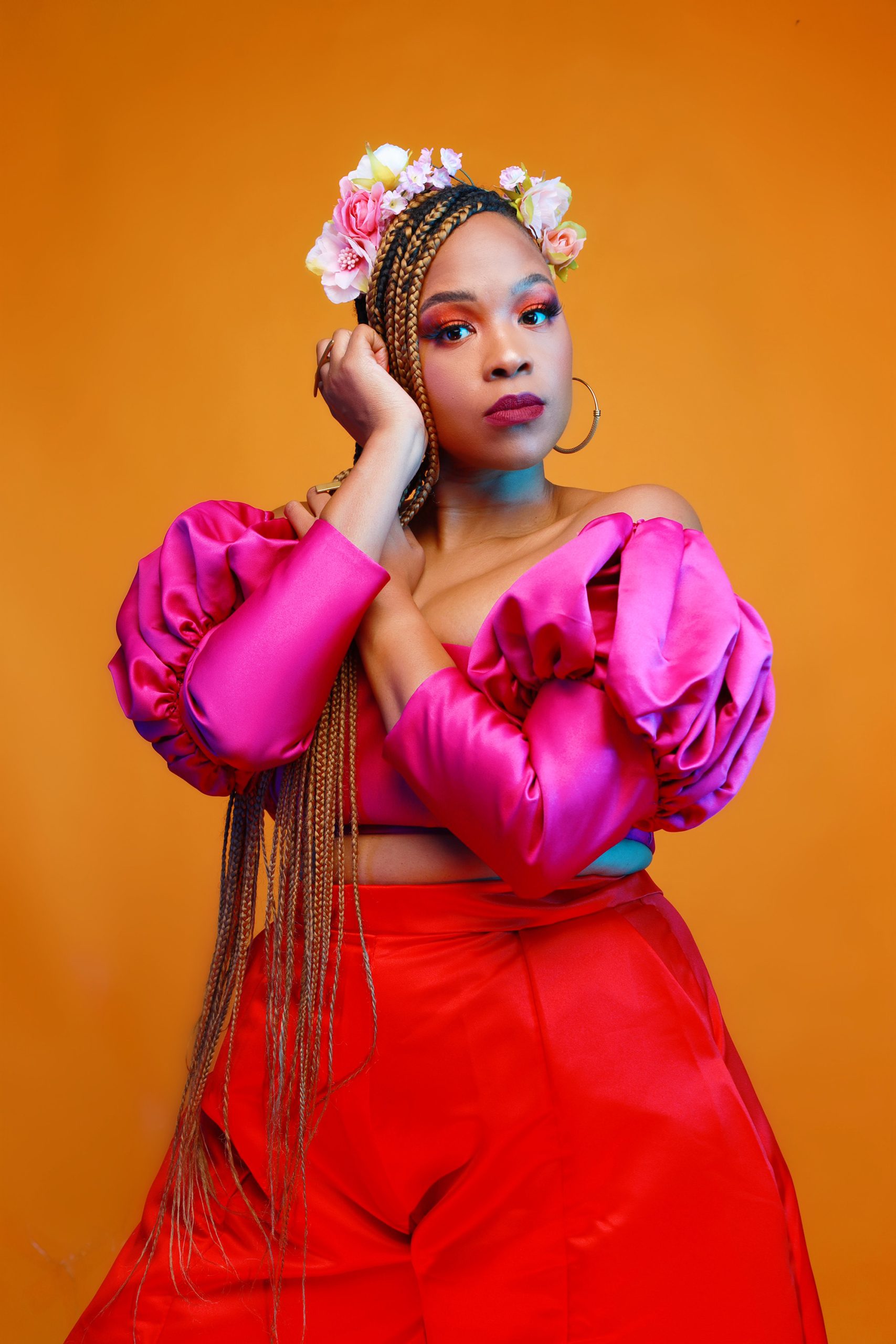 Lee Nxumalo: Last question, what would you say was the hardest song to create for the EP?
Pilani Bubu: 'Pendulum Swing' is the song that challenged me and was challenging the producer and the arranger who was working with me at the time because it was difficult to build on it.
I was at a festival in Basel and just wrapping up this project and I needed a mixing engineer and at that time I was talking to Weil about his love for layered vocals and R&B. I was working with him and we were trying to patch 'Pendulum Swing'. It had a slow groove, right, which means it could have been simple but it was difficult because there were so many nuances to the story — so many things to say — and so many places to go.
That song surprisingly took a bit of time to understand what was enough. I would get other people's perspectives on how they would journey through the song because it's the one with the most words. I recorded it so many times and it was an interesting one for me to wrap.