Hyper pop track "Front Right" is an Instagram DM that grew into a certified bop. The song is a collaboration between creative director, and now pop star, Martin Magner and Cape Town based music producer MISSU. This collaboration began a year ago with an Instagram DM when MISSU approached Magner with a link to a "cute pop thing" he had been working on. This clip of PC music—a surreal take on pop music, which often features bright, synthetic textures—grew into "Front Right". A song that not only takes inspiration from PC music but which also has a bubblegum pop and k-pop quality to it. Working across the internet for months due to the country's national lockdown, the duo shaped the track with a vision of it bringing out the best in people. MISSU's ability to create soundscapes that one could get lost in as well as Magner's favour of PC music creates a song that is cheerful in nature.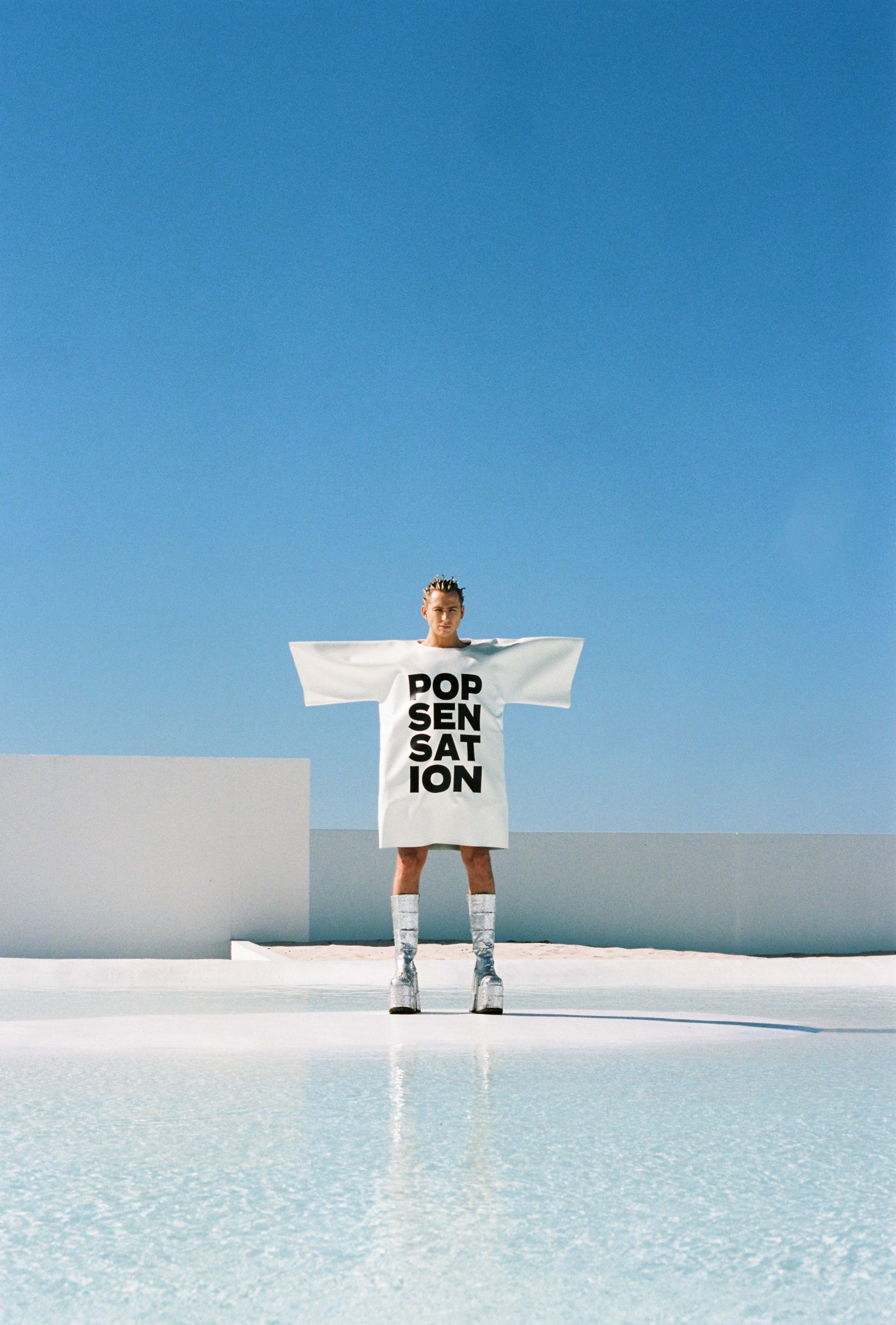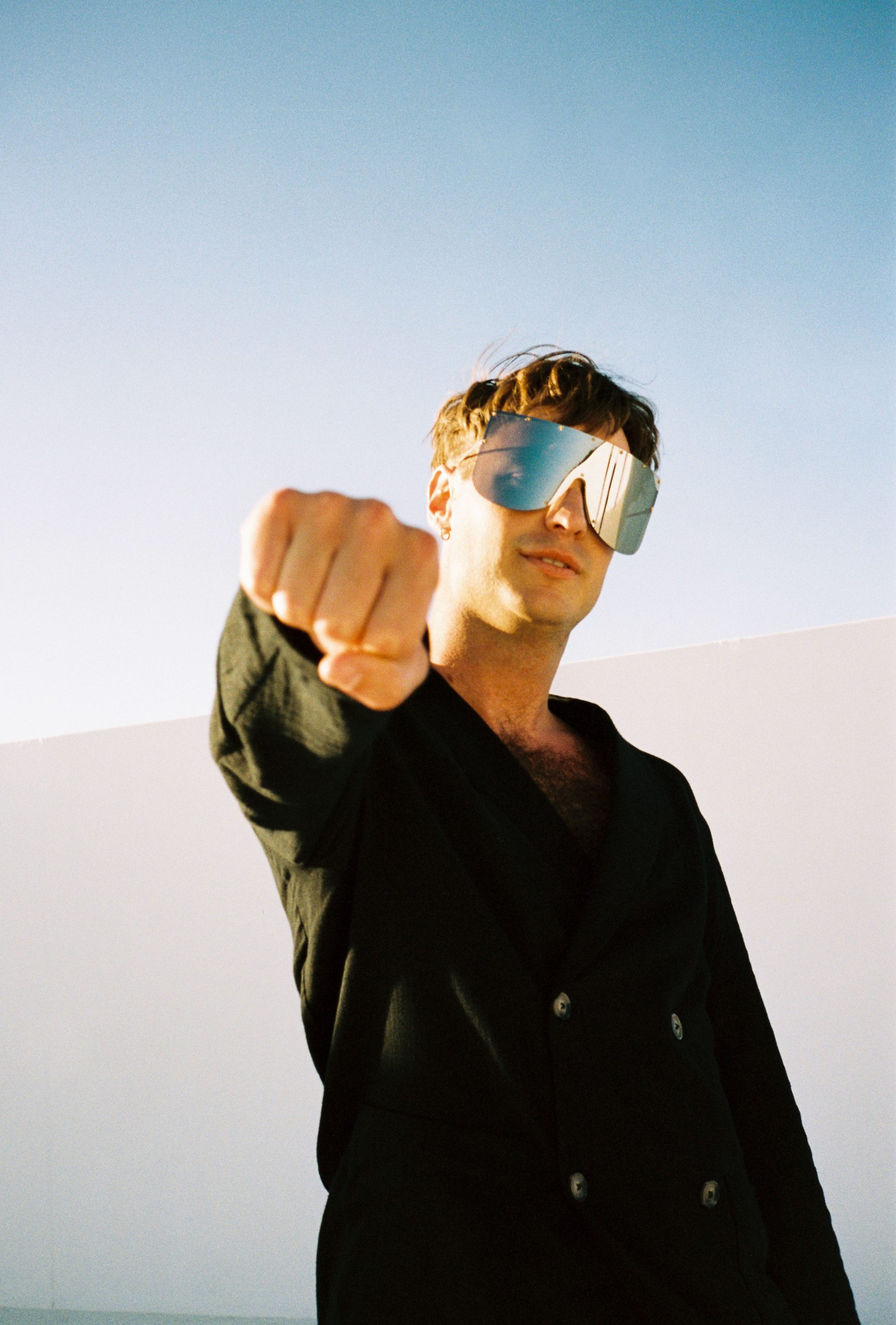 The track as well as its production, pay homage to the early 2000s rave and club scenes and music—culminating in a satisfying sensory overload. The production shows a wide range from throwbacks to Aqua, undertones of Loona and Charli XCX and hard Euro synth bass. Magner who is known in Cape Town's creative and party scene for his over the top outfits, serves many a look in the song's music video where layers of tule meet high platformed shoes, bows and sequins. This also showcasing designs from South African designers featuring Rich Mnisi, Nao Serati, Siyababa and Crystal Birch.
The song comes as a step in the journey of Magner becoming his most authentic self. A self that he says can be found on the dance floor, front right. Magners dream has always been to inspire change and through "Front Right", he conveys the feeling that everyone should:
enter the room feeling hot,
love yourself, you've all you got.
Wear the look, feel the touch, close the show, be too much.
All things Front Right can be found on Magner's website  and the song can be streamed across all major platforms. Merchandise is also available in collaboration with Good Good Good and can be purchased via Magner's Instagram.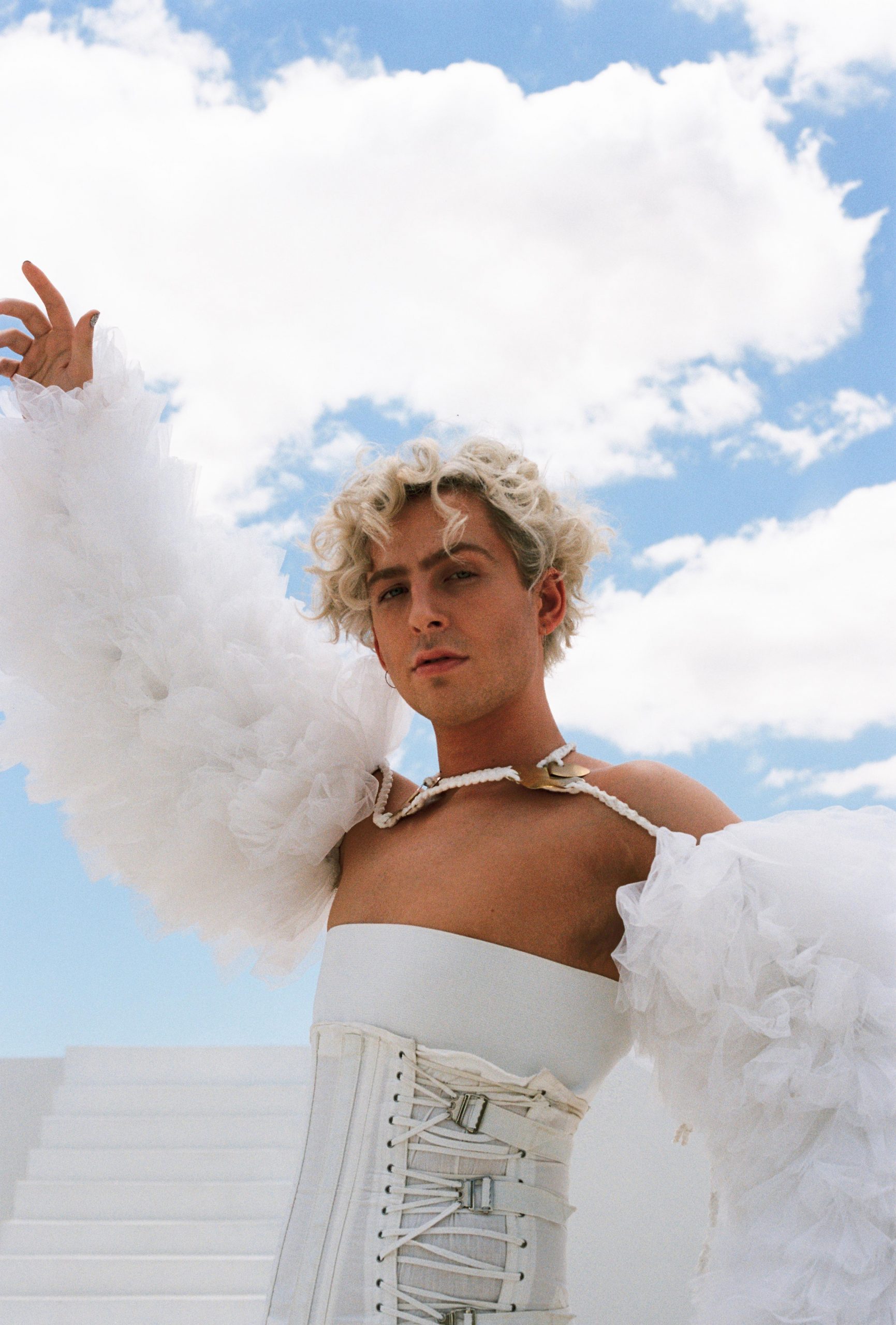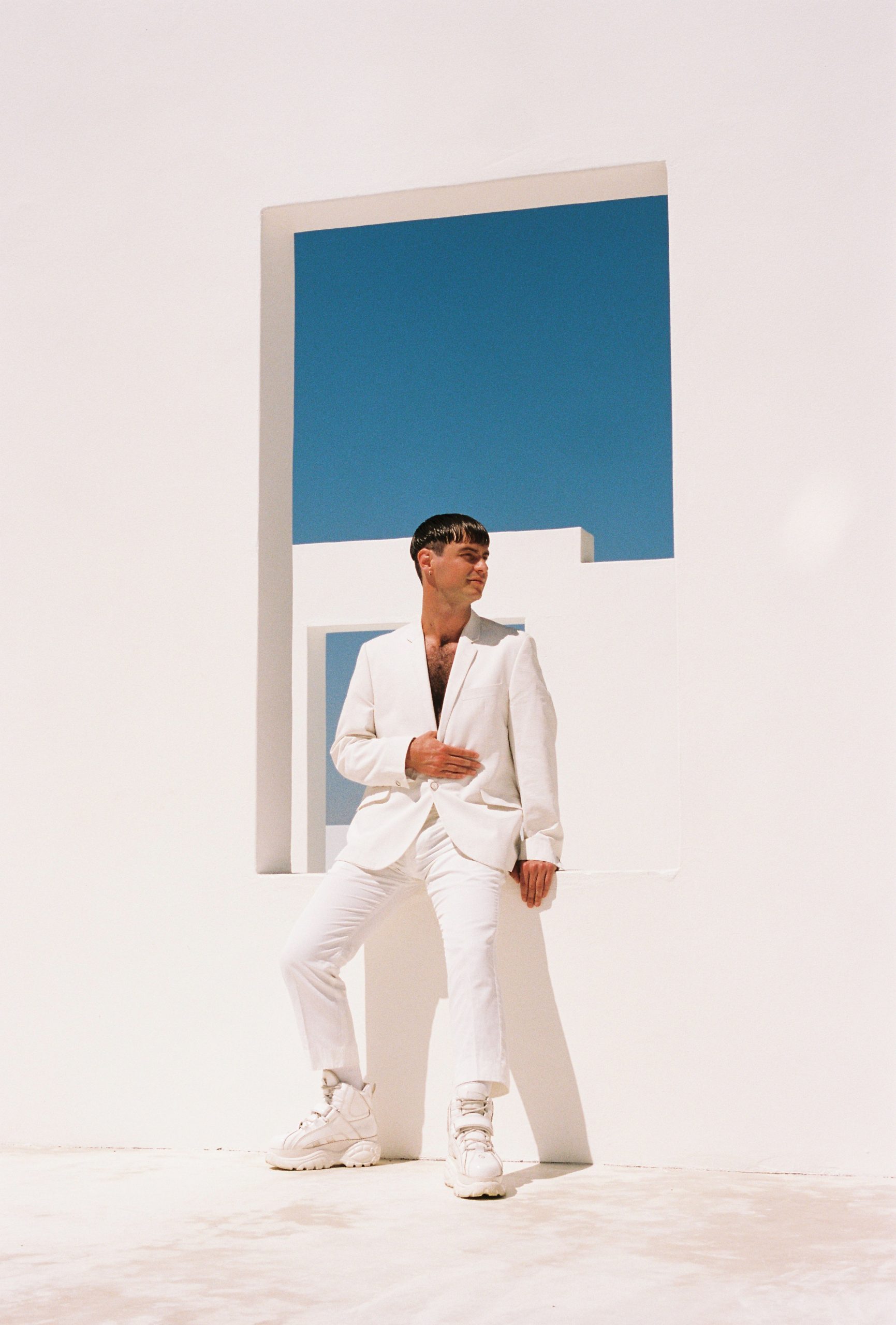 FULL CREDITS: