Imvuselelo as a Gqom compilation has taken over speaker systems around the globe and has gone as far as gaining new traction that has assisted in its organisational structure. Durban-based Sabusa Records has agreed to marry the prestigious Dumbanengue, which hails from Geneva, Switzerland in collaborating on their endeavours as a unit.
Their release of the 9-track project that allows the listener to be fully immersed into Gqom's lifestyle and culture has awoken the general analysis of Gqom's sub-genres that the production contributors have attained. This flows from the renowned Unti-Style, uThayela, Umgido and Bassline genres that continue to blossom in the streets of Durban.
Sanele Ngubane (Founder of Sabusa Records) had an opportunity to be playlisted as a guest DJ on one of Dumbanengue's virtual events and has since been commissioned to work closely with the collective that always centres itself in and around embracing Southern Africa's electronic music culture and lifestyle. This was a perfect fit as his acclaimed experience in merging African and International sonics could only have led to this beautiful venture.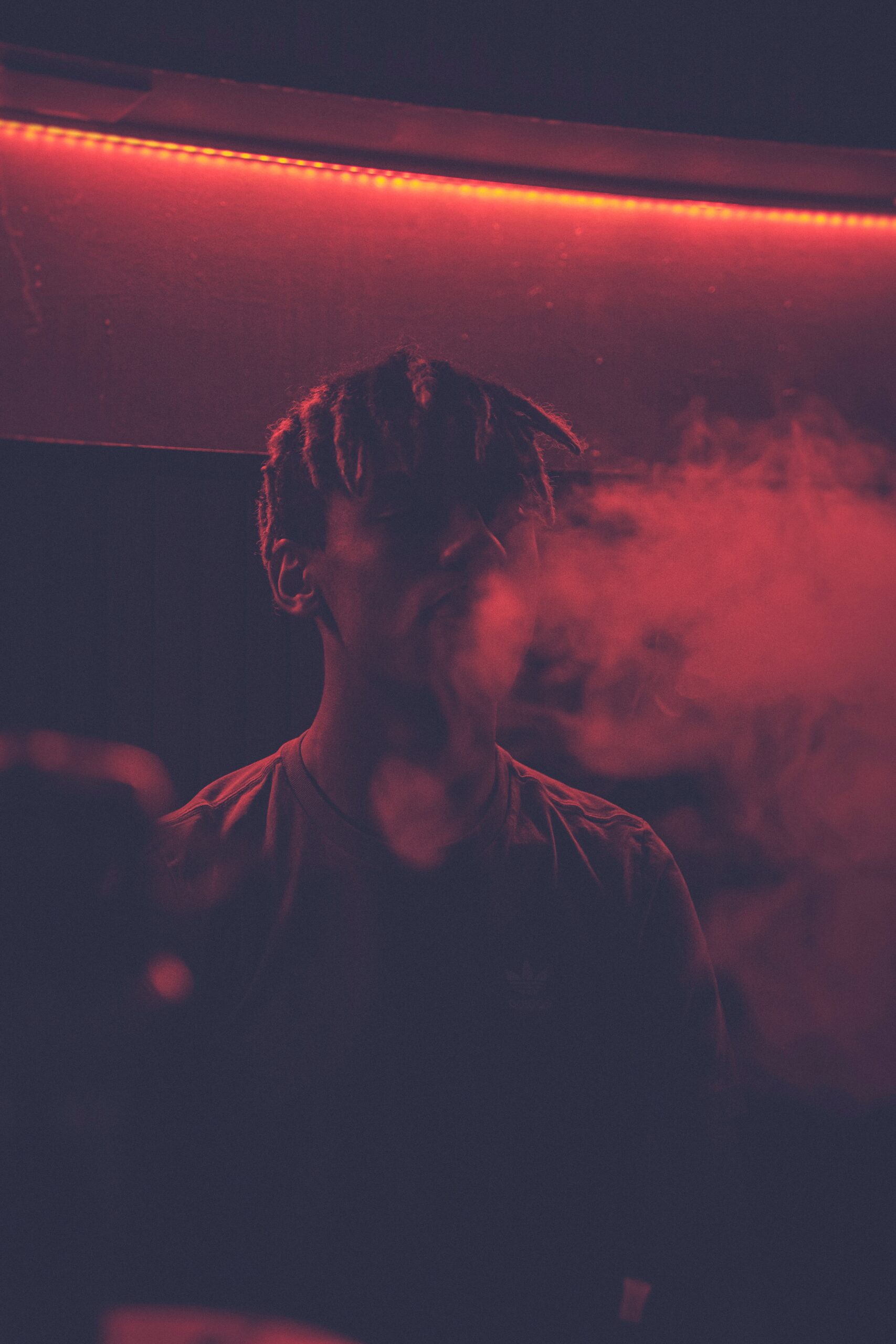 Photograph by Dayso B
Sabusa and Dumbanengue had their inaugural launch this past January in Newlands West, Durban. As a foreseen success, the two entities (which are now one) have since looked to curate more physical engagements with audiences that appreciate the multifaceted structure that is Gqom lifestyle.
These curations would be nothing without the producers that have contributed to the initial Imvuselelo compilation and will be seen in their own light as Sabusa X Dumbanengue looks to compile solo projects from the producers who are Space Pose, Unticipated Soundz, German Kid, Top Royal Team, Papa J and Chaos.
These individual bodies of work will go in-depth about what each entity has to present to the world while embracing the unique sounds that only they can master. This will be a masterclass moment for consumers of the upcoming projects on the breakdown of Gqom sub-genres sonically, painting a fuller picture for them.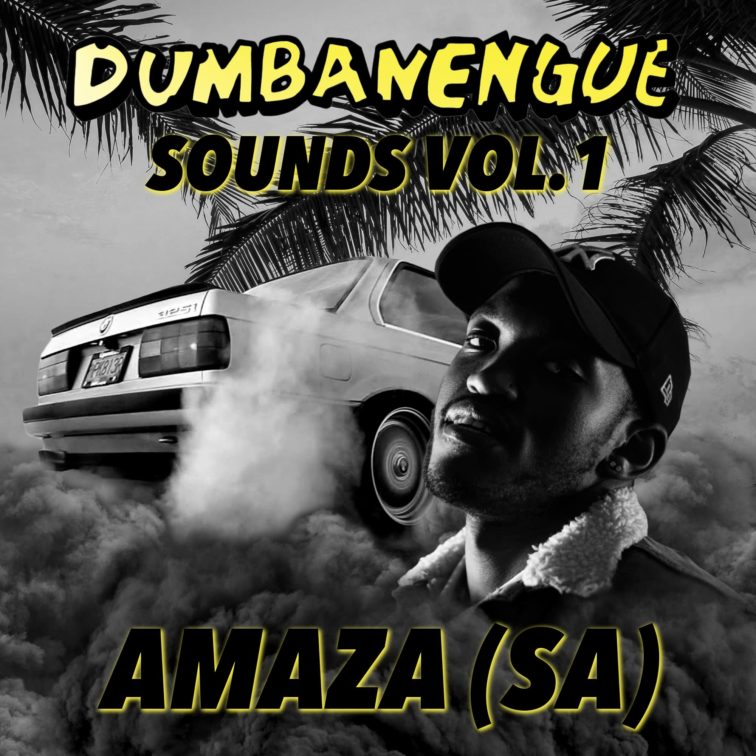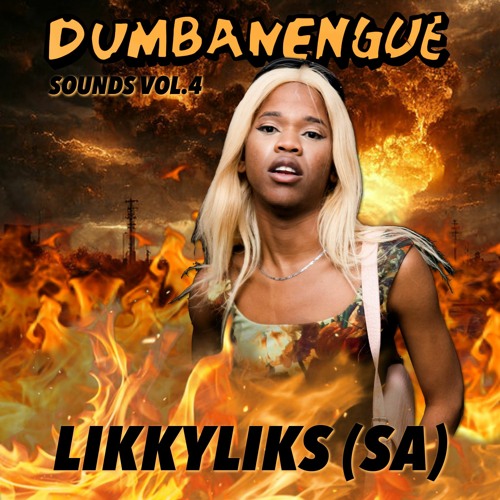 In addition to the audible lengths of representation within Sabusa and Dumbanengue, they also look to make practical initiatives that tend to other people's needs. They ensure the thriving of people of colour, queer bodies and people that have faced discrimination in their lives by putting them onto platforms where they would otherwise be overlooked; breeding a culture of support within their social groups and networks.
The marriage of these two entities is a win for all creatives and audiences because it delivers what is missing within a lot of African electronic-based spaces — solidarity in livelihood and most importantly the music. The preexisting Imvuselelo project is a testament to how beautiful coalitions can sprout when nurtured under the most gentle conditions.
Atalio Wyss, co-founder of Dumbanengue speaks on the importance of bridging gaps that have been gauged by ripple effects of Apartheid, and other forms of discrimination against the Black people of Southern Africa and assists them in their process of self-validation in attaining their wildest dreams through their medium of choice, in this instance — Gqom music.
These passionate individuals that have aligned their goals are a great template for other creatives to use in navigating the electronic music scene as it always circles back to its foundations, being for and by people of colour in various corners of the world. The next Sabusa X Dumbanengue celebration is well within its conception. It will debut in various cities and countries as means of preaching the gospel of Gqom to the people that need it most.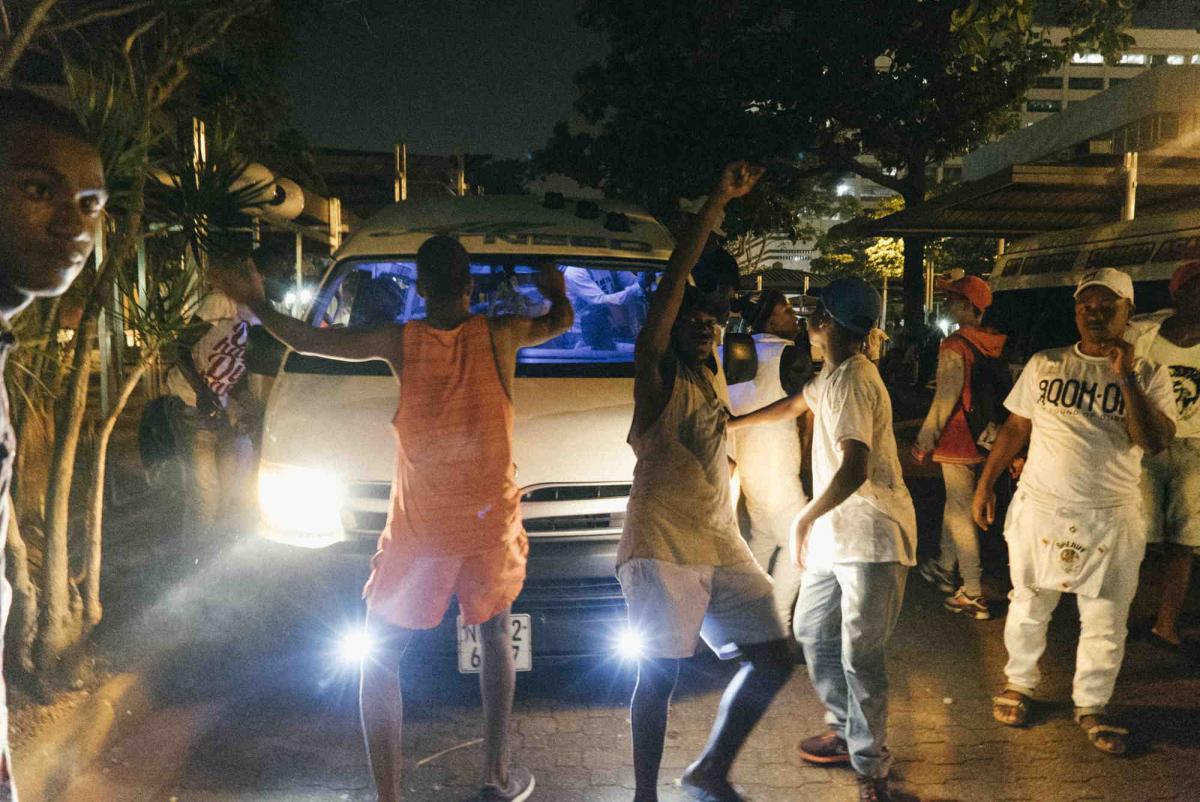 Photograph by Tommaso Cassini