Over the past couple of years, Mannywellz has stacked up an impressive music catalogue.
Breakout songs like "Wellz", "SoulFro" and "Meta" — display his songwriting abilities and the different genres he is able to tap into.
Mannywellz also snatched a Grammy Award for his contribution to John Daversa and the Deferred Action for Childhood Arrivals (DACA)'s jazz album, American Dreamers: Voices of Hope, Music of Freedom.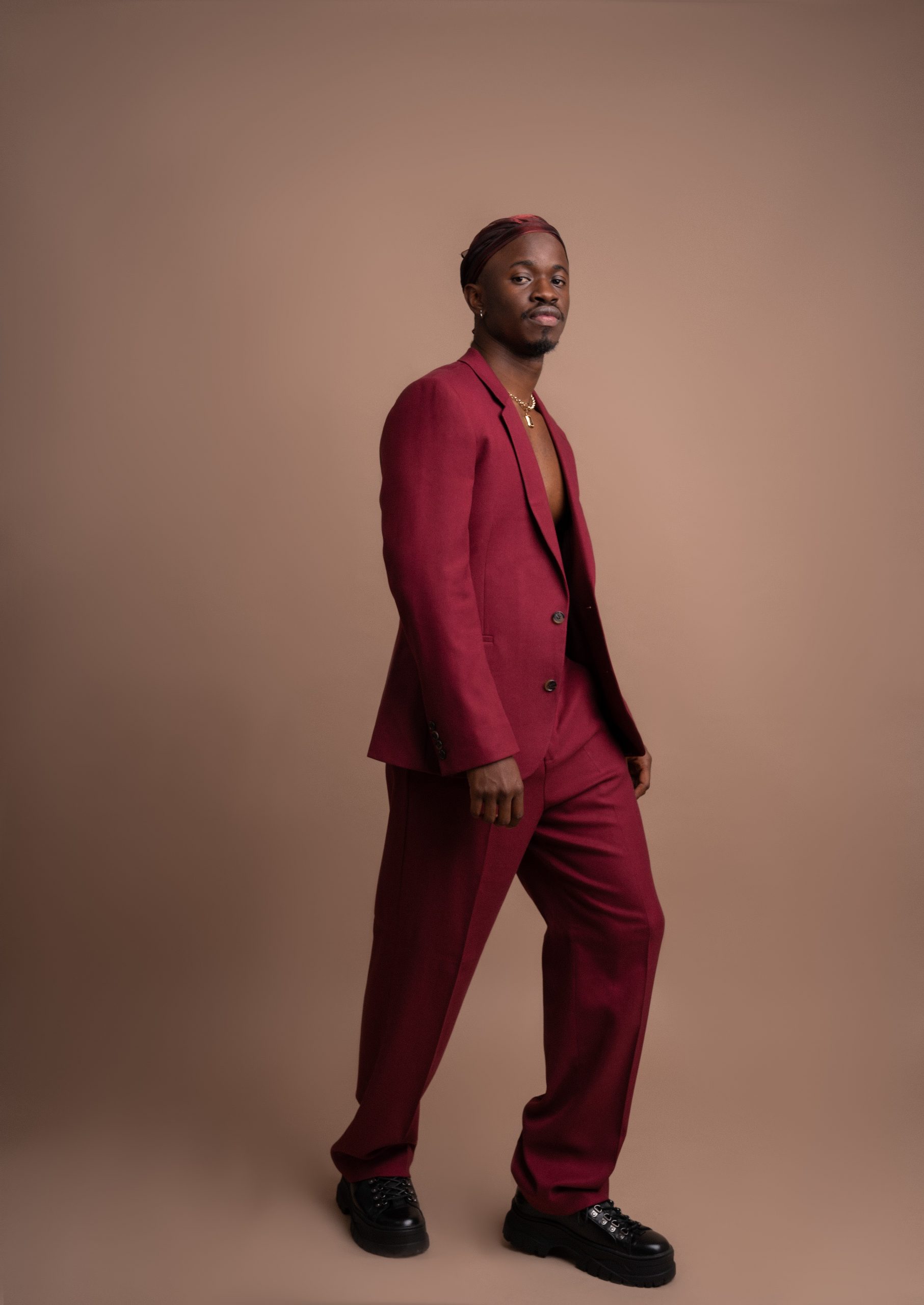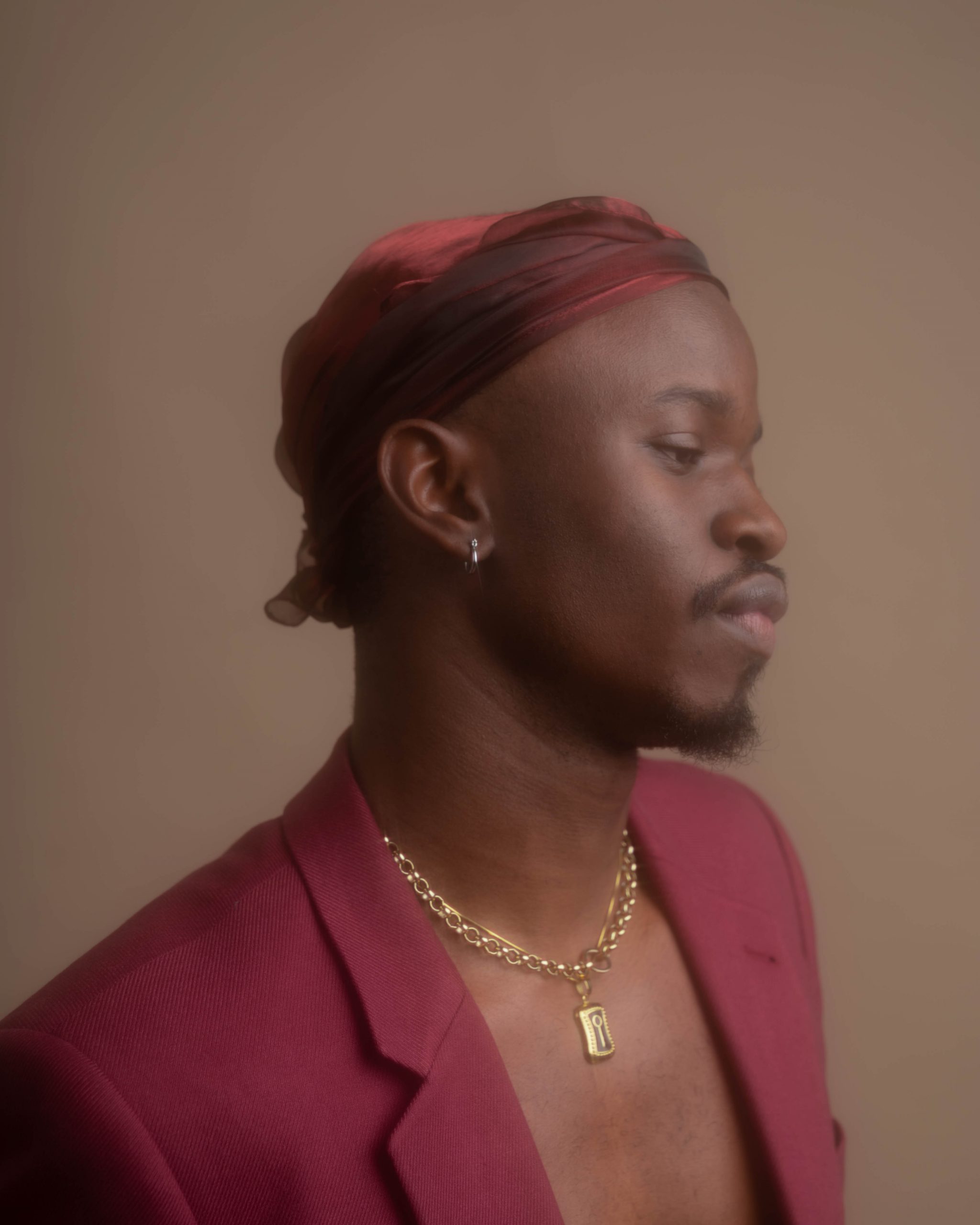 His EP, Mirage, is a seven-track project filled with songs about romance and breakups through the meshing of American genres like jazz, R&B and hip-hop, along with Afrobeats and Afropop. Speaking on the EP, Mannywellz, says:
There's a diverse set of songs here,but the songwriting is pure. I'm writing about love, toxic relationships — you know, human things. I was born in Nigeria and raised in America. I understand both Nigerian and American culture well.
So, I'll do something like use an African harmonic take on an Americanised alt-soul track. I'm bringing something as intentional as it is unique to my music and the music scene, in general. I want people to learn to appreciate that African music is a diverse group of sounds.
The opening song, "Peace", features Essence star and Nigerian singer Tems. The collaboration came about when Mannywellz came across one of her first singles, "Mr. Rebel".
Fascinated by her, the Nigerian-American producer reached out to Tems on Instagram in 2017 just to compliment the fellow musician. The two have since become good friends in the process and Mannywellz has brought her out as a special guest during some of his shows.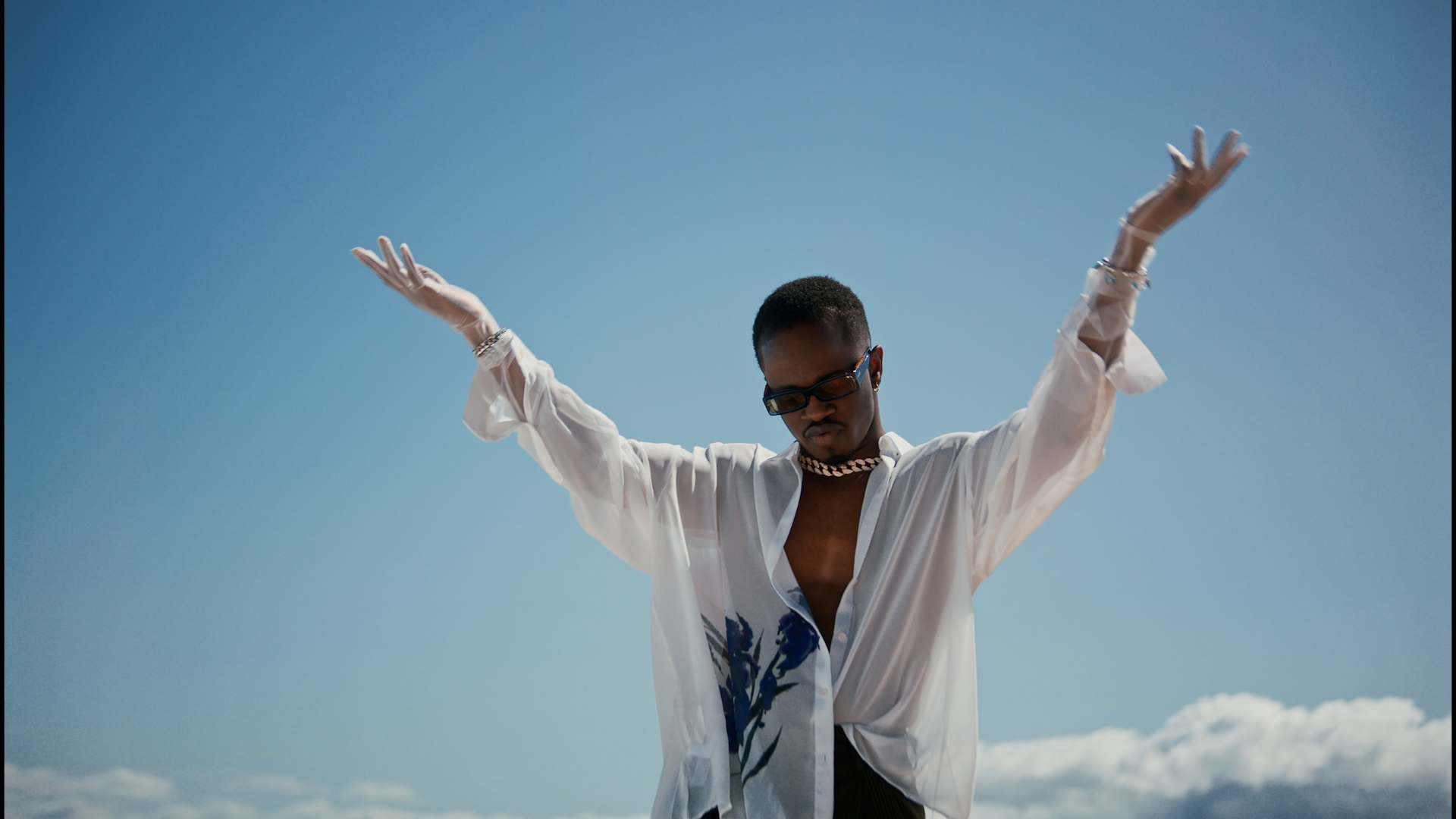 "I told her, 'hey, you're a star, and I'm a fan.' That's it. I thought that I was the only one that knew about her but my fans told me you should do a song with Tems. So, I asked her if we could do something and sent her some ideas [which she liked]", said Mannywellz, real name Emmanuel Ajomale. He continues: 
Fast forward to 2020, before the pandemic, I had a show in New York and I brought her out as a special guest. This was before things got crazy as they are now for her. We did the show and after that, we booked a session and that's how we knocked out, "Peace". "Peace" was done before the pandemic and I just held onto the record until the time felt right.
Mirage also has collaborations with Nigerian-American R&B duo Van Jess on "Floating" — as well as a collaboration with Washington DC rapper Wale on the track "A Million". This is all part of Mannywellz's effort to bridge the gap between American and African music.  
"I'm just going to create my own version of what it means to be an 'African artist'. I also understand that African artists need representation in the diaspora — and part of my mission is to create that sound over on this end", the singer/songwriter states.
"We need that. It's almost like teamwork. The artists in Nigeria and [the ones] here are doing their thing and artists — like me on this end — have to also hold up [our] part and deliver."