On Monday morning, I had a Zoom interview with Nakhane and noticed that it was becoming a happy habit. The artist was generous enough to share new details about their busy schedule, upcoming concert at the Lyric Theatre, and exciting directorial debut.
On the new film, Nakhane shared, "I wrote it about two years ago as an exercise, really. I didn't think that the story would go anywhere. … And then I couldn't stop writing it … I adapted the short story into a film. It's called B(l)ind, the Sacrifice and the 'L' is in parentheses …. It's about a father who … believes that he hears God and he convinces his family and their servants to move, to go live in the wild because he believes that the world is evil. And there comes a point where he believes that God is saying that he should sacrifice his son … 
The jumping point of course (is) Abraham (and) Isaac's story in the Bible … but I wanted to humanise it because I feel like the story is not human enough. It's all about (the) heroic things that men do. … And I wanted … to ask myself the question of what does it look like when you take away the faith and you're just left with the actions and consequences of human beings. … And then it becomes a little uglier … it becomes a question of patriarchy; a question of agency, betrayal, love, all the big ones." 
I noted that the film, which Nakhane described as a drama set in the desert, could also be about violence and they responded, "Oh, violence, completely violence. Violence … that is enacted upon one by a person who is supposed to be their protector."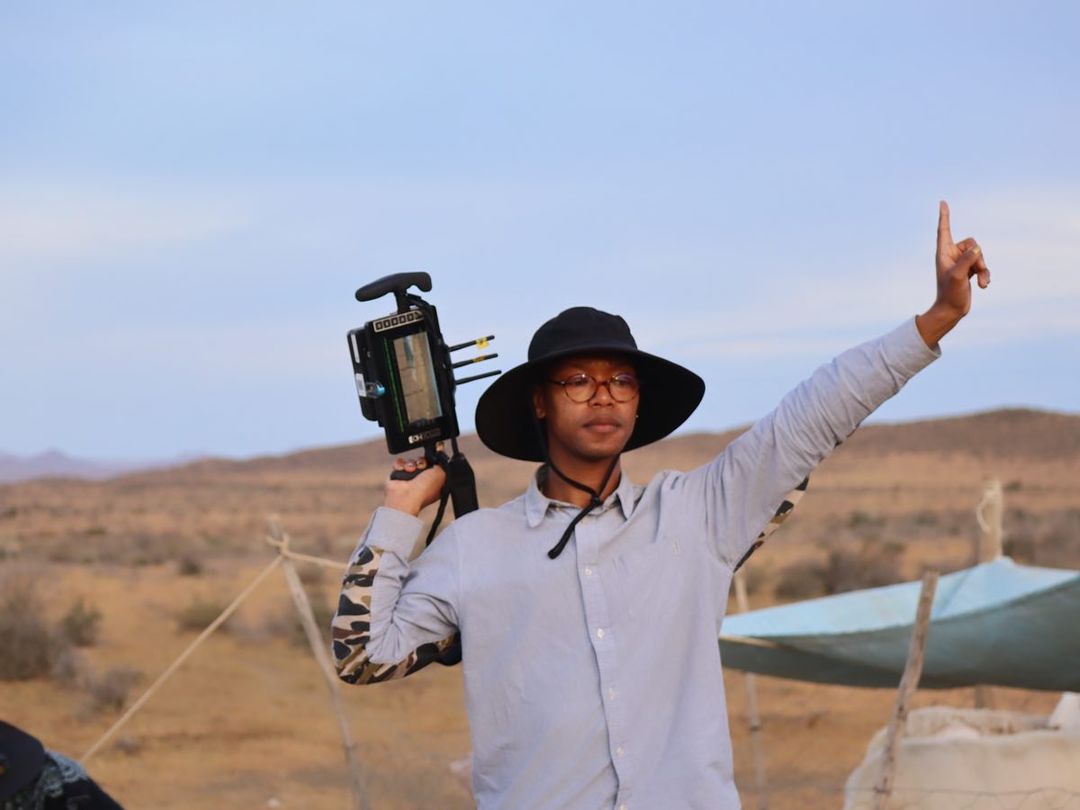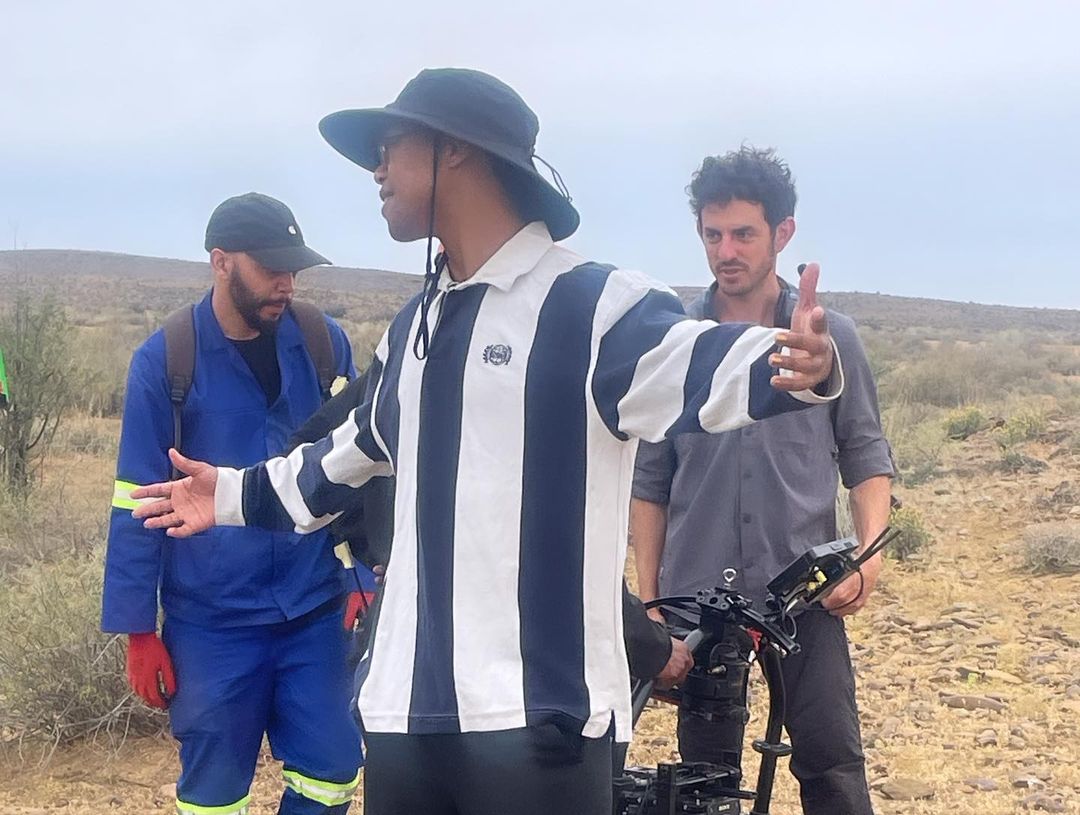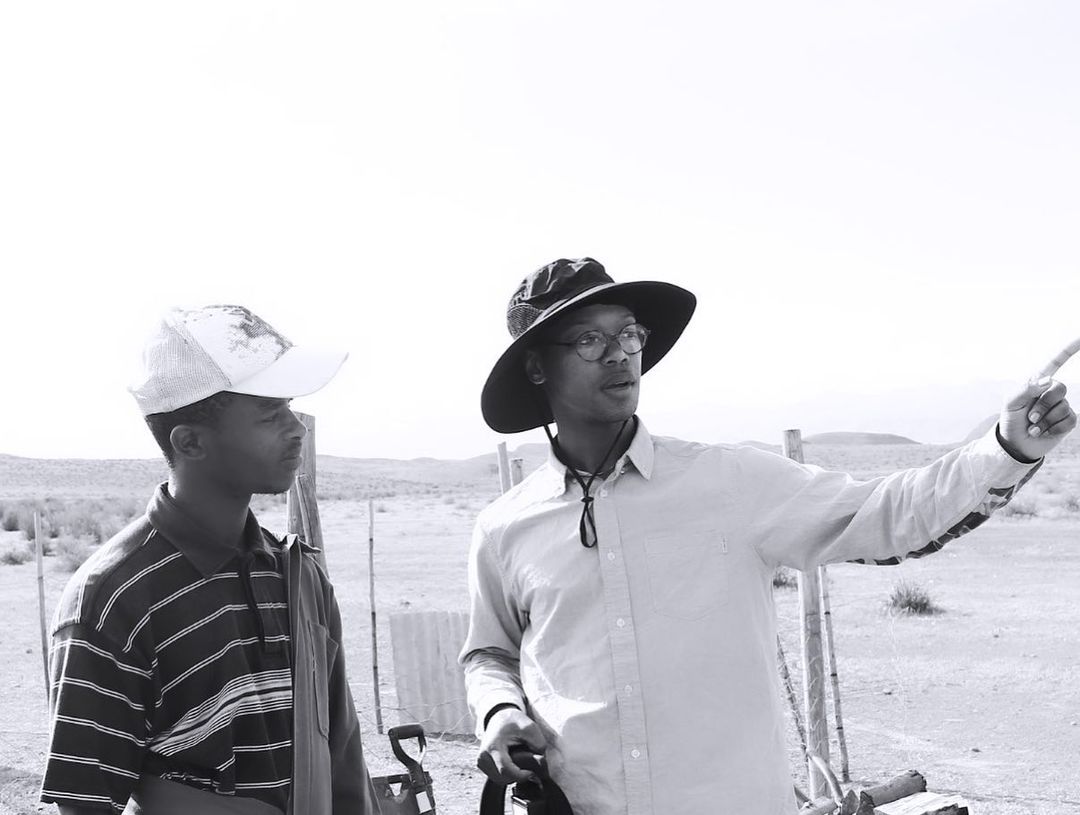 Acknowledging the sheer privilege of being able to produce such a project, Nakhane expressed gratitude for the collaborative effort that brought the film to fruition. The film is set for release in the first half of the upcoming year.
Of course, I had to ask Nakhane about the synergy between this, their directorial debut and the highly anticipated upcoming concert at the Lyric Theatre. The artist replied, "Oh, they're completely different projects, but on some level, everything influences everything, right? Whether you know it or not … 
But, the reason I'm playing the show is because I haven't played a show in South Africa in a year and a half, and I love performing here, and the music on Bastard Jargon (2023) was so influenced by South African music that I thought it would be … remiss for me to have toured like Australia and Canada and played shows in the UK and not play a show in South Africa.  … And also because I just love playing live here. The people are very … different to other countries … you don't need to give them permission to have a good time."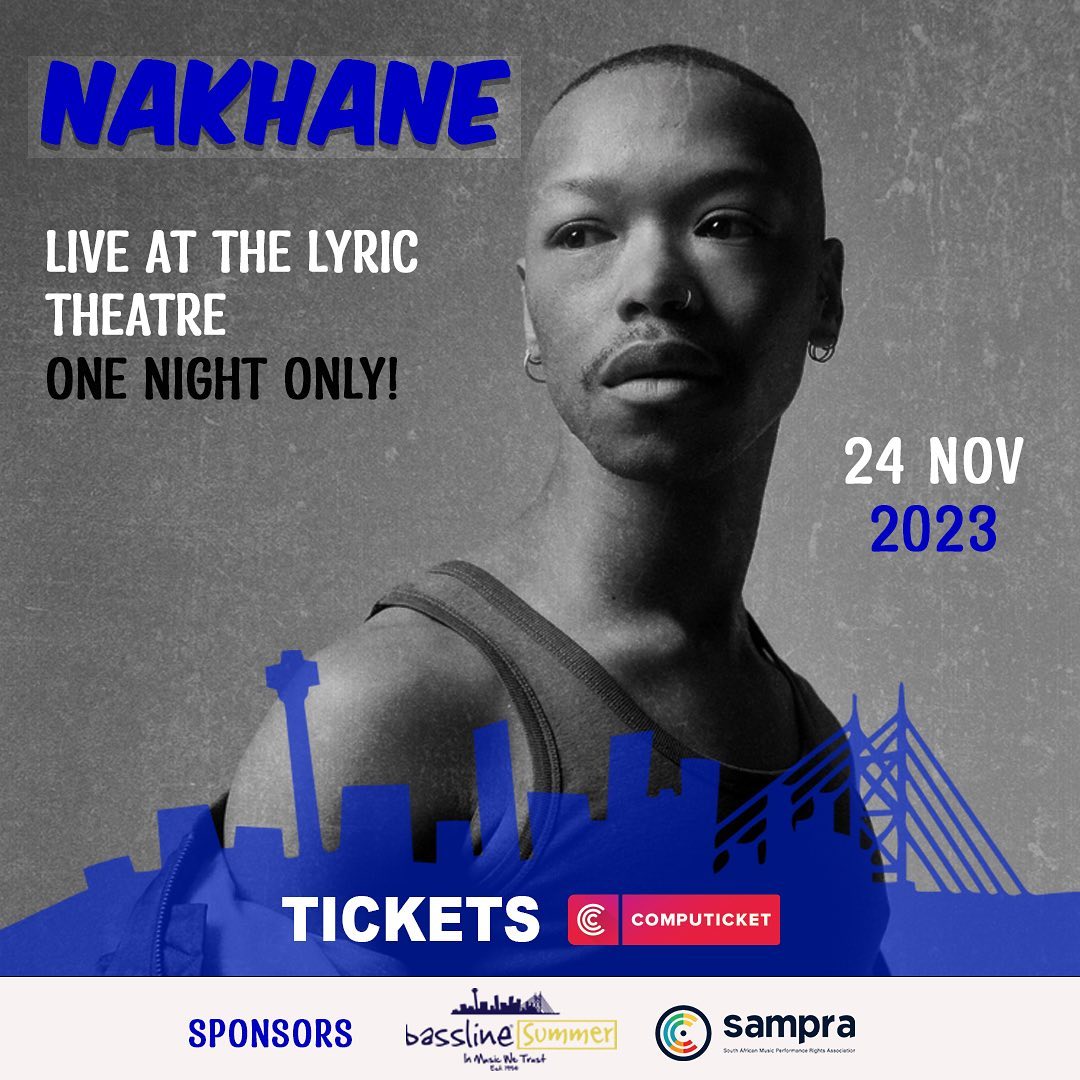 We talked about the vibrancy of South African performance styles and the use of joyfulness as resistance against despair. Nakhane hinted that their show at the Lyric Theatre would be intentionally minimalistic expressing a preference for spontaneity, vocality, and real-time collaboration; moving away from the Western performance style of complex visual elements. The show will be stripped down and raw. Described as "sweaty, electronic, and percussive," it takes on a ritualistic quality, focusing on bodily expressions, rhythm, and connection to African spirituality, inviting the audience into a sensory odyssey.
It seems the whole city is pulsating with anticipation for Nakhane's upcoming Lyric Theatre show, which, it has just been announced, will feature a visual collaboration with the award-winning artist Lady Skollie. This collaboration with Skollie, a self-proclaimed groupie of Nakhane, is a product of their mutual admiration. Reflecting on her work, Nakhane noted, "What Lady Skollie did for me was bring painting to the here and now. It was no longer an older person's practice, but my generation's as well."
Nakhane's concert will also feature artists from Msaki's ALTBLK community such as Gemma Fassie, who will open the show. Muneyi, known for his acclaimed EP For All The Boys I Like (2023), will serve as the Support Act. My esteemed reader would be remiss to miss this homecoming expression of Nakhane's passion for African storytelling, filmmaking, and performativity on Friday, Nov 24, 2023, at the Lyric Theatre in Gold Reef City, Johannesburg.
Tickets, range from R250 and can be purchased through Computicket