"Water is the element that sustains life, like nature sustains love."
"Phuzamanzi" music video
Soon after this year's inception, South African musician Mx Blouse's released their latest single "Phuzamanzi" and its accompanying music video off of their debut album Elementality, released in July of 2020. The single itself was produced by Micr. Pluto of Subterranean Wavelength, along with Eye-on Feather. As the artist's directorial debut, the music video for the song was shot on location last year in the Eastern Cape in Hogsback and Dimbaza specifically and was edited by multimedia content producer Malibongwe Tyilo. There is some kind of magic held in the misty sprawling green mountains of Hogsback that evokes a romantic sort of longing or melancholy, this visual atmosphere contrasted with the song's upbeat, party-like rhythm turns the world of feeling upside down—with this, I remember a quote I once read years ago by American author Sloane Crosley who once wrote, "It takes a level of creative depression to hear 'Girls Just Wanna Have Fun' and weep".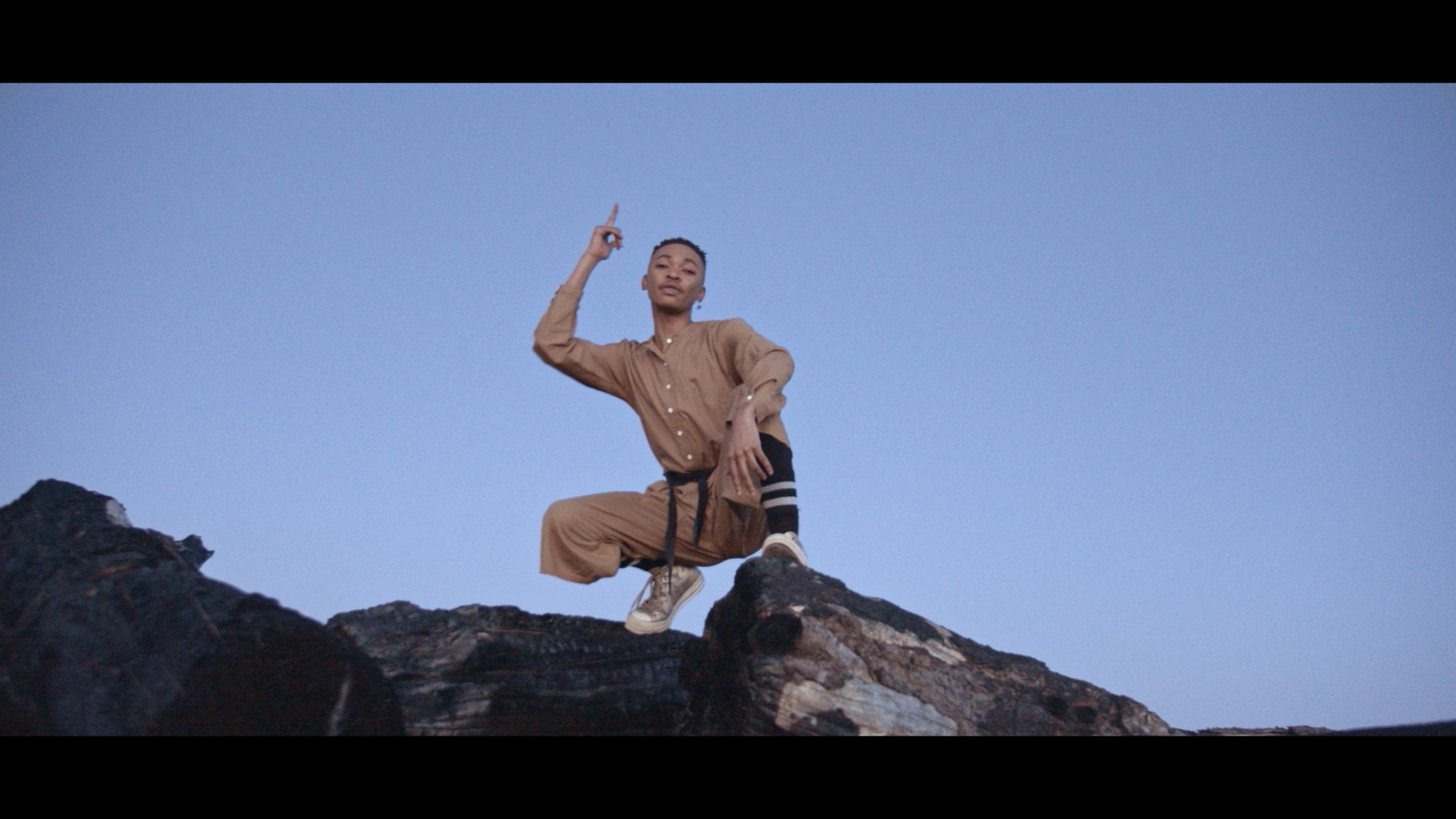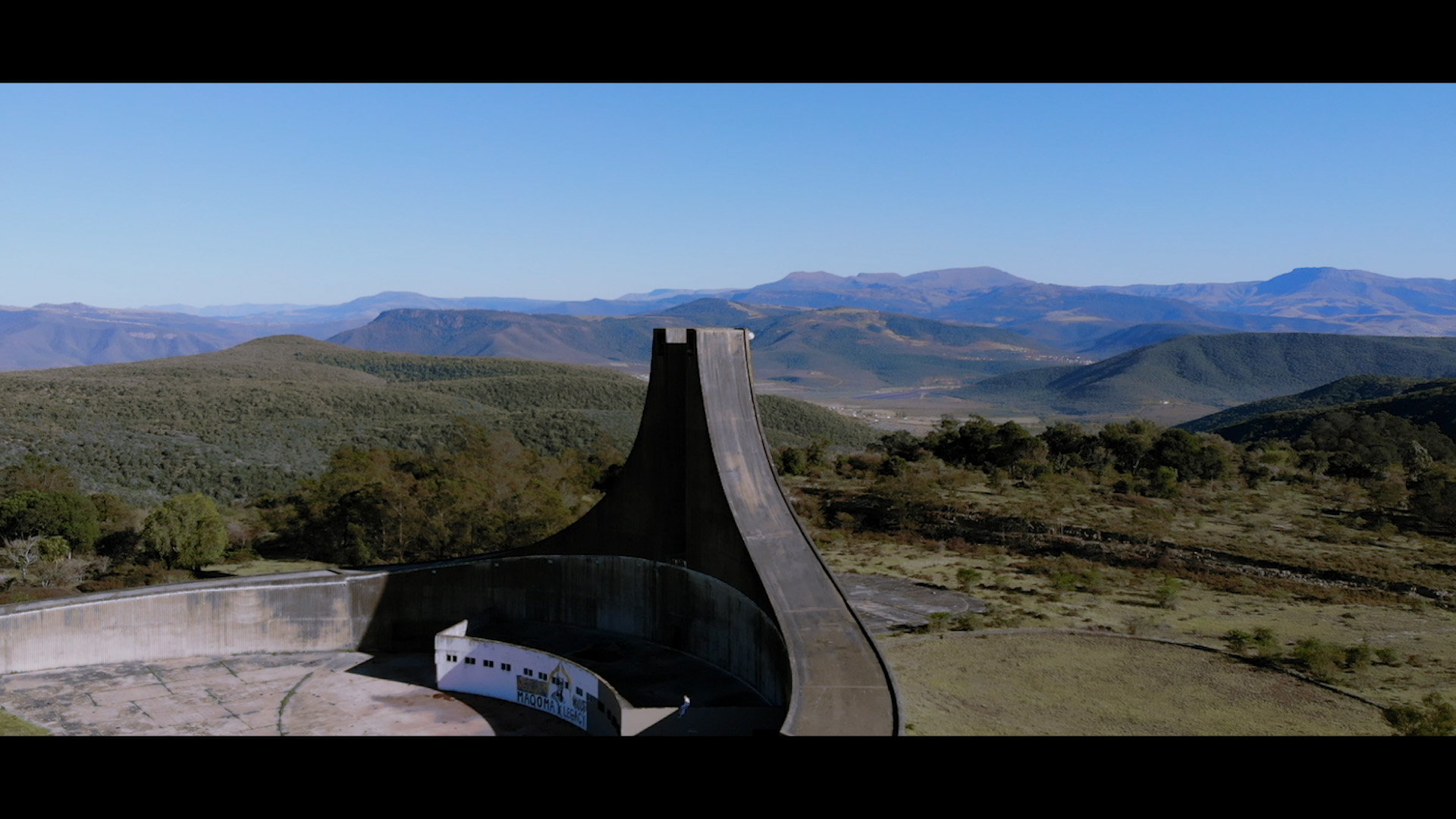 In an email expanding on the music video, recording and performing artist Mx Blouse states that the video:
captures the spirit of the song about nurturing romantic love through visuals of natural environments and cascading waterfalls. The monument in the video—Ntaba kaNdoda—serves as a symbol of strength alluded to in the lyrics: 'Maybe we can even build each other pyramids as a symbol of our bond's strength'.
I think it wouldn't be too far fetched to say that the visual manifestation to come from the track continues the work of Elementality's creative manifesto, which to quote music writer Themba Kriger, is an:
offering [that] remains rooted in the genre of kwaito] while simultaneously exploring a variety of sonics that have shaped them as an artist including house and hip hop—resulting in a record that pushes the boundaries of what one expects from a kwaito release.