Remaining honest in her voice as a symbol of relatability for women navigating life, love and relationships, RAE.chil's "Ego" perfectly breaks down the end of a relationship killed by a veil of shallowness masking a deep set of fears and insecurities within.
The musician gives us an intimate posthumous dissection of relationships, where we find a fear of vulnerability and true commitment hidden behind the superficial illusion that is an ego.
The single probes deeper into the scatters of an ended relationship — to completely encapsulate the careful balance between anger and disappointment — and a genuine care and hope for an ex-lover's strength to grow from the pain and fears that caused the relationship's demise.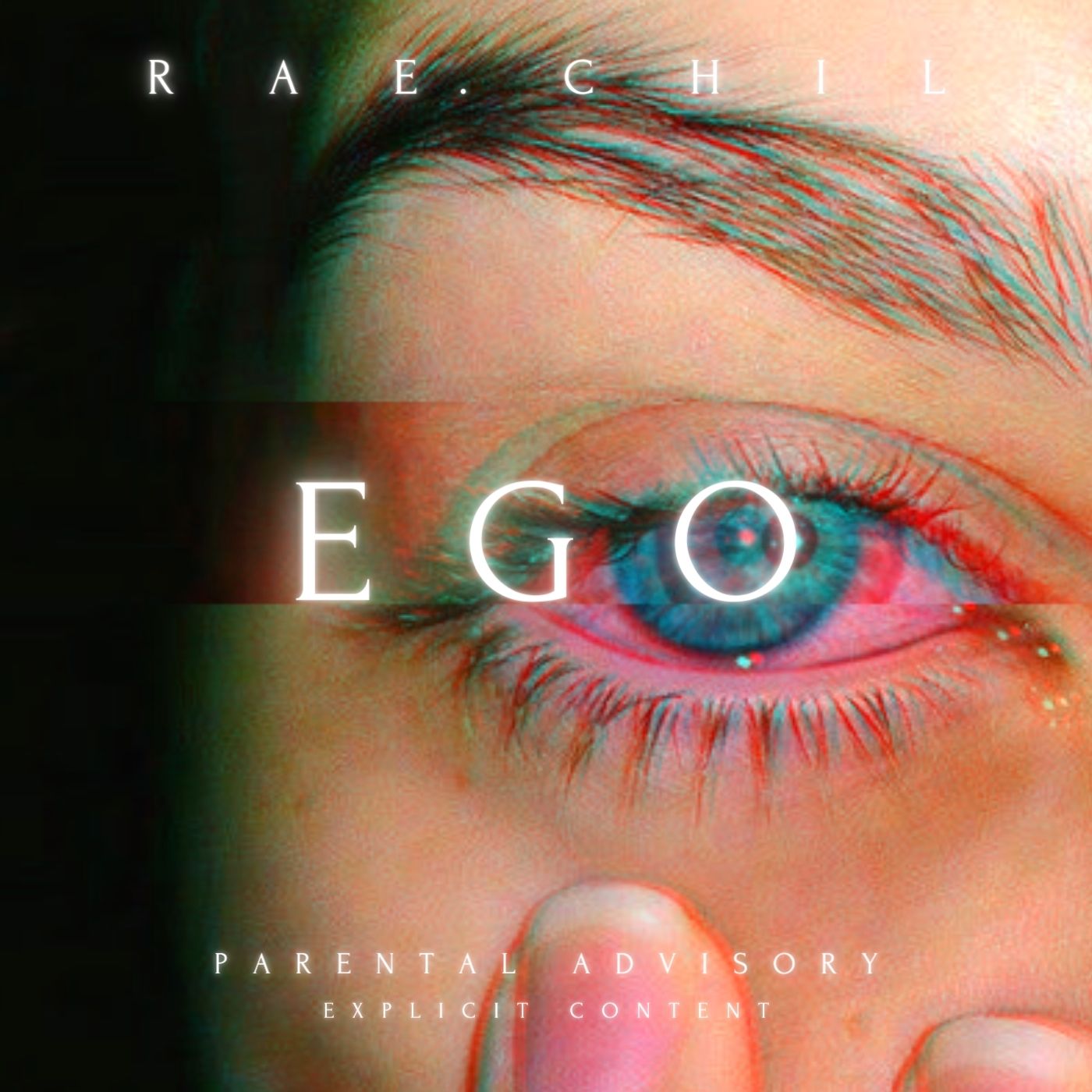 Her smooth vocals melt over a rich, dark and soothing beat, transporting the listener to a quiet space for post-relationship reflection.
RAE.chil queries a recurring relationship dynamic that leaves one partner consumed with disappointment over their ex-lover's commitment to a façade that only works to hurt both of them in the end.
However, in the song RAE.chil sees right through this charade and dissects the reasons behind its existence, all while asserting a newly found, cold freedom from the throws of a relationship shattered by an all consuming ego.