"She's the flower in the garden, and her thorns are sharper. 
Be front row to her gaze, life's the show and she's not fazed."
SUPERMODEL, 2022
Transfusing pop and hip hop, Tana and Ava like Lava star in a collaboration single named 'Supermodel' that speaks about a girl that looks like a supermodel: "Everyone wants to be here, everyone wants to be with her."
The song captivatingly moves beyond the surface of the premise, encapsulating the delicate yet self assured tone of what comes with the positionality of being a girl that looks like a supermodel.
As artists in the limelight, both Tana & Ava like Lava can interestingly express these feelings through their own experiences or observations of their world.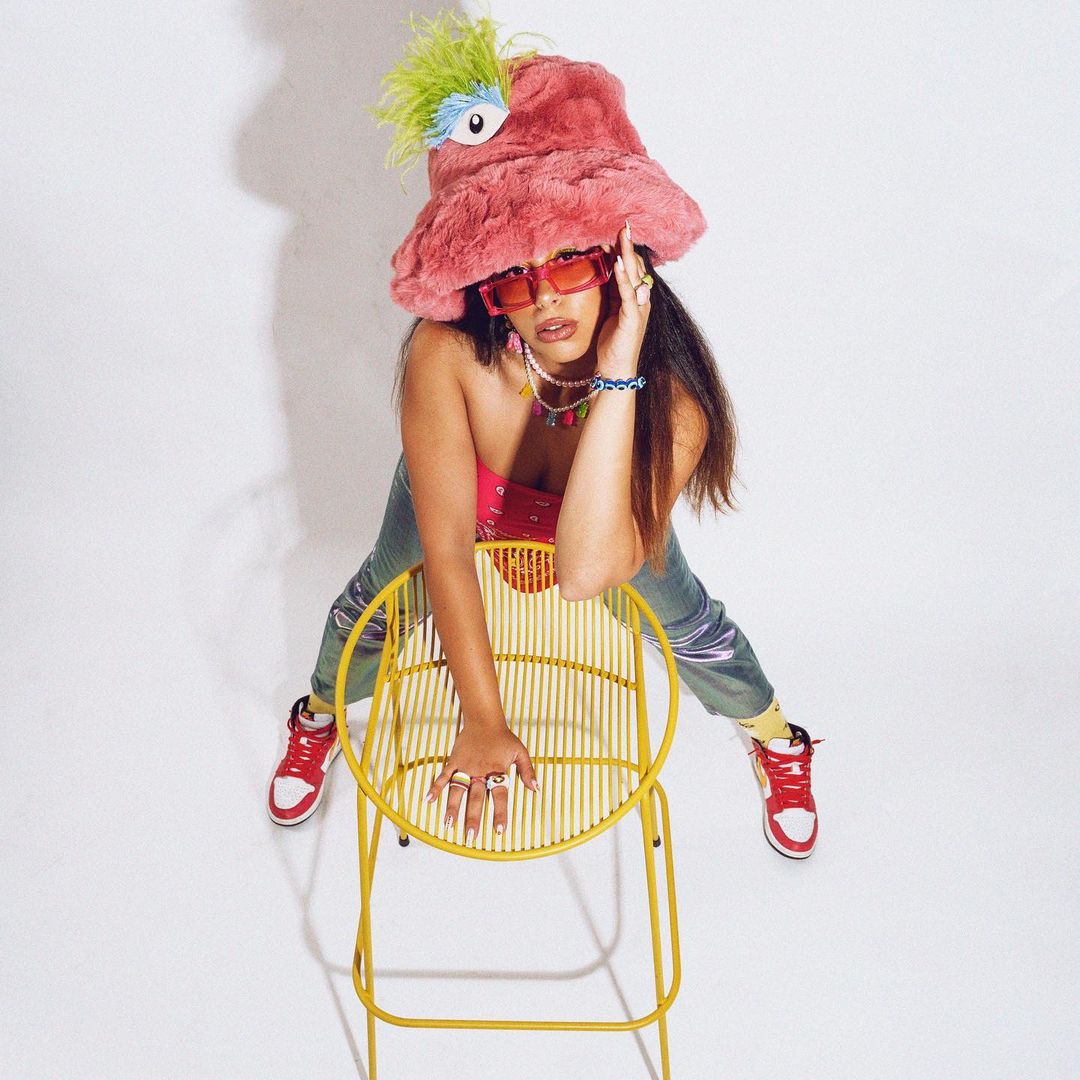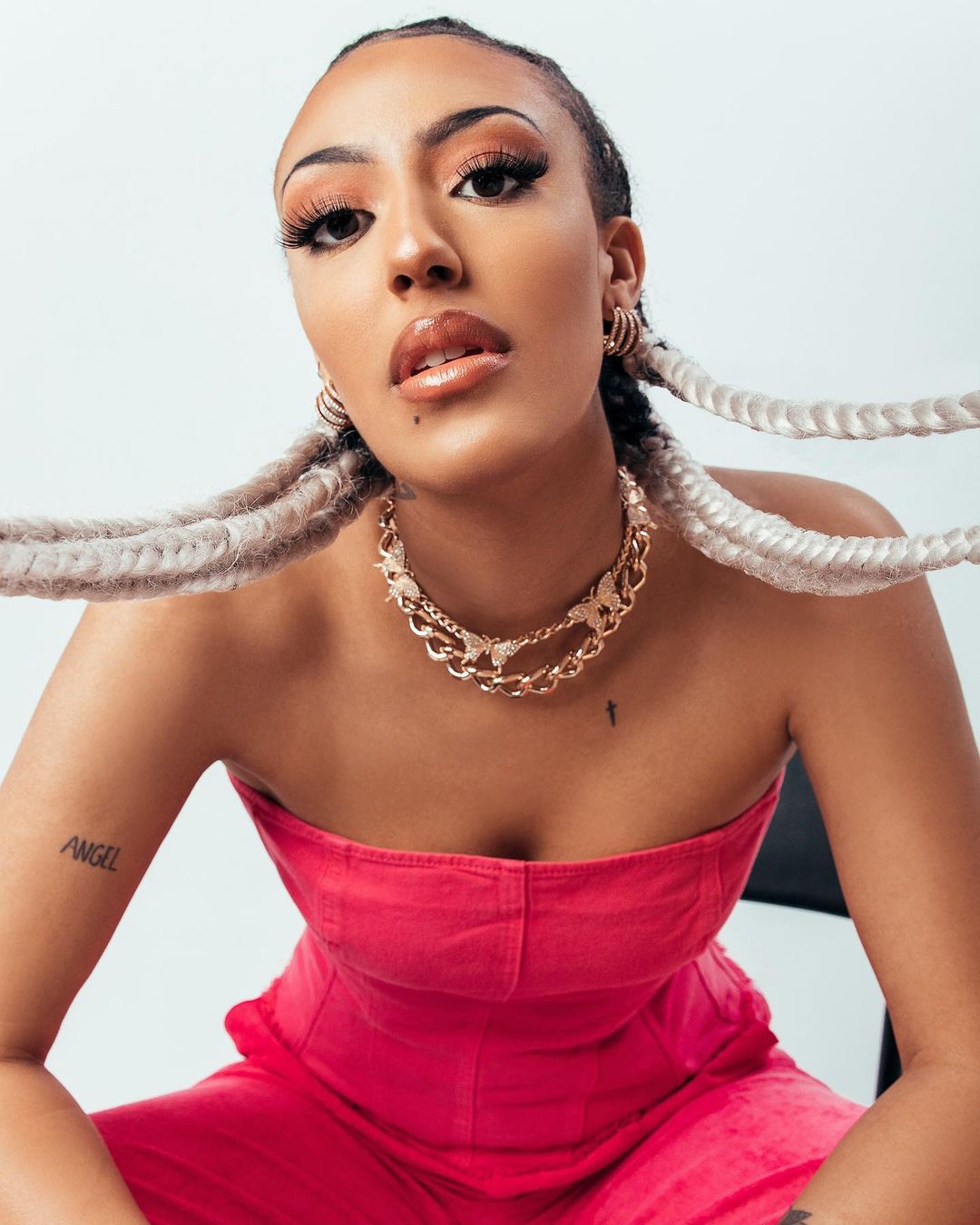 Ava like Lava is a South African based artist who has more melodic songs that play with sensual beats reflected in hip hop while unapologetically illustrating timely lyrics that immediately connect with any listener.
Ava like Lava's ability to genre bend parallels her movement from one place to another — she is an Iranian girl who was born in Japan, raised in China and now lives in South Africa.
She contains a diverse kind of expression in her music which has been produced by Ganja Beatz, playing with R&B, Pop, Hip Hop & Trap.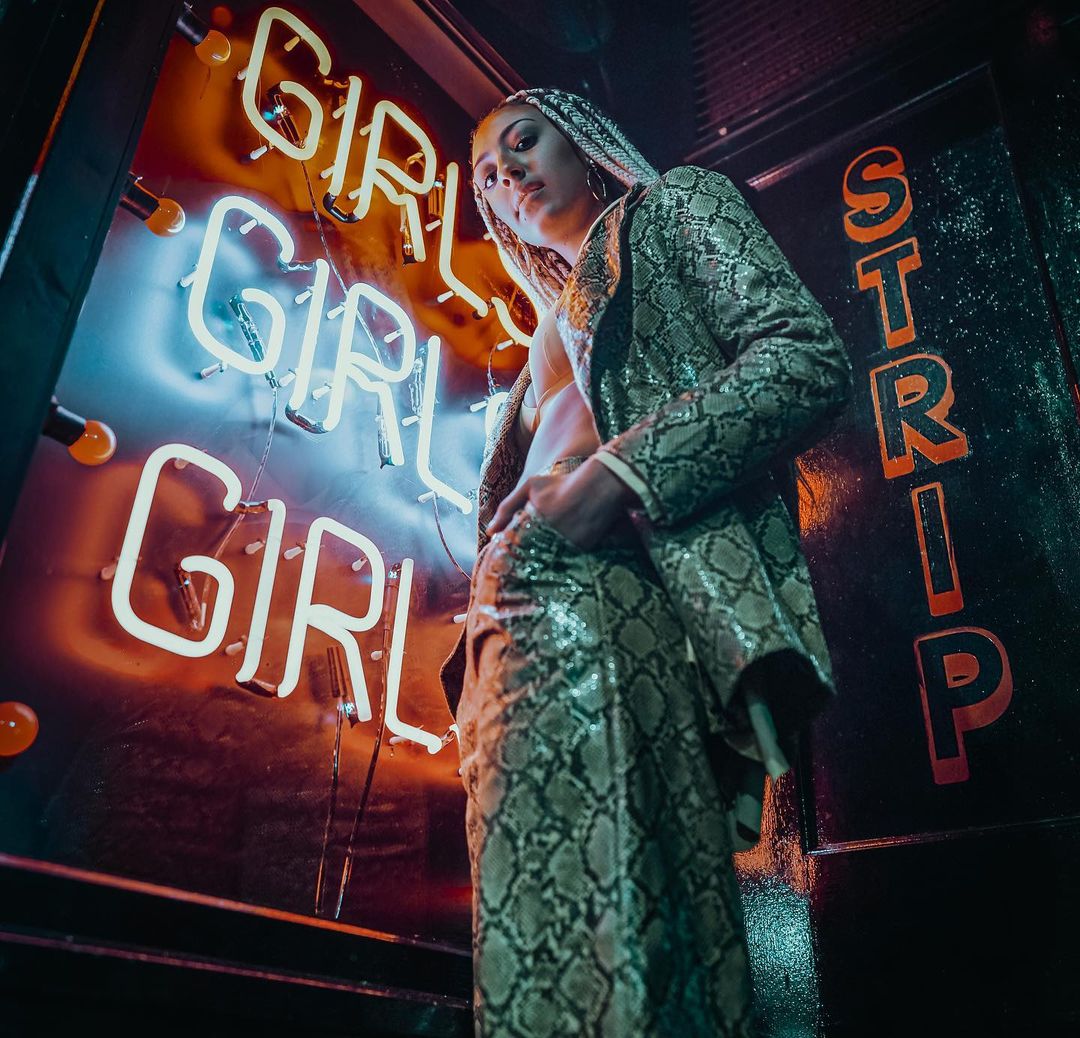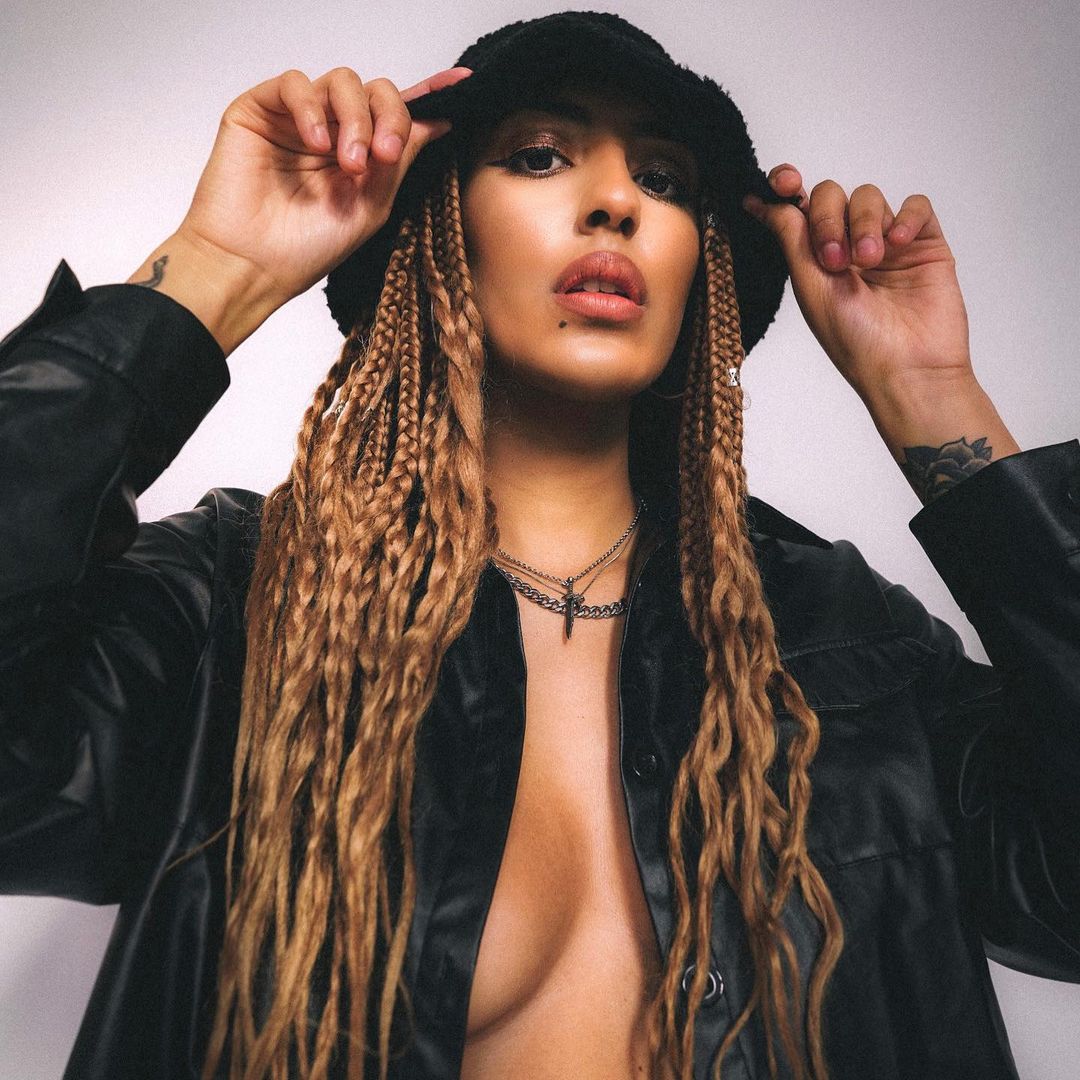 On the other hand, Tana is a queer singer and songwriter from London in the United Kingdom and delicately weaves her lived experience and tales into her songs.
She makes fresh and sonically pleasing music that not only makes you want to nod your head to it enthusiastically but her voice also draws you in enough for you to pay attention to her lyrics.
The consistency of her tone transports you to imaginative places and it is no different in the track 'Supermodel'.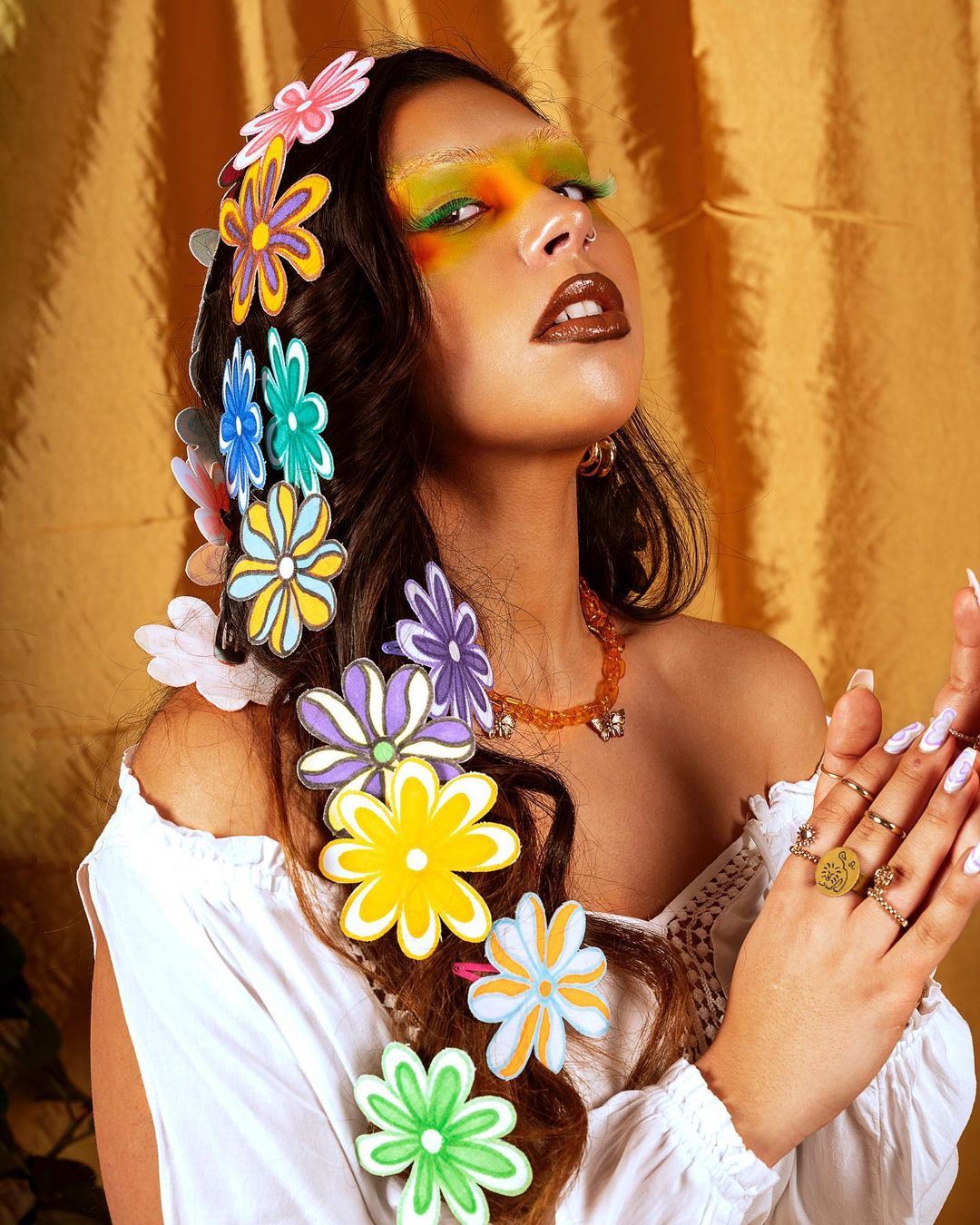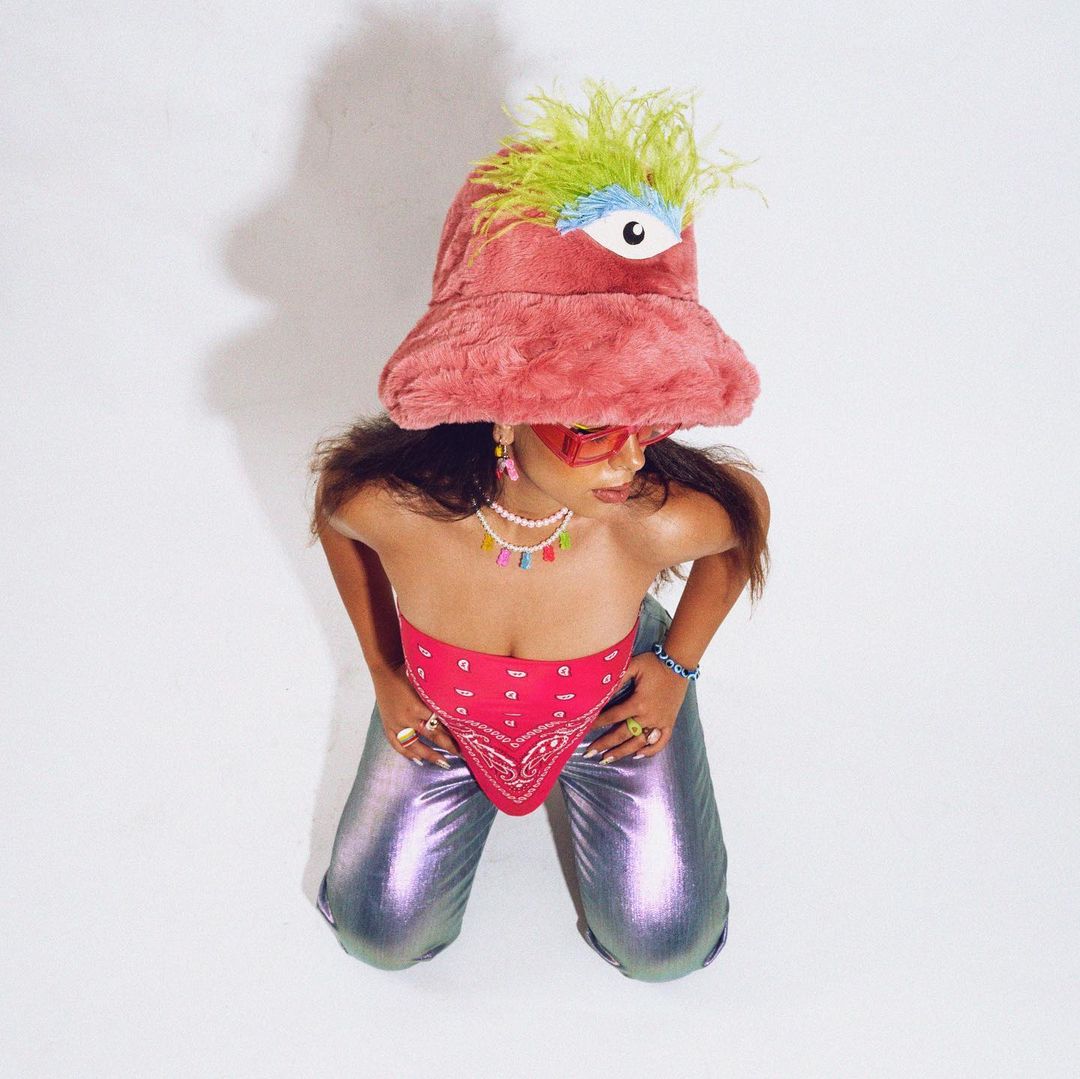 The duo makes this a big beat banger that is fun but also relatable to global themes like the fear of not being seen for who you are while maintaining some sort of stoicism to ground yourself.
It continuously taps into vulnerability even though the song is a pop tune. Their collaboration has created a sense of anticipation for what's next for both artists.
Lava and Tana we doing just fine
Took the toll and got roles to define 
Expectations to defy 
Fire fire.