With the rapid rise of African sounds taking over global dancefloors, I would like to offer you a few suggestions of other African sounds. The lens is being pointed at Africa and seeing people in London host Amapiano parties as our music has increasingly been embraced across international shores, is the reason for this taste test.
Remember Julie Andrews saying, "The hills are alive with the sound of music?" Well, Africa is alive with the sound of music. On the menu are four African collectives paired with a few song suggestions. This is a taste test, so do not choke.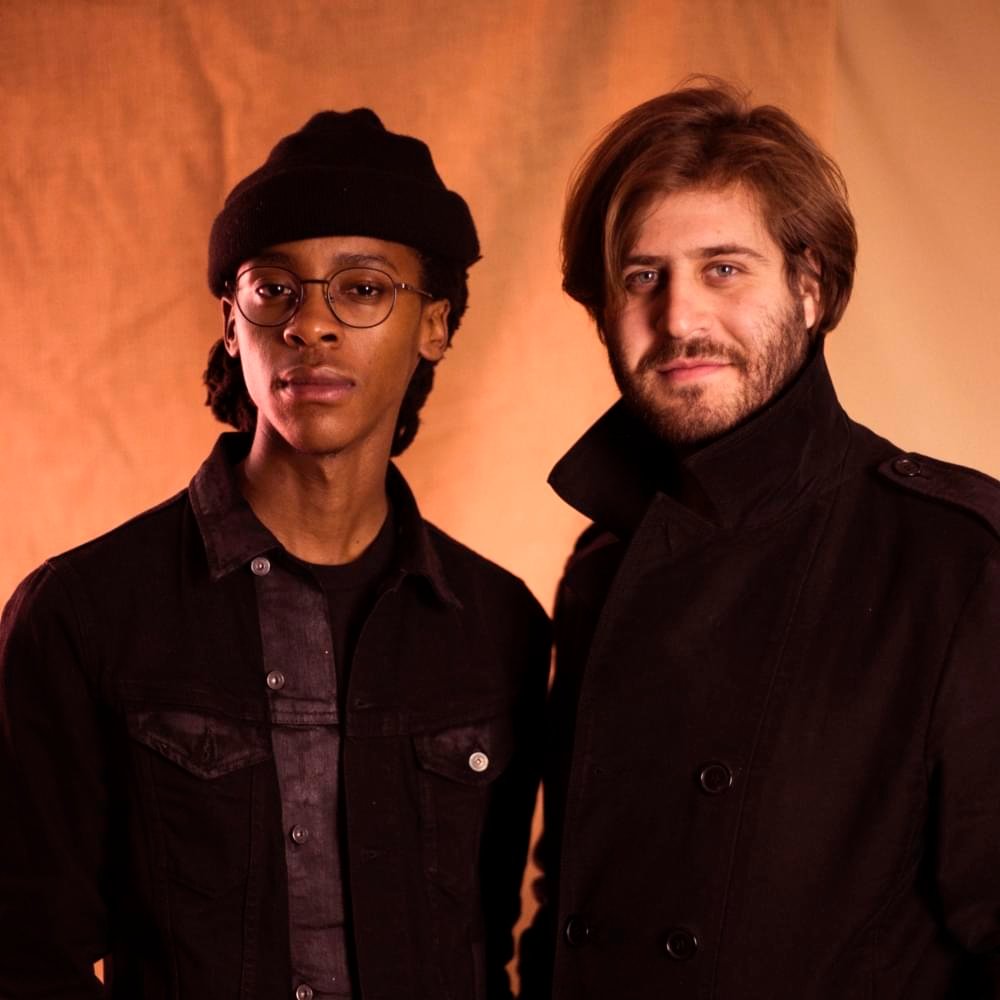 The Charles Géne Suite
Starting off with the genre of South African alternative music – there is a collective that is made up of amazing solo artists: The Charles Géne Suite.
With offerings like Before The Sun Comes Up featuring the jazzy and ever soulful Langa Mavuso and the lovely Lerato Lichaba;  I Don't Sleep Anymore performed by the charismatic Rāms, Laliboi, MANGALISO ASI, Muhammad Dawjee and SOMESAYFEDI and Before My Feet Hit the Ground performed by Rāms. 
I would like to believe that this collective highlights the importance of collaboration. The Géne Suite is a melting pot of creativity for artists to exist in. The myriad of original African sounds that blend together to form an unforgettable burst of South African flavour is why I chose to put them first on the menu.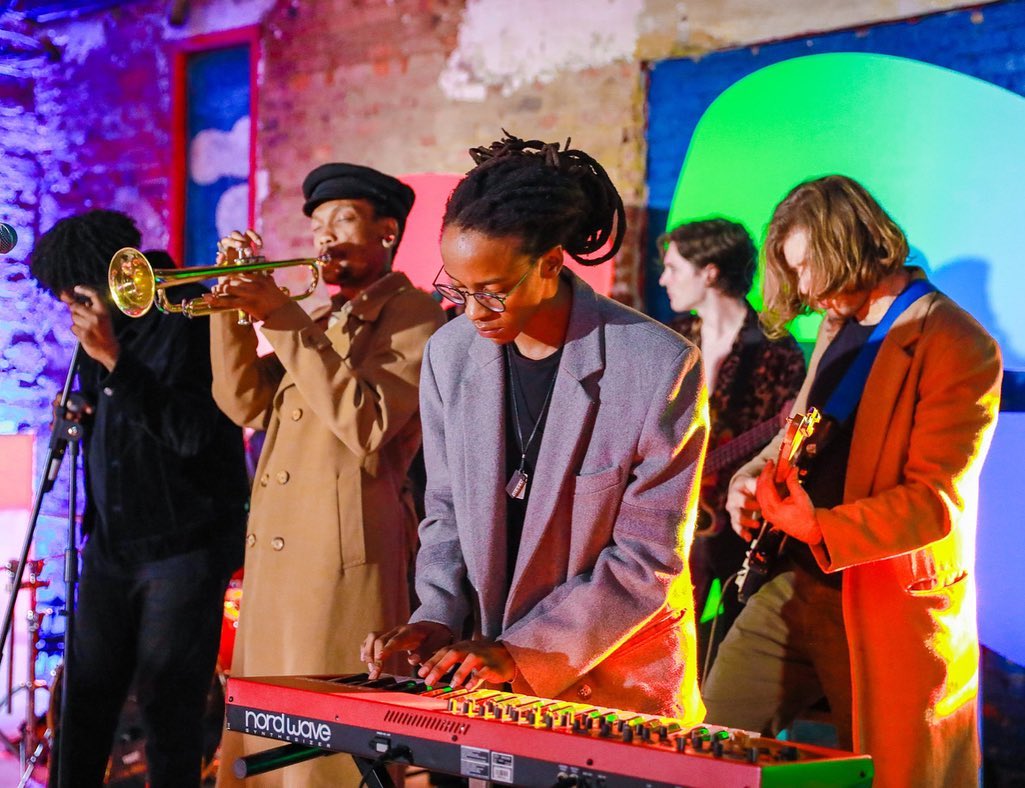 The Cavemen
The next collective on the menu are two brothers who form a band called The Cavemen. Kingsley and Benjamin James are heavily influenced by a genre called "highlife fusion" which is made up of jazz, soul and afrobeats. For your consideration: Osondu from their debut album Roots; Akaraka from the same album and from their second studio album Love and Highlife try out Brother's Keeper.
The Cavemen are a Nigerian collective that sings in Igbo and Pidgin English. Their sound is one that is very heavy on percussion instrumentation. A lot of their music is made up of chants and is not too melodic.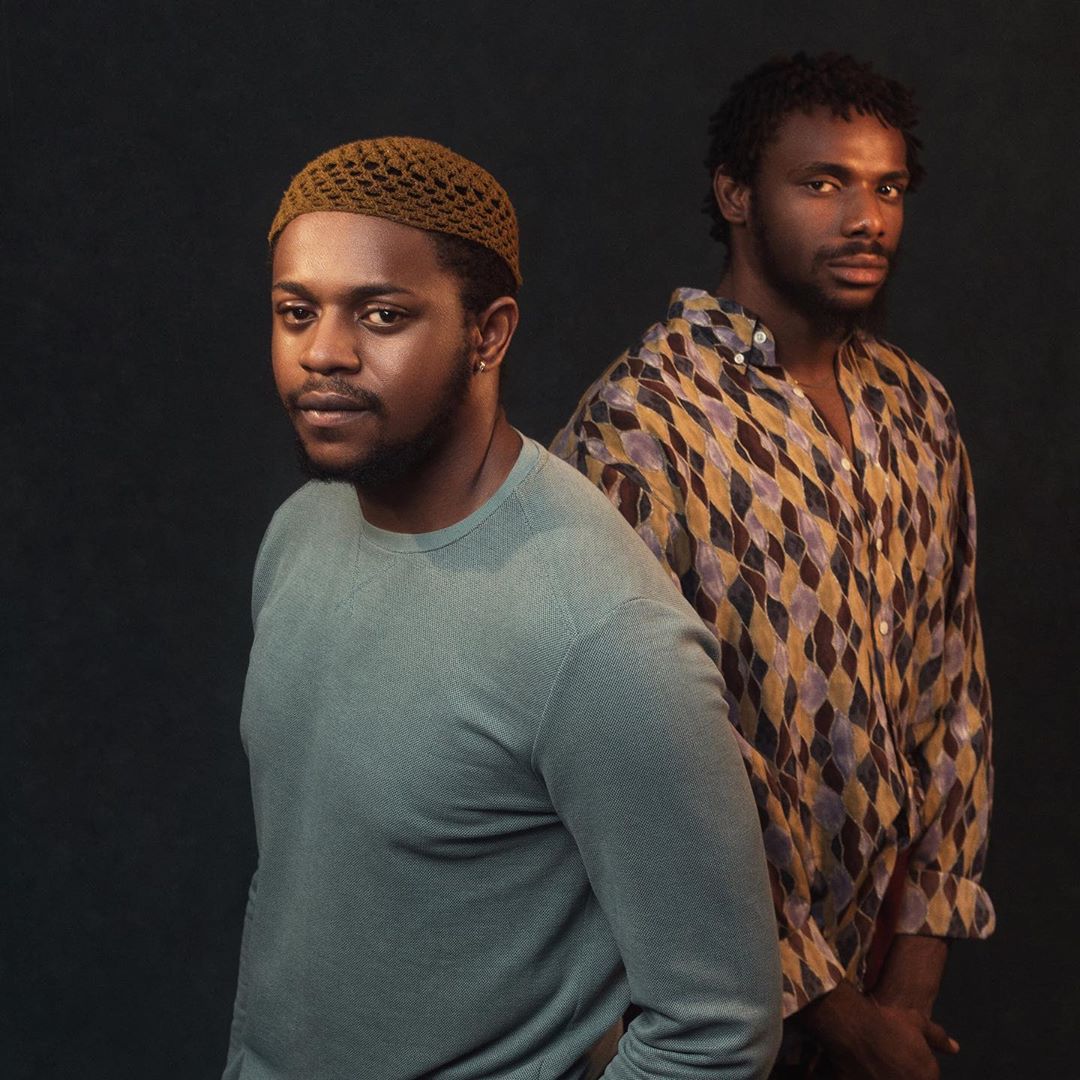 The Brother Moves On
The next selection on the menu is also a duo formed by two brothers. Between 2008 and 2010, brothers Siyabonga and Nkululeko Mthembu formed an ensemble that we know today as The Brother Moves On. 
They appear on one of 2021's most notable compilations: Indaba Is. Gracing us with Umthandazo Wamagenge; on their highly anticipated studio album, Tolika Mtoliki with offerings such as You Think You Know Me, For Mo and Kea Bereka.
With amazing pieces of spoken word and jazzy instrumentation, I think they have created a sound that the seasoned South African would appreciate.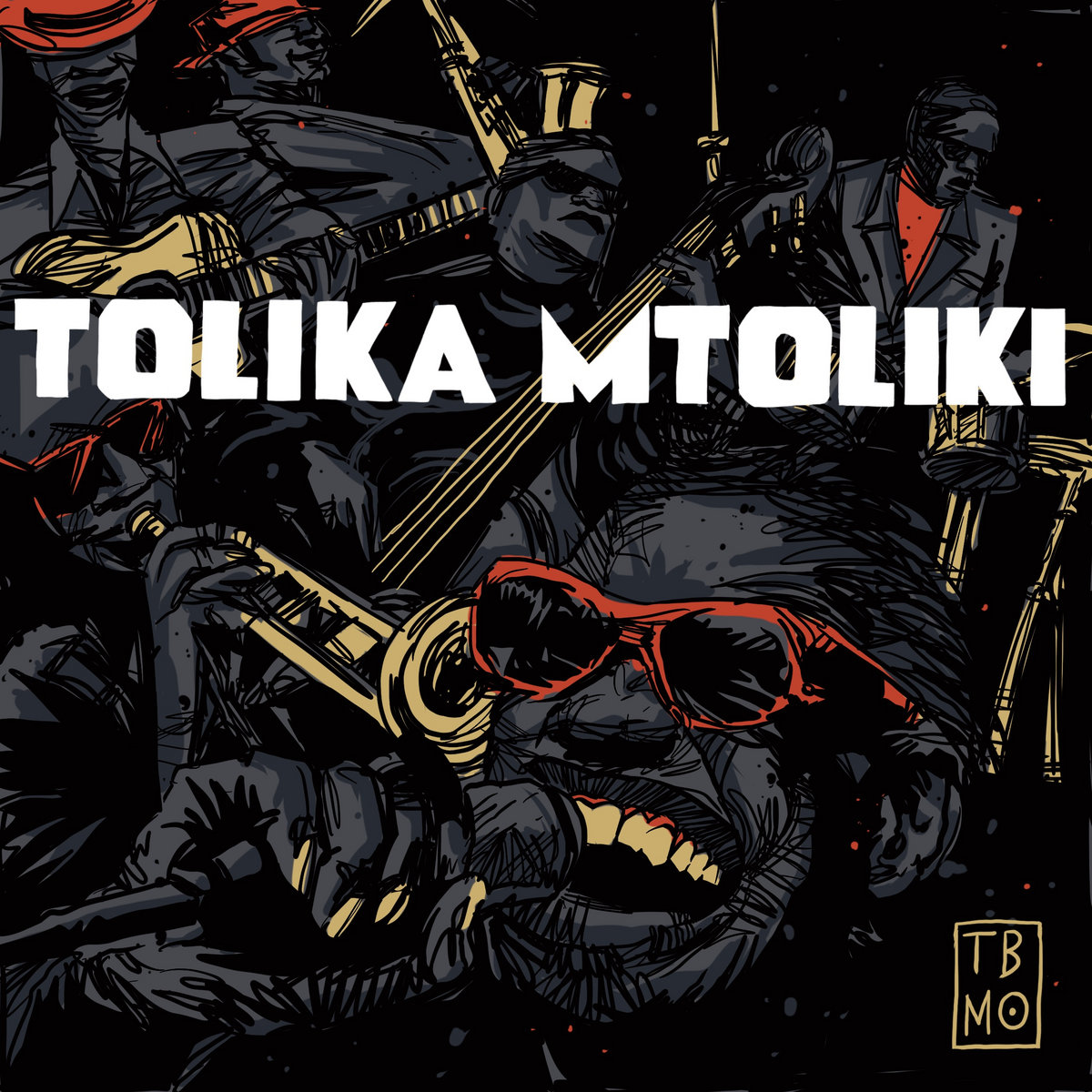 That Tuesday Funk
Your palette cleanser is presented to you every last Tuesday of the month at Hell's Kitchen in Melville Johannesburg.  You can find a collective of musicians curated by Siyabonga Mthembu and Jab a Jaw bringing you the finest jazz sounds yet. Unrehearsed, a few musicians and instrumentalists jam together to bring you an instalment called: That Tuesday Funk. 
Seba Kaapstad
The final course is a clever amalgamation of sounds from Manana, Zoe Modiga, Sebastian Schuster and Philip Shiebeel who collectively go by the name of Seba Kaapstad. Their known influences are Thundercat and Frank Ocean. With a transcendent sound that has no motive but to move you. 
Having two vivacious bodies of work, Seba Kaapstad has never failed to woo their crowd. Consider their offerings Fred or Our People from their album Konke. They are amazing storytellers whose music promises to take you on a journey.
That brings us to the conclusion of the taste test. I hope to leave you intrigued and inspired to expand your musical palette from whatever part of the world you are in. Visit obscure bars, attend music concerts and taste what your world has to offer.