James Baldwin once said "all art is a kind of confession, more or less oblique".
A dizzying sentiment that at once makes so much sense — the absoluteness and shame often clouding confession, colliding with the opacity and vulnerability of obliqueness and art. 
"This song speaks to the search for love, magnetic chemistry and bonds that surpass all space and time", says Swaziland born DJ, artist and performer Doowap on her new single, "Déjà Vu", featuring Money Badoo.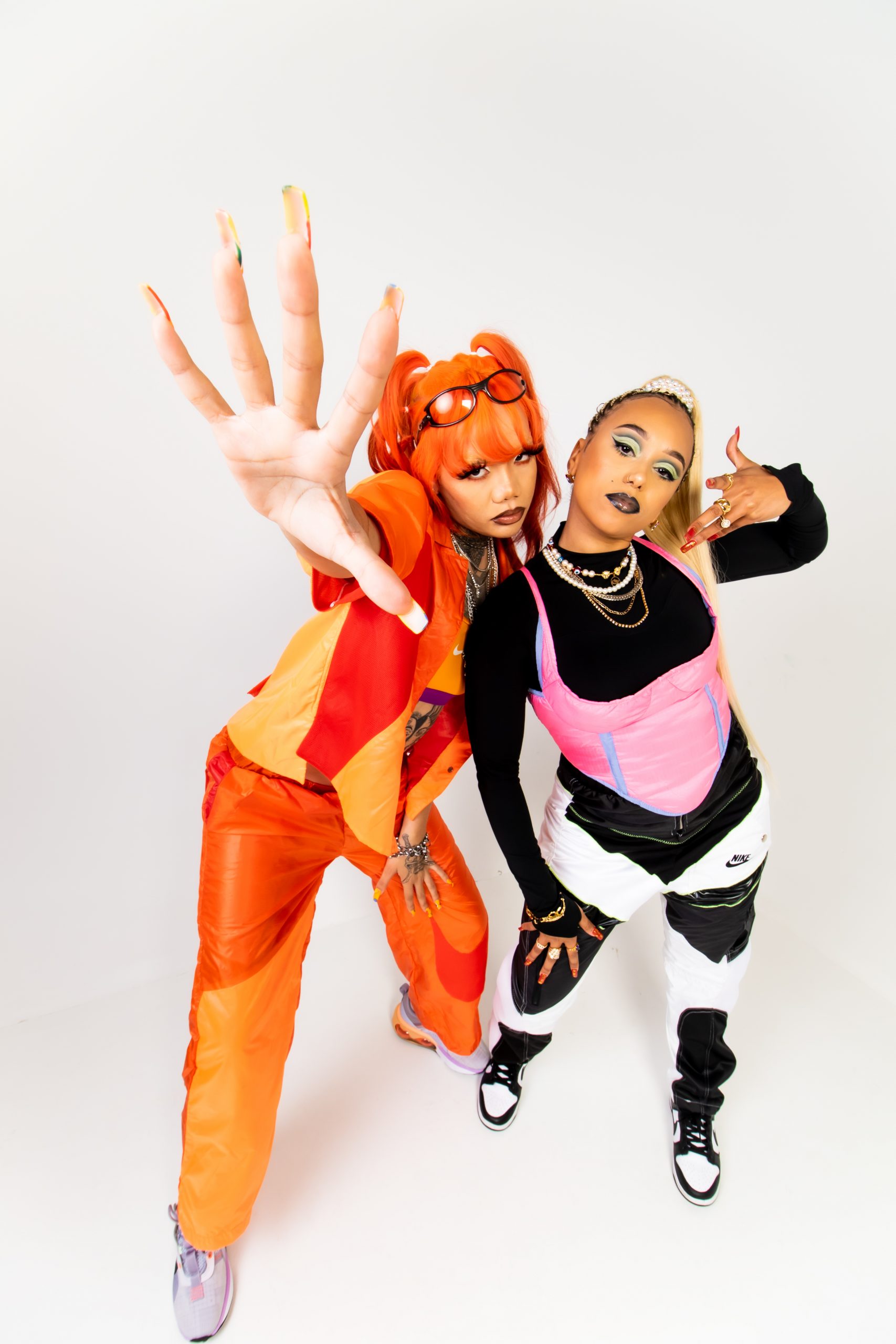 Produced by Vugar Beats — who also has writing credits on the song — and released on October 22nd, "Déjà Vu" is a made-for-easy-listening new afro and amapiano fusion track.
Lyrically the song touches on what is arguably the most raw, primal and innate human affect; Love, and our visceral desire to be made and moved by it, and to experience and share it. As expressed in the lyrics:
Where is you hiding
I've been
Looking for you
Burning desire
The chemistry
Tell the truth
Visions of you
On my mind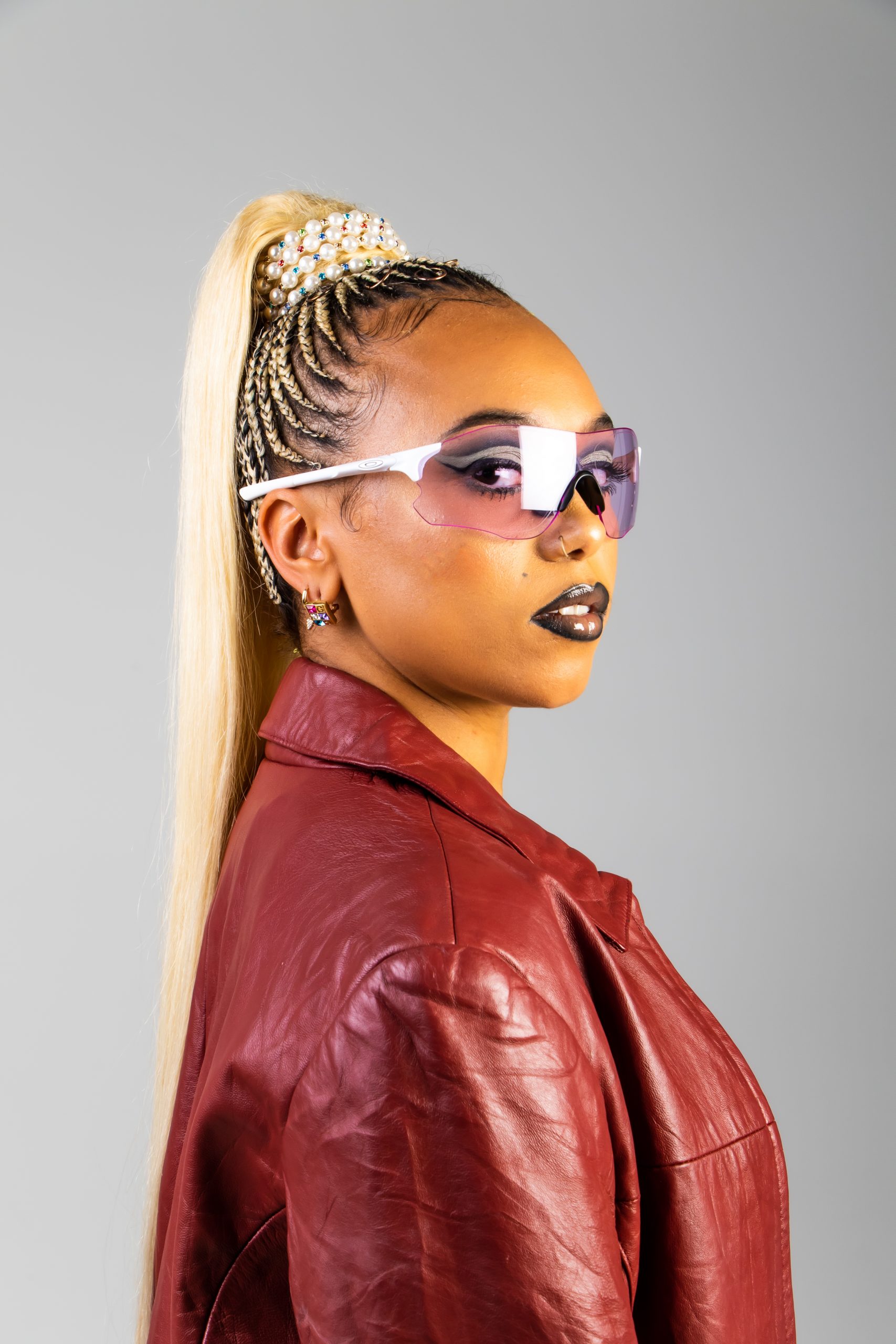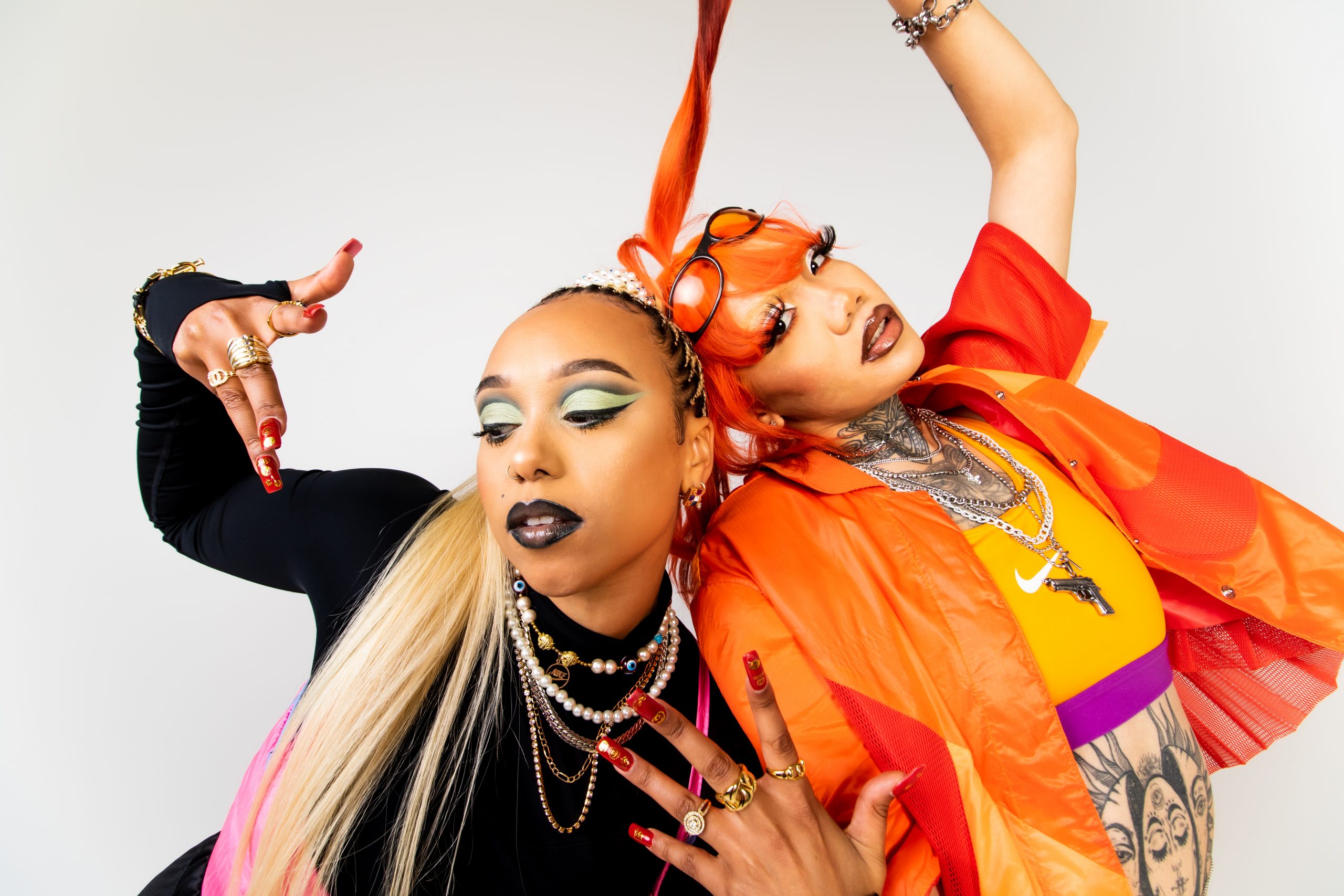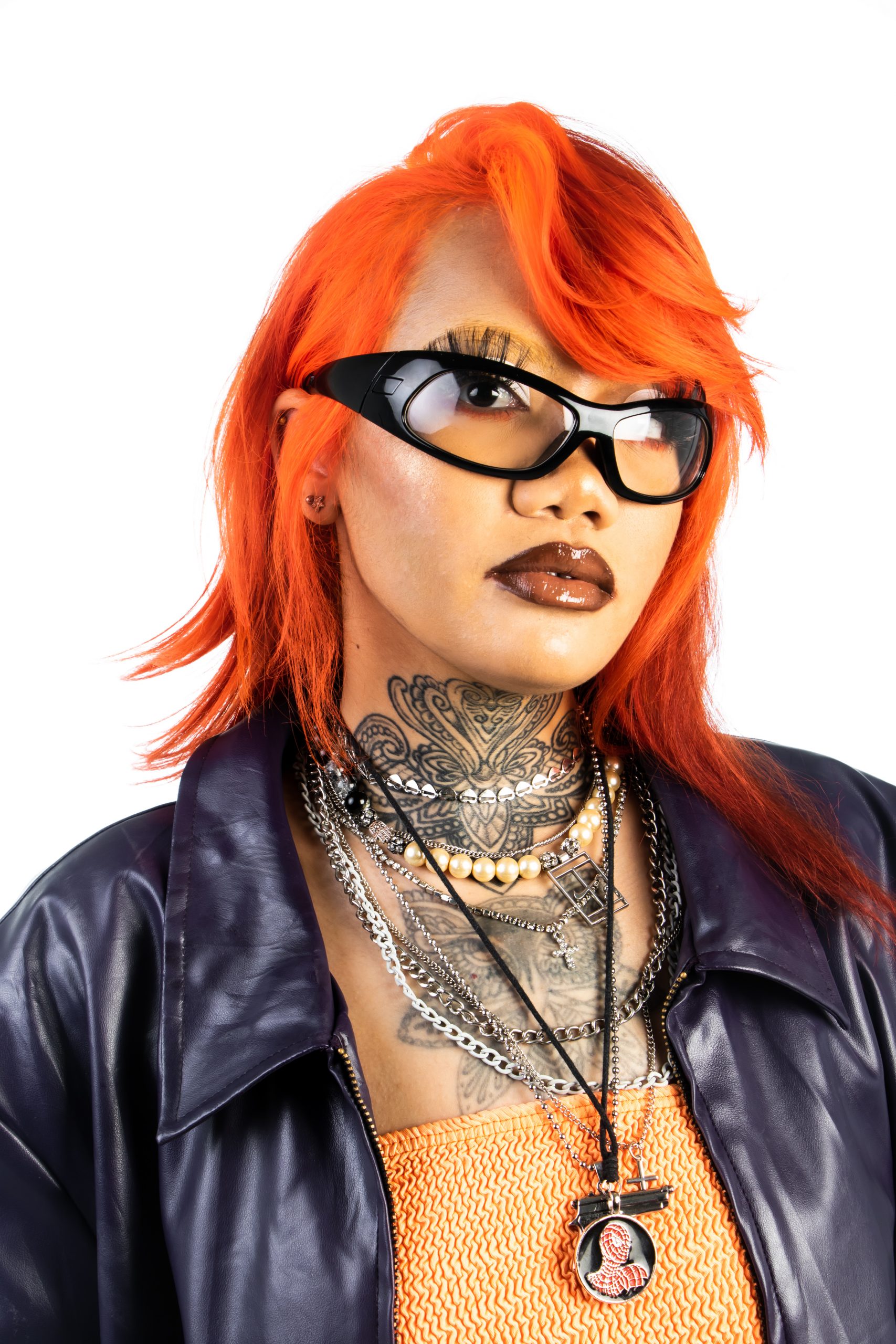 Initially announced on Money and Doowap's shared birthday — October 12 — the single follows "Time Traveller", which dropped back in February featuring Koek Sista and Espiquet and can be read as a confession of Longing; a deep (sonic) dive into Want and Desire's pool of Vulnerability. 
And in the diving, there is an undrowning, one that evokes the words of Latinx Grief when they say:
Desahogar is one of my favourite words in Spanish. It translates to vent, but if you break down the literal translation it means to undrown. As if letting go of the burdens and secrets you are holding on to will be the thing to save you from drowning. What a beautiful image.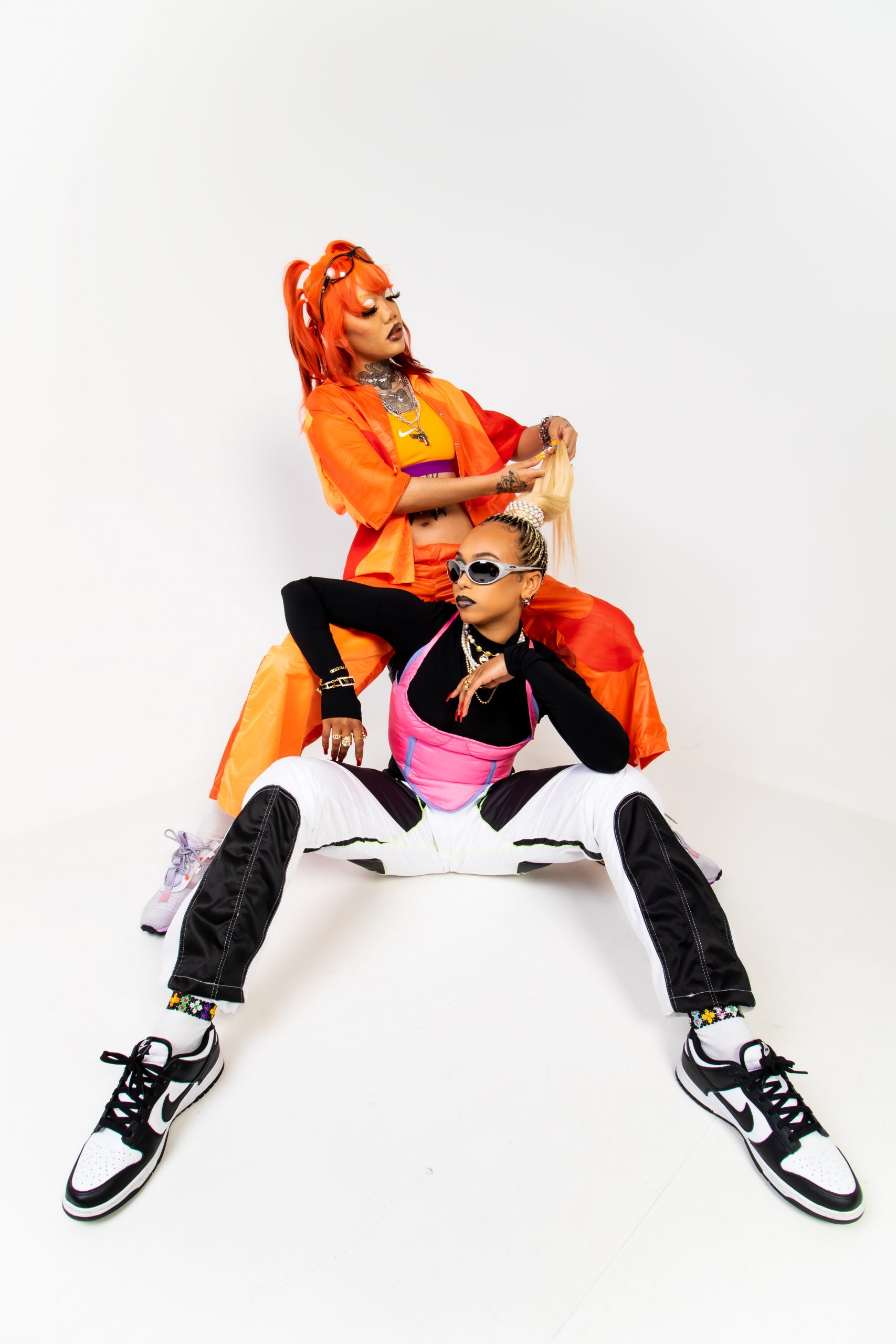 To sing about Love's Desire and Longing is to unburden oneself of the shame that has come to cloak our need to feel connected to.
I think the lightness of this unburdening is further heightened by the trilingual track's upbeat rhythmic feeling, especially juxtaposed against its lyrical content. 
Listen to "Déjà Vu" here!