Tim Lyre is a musician with many talents. His music is a genre-bending afro-futurist study of the human experience which has been credited as influenced equally by juju master Ebenezer Obey and R&B genius John Legend. From being a dynamic vocalist to being a multi-instrumentalist and producer Lyre's talent exudes in every beat, chorus and single he drops. His latest single "Real" —  released last week — is testament to the fact. "Real" is this year's first offering from the multifaceted Lagos based Afro-fusion act. The single will form part of Lyre's debut album and gives entry into a more vulnerable side of the musician through emotive lyrics and does an excellent job of presenting Lyre's vocal skills and accentuating the vocalist's silky voice.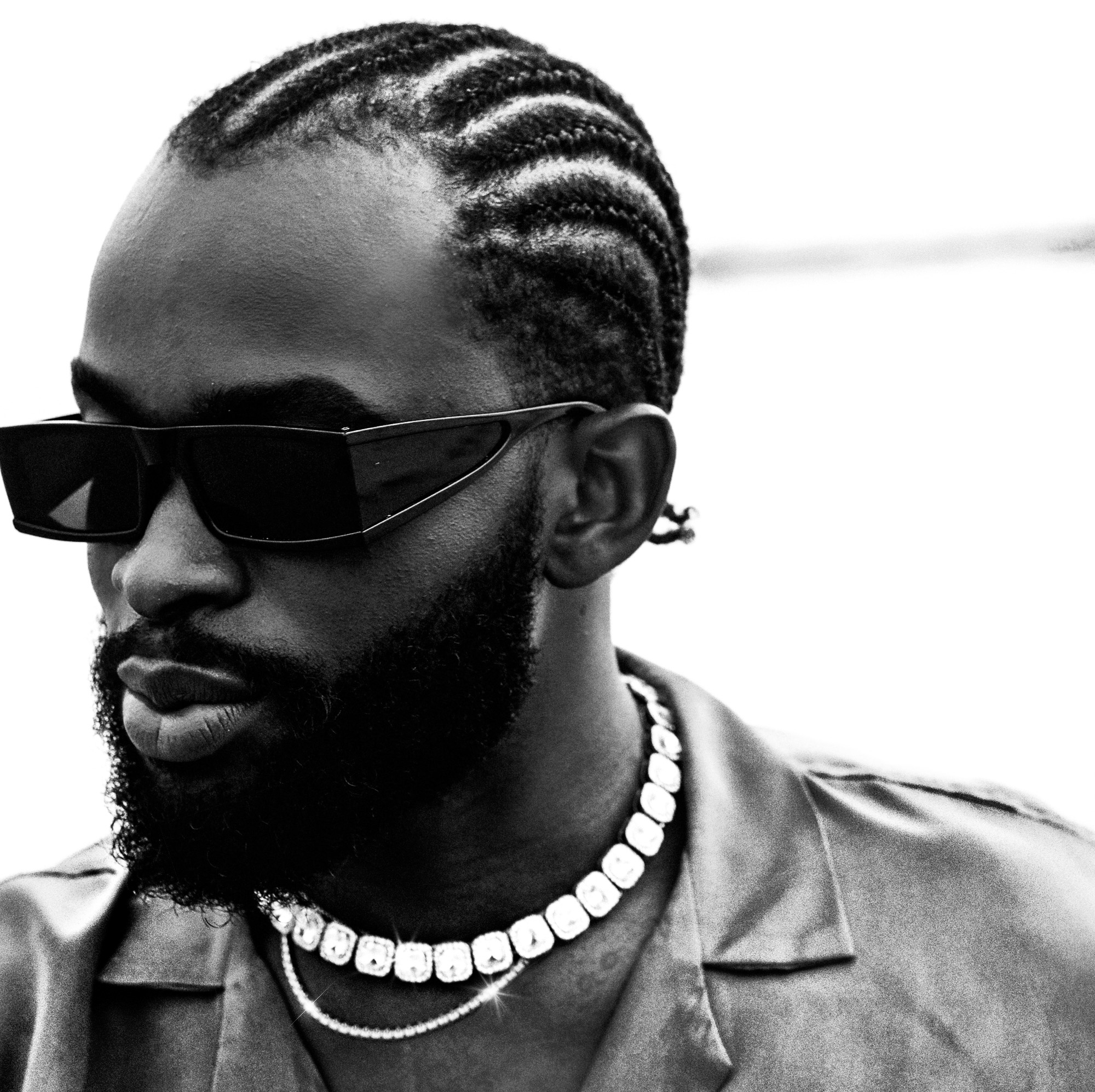 The single's deeply sensitive sound falls halfway between neo-soul and Afrofuturism. The singer-songwriter utilises a slow but purposeful use of numerous instruments to produce a vulnerable ballad with a soulful backdrop in "Real", demonstrating excellent use of his literary abilities. Speaking to the single Lyre explains, "Real is a song about the emotional nuances between two people in a relationship or situation-ship as it were. It's an attempt to say all the things typically left unsaid." 
Lyre, a meticulous perfectionist, began producing and recording in 2012, only to release his debut single "Mornings" in 2016 four years later. He followed it up with Circa 94, an EP that demonstrated Tim's versatility, making him an instant underground favourite in Nigeria's alternative — 'alté' —scene. Since then he has worked on a number of EPs and singles; cementing his position as an essential part of the alté renaissance, regularly churning out top notch alternative Afro-influenced music and earning him a feature in Tems' Africa Month playlist on Apple Music.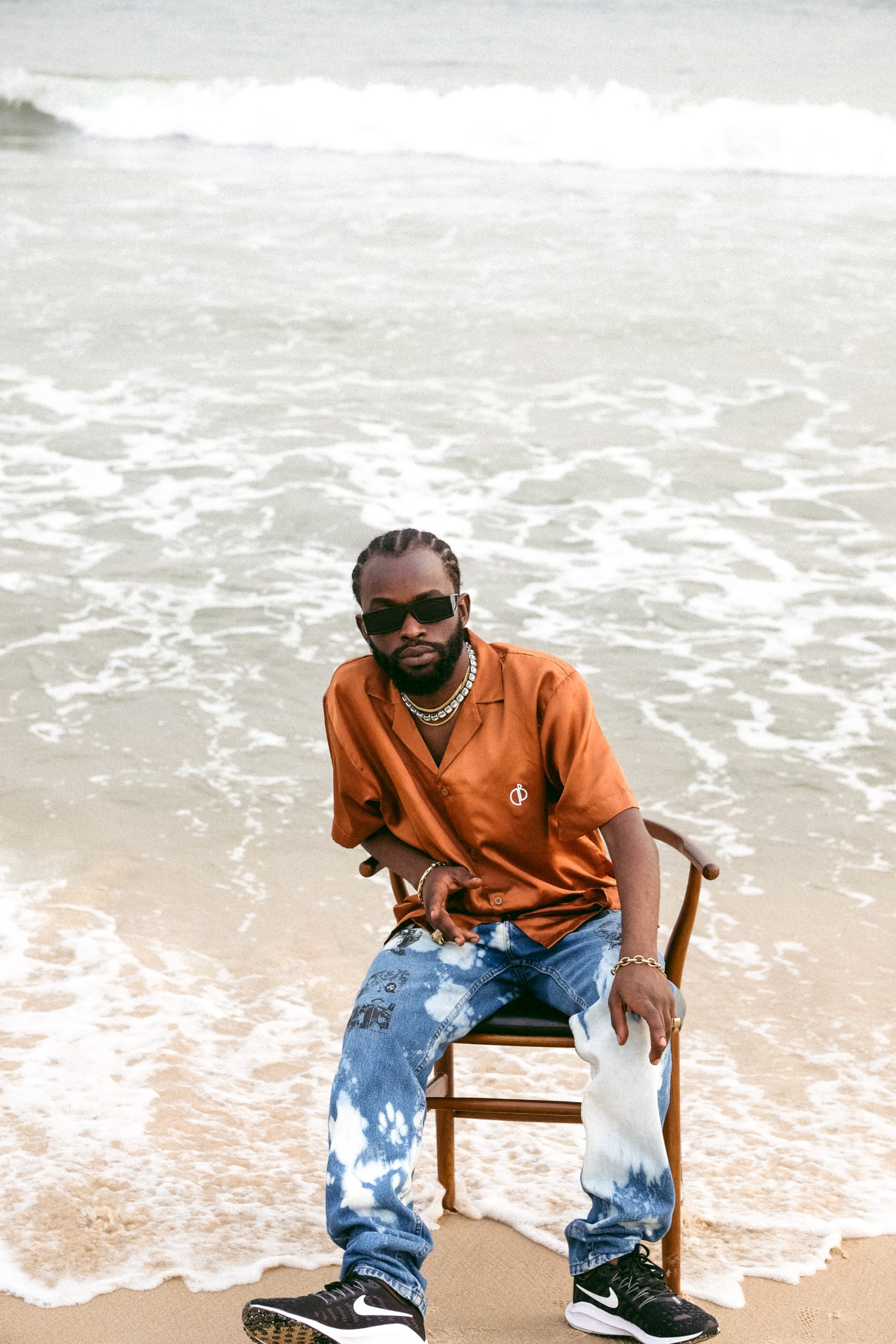 All of this causing Lyre's debut album Worry <, to be highly anticipated. Worry < will see for the Lagos musician flexing his musicality over neo-soul, afrobeats, downtempo and trip-hop thus paving a new and exciting path for afro-fusion music. The album was mixed by Sam Harper and mastered by Grammy nominee Frank Merritt at The Carvery Studios in London, and it features a slew of West African artists, including PrettyboyDO, Lady Donli, Kobla Jnr, and MOJO, as well as Lex Amor from the UK and Brooklyn-based Nigerian artist DAP The Contract. 
Lyre's ability to seamlessly interpolate diverse styles and genres of music into one another, allows his music to bare a unique sonic quality. So far, he has amassed over a million streams across digital platforms while working with artists like as Fasina, July Drama and Minz, with a growing fanbase in Nigeria, Ghana, and South Africa. As Lyre continues to grow in popularity, and furthers his reach, he brings himself closer to his goal of expanding the scope of Afro-fusion beyond what it is now. As his press release states, and to which I agree, "This is the rebirth of the rebirth of cool, with Lagos the cosmic epicentre and Tim its principal cosmonaut."