there is no inherent conflict between the mechanical or naïve use of the camera and formal beauty of a very high order, no kind of photograph in which such beauty could not turn out to be present: an unassuming functional snapshot may be as visually interesting, as eloquent, as beautiful as the most acclaimed fine–art photographs. This democratising of formal standards is the logical counterpart of photography's democratising of the notion of beauty.
Susan Sontag, The Heroism of Vision
Brittany Zoë Masters is a photographer from Johannesburg, South Africa with a particular interest in auto-ethnographic work and the use of the family album. During the completion of the Market Photo Workshop's Advanced Programme, she worked as an intern at Johannesburg Art Gallery where she assisted in the installation of 2019's The Art of Comics exhibition. This experience would be the first to birth her interest in the archive as subject. Her current photographic expression begins with the archive; her family album. Brittany's work, often taking the form of collaged portrayals which make use of her family album – as well as self-portraits taken in the present – is an exploration of identity. She mirrors her life with that of her family member's as a means of searching for answers to the questions that each candid photograph raises. This search is a way of navigating her identity as a Coloured woman in South Africa. "Memory and identity can be fragmented, like a puzzle one continues to piece together in the hopes of remembering or finding oneself. My collages are just that, puzzles I create to solidify my somewhat fragmented identity".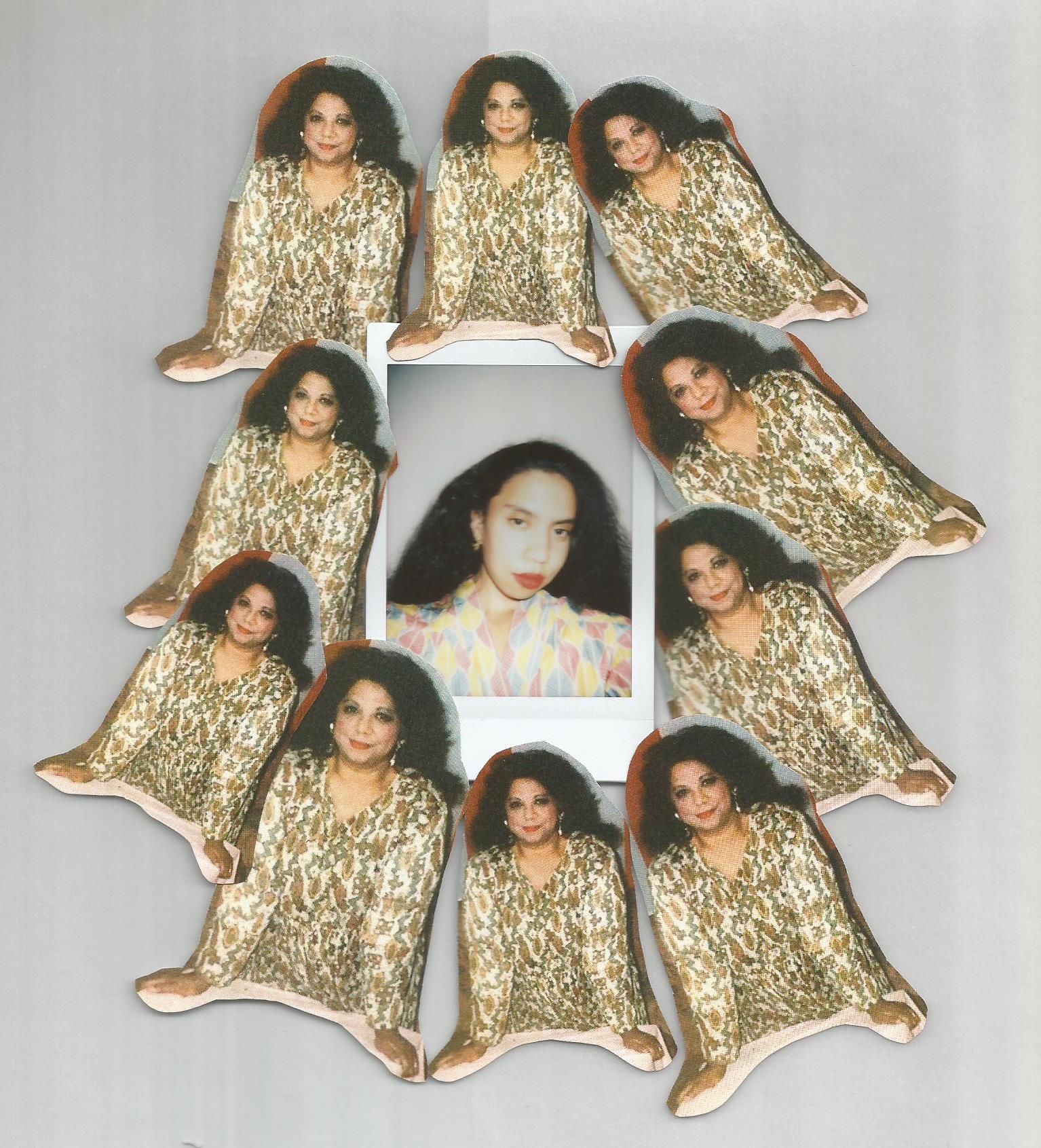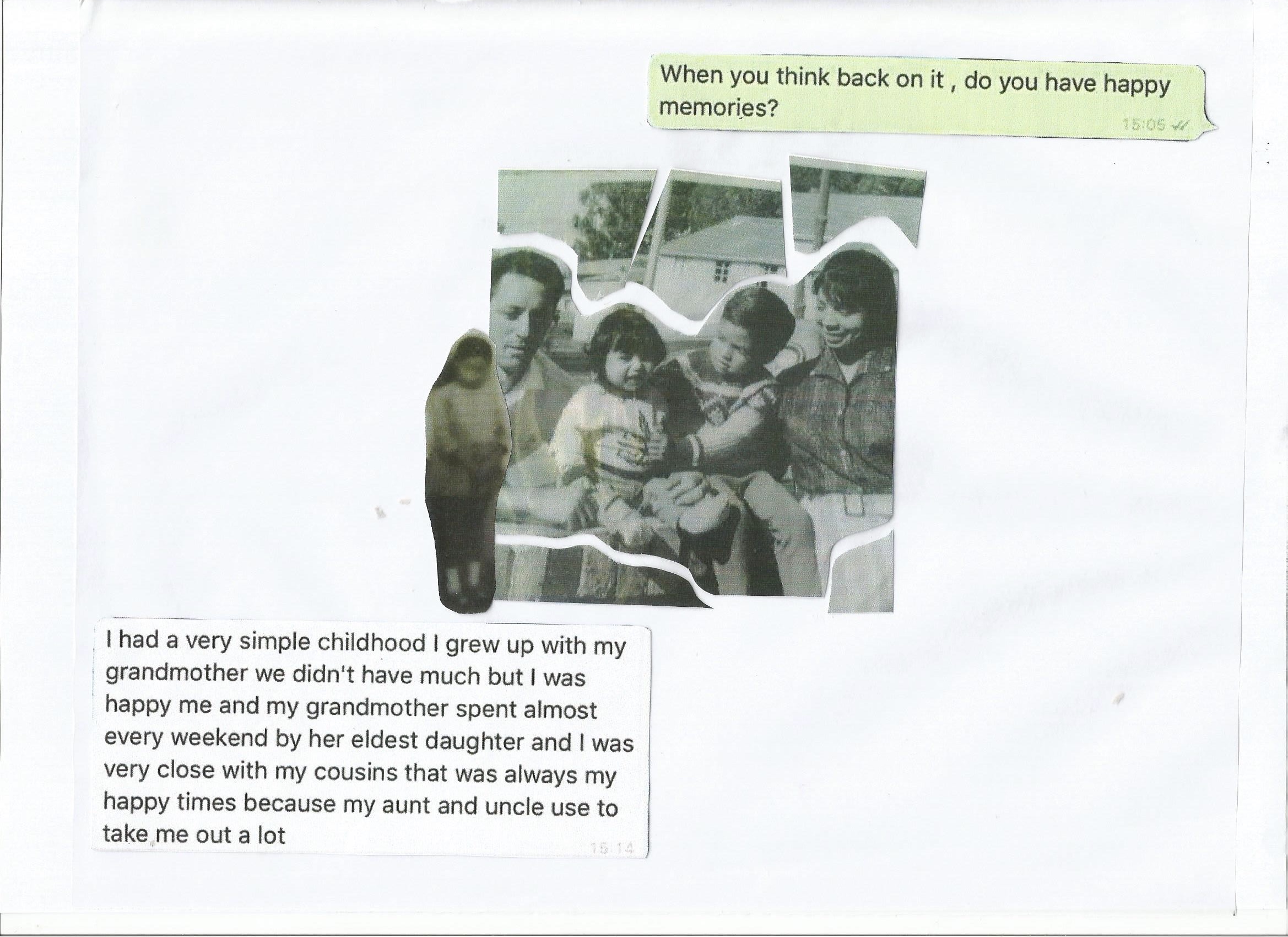 A Somewhat Perfect World, takes a specific familial discovery as its subject. A secret that was never spoken by her grandfather which was then revealed. The family would find out that Brittany's grandfather had a daughter out of wedlock. "In this series, I reimagine what it would have been like had she been included in the perfect world my grandparents had tried to portray. Would her life take a different turn?". These collages are formulated with the use of WhatsApp conversations between Brittany and her father's sister, images from the family archive as well as childhood imagery of her aunt. The collages occupy the space of the auto-ethnographic, in the way that Brittany uses dated photographs with present day self-portraits thus connecting timelines of the past and present. In her explorations of her family's past through photographs, Brittany is able to connect to her familial narrative in a tactile and research intensive manner—analysing personal experience as a means of understanding her cultural experience as a Coloured woman. "My work continues to manifest through questions and fragmented memories and ultimately the search for identity." In these everyday snapshots of her family, Brittany finds beauty and creates more constructed forms of beauty with her collage portrayals.