"A visual dissertation, a meditation on time, place, memory and personal history; amalgamating the passage through life and dreams, bridging philosophy, politics and prose. A reflection of my being in abstract form." – Nkhensani Mkhari on his work.
A dreamy reality caked with attention-halting architectural shots, documentary images and glamorous fashion depictions come together to create the visual language of a budding artist. Nkhensani Mkhari is a young multi-disciplinary practitioner who grew up in Mabopane, township in the North of Pretoria. "I consider myself a hybrid artist," he tells me. Completing his studies in Film and Television production at the Open Window Institute in 2016, he traverses between directing films, script writing, photography, art direction and music.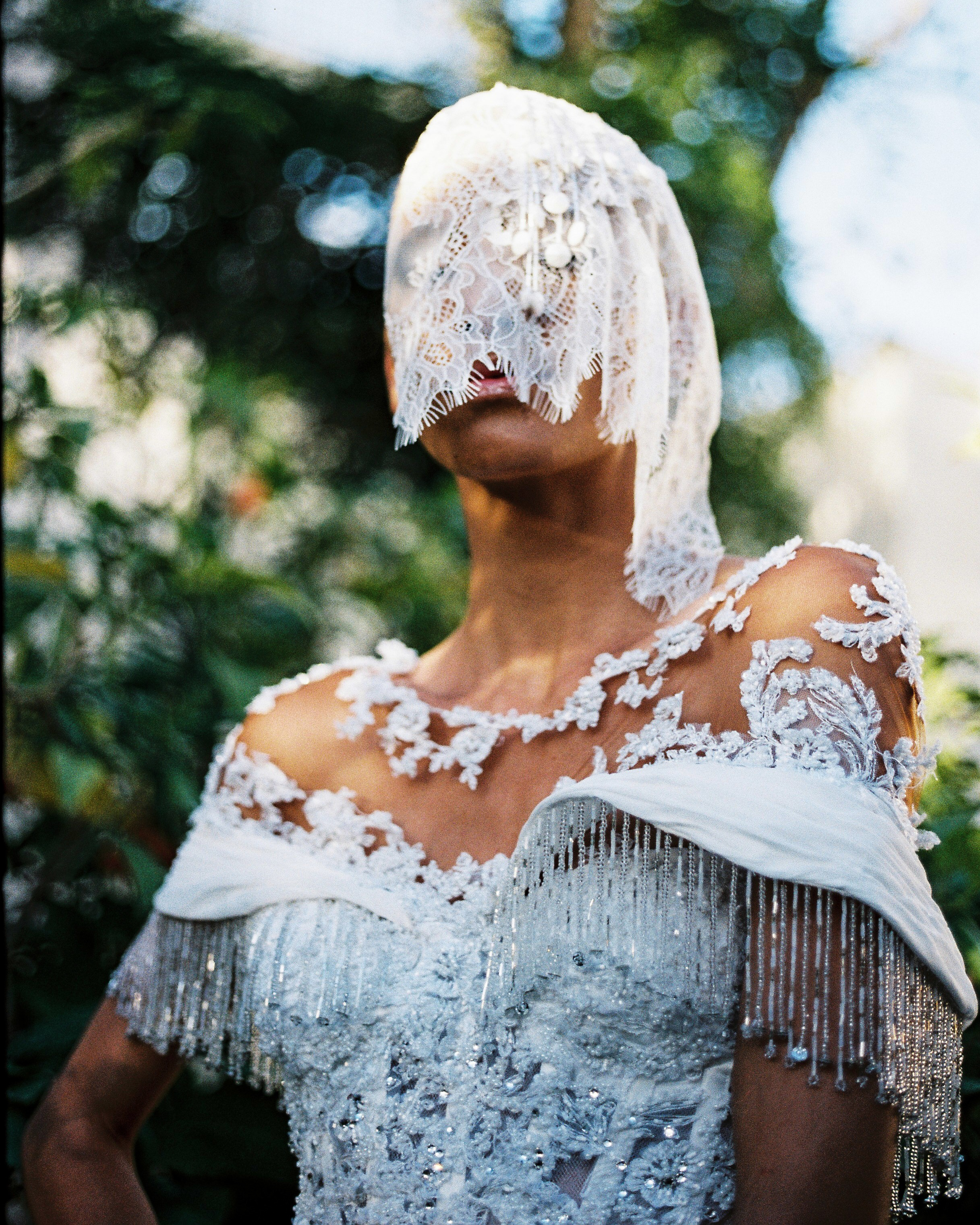 His childhood was spent around a hum of creativity with his father practicing as a landscape artist and his mother as a Setswana teacher. Nkhensani shares with me that his mother's vocation acted as an introduction to language and narrative. "I've had an affinity for storytelling and aesthetic for as long as I can remember. Cognizance of how concepts and ideas can affect society drove me towards wanting to participate in the creative field."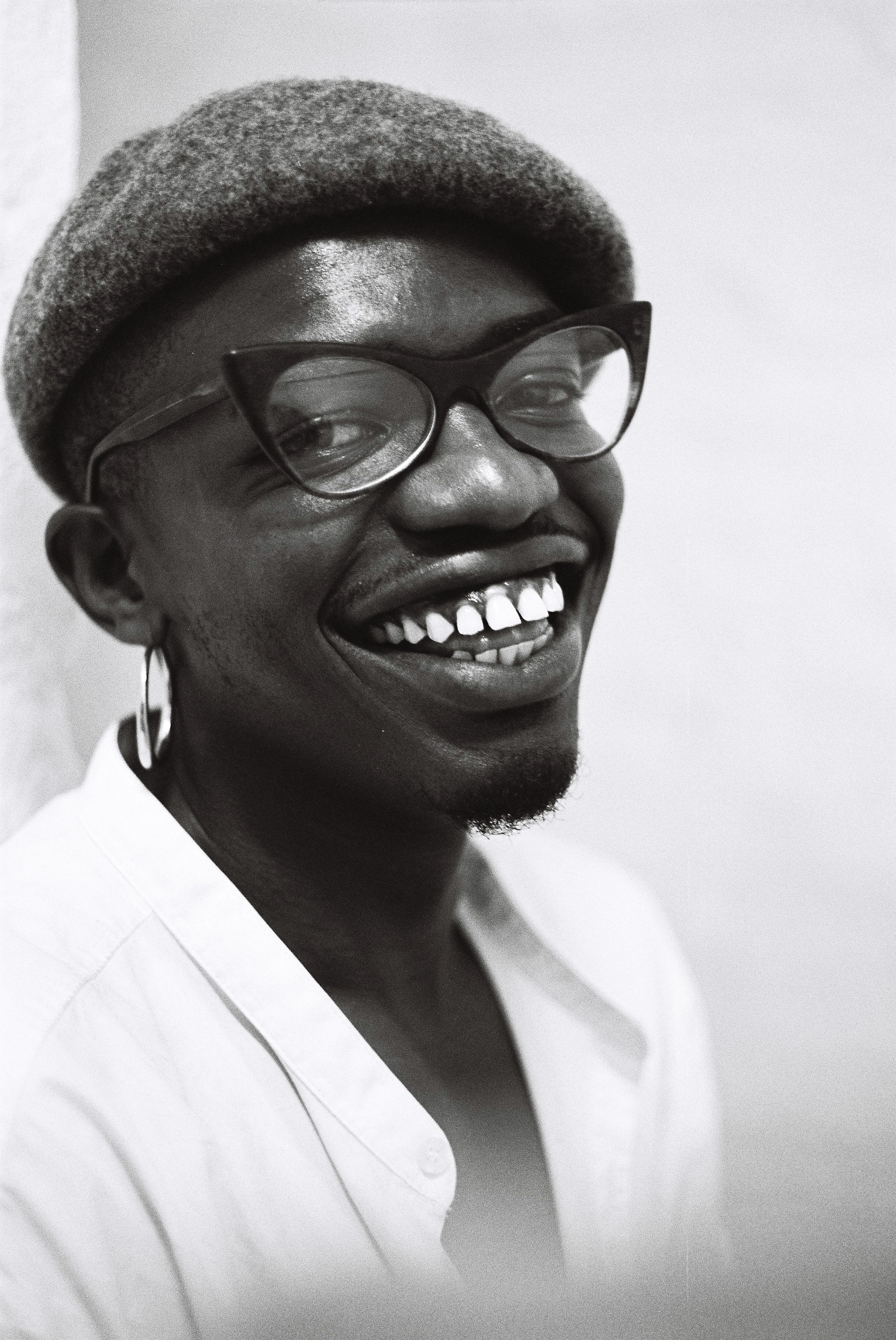 Non-linear, acoustic, literary and artistic attentiveness attracted him to his chosen mediums of expression. "Growing up in the internet age assisted in idealizing and realizing my artistic vision. I always felt like we live in a multidimensional universe, which is also part of a multidimensional infinite consciousness we call God or the universe or nkulu nkulu or creation. We are multidimensional actualities. Therefore, I feel like my work should be multidimensional if it is to have a remarkable influence on human freedom. I make art in the hope that it will call me and the audience to a deeper awareness of living itself." An interest in Afro Futurism was explored with his final film during his studies. The premise of the motion picture was that of software that alters human beings' consciousness and is used by the government to indoctrinate citizens. Since graduation, he has been occupying himself with the writing of an African feature-length film. To add to his merits, the passionate creative self-published a photobook 'grain' Volume 1 and a conceptual EP, '23′ that he describes to me as a personal interpretation of science fiction soundscapes – released under the pseudonym, Ndzilo Xiluva.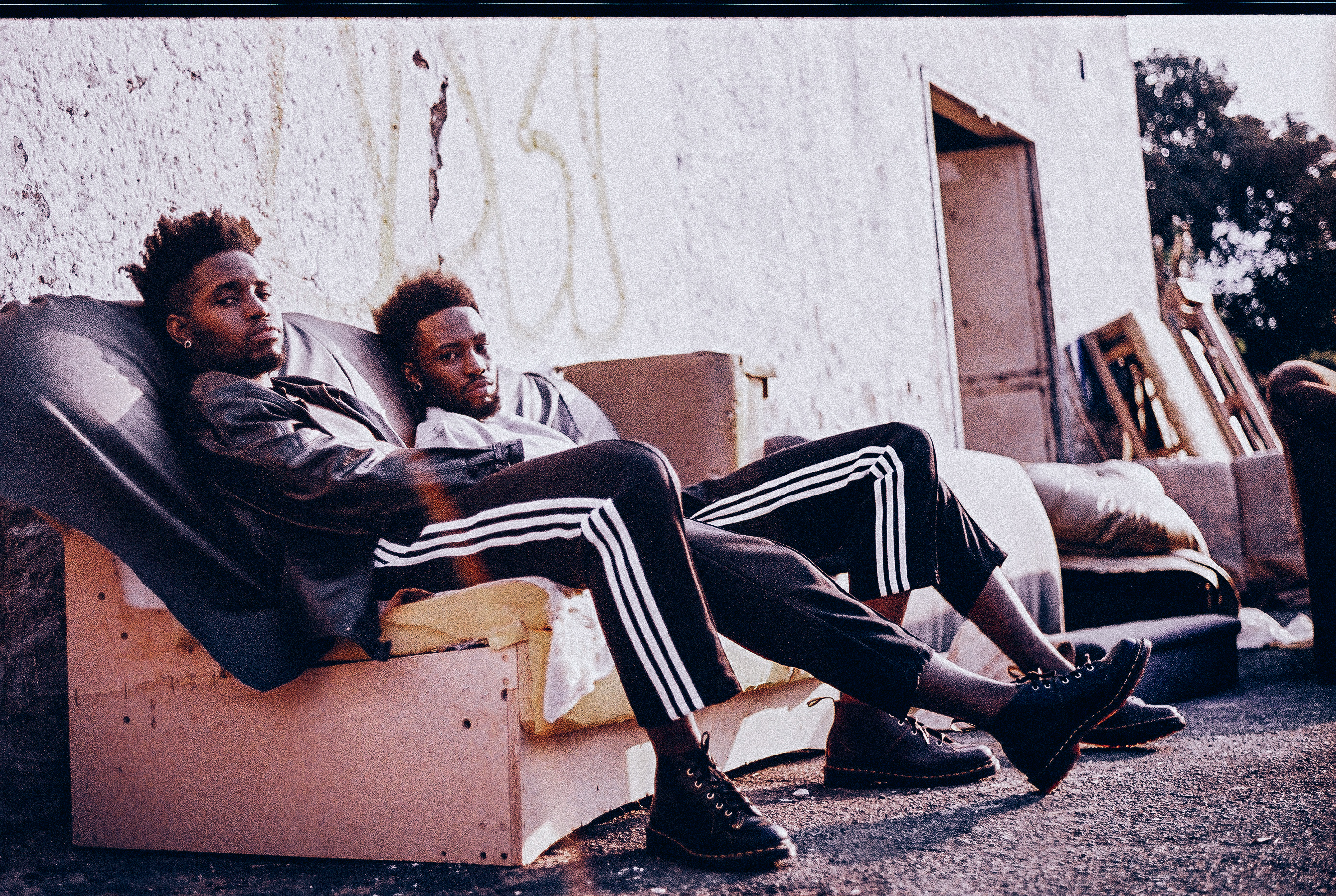 "I've also been busy shooting an array of photo series, portraits, editorials and experimental films themed on a range of subjects from mythology to Artificial Intelligence, I'm fascinated by the prospect of these ideas and how they influence society especially African communities." The photographic side of Nkhensani can only be described as one of calculated risk. Utilizing manual, vintage Japanese film cameras and countless rolls of film as his visual narrative tools. "I come up with titles and captions from conversations, reading books or watching movies, certain words and phrases stand out. These titles usually form the centrifuge for my conceptual photographs like fashion editorials and commercial work, I'll research the etymology of the word or the origin of the phrase or word and create a mood board from that. With my fine art photography, it's a more organic cathartic process based on intuition, the work is unscripted."
His widespread influences include Pantsula culture, African Neo-expressionism, conceptual fashion, Jean Michel Basquiat, Zanele Muholi, FAKA, Frank Ocean and Claude Monet, to name a few. Delving deeper Nkhensani shares with me the concept of his ongoing personal portrait series, 'Portraits for Consolation'. It is focused on the idea of the "Gaze" and it confronts commonly held notions of beauty.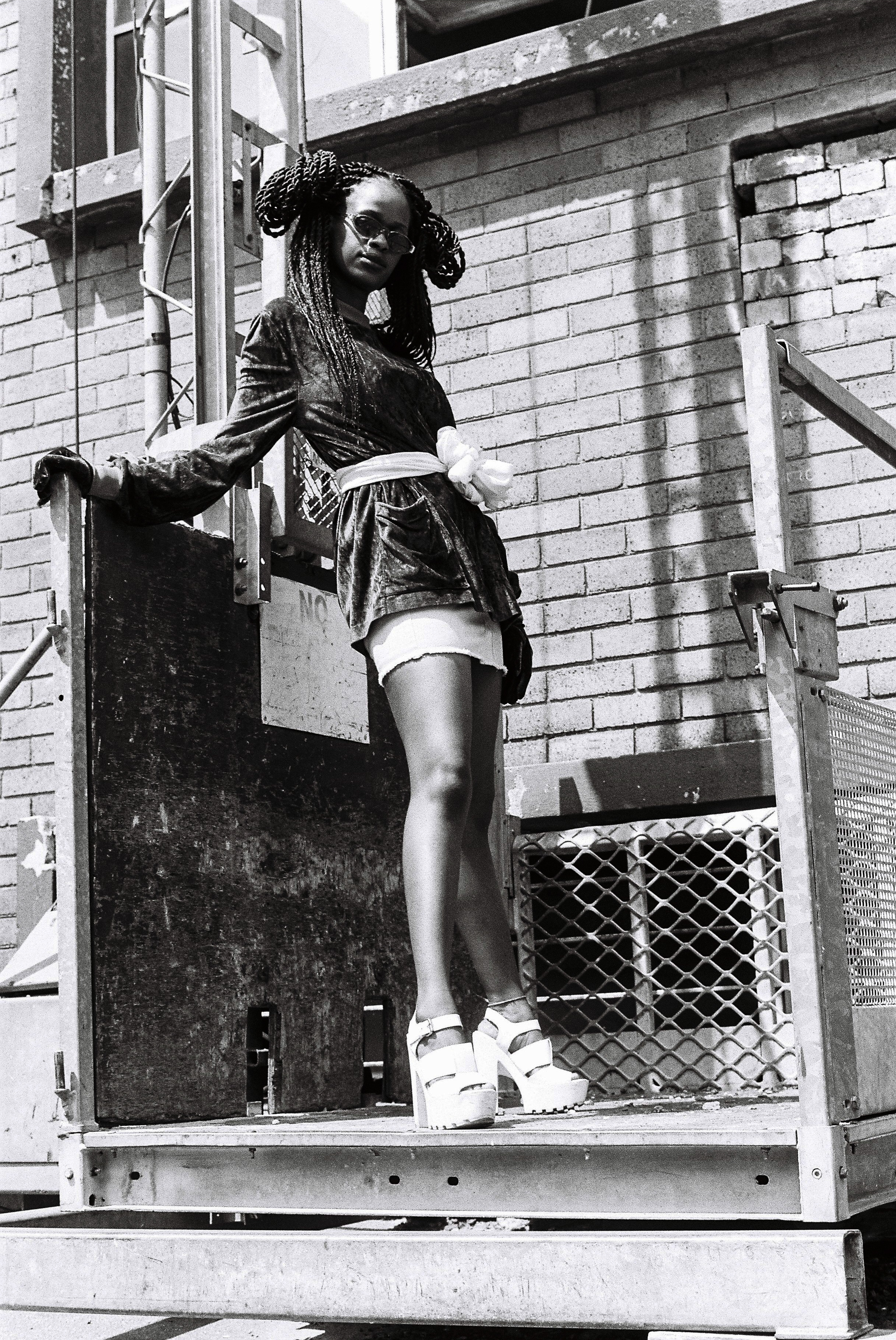 A preference for analogue photography is explained in his statement, "I like how skin tones, light and tone are rendered on emulsions. I like the simplicity of the technology, the mechanics, chemistry and the historical aspect. I like seeing photographs develop in a seemingly magical way in the darkroom, it's an enthralling process I feel like films limitations have been advantageous in developing my eye." From my own experience, I tend to agree with Nkhensani; nothing develops your eye, technical skill and understanding of lighting combinations quite like the unknown world of an image caught on film, only to be reviewed after development.
Nkhensani, like many young content creators, chooses not to box himself into a specific field of photographic study. "I don't think photography is fissiparous. I shoot from an artistic eye whether it's fashion, documentary or fine arts."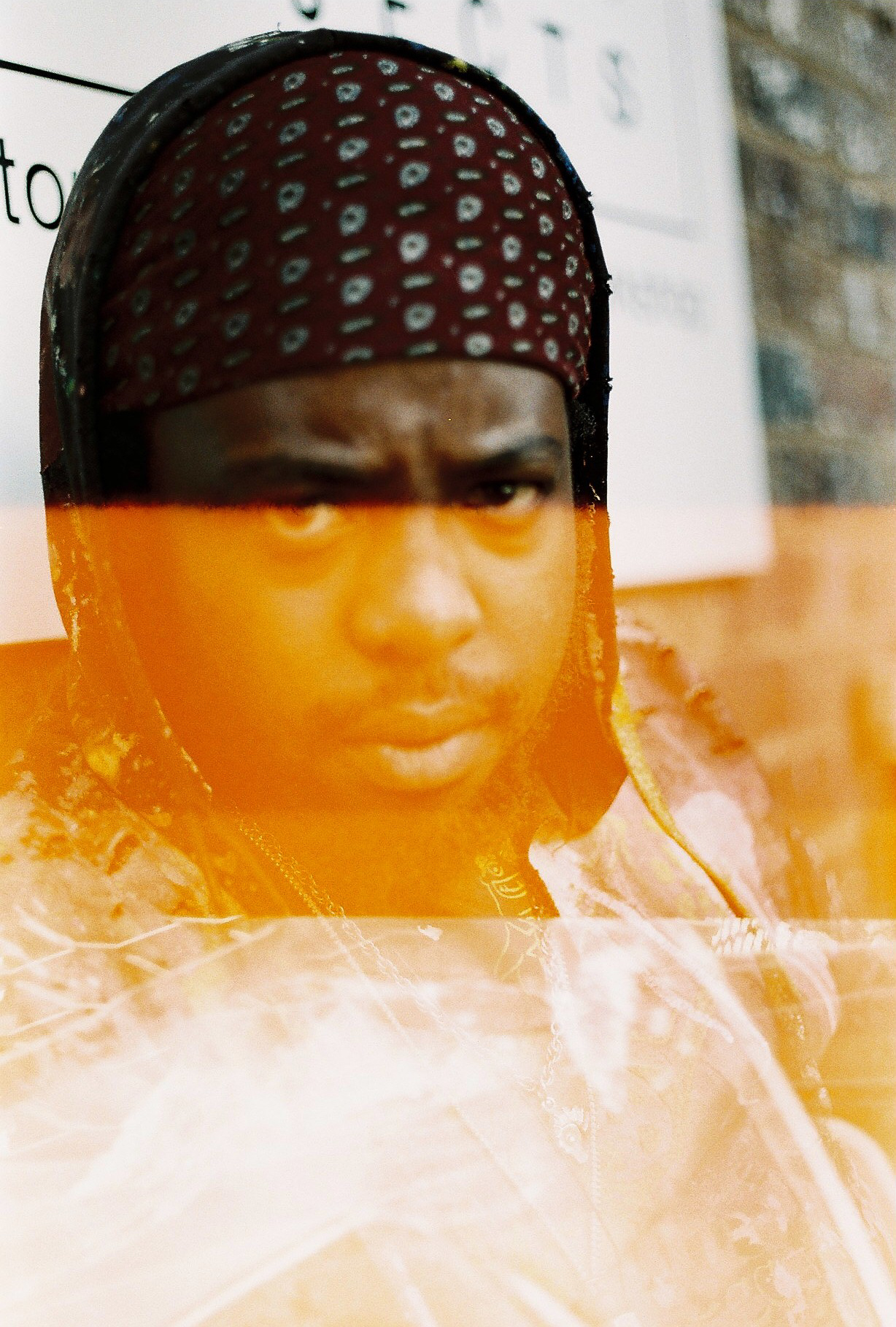 Nkhensani's sound technical understanding of his gear, his unique focus on titles, the etymology of words as well as an uncanny ability to traverse a multitude of photographic disciplines shows not only skill but talent. The artist has another ability, that which is perhaps the most difficult to cultivate – Nkhensani is a psychologist. To be a photographer means to have an innate understanding of the human psyche. The intimacy recorded in his technically excellent images is a clear signifier of his ability to relate to the models in his unforgettable images. His experience orientated work is hoped to take on a more holistic nature in the coming year. Keep an eye out for him, he's taken my cognitive consciousness by a storm. On another note, I want a print of one of his images on a t-shirt.