[H]ere is my oath as Editor: I swear to give artists an arena to express their stories and share their photography by providing them a home in print. To all those bold beings painting with light, I hope this finds you…
Extract from Editor's note of the first issue by founder (and Editor), Stephanie Blomkamp
Oath magazine, independently created by photography legend, Stephanie Blomkamp, arose from a need. It arose from Stephanie's observations of a gaping hole in the photographic field specifically in Africa. She explains, "There is a vast amount of contemporary output across the continent but the platforms through which to engage with it, however, are minimal." Stephanie's vision was to create a print publication dedicated specifically to photographic talents in Africa, with a keen focus on emerging voices. For her, having a tangible space for this form of artistic expression is essential. "On-screen imagery is accessible and has its merits, but I need something tangible. In SA a few magazines may dedicate a section to photography and a handful of galleries and art fairs may cater to the medium, but all of this is simply not enough. There are not enough modes of exposure solely dedicated to photography coming from our part of the world, and this needs to change." She continues, "Personally, I have a lot of faith in the power of print and my hope is that Oath leads to a shift in how the medium is received, and helps to move opinions towards taking it as seriously as it ought to be. I wanted to see more contemporary African photography on gallery walls, at art fairs, and especially a print magazine dedicated solely to it. It's very necessary to push the medium of photography and to give talents here a voice and a place to be seen and validated."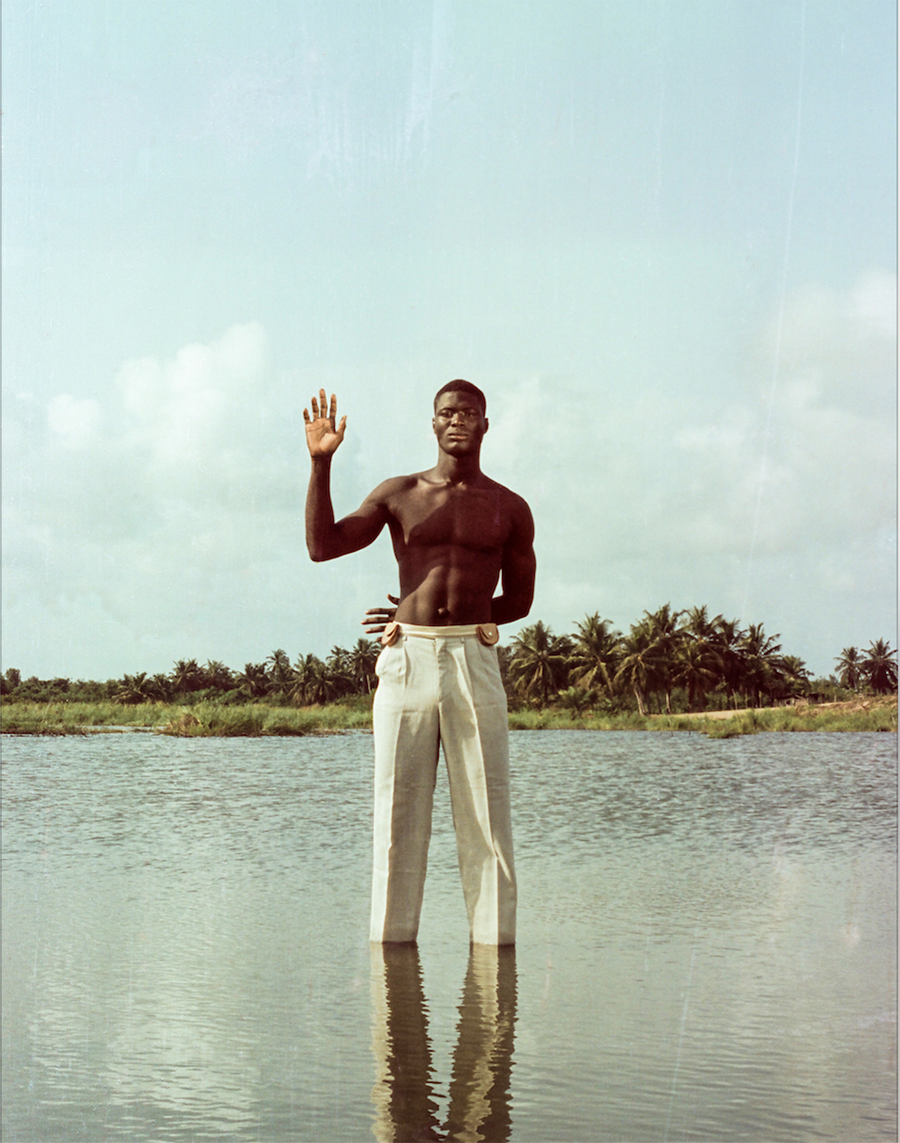 Photograph by Kader Diaby
The first iteration of the publication is now available at selected spaces across Johannesburg and Cape Town, and those in the know- myself included, are not only hopeful but grateful for the inclusion of a new space of physicality for our continent's "painters of light". The first edition centres around the theme of curiosity with all imagery included, seamlessly tying into the concept in one way or another. The various sections of the magazine are: interview, discovery, review, curation, profile, art, literature and cartoon. I thoroughly enjoyed most of the sections although, 'cartoon' as a section felt out of place. Under the header of interview, the work of Hilina Abebe, an Ethiopian documentary photographer is discussed. Although taking on a documentary narrative, her work  features a sense of sentimentality, even- one might say an inextricable vulnerability. Following the interview section is the 'Go sees' section which is dedicated to emerging photographic talents and includes: Nonzuzo Gxekwa, Mpho Mokgadi, Anke Loots, Kader Diaby, Matt Kay, Nipah Dennis, Victoire Douniama, Ugo Woatzi, Robin Bernstein, Thembinkosi Hlatshwayo, Phumzile Khanyile, Jesse Lange, Tayla Corney and Obakeng Molepe. This section is a tell tale sign of Stephanie (and Oath's) standard of photographic work. The photographers featured here are incredibly talented and personally, I am uncertain as to whether I would mark all of the names listed here as "emerging". What I'm trying to say is that Oath, sets the bar incredibly high, which could be regarded as both a good thing as well as perhaps a little exclusive.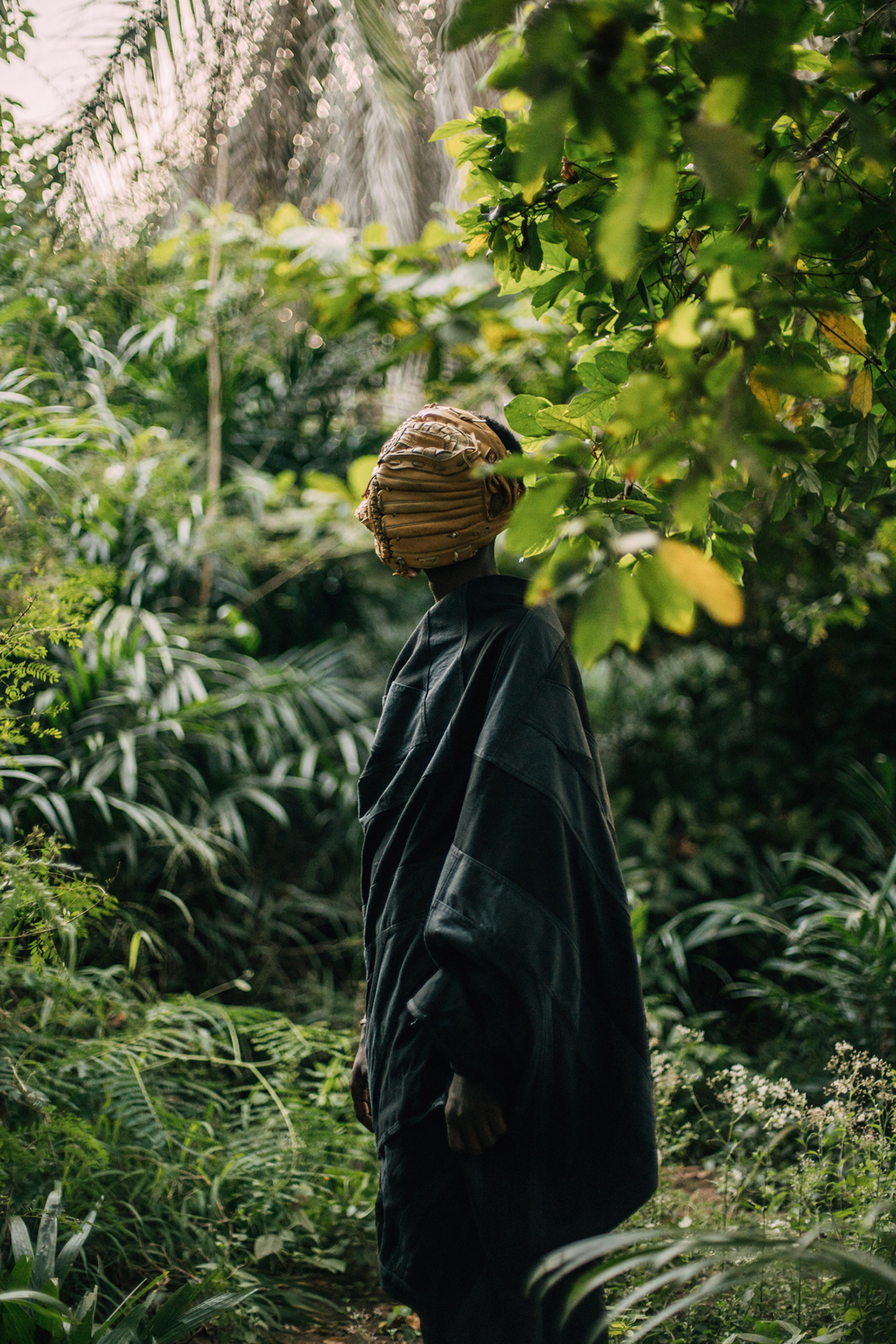 Photograph by Natalija Gormalov and AfroDistrict
Each edition will have its own artist of focus and with edition one, Stephanie focused on world renowned Roger Ballen. The way in which Ballen and his practice is dissected is both inventive, amusing and fun. Ballen is taken into a space of "The A-Z of Roger Ballen" which not only speaks about his practice, but speaks about his character. His work is spoken about in few words which makes it all the more digestible and accessible to outside audiences. A section that stands out from this edition is, 'The Imaginarium Project' which are faceless portraits. It is here where I see Stephanie and her likes and dislikes, this section more so than any other reveals her personal taste in photographic aesthetes. It is summed up as follows in the publication: "[it is] speaking to a deeper level of consciousness in a manner that is both surreal and disorienting." Another section that deserves attention is the section on Boyhood which features incredible portraiture of the complexities of boyhood by amazing photographic voices including: Alice Mann, Christina Labuschagne, David Goldblatt, Djibril Drame, Hicham Benohoud, J.M. Coetzee, James Barnor, Justin Keene, Keorapetse Mosimane amongst others.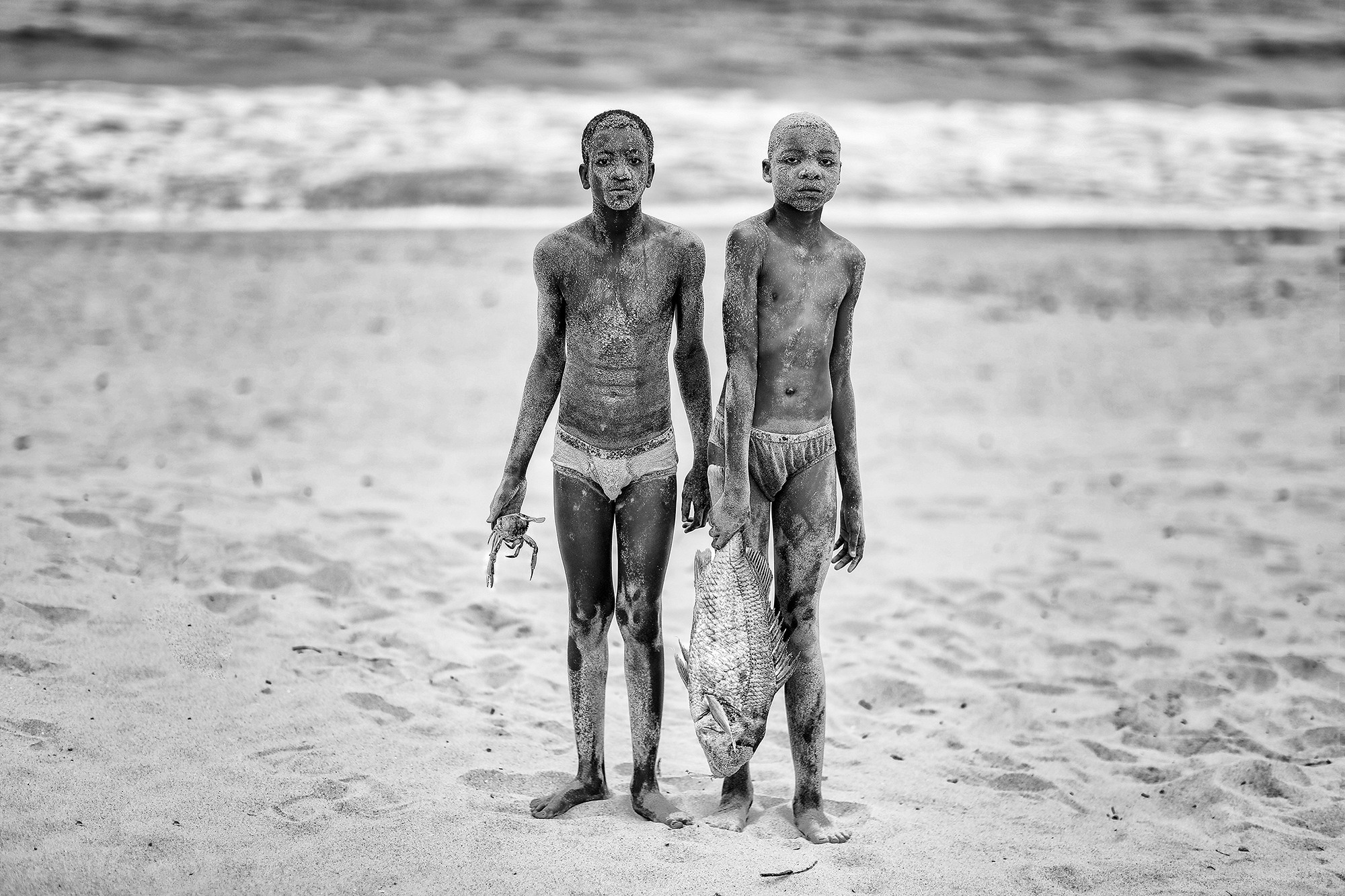 Photograph by Mario Macilau
Leafing through the pages I needed to understand how the team, and Stephanie in particular went about selecting photographic voices. She explains to me, "This is arguable the best part of making the magazine. It brings a lot of joy to see up and coming photographers finding their voice, to notice a pattern in their work that merits a second investigation. Oath has a strong visual identity and narrative so I rely on that heavily and after that initial gut trusting step, there's a lot of research."
What I feel most, having met Stephanie, is that this publication is an expression of herself. It is everything she has wanted to see and needed to see expressed in print within the photographic landscape of Africa and Southern Africa. The quality of imagery is undeniably great; setting a very high standard. It is one of the first publications that I've seen in this locale which does not sacrifice quality. It took her a long time to put this publication together and her efforts have paid off. Taking her personal constraints into consideration, such as a lack of funding, the lack of critical writing is dismissible. The imagery is what draws me in. It is a personal hope that this publication will be seen for the wonderful premise behind it as well as the fact that it is truly needed in our photographic context; that Oath will find investors and create editions that show a strong amalgamation of voices and imagery.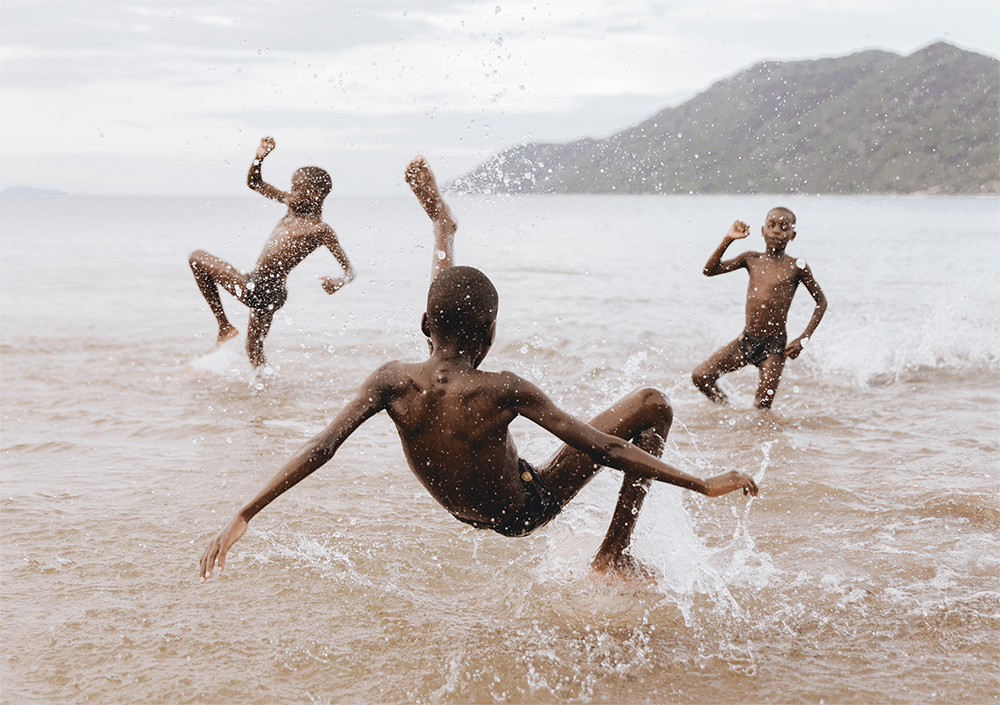 Photograph by Zach Louw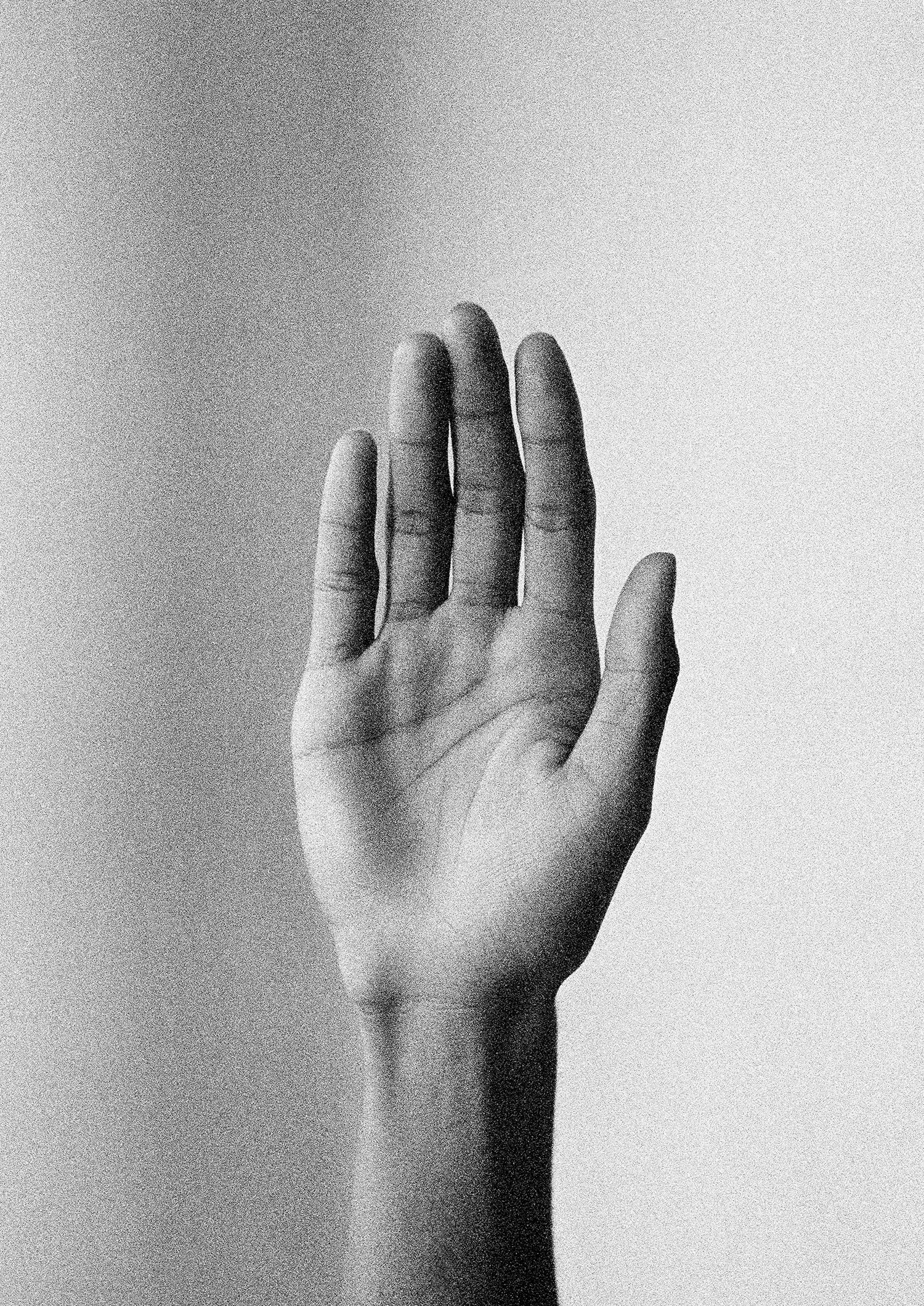 Photograph by Anke Loots