If one were to ask; what is African photography? The answer would be; that it is variable. Variable, according to the author Will Eaves, is a property that logically transforms. Variability is tethered to change, it can be this or that. Similarly, African photography can be this or that. What is clear is that there is no x to marks the spot but rather, a moving target….slippery, elusive and uncontainable. Like voices in a chorus, questions, thoughts, emotions and preoccupations encompassed in African photography diverge at multiple points — sometimes intersecting at universal questions about the human condition. The stories are not contained, they are endless and everywhere.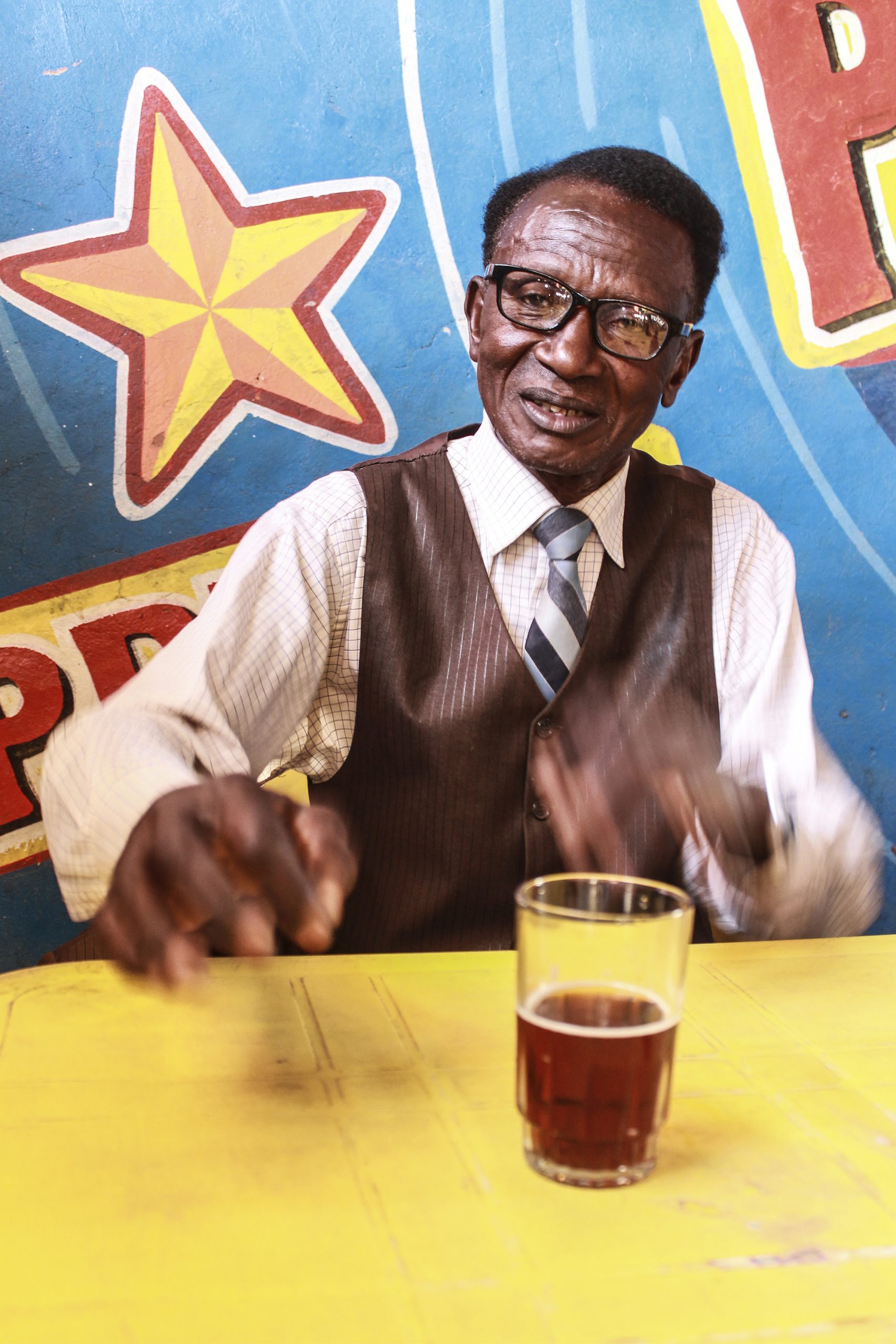 Georges Senga, Untitled from the series A Life after Death, 2012
The Journey – New Positions in African photography is a book which profiles work by seventeen artists who between 2008 and 2018 participated in the Goethe Institut's long term project; The Photographers' Masterclass. Edited by Simon Njami and Sean O'Toole, the book is an expression of a lengthy journey. Taking the form of 'anecdote and reflection', it offers a view of portfolios followed by reflective essays on knowledge, memory, archive, fiction, home, speed, desire, time and many more. Although its initial reason for existing stems from the Masterclass project, the book is not merely a symbol of that project but rather, exists as a self-contained reality functioning within its own context. The editors note; for better or worse, a book is also a document, an archive and a reference. In this sense, the book is expansive — allowing us to read and reread photographs through both technical and conceptual elements through time.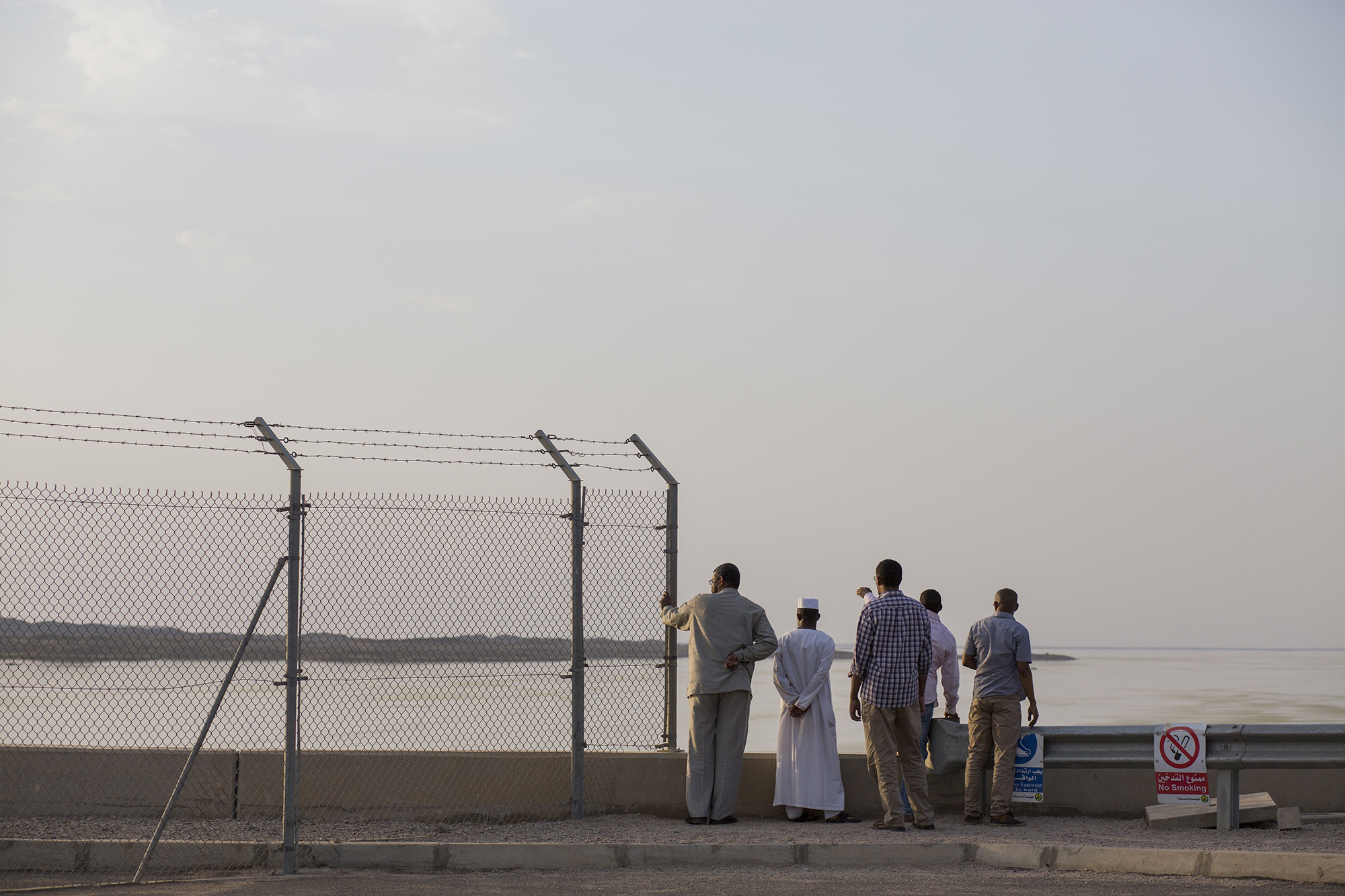 Ala Kheir, The Watchers from the series By the River, 2016
Like the practices of the photographers whose work underpins it, there seems to be no intention to 'teach' but rather utterances, remarks and observations formed out of instinct and curiosity. We see this in Musa Nxumalo's staging of collective self-portraits as a depiction of stories about the self (where the self extends towards an immediate community), evident once again in Gosette Lubondo's series of Kinshasa women revealing their most intimate surroundings at home. In fact, various notions of home, homeness and an aspect of looking within, run through the book — such as in the works of Mimi Ng'ok and Eric Gyamfi for whom home is at times obscured and veiled. A sense of interiority and self-reflexivity reflected does not negate the economic, social-political and historical conditions under which many of the images are created. Through the work of Georges Senga, we reflect on historic records and ideologies of Patrice Lumumba through fiction and reimagination. Through Thabiso Sekgala's work we remember — we are transported to the fraught mining landscapes of South Africa. In the mostly unpeopled images of Michael Tsegaye, we look intently at changes taking place in Ethiopia's capital. The journey is ruptured, urgent and sincere.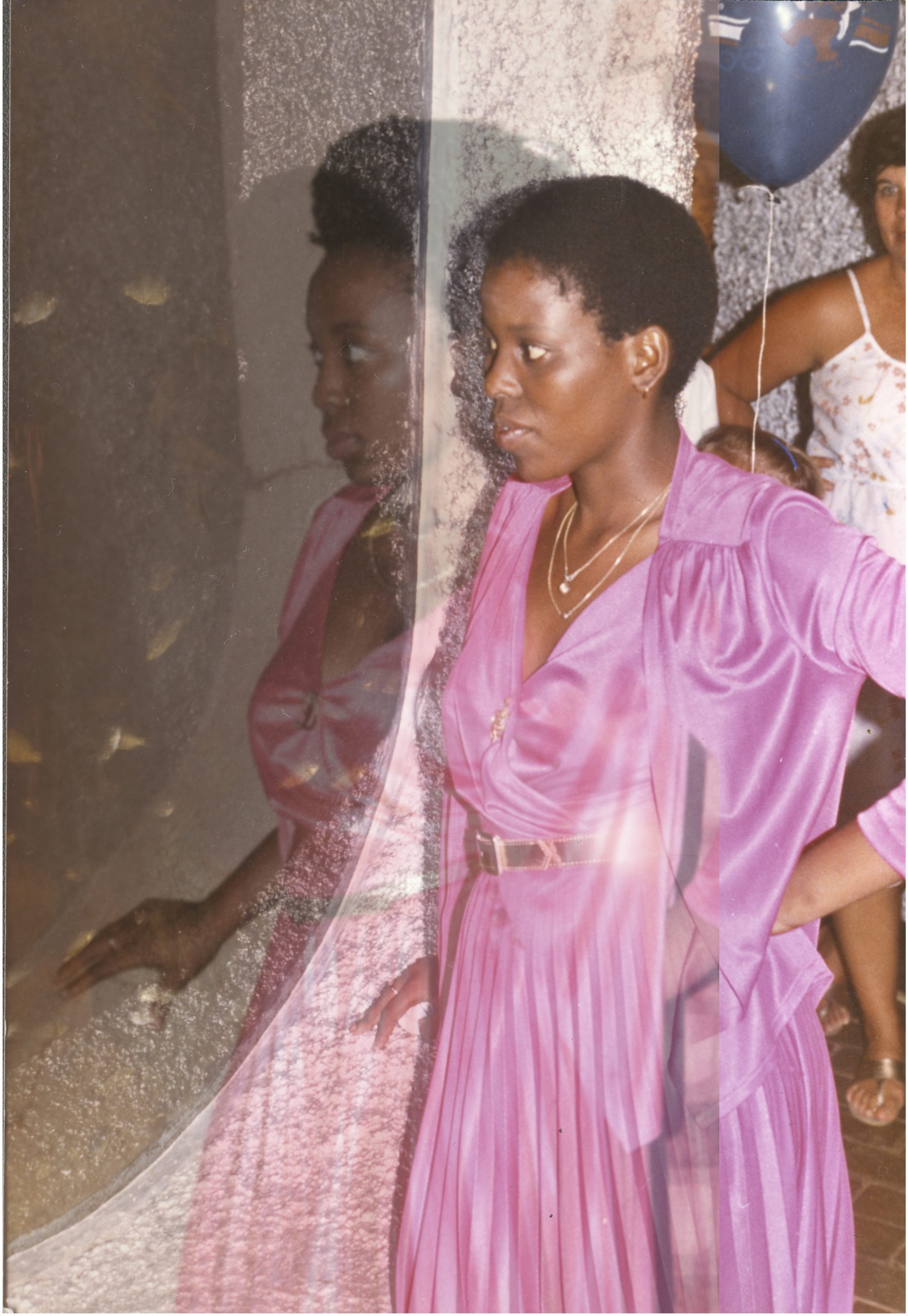 Lebohang Kganye, Ke monahano ke ntse ke le pating II, 2013
On each page lies the traumatic, the plain, the unattractive, the beautiful, the precarious, the outrageous, the disagreeable, the comforting, the loveable and the promise of healing. Each page provokes thought and challenges us in important ways.
The book focuses on work by the following photographers; Eric Gyamfi, Mimi Cherono Ng'ok, Lebohang Kganye, Gosette Lubondo, Adeola Olagunju, Mario Macilau, Michael Tsegaye, Monique Pelser, Georges Senga, Sammy Baloji, Thabiso Sekgala, Musa Nxumalo, Jansen van Staden, Macline Hien, Sabelo Mlangeni, Ala Kheir and Moss Morwahla Moeng.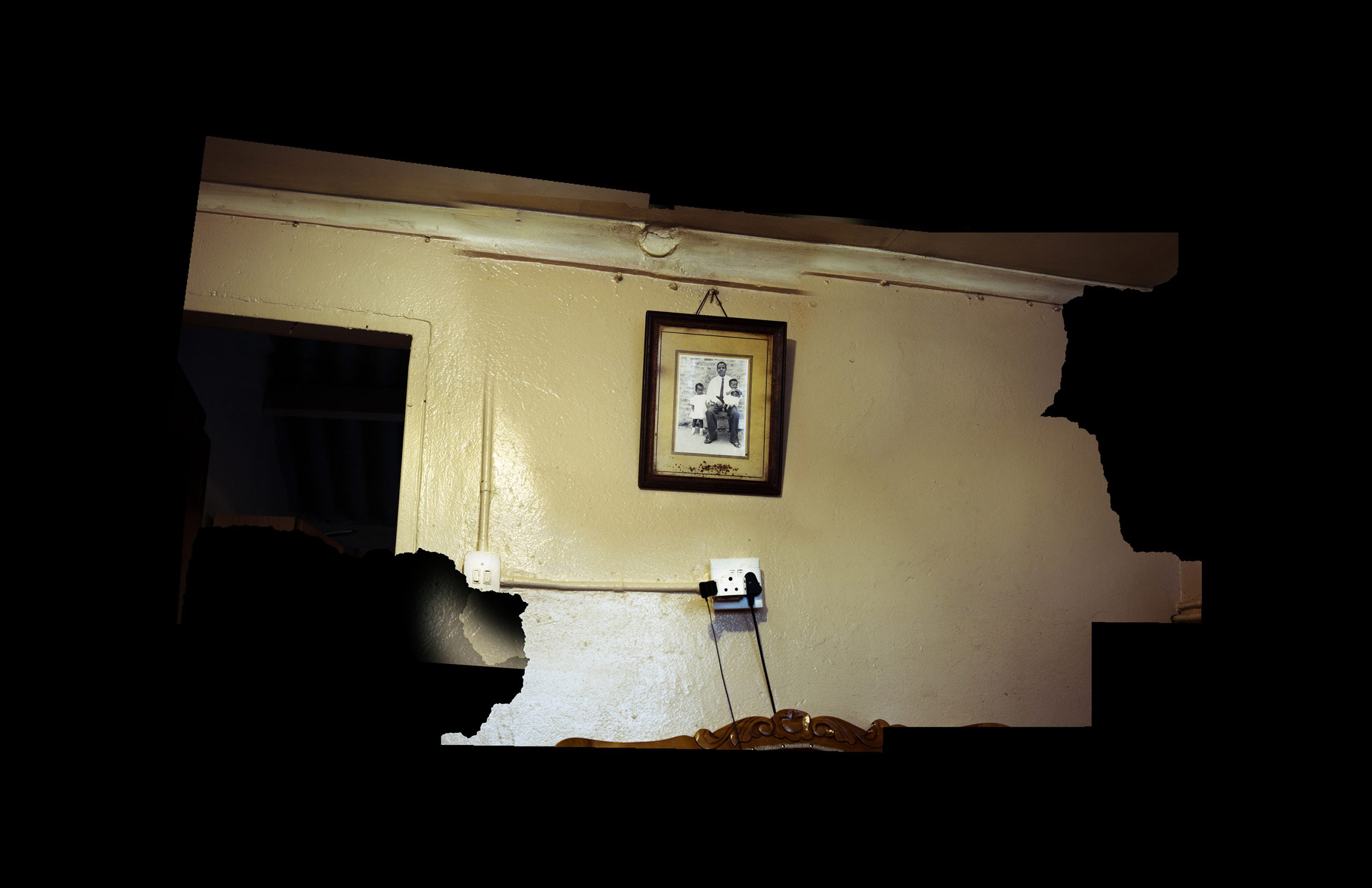 Moss Morwahla Moeng, Untitled from the series Ghost Town, 2017- ongoing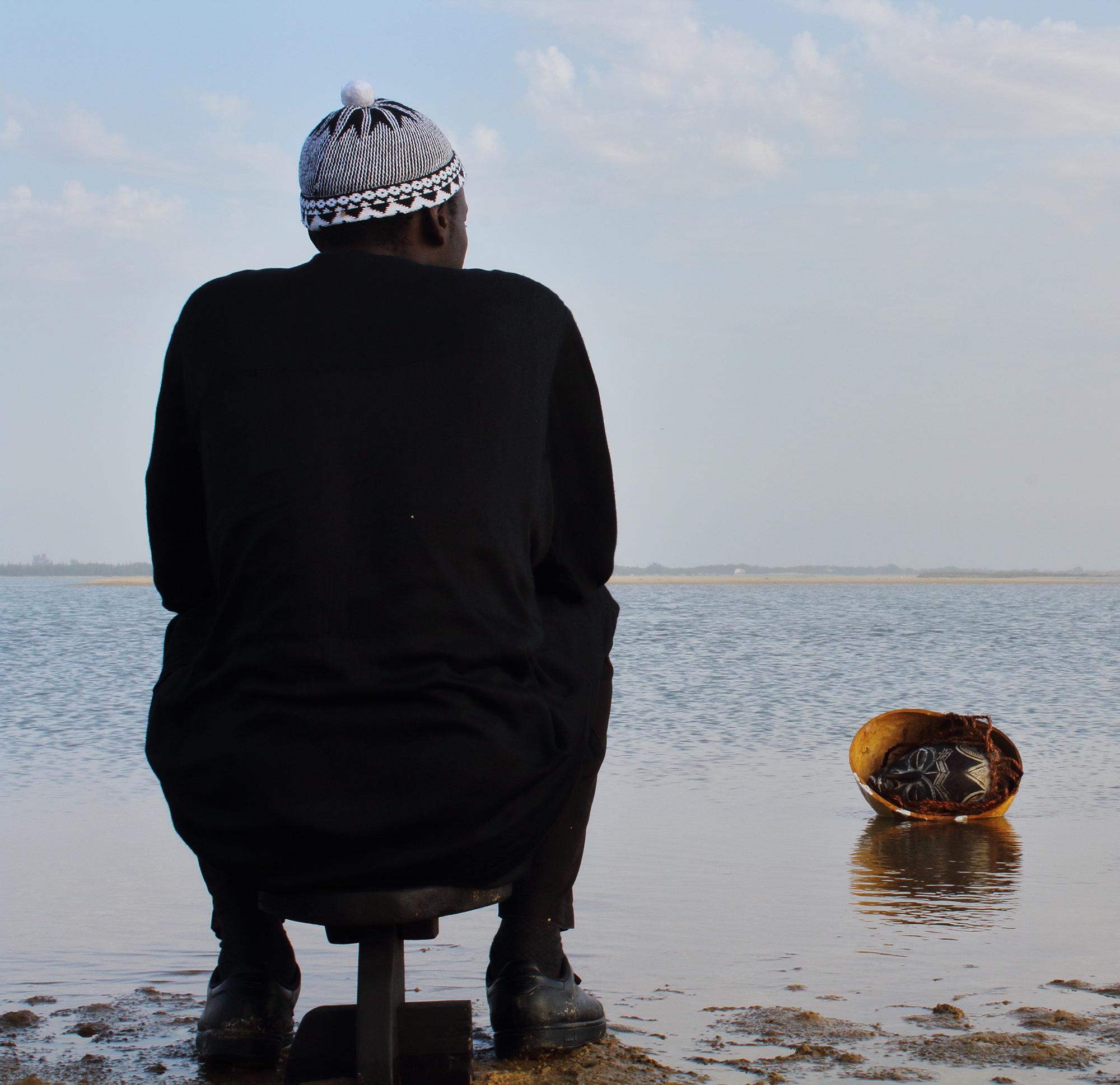 Ibrahima Thiam, Maam Coumba Bang, 2017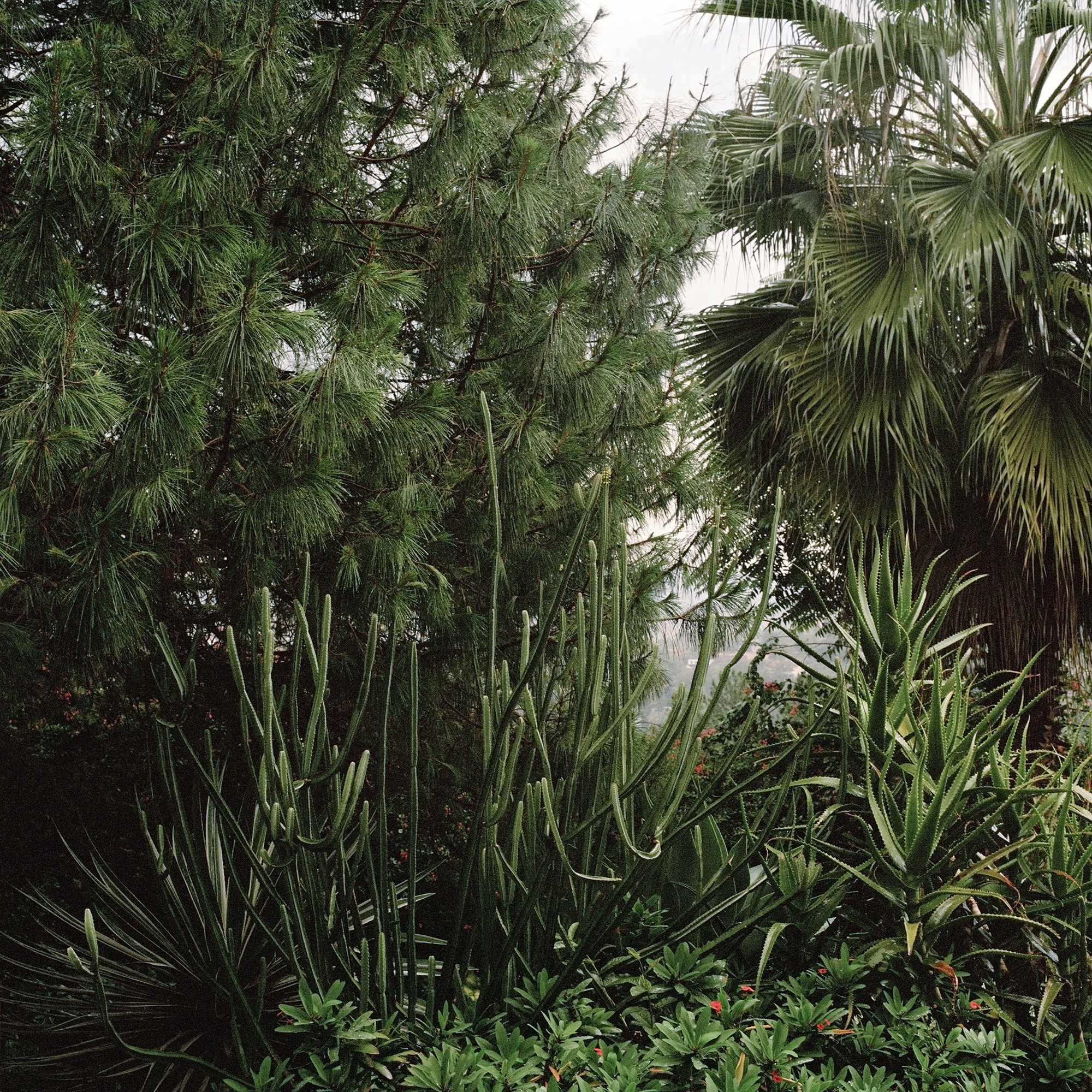 Mimi Cherono Ng'ok, Untitled, 2014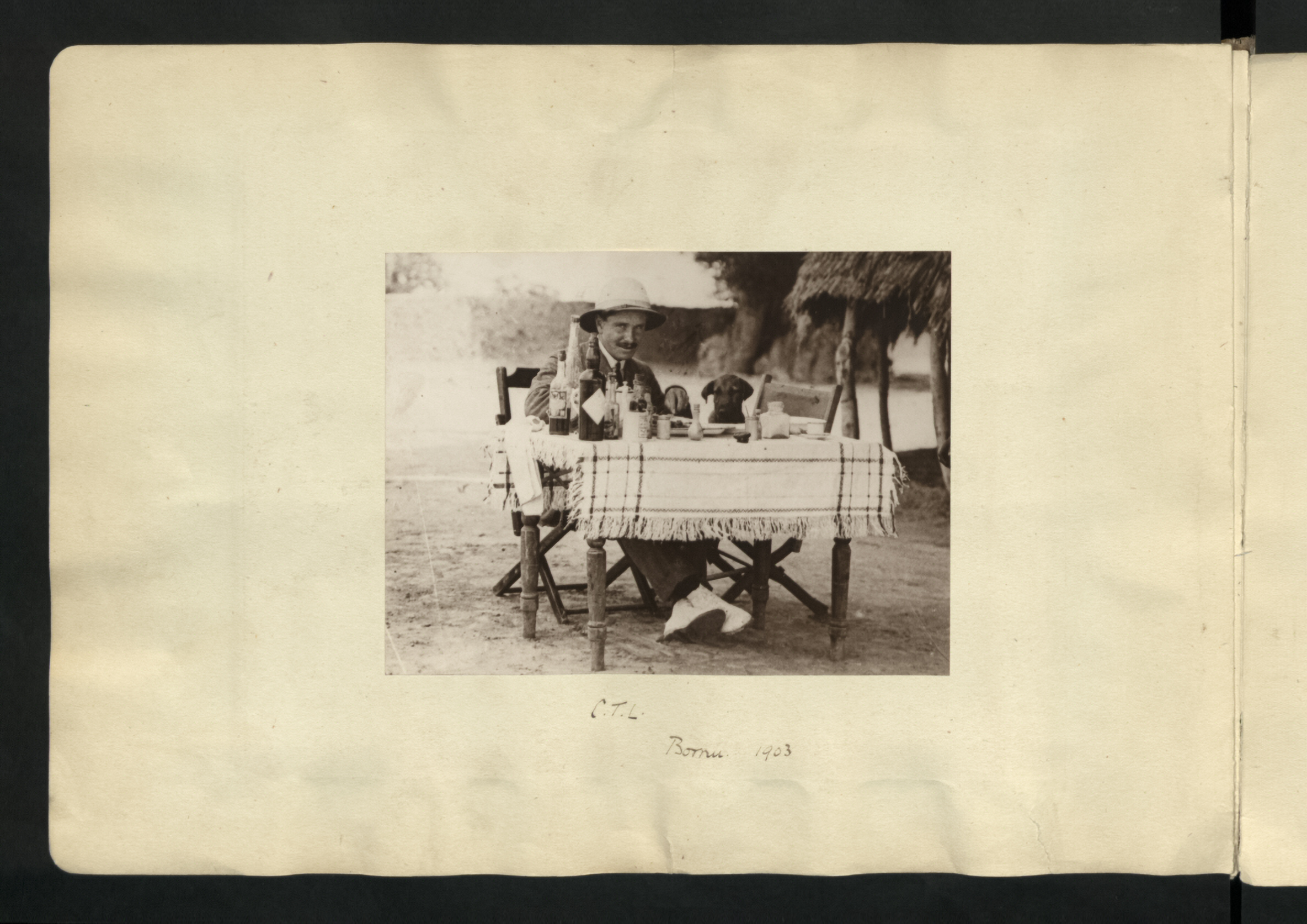 Photographer unknown, Major C.T Lawrence, Bornu (Borno State) Nigeria, 1903