Muted tones. Desaturated colours. The word kaas on caps and cricket hats. Washing lines carefully coated with white articles of clothing. A youthful face navigating different spaces within Mitchell's Plein. We are introduced to the setting of a new fashion capsule editorial, zine style.
From the creators of 'Still Not Joshy Pascoe' a new project is given form by Aa (Autodidacts & Associates). A headwear capsule created under the brand, kaas is digitally manifested as a zine that seeks to define a space where many narratives go untold "because not many people have a lens into it," I am told by group member, Keenan Oliver.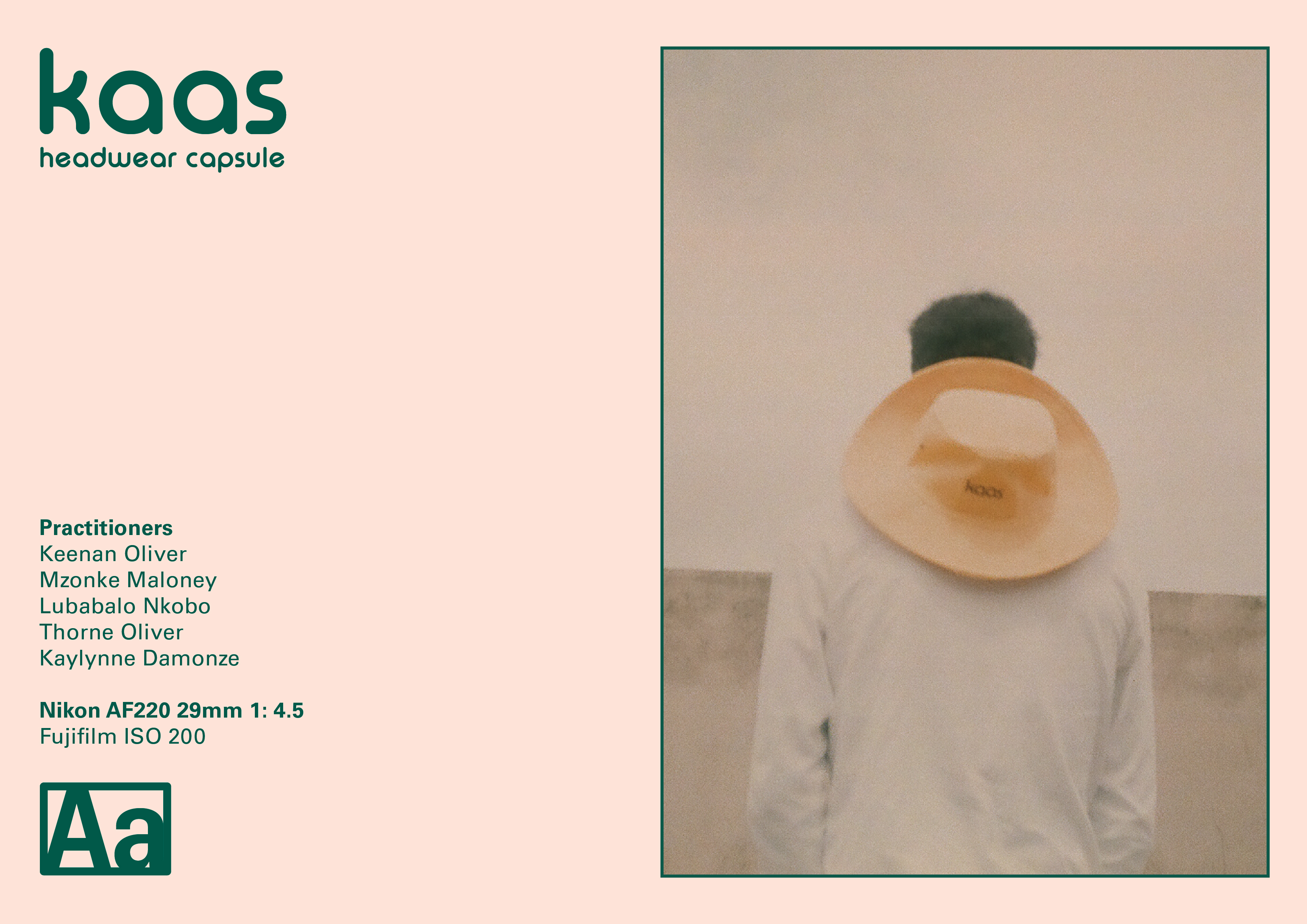 Contrived by the apartheid government as a "model township" Mitchell's Plein was constructed during the 1970s as housing for Coloured people who were forcibly removed as a result of the Group Areas Act. Today the area is largely associated with gangsterism and methamphetamine abuse, which is why the creators of the capsule felt strongly about telling untold narratives within this space.
"I was born and raised in Mitchell's Plein, which forms a large part of the cape flats. The only time you hear/read about these spaces is on the news. Stories of violence, gangs and drugs but never of the people who live within all of that. All I want to do is tell a different story with the space/resources and access I have."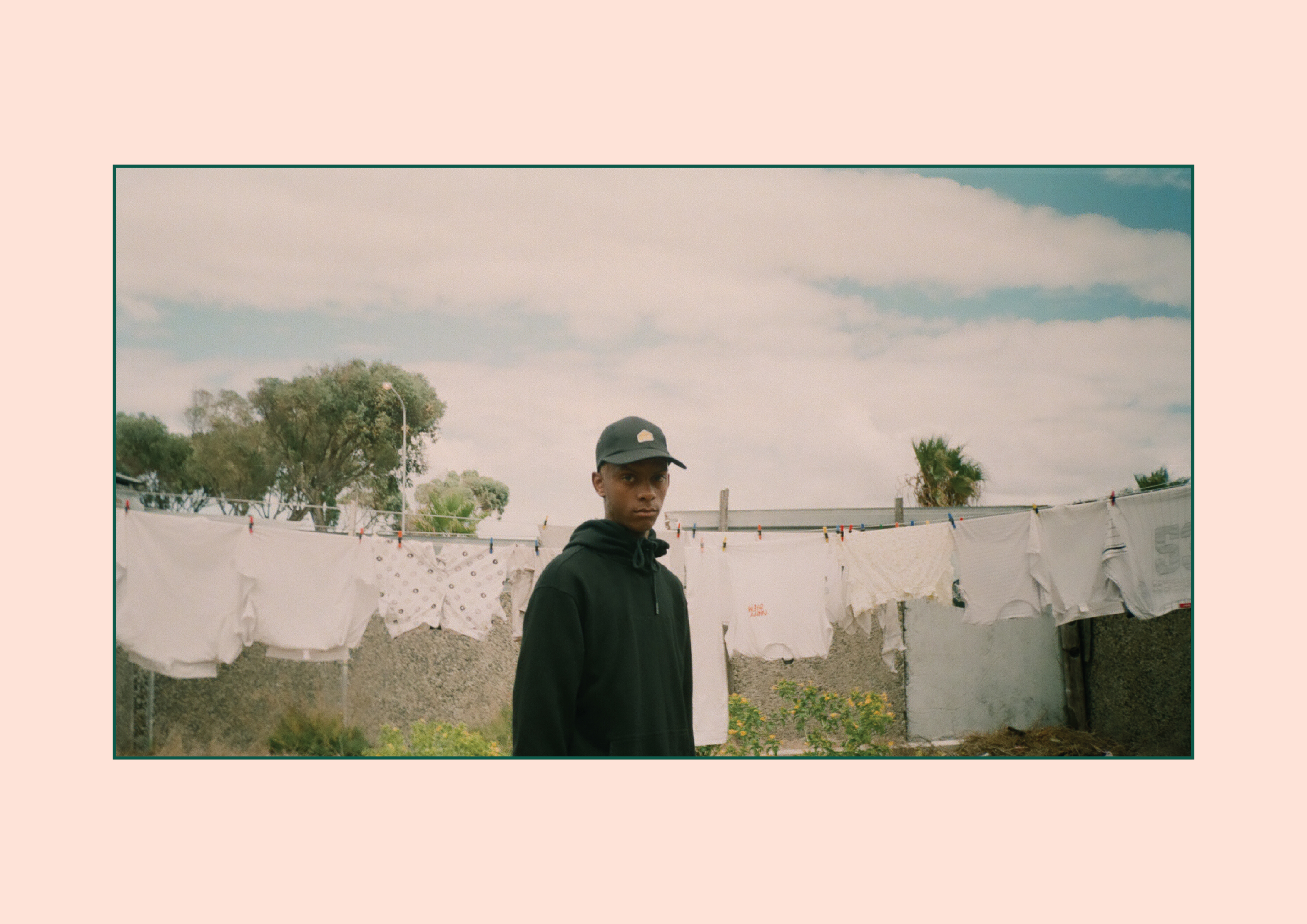 The capsule lookbook which acts as a photographic essay articulates the current narrative of growing up in Mitchell's Plein where both Keenan and Thorne, his younger cousin, grew up in the same house. The lookbook then can be regarded as a nuanced expression of a childhood gone by and reflected in Keenan's younger cousin. The documentation of a space within a specific time forever monumentalises it by means of the physical object – the photograph.
The unconventionality of the fashion zine format was chosen by the group due to the DIY nature and mentality that it carries. "This ties in with the thought behind streetwear itself, which is expressing your thoughts and ideas through the resources available to you."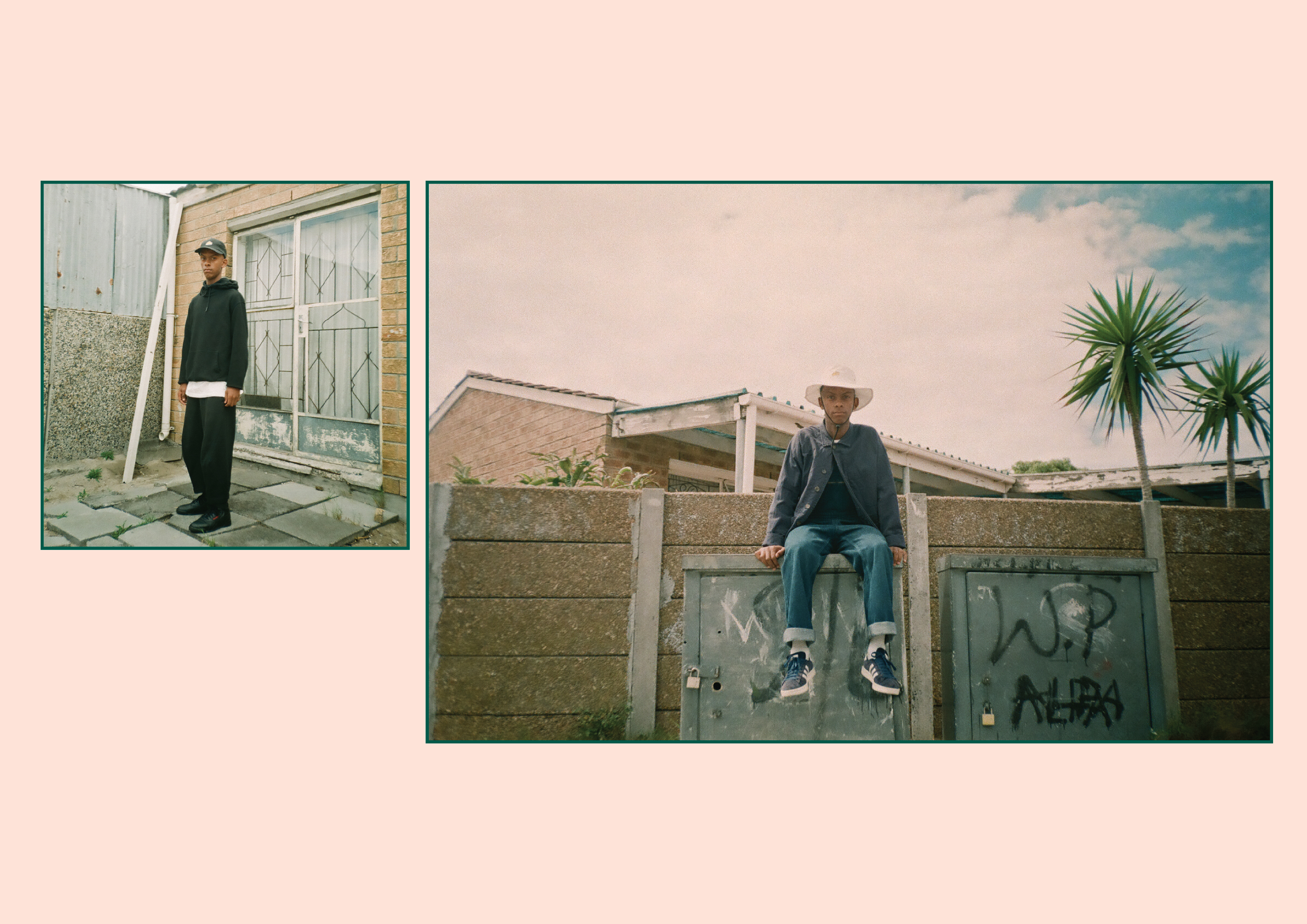 The headwear capsule is inspired by a childhood growing up playing cricket in the surrounding streets and field, as well as the community that stems from that connection.
"…This is not so much about changing the narrative coming out of Mitchell's Plein and more so about contributing to it by defining my own narrative."
The zine had its launch on the 3rd of March in Observatory and was met with positive public review.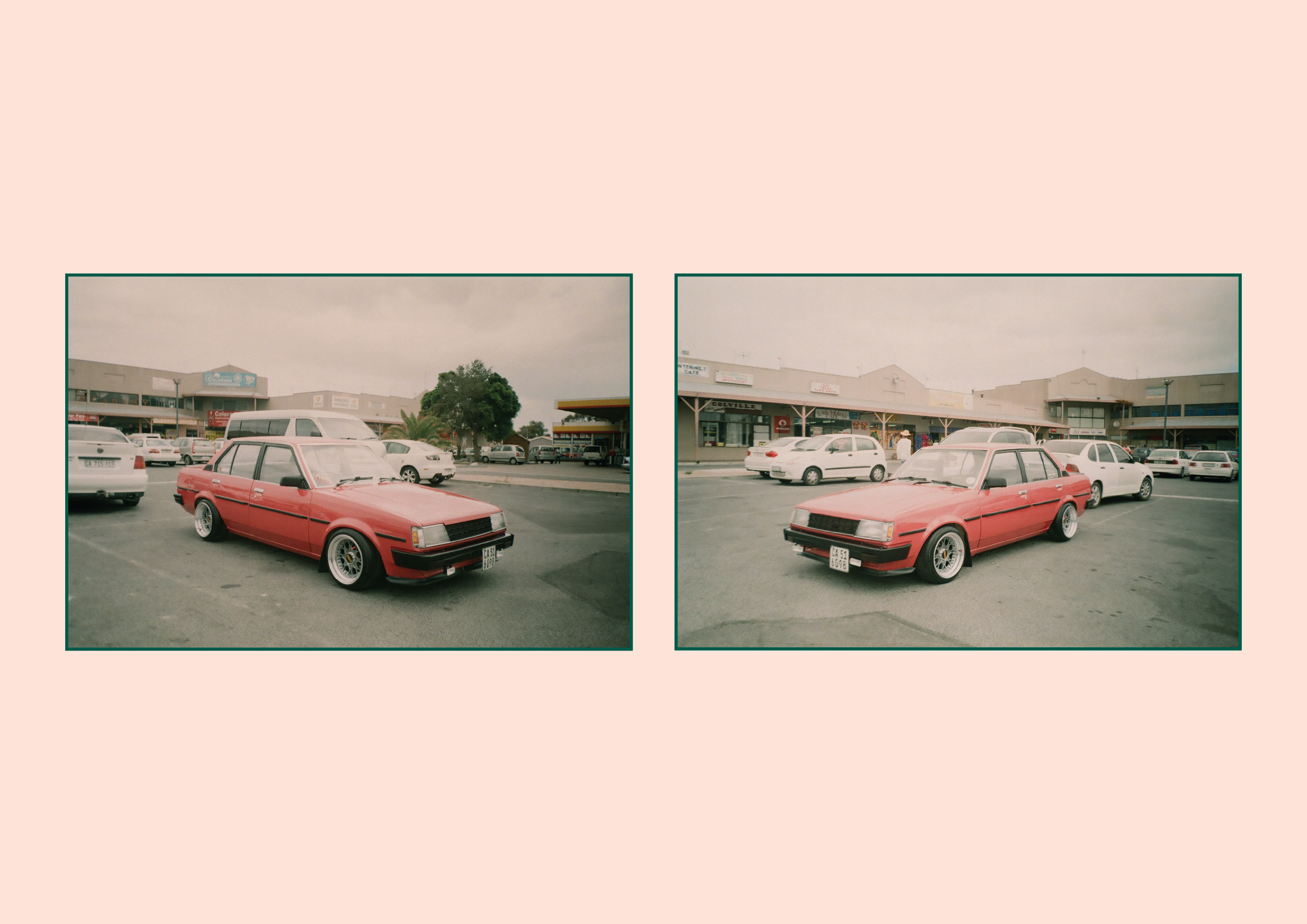 *Aa is a collaboration studio focused on democratizing knowledge & education in   various fields of art and design. We aim to create art, product & spaces that endorse an open source mentality and encourage the trading of philosophies, ideas, and thought systems, for the greater good of civilization.
Practitioners: Keenan Oliver, Mzonke Maloney, Lubabalo Nkobo & Thorne Oliver.
Photography: Keenan Oliver
Art Direction: Keenan Oliver & Mzonke Maloney
Design: Keenan Oliver
Styling: Lubabalo Nkobo, Assistant; Kaylynne Damonze
Model: Thorne Oliver