Every fantasy world needs carefully-crafted environments for characters to roam. The art of envisioning a world that does not exist, and then making it appear real. It draws on the ability to understand movement, as well as how people, nature and man-made elements interact with each other in real life.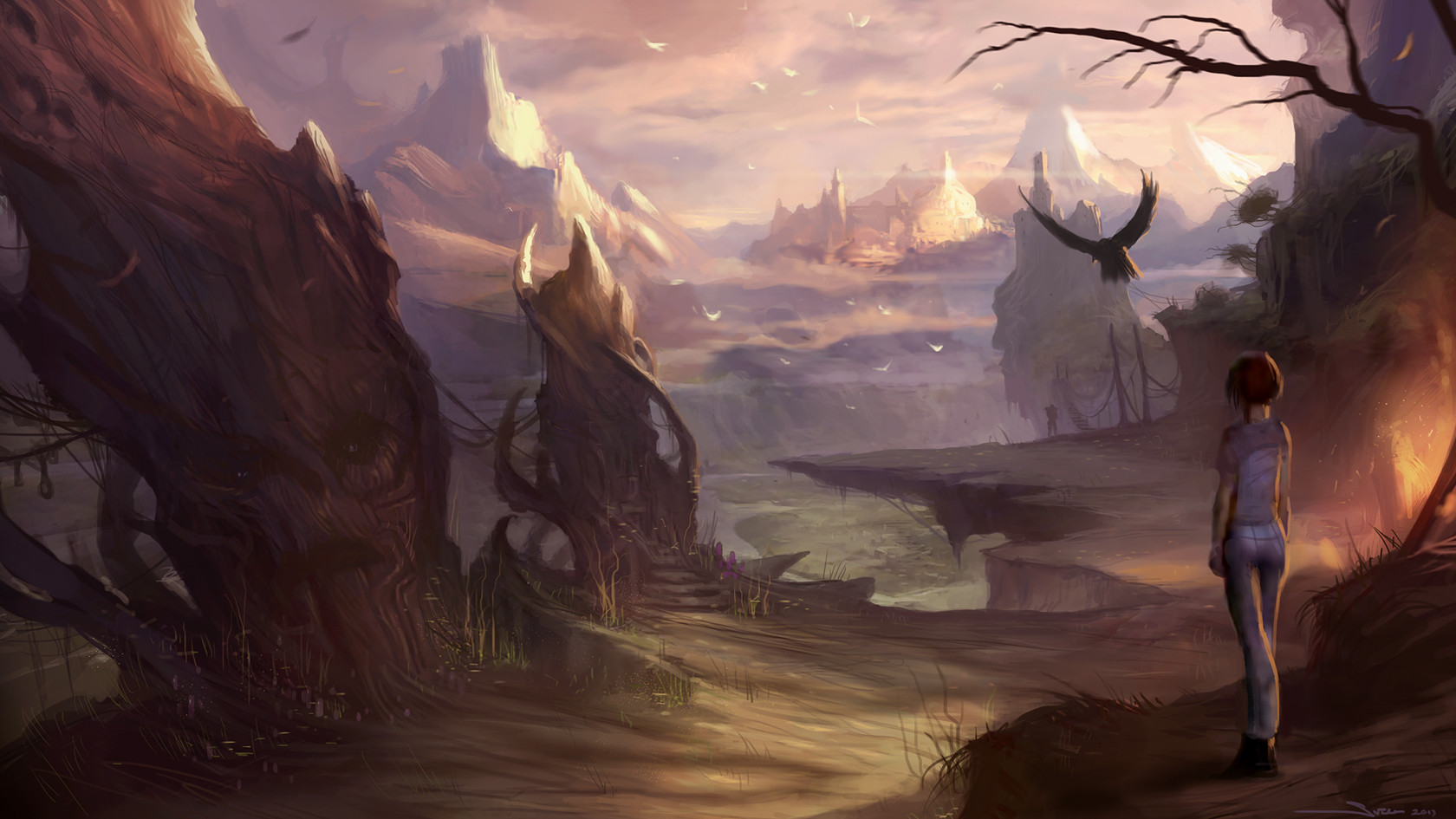 In thinking about the creation of virtual worlds, specifically game worlds, Matt Barton (2008) makes an attempt to draw out the importance of simulating real-life weather conditions. Making players believe they are immersed in a coherent virtual world is a goal for the gaming industry, with new games in competition with previous versions of themselves to be able to render and compute changes in real time. However, there is a point that Barton makes in his paper How's the Weather: Simulating Weather in Virtual Environments that goes beyond the idea of making the illusion of the game increasingly believable and making the screen or game world transparent. He suggests that game worlds offer the potential to effect or construct "players" perceptions of ecological concepts (Barton 2008: unknown page). It is contemplate of how games that are marketed for recreational purposes can present the possibility for ecological awareness related to real life environmental issues or concerns.
Realistically portraying the effects of winds, clouds, rain, etc. creates the illusion of the game as a "living, dynamic, navigable space – in other words, an ecosphere". This allows for the transformation of a game surface into a game world.
Barton argues that it is important to view weather simulation in games as more than just ambiance, and that in these virtual worlds weather conditions having an effect on the landscape and game play can translate to real life shifts in awareness.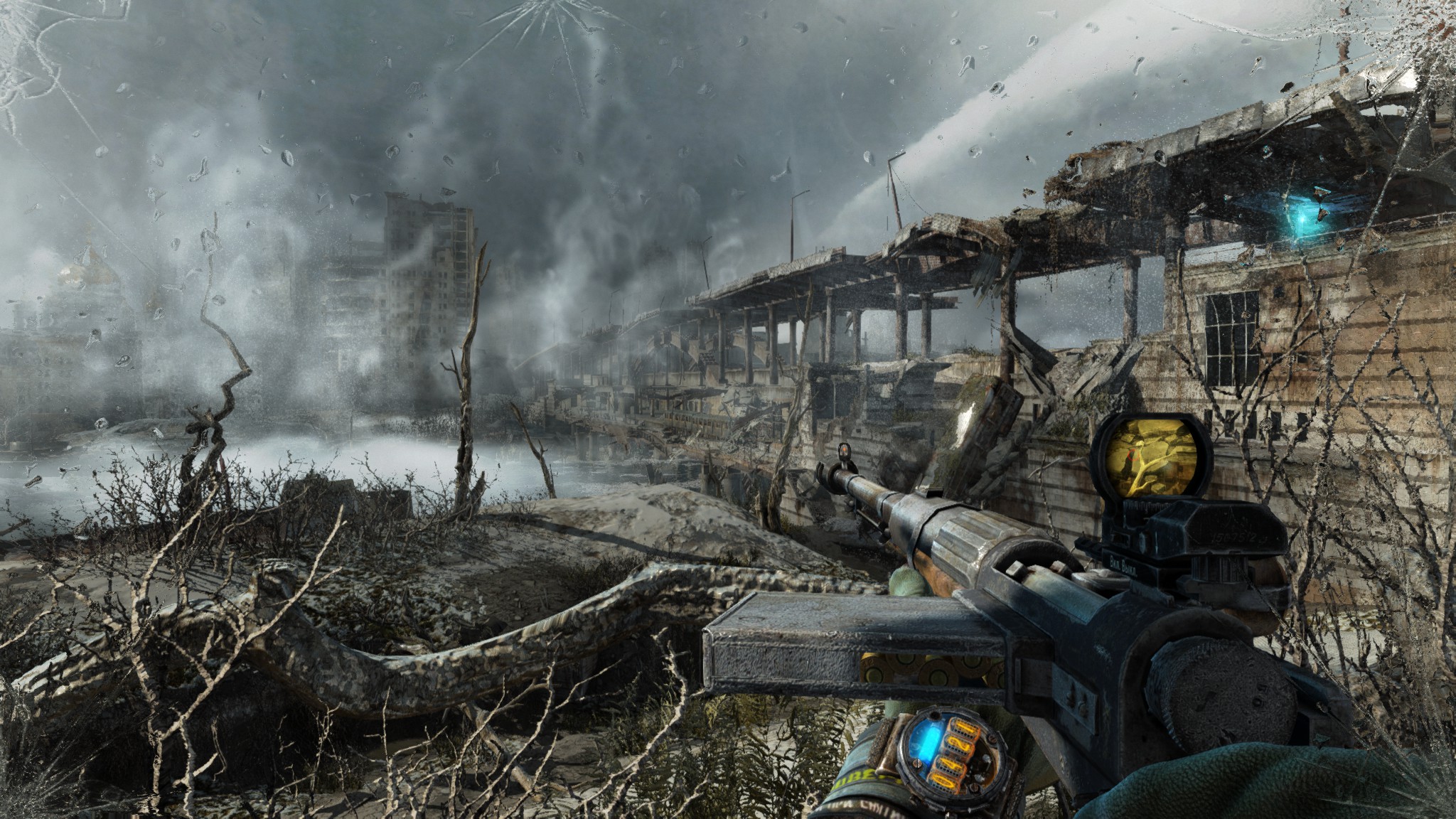 Having an effect on game play, or the way in which a player is able to move and interact in the game world, means that the player needs to take note of the weather and the way their actions affect and are affected by it. This attentiveness can be translated into the real world.In a world where the ubiquity of games is well-known, and the concerns about global warming and other forms of environmental damage of great concern, could the environmental concept art of games provide an avenue for understanding and connecting to nature once again?
"Weather simply plays too important of a role in the real world to be ignored in virtual ones, particularly those that strive for realism-cinematic or otherwise. Perhaps we will also eventually see games taking a more environmentally responsible approach to representing weather-one imagines game worlds in which a player's negligence could lead to acid rain and deadly global warming."