There are some factors and concepts that make more and more sense in a post-colonial and especially post-slavery society. Remembering that we are still a long way from those societies completely, I can say that we are at the beginning of the journey.
One of the most important factors for this change to happen is a change of architecture and hierarchisation of thought. What we read and learn most of the time comes from a very different structure from the one we are aiming at.
We come from a Eurocentric and heteronormative structure and we learn from what we are taught. I can say that for not only the capacity to transform these hierarchies but to also have a vast vision for the future, I count on great authors such as Abdias Nascimento.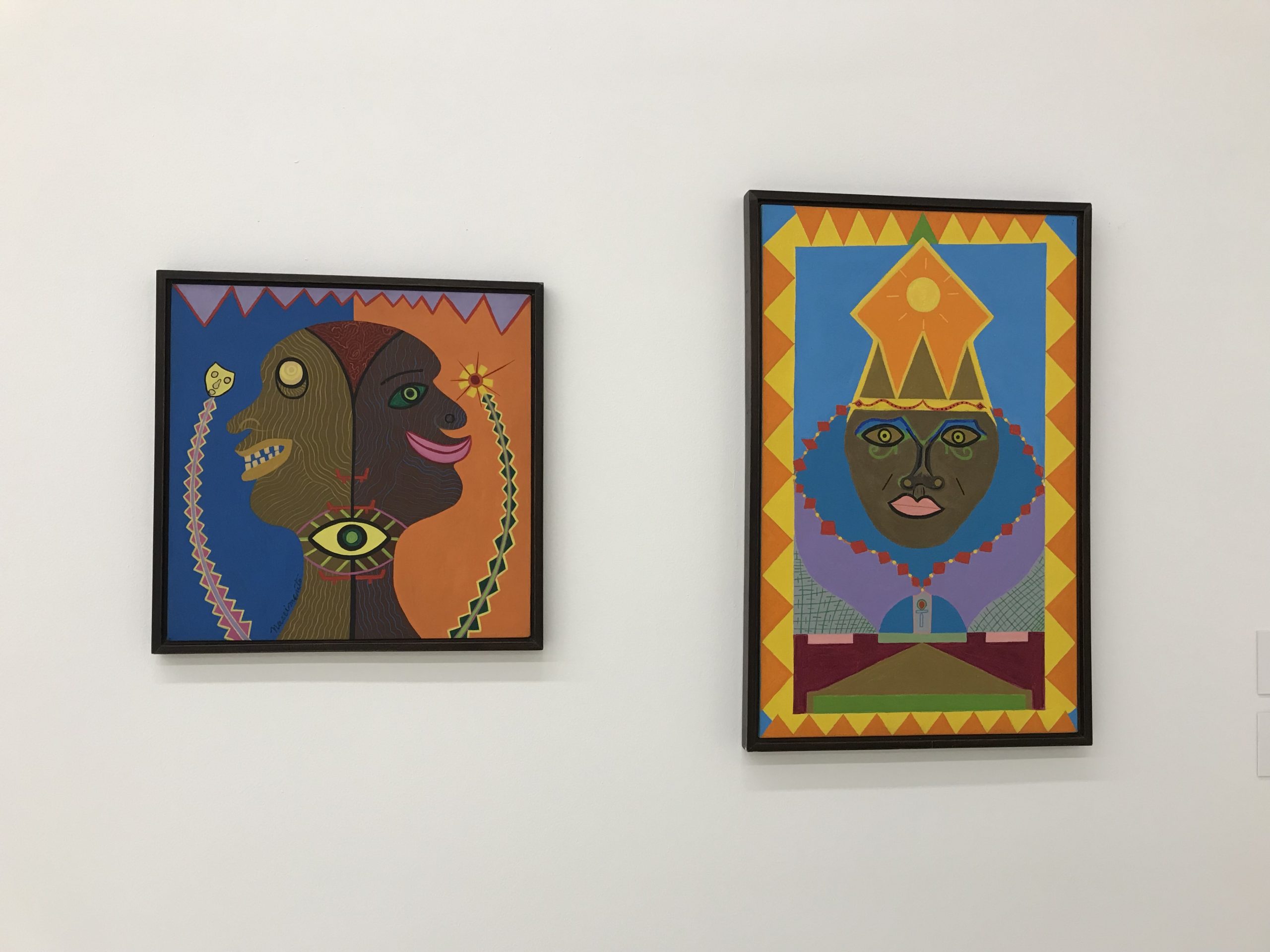 Poet, politician, artist, actor, activist, teacher, journalist, Abdias Nascimento was a true researcher of Afro-Brazilian culture. In 1950, he founded the Black Art Museum, but it never had its own headquarters, for lack of sponsorship. This year — together with IPEAFRO (Institute of Research and Afro-Brazilian Studies) — the Inhotim Museum inaugurates a gallery that will exhibit the collection of the Black Art Museum in four acts, for two years.
The idea of creating the museum came from Abdias Nascimento during the 1st Congress of the Brazilian Negro, held in Rio de Janeiro in 1950. This occurred during a discussion of the thesis 'Sculpture of African origin in Brazil', written by the historian and art critic Mário Barata. A spark started where Abdias, drawing from the thesis and from the author's speech, turned to the creation of the museum and to the originality and reference of the African descendant's presence in the world of art;
Yesterday they demanded that the black artist empty his black-African culture content and paint, in Catholic churches, "universal" saints and angels, that is, non-blacks. And it was while receiving on the back the ideological lash of "civilization" that some Africans created and bequeathed to us important works.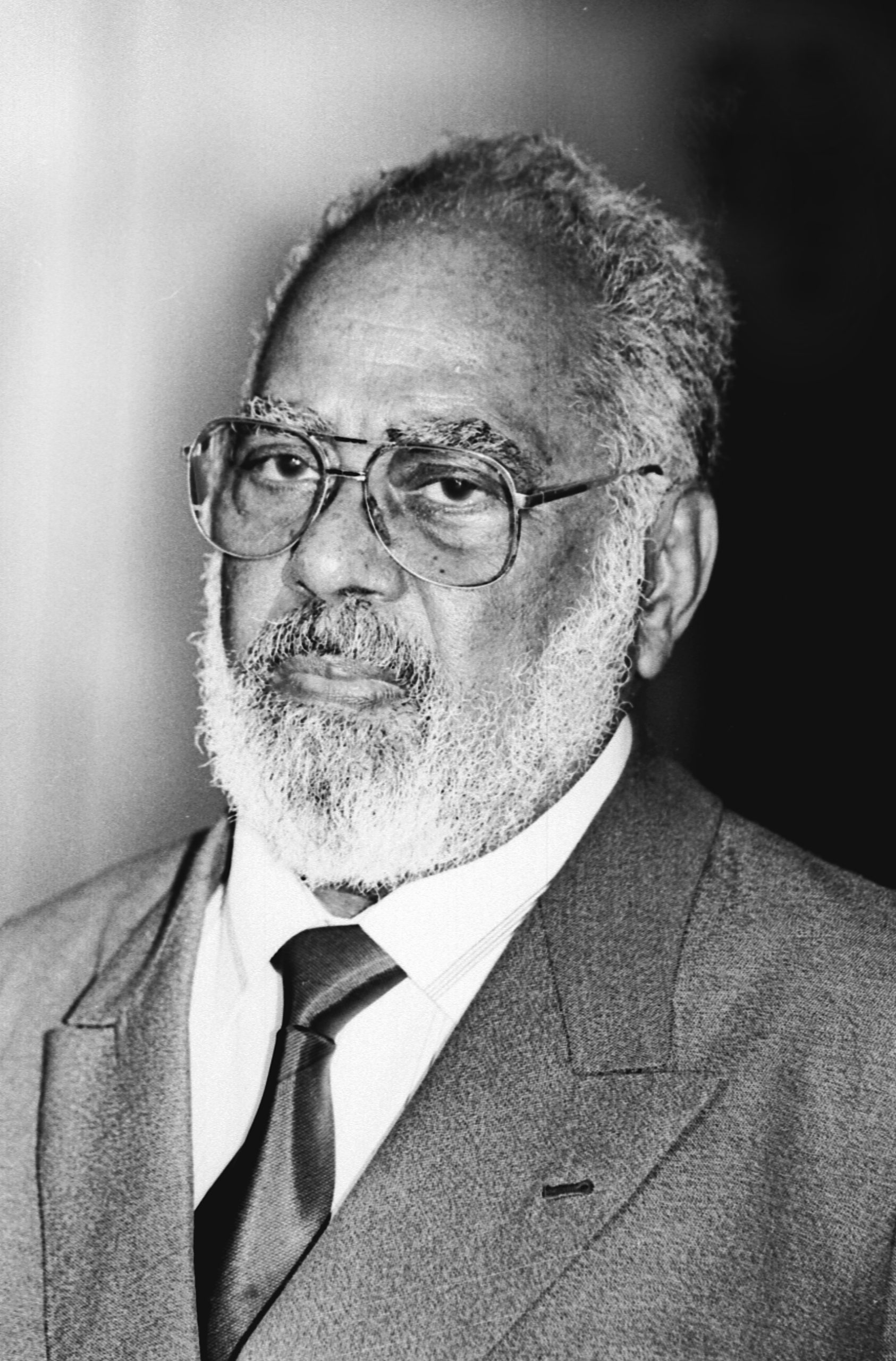 Photograph by Senado Federal
A question that opens up when we talk about the creation of this museum is the temporality of the theme. It was created and drawn up in 1950; Apartheid South Africa had been instituted two years earlier, in 1948 and lasted until 1994.
Museums were closed to black artists. There were no references other than the Eurocentric ones we already know — and which are still present today. The question of only putting into practice today, what Abdias Nascimento put into theory in the last century, comes from a movement of change of the artistic, political, historical, and cultural thought that we have managed to build nowadays.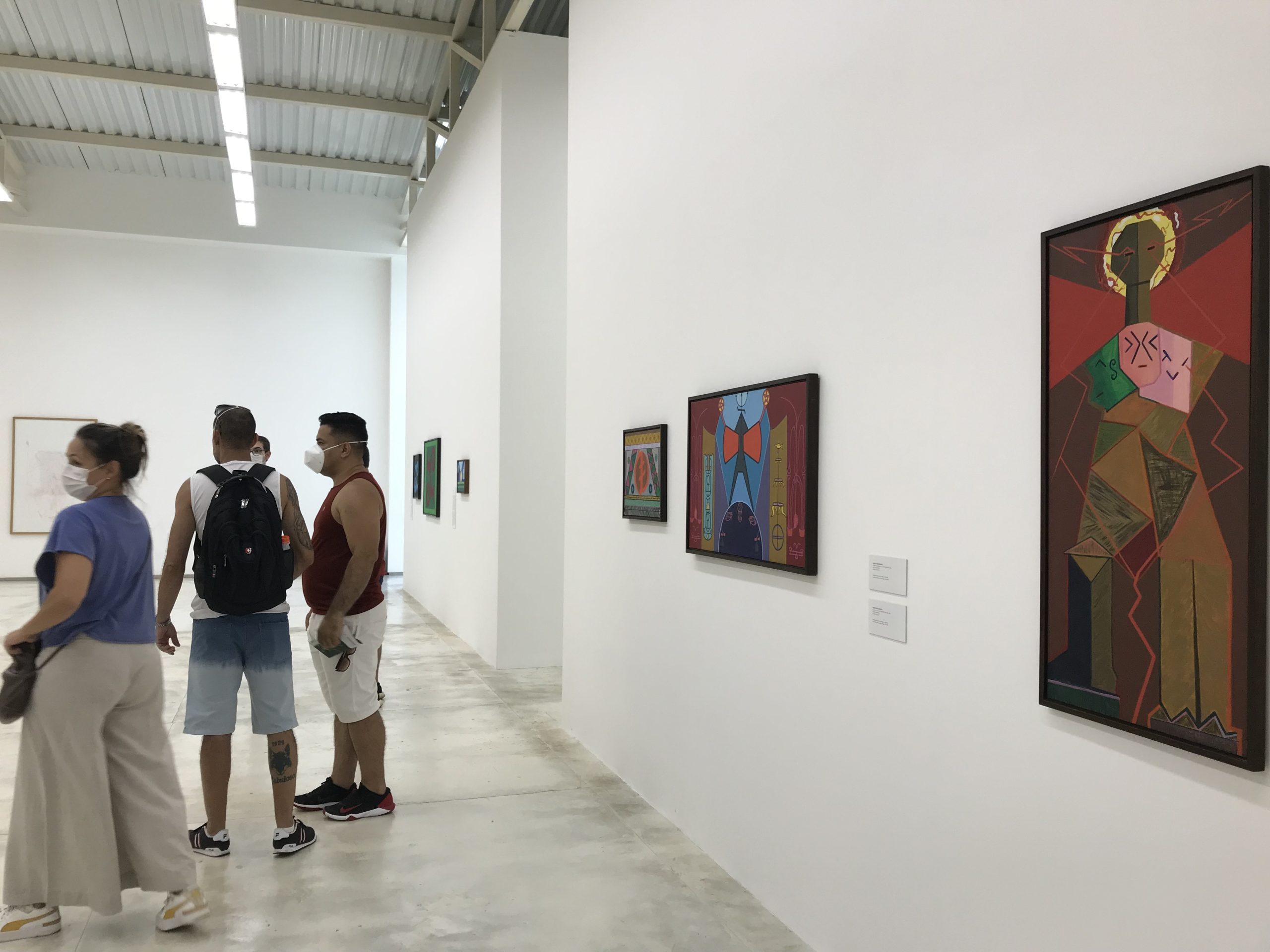 What the Brazilian mainstream media and those who covered the inauguration of this museum say is that the Black Art Museum never had a headquarters due to lack of sponsorship. Far from carrying out a thought that denies the story that is told to us, I only tell that of one who distrusts with great frequency.
This was a futuristic project, a museum designed and created for the future; for a time when these issues would be put up for debate — when colonization would be in a different sense from the one until then very well ruled; a time of discovery, in the sense of taking off the blanket; a time of finding — which in this case of what was never lost, only violently taken from those who always were. In a time where slavery, forced migrations and afro-descendence were a certainty — a historical event. In a time where race is a reason for pride and not just aesthetic appearance.