Whenever confused along the journey of life — lost in an abyss of darkness struggling to navigate towards the light — a healing, and sometimes necessary act, is that of retracing your steps back home.
This pilgrimage of homecoming forms the conceptual bedrock of Dominican visual artist and director Amanda Valle's exploration in her latest short film and body of work called Back in the Island.
Back in the island is a short film that was born almost by accident, I wasn't planning to show it at all. I had to [complete] a project, a personal project, for my art gallery and they told me to do something that would represent my work. Since my paintings are abstract, I wanted to kind of do something that could visually show what had inspired me in a realistic way.
So, at the beginning I was just putting a bunch of images together, of places and people and situations, that I really felt connected with while living in the Dominican Republic again. Suddenly one day I went to my aunt's house and started looking at pictures and there was this picture of my grandfather — and I remembered all of the things he had [tried] to teach me.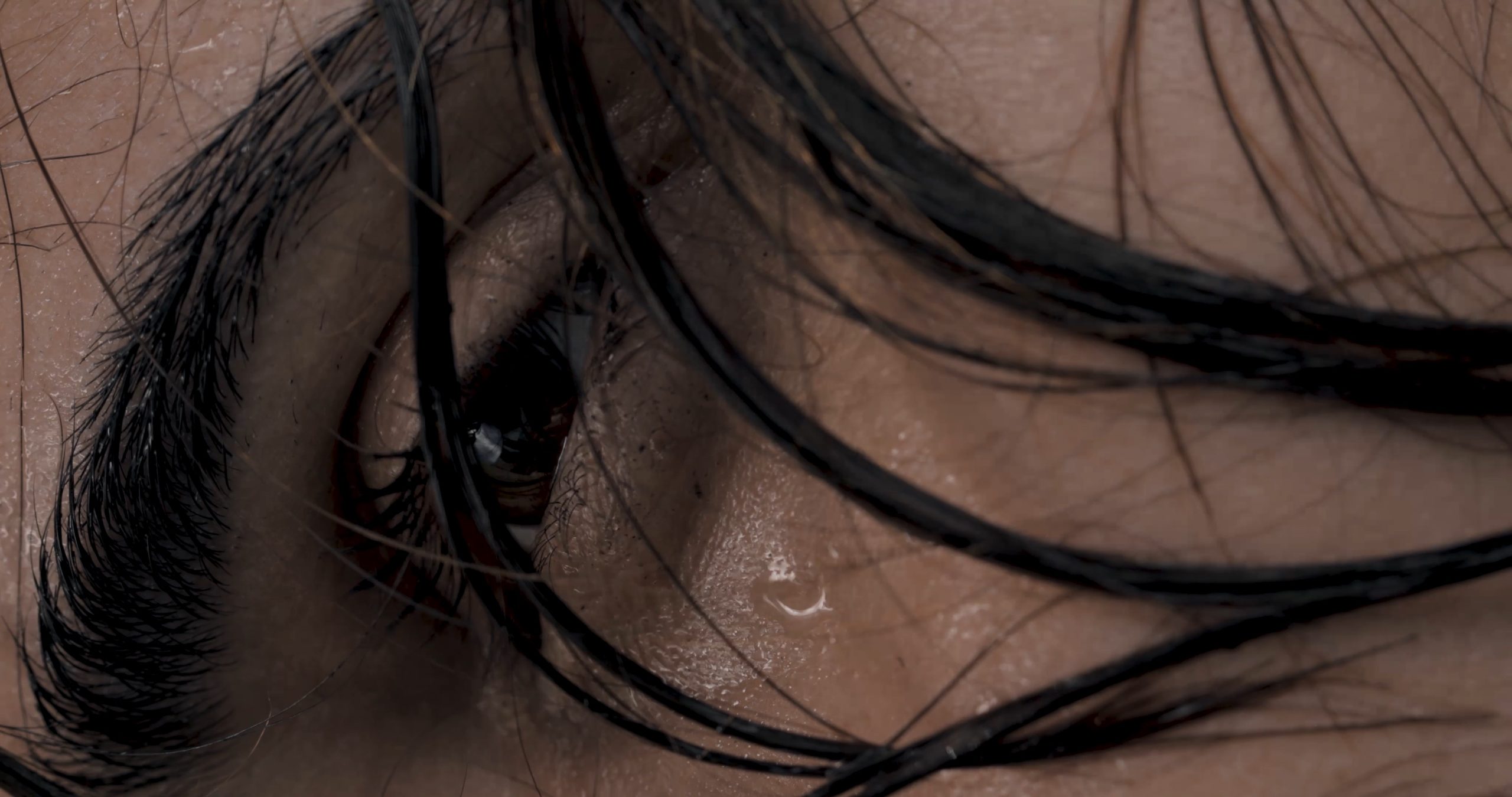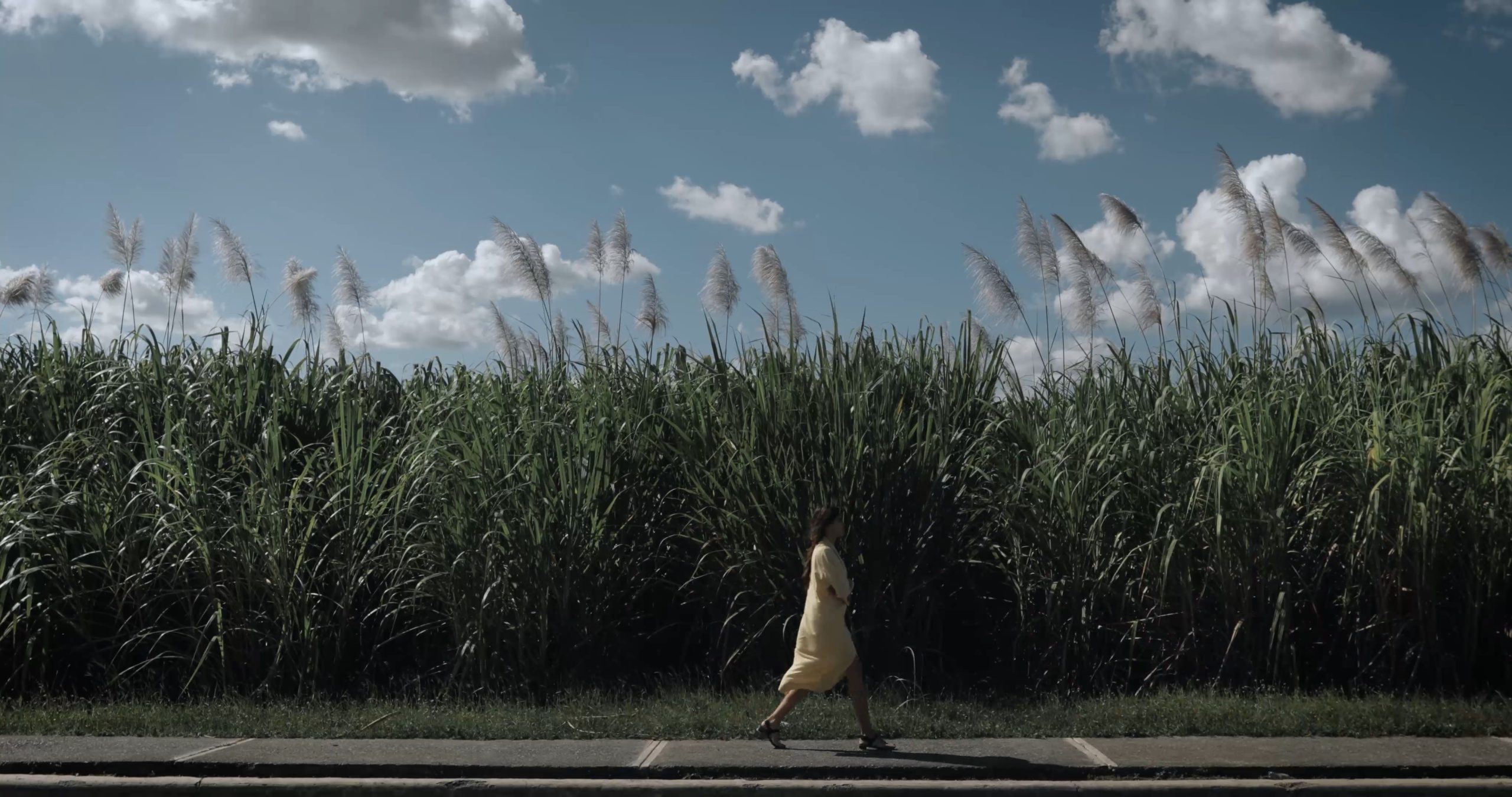 Valle's recent body of work is emotive, dense and sincere, enriched by her ability to visually channel feelings and the intensity of life experienced, into her art. Back in the Island explores Amanda's creative journey and homecoming as she returns to the Dominican Republic.
Following an emotionally draining period, Amanda seeks comfort in the local culture by immersing herself in the colours and textures that were once so familiar.
A journey of self-discovery, the short film became the main source of inspiration for the artist's new series composed of twelve paintings.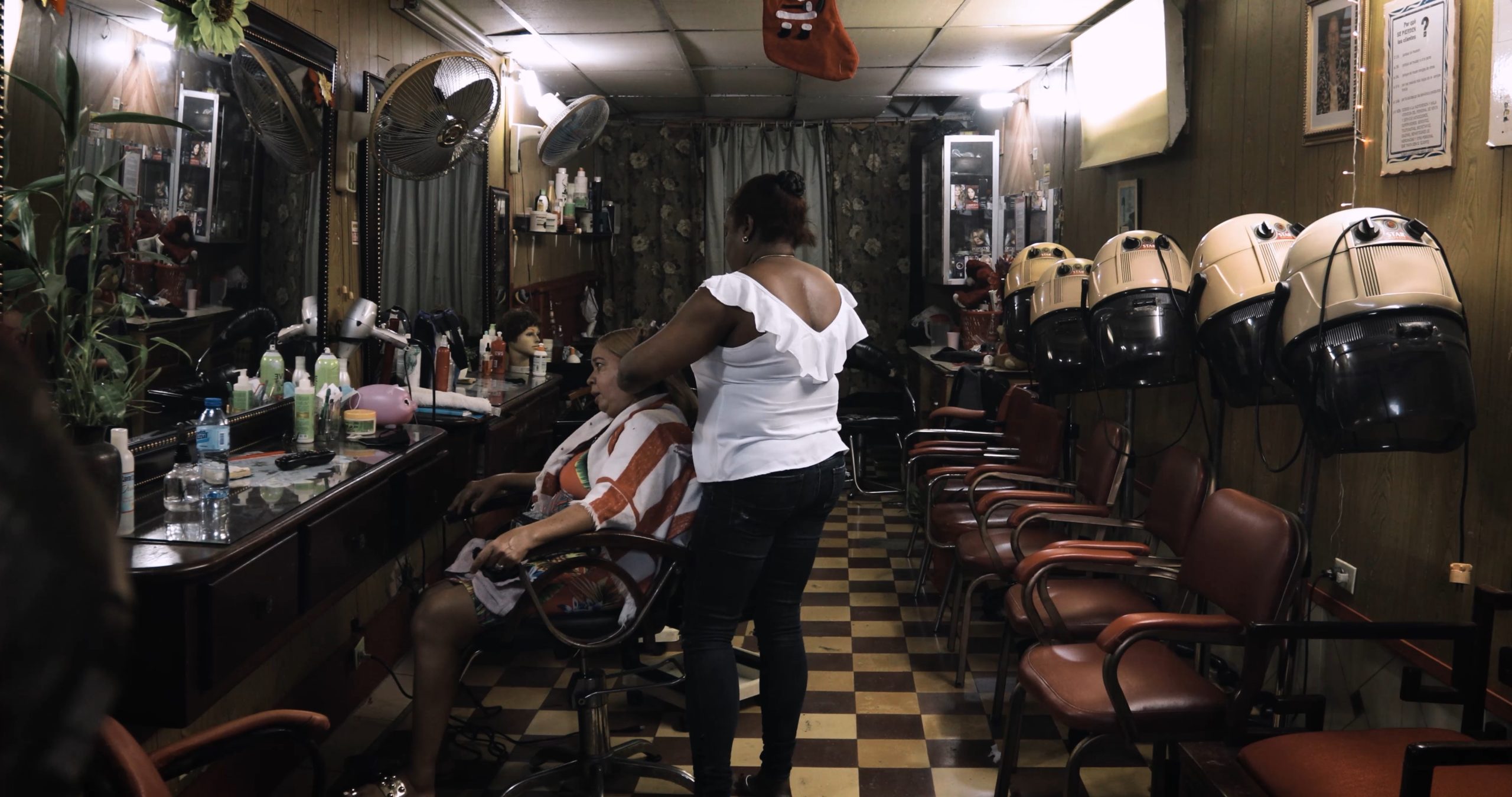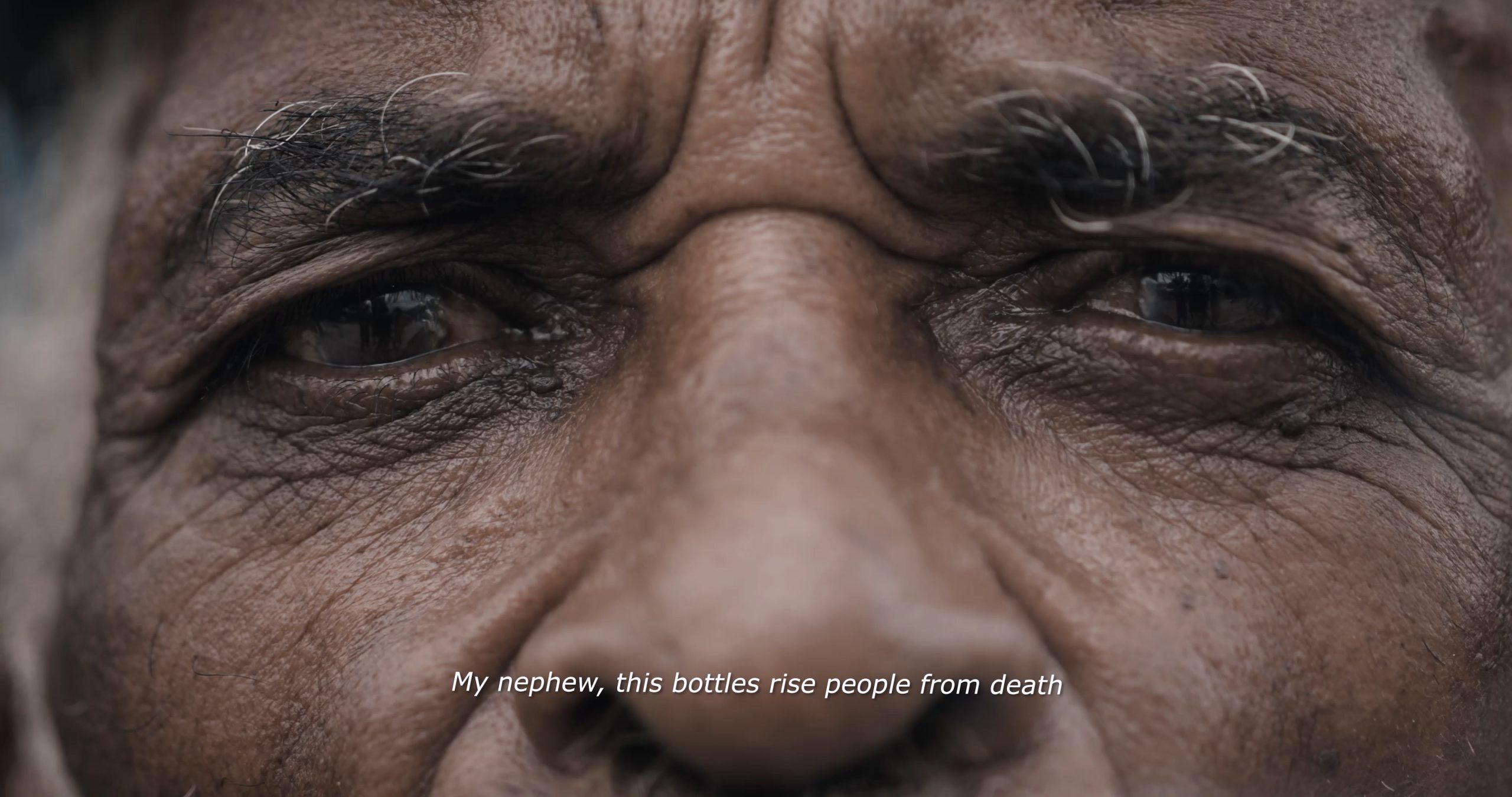 The artist and director was born in the Dominican Republic, raised as the only daughter of a single mother.
It was from a particularly young age that she began "developing" an important element to her work — one which still informs the foundation of her artistic style and technique — walking between and across the conscious and subconscious. 
Taking a closer look at the short film, you sense through its imagery and circulated emotion, the intimacy and honesty of the relationship between Valle and her childhood homeplace — the Dominican Republic — unfolding in a narrative inspired by the photograph of her grandfather and the things he had tried to teach her.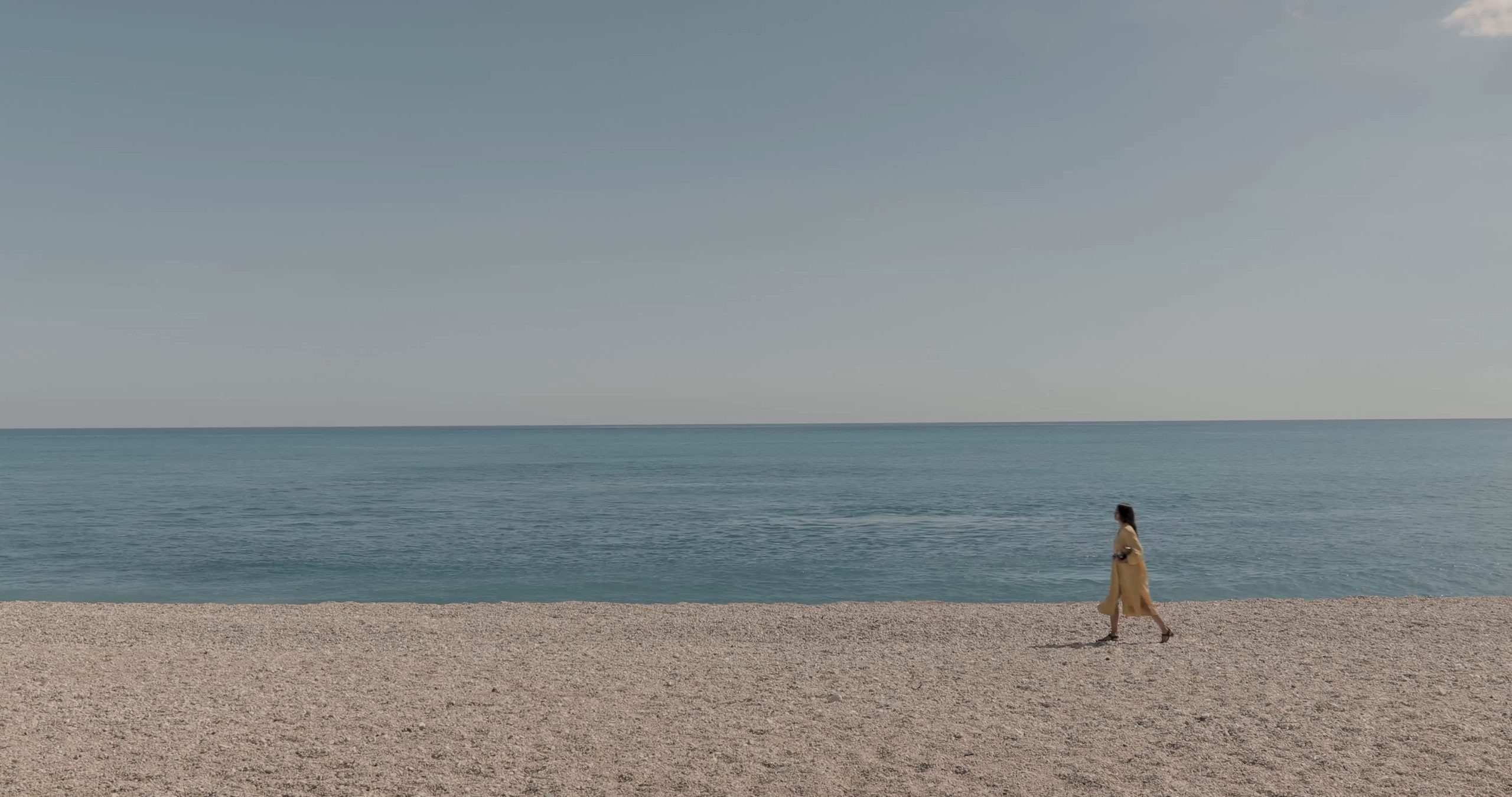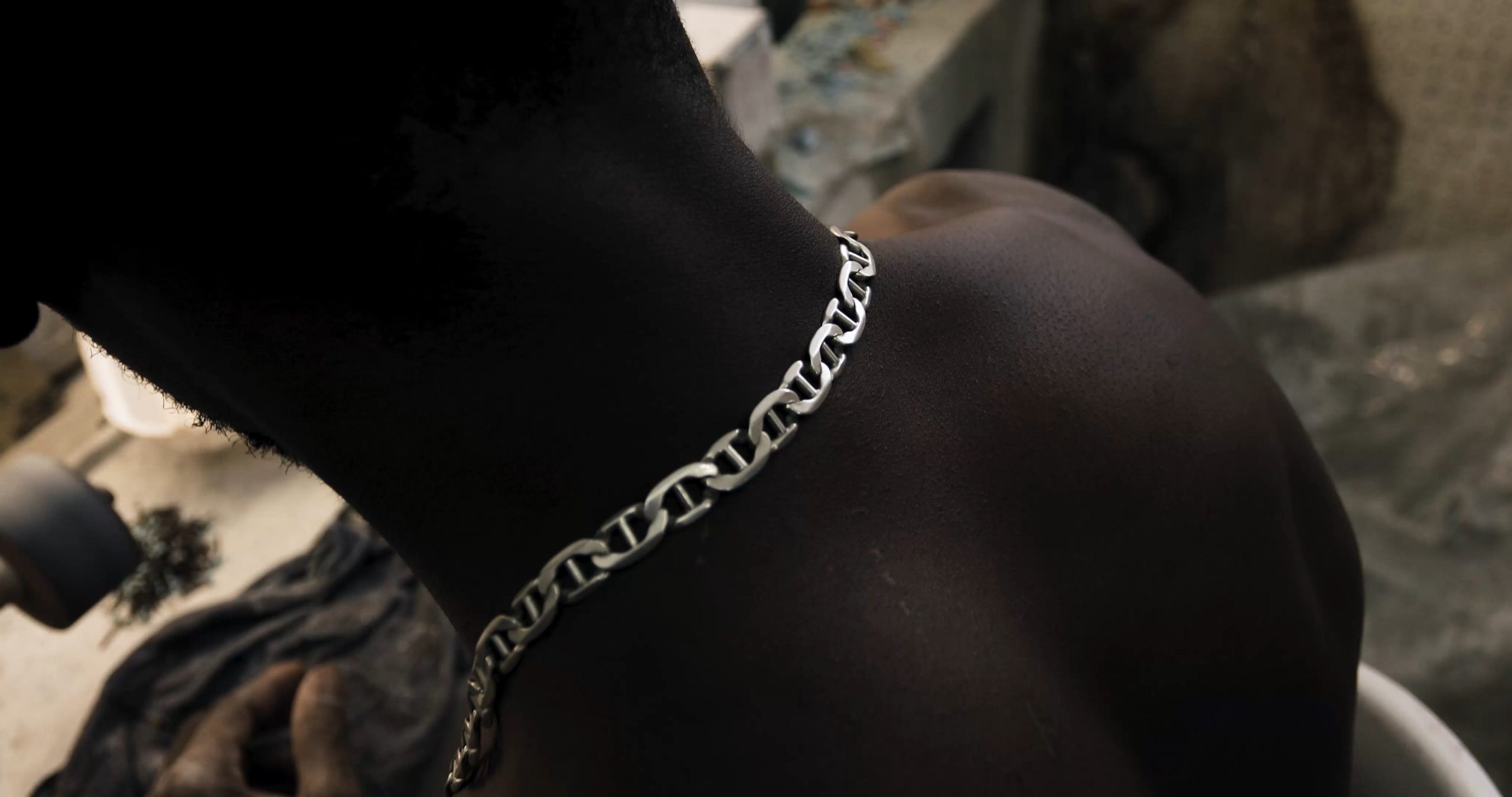 Valle's paintings also tell us something of her varying influences in their style — primarily abstract expressionism with a slight dash of surrealism. It feels like a unique mix of Elaine de Kooning and Salvador Dali's best traits. 
It came as no surprise to me that Valle's homecoming short, Back in the Island, had been nominated for over twenty international film festivals, including independent film festivals such as Aesthetica Short Film Festival, as well as winning the New Generation Award at Berlin Commercial.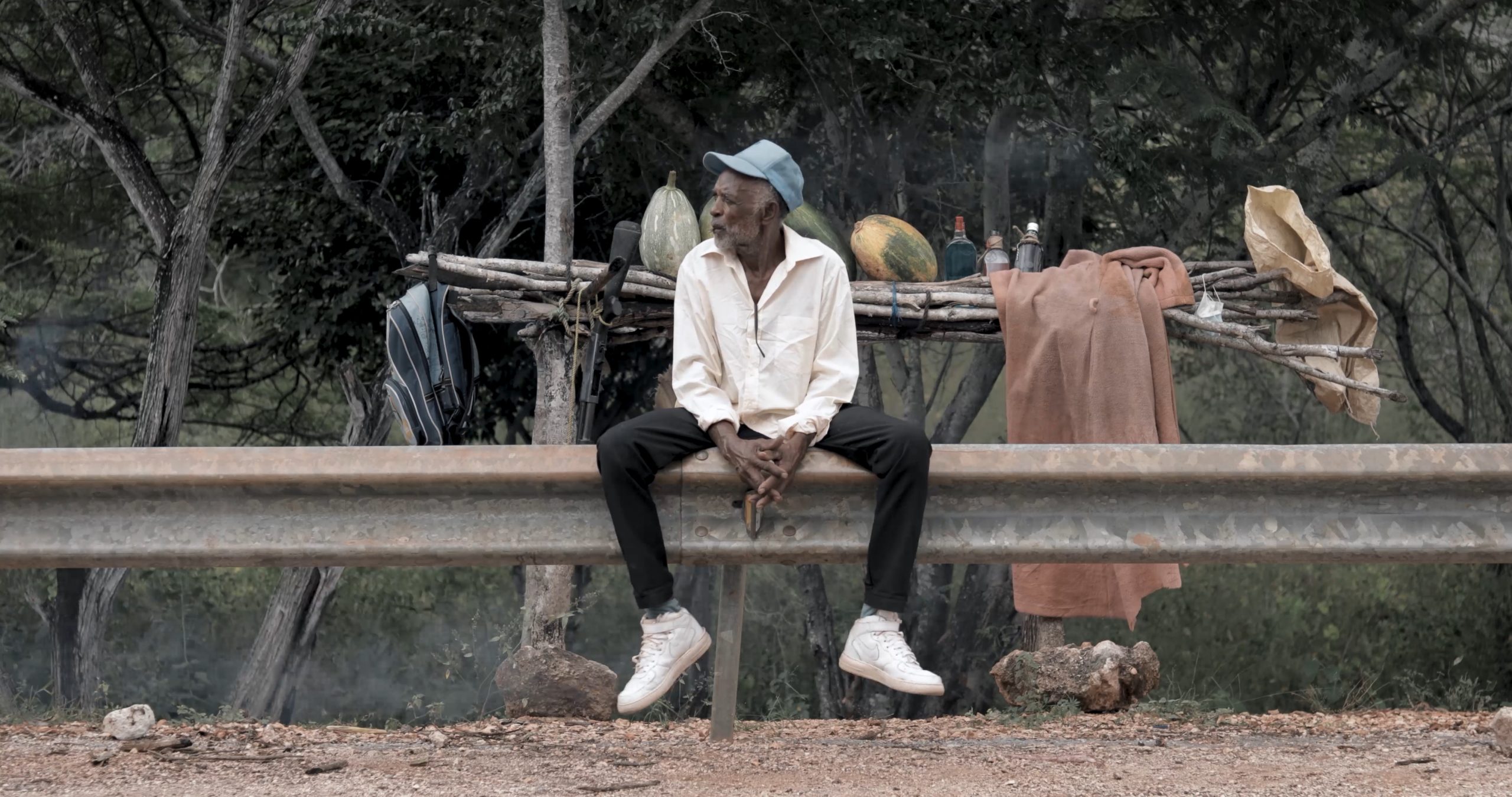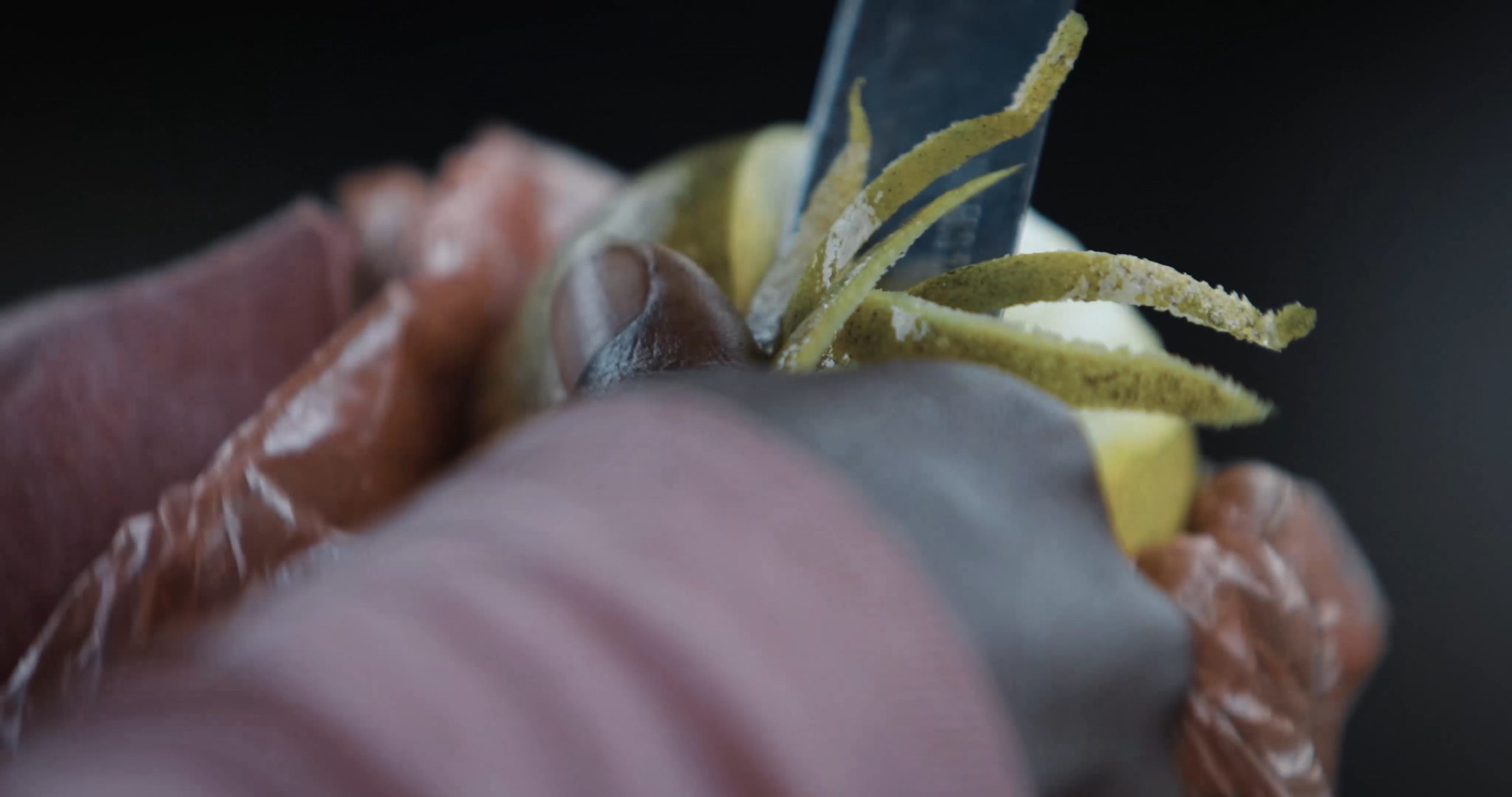 Valle's work is nothing short of remarkable. Heavily rooted in the honesty of her current state of mind, yet, still cognisant of her third-eye's ability to peek into its subconscious in search for answers, as a sentient being and as an artist.
There are many stark similarities between Valle's culture and mine, which make interacting with this body of work such a fulfilling experience. I found myself connecting to the short film not just culturally but also humanly. 
Watch Back in the Island here!
CREDITS:
Director: Amanda Valle
Script: Amanda Valle
Cinematography: Elvis Urbae
Editing: Elvis Urbae
Costume Design: Jose Miguel Jeréz
CAST:
Amanda Valle
Juan Silverio Arache
Rafael Perez