It was through a Missy Elliot music video where Courtnaé Paul first saw the art of breakdancing —and it was love at first sight. However, growing up in a small community in Durban and only seeing men perform the art, the dance felt so far away from her experience. It was not until she was 15 or 16 years old when she incorporated breakdancing with gymnastics that it became a permanent fixture in her life.
At that age, I started taking it seriously and trying to expose myself to what the dance is. You know, understanding what it is about and what it's supposed to look like. And when I landed my first professional job at like 15 or 16, something in my mind started clicking. I started thinking, why can't this be my job?" Said Paul.
But like many creatives in South Africa, her pursuit was met with doubts from her immediate family. To consolidate that, she went to Johannesburg to study Business in university while actively trying to carve a career in breakdancing. Paul's dream wasn't completely far-fetched. South Africa's dance scene is the fibre of the youth and party culture. Brands and networks have caught onto this and have lent resources to hosting competitions like Masters of Rhythm, Red Bull BC One, Red Bull Dance Your Style, and South Africa School Dance Championships as well as sponsoring popular programming like So You Think You Can Dance, Step Up or Step Out and SABC 1's Break The Beat (where Paul acted as a resident judge). Instagram has taken it to a new level as people can create an income stream by becoming notable figures in the scene through posting videos and dance challenges.
I think people are starting to take [breakdancing] a lot more seriously now. When I started, it was a constant fight to enter space and no one could understand why I was doing it. But now, it's the thing that gives me deals, it pays for my house and my car. It's such a game changer.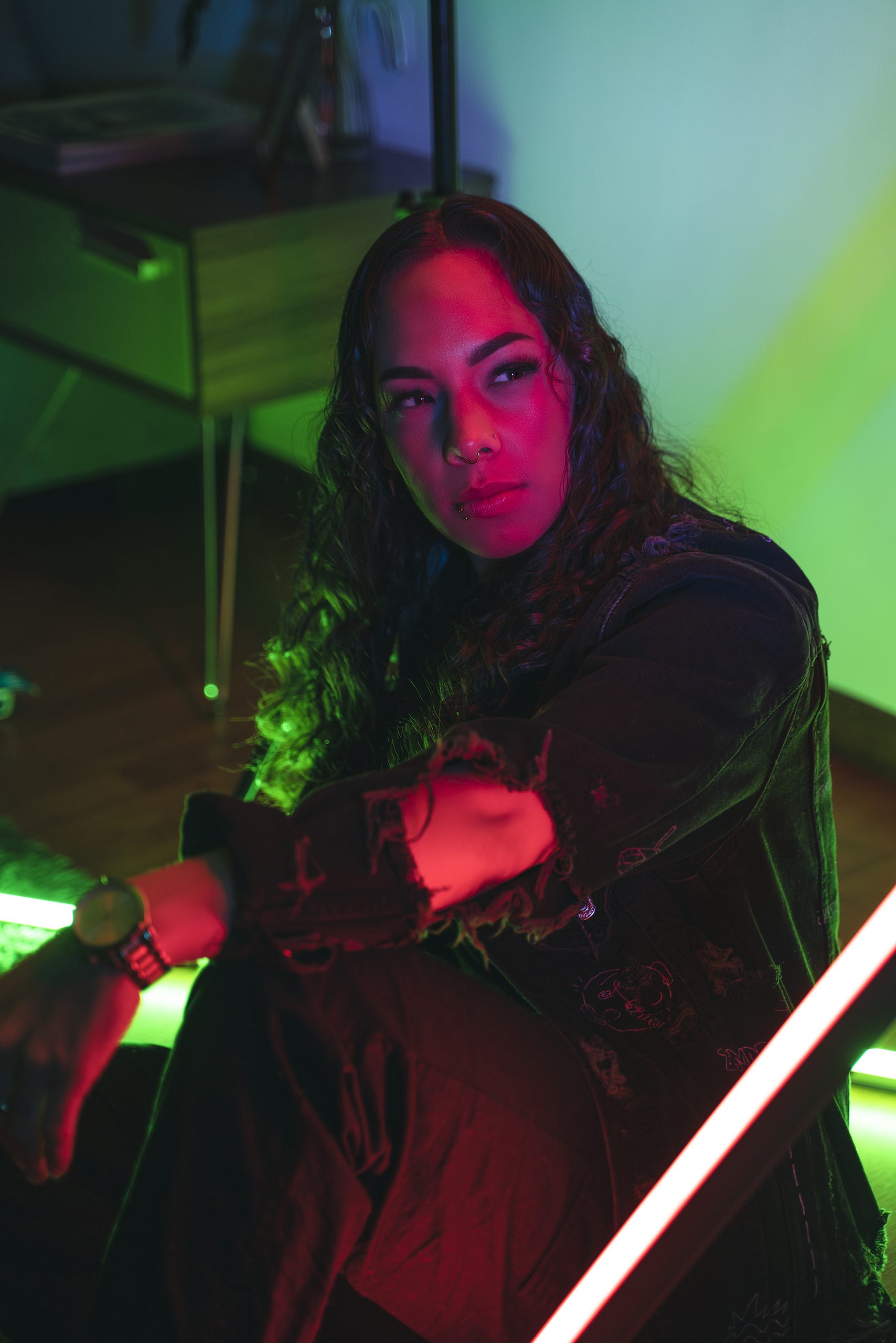 However, breakdancing and hip hop dancing is dominated by men. And it's not because of lack of participation but rather, because women who enter the field are often boxed in and coerced into conforming to a certain style that appeases the male gaze.
It goes right back to the root of the problem which is that women are expected to look a particular way in society. And a lot is to be said about who runs dance scene. Hip hop is misogyny all day and all night so how can women be comfortable in that space and be taken seriously? Explained Paul.
Despite the discrimination and sexism that the dancer faced, she kept her head down and started her own entertainment company as a way to empower herself and other in the industry. Paul has also expanded her skill set by venturing into deejaying. In the timeline of hip hop history, deejaying and breakdancing go together but that doesn't necessarily mean that DJ's become breakdancers or vice versa. "I just love music and my whole life revolves around it," she said. "I started deejaying about five or six years ago and it was random. As a choreographer, I'm always chopping up music so all of that gave me a subtle understanding of the technicalities of mixing. So I started dabbling with it and I really liked it so it kind of just happened". The 28-year-old has taken deejaying a step further by venturing into making music as she released her three-track EP called Got Next in August. The standout song of the record, "Doing Fine" features Boskasie, Gigi Lamayne, and Moozlie and it speaks to her endurance and ability to find her place as a b-girl.
The song was made purely to say, 'we are strong and we are here' and I dedicate it to myself as well as other women. It still blows my mind to see how women are thriving in a hostile space. For me, I just wanted to say no matter is going on, we are all good and we can do great things, said Paul.