I can honestly say that I have never understood the mass appeal and hype surrounding Victoria's Secret fashion shows. The few that I have seen, were background visuals that played at the gym probably aimed to serve as motivation. However, all it ever inspired me to do, was question why thousands of people would anticipate something revolutionary every year from the same group of femmes modelling styles of lingerie that appear to be repeated every season, not to mention the impracticably of some, such as the thousand dollar unwearable fantasy bra. Victoria's Secret aimed to create a fantasy and due to the nature of this fantasy playing into the male gaze, it is no wonder that its fashion shows did not appeal to many femmes. The last Victoria's Secret fashion show took place in 2018 with 2019's show being cancelled, "given the decline in performance at Victoria's Secret" according to L Brands in its Q3 earnings report. This bad performance came as no surprise as it followed the company's head of marketing stating in an interview that the show would not include transgender or plus-sized models because Victoria's Secret was selling a fantasy. It is surprising to me that the show managed to last this long, especially through society's claims of moving away from ideas of the existence of an "ideal" body type for femmes, but in understanding that it took years to stop the show, the point is raised that maybe we as a society are not as progressive as we think we are when it comes to the femme body?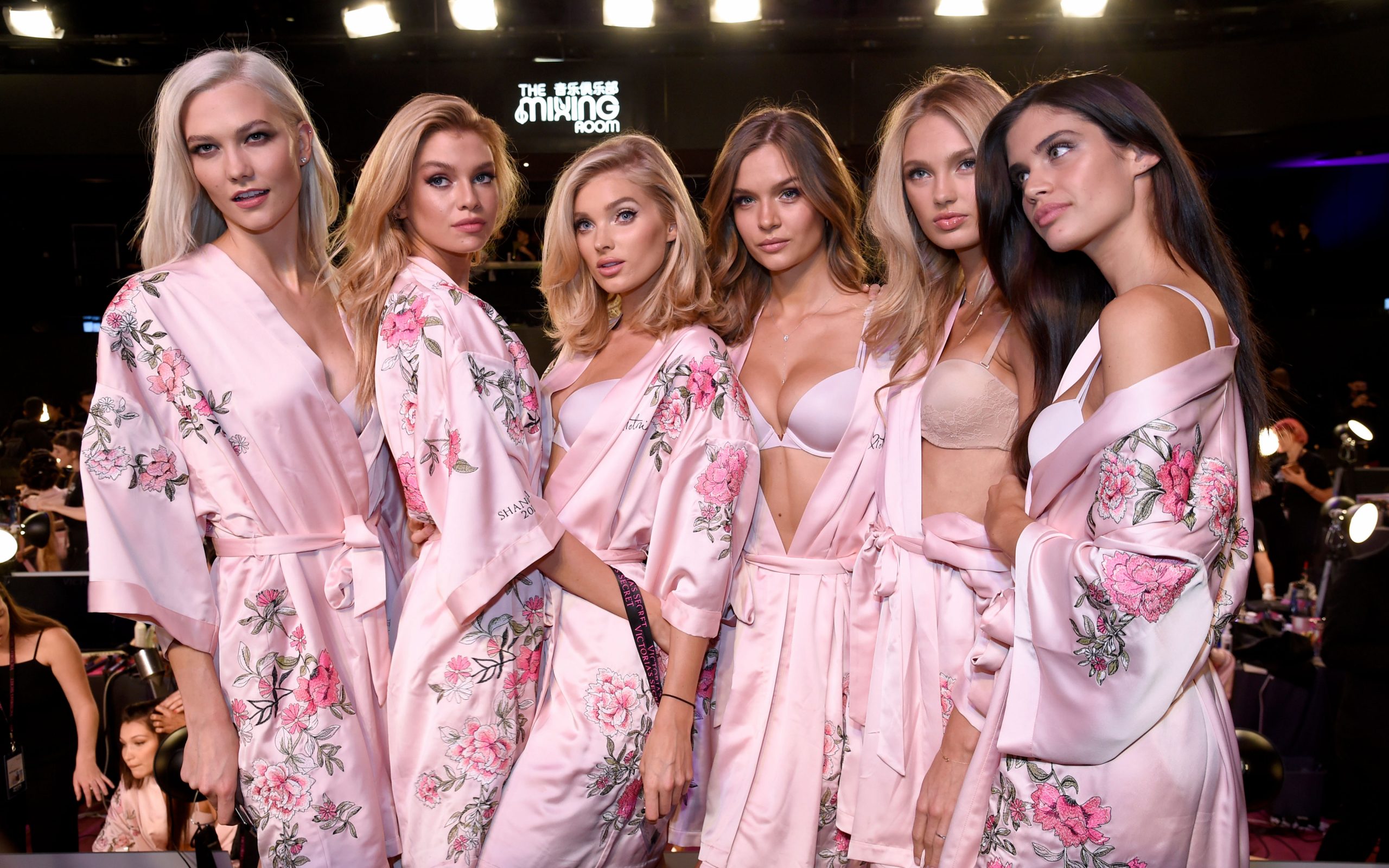 What brings Victoria's Secret back into the minds of many is the brand's recent announcement of a rebranding in the form of The VS Collective, a partnership platform that will allow the brand to revolutionise products and "rally support for cases vital to women" according to an Instagram post by the company. This rebranding sees for new spokeswomen including powerful femmes such as Megan Rapinoe, Priyanka Chopra Jonas, Valentina Sampaio and Amanda de Cadenet. A shift in the right direction, however, as Kenya Hunt for The Washington Post points out, "But while Victoria's Secret has given its new ambassadors the power to consult on important decisions and made its board of directors overwhelmingly female, this campaign illustrates how far Victoria's Secret has fallen behind." I find it hard to believe that this shift has come from the brand being introspective and realising the harmful and exclusionary attitudes they were extending, but rather is because of a realisation that, as Hunt believes, they were being left behind in an industry they monopolised for so long. In 2019, when Rihanna presented her first SAVAGE X FENTY fashion show showcasing her lingerie line adorned by an inclusive cast of models, she opened up the possibilities of what a lingerie fashion show and collection could look like and made us realise how weak Victoria's Secret stood in comparison. The exclusivity of the Victoria's Secret Fashion Show cast, commonly known as "Angels", has been criticised for almost a decade and has been met with futile attempts at representation. However, this issue of exclusivity goes beyond the brand's iconic fashion shows and trickles down to its in store experience, globally the brands stores fail to stock an inclusive size range that suits all body types.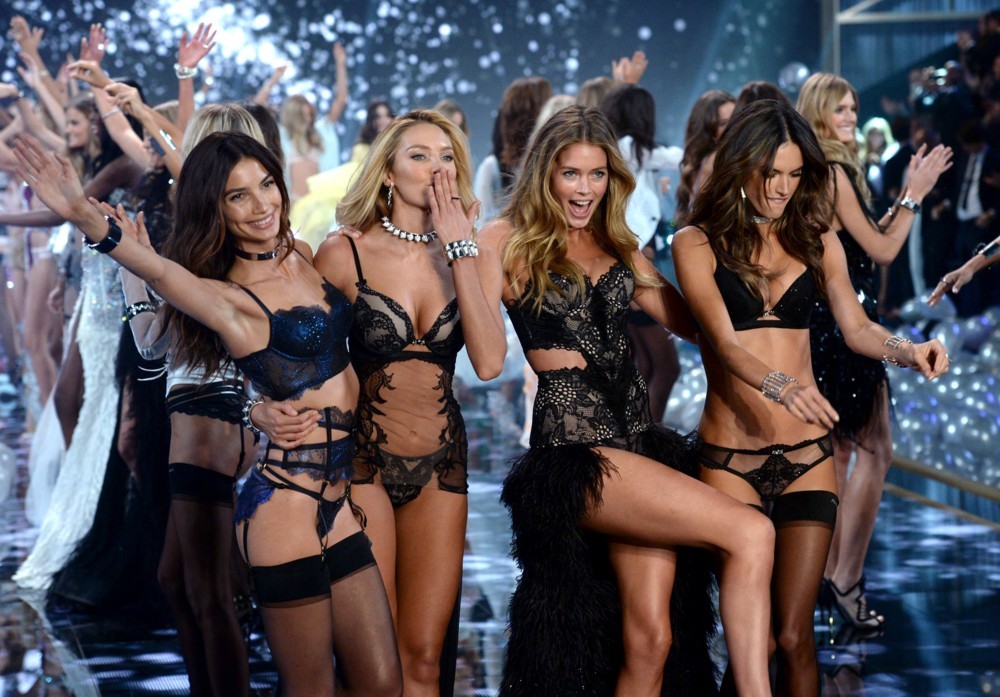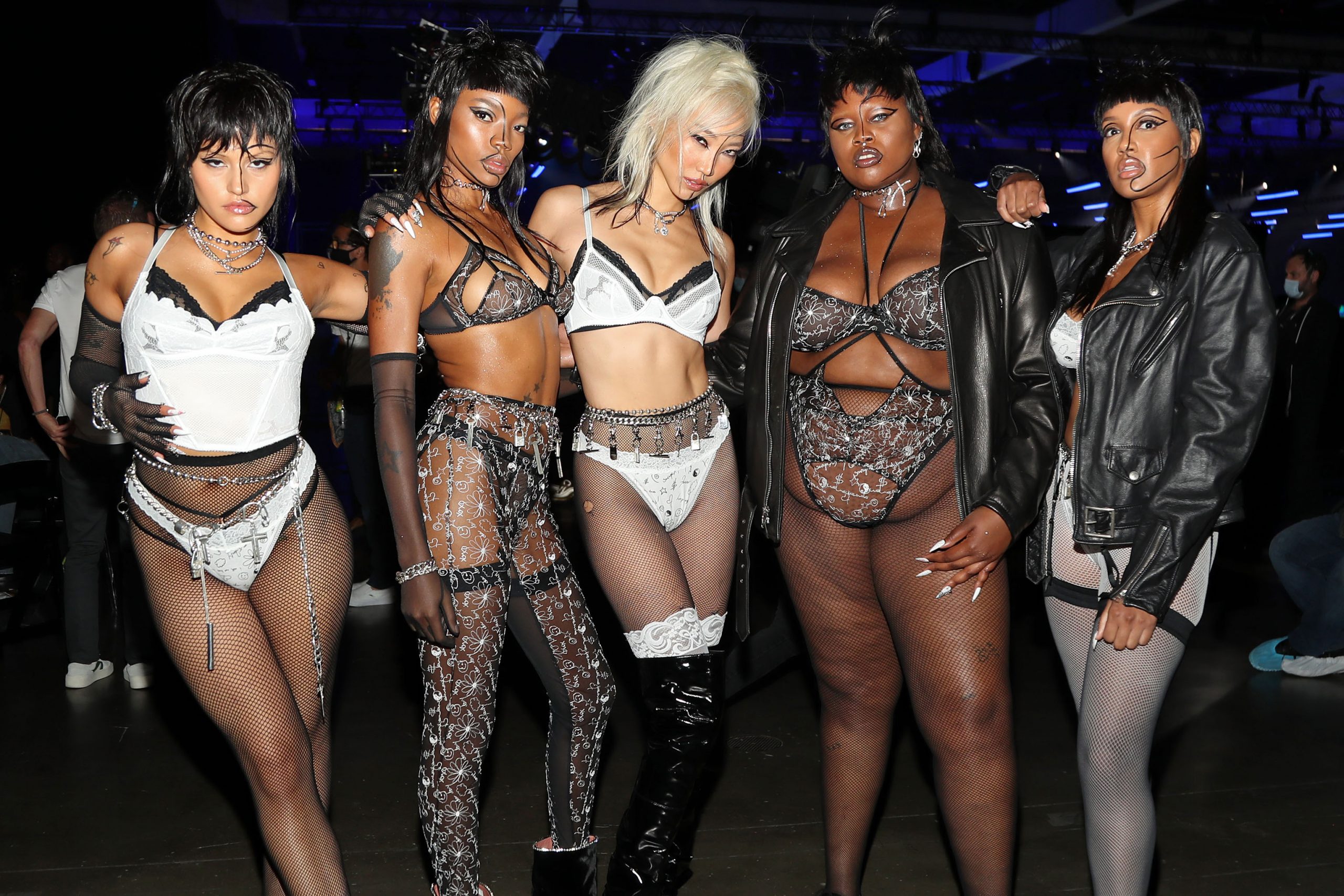 Now, with the introduction of The VS Collective being described as including "accomplished women who share a common passion to drive positive change", I recognise that the brand is trying to move past previous criticism, however, when I think about Priyanka Chopra Jonas as part of this revolutionary body, many doubts are raised in my mind. As a brown femme myself, I believe that the representation and recognition of a brown femme in this way is something I should be celebrating. However, when that brown femme has previously abused their platform as a UNICEF ambassador by failing to speak out against possible human rights violations that would occur through raising tensions between India and Pakistan — endorsing India's willingness to fight — a bitter taste is left in my mouth. While I must admit that I do not know all details where Chopra Jonas' activism work is concerned, what stood out to me was her willingness to support a possible nuclear war while advocating for peace under UNICEF. I know one might question what designing lingerie has to do with activism?
So, I would like to propose the response that it changes the message behind why Chopra Jonas was chosen as a partner in this campaign, aimed at recognising femmes with a background in activism. The message that this selection portrays — to me at least — shifts from "we recognise your activism as being based on good standing and morals" to "we recognise you as a token brown femme with a large platform who may also do some activism on the side". Tokenism is something brands have made customary and so if Chopra Jonas is to serve just as a POC token the true agenda fuelling this rebrand for Victoria's Secret can be seen as just another attempt at woke politics. If these are the ideals of the new fantasy Victoria's Secret is trying to create I would not like to buy into this one either. As details surrounding this new age of Victoria's Secret ambassadors are few and mostly speculative, there is no true way of knowing if this new chapter for the lingerie brand will be successful in challenging the ideas of beauty and sexuality which it perpetuated for so long. However, there's one thing I can say for sure, their old way of working surely won't be missed.