When 22 year old Thuli Mthembu from Nelspruit completed her studies, she could've never imagined that a year from then she would be directing her first feature film under the direct guidance of her idols. Through the MultiChoice Talent Factory (MTF) Academy, a new set of filmmakers are successfully integrating into the practical world of storytelling, taking with them skills, ideas and a nurtured talent that no world-dominating pandemic could ever stop. MTF Academy was launched in 2018 as a platform for young creatives to learn and develop their talent, engage and connect through their shared passions all under the banner, guidance and mentorship of the MultiChoice group. In 2021, under all circumstances considered, MTF Academy still continues and thrives on cultivating the next generation of filmmakers. Thuli was one of 14 successful applicants and under the academy, she has produced Inkwenkwezi, a film that is an ode to her sister, who passed away two years ago and her father who she also recently lost. "In essence, [Inkwenkwezi] a big hug to South Africans who have lost loved ones and aren't able to communicate with them anymore", Thuli explains. The piece was commissioned by MultiChoice with Thuli having gone through a process of pitching and refining all under her mentors in the Academy. 
[As a result of the Academy] I never thought that I would be in the places that I was in, in the production companies that I was working for. I never thought in my life that I would be making a movie fresh out of university, 'directed by [Thuli Mthembu]', do you understand? I got the chance to ask questions to people that I admire so much. Just for the fact that I got to ask the actual people these questions and get to communicate with people just from a human perspective. We're all just filmmakers and it's beautiful. In that manner [the Academy] has opened my eyes to the possibilities that I never thought would be a norm to me. It has made things out of my reach, a norm, Thuli expands.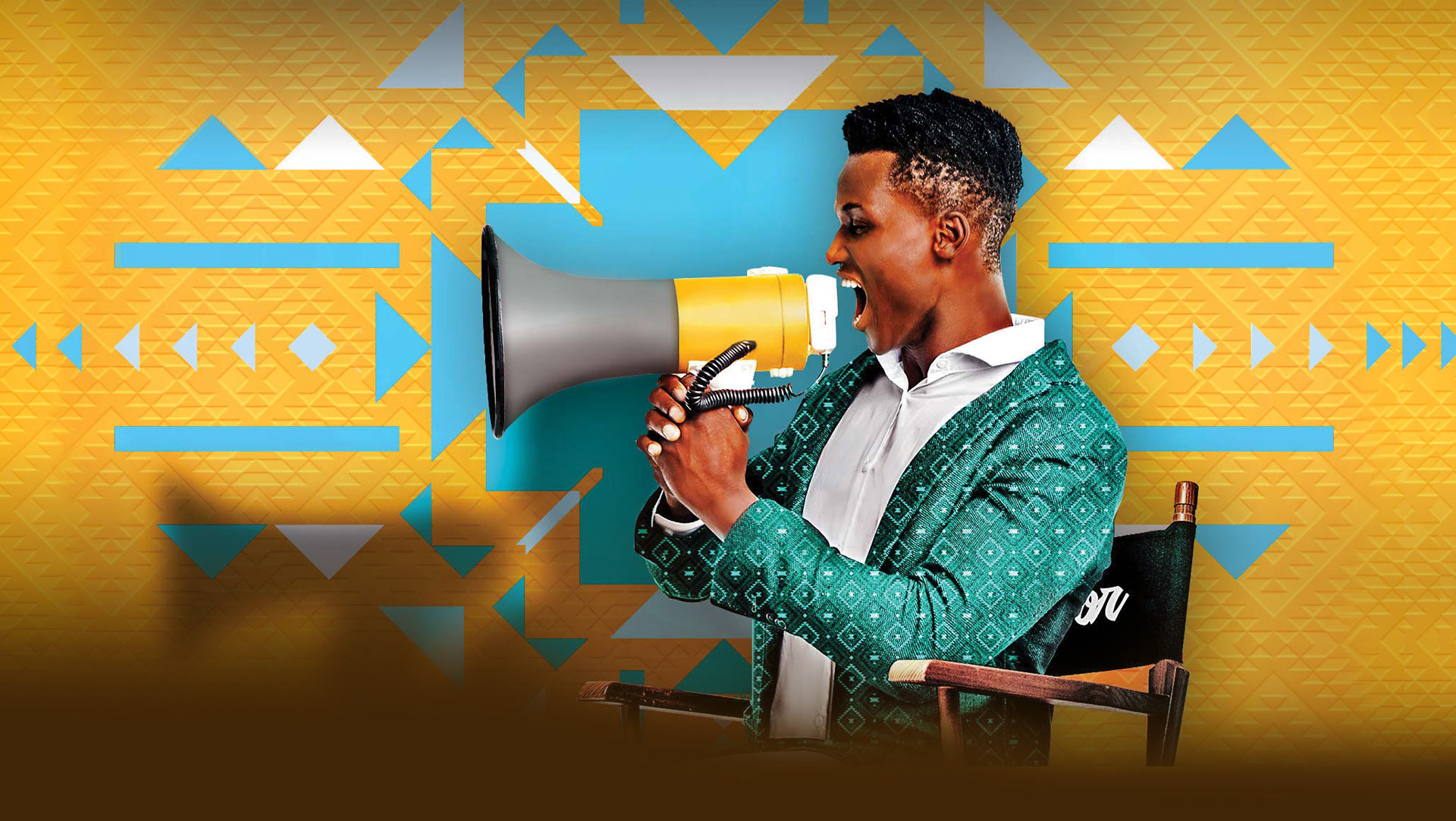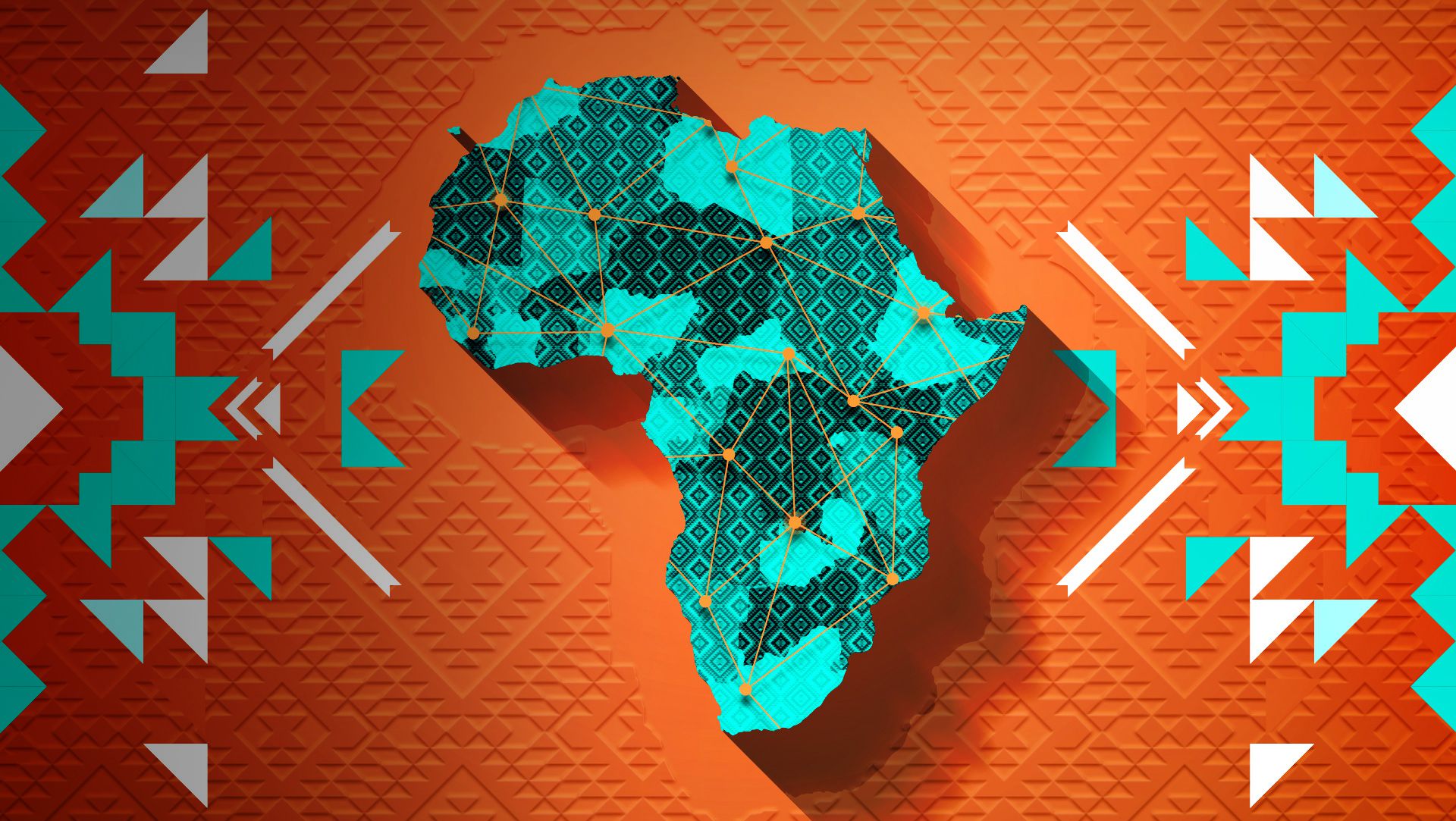 Now rounding off its third year, the MultiChoice Talent Factory (MTF) Academy is calling for a brand new crop of filmmakers and applicants to take over in 2022. Applications are open from 1 June to 30 June 2021 and are to be completed by filling out the form online. The call is open to all up-and-coming filmmakers with either some industry experience or a relevant post-school qualification in film to apply for this exciting opportunity to sharpen their television and film production skills. This comes at the perfect time as June is a celebration of youth in the country. As drastic statistics that show how devastating the youth unemployment rate is in the country come out, opportunities such as this one give young storytellers hope that all is not lost in the world of film and television in South Africa. "The MTF Academy is our commitment to the future of our industry and gives young Africans the chance to hone their television and film production skills through a world-class training programme", says Yolisa Phahle, MultiChoice Group CEO of General Entertainment and Connected Video. "We're proud to announce a new call to entry to and look forward to meeting the next generation of African filmmakers," she concludes.
The MTF Academy alumni are encouraged to network and use their time wisely when in the programme, with many going on to establish their own production companies or group projects afterwards. "It's very uplifting for us, coming from the Academy knowing that once I leave here, I have family out there who would make me their first choice because we all come from the same Academy", Thuli confirms. Inkwenkwezi is currently going through post-production and Thuli hopes that after this chapter there'll be nothing but growth wherever she goes next. 
Click here to apply to the MultiChoice Talent Factory!