Discourse around representation – as with most discourse – tends to get to a point in which it can feel a little clinical. It starts to feel like a bunch of arguments thrown together in varying contexts with similar approaches. However, this doesn't make the actual practice of representation any less important. Hence, even after what has been years of the same argument, it was still so exciting to see Blood and Water take the screens of Netflix. As only the second ever African Netflix Original series, the anticipation for the show's premiere in 2020 was palpable.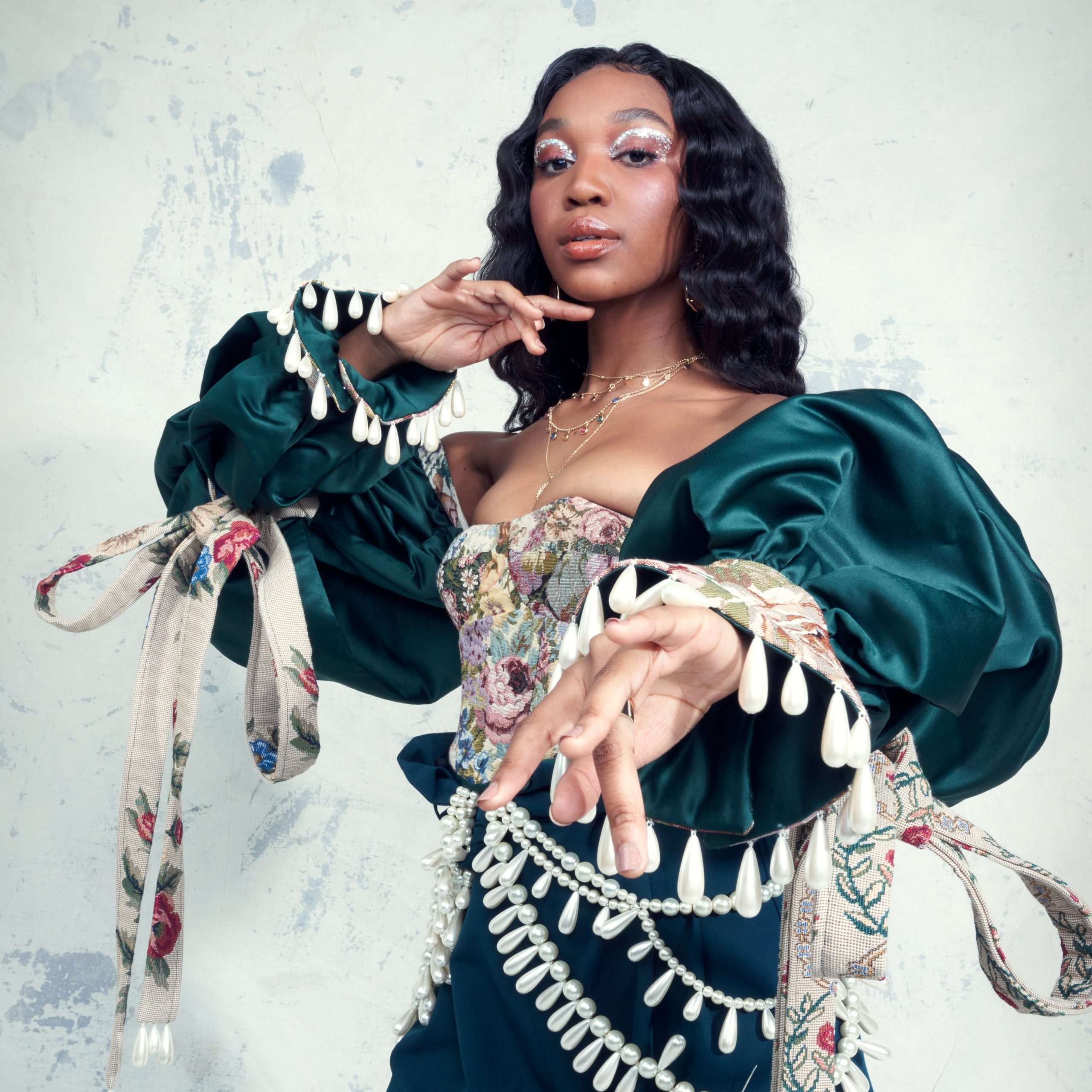 Photograph by Legae Sehlako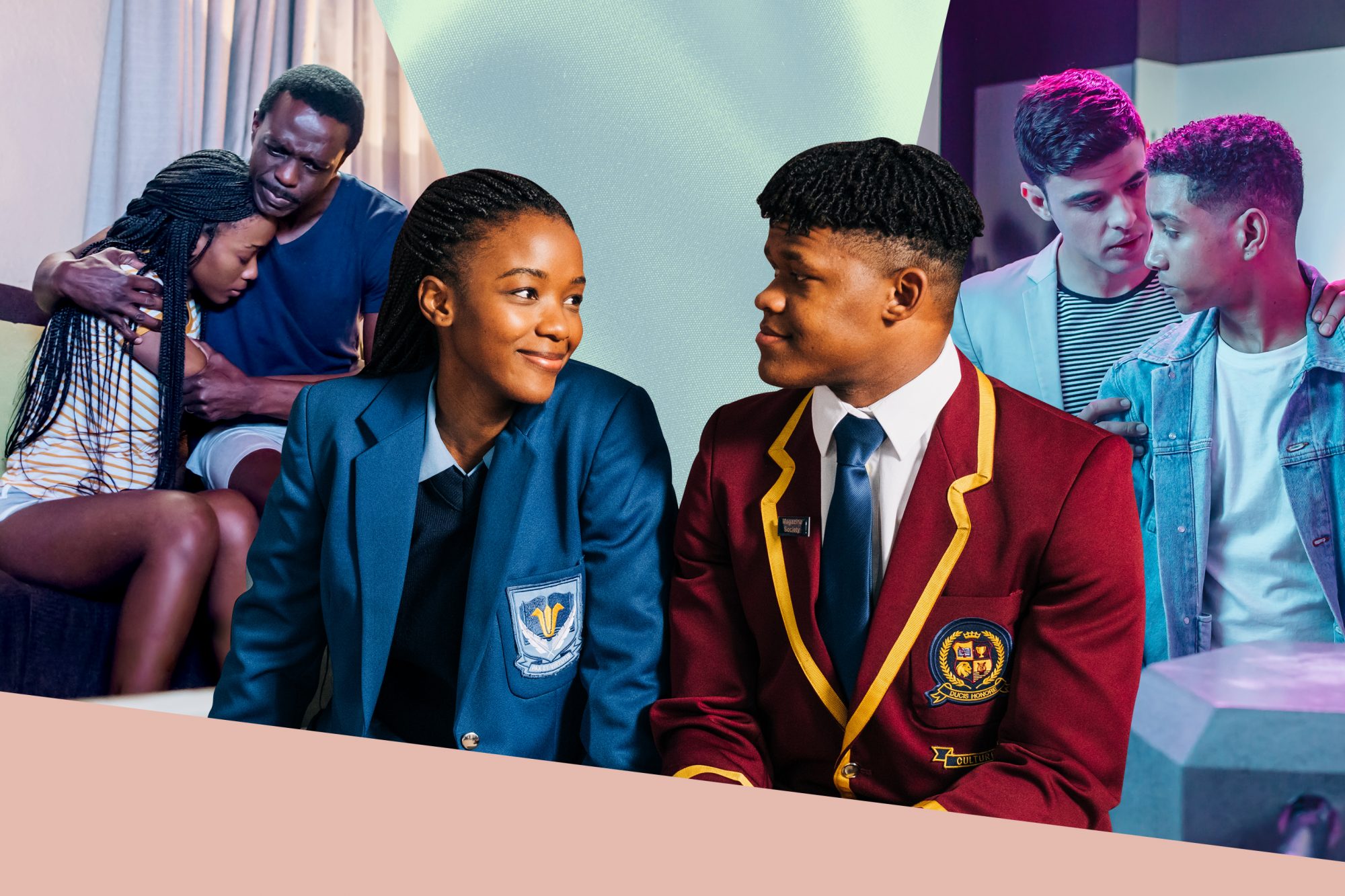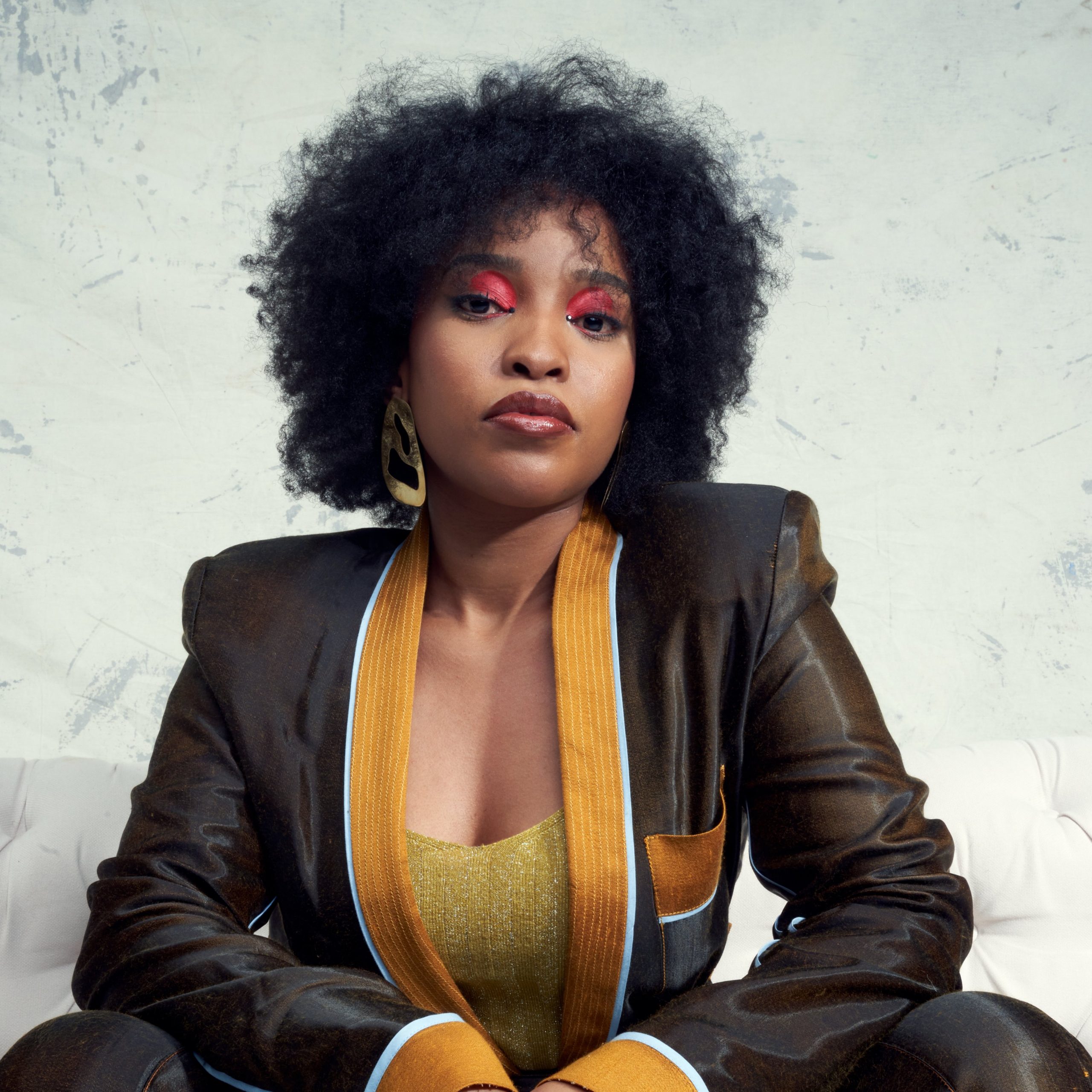 Photograph by Legae Sehlako
Of course, having South African talents make it onto the platform is a big win in and of itself. The arrival of the show's second season on 24 September – on South Africa's Heritage Day, which feels symbolic – is an even bigger win. But representation without nuance borders too closely on caricature and I fear that's the case for Blood and Water.
For several reasons and in many ways, I hope season 2 is better. The writing has its plot insecurities and moments of frustration, but this isn't unlike most Netflix teen dramas. Amongst quite a few issues, the representation of queerness has stuck out with me over the last year. Randomly, I think to myself: why did they do Chris like that?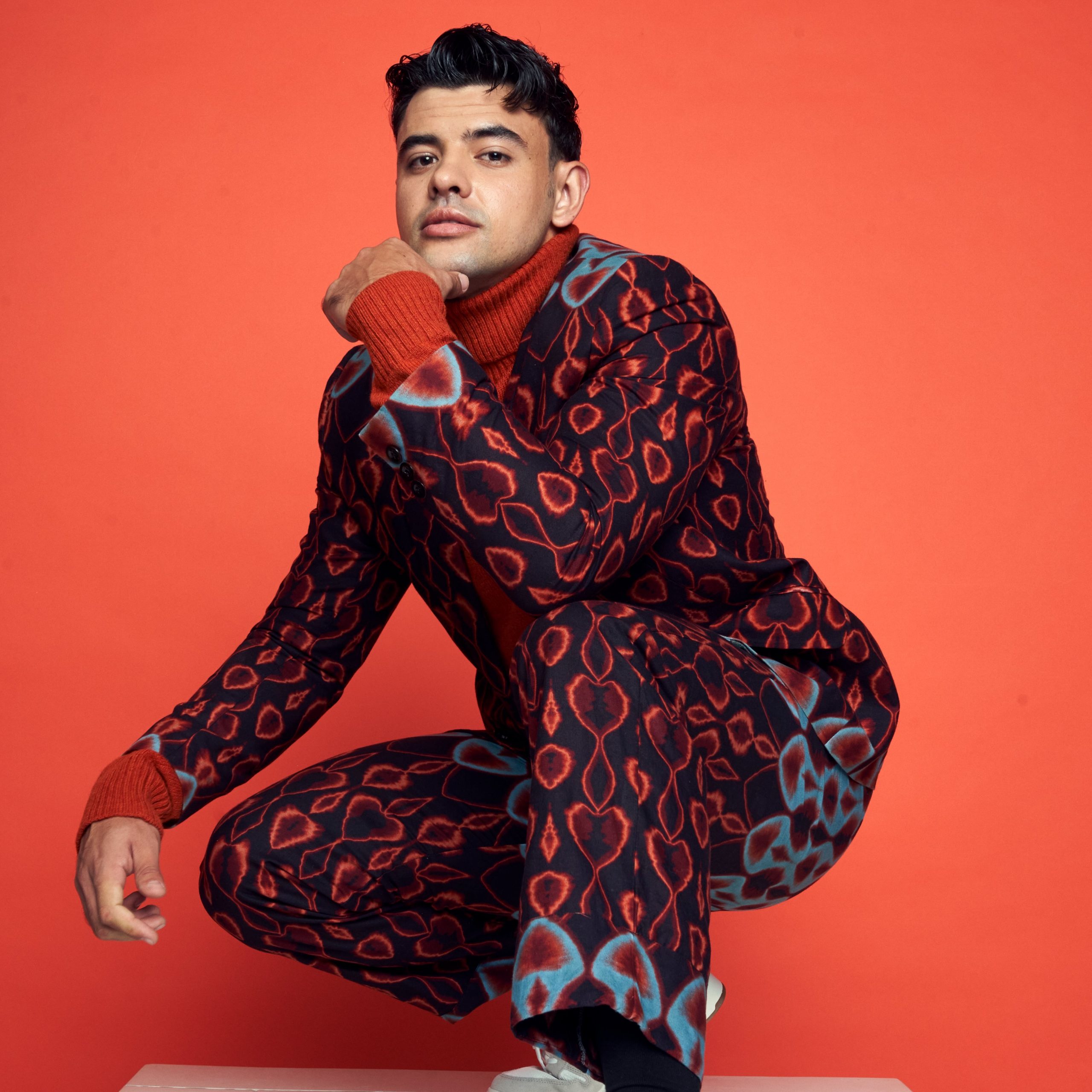 Photograph by Legae Sehlako
Perhaps less so Chris, and more so what he represents in the show. This white rich character is (spoiler alert) the pansexual character whose sexuality is explained to Puleng – the show's protagonist – as someone who "follows his heart, not his dick". One wouldn't expect a teen drama to do too much in terms of moving a conversation forward, but as a teen drama, perhaps introducing pansexuality to global teen audiences for the first time, the treatment of this character's identity falls short of being graceful.
If it wasn't cringey enough, Zama, his femme love interest, has a response that makes matters worse. As opposed to discontent towards his unfaithfulness itself, the disgust is rooted in his being unfaithful with men. Just when I expect her friends to perhaps offer a counter-narrative, something to challenge her queerphobia, if even just for the viewers at home: they share a laugh. The kind of laugh that says, "Girl, I would feel the same way". The kind of laugh that perpetuates queerphobia, at a show directed towards a teen audience no less. And maybe a counter narrative would've been forced.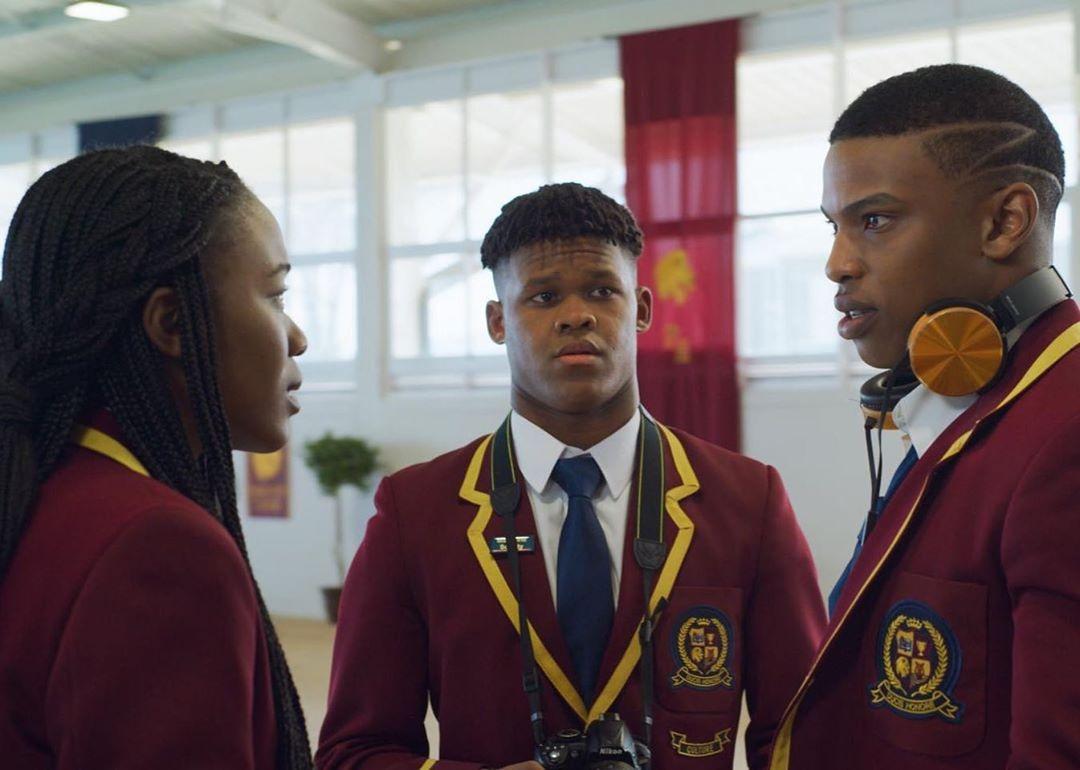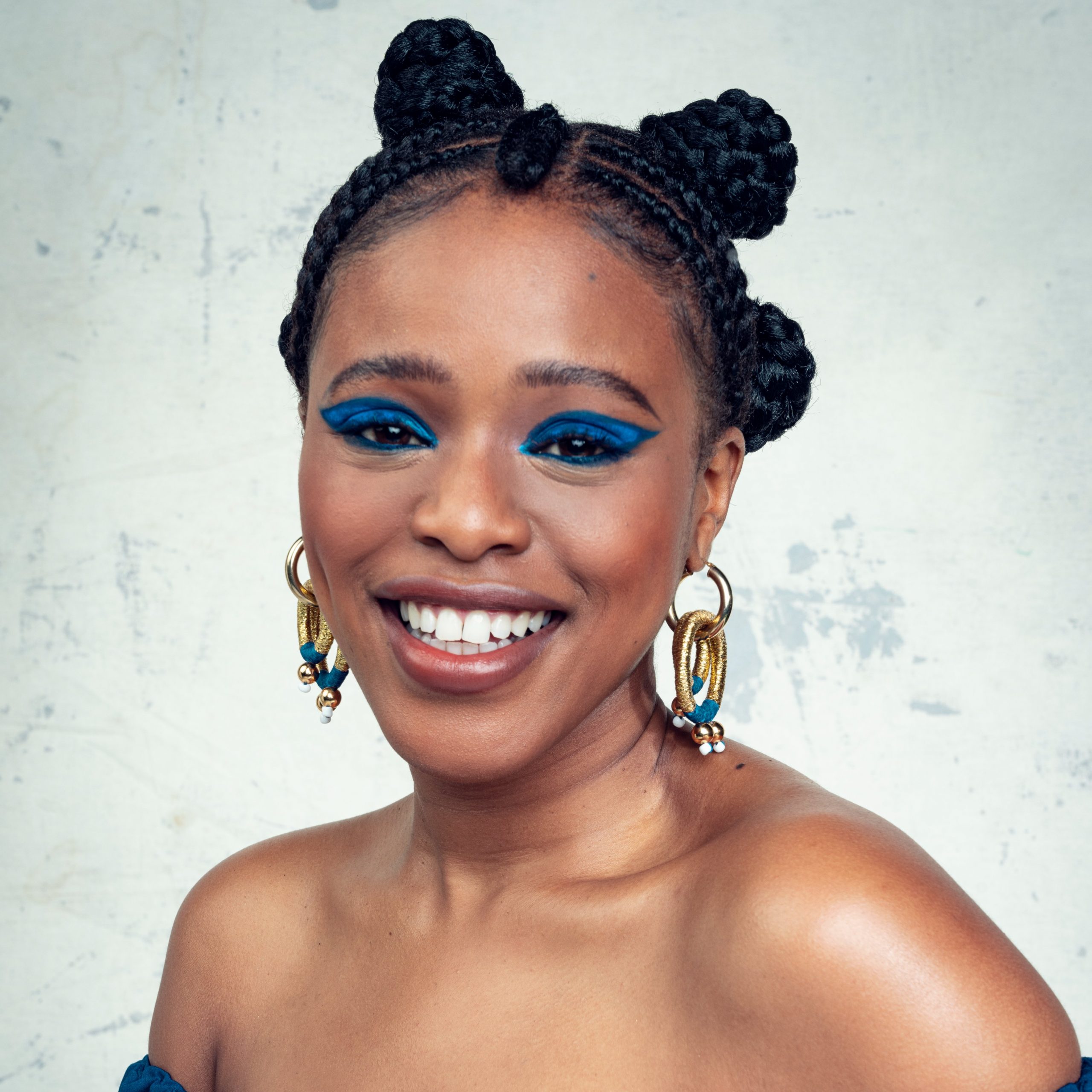 Photograph by Legae Sehlako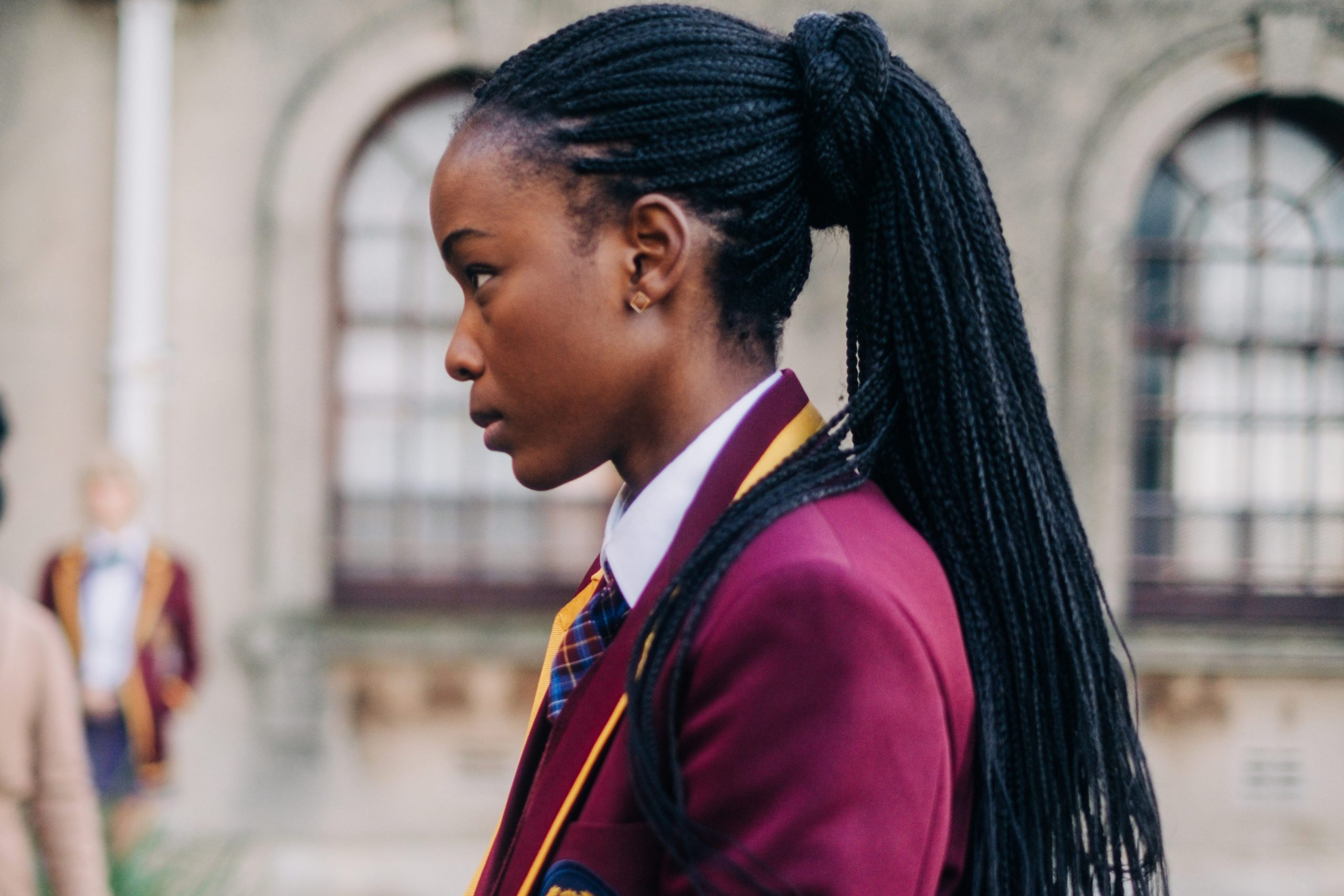 If anything, the inclusion of the queer characters at all reads as a forced inclusion of queerness to meet some Netflix quota. It's no better for representation than TV two decades ago. And similar to television queerness of two decades ago, despite pansexuality's crass definition in the show, queerness is still just the hook ups in the bathroom of the clubs these high school teenagers seem to occupy midweek. The eventual resolution and redemption arch for the character comes as a suggestion to Zama that they enter some sort of polyamorous relationship with the two of them and Chris' docile masc love interest. With no more than a kiss and a few exchanged lines, it seems resolved.
In a country with such a rich and deep history of polyamory and polygamy, more could have been done. More could have been done to root everything more accurately and "authentically" in being South African television. Except for the occasional Xhosa exchange, and the presence of Nasty C, the show lacks the cultural nuance to really feel like a true representation of South Africa at large, and much less the truth of the LGBTQ+. But hope for a better season 2 remains. It remains that there is a win in Blood and Water being all that it has come to be so far. I can only hope, with critique and time, the win is a win for us all – even those represented communities on the fringe.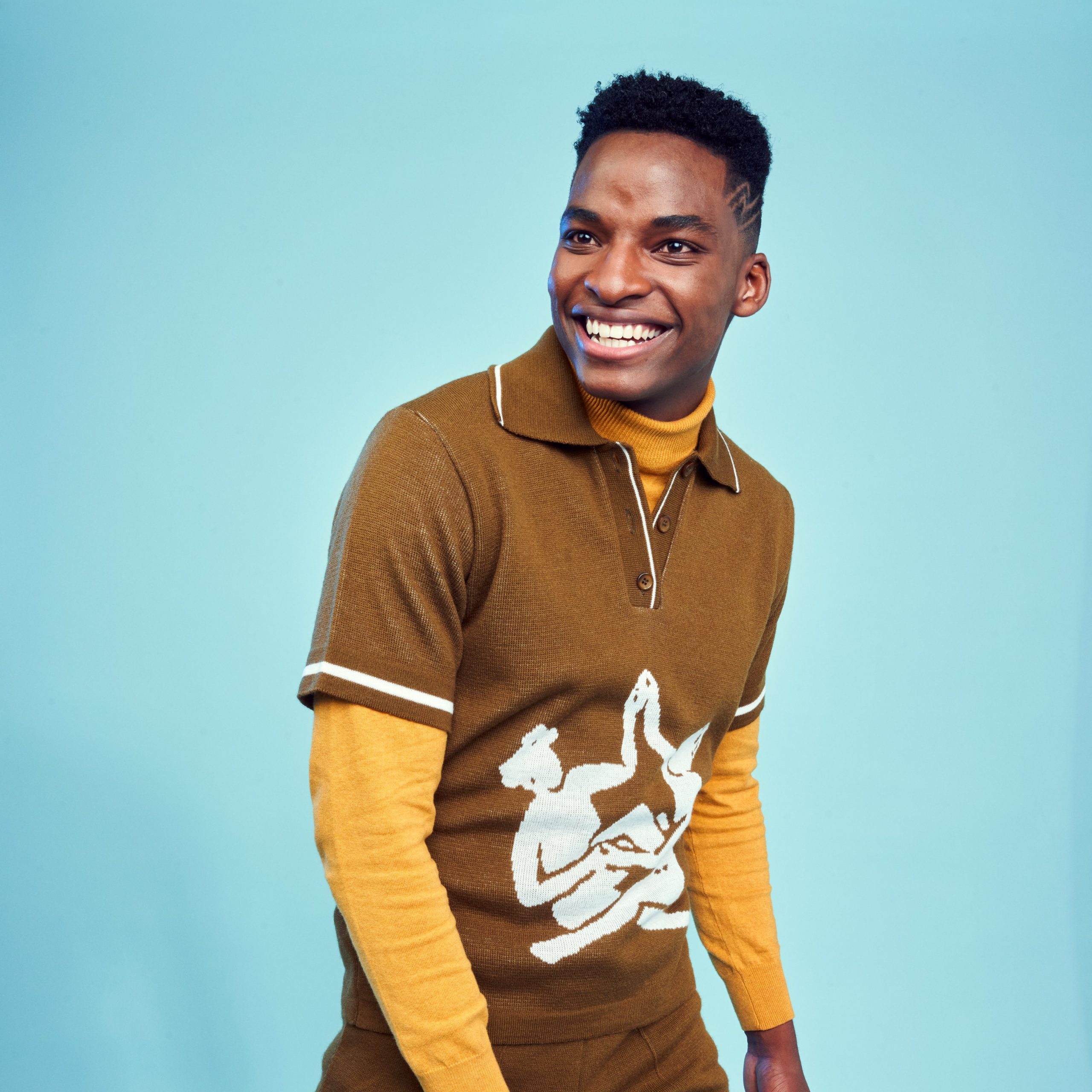 Photograph by Legae Sehlako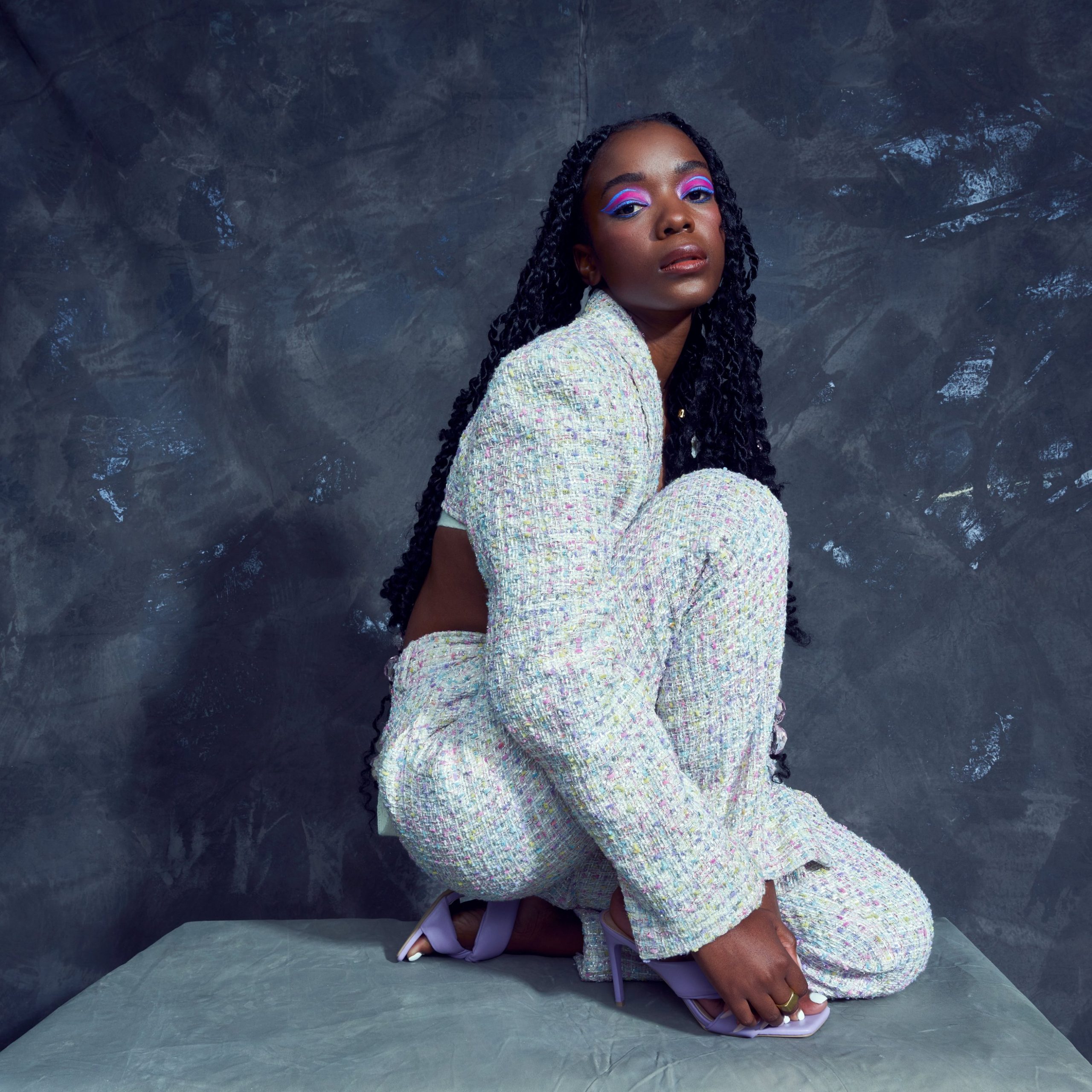 Photograph by Legae Sehlako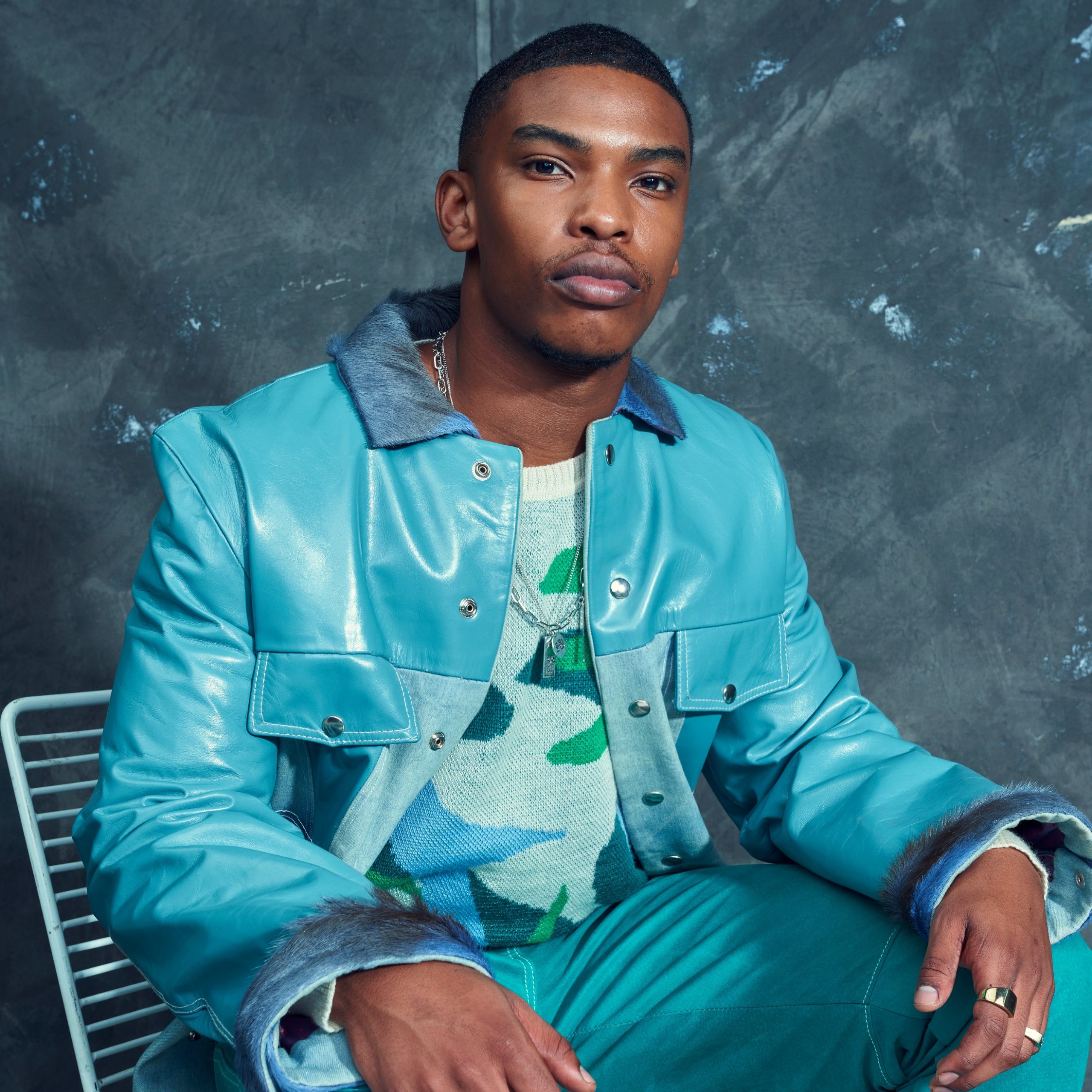 Photograph by Legae Sehlako