Whilst this young decade has presently defined itself as being unpredictable as ever, I don't think I would have ever expected that the cyclical nature of pop culture would return us to the sound of the rumbling belly of the 2000s: pop-punk. And one of this decade's young pop-punk faces – Olivia Rodrigo – adorning herself in stickers and spending her days acting on Disney Channel's High School Musical spin-off. It's this bubblegum packaging of an artist who has poured out her deep insecurities in love and relationships over the strums of an electric guitar that embodies the dichotomy of pop-punk. Perhaps her most punk moment was when she, on the opening track of her debut album, said "who am I, if not exploited?" And while I look at the young star in admiration for candidly expressing her fatigue in the system she's in, I can't help but also think of how great it could've been if only other Disney stars had been granted space to simply be teenage girls who get to hate things out loud. Instead, my generation of Disney pop girls bit their tongue and flashed perfect smiles for years, under the extreme pressure of being a teen star on one of the world's most beloved television platforms. And in the generations before that, we see the same pattern.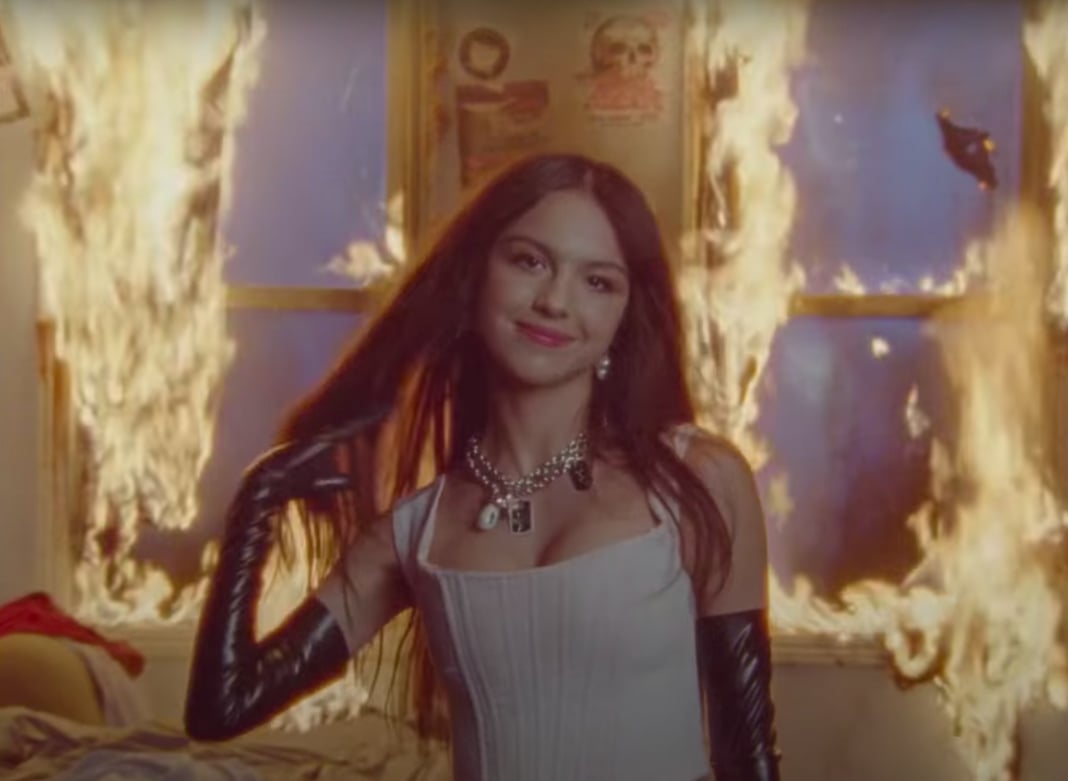 As Disney continues to scarily trail blaze into the film and television industry, taking under its wings some of the biggest franchises of all time, it leaves behind in its ashes a closet full of skeletons. Disney is always there for the shine, after all, it did produce some of the brightest stars of our generation, with double the Lindsay Lohan in Parent Trap and an adorable Britney Spears in The All-New Mickey Mouse Club House. These bright stars undoubtedly left an impression on the childhoods of countless millennials today and Gen Zs to some extent. Yet, at the end of the day, when the credits roll and the flashing lights of the paparazzi are just a bit too bright for even these stars, Disney is nowhere to be found. When reflecting on the role Disney played in their life, Sonny with a Chance star Demi Lovato told Harper's Bazaar that "[they felt] that a lot of the ways some of [their] life was handled and lived led to [them] kind of having a bit of a downfall, just because [they were] so overworked and [they weren't] dedicating enough time to [their] mental health or [their] personal life." In the years to follow their departure from the channel, they – like the stars who'd experienced the same fate years before them – were left to grapple with the aftereffects of such a childhood on their spirit and psyche.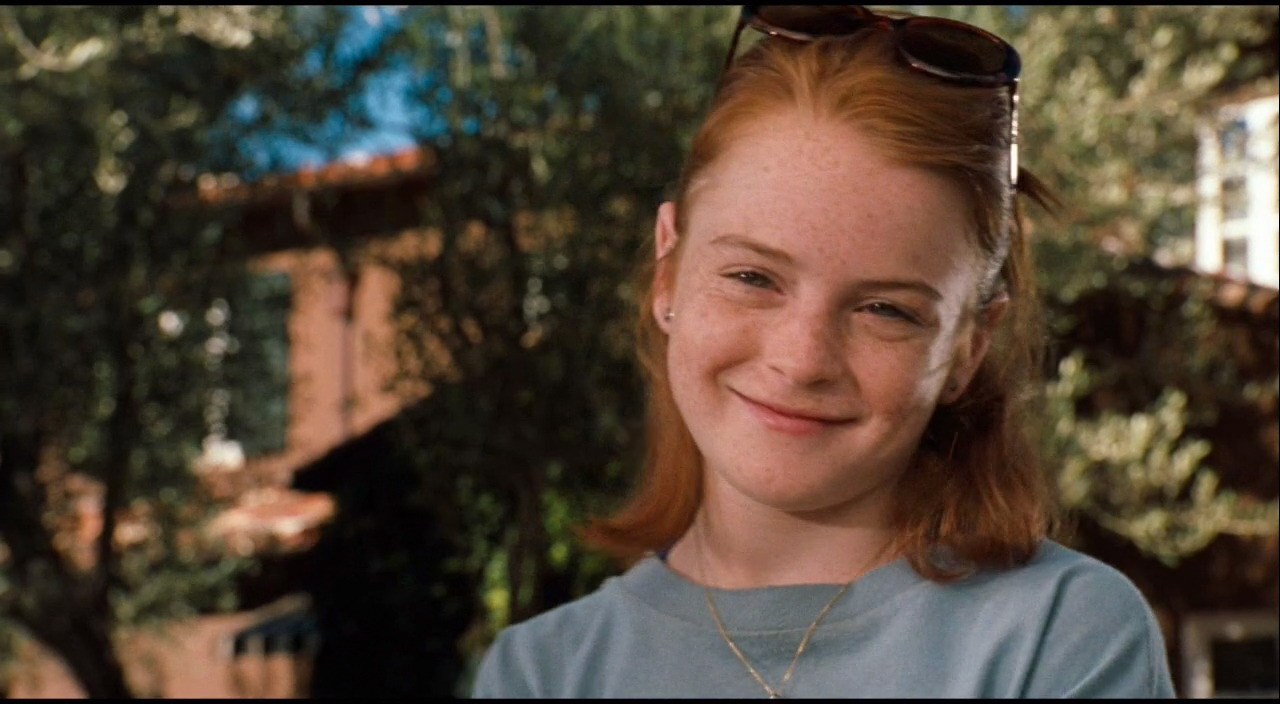 In Miley's own words to Marie Claire, the experience of having whole teams of people constantly dedicating themselves to making a child look unlike herself for Hannah Montana "probably caused some body dysmorphia". For these stars and many others, this led to many nervous breakdowns and rehab check-ins. So, to then see Cyrus in what appears to be a much healthier space now and living her life is touching. The danger of these massive corporations launching child stars into space and leaving them there is that, not all of them come out okay on the other side. With the release of 2021's Framing Britney Spears, the world was made aware of what internet stan communities had been discussing for years: the mistreatment of Britney Spears under her conservatorship. The mental disintegration of a 27 year old woman who'd spent her childhood years under Disney and her teen years being sexualised by men far older than her continues to haunt the 39 year old mother of two. All in the name of being 'Miss American Dream since I was 17'. And it's a title I'm glad to see 18 year old Olivia Rodrigo be hesitant to accept. While there's nothing revolutionary about a teenage girl swearing, the earnestness of Olivia Rodrigo's teen-ness in SOUR is something of a spectacle in and of itself. She sings about wanting to be someone else and the days she's sick of herself, being bitter and the cruelness of her own world. In all the hyperbole of ones teenage years scented with angsty teen spirit, she's doing it now — at the moment — and not 10 years after having been freed from her Disney contract. I would hope this marks a change in the media culture of the Disney era media. While that would be arguably very pop-punk, if not that, I hope Olivia Rodrigo at least gets to just be a teenage girl.