Atlanta season 3 is set to return to our screens this week, today to be exact, on 24 March. 
Taking its final bow with a double feature that sees season 4 premiering this year as well; the series created by rapper, actor and writer Donald Glover closed up SXSW.
A lot of early reviews are confirming that this season will settle some of the big questions from Season 2, while remaining surprising for longtime fans.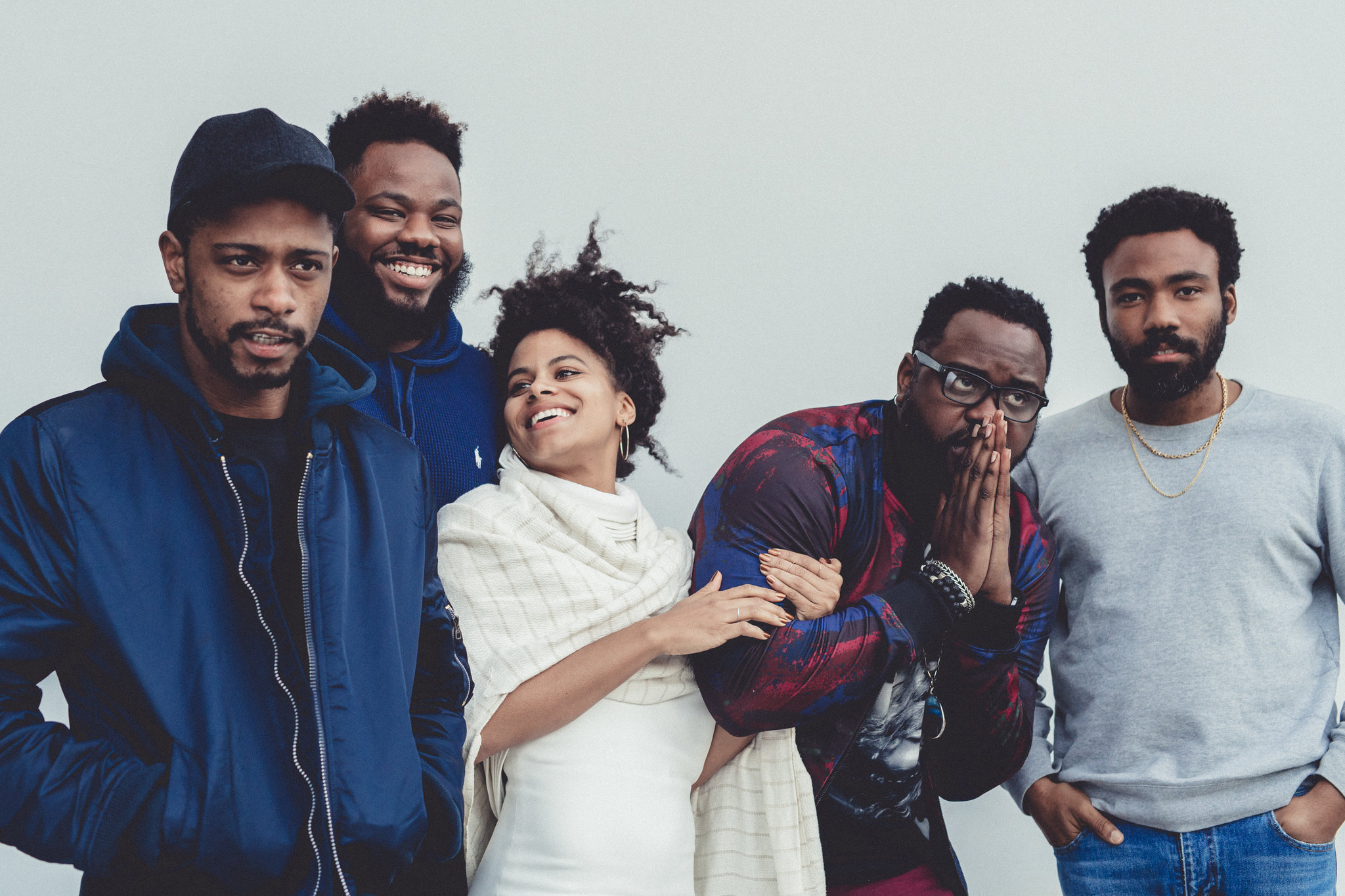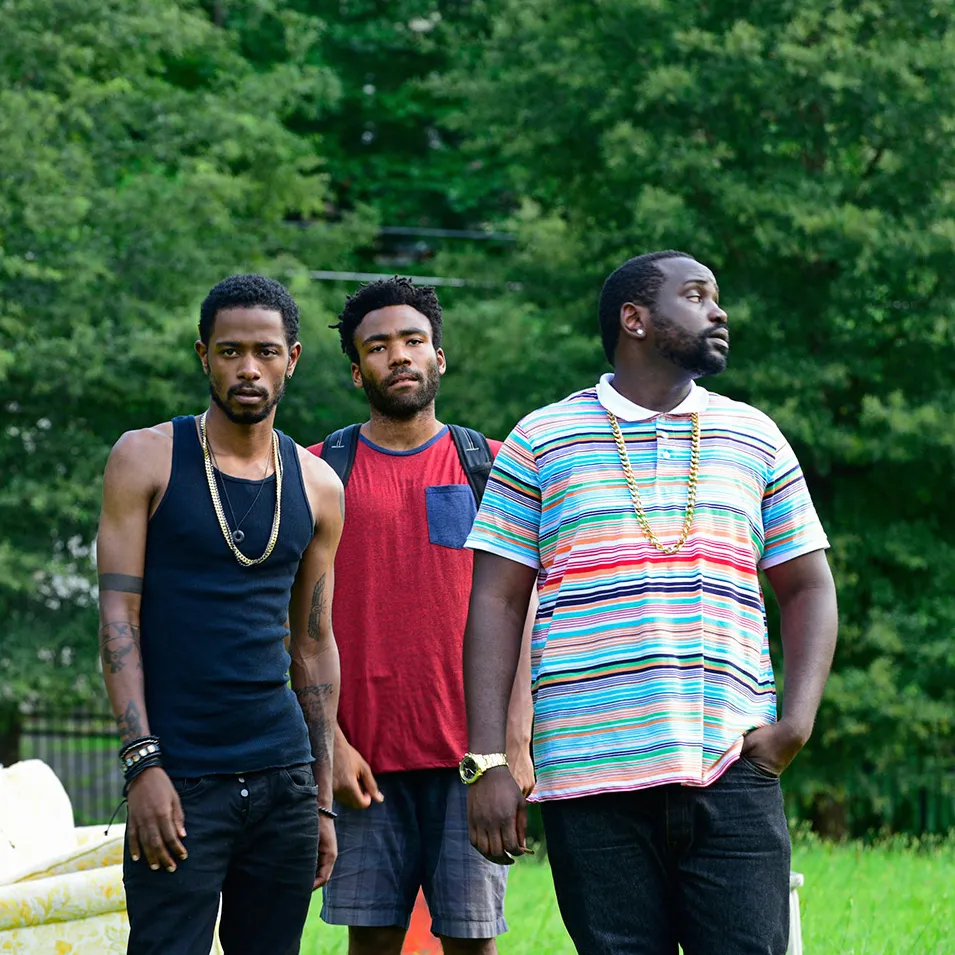 'Earn Marks' — played by Donald Glover — a Princeton dropout, is the protagonist of Atlanta. 'Paper Boi' — played by Brian Tyree Henry — is Earn's cousin as well as a rapper with potential of becoming very successful in the genre.
Earn sees this as an opportunity and approaches his cousin with the notion of starting a family company by being his manager and so the story ensues. Earn and Paper Boi play two incarnations of Donald Glover in the show.
Glover recalls his family members reaching out to him after his first wave of stardom and Earn is a caricature of the cousins who approached Glover, whilst Paper Boi is Glover's rapper persona and charisma.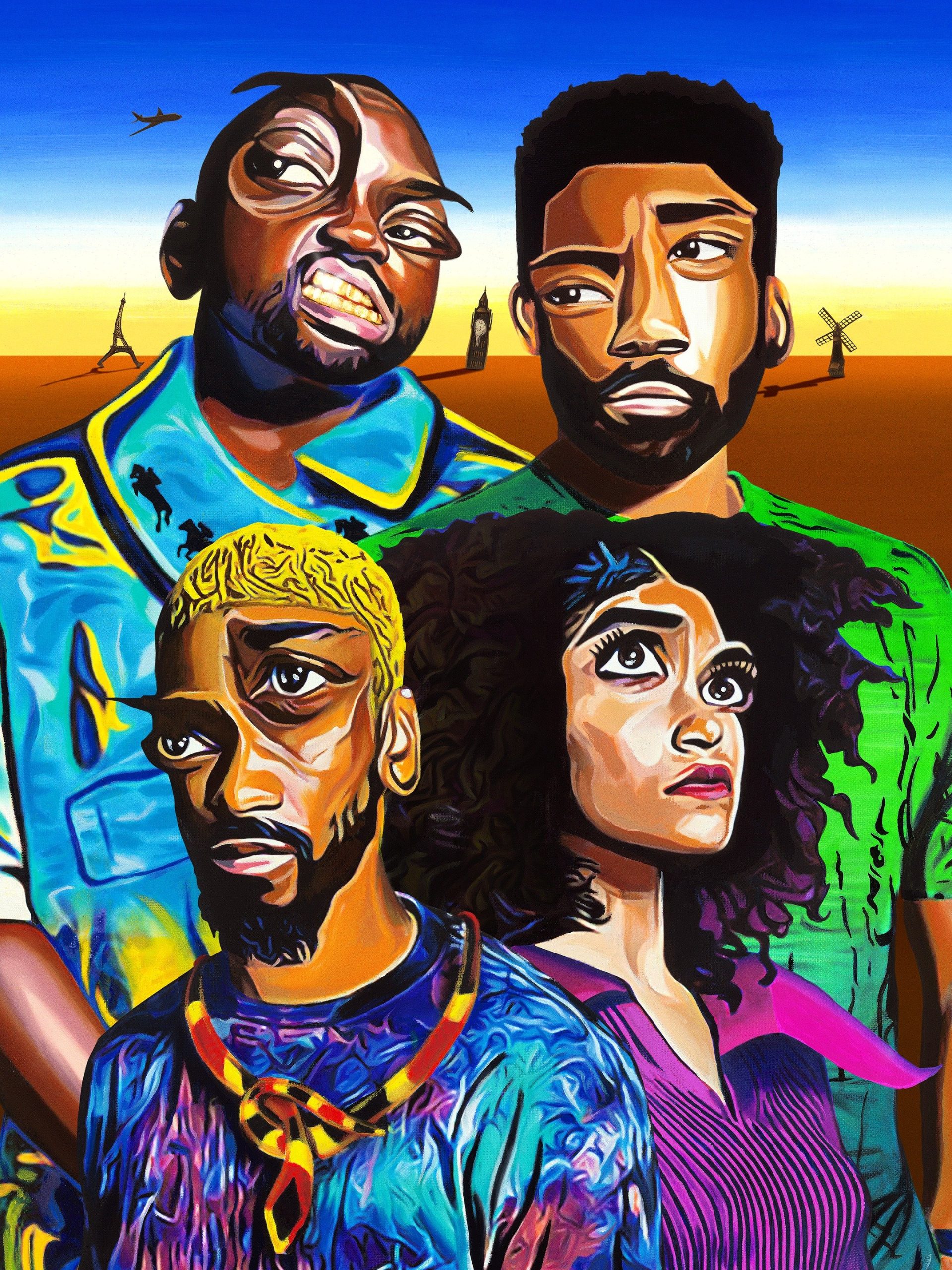 Atlanta is known as the show that tackles social issues or provides social commentary through satire and the lens of Black people in Atlanta. Donald Glover developed a series that floats from one thought provoking topic to another while generating some dark laughs along the way with scant but effective usage of hip-hop, brilliantly crafted dialogue and a relaxing pace.
Atlanta was a part of the 2016 wave of new Black TV shows that sought to "change the narrative" about how Black fictional personalities are presented on American screens.
Although, personally I was not a big fan of the second season, I concede that in the bigger picture — Atlanta elevated the storytelling and understanding of Black culture at a particular time and era in America, whilst offering some of the most intentional and well calculated comedy on television.
I will never forget the 'Justin Bieber' episode titled 'Nobody Beats the Biebs' — which acted as a vehicle with which to look at the cultural phenomenon that is white celebrity and stardom.
As Donald puts it himself, "Atlanta is Twin Peaks with rappers."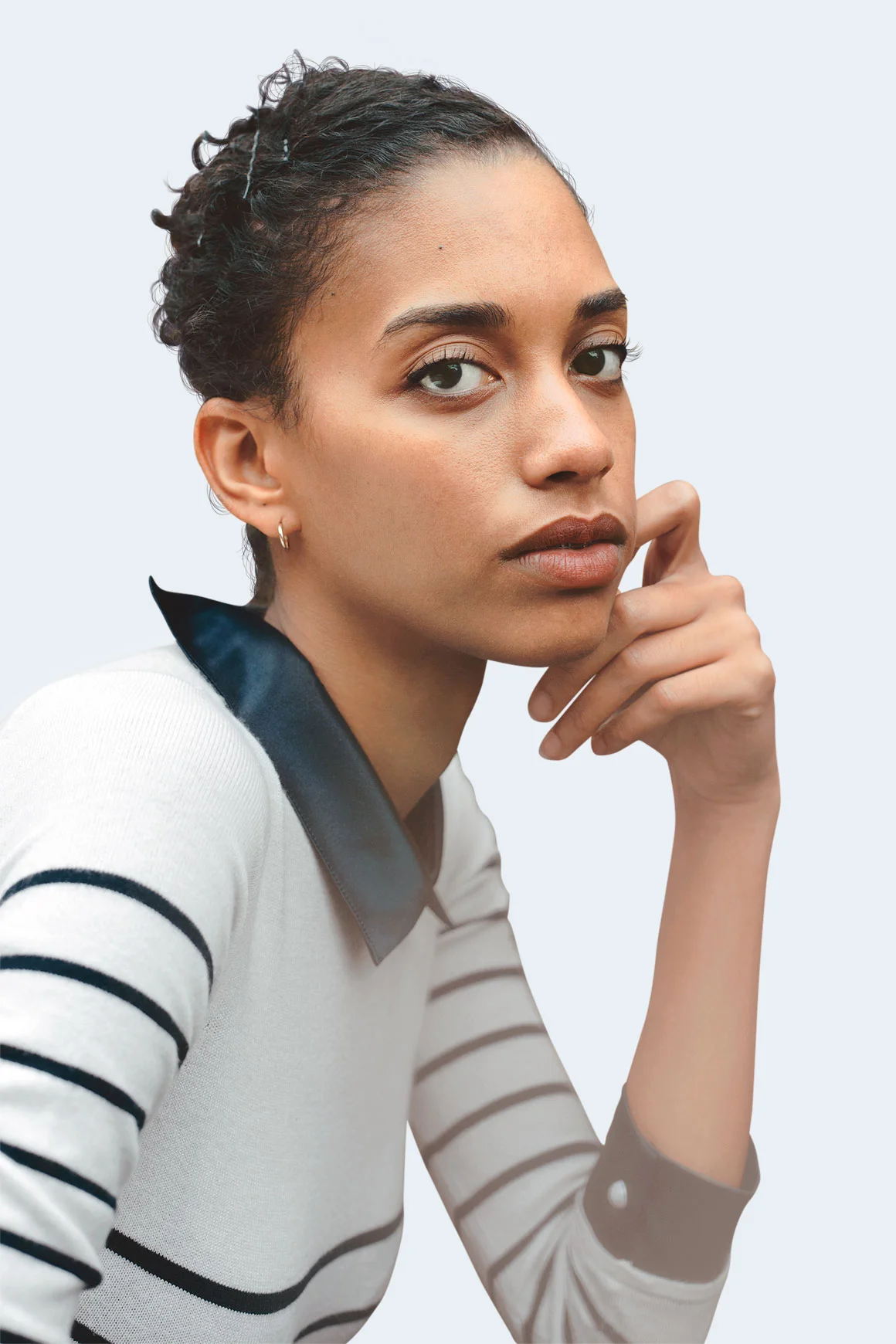 The first season exceeded my expectations in some ways and honestly made me look at Donald Glover — who I still don't have the brightest opinion of — in a different light. I appreciate his worldview and the clever way he attempts to communicate it. 
We are drawn to some TV shows because of the cliffhangers and massive storylines that they carry through seasons, we tune into others for more subtle but no less intriguing methods to tell just as important stories.
Atlanta's first season was a fairly plotless season, relying more on atmosphere than big twists but part of the show's attraction was the way it fluidly transitioned from genre to genre through the episodes.
This openness to try new things ironically helped the show become the most surprising and flexible half hour viewers could experience.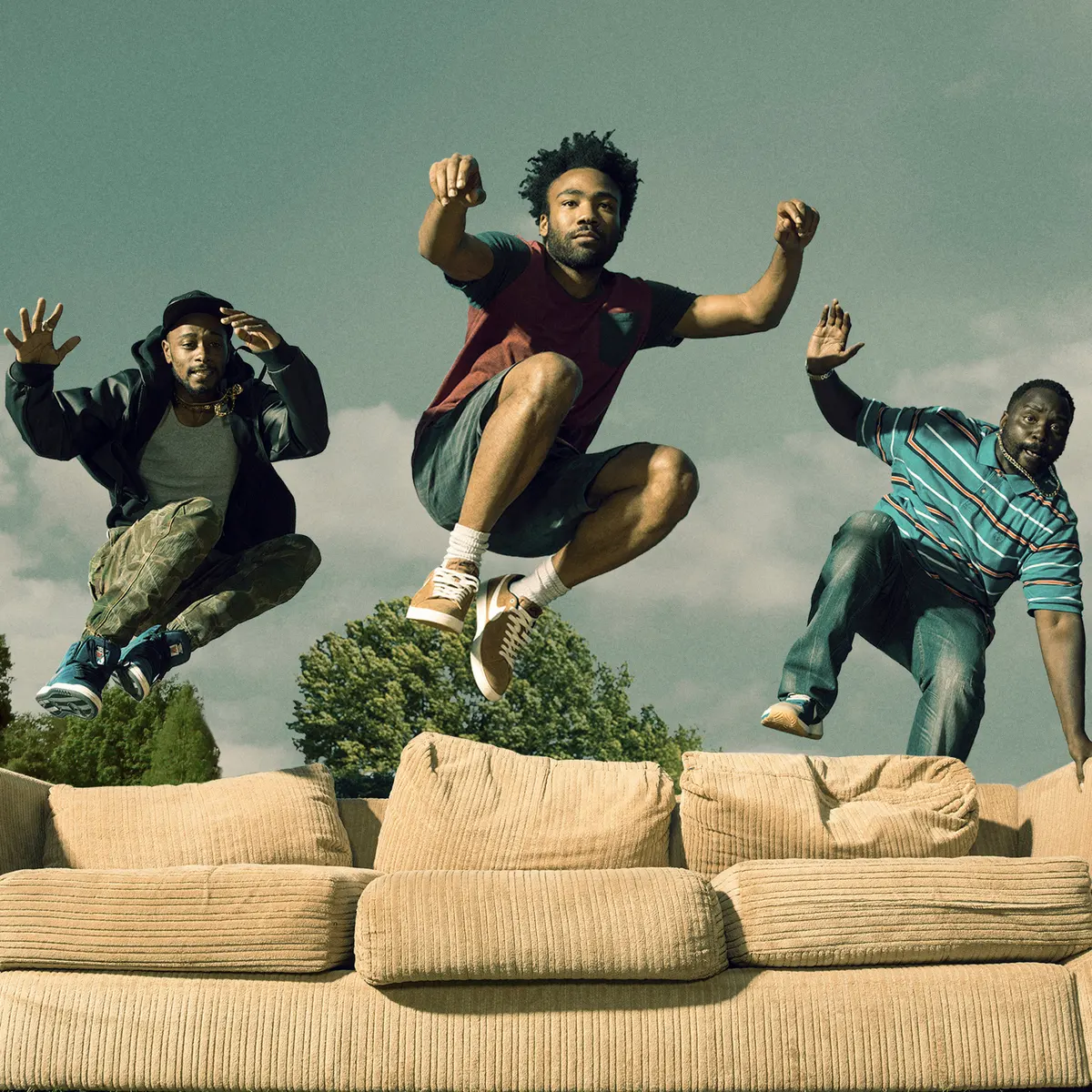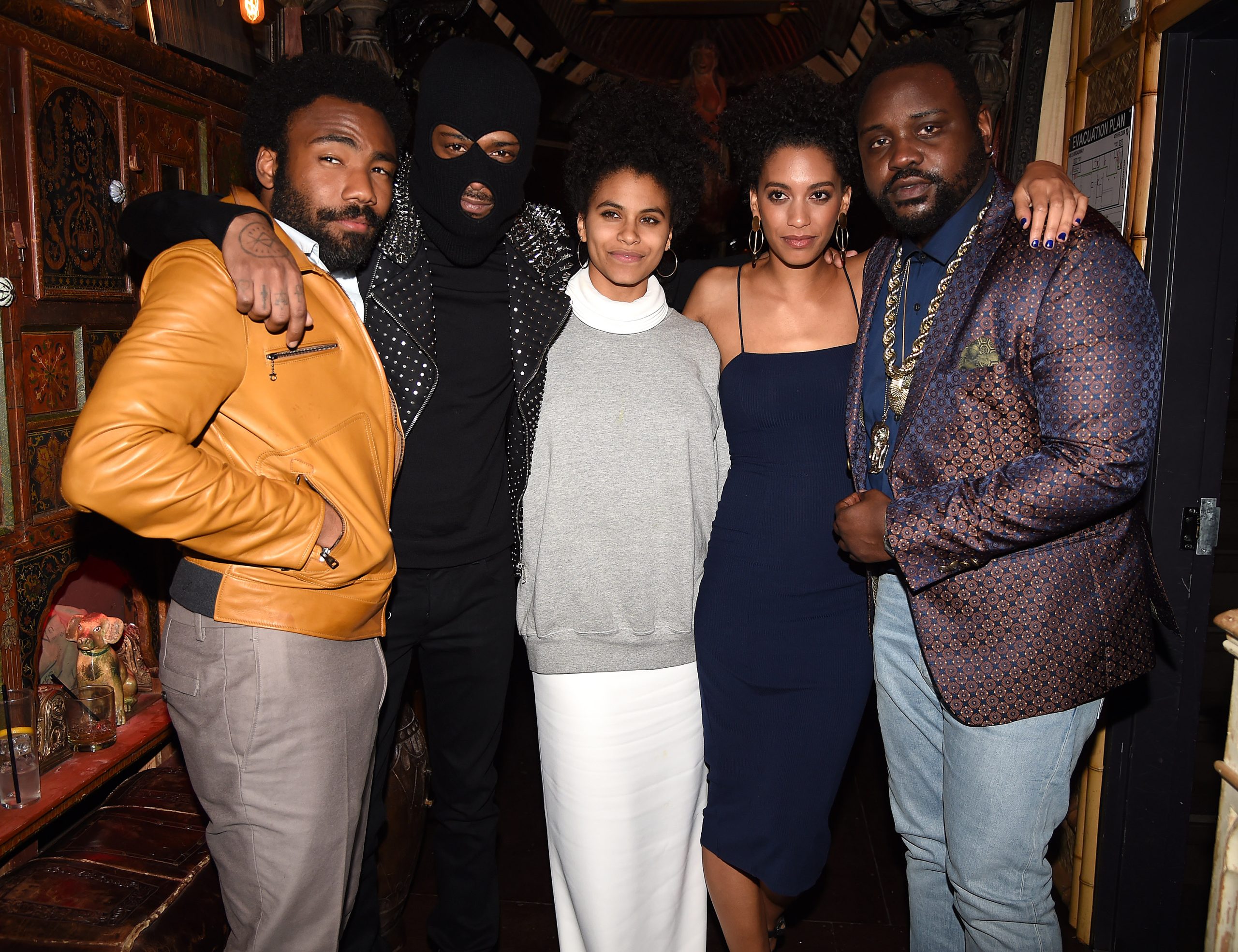 Tackling issues of race, gender and other sociological aspects of life in 30 minutes is no small feat. Atlanta is almost a flex of Glover's years of experience and also a look into how far shows and writers can go into bending the rules of what popular tv shows can be.
However, my biggest gripe with Atlanta — season 2 to be specific — is akin to the experience of Glover and how the show had very little compassion and empathy for Black femmes within its storylines.
I would personally categorise the approach that Atlanta has taken in portraying Black femmes on the show as immature, underdeveloped and slightly vicious at that.
There is very little care that is given to subverting those specific stereotypes — such as those that affect dark skinned femmes — in fact the show tends to lean more towards them than not.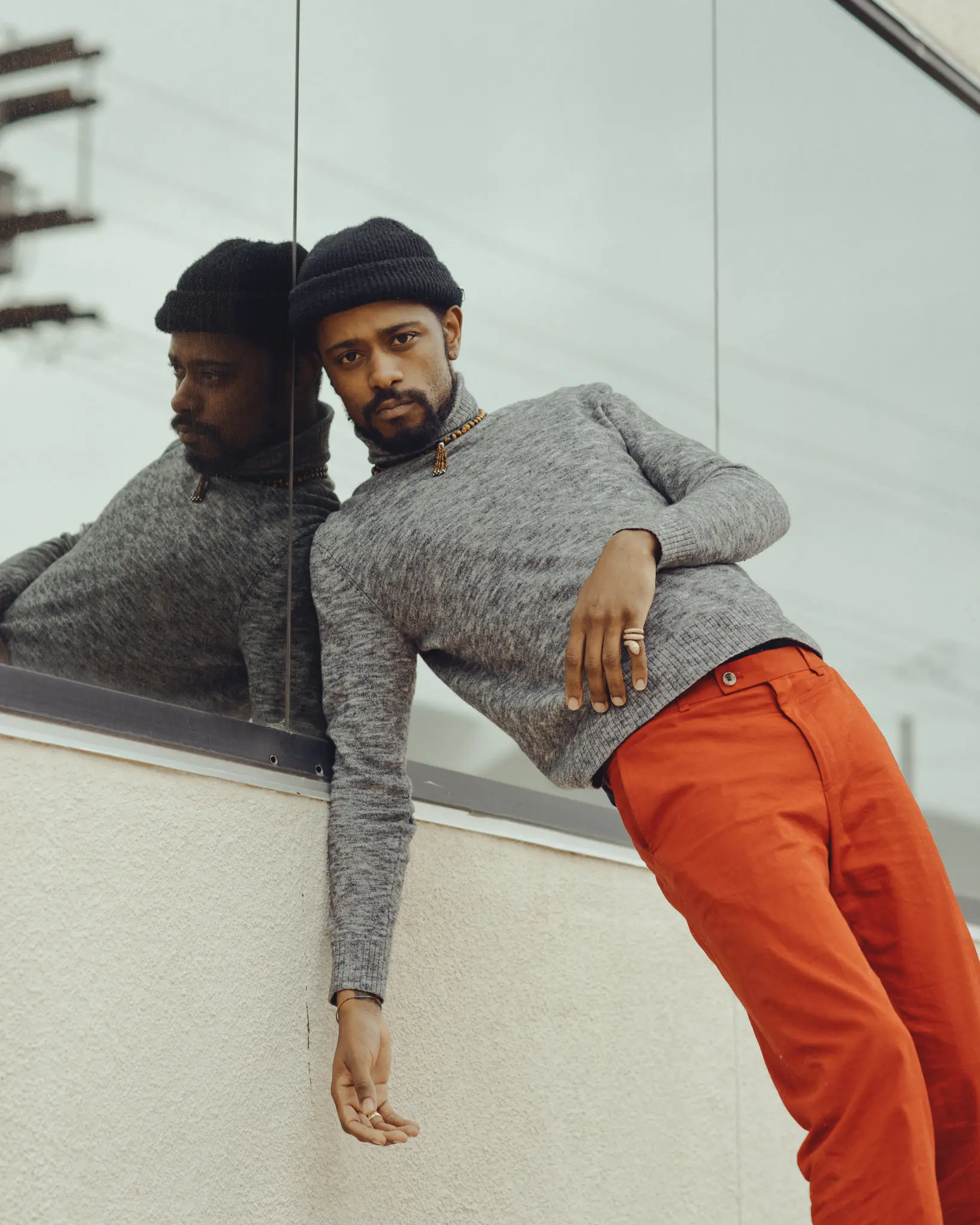 Black femmes are stereotyped throughout the series. They are depicted as sassy, annoying, noisy, irreverent and always looking for attention.
I don't find anything wrong with these characteristics per se, however, context matters and in Atlanta the context is always an oversimplified image or idea of a particular type of Black femmes.
The only Black femme given grace and portrayed more as a whole person is one of the main characters, the biracial and light skinned Van — played by Zazie Beetz. The optics of that speak for themselves. 
After the backlash the show received for the episode 'Champagne Papi' in season 2, the then sole woman writer of the show — Stefani Robinson — stated how she also feels the brunt of sexism and misogyny as she is often categorised as the voice of all women and receives criticism for portrayals she might not have anything to do with.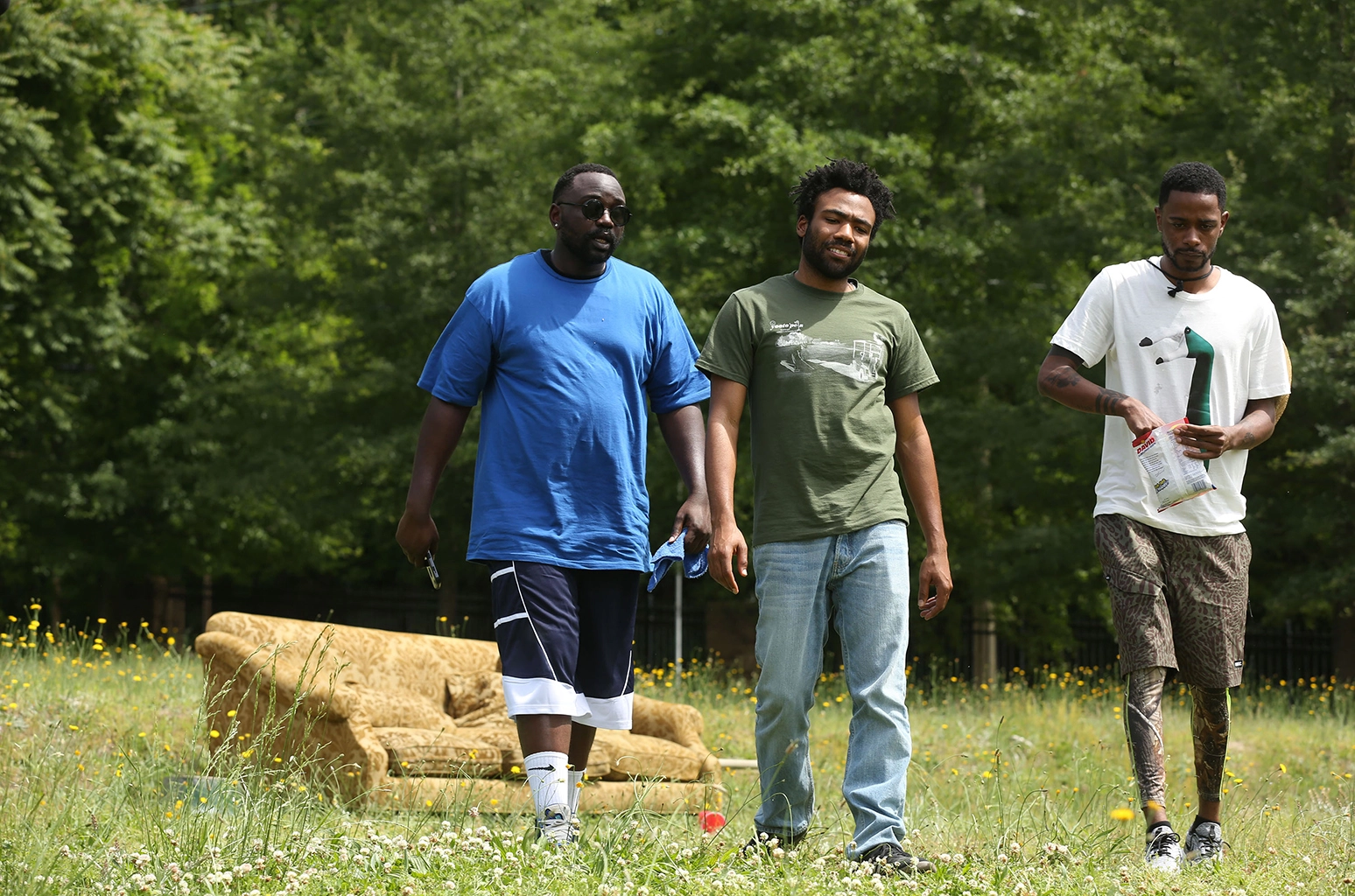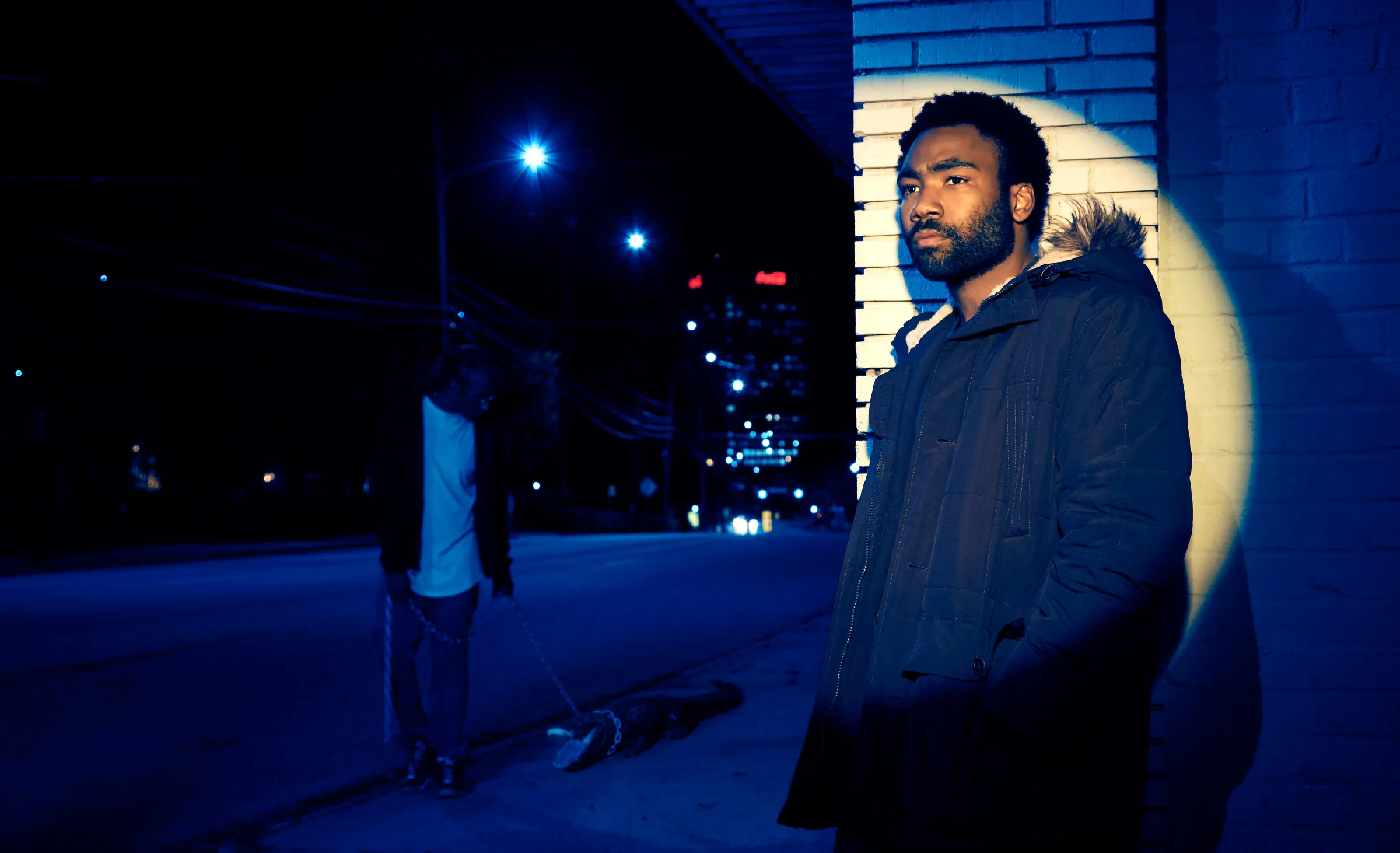 The critique that the episode 'Champagne Papi' received, was that it fell face flat on Black femme stereotypes as it depicted a dark skinned woman aggressively watch and berate a Black man and his white girlfriend.
The episode, written by Ibra Ake, brought into question what Black men think of Black women as they date their white spouses. All they see is anger?
As a member of the Black community, you think the anger is unjustified? It really felt like Atlanta threw Black — American — women under the bus in order to feed onto internalised anti blackness and honestly boost their egos.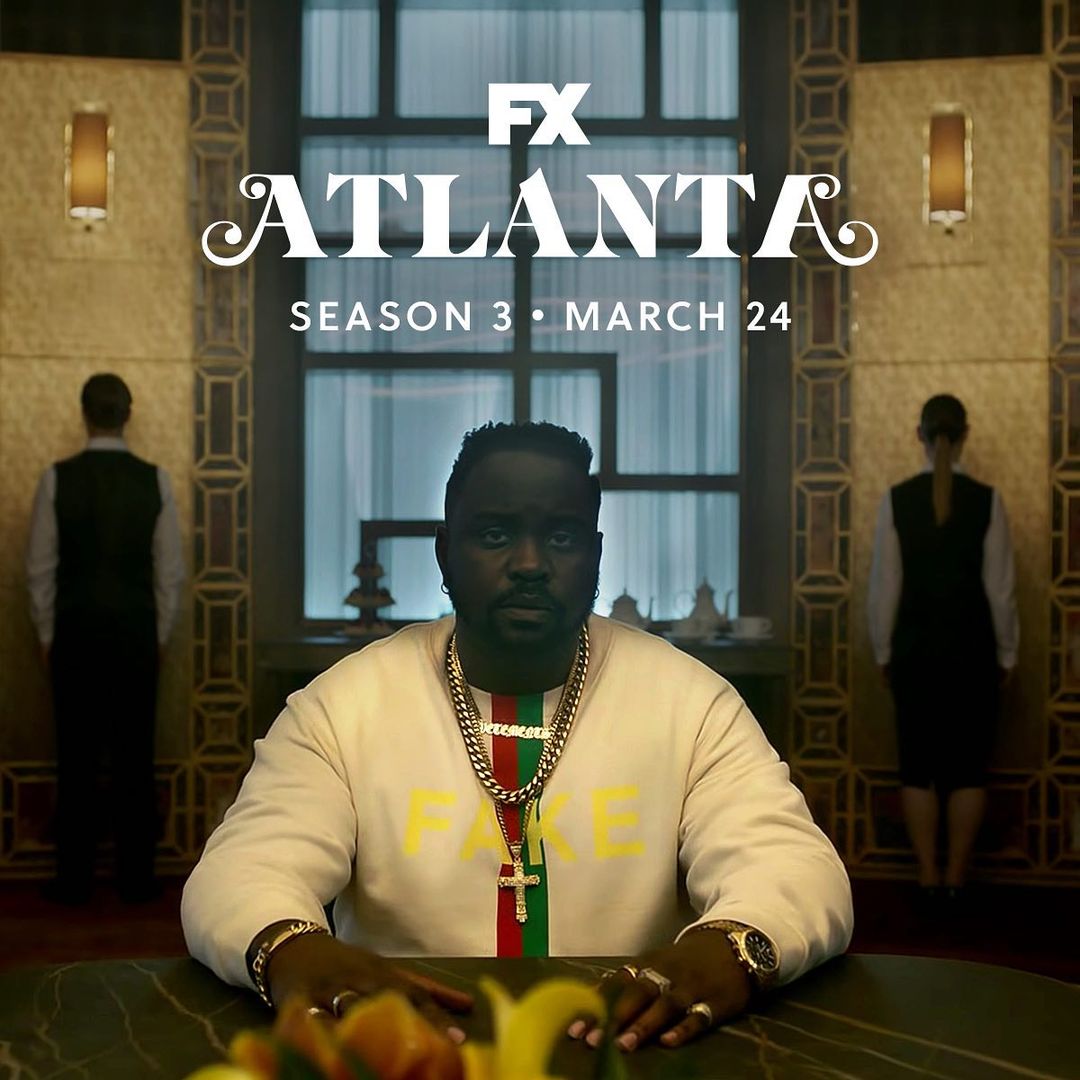 The new season of Atlanta follows the main characters as they travel to Europe to promote and support Paper Boi on tour. Glover has raised the expectations for what is to come stating that, "atlanta' s3 [and] s4 are going to be some of the best television ever made." 
"Sopranos only ones who can touch us", he boasts.
Donald's brother, Stephen Glover, says the new season will explore "a very specific perspective from the Atlanta woman," and the early reviews have also confirmed this change.
There is a sensitivity and care that is not reciprocated towards Black femmes on screen. That is the justice I hope Atlanta season 3 and 4 brings forward this year.