"Dig deep and think about the messiest person you know… it's a man isn't it?" 
It has been a couple of weeks since the start of the highly anticipated Love Island UK season 8.
Although the last season was a bit of a disappointment, it is obvious that the producers have gone back to their older ways — as this season is very reminiscent of its predecessors, seasons 3 and 4.
Love Island acts as a social experiment, a great space for (hetero) social analysis and critique, where one can observe a group of 19-30 year olds romantically pursuing one another.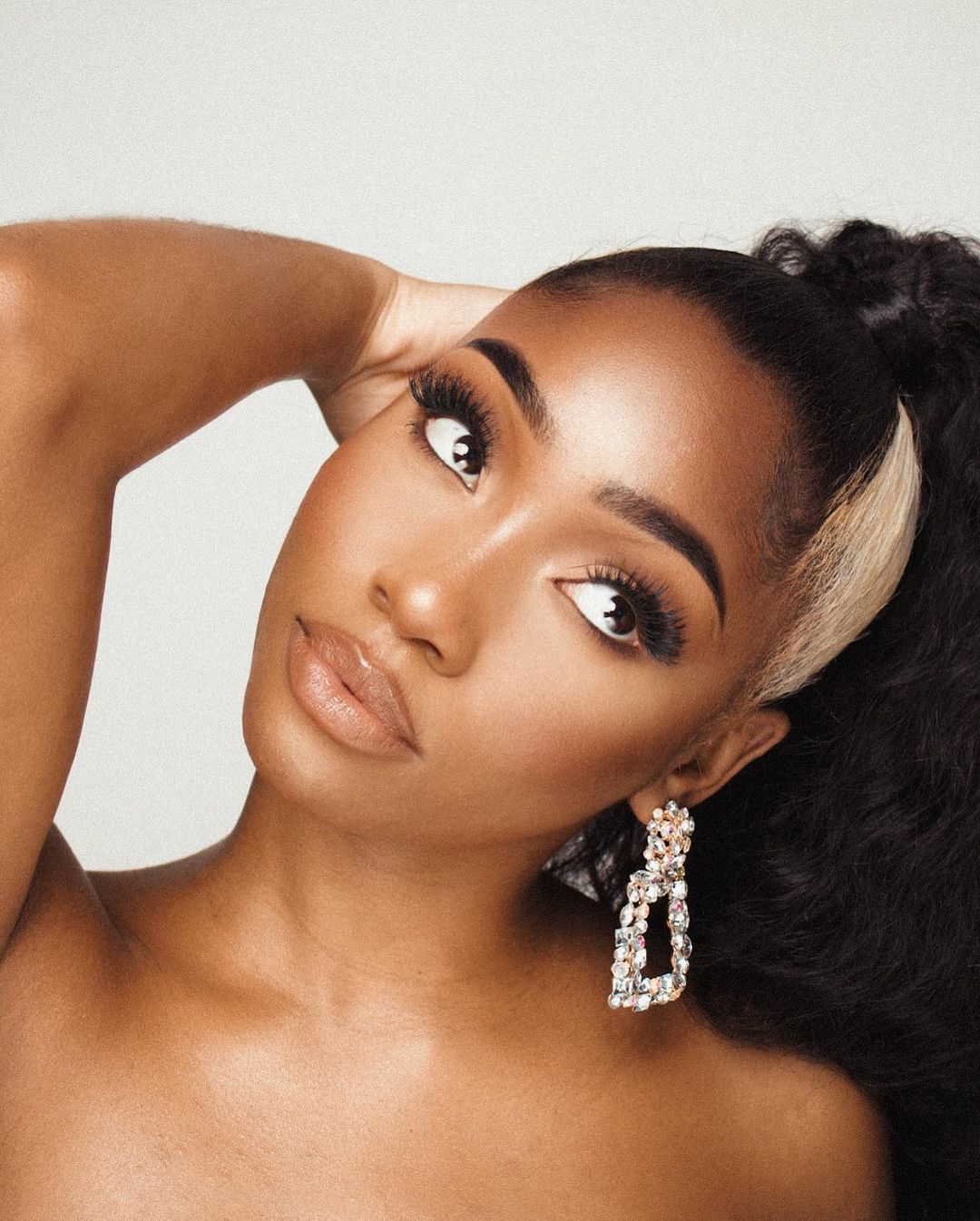 The show is also more than that. It's also a game of popularity and an exploration of friendship dynamics.
However, 8 seasons deep and being one of the most popular shows in awhile, Love Island is not only a reality TV petri dish but also assumes the role of perpetuating and maintaining social dynamics, and this season has been a wild ride in terms of patriarchal thoughts and behaviours.
Ekin-Su Cülcüloğlu came in early on as a bombshell and she did everything a bombshell is supposed to do.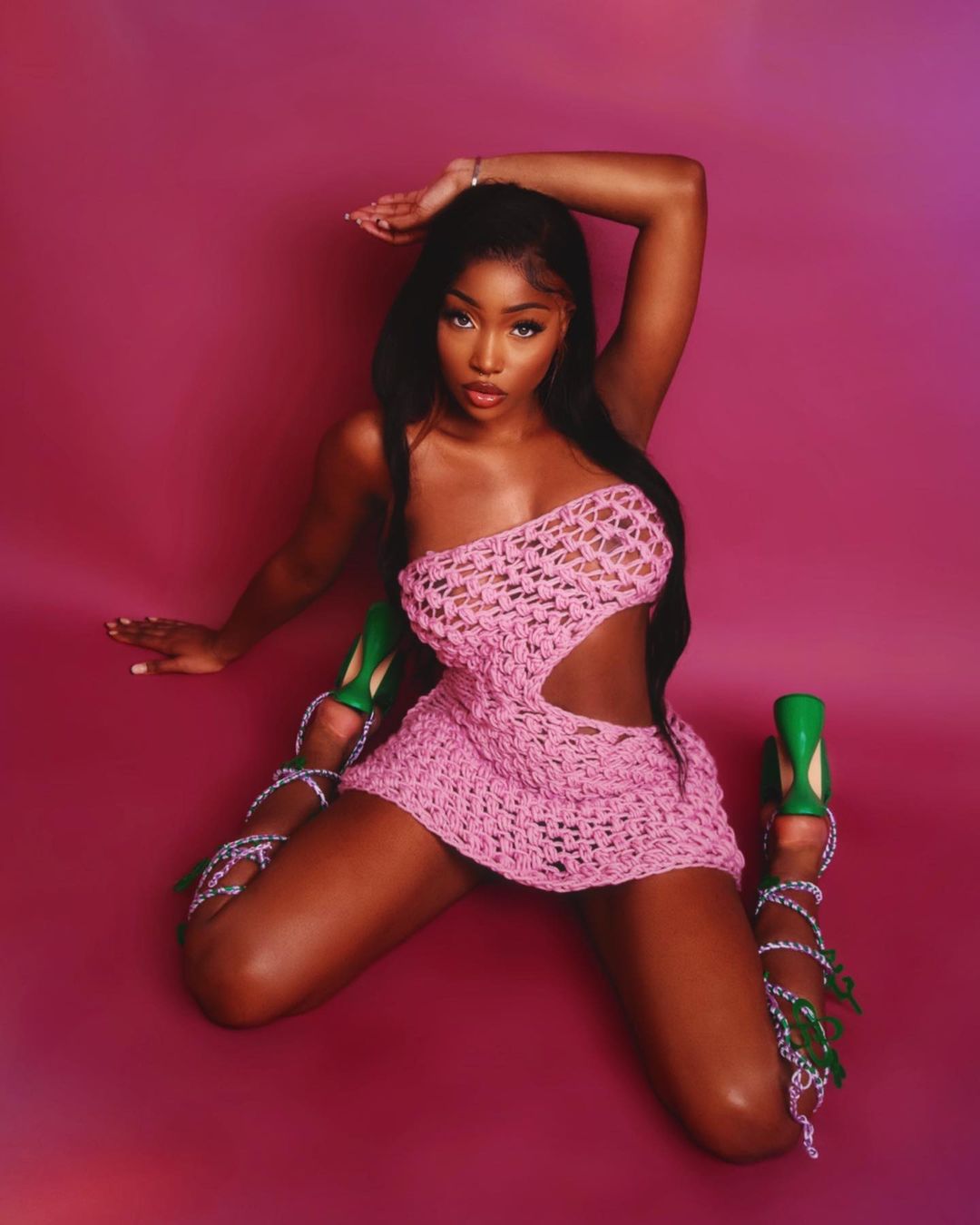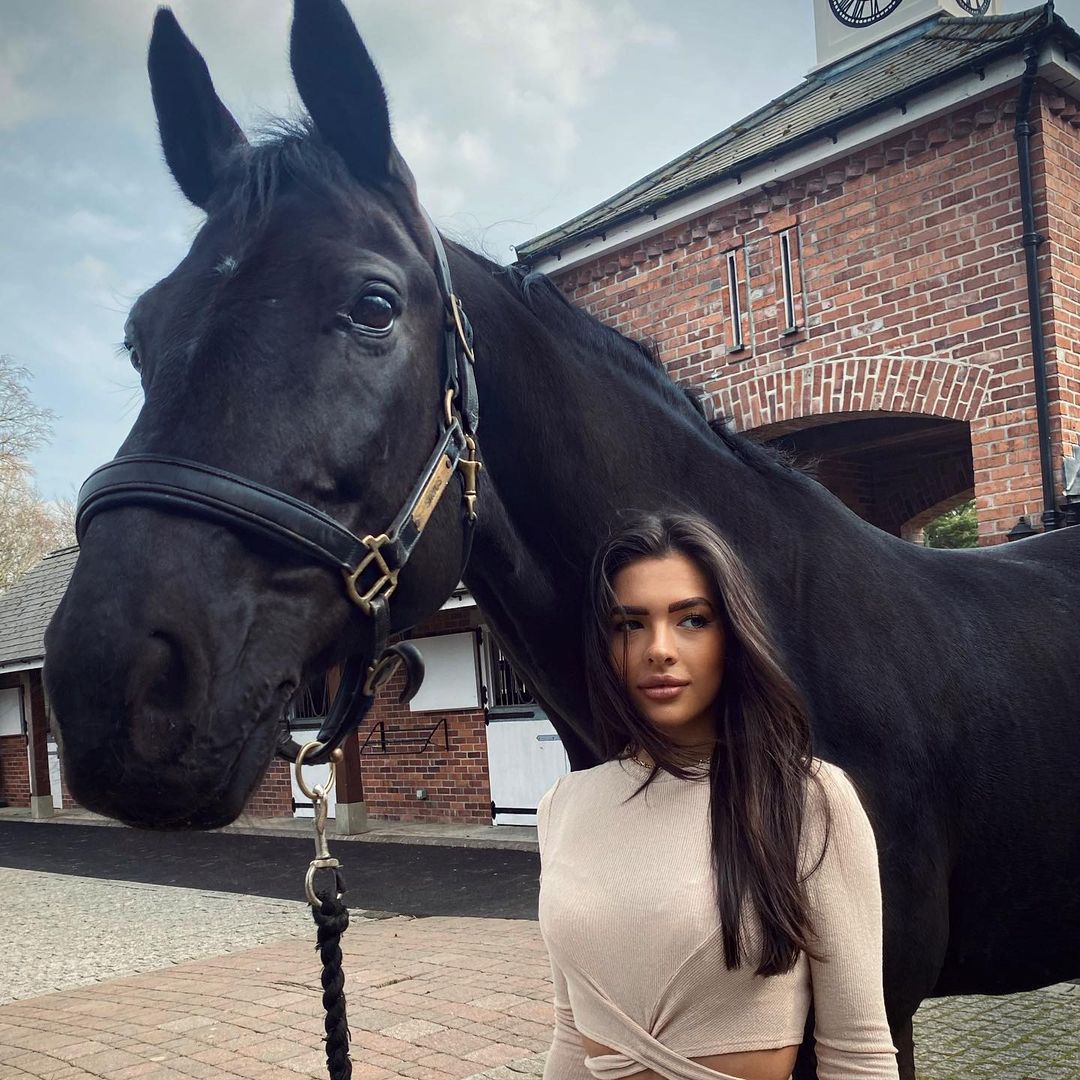 She grafted in a way to find her love, she was unapologetic and was very honest about what behaviour she expected.
Although Ekin-Su is smart, sensitive and strong, she is also susceptible to problematic behaviour – people aren't perfect – like sneaking around with newcomer Jay and kissing him on the terrace while she was starting something with Davide.
However, the villa's reaction to it has raised some audience eyebrows.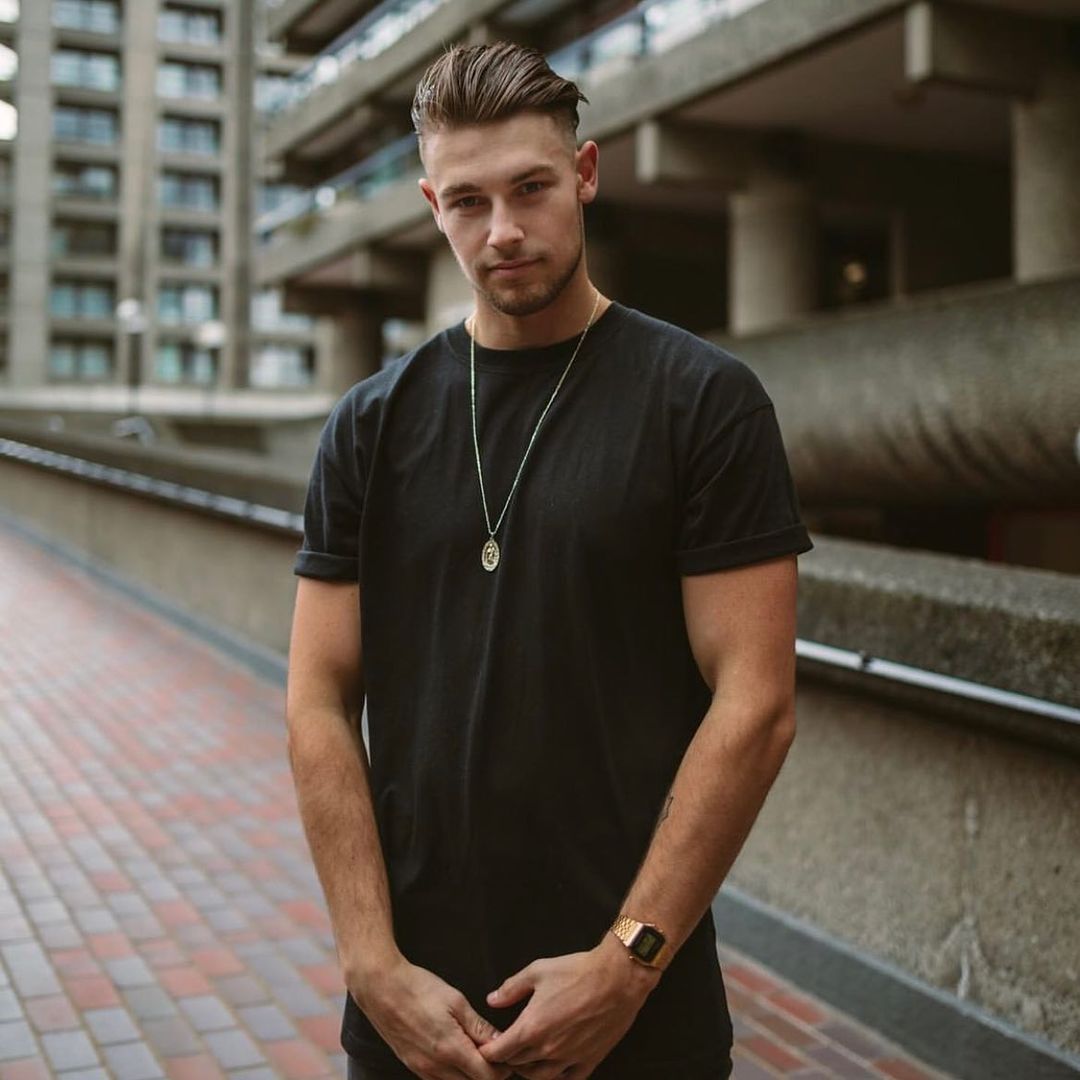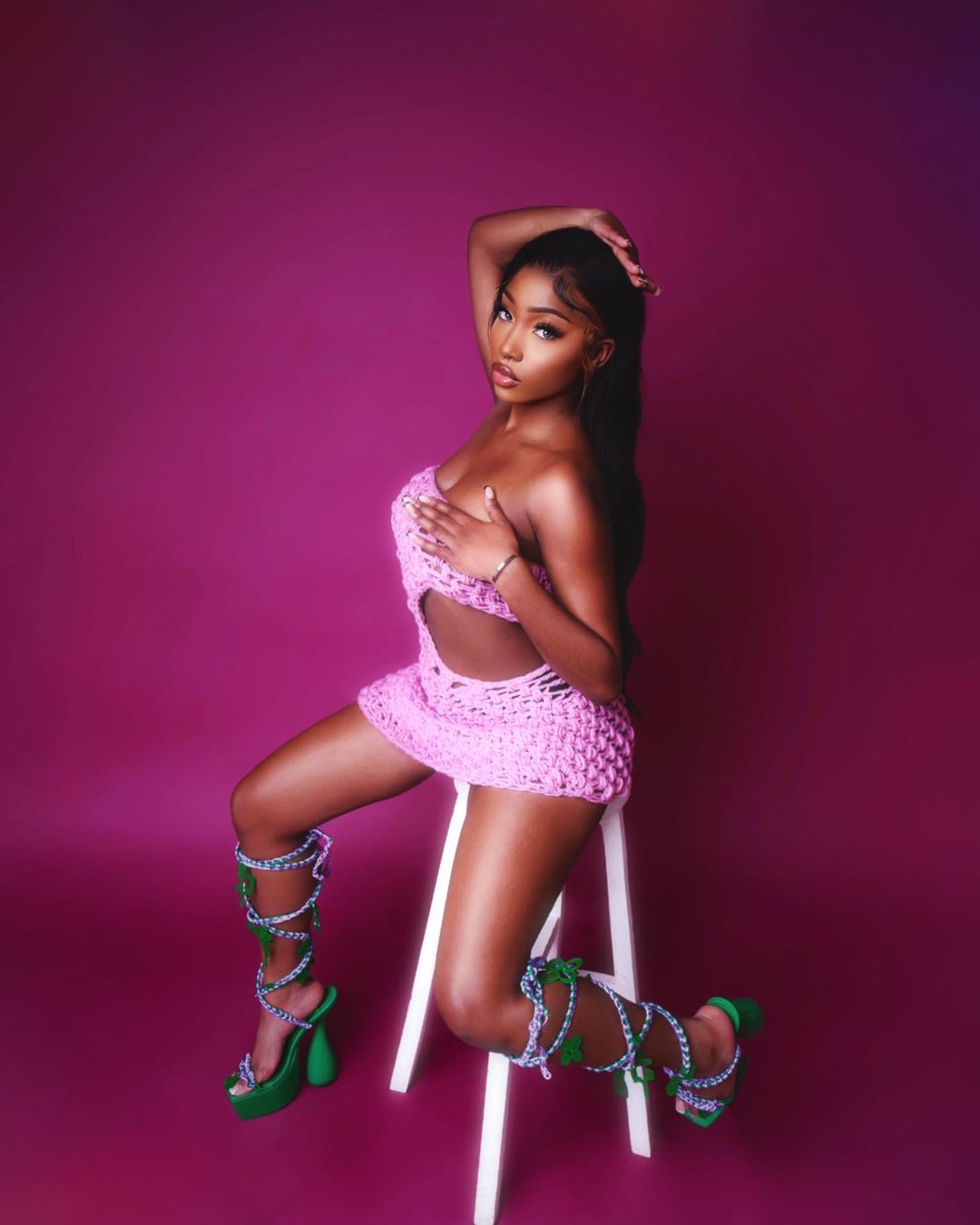 She has essentially been crucified since that moment to the point that when she does have valid concerns or thoughts, she is painted as the unreasonable and "unladylike" person in the villa. This is one of the ways the misogyny has moved its way through the villa. 
Another point of contention, this time amongst the femme castmates, is Paige. Paige seems like a sweet person, however, she has left herself in a position in which she might subconsciously pander to men or sacrifice the parts of herself or her needs in a quest for "true love".
On multiple occasions, she has questioned her own relationship needs such as exploring her options in the villa in order not to offend Jacques and as considerate as that might come off, it acts as a limiting tool, especially in contrast with how the boys are willing to get to know multiple people.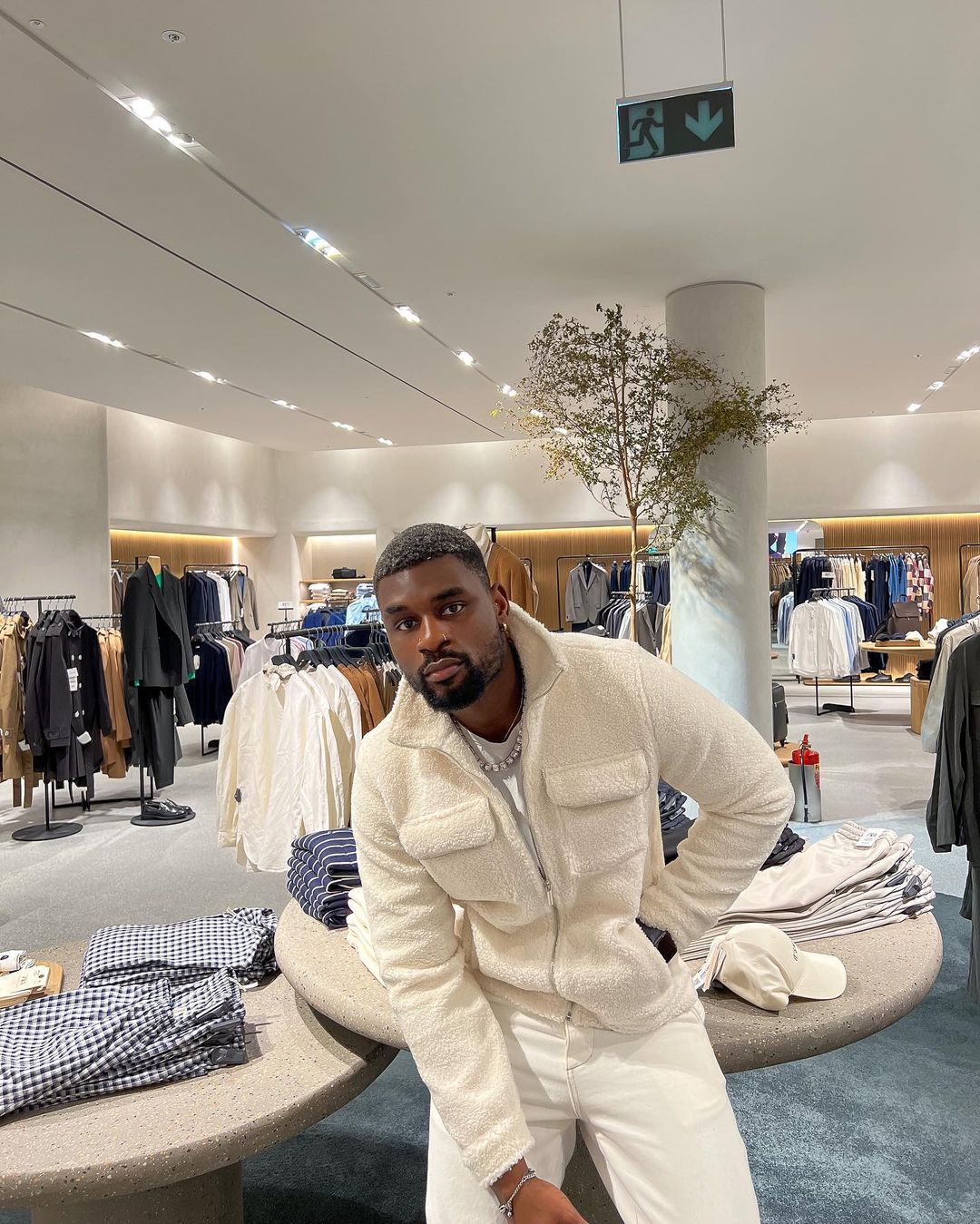 Furthermore, her love interest Jacques offered her up to get to know other boys, and in so doing, arrogantly and problematically stripped Paige of her autonomy, agency and sense of humanity.
Instead of being mad at Jacques for feeling the need to "give her permission" or "offer her up", Paige was more concerned with the truth of his feelings towards her. Concerning. 
There have been so many instances of hypocrisy across the gender binary in the villa and while subconsciously letting the boys run free without any criticism (except Ekin-Su), all of the women find themselves in a lose-lose position. They have more time and thinking power to exercise their annoyances with the other women in the house instead of with the men who have been the cause of a lot of drama in the villa.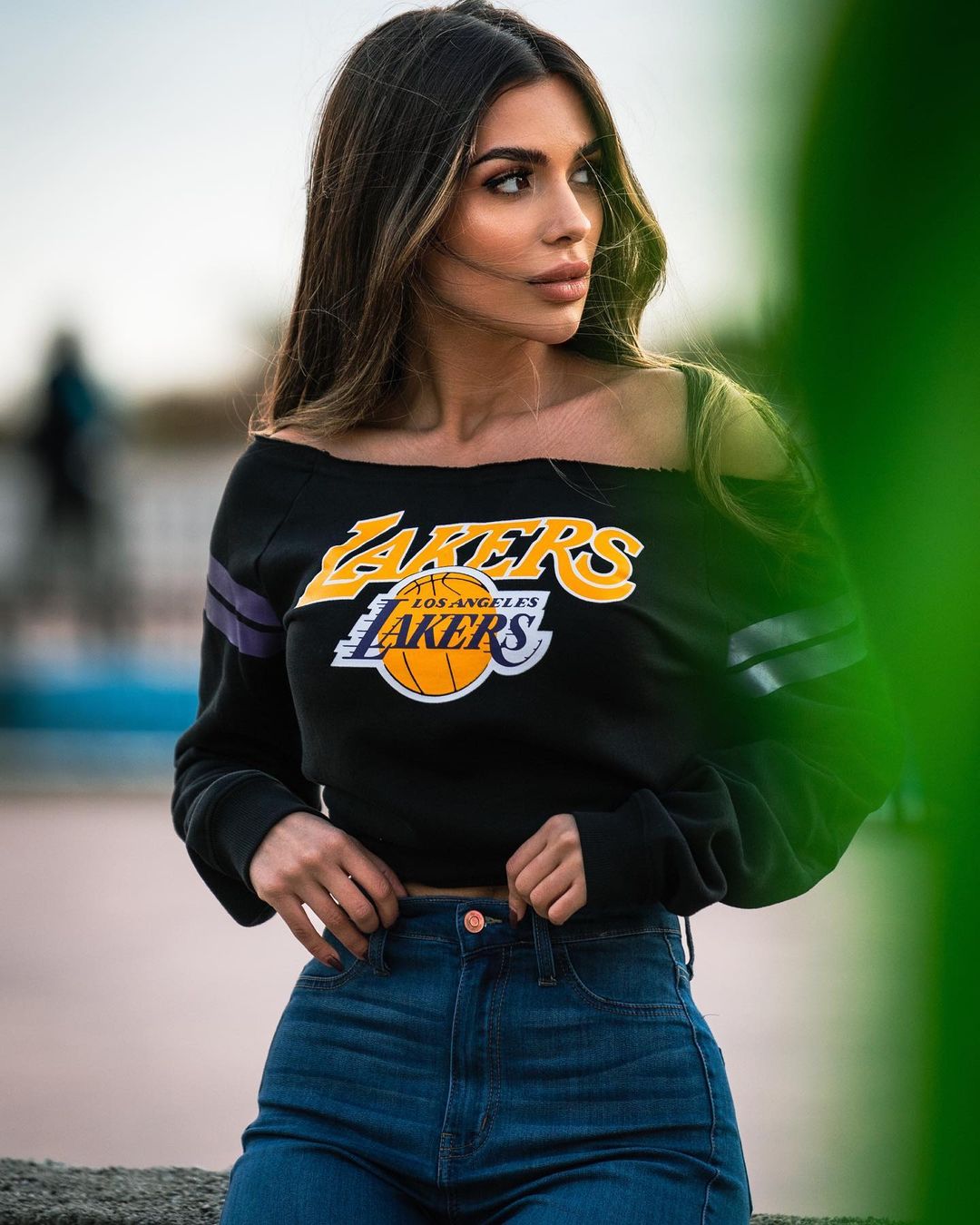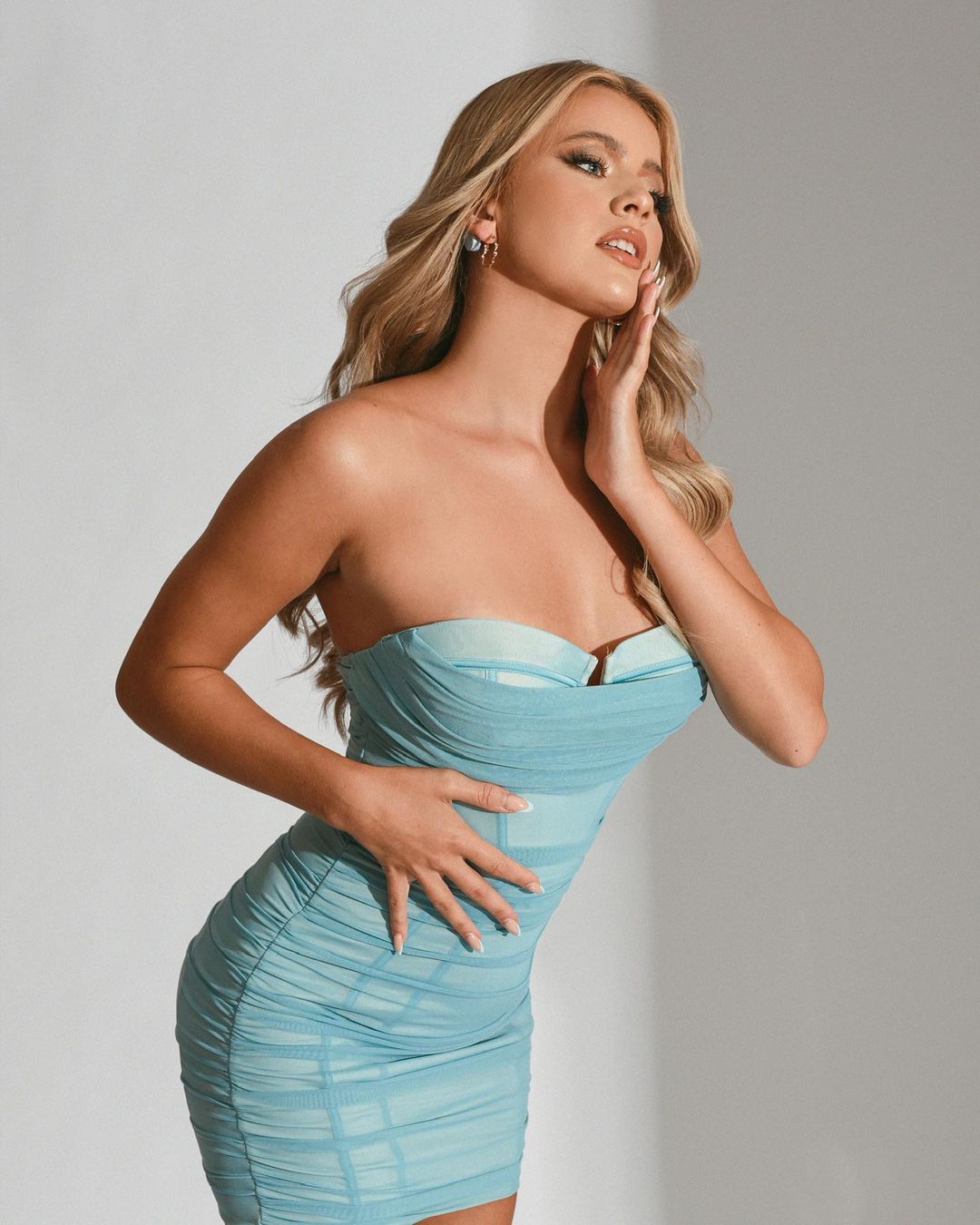 Davide can kiss one woman – mind you unexpectedly and without consent  – and choose another woman without warning, and that's okay. Whereas Ekin-Su getting to explore her options in the villa makes her into a villain.
What makes this even more sad and disappointing, is that these attitudes are reflected in the audience as more people have been outwardly angry towards the women in the villa like Gemma, Amber, Ekin-Su and Tasha as opposed to the millions of excuses they have for the men.
It seems like in this villa, the women are always and only at fault – and the men are always redeemable.