Defined as the 'nepo baby', this is one of social media's more recent fascinations that has exposed the ordinary person to the fact that 50% of Hollywood – if not more – is a product of nepotism.
Nepotism is essentially a system or structure whereby people with power and resources extend their assistance to their friends or family.
Upon further research, the concept of the 'nepo baby' is more focused on notable young people in the entertainment industry who are related in some way to powerful and/or famous people.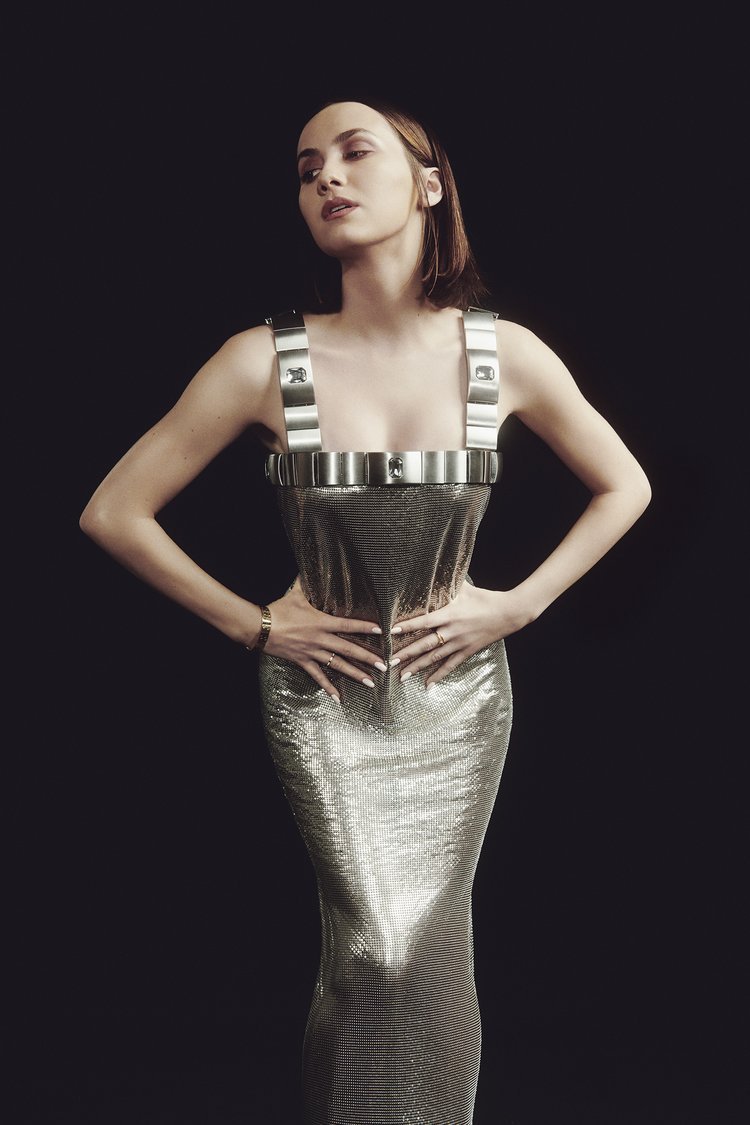 From obvious examples like Willow and Jaden Smith to surprises like Maya Hawke or Jack Quaid, nepo babies are everywhere and they are clearly benefiting from the positions into which they are born.
This reminded me of the original and glamorous Hollywood Dream, promising fame, beauty and wealth – if only you work hard enough – and we all know that this is essentially in the category of capitalist thought.
It seems like a large portion of the most relevant celebrities are where they are because of nepotism. Models Bella Hadid and Gigi Hadid are daughters of ex supermodel Yolanda Hadid and real estate mogul Mohamed Hadid.
Actor John David Washington, who you have probably seen in, Tenetor Malcolm and Marie is the son of famous actor Denzel Washington and actress Pauletta Washington.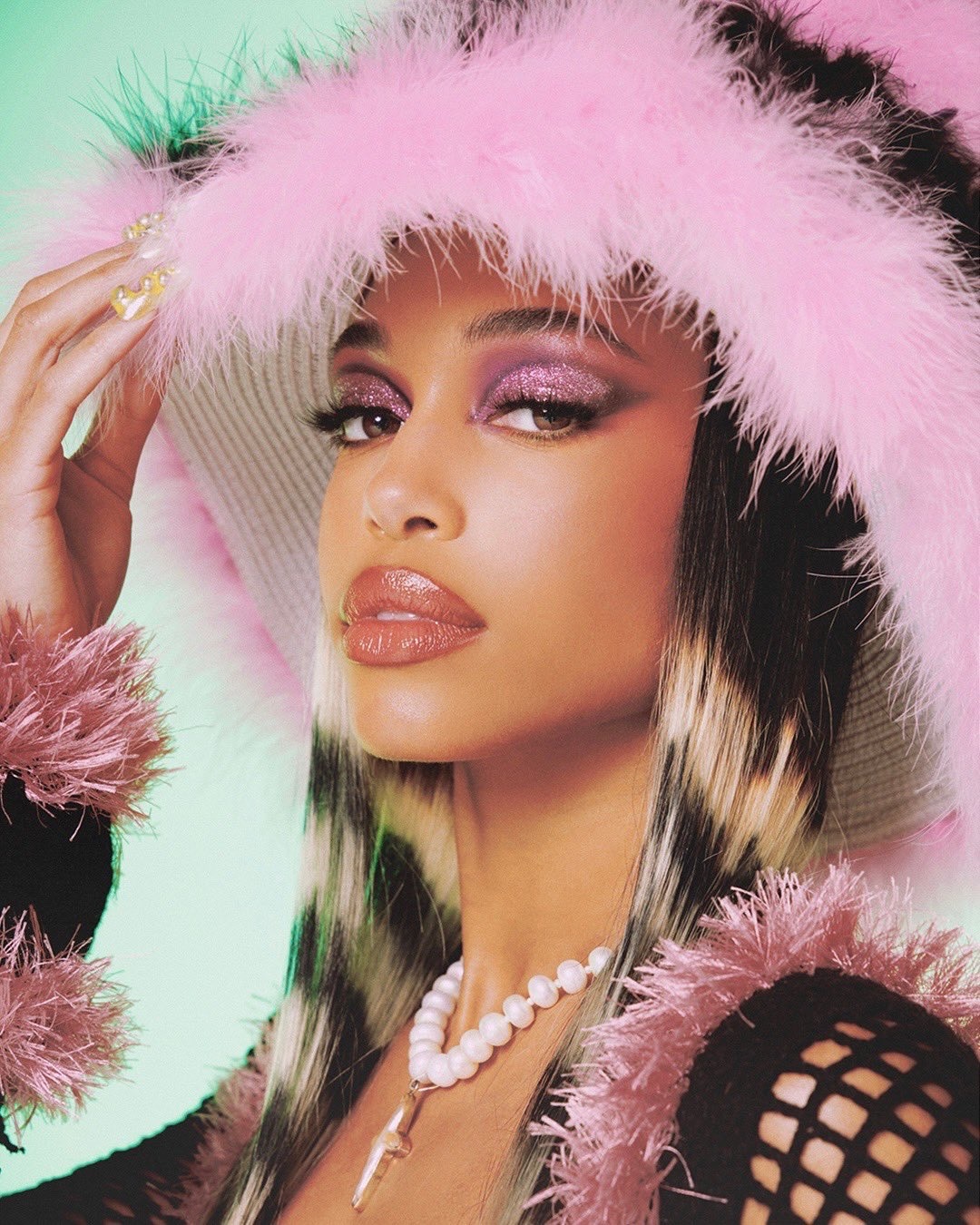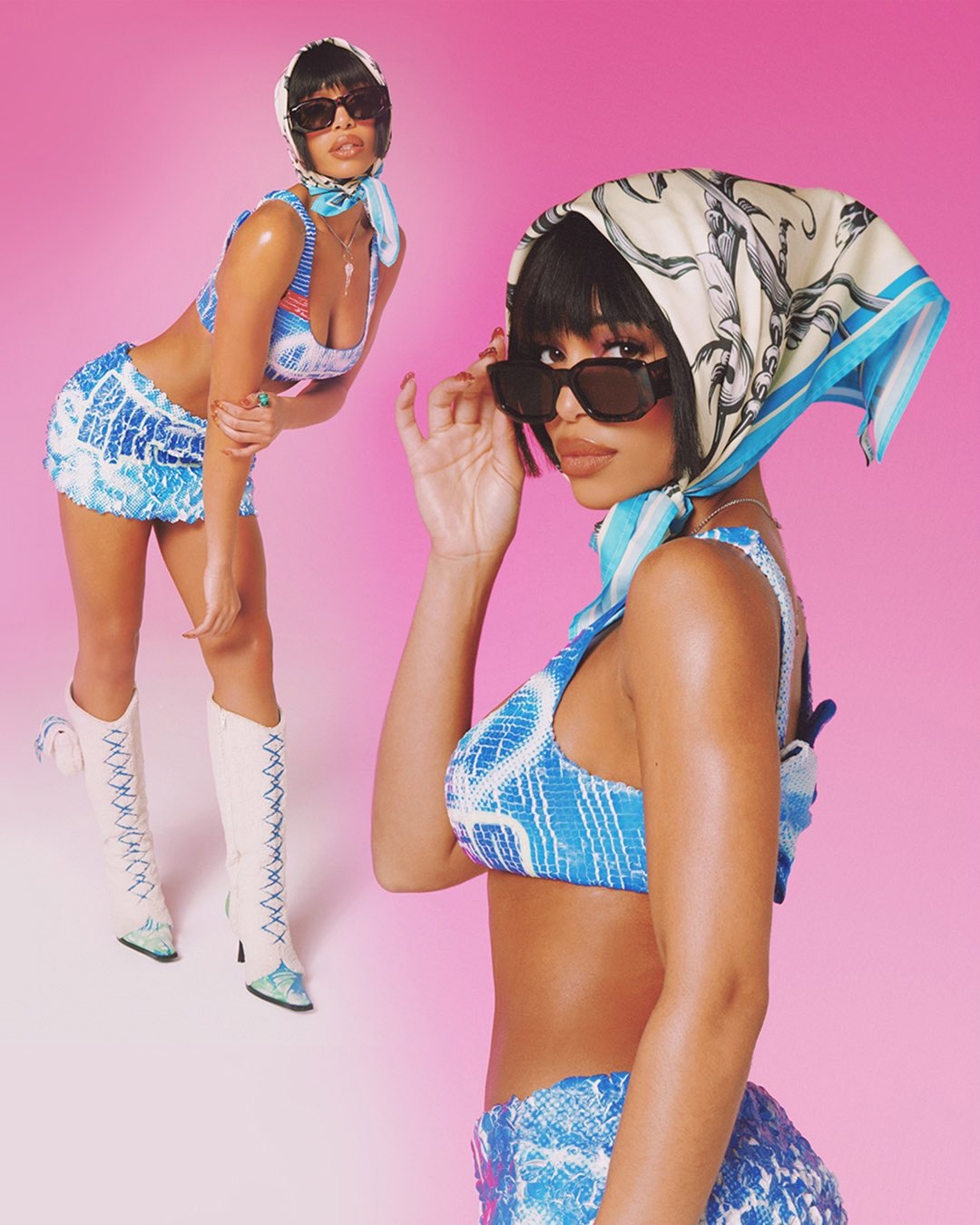 Another very famous nepo baby who some of us grew up with is Miley Cyrus – who played the famous character, Hannah Montana and is the daughter of Billy Ray Cyrus – a fact which was never secret as he also played a role on the well recognised Disney show.
There are so many more people: Lori Harvey, Maude Apatow, Lily Rose Depp, the Jenners and Kardashians, Zoe Kravits, Billie Eilish and the rumoured Timothee Chalamet. They are everywhere and they are taking the world by storm.
This is not inherently bad, however, many people have noted their disappointment in finding out that their idol is not an emulation of the rags to riches story that we have been force fed.
This is not to say that they have no talent or have not worked hard on their own terms but a lot of the working and/or middle class look up to celebrities like these individuals because their mere existence in a space like Hollywood once spoke to a fantasy that all of us have been trained to desire, that is until the nepo veil was lifted.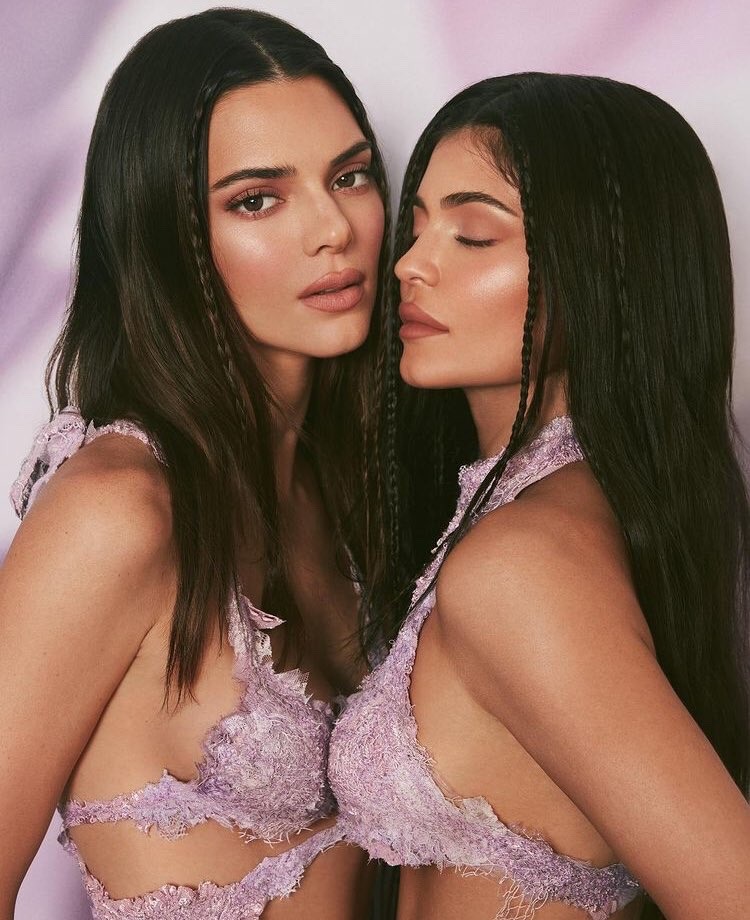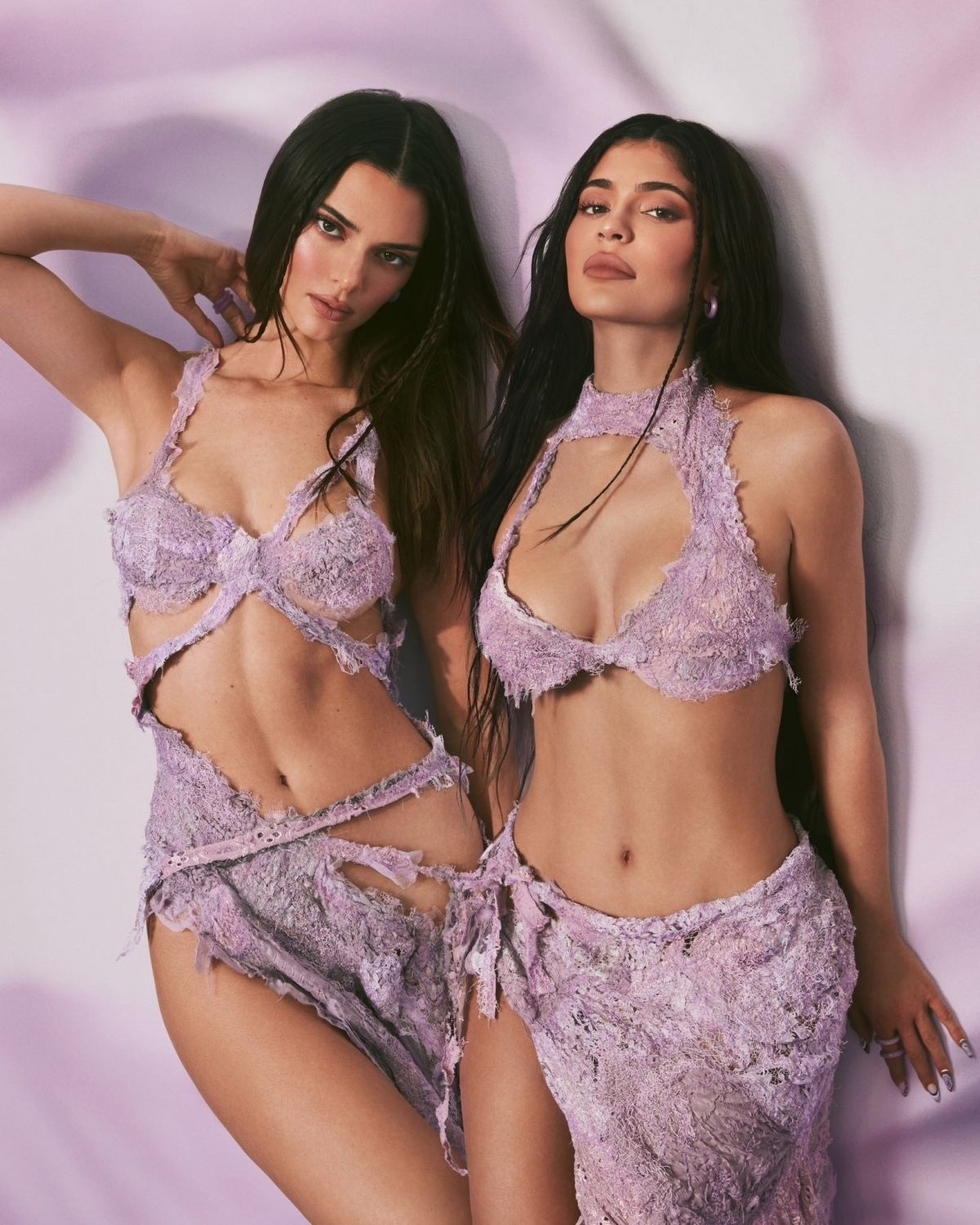 The desire to be wealthy – so we can dress a certain way, speak a certain way, hang out with certain people and have certain things – speaks to the freedom that seems more attainable when we see these people speaking in a way that is relatable, and a lot of these celebrities play relatability tactics because they know that that is what makes them relatable, liked and that it sells.
The concept of nepo babies has existed for a while but perhaps our new digital landscape is showing us the existence of a long standing idea.
Laura Dern, Angelina Jolie, Ben Stiller, Chris Pine and many more of Hollywood's privileged society are nepo babies that peaked in their careers some time ago.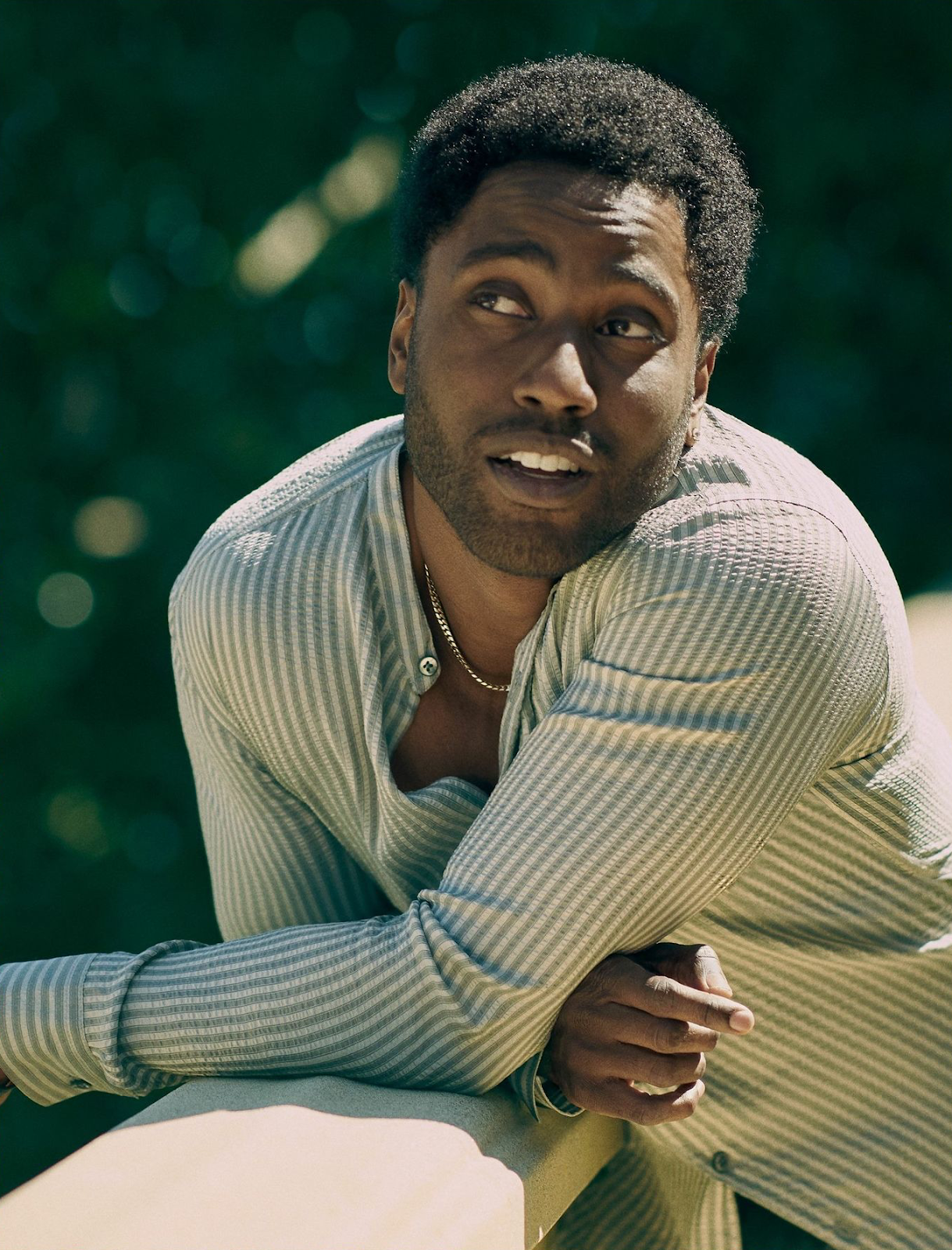 In the structure of capitalism, certain kinds of lies and half baked truths have to be told so that people keep buying in.
One of the biggest is the idea of "hard work" and how it comes with these kinds of rewards.
So when Kendall Jenner says that her access to wealth and fame made it harder for her to become the highest paying model in the world, it creates outrage.
This is just the Hollywood Dream repackaged from its golden age into both an outrage and an aesthetic. An intertwining of our own rages as people who occupy the lower rungs in the capitalist hierarchy, and the fantasies of our own possible success: a dream to wake up one day and be the child of the rich and famous.