Book to movie adaptations have existed for a long time, walking hand in hand since the late 1890s. Some of the biggest films were based on novels, including The Godfather (1976), Forrest Gump (1994), The Harry Potter franchise (2001 — 2011) and so many more.
The experience of reading a book is a special one, it engages the mind's ability to imagine and because of that, many have found themselves sensitive and protective of what happens when their favourite books are adapted into films.
There's a request for screenplay adapters, casting directors and other pillars of production to maintain the integrity of the novel, by staying true to plot, characterisation and tone.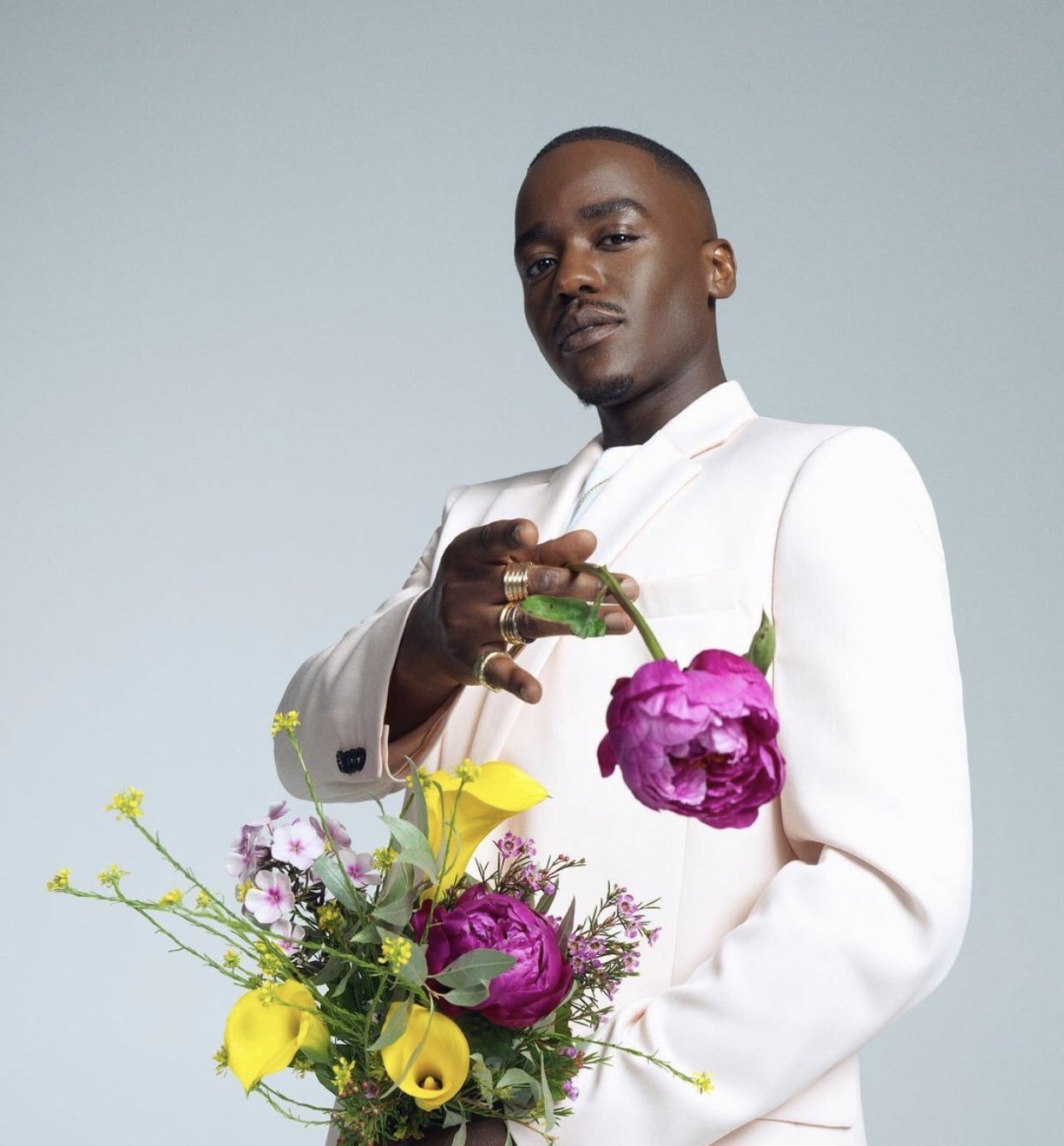 Ncuti Gatwa who will play Doctor Who
Most of these adaptations that audiences look forward to are being executed by mainstream Hollywood productions, however, that means we need to take into account that historically — Hollywood is known to be incredibly racist in the formation of its films. One of the most "famous" early films that Hollywood still praises and is still presented in education systems today is D.W. Griffiths' The Birth of a Nation.
The film in many ways also reflected the state of America at the time when the Ku Klax Klan arose to harass and put Black citizens in danger. The same could be said today, most of the films, adaptation or not, reflect modern day society and its rhetoric, therefore, Hollywood audiences are requesting more diversity and accurate depictions of everyday life filled with people who are of different nationalities, ethnicities and racial identities, genders and sexualities.
So why are white people still complaining?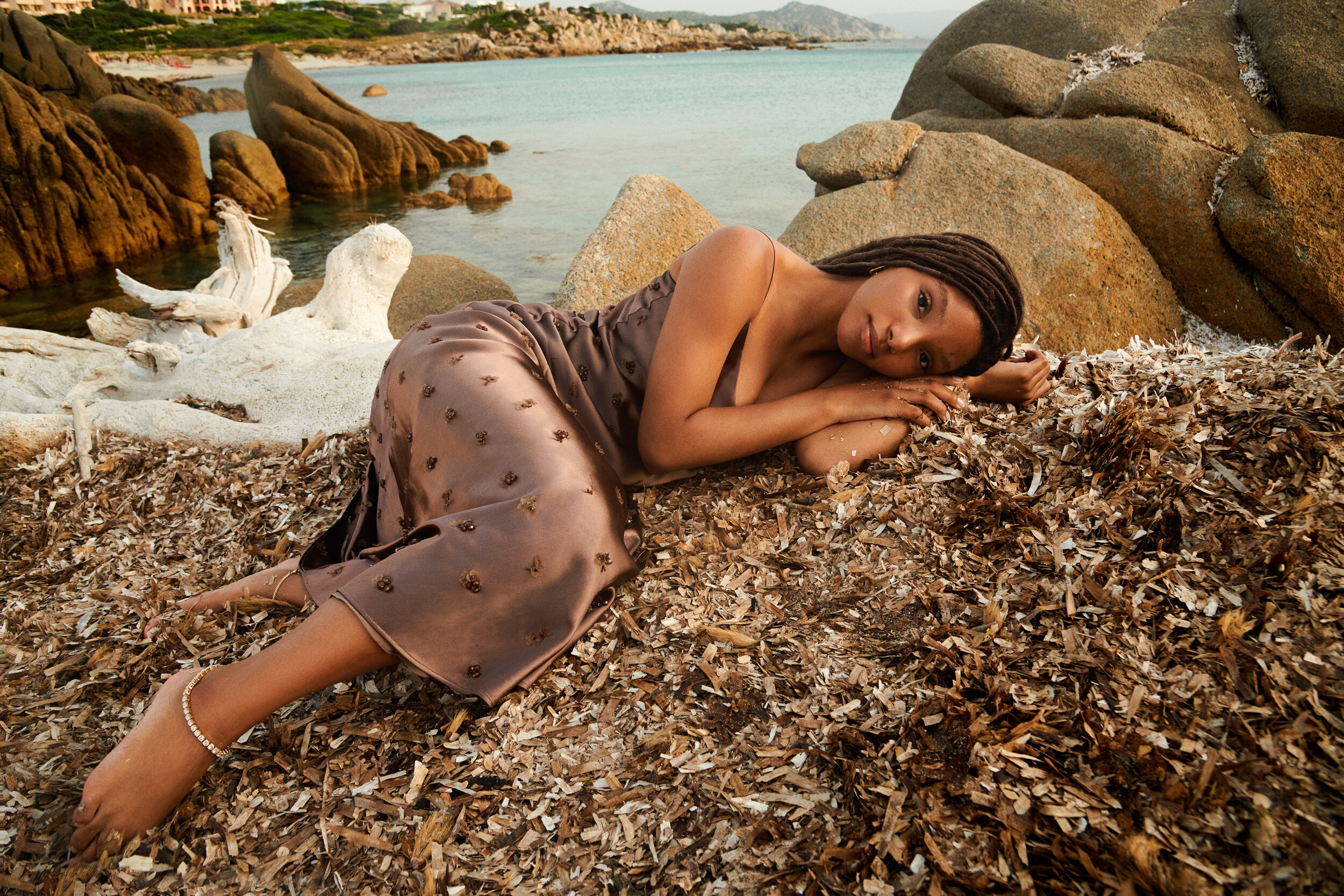 Halle Bailey who will play Ariel in Disney's new Ariel
Character Accuracy 
Leah Jeffries has been cast as Annabeth Chase for the new Percy Jackson series headed by Disney+. It has also been announced that Ncuti Gatwa, the breakout star from Netflix's Sex Education, has been cast as the new Doctor for the British Sci-fi television programme Doctor Who.
In the past week, we have seen the real time racial harassment of 12 year old Jeffries just because she is a Black girl and does not fit the literary physical description of Annabeth Chase, similar to Gatwa who faced a lot of backlash for being the first Black doctor in the tv show where a lot of people called the move a "pity diversity hire".
The medium of film is one that requires many moving pieces to create the best environment for the execution of a visual story. The persistent need from audiences for the accuracy of characters is one that has not always been obeyed. Rick Riordan, the author of the famous Percy Jackson books and a big part of the Disney+ adaptation of his book series, released a statement to defend Jeffries — whose TikTok account was deactivated — stating:
You are upset/disappointed/frustrated/angry because a Black actor has been cast to play a character who was described as white in the books. 'She doesn't look the way I always imagined.' You either are not aware, or have dismissed, Leah's years of hard work honing her craft, her talent, her tenacity, her focus, her screen presence.
You feel I must have been coerced, brainwashed, bribed, threatened, whatever, or I as a white male author never would have chosen a Black actor for the part of this canonically white girl. You refuse to believe me, the guy who wrote the books and created these characters, when I say that these actors are perfect for the roles because of the talent they bring and the way they used their auditions to expand, improve and electrify the lines they were given.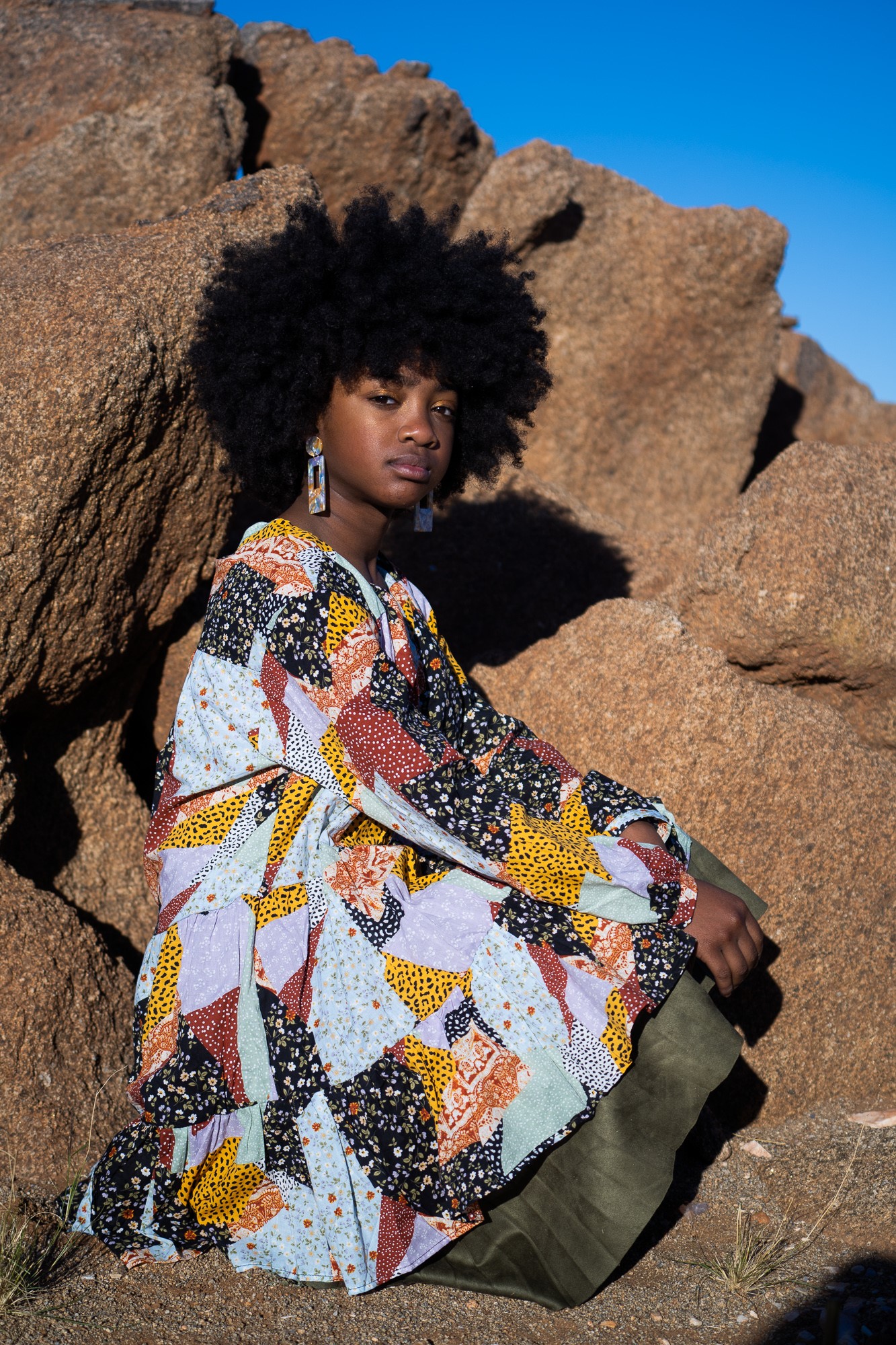 Leah Jeffries who will play Annabeth Chase in Percy Jackson
Behind this very poor mask of "inaccurate imaginings" that fans are arguing in response to the casting, is just a bag of racial bias and prejudice. There was never going to be any space given for Jeffries because of her Blackness.
The great contradiction is that the first ever Percy Jackson film adaptations also had an inaccurate casting of the character Annabeth Chase, who is described in the books as a girl with "blond hair, and grey eyes."
The previous two movie adaptations actually cast actress Alexandra Daddario who played Annabeth with brunette hair and more blue than grey eyes. Where was this similar outrage? Where was the cruel harassment of Daddario for having been cast in an "unsuitable role"?
We also saw this with the casting of the Harry Potter play where people argued that Hermione Granger was not to be played by a Black girl even though she is described with these physical traits: frizzy, untamable dark hair, brown eyes, and protruding teeth. Despite her problematic standings, JK Rowling went to Twitter to say: "Canon: brown eyes, frizzy hair and very clever. White skin was never specified…"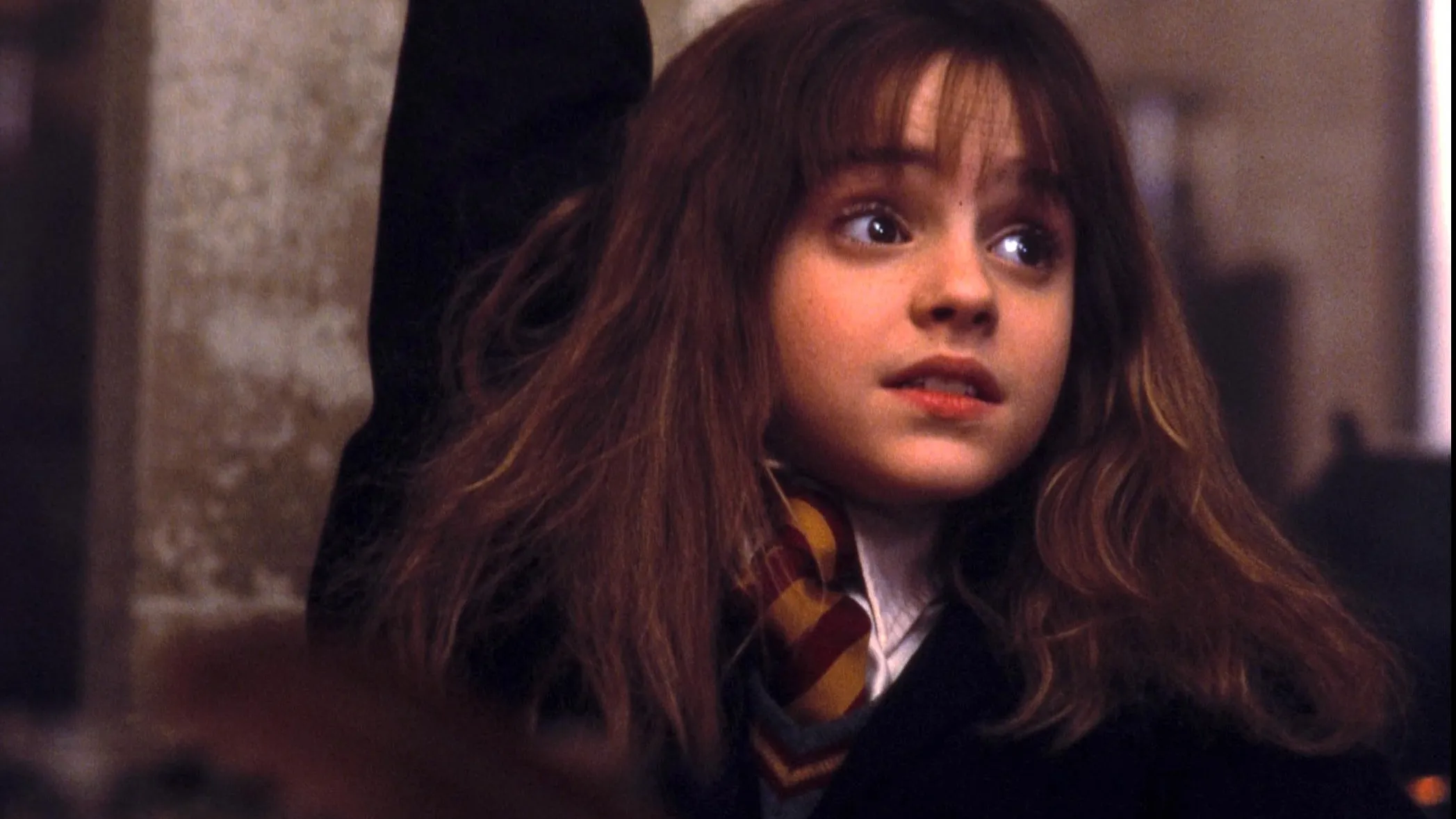 Emma Watson as Hermione Granger
Racial Harassment 
Not to applaud a fish for swimming but Rick Riordian's defence of Leah Jeffries is incredibly necessary and we need more of that. Actor John Boyega has expressed that while he was being attacked by the racist star wars fandom for being cast in Star Wars: Episode VII, he felt "pushed to the side" by Disney.
It brings into question the idea that Disney wants more diverse casting in its productions — as many other Hollywood production companies say they do — however, they do not account for the responsibility on their end that comes with hiring Black actors. That comes with truly trying to "do the work".
We saw it with Simone Ashley being cast in the second season of Bridgerton as the lead romantic interest. We saw it with the outrage that poured itself on Halle Bailey when she was announced as the new Ariel for Disney's iconic Disney princess role. Most of the outrage argued that mermaids weren't scientifically Black.
Mermaids…The mythical beings that don't exist…
The extent that racists will go to in order to cover up their prejudice lands itself in the territory of ridiculousness. Actors are essentially employees of these productions and the inability of the leaders — producers, directors, casting directors etc. to defend their employees — defend the very human beings who are putting their energy into breathing their stories to life, is one that stands on the very cliff of privilege and apathy.
Ncuti Gatwa who will play Doctor Who
The Tides are Turning 
Nonetheless, an overwhelming amount of positive feedback has been expressed itself from the general public for both Leah Jeffries and Ncuti Gatwa. Racists will just have to deal with this new mode of work.
These are not pity hires, "woke" hires or mistakes. These are talented Black people who resonate with the characters that they auditioned for or were scouted for.
These are professional actors who know how to do their jobs and because the system requires their talent to be one of an excellent standard, they surely will bring life to their roles and even if they don't, they don't deserve the harassment that their white counterparts barely receive for being bad at their jobs.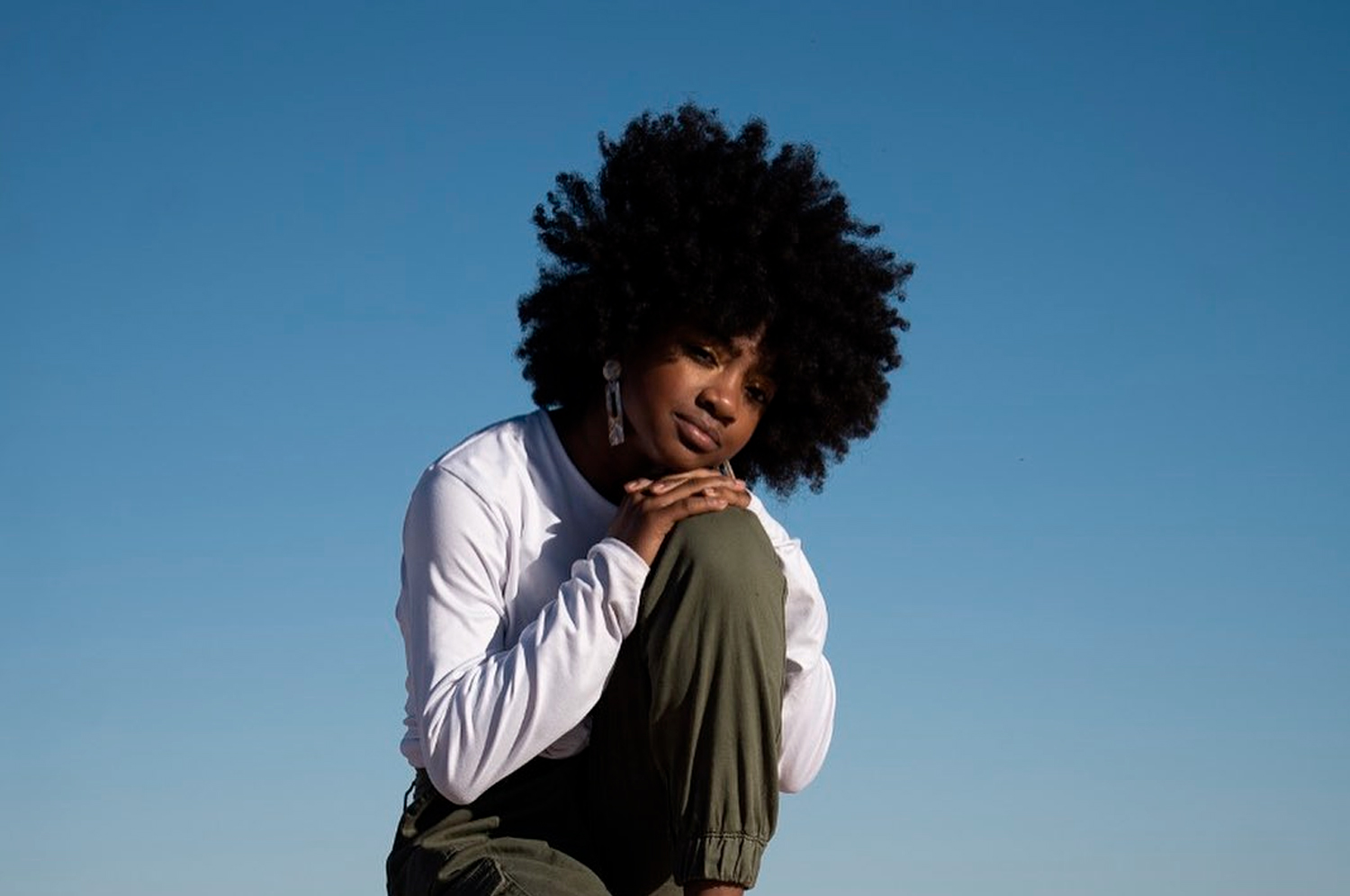 Leah Jeffries who will play Annabeth Chase in Percy Jackson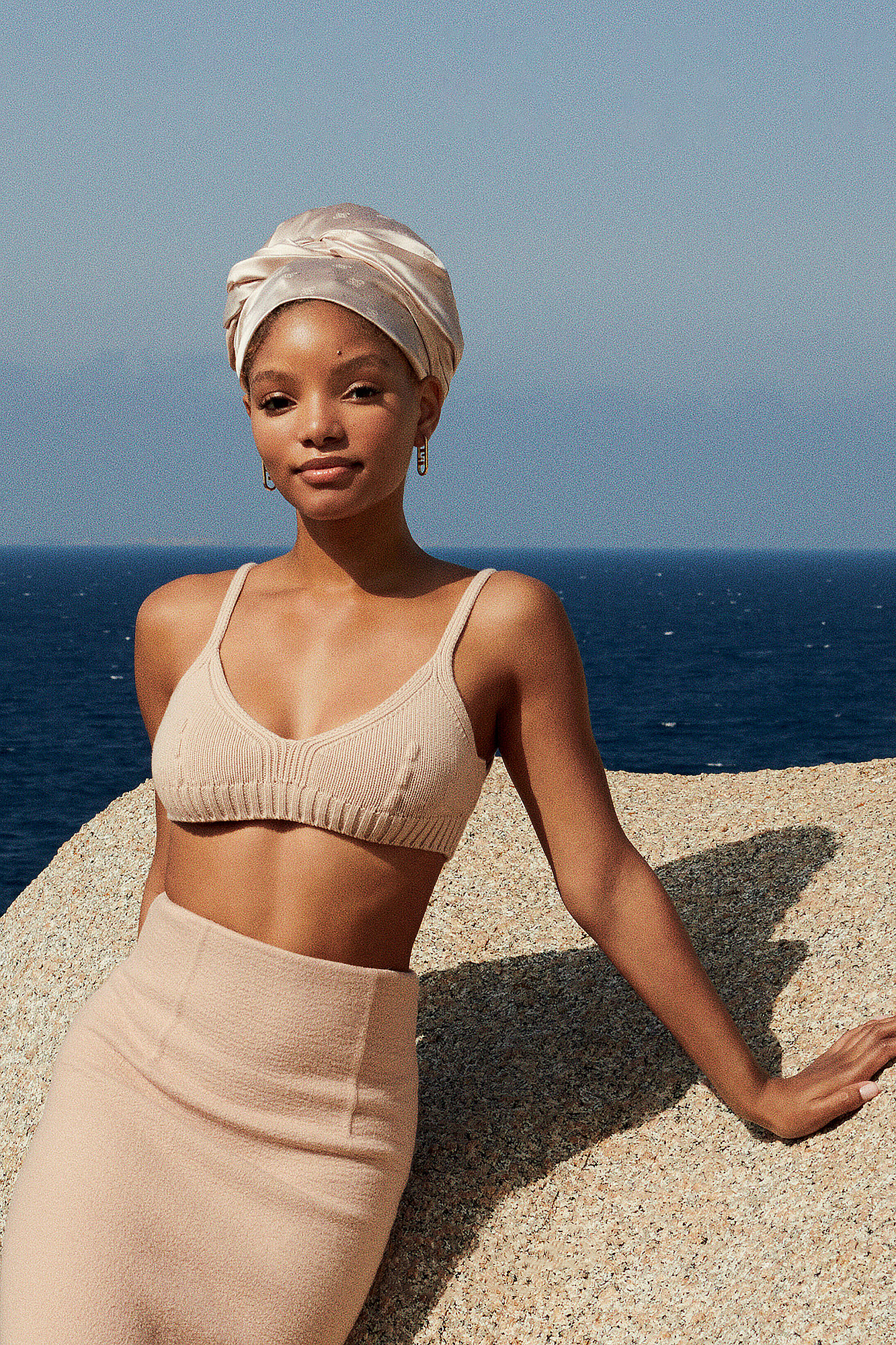 Halle Bailey who will play Ariel in Disney's new Ariel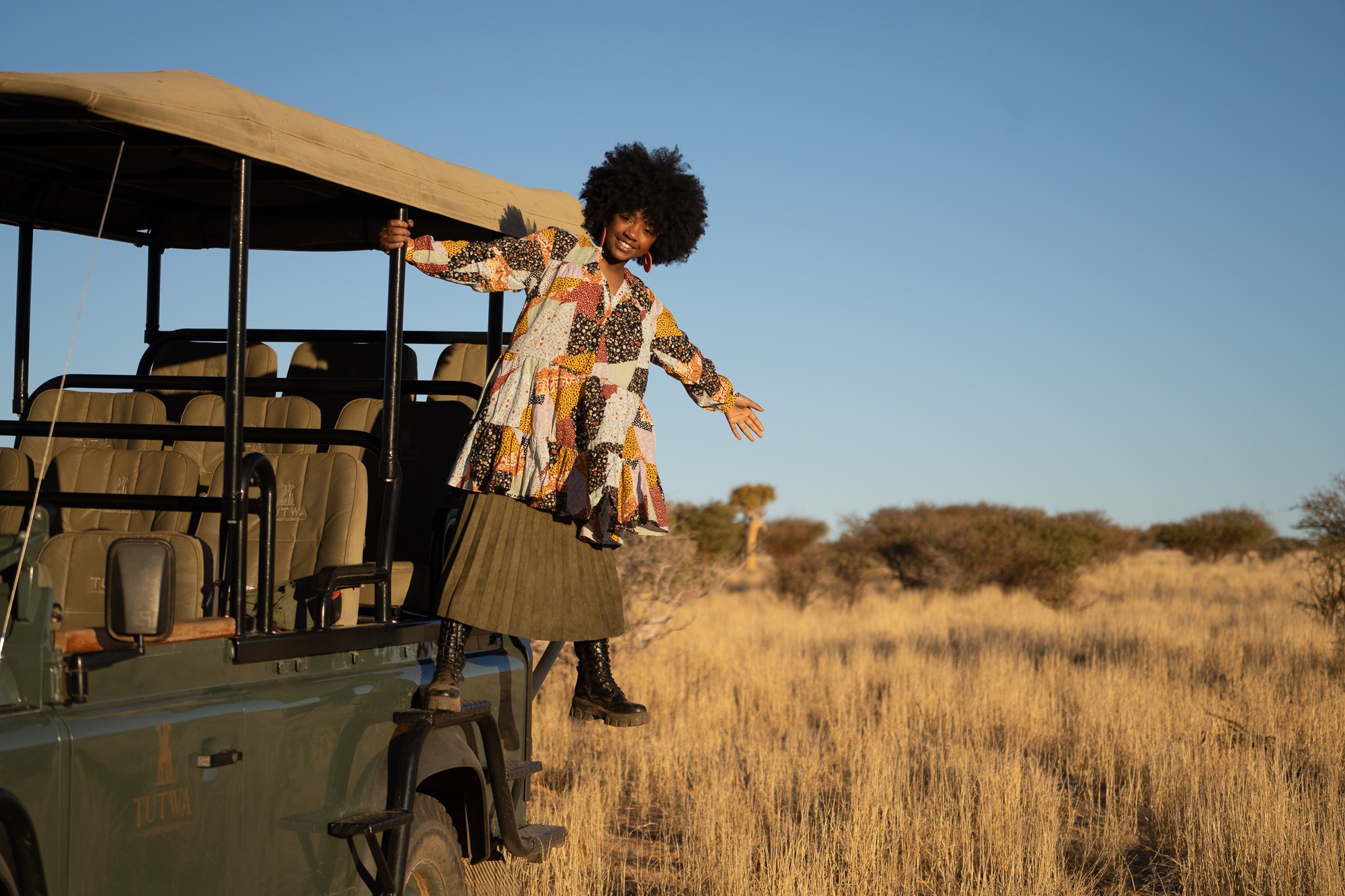 Leah Jeffries who will play Annabeth Chase in Percy Jackson