"The global cosmetic surgery and procedure market size was valued at USD 63.4 billion in 2021 and is projected to exhibit a compound annual growth rate (CAGR) of 9.6% from 2022 to 2030."
The cosmetic surgery industry has never been bigger than it is today — and though continuously debated, millions and millions of people all over the world are undergoing aesthetic body and facial procedures.
In the United States of America, data from 2021 states that: "The average plastic surgeon performed 320 surgical procedures in 2021, compared to 220 in 2020," and, "on average, the cost of a surgical procedure increased 6% in 2021, and the cost of a non-surgical procedure increased 1%." Aesthetic surgical and non surgical businesses are making a lot of money due to increased customer demand.
With this comes expansion, and because this engages in medical sciences, the development and designing of new procedures are always occurring, thus creating additional positions for people who exist and work within this space.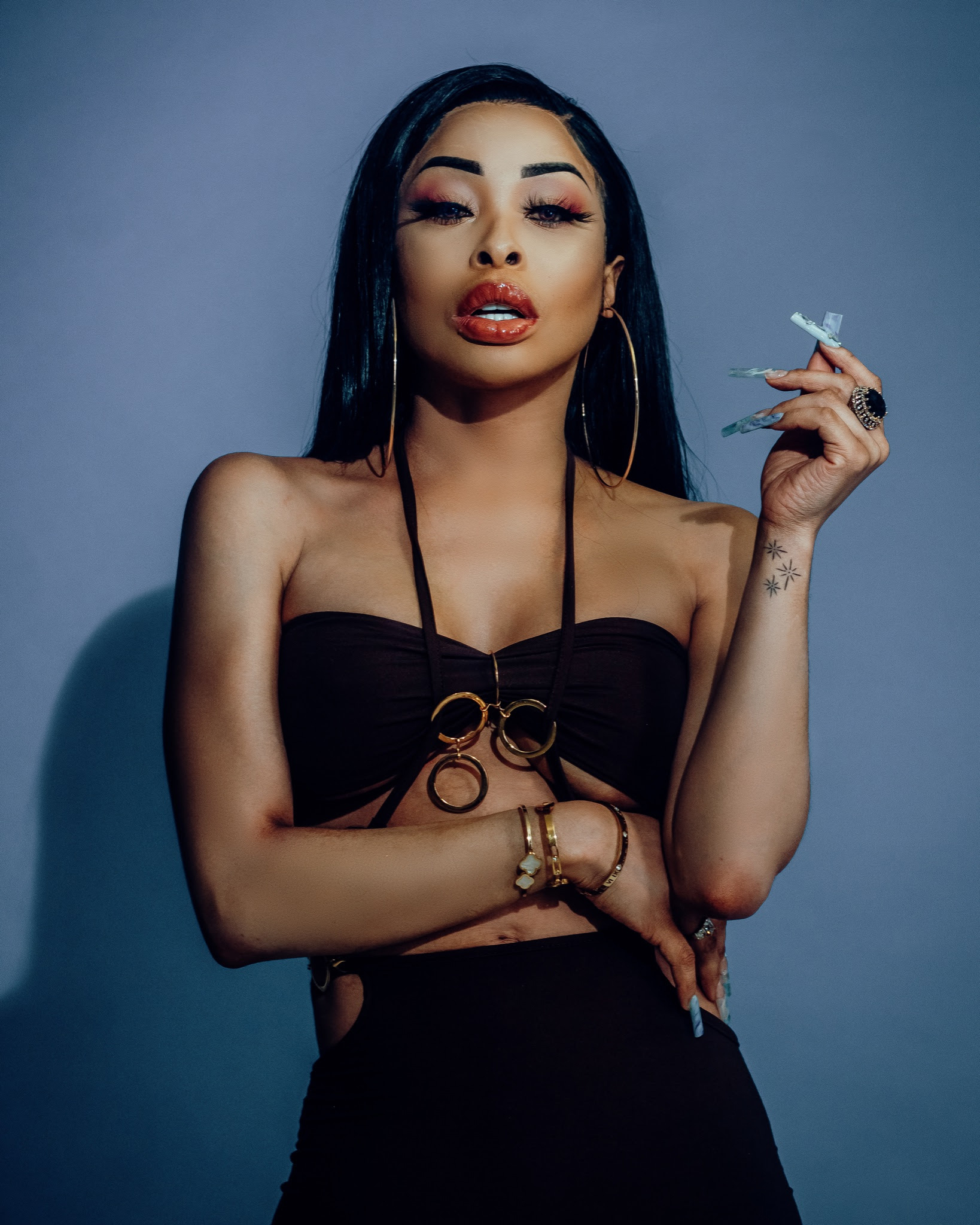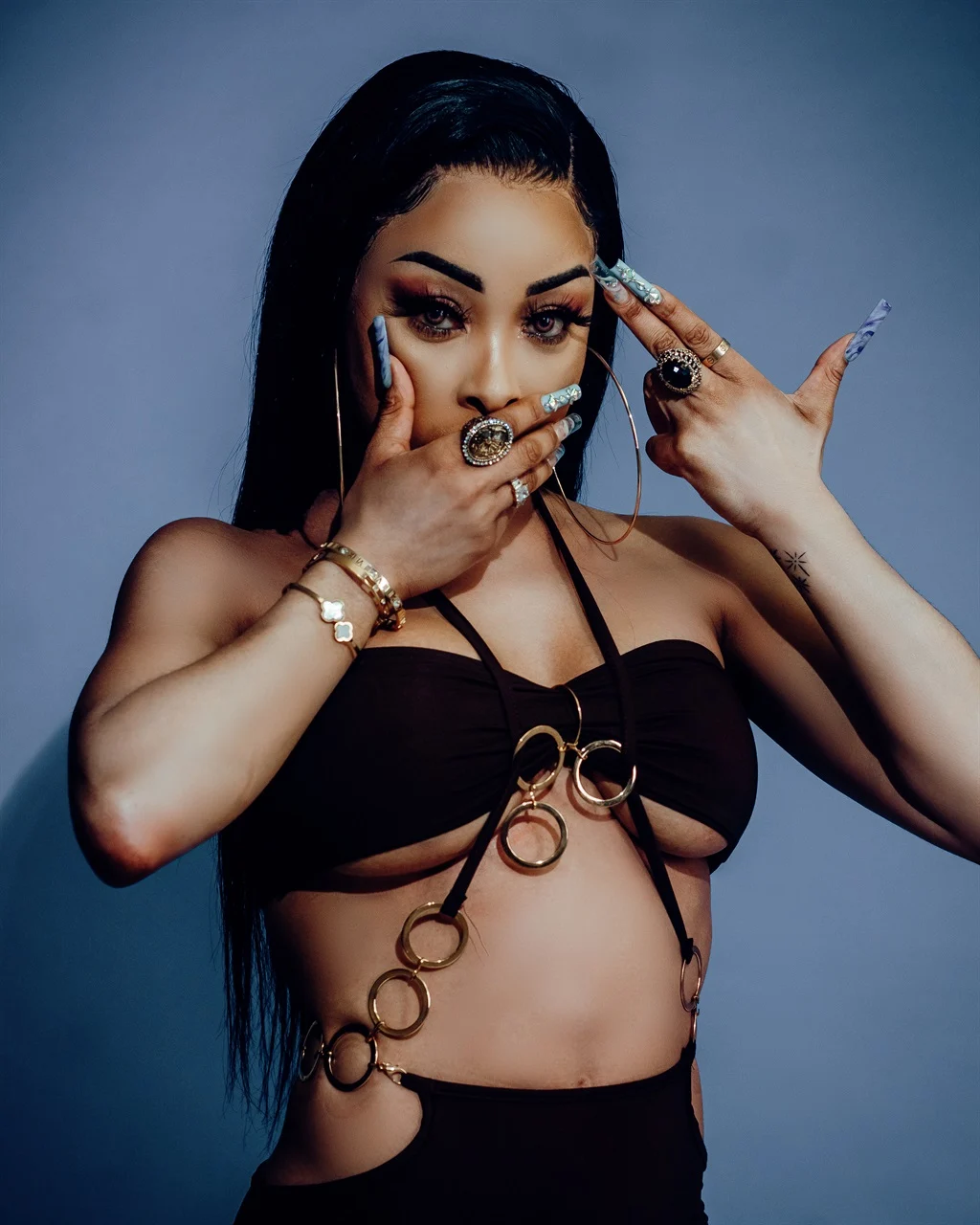 Furthermore, the popularity of surgical and non-surgical cosmetic procedures also seeps into pop culture, even though that is arguably an interchangeable dynamic. As with most businesses, the cosmetic industry turns to social media for exposure and marketing, which leads to something like the current trend where cosmetic or plastic surgeons on TikTok either point out the possible procedures that celebrities have had or recommend procedures for celebrities they have never engaged with.
Body autonomy and the markers of beauty have always dominated societal discourse as physicality and aesthetics have always been at the forefront of our individual and collective humanity, but through this, femmes are always at the forefront, examined and implicated.
When it comes to these procedures, the findings are that in the US: "women accounted for approximately 94% of all procedures." The relationship between cosmetic enhancement, femmes and their sense of self is completely tangled in a web of multiple facts and multiple truths — and our ability to distinguish which is which and what is right is one that we grapple with great difficulty.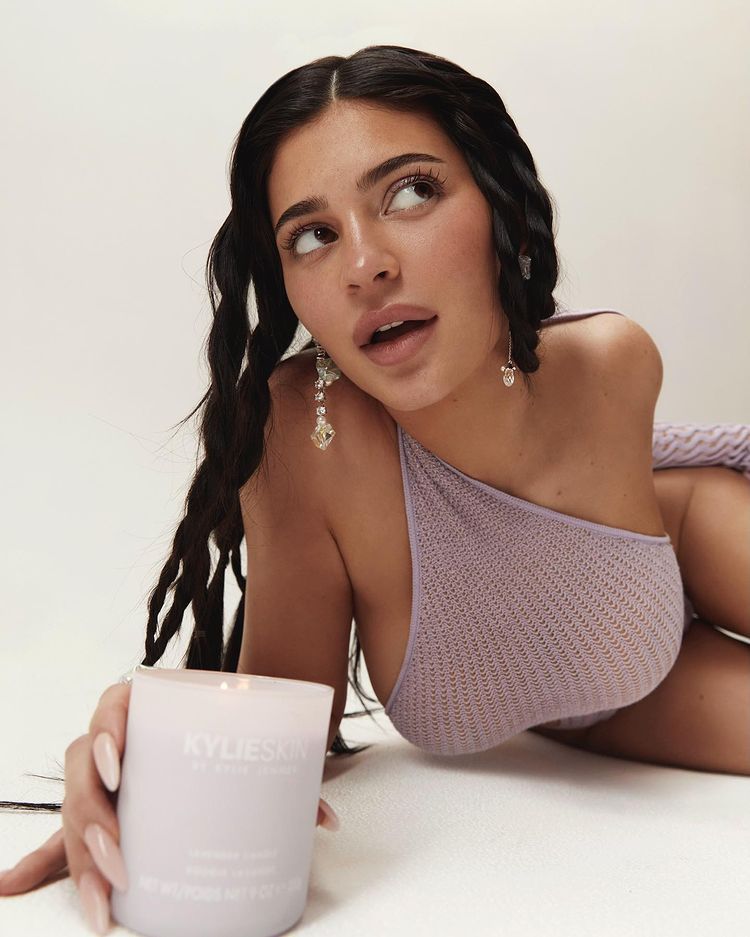 Yes, the cosmetic and plastic surgery industries are predatory. Yes, femmes should exercise their autonomy.
Yes, there are age ethical concerns.
Yes, there are health risks.
Yes, cosmetic and plastic surgery are able to address health risks outside of aesthetic concerns.
Yes, it has been proven to decrease mental health issues in relation to self esteem and yes, the markers of beauty are completely embedded in a historically racist and white supremacist conceptualisation of beauty – even when it is not directly engaging with the stereotypical European femme face and figure.
These things can all be offered as truths. However, there is something not completely right with giving unsolicited advice to femmes about what they should change about their own features.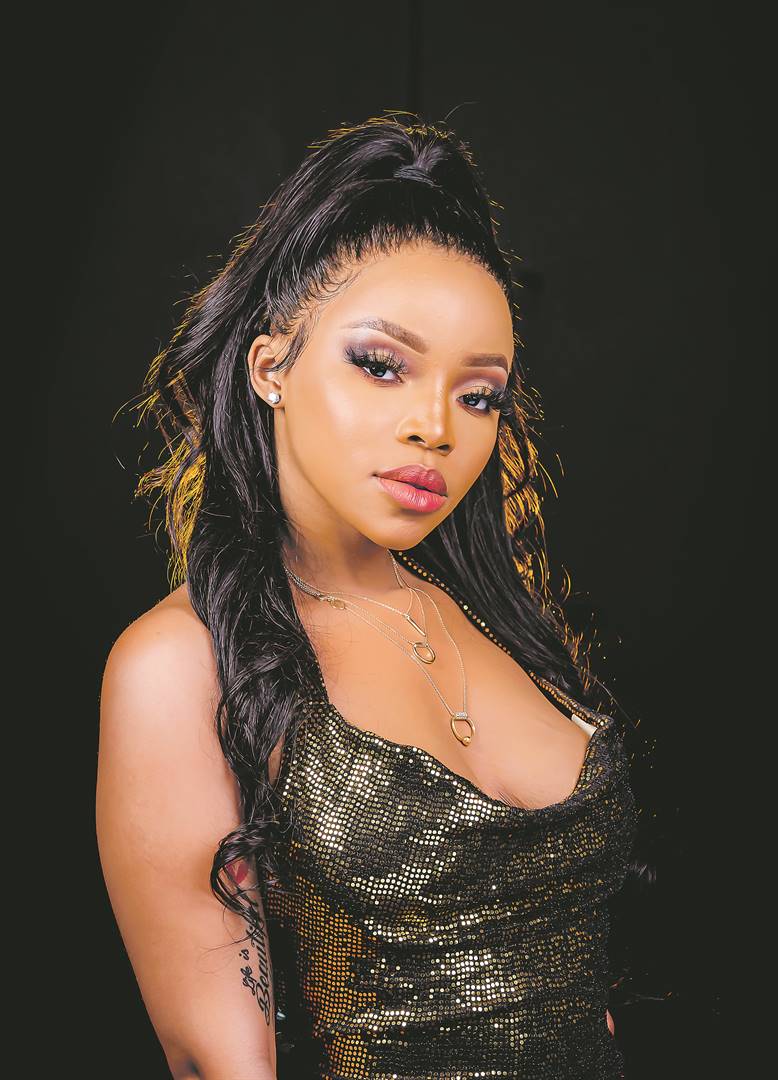 The TikTok video and trend are just a symptom of an industry that architects insecurities for the gain of capital. There is a lack of sensitivity and empathetic behaviour within this trend, and it seems like there is a forgotten understanding that this is someone's physicality you are speaking about and that the realm of identity amongst others is completely personal — and just like how predatory this industry can be, it has loosened up what accounts as boundaries and humane understandings.
Is it because in this current age of digital rise, we have normalised things that are off the internet that would be completely irresponsible and damaging? Is it because these professionals have conflated their job into "fixing" others and are completely projecting that as a means to display their own skills?
It's hard to tell the intention, but imagine being a young actress such as Nathalie Dyer and watching a stranger recommend procedures to "improve" your facial features and structure with very little empathy as if you are an object — and this uncaringness that exists side by side with aesthetic perception and reception is just a byproduct of historical recommendations of physicality.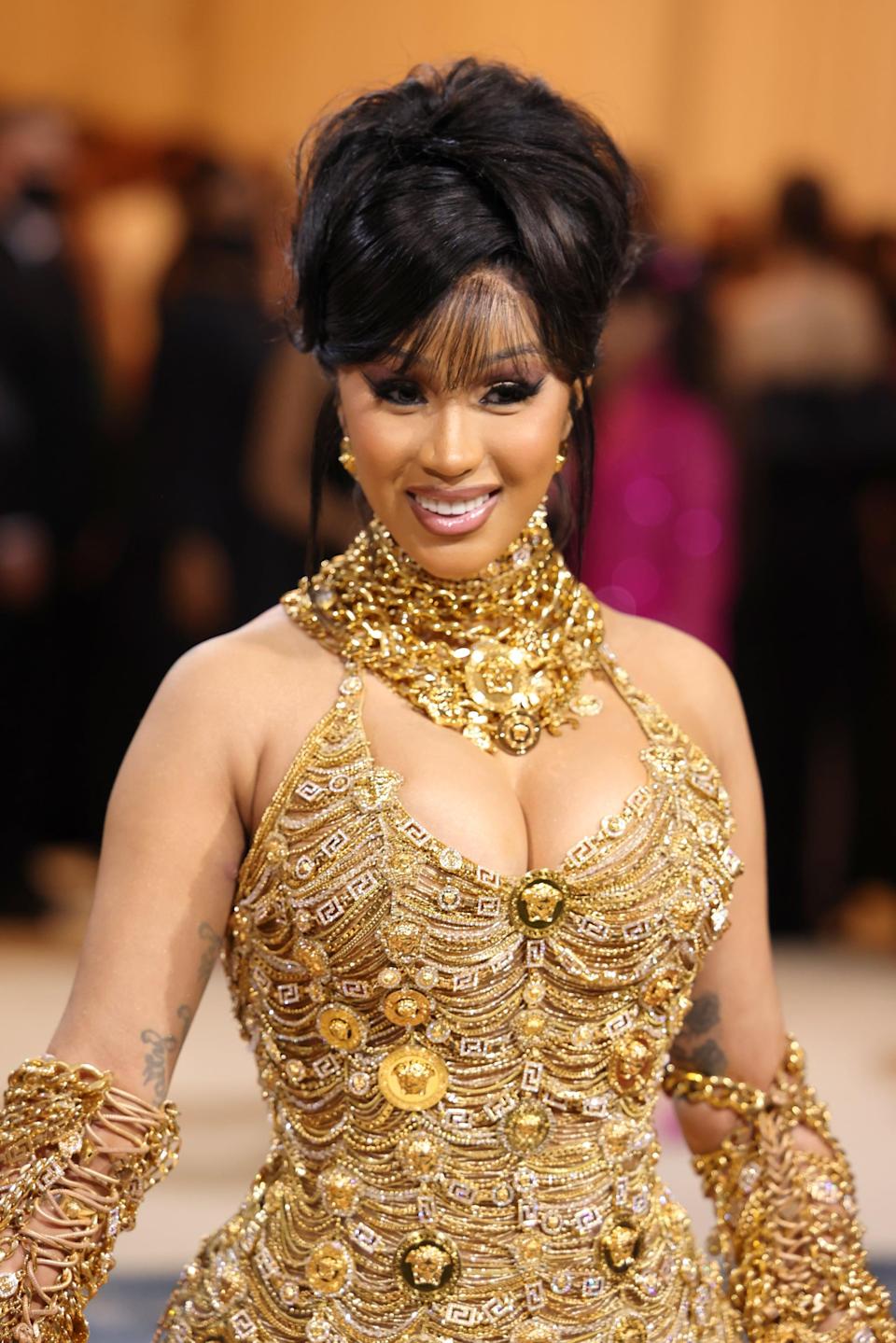 With Nathalie Dyer, it is not racially motivated but it is a behaviour that is tied in with mechanisms of supremacy that uphold structures like capitalism: to let other people know where they are going "wrong" in their basic existence means to perpetuate a certain message.
Overall, the woman was chastised and criticized over the approach, which points to a level of awareness that we all hopefully have. However, I do hope that moving forward, the operations of the cosmetic and plastic surgery industry can be reexamined in a way that promotes a safer, kinder, and less predatory mode of existence. I hope that we can also embrace boundaries and respect one another, especially when it comes to our physicalities — anything else is completely inappropriate and harmful.
i could never be a celebrity because if someone made a video like this about me i would get violent pic.twitter.com/4mgNbZcwHb

— 𝖓𝖎𝖑𝖔 (evil hag) (@probablypersian) July 24, 2022