Unspoken scandals and corruption secrets have always plagued the entertainment industry. Shortcuts, bribery, exploitation, scams, and fraud are constantly covered in the news, whether in big international businesses known worldwide or in smaller operations close to home and in our own backyard.
The entertainment industry is no different than any other business in the world; profit is held at the centre of all activities that drive it. Self-interest pushes its businesses and operations to earn a profit, which plays a key role in the prevalence of corruption in the  entertainment industry; essentially, making a profit is accomplished by any means possible. 
Even besides businesses within the entertainment industry itself, many artists launch and sustain an aptitude for other industries based on the already established success they've had in entertainment. The mantra usually is, as Mr Black excellence Jay-Z himself put it, "I'm not a businessman, I'm a business, man". This speaks to the idea that ambitions within entertainment must go further than a single organisation and to become grounded in the person as a brand in order to achieve and make profit.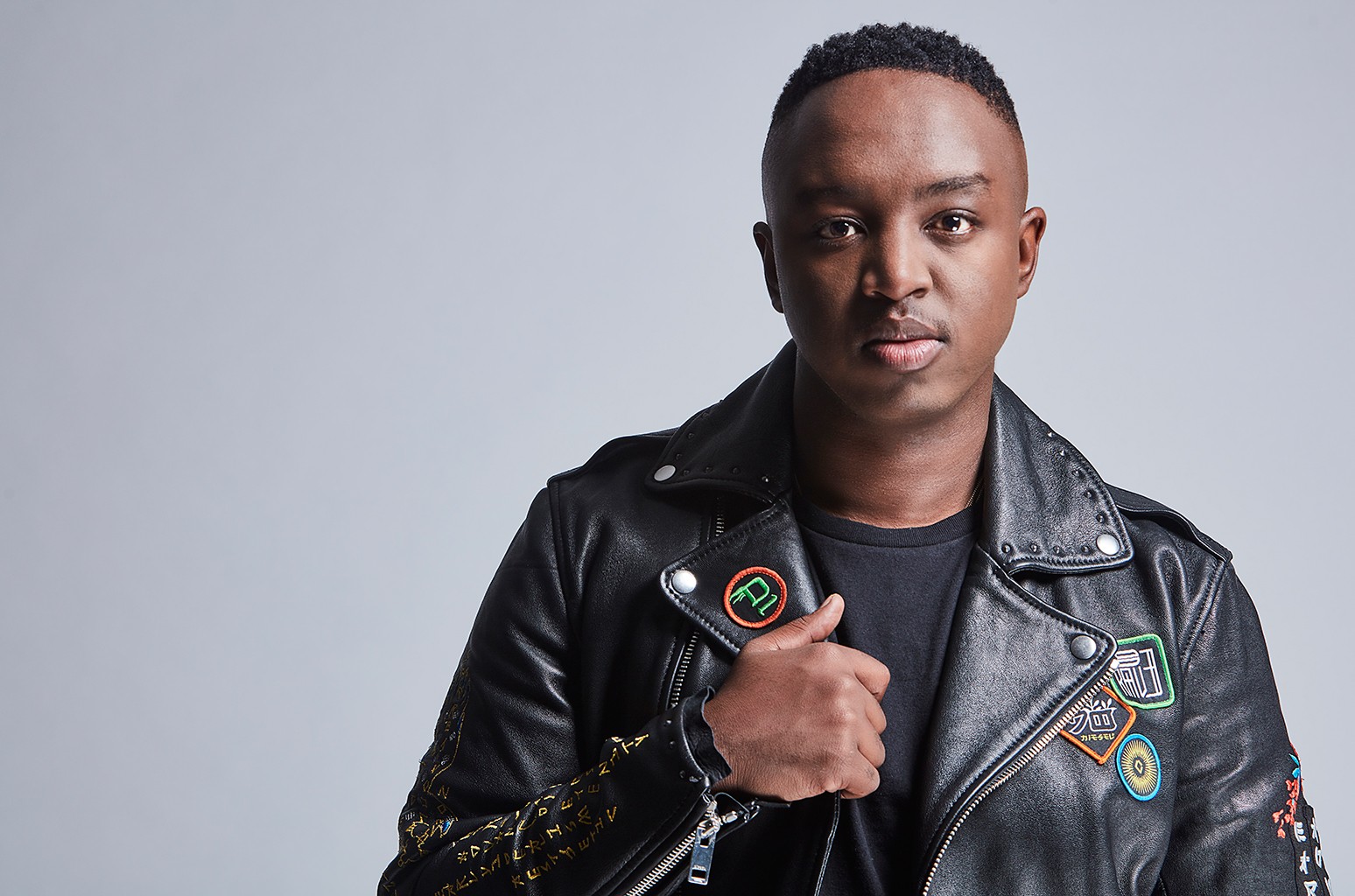 A very common form of unethical practice amongst businesses in South Africa is the unethical procurement of government tenders. This is the debate that the musician and businessman Ashley Raphala, aka Shimza, finds himself in. Motivated by the discourse surrounding the upcoming local elections in the country, Shimza recently faced a lot of public scrutiny regarding his attachment to the ruling party and his own business practices, which most suspect to be unethical.
Tenders in South Africa are a lucrative source of income for businesses, which explains why when Shimza brings up that he has 6 successful businesses –– which he so passionately likes to remind us of –– it is not farfetched to conjure some form of scrutiny regarding his business' successes.
Due to his status as a well-known musician, his personal relationships with government employees and general history of participating in official ANC events coupled with his public defence of the party, there are a lot of accusations going around that were only exacerbated this past Sunday – by way of a twitter space – when Shimza, alongside his lawyer, decided to speak openly to the public about. The space was joined by hundreds of twitter users including other public figures such as Sizwe Dhlomo, and even though social media doesn't stand as an official court of law, it absolutely felt like Shimza was on trial.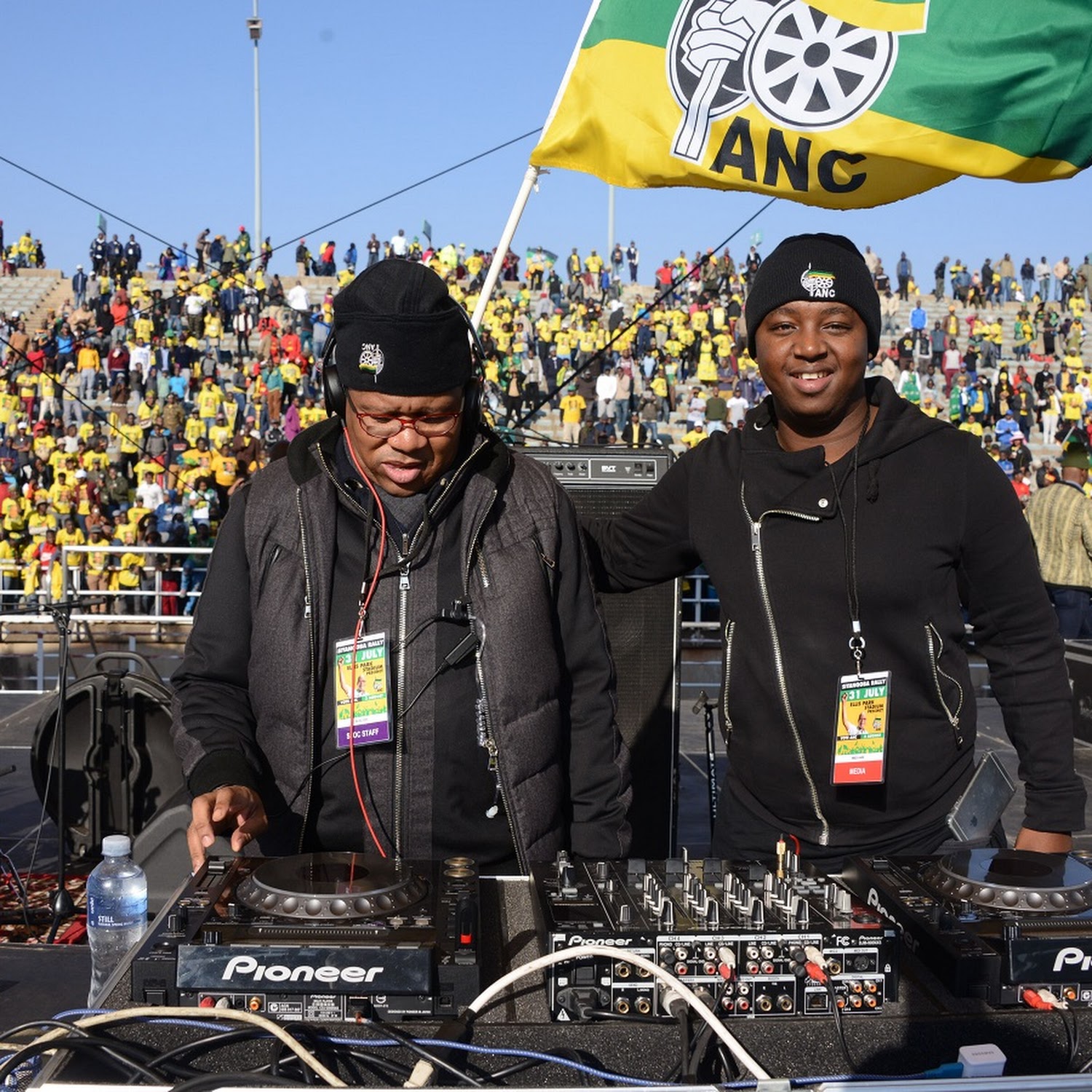 According to Corruption Watch – a non-profit organisation working to fight corruption in South Africa, corruption in metros is rampant. The City of Johannesburg in Gauteng was the site of the most corruption reports involving metros in a Corruption Watch study from January 2012 to the end of January 2014.
Shimza finds himself having to defend against accusations of fraud, nepotism and the patronage system, even though no formal charges or investigations have been announced. The patronage system occurs when local government officials provide favours, jobs, and contracts in exchange for political support.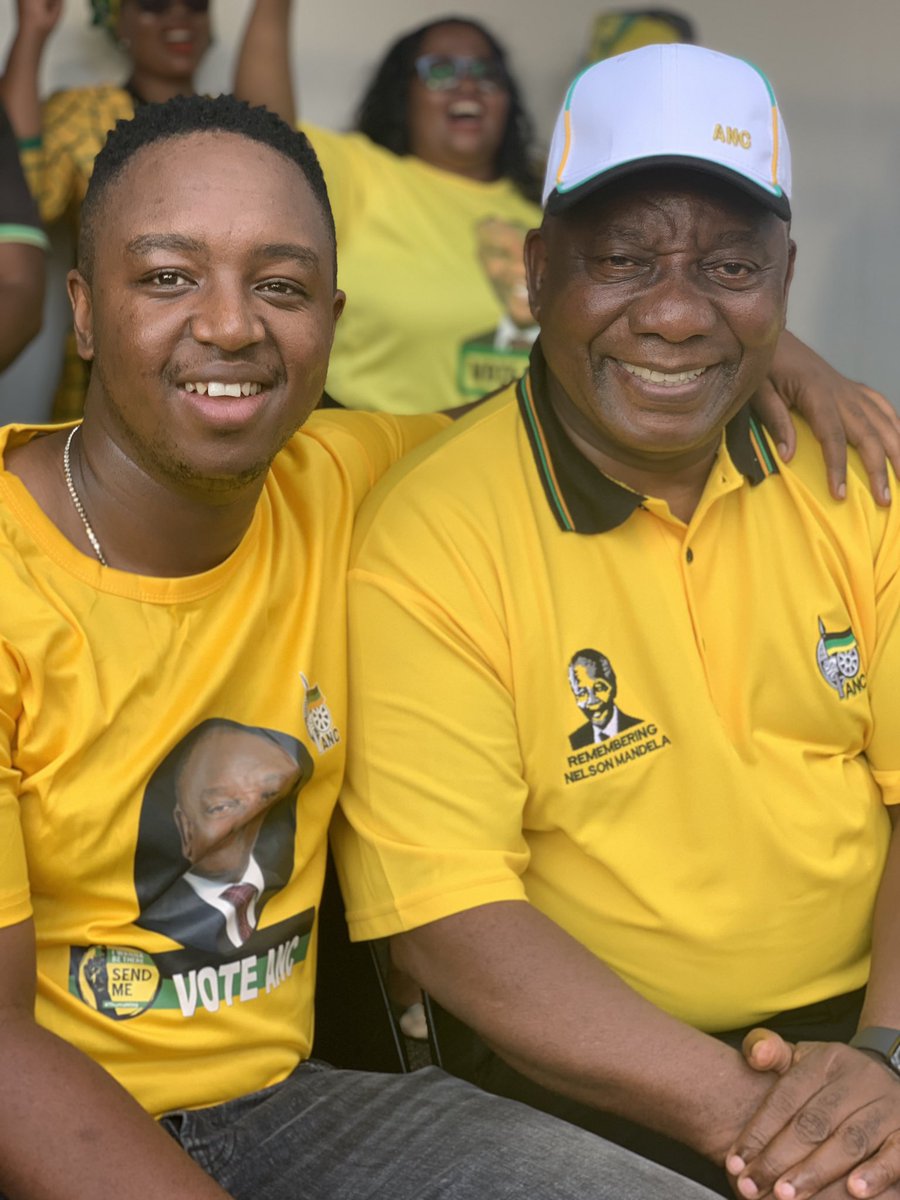 The unravelling of this conversation reminded me so much about the lack of literacy that I and, in my belief, numerous South Africans have in the operations of our governance. Participating in another twitter space earlier in the week, I was made aware and observed how frivolous our approach to the details of our government can be. We are passionate, we are alert, we are vigilant, however, we are simultaneously uneducated.
As explained by Corruption Watch, public procurement is the process of purchasing products and services to support the efficient operation of public institutions in a country, this includes contracts between the government and the private sector in a range of fields from health care to construction. Procurement funds are transformed into hospitals, schools, and roads thanks to reliable procurement methods. Tenders are issued as an invitation to service providers to allow procurement teams to source quotations and determine which service providers are best suited for the job at hand.
Due to the complexity and general lack of openness of public procurement, manipulation of tendering procedures can be difficult to detect, even if you know what to look for. However, processes exist for a reason; to ensure that a tender – an offer to perform a service or supply items at a predetermined price – is awarded fairly, all applicants must have an equal chance, a corruption free process. The tender process, however, still appears to be easily manipulated for personal gain – it can and often is tempered with.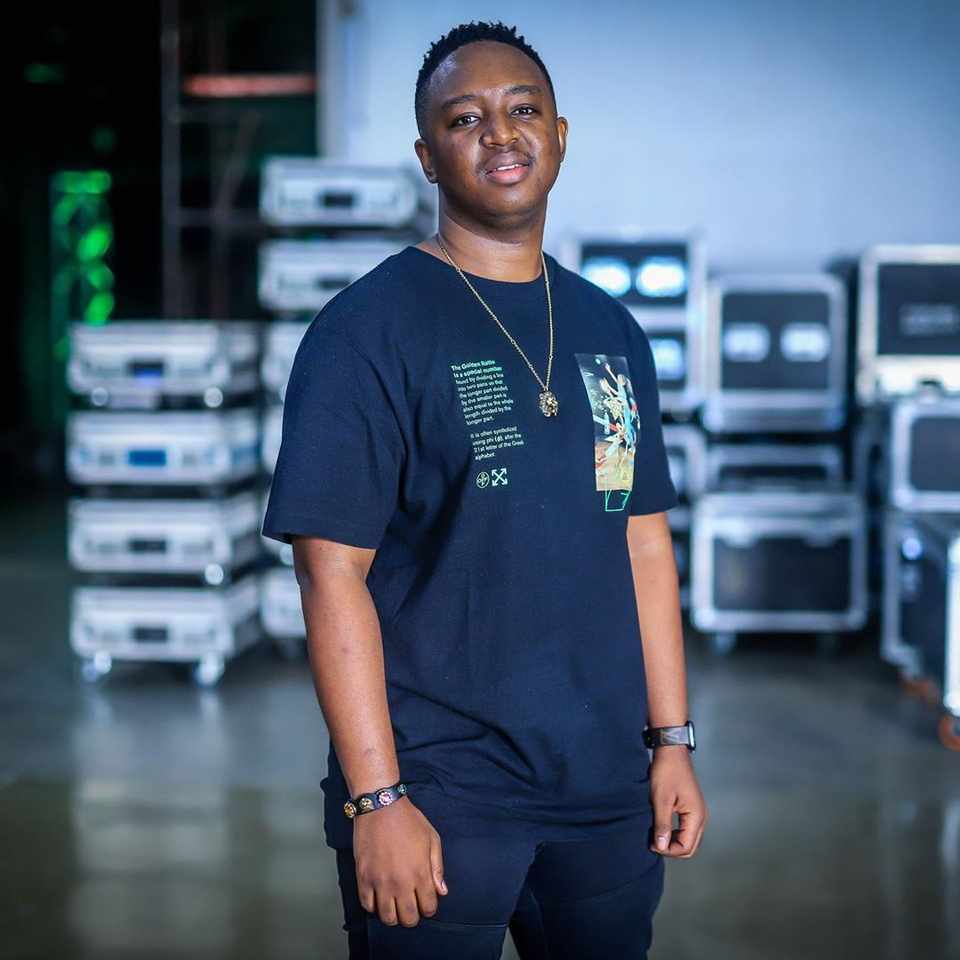 As we go through another electoral cycle and have more discussions about our place within the South African democracy, my only wish is that we continue to collectively frown upon unethical practices and also focus on educating each other about the details of our country's governance.
Awareness builds interest and puts us all in a better position to identify and stand against corruption. I believe that our participation as citizens doesn't only begin and end with voting, no matter how much political bodies would want us to believe that.
I spoke about the audacity that our political parties have exhibited in the last couple of weeks and even though Shimza is a mere extension and only one player in a vast network of corrupt business people who participate in unethical public procurement practices for however long thier contracts allow, he folded – and that is one small win for us.