DJ Sabby, real name Sabelo Mtshali, is an award-winning radio and TV personality, renowned for hosting one of the longest-running urban shows in the country. He gained recognition as a host on YFM, a popular youth radio station in South Africa. He joined the station in 2011 and became a prominent figure in the South African entertainment industry. DJ Sabby hosted the YFM Drive show and was known for his vibrant personality, wit, and passion for music.
He has made a significant impact on the airwaves, particularly as a prominent fixture on Metro FM's breakfast show. Beyond his on-air presence, DJ Sabby is recognized for his impeccable fashion sense. He exhibits a penchant for stylish attire, often seen sporting leather coats, Nike sneakers, and a particular fondness for a well-crafted pair of sunglasses. It is not uncommon to find him donning a hat or a beanie, while on an especially good day, he can effortlessly rock an all-black ensemble that exudes a sense of undeniable coolness.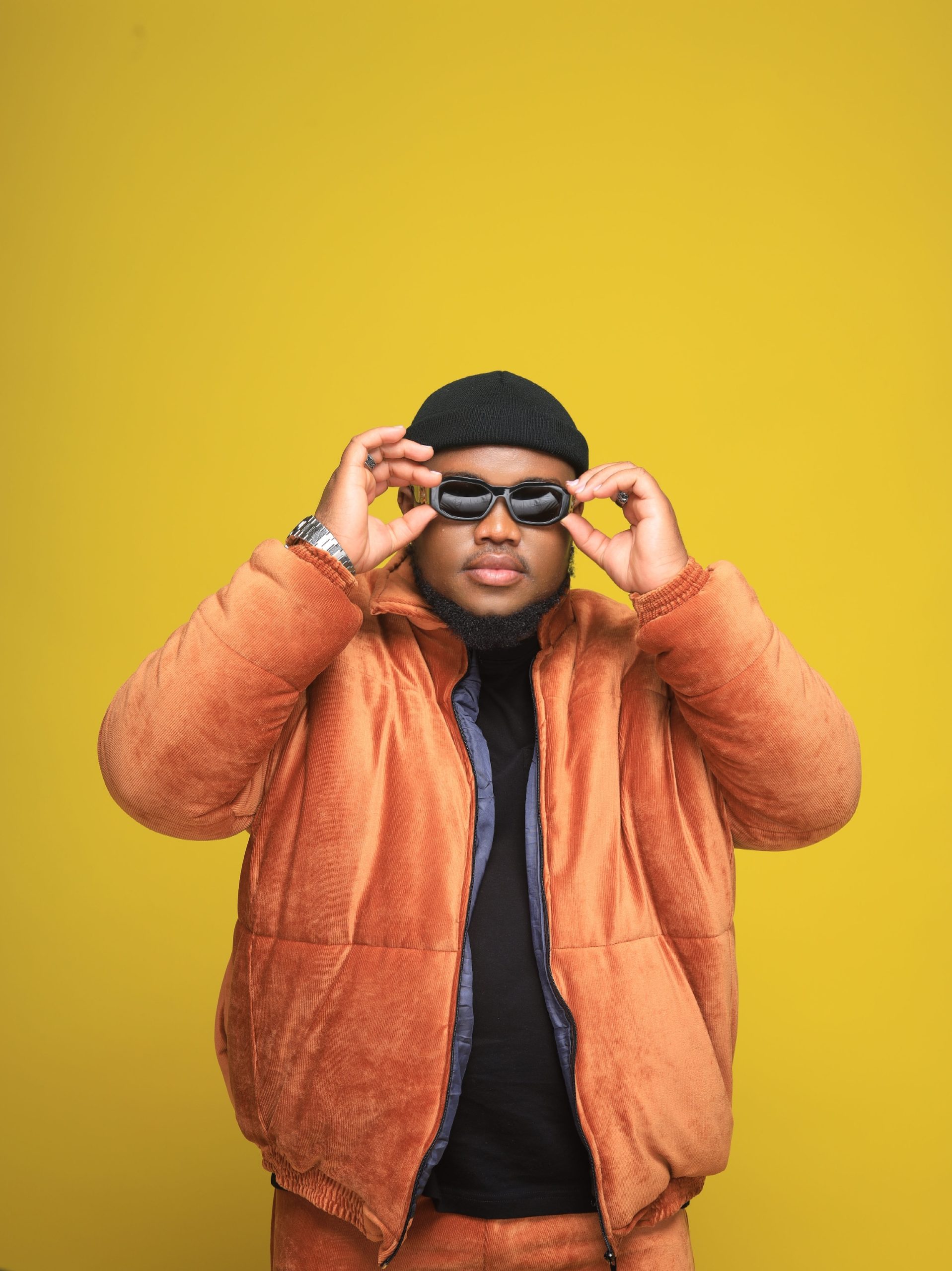 Bubblegum Club recently had the opportunity to sit down with DJ Sabby, the influential music tastemaker, to delve into his love for fashion.
What was your first introduction to fashion?
DJ Sabby: My dad was always a fashion icon for me. Every day, before he would leave the house, he would let me clean the white part of his shoes. And I understood how a look can be great from the bottom up – from his hair right down to his shoe. My dad was particular about every piece and my mom would look great every day of the week and she would say, 'Don't look like your problems.' She just had a sense of style that was her own.  My mom and dad gave me these nuances in fashion that resonate through me because I'm big on detail and pieces. Clothes have a way of speaking a language that words can't explain. 
How did you develop your sense of style?
DJ Sabby: I think it's developed over time. How I dress now is different to how I used to dress in my twenties and now that I'm in my thirties, my style is about dressing like how I feel. It's gotten more refined and more put together. I've become minimalistic. 
One of the things I noticed I that you are always wearing a beanie or a bucket hat and you always wear bright colours. Why is this consistent in your style?
I think growing up, I thought I had a weird head.  So I used to wear a lot of hats that didn't have a front part. Now, every time I wear a hat, it is because I am having a bad hair day but I show off my head every now and then. [Hats and beanies will always be in my comfort zone. With colour, I love what colour can do to an outfit. It can brighten up the room when you walk in and give a different energy. When I wear colour, I feel really saucy. It creates curiosity and conversation. 
You sometimes put nail polish on your nails. What has motivated that aesthetic choice?
DJ Sabby: I feel we've allowed ourselves to live in these boxes where we can't creatively express ourselves because of certain notions. You can't use my nails to label my sexuality, that's ridiculous. The more we do these things, the more we allow people to do it too. And also I've become so comfortable in my skin throughout time and with age.
I also noticed that your son has taken a liking to fashion. What do you think he takes after you in terms of what he wears?
DJ Sabby: So, he has gotten to the age where he wants to dress himself. I love his eye and he is into shirts right now. He'll put on a T-shirt with shorts and always throw a shirt on top. That's his thing right now. He's also big on shoes and so I'll buy him four or five pairs a month. It's beautiful to witness. He's loving hats and big on caps but the caps he buys are very weird.  I love how he is finding his personality through clothes and how he will always come to me and ask my opinion. Clothes just bring out this high energy in someone who is already high energy and it's cool to watch. I play a role when it comes to inspiring him but I love how he is walking in his own lane. 
In a nutshell, DJ Sabby's fashion journey is rooted in his parents' stylish influence, evolving over time to reflect a refined, expressive style. Whether it's his penchant for hats, love for vibrant colours, or even nail polish, he fearlessly embraces individuality and challenges norms.