(/ziːn/ ZEEN; short for magazine or fanzine)
"The pen is mightier than the sword, as I face my worldly challenge. In the scale of justice my heart remains balanced and neutral"
RZA, A Day to God is 1000 Years
Social marginalisation, political ostracisation; deep societal dissent, erupt in our cultural consciousness in a number of manifestations, some even being creative and artistic in form. Zines offer a refreshing antithesis to scholarly discourse, and one can be sure that where there has been a radicalised movement — there have also been guerilla publications in stunning circulation — etching their teachings into the hearts and minds of those who can read between the lines. Pamphlets and booklets detailing revolutionary manifestos have transitioned along with technology, from hand written and illustrated directives, to photocopied comics and now digital rendering. It's an intriguing form of communication, the intention of publishing a zine can be both deeply impersonal, yet, simultaneously open up a direct conversation with an audience with whom one shares a common vision, and this – the sharing of a single vision – is perhaps the most intimate relationship there is to experience. I sometimes wonder if our Instagram grids are cyber visual zines; a small new age tech tool for documenting and archiving moments circulating among "followers"? Whether curated or organic, it sends a message about who we are – at least, who we would like people to see us as.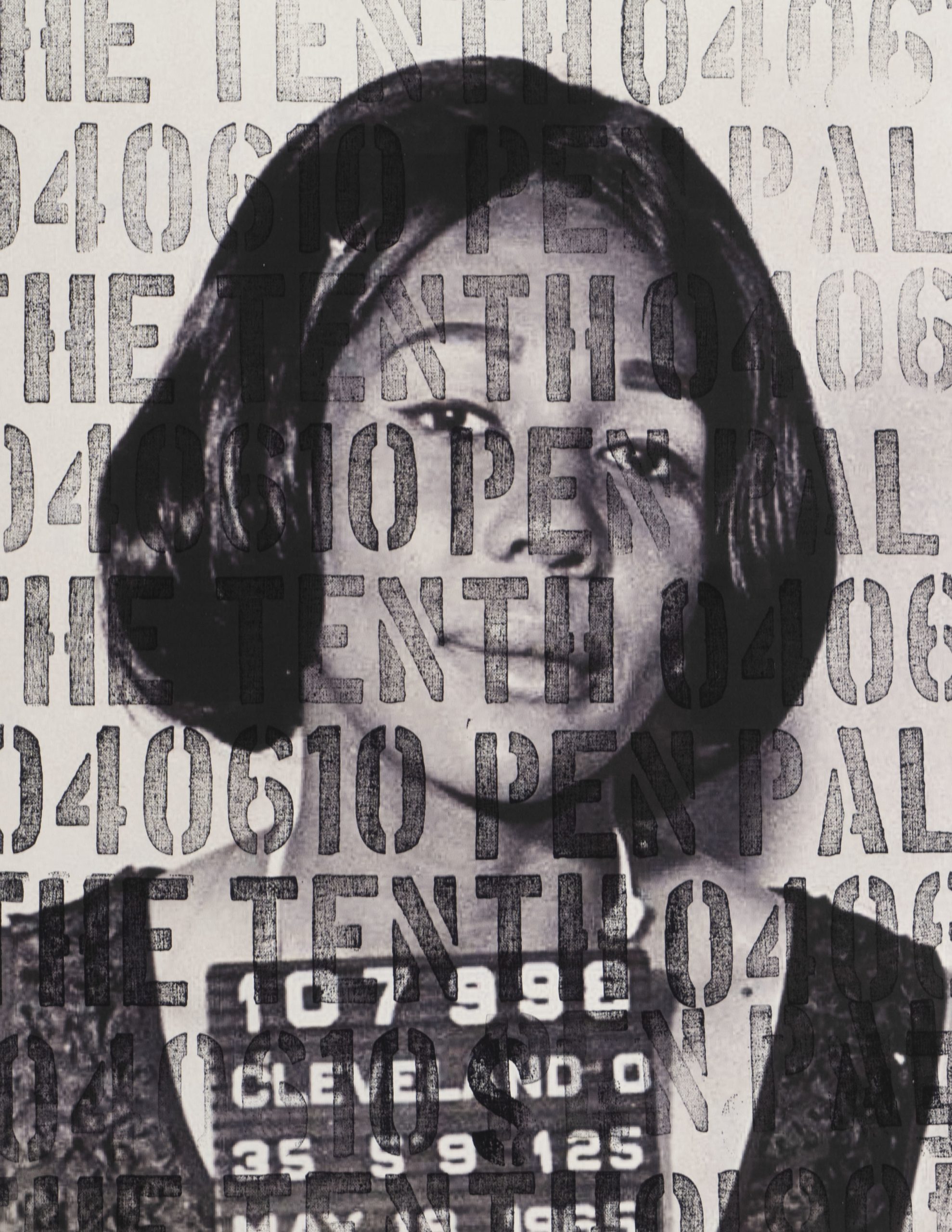 Image from The Tenth PEN PALS issue
When it comes to our shared and innately complex ways, I am most intrigued by the manner in which people choose to communicate themselves to the world. Fashion is one such tool of expression and form of storytelling that elicits my undivided attention. It is the visual canvas of the human form dressed to signify subculture – nuanced colour palettes, monochromatic moods, cut – drape – silhouette all pieced together; a glance into someone's essence. So it would make sense that fashion zines are the utmost underground, creatively challenging and charged archives available where the contemporary fashion world is concerned; one that is thankfully – in the throes of being dismantled and disrupted. We are on a hard and fast mission to reimagining a decolonised space of fashion and the expansion of our cultural consciousness. As fashion is the mood-board of history, here are a few zines to watch out for as we watch the system unravel and rot from within; always in perfect style. Here are few to follow and purchase; evermore supporting independent truth.
Aesthetically divine is just one aspect of this publication's importance; The Tenth needs no further introduction than the following summary if its latest issue:
"Volume Four of The Tenth Magazine explores the Black queer identity at the threshold of the future—unchartered territory where the obvious consequences of technology are changing the face of the planet we live on, but the more obscure consequences—the far-reaching and truly philosophical, social implications—are being overlooked by us all. Welcome to The Tenth's "Black Queer Tech Revolution." Godspeed."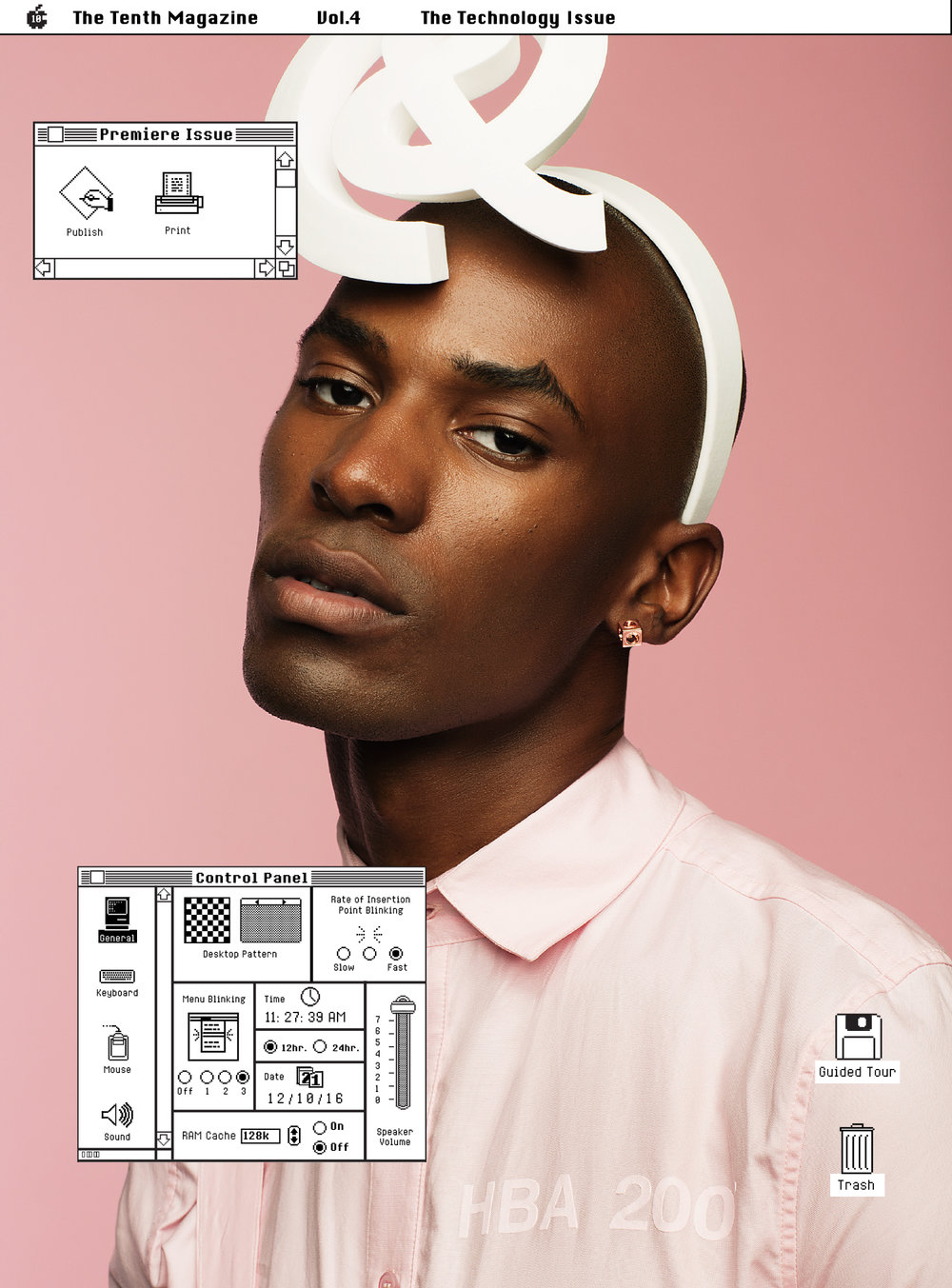 DD is written for and by people of colour across varying cultural diasporas; it is an ongoing conversation and investigation around the influence of art, fashion and technology as both challengers and enhancers of cultural identity; particularly its efficacy in the disruption of Western supremacy ideals.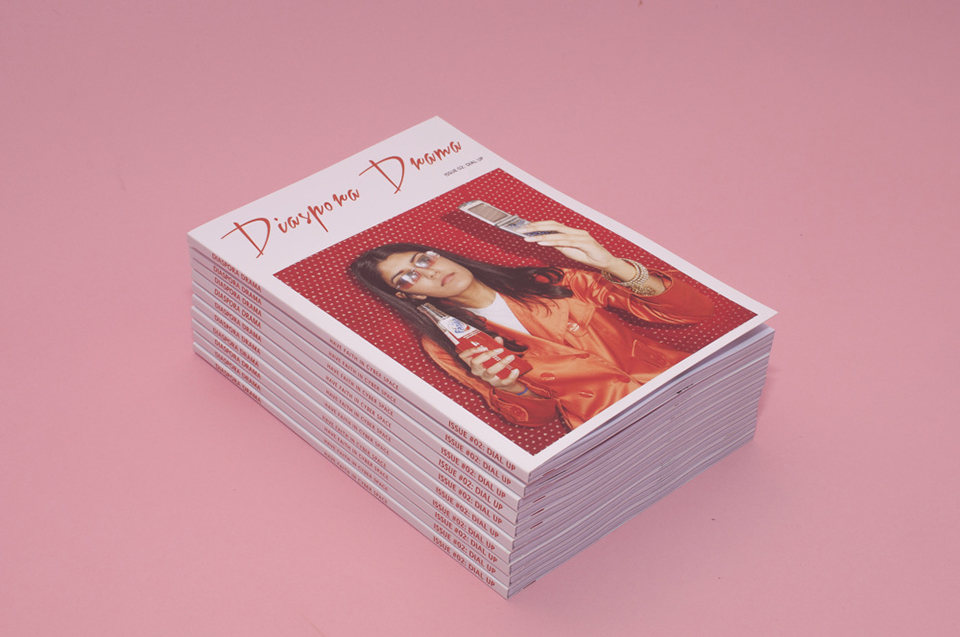 Hatezine is an independent zine hellbent on scrutinising socio-political paradigms within culture, fashion being one such signifier, with the tenacity and dedication that one would expect from free-thinking angels.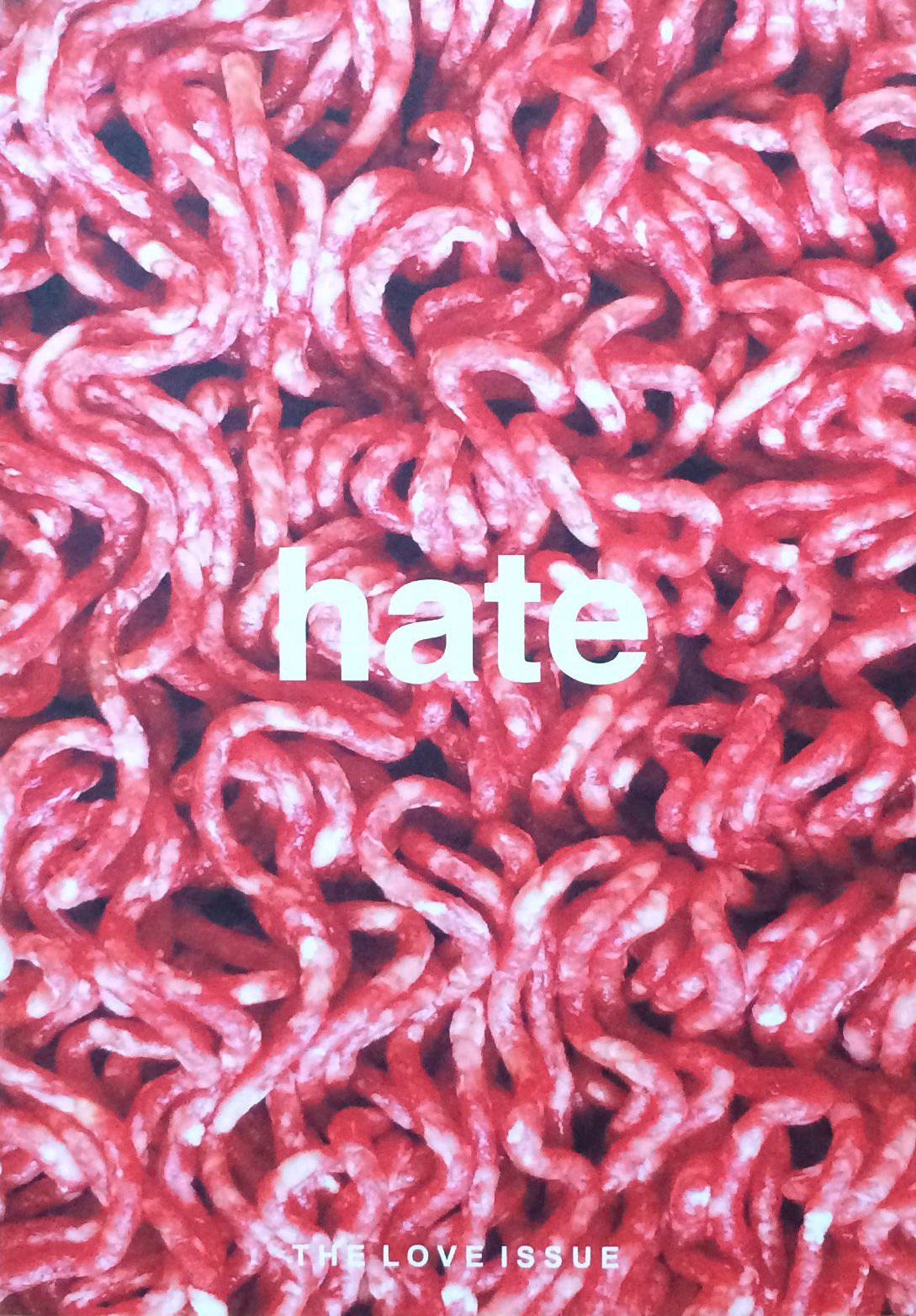 A beautifully curated publication for womxn by womxn; OOMK is speaks to a an intersectional Muslim audience on matters of activism, faith and literary curation.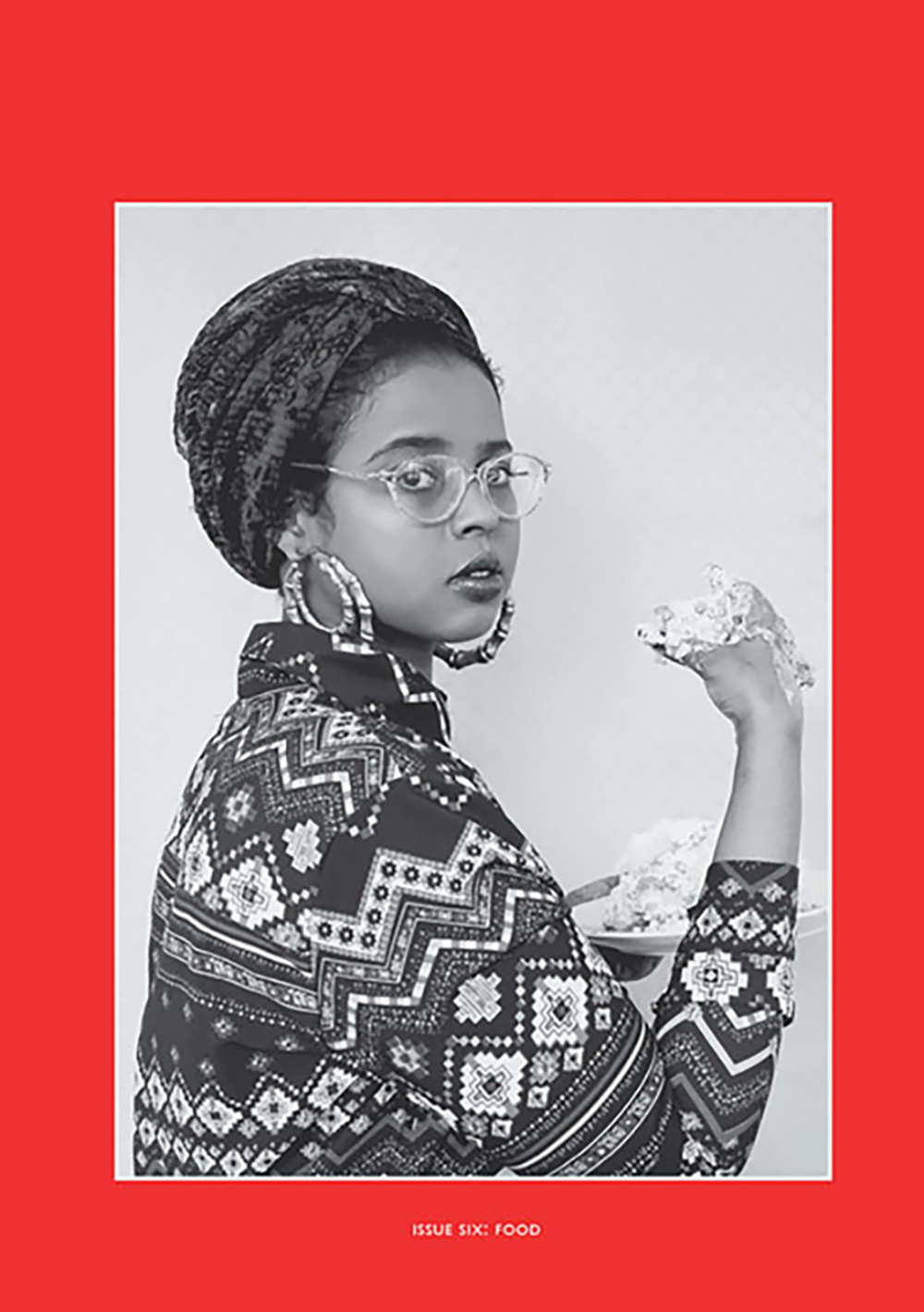 Polyester is an ode to camp; a celebration of queerness and unapologetic in its delivery of a strong message of inclusivity and tenderness. Community and connection are so precious to our wellbeing – however, these two aspects are generally devoid in the traditional fashion spaces. This zine is a movement towards shifting and challenging such constructs within fashion and beauty.
La Liga is a confronting deconstruction of Latinx identity among its diaspora; it's latest issue deals with colourism, privilege and the complex relationship of Latinx Black and Indigenous People of Colour with oppressive forces and its subsequent levels of divisive programming. It also looks engages with what it will take it to heal these deeply rooted assaults on the generational psyche of the Latinx youth.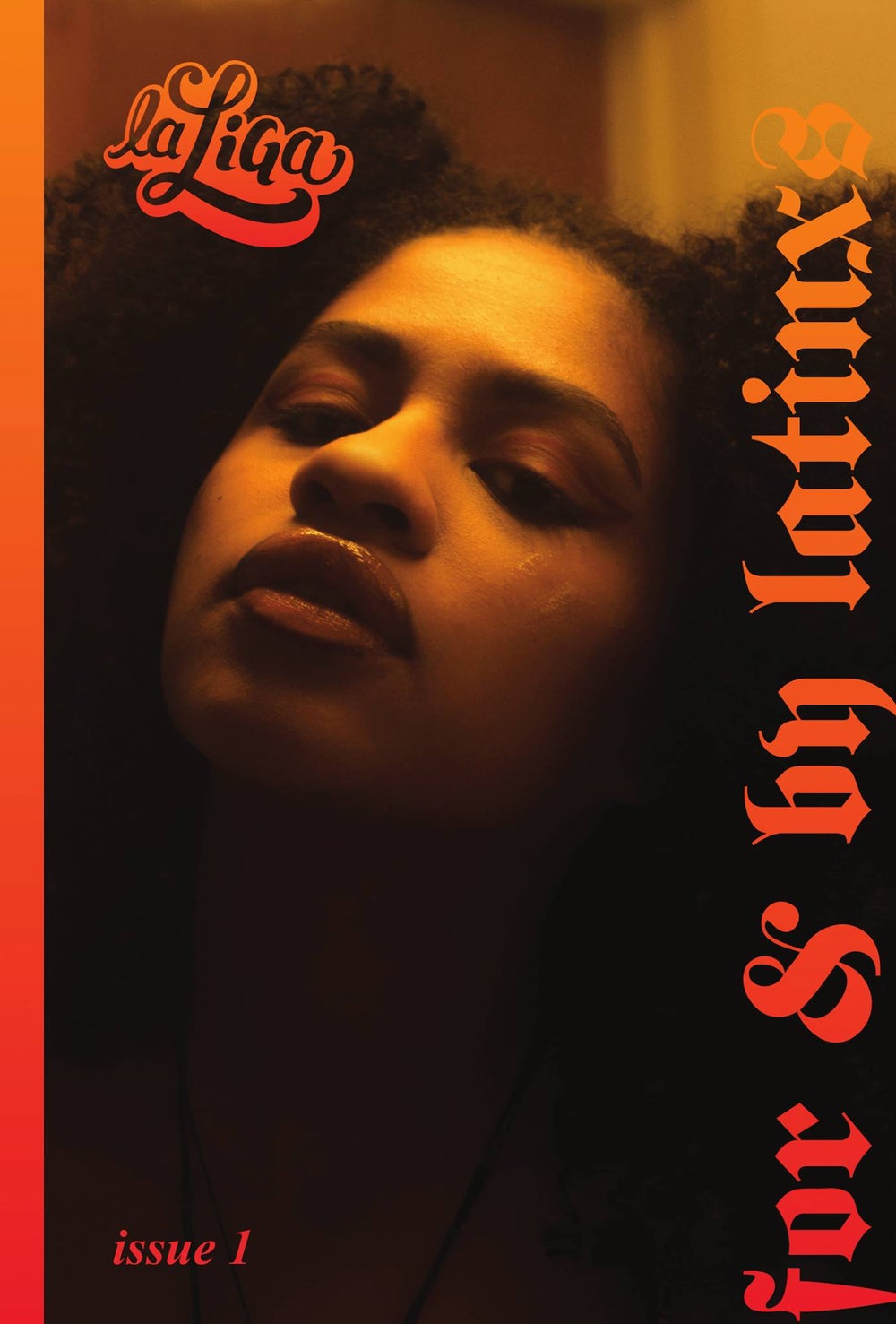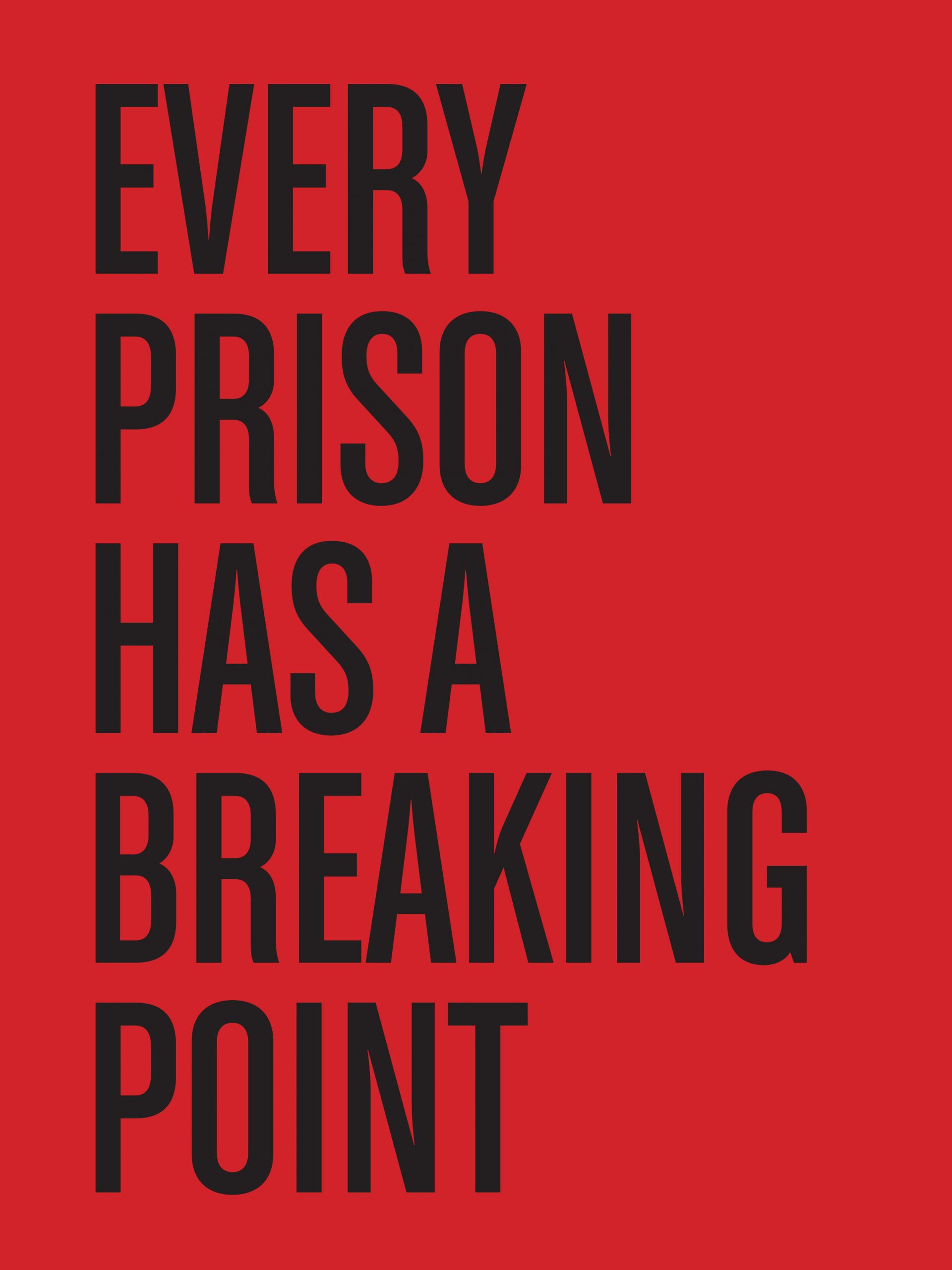 Image from The Tenth PEN PALS issue