Part of the charm of the younger generation is their careful balance of a nostalgia-based creation, with an almost equal dedication to affirming themselves and their future in all that they do.
This precise balance — of two seemingly different approaches to creating and living — come together in a perfect marriage to form an unmistakable Gen Z energy.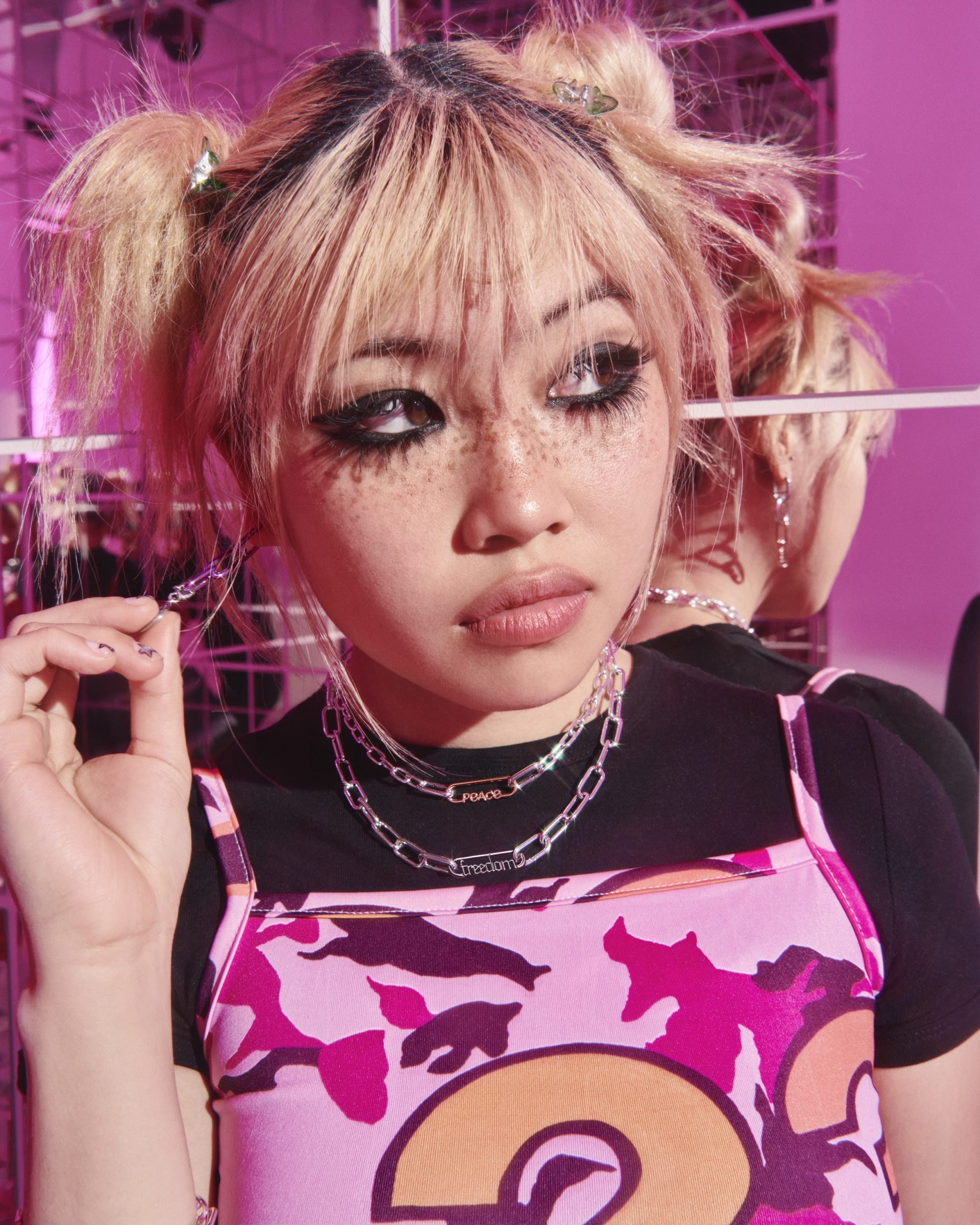 Musician, Beabadoobee, expresses facets of her personality with her Pandora ME word links
Tapping into the power of this Gen Z energy, the renewed Pandora ME collection aims to inspire self-expression and encourage personal style, while creating a sense of one belonging to a broader community of the fearless and outspoken voices of this generation.
Charm jewellery has been a strong part of the youth cultural zeitgeist for decades in counting now. Friendships have been solidified with the exchange of lockets and bracelets, and first loves have been christened through shared necklaces and jewellery. At the heart of it all, Pandora can be found creating links that bond people to one another in truly special ways.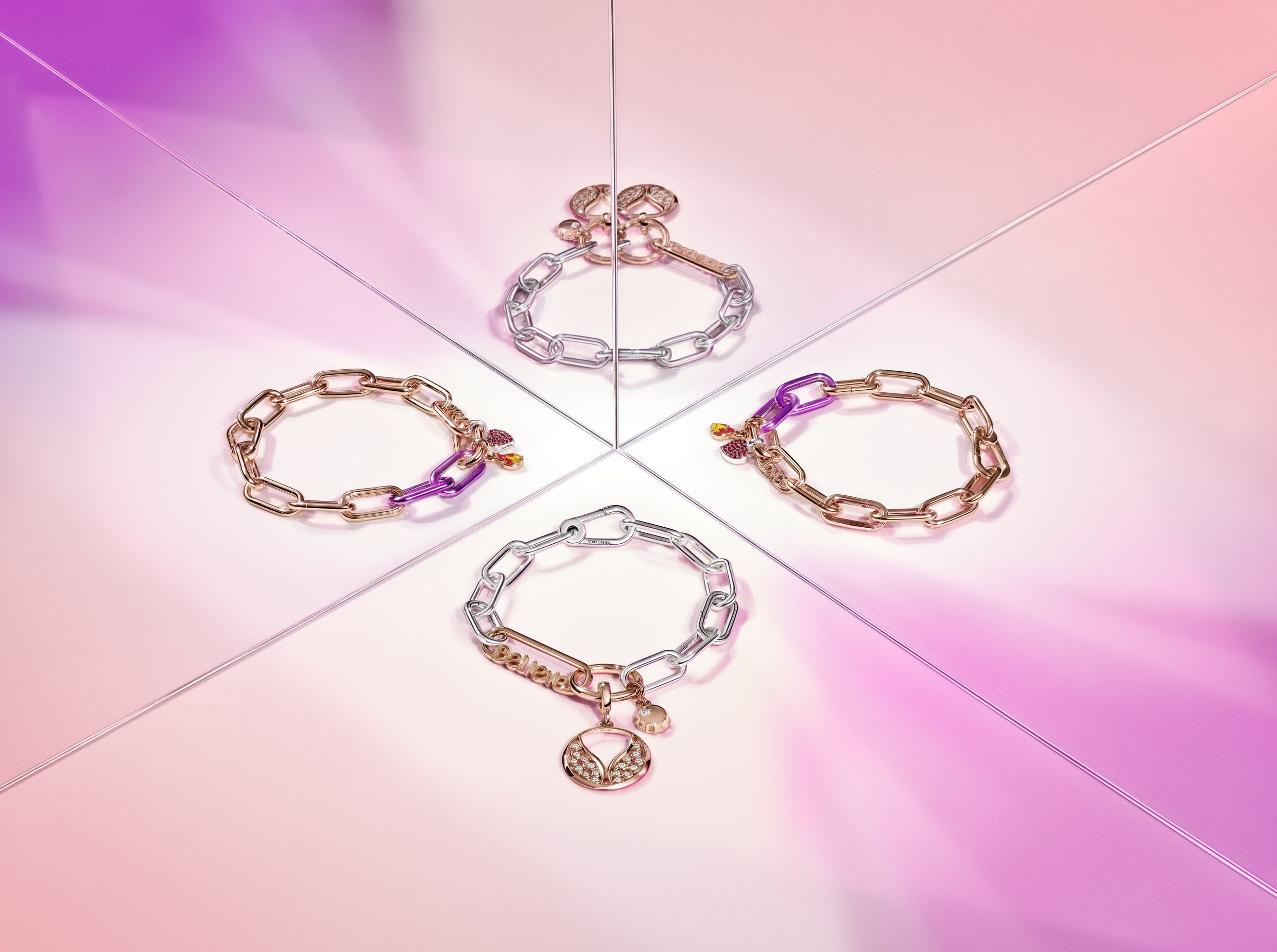 Pandora is taking things a step further by creating beautifully crafted pieces that connect the wearer to themselves. The Pandora ME range allows us to truly connect with ourselves and express who we are through how we present.
By partnering with influential figures and artists, Pandora relaunched its incredibly collaborative Pandora ME collection, all about empowering the younger generation to be exactly who they want to be. The collective faces of the campaign — Addison Rae, Charli XCX, Donté Colley, Beabadoobee and Cecilia Cantarano — reflect the capacity to embody the creativity and originality that Pandora ME's uniquely crafted pieces grant.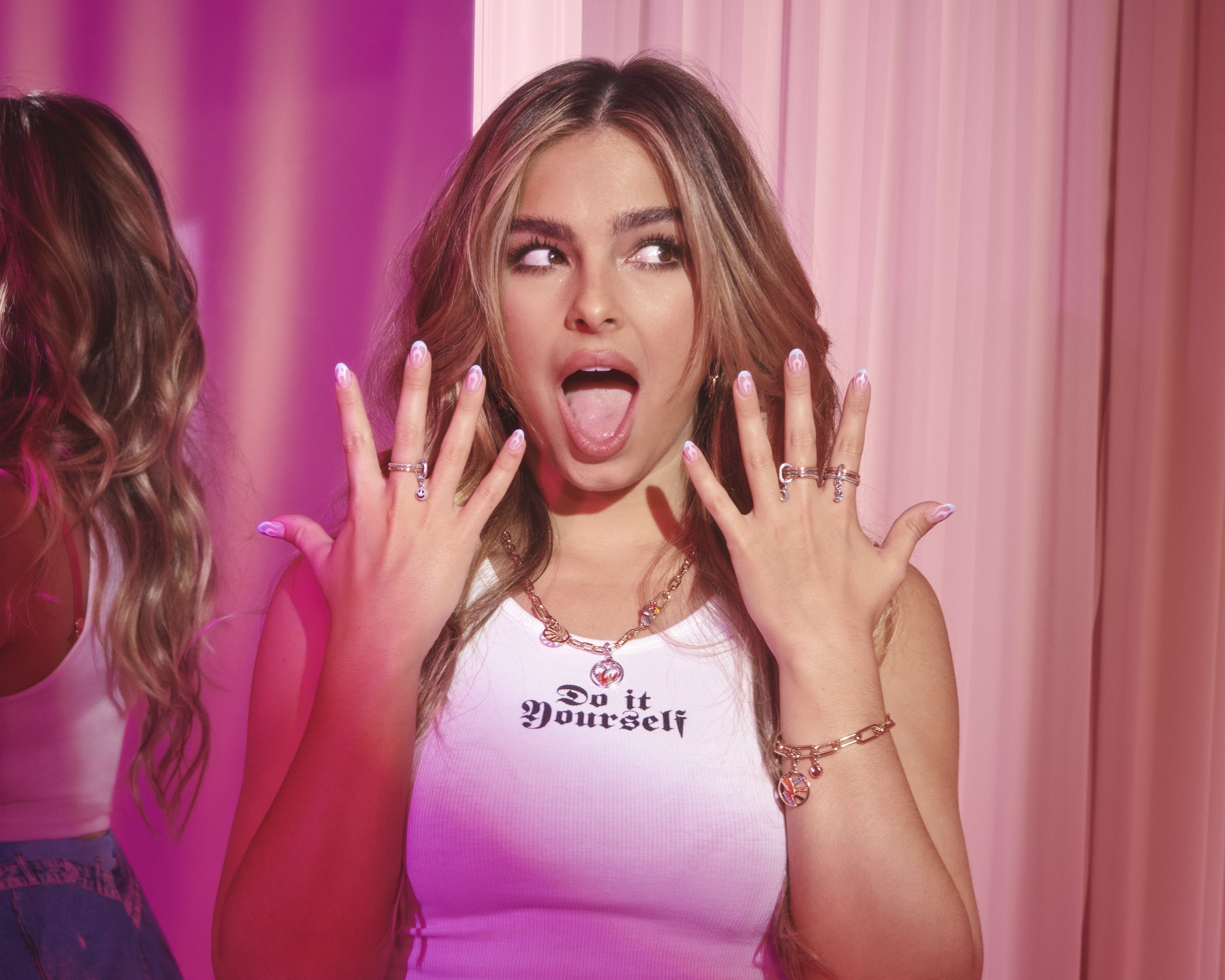 Actress, singer and creator, Addison Rae, loves to experiment and restyle her Pandora ME pieces
I find myself captivated by the unambiguous manner in which the pieces have uncovered my essence, making it possible for me to share who I am and who I can be with the world. With each piece, I communicate my own personality to people around me so that other people's perceptions of me are in my control and I can be exactly who I am, wherever I am.
The edgy, quirky and eclectic charms in the Pandora ME range work to amplify personal styles by giving everyone the right pieces to write their own stories — Pandora ME makes everyone a creator.
The campaign further connects with Gen-Z's passion for music and online culture, with the release of a track "SWEAT" by the artist Charli XCX, which celebrates individuality.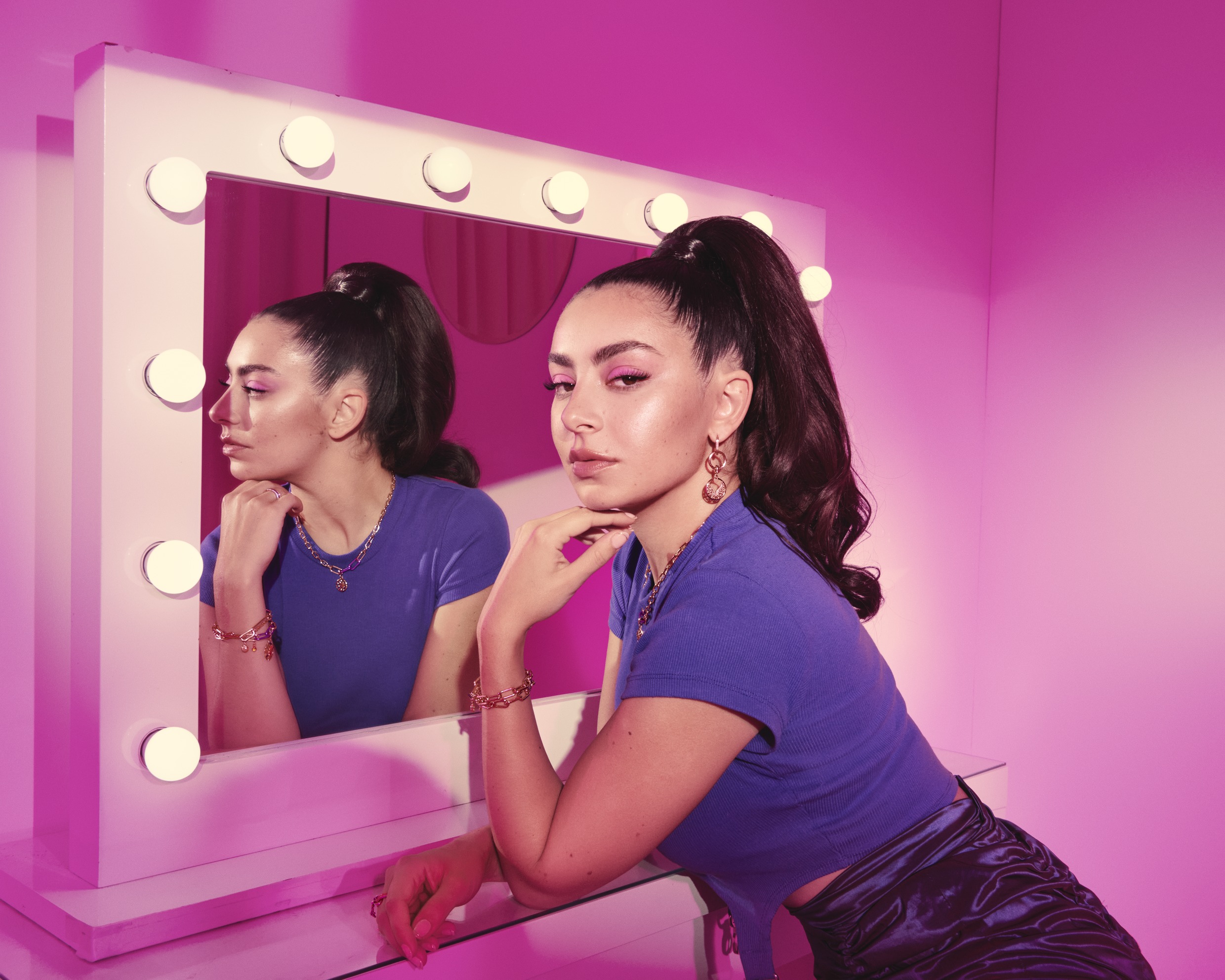 Singer, songwriter, and video director, Charli XCX, is a master of reinvention in her Pandora ME pieces
On the marriage of individuality, community and self-expression, Carla Liuni, Chief Marketing Officer of Pandora shares:
'Pandora ME' has been reinvented to reflect the wearer's identity and bring our brand DNA and heritage into the future. We know the highly creative and powerful Gen Z's express who they are through music and fashion, so we have combined these loves to inspire our fans to share their voice as individuals but also stand together as an empowering community in South Africa and around the world.
This collection welcomes the wearer to boldly express their tastes, their style and their creativity, with pieces that can quite literally allow them to wear their hearts and beliefs on their own sleeves —  with word links that make it easy to express all facets of themselves.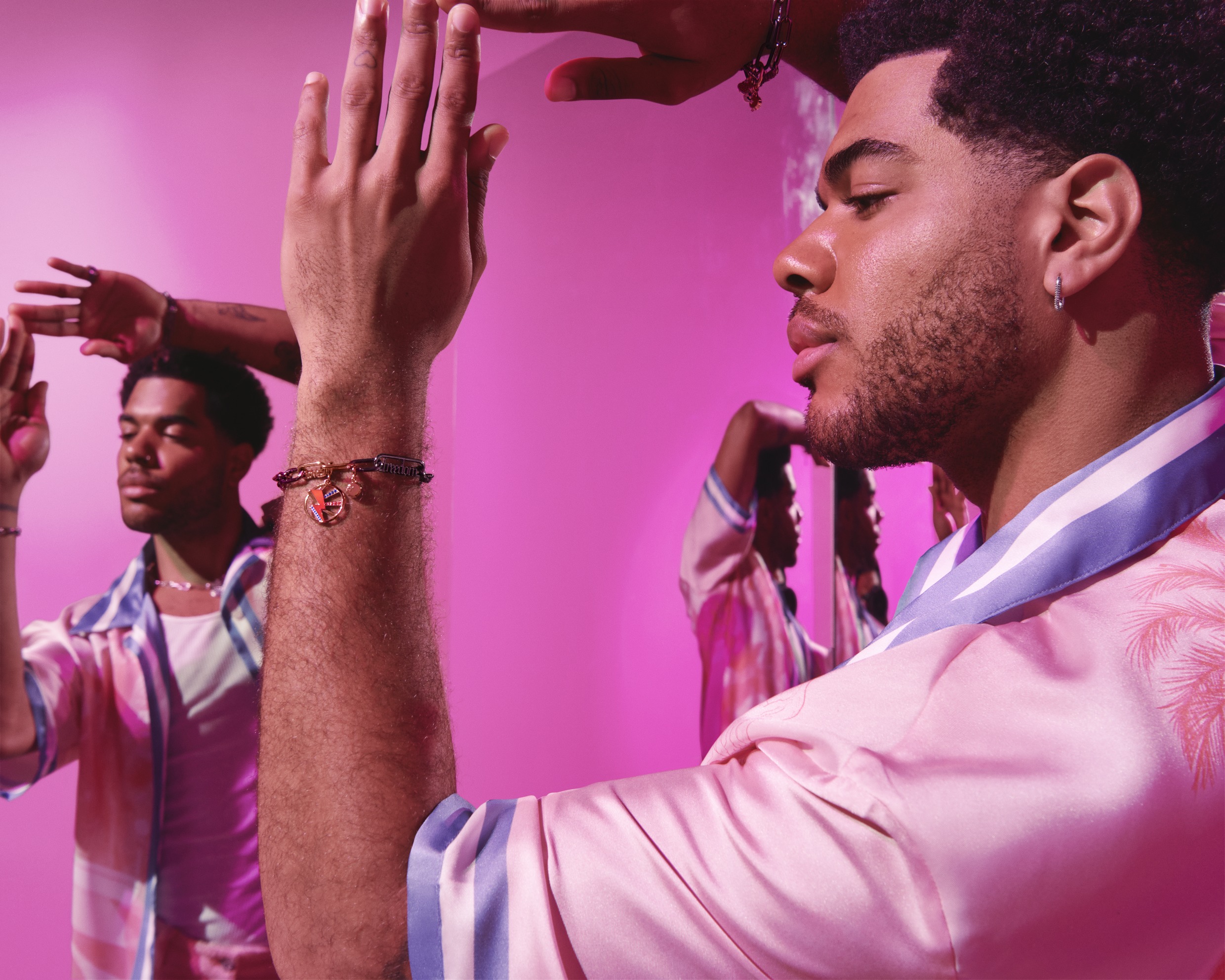 Dancer and artist, Donte Colley, is an unstoppable force of optimism in his Pandora ME pieces
The links are rule breaking, expectation defying, and they inspire the expression of individuality in each wearer. We can create our own looks; our own energy; our own world.
You can represent your own distinct style with the number of options available. From chunky link chain bracelets and necklaces, mono hoop earrings and stackable rings to word links and mini dangles — the collection offers a range of beautifully hand finished sterling silver, 14k rose-gold and ruthenium-plated unique metal blends with freshwater cultured pearls and vibrant enamels.
To watch the music video and see some of the Pandora ME pieces in action, click here. #PandoraME #ForEveryME
Pandora ME is available in-store and online at www.pandorashop.co.za.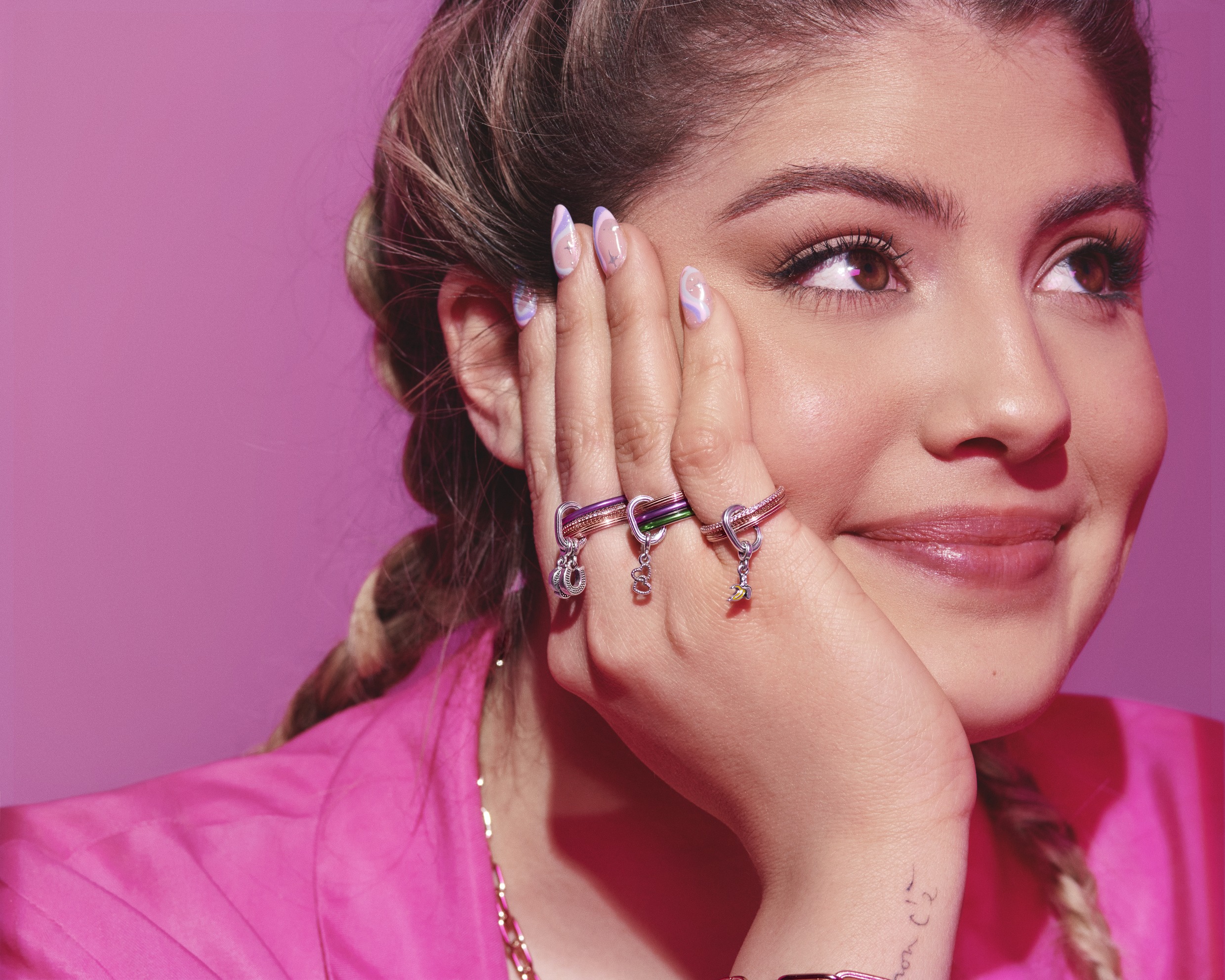 Influencer, singer, and radio personality, Cecilia Cantarano, reflects her creativity with her Pandora ME pieces