If it's not Playboi Carti for Givenchy, then it's Tyler the Creator for Louis Vuitton, or even Travis Scott for Dior Homme — the list could go on and on.
But is there anything else you notice within these listed rapper meets brand collaborations, aside from the fact that the world's biggest luxury fashion houses are aligning themselves with globally popular Black hip hop artists?
If not, let me point it out quickly — all three of the aforementioned luxury houses are owned by the single largest fashion and luxury goods conglomerate in the world, Louis Vuitton Moët Hennessey, known to many as LVMH.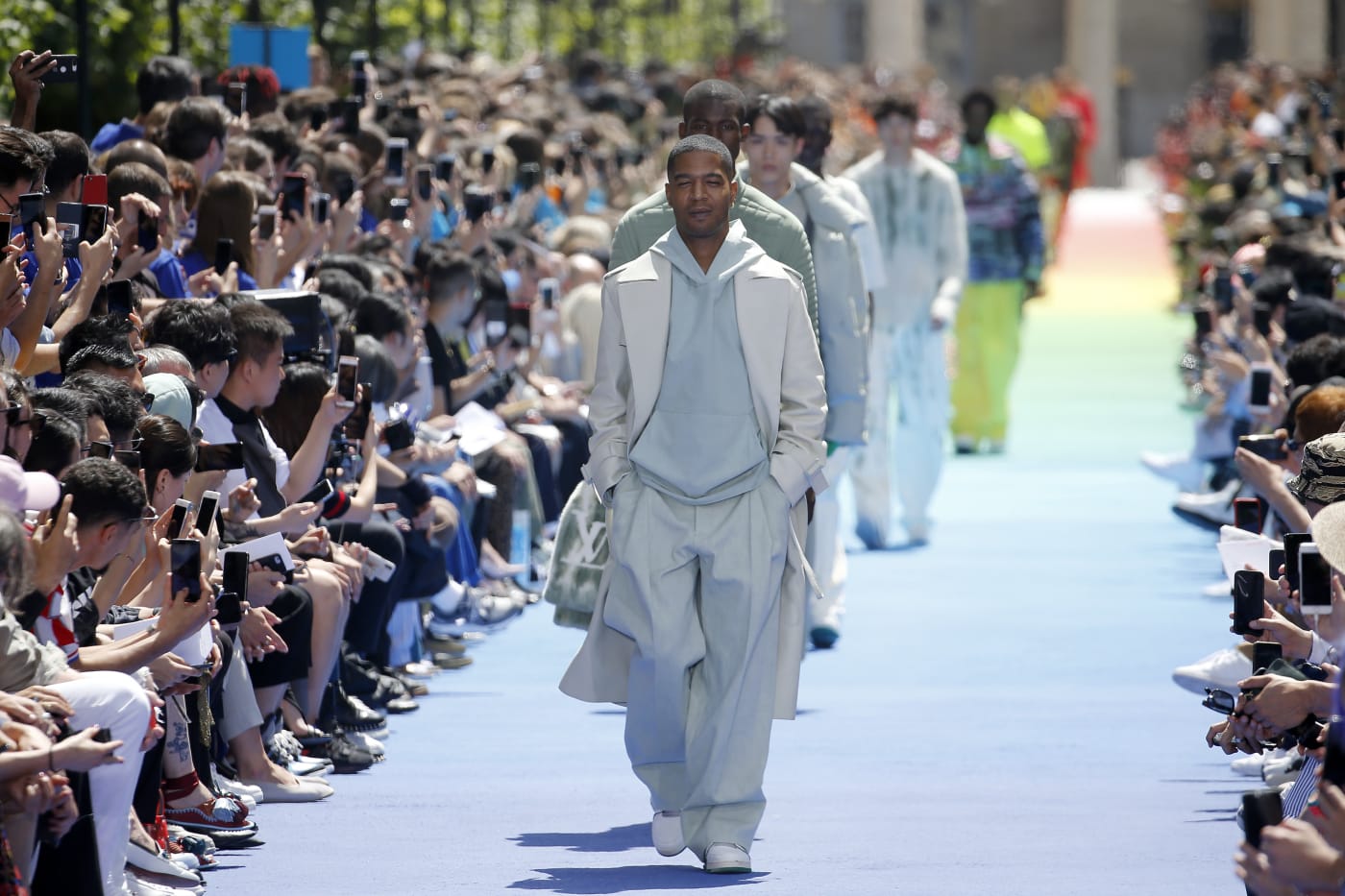 This global corporation is owned and chaired by no other than Bernard Arnault — a business-savvy Frenchman who has managed to become a multi-billionaire through the fortune he has amassed with its establishment a few decades ago, in 1984.
But the question beckons, how has Arnault managed to make LVMH the biggest fashion conglomerate in the world within such a fragmented fashion industry?
Furthermore, why are these heritage luxury houses purposefully attracted to a plethora of Black hip hop artists, going so far as to include them in the nucleus of their marketing and advertising campaigns while hip hop as an artistic genre remains overlooked in America?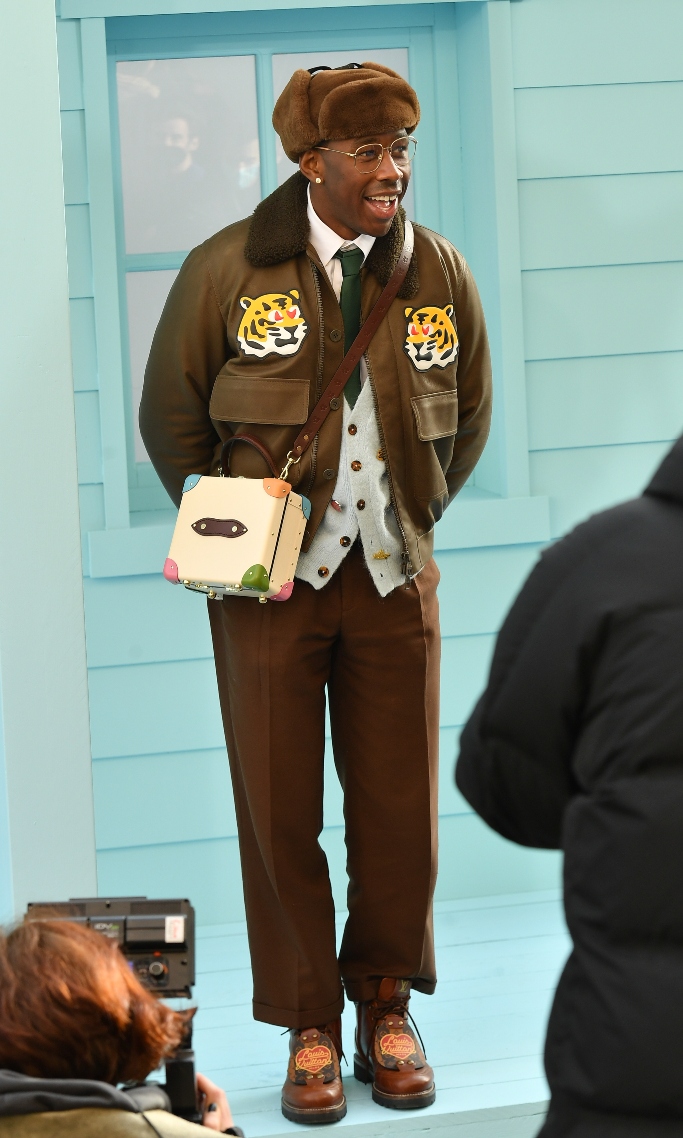 According to an article published for the Business Insider towards the end of last year, "Bernard Arnault, chairman and CEO of LVMH, controls about half the company and has a net worth of $113 billion, per Bloomberg. He is currently the richest person in France and the fourth richest person in the world."
Personally, I feel as though we do not discuss this enough, because under close inspection, you can tell that Arnault is repeating a formula which has worked for him decades in counting now.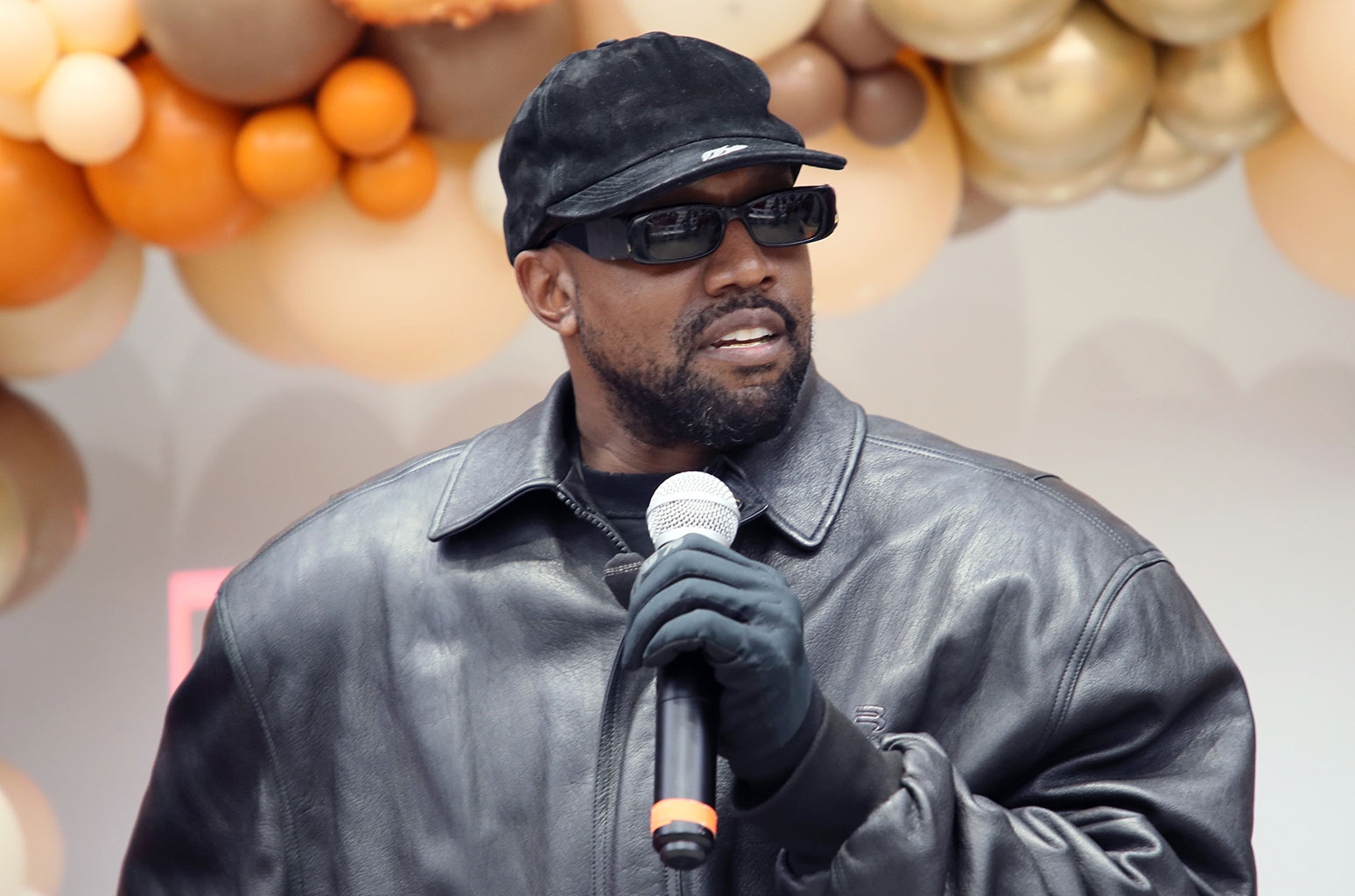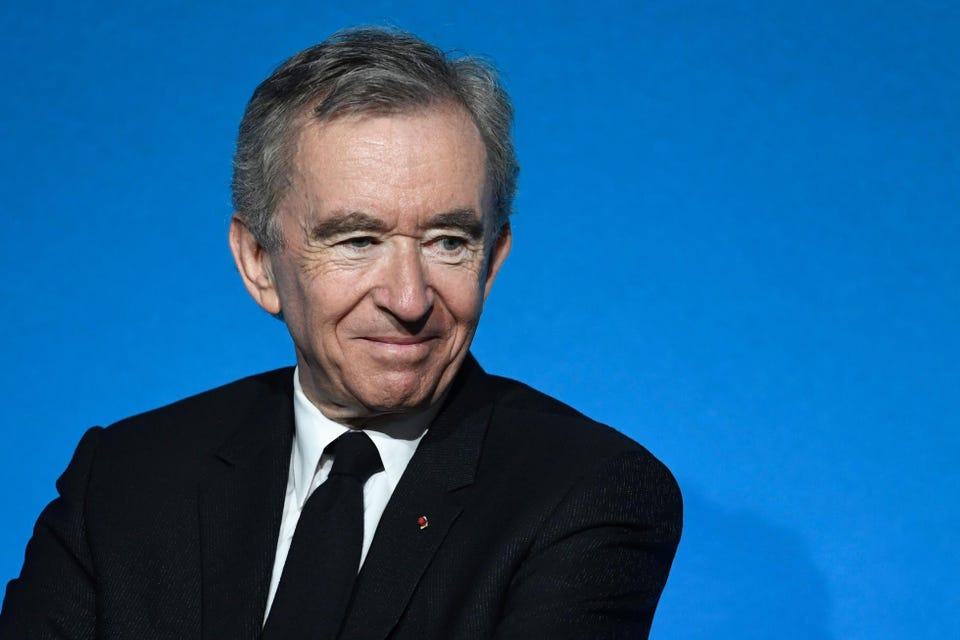 This being taking whatever is topical within the global fashion industry at that time and absorbing it into the DNA of the many brands which form part of the LVMH umbrella — we have witnessed this strategy countless times, more recently with the LVMH acquisitions of Fenty by Rihanna, the late Virgil Abloh's Off-White and others.
I feel as if this same logic applies to the core reason as to why these rapper meets brand collaborations happen to begin with — it benefits the white capitalist organisation the most.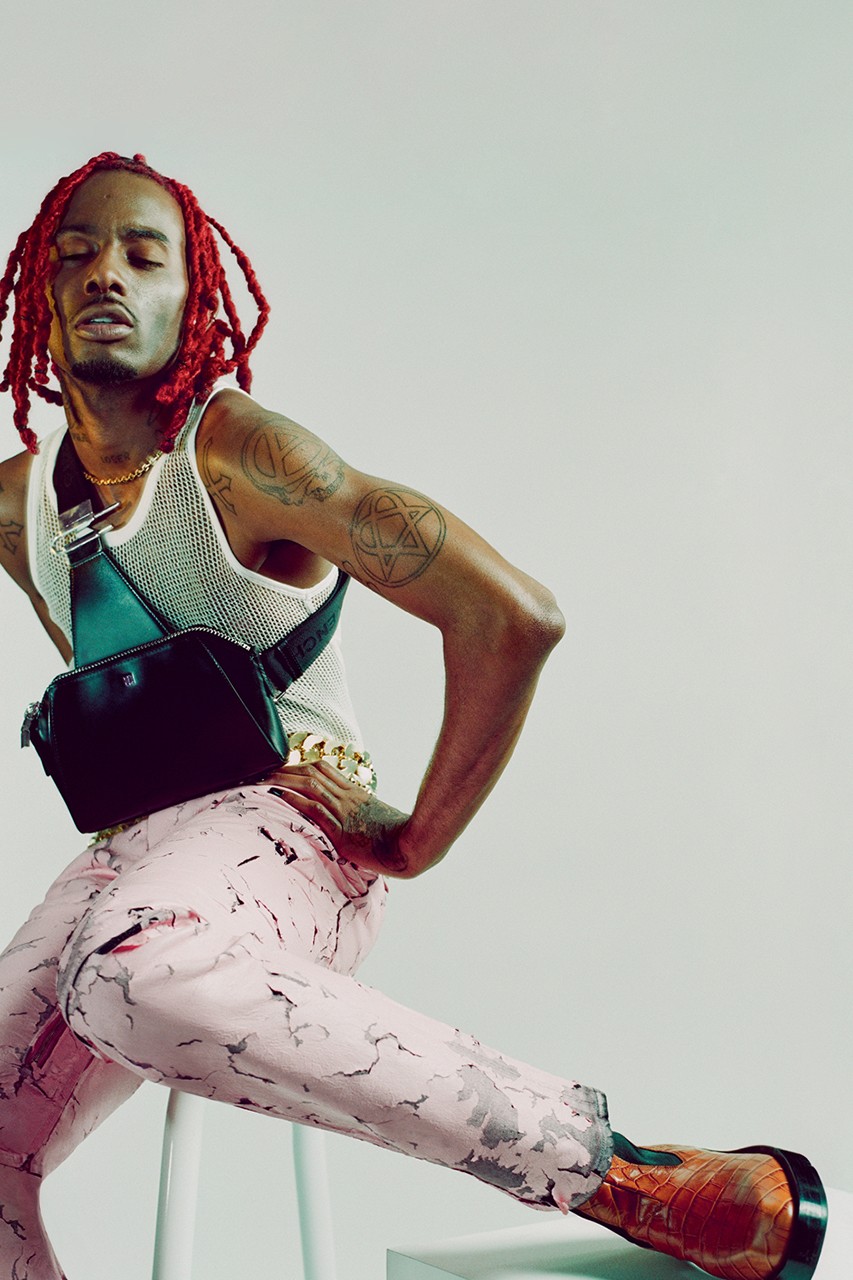 Don't get me wrong, this is not to say that Arnault exclusively utilises Black designers, artists and creatives solely for the cultural capital imbued in their skin colour — but one cannot ignore the excessive amounts of whitewashing which has generationally taken place through larger global fashion corporations like LVMH and American Vogue.
Regardless of the laden potential insincerity, we also cannot refute the fact that these collaborations also materially benefit the Black artists included.
An example, is Rihanna being confirmed as billionaire last year by Forbes due to the massive fortune she has earned with Fenty Beauty.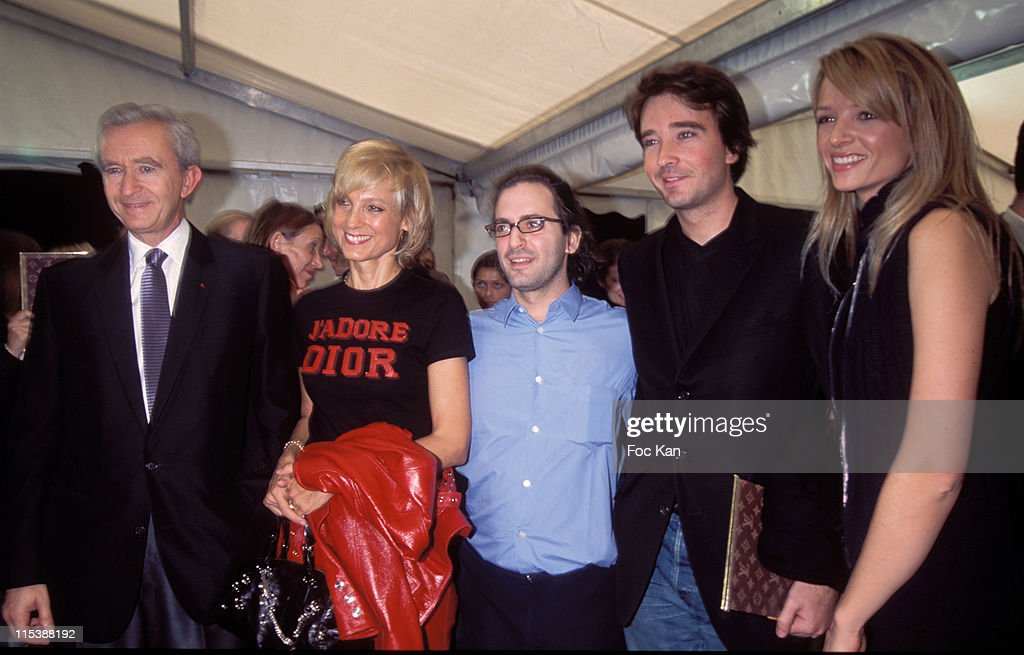 Photograph of Bernard Arnault, Helene Arnault, Marc Jacobs and the Arnault family by Foc Kan.
Nonetheless, it has become abundantly clear over the past two decades that the global luxury fashion industry needs Black artists in order to maintain their brand clout and relevance — another profound example of how white capitalist organisations continue to profit off of the back of Black creativity.
The game of poker has an apt term for this – "the house always wins".