Sometimes, shifting the shape of your reality simply takes stepping into a new pair of shoes and perspective. Experience a paradigm shift in athletic technology with PUMA's RS-2K Internet Exploring sneaker, which brings us in-touch footwear that delves into today's digital narratives in physical form. Reminiscent in name of 'The Year 2000 problem'—also known as the Y2K problem, the Millennium bug, Y2K bug, the Y2K glitch or Y2K—the RS-2K family of design represents a true renaissance of style and innovation in sportswear featuring bright splashes of colour and futuristic shapes to deliver high-impact designs that redefine the market.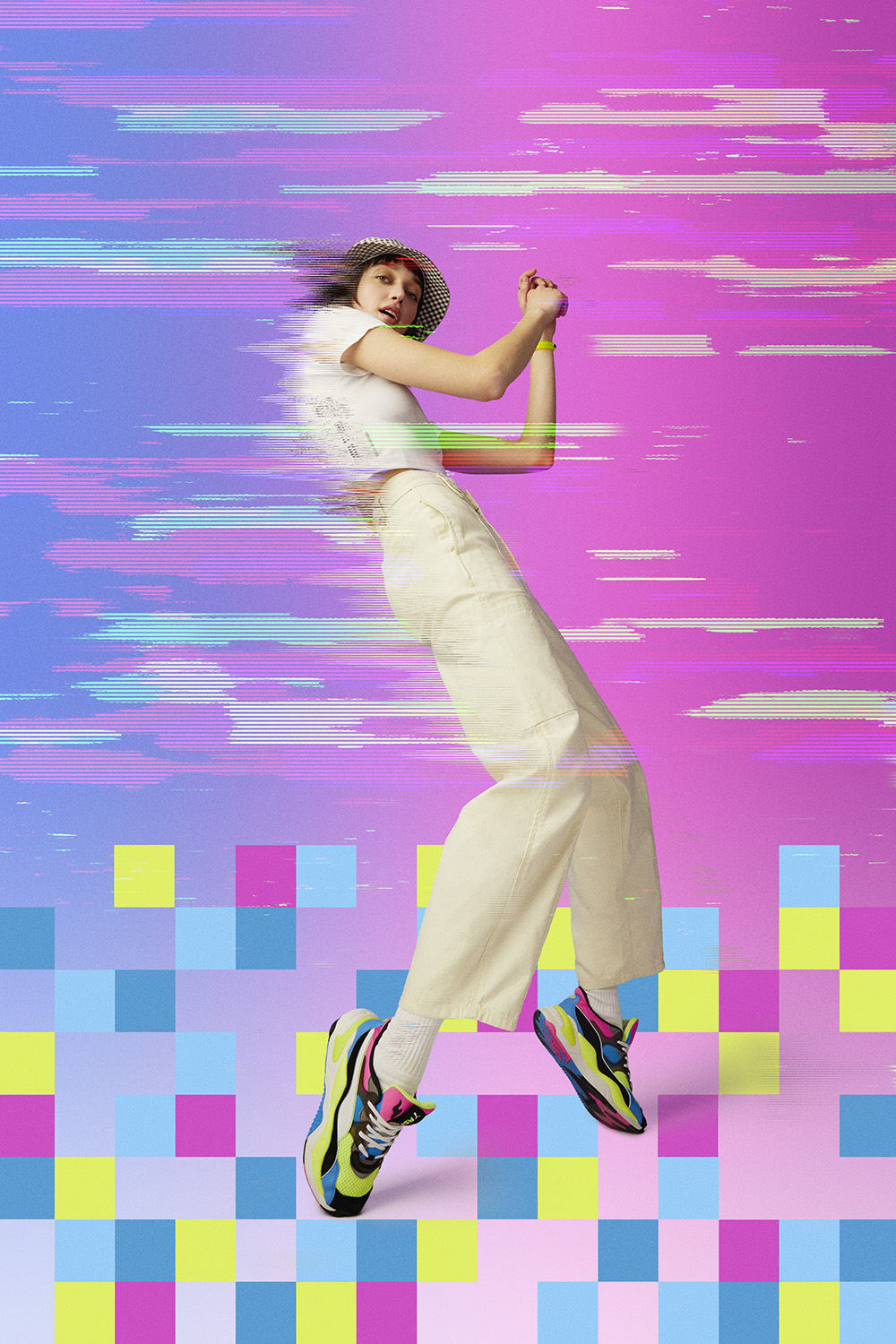 As one of the world's leading sports brands, it's only natural that PUMA strives for constant innovation in the spirit of pushing one's self and limits further each time—aiming to stand on the same playing field as the highest performing athletes on the globe. The RS-2K's disruptive design blends early 2000s influence with an aesthetic of the future, featuring a richly layered upper and new tooling. The kicks are inspired by the prevalence of the internet in our lives and by Y2K; what was once the coming of a new decade, said to be the end the world as we had come to know it and the simultaneous beginning of a new future, and era of technological modernity. The threshold of all unbounded possibility and creativity.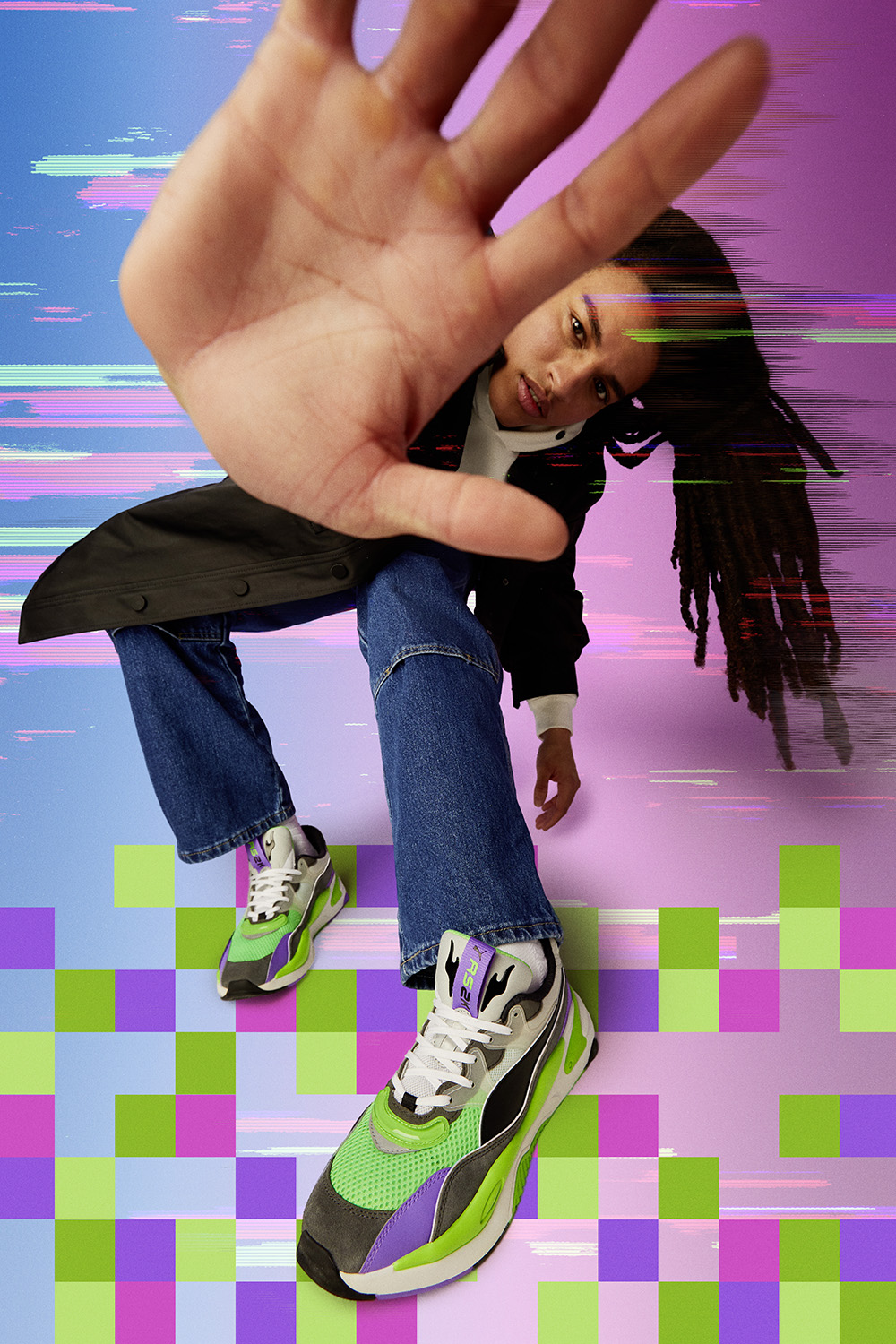 PUMA's RS-2K Internet Exploring shoe is made for those of us who are inspired by reinvention and those always pushing to move forward. The shoe's design features include a mesh upper with a mix of suede, leather, synthetic overlays, a bulk silhouette and clear cut outs. All with the addition of two new colourways; PUMA Black-Fizzy Yellow and Dark Shadow-Fluo Green. Step into a new frontier with swag in PUMA's RS-2K Internet Exploring sneaker.