"Innocence, sincerity, nostalgia, belonging, joy, desire, assurance" — These are just some of the terms Andrew Bolton, curator for the Metropolitan Museum's Costume Institute, chose to describe what American Fashion is today.
This year's exhibition, accompanied by one of the most maligned Met Gala beige carpets in years, is 'In America: A Lexicon of Fashion', only part one of a two-part series.
Bolton cites seeing a Renaissance, of sorts, in American Fashion recently which extends beyond the archetypes of practicality, simplicity and comfort. There's a long-held perception of American Fashion, something many people consider an oxymoron, that is at complete odds with it actually is.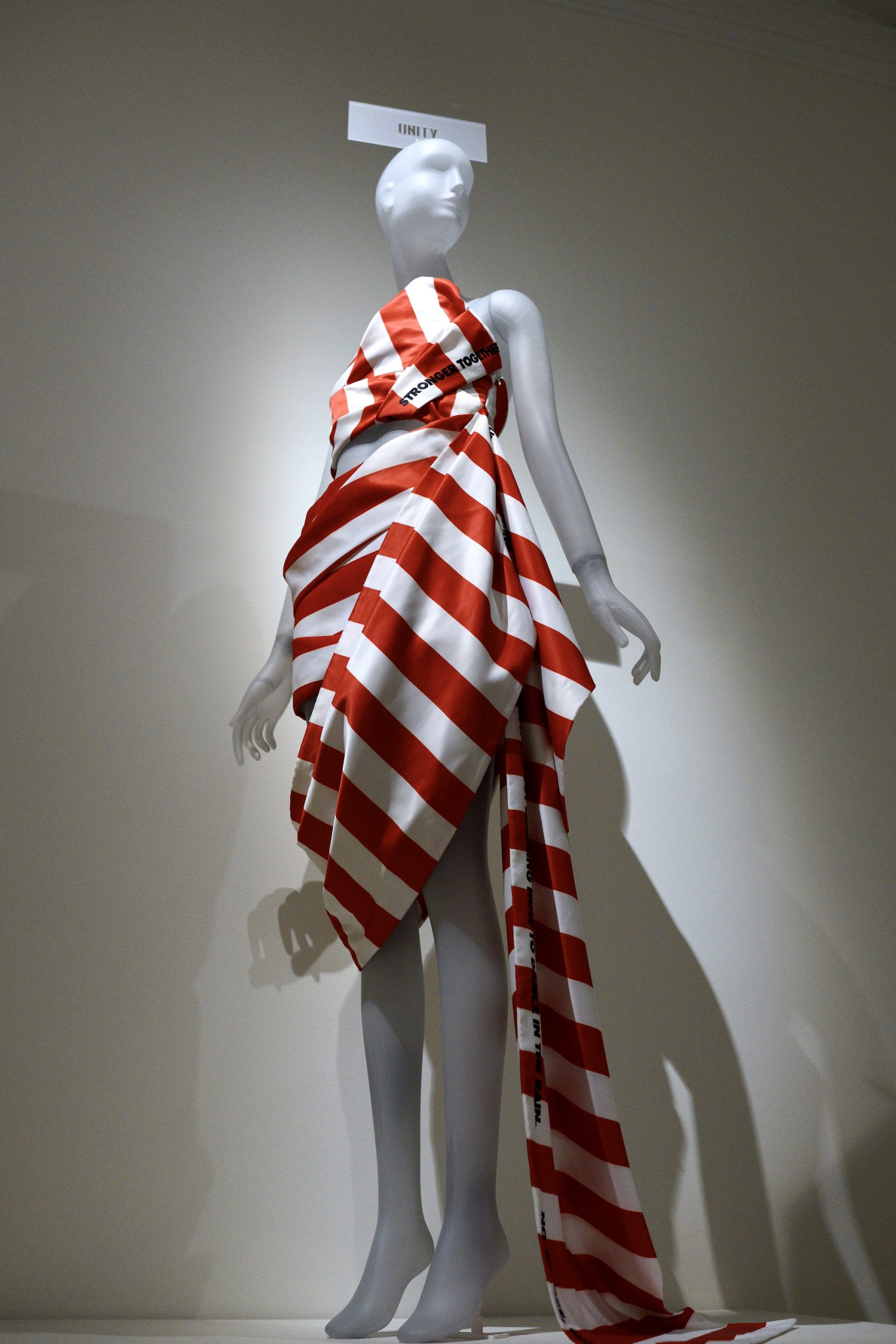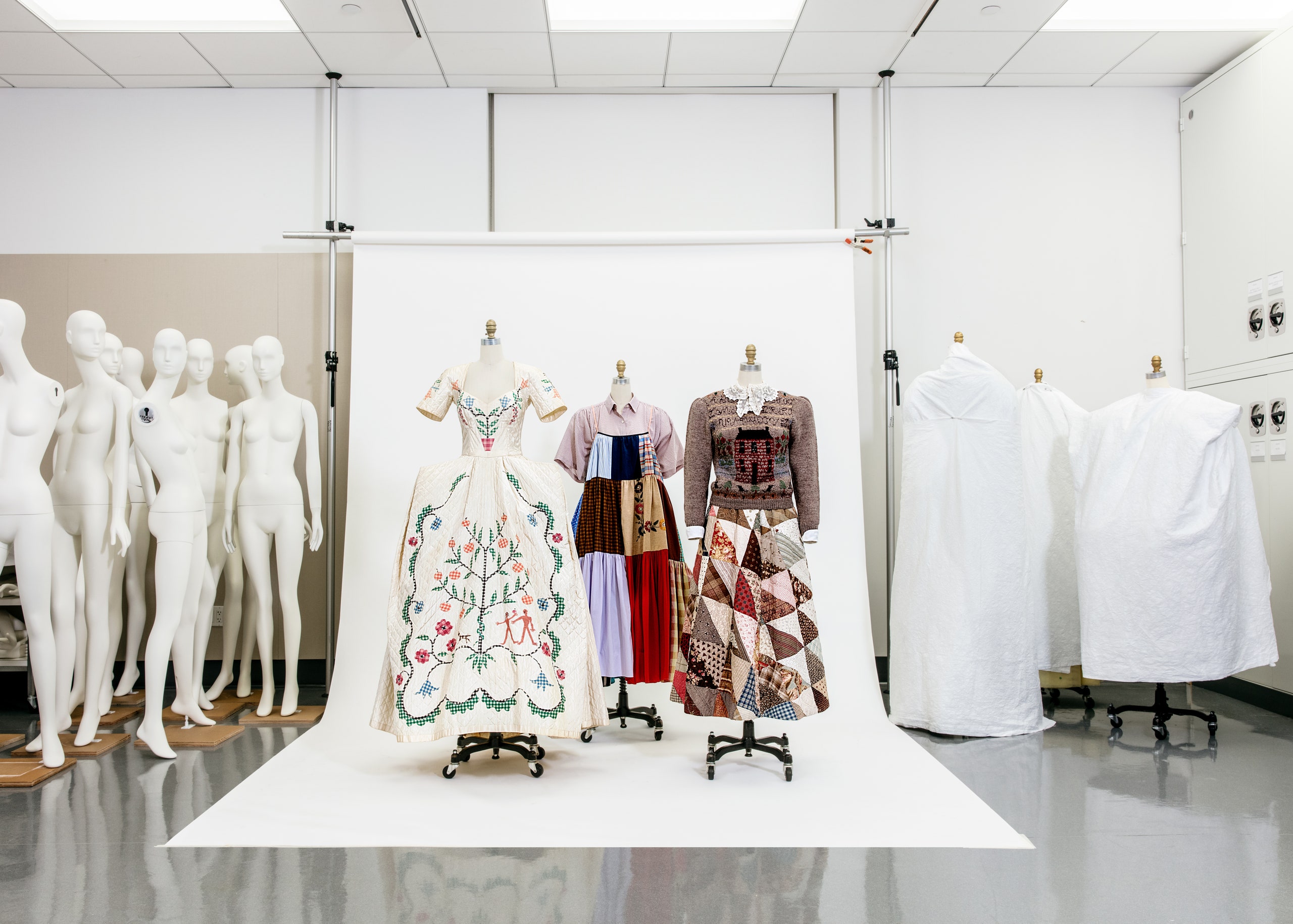 Moving past the irony of how the world's greatest superpower is rarely seen as a serious player in the fashion world, I have been fascinated by how much of American fashion history has been about breaking stereotypes and trying to establish itself.
It's very similar to the African and, specifically, South African narrative. It's left me to wonder what is South Africa's lexicon of fashion? It's an interesting question because there doesn't appear to be a reigning historical perception of South African capital 'F' Fashion.
Beyond the notions of tribal and ethnic dress, what was the South African fashion industry known for before 1994? In fact, what is known for now?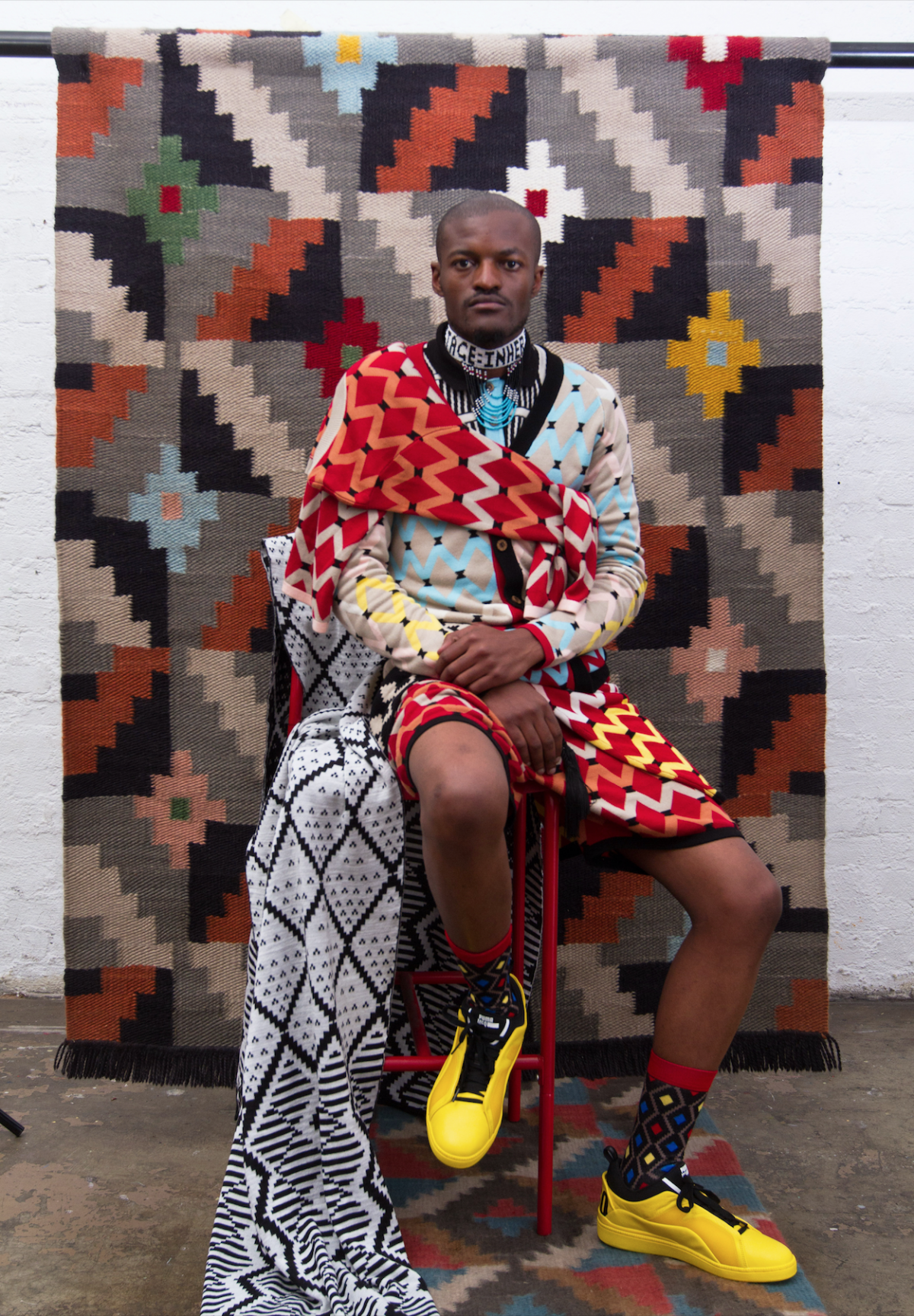 Nation and Nationalism
In September, in response to the Met's theme, Vanessa Friedman asked if it was even possible to fashion a nation and a national identity. This is even more pertinent for a country like South Africa. How do you create a "South African costume" when there is no one "South Africa"? 
A lot of memes and jokes about the Met's theme this year were that American Fashion was just t-shirts and jeans, mall rats and soccer moms which, while humorous, speaks to the success of whiteness.
America, just like South Africa, is an incredibly diverse country filled with multiple languages, ethnic and cultural groups. I imagine part of the reason why there is no South African Fashion before 1994 is because, in order for white supremacy to work, it needs to go about a great "blanding".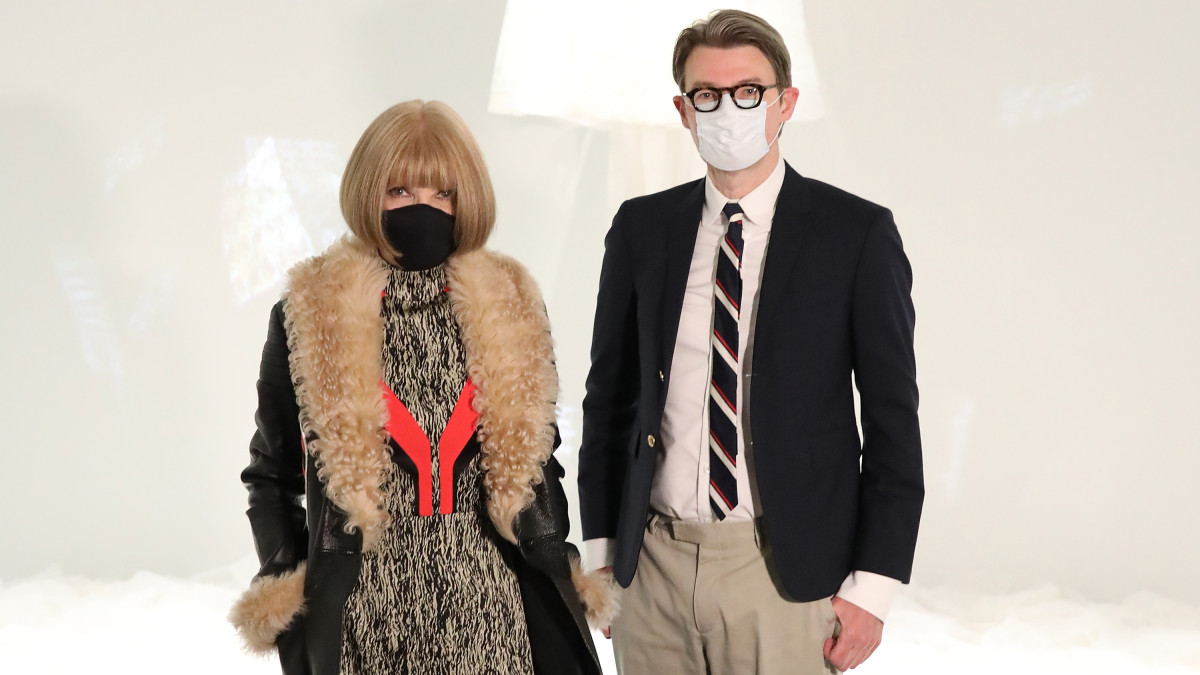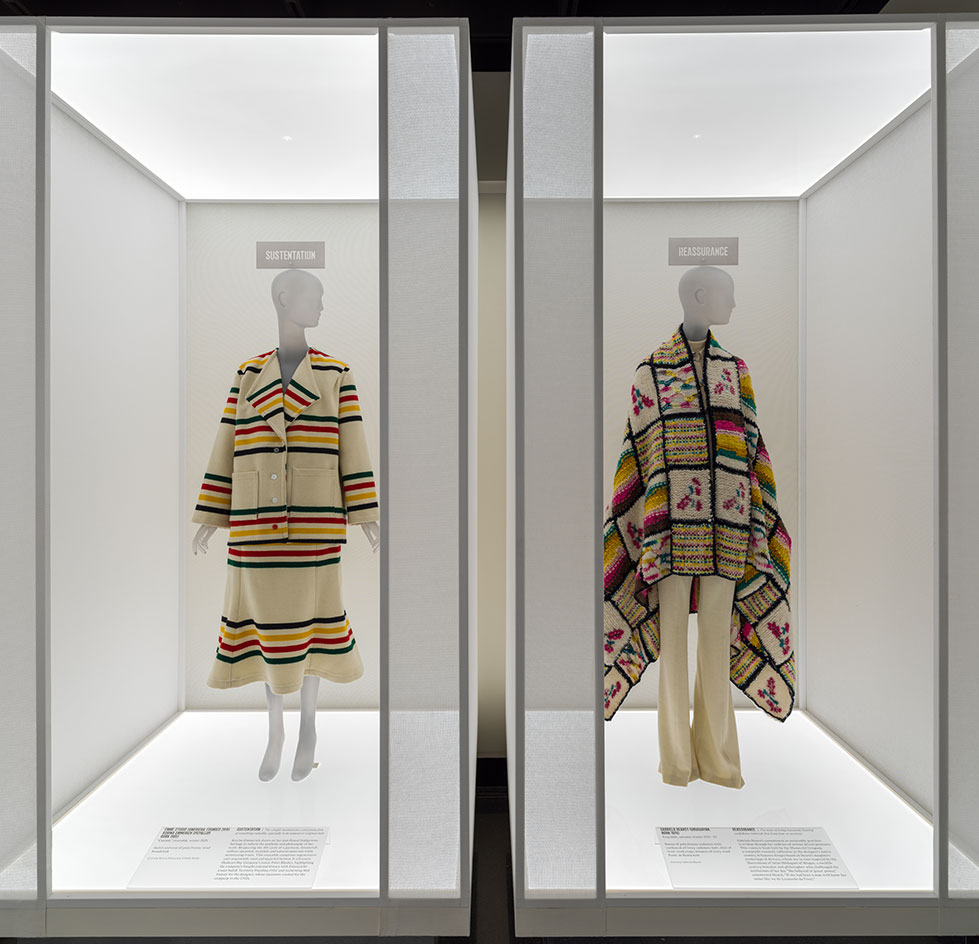 In order for whiteness to work, it has to homogenise as much as possible to fit under the blanket of whiteness.
Even in Europe, Europeans cannot see themselves as a specific Bulgarian tribe or dress in uniquely Scandinavian dress because all racialised white people must see each other as the same in order to see everyone else as different. How can you oppress Xhosa people for not being white when you don't only see yourself as white?
With this in mind, what's interesting about the South African lexicon is how much of it, post 1994, has been against a nationalist identity.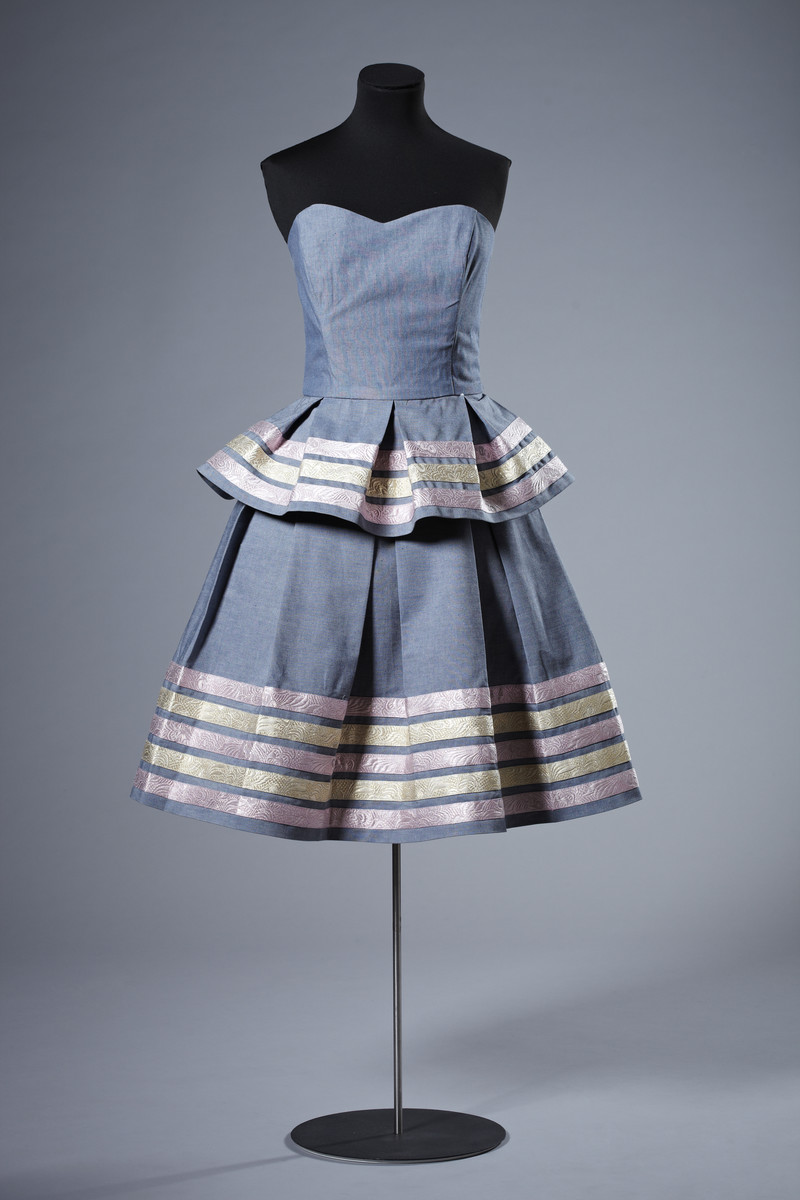 The Afropolitans
South Africa once had a mighty textile industry, thanks to cheap labour and generous government assistance during the apartheid years. It also didn't hurt that sanctions meant there was very little option but to buy local. Following 1994, we opened up to the world and the influx of cheap Chinese imports all but caused the industry to crumble.
This, along with the fact that most local manufacturers were complacent and could get away with creating low-quality products, designers of the newly established Rainbow Nation had to contend with the fact that no one saw much value in them. 
Our first emerging designers, the likes of Nkhensani Nkosi, Gavin Rajah, David Tlale and Thula Sindi, had to begin their careers fighting. Fighting for support, fighting against stereotypes, fighting against the cheap competition.
Much of the rhetoric before the 2010s seems to be that of proving that South Africa was more than just prints and beads — or that our prints and beads could also be 'glamorous' and 'chic' — that we could be modern and that Africa could be synonymous with luxury. 
It was very Afropolitan.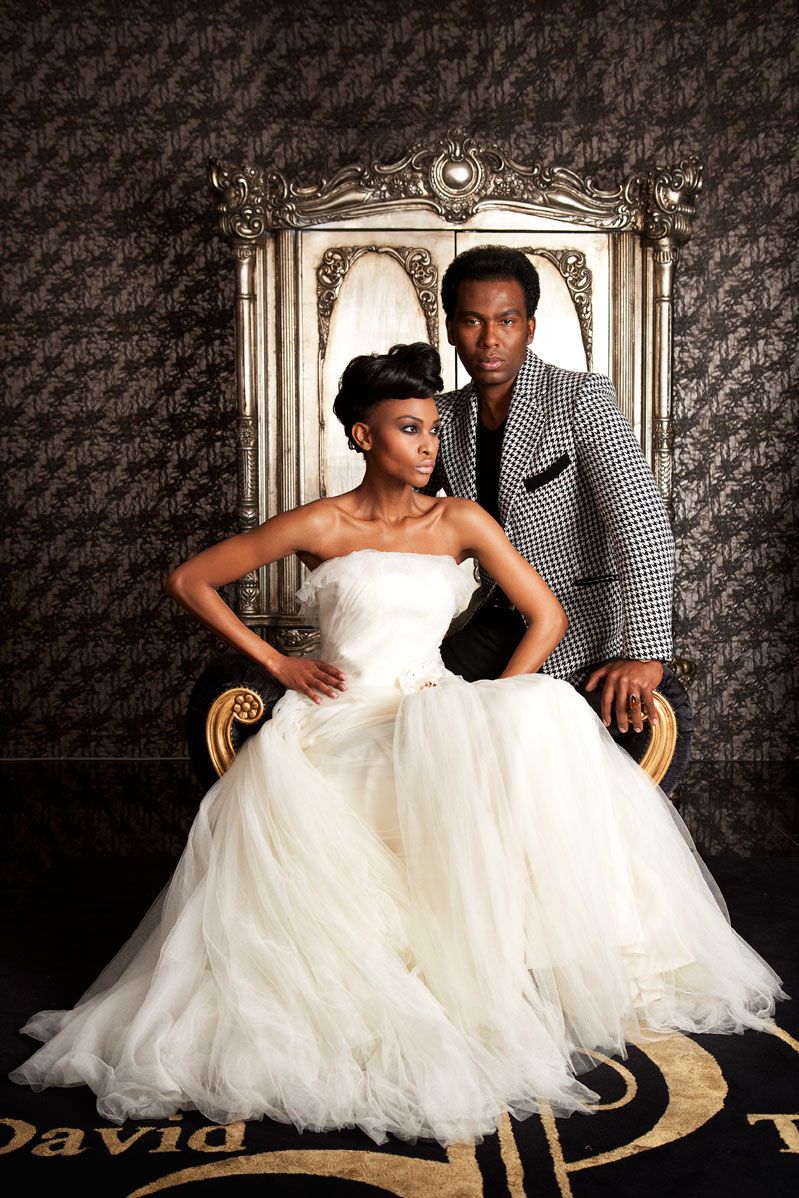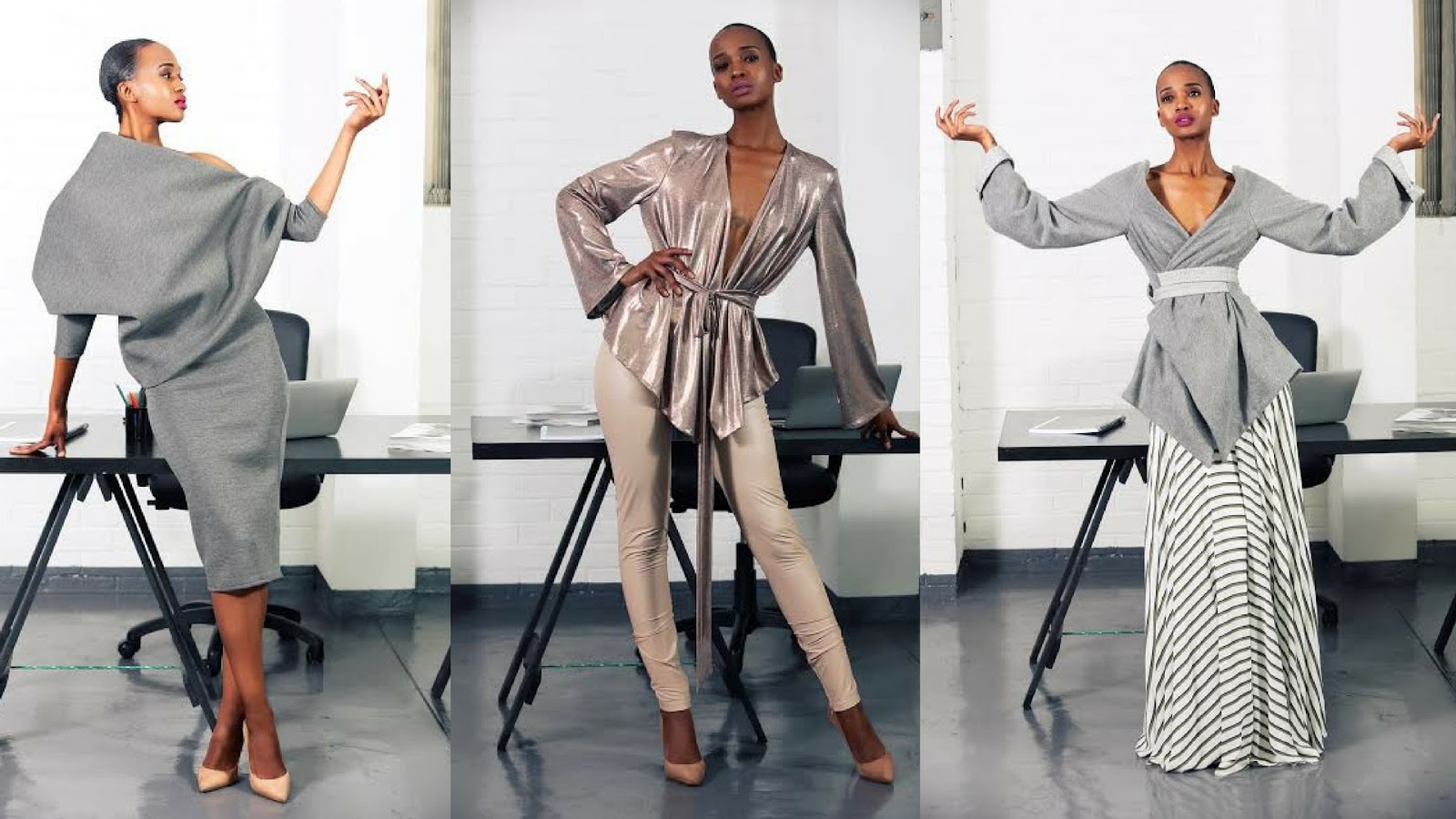 Afropolitanism offers that African identities are fluid and they are marked by cross-culturalism and new ideas of modernity as opposed to custom or tradition and historical oppression.
While this appears a freeing postcolonial response, much of it is focused on consumerism, class and globalisation.
The enjoyment of luxury goods, making Africa a part of the global world and somewhat rejecting tradition isn't sustainable or relevant for a nation that still has to contend with the legacy of apartheid which sees us still grappled with poverty, tribalism and white monopoly capital. 
It's a simple narrative for a very complex world.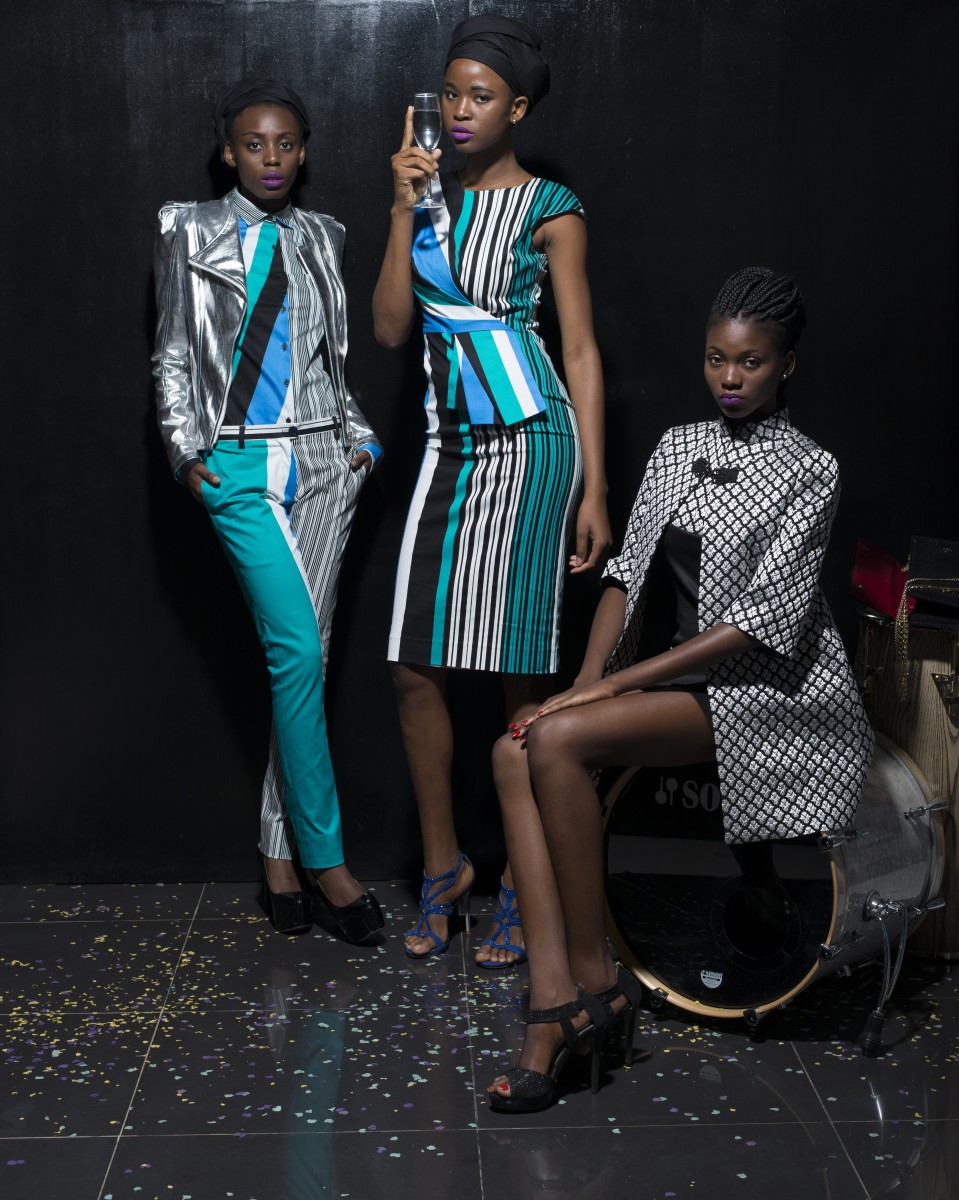 (R)evolution and Rebellion
Without discounting the trails blazed and ceilings broken by those early designers, I think that the fashion designers of the 2010s to now have really cemented the South African Fashion Renaissance.
David Tlale and Thula Sindi are still household names but they haven't enjoyed the same meteoric rise to fame  — not only on the global stage — but in South Africa like the new generation of Laduma Ngxokolo, Rich Mnisi, Thebe Magugu and Sindiso Khumalo have. 
Part of this is due to the world turning its eye to Africa more and more. Fashion is always ravenous for 'new' and a continent that's been ignored for centuries is prime for pushing out new talent, new silhouettes, new ideas. At the same time, this new generation has been particularly anti-Afropolitan.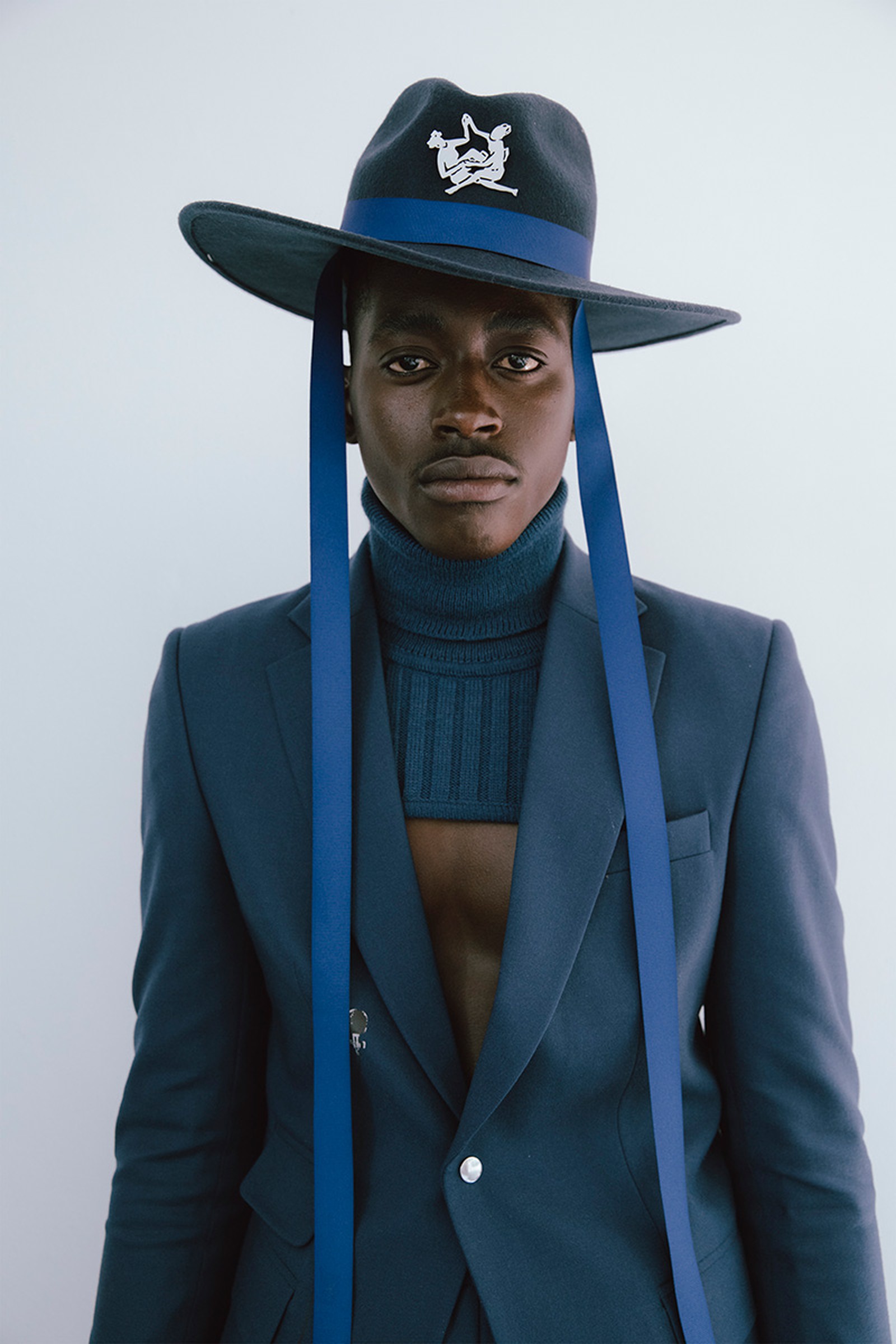 For a long time, the dominant rhetoric amongst up and coming South African designers was a desire to escape from the stereotypes. We're more than just prints, we can be as chic as Western designers, we're a singular, modern people. These newer designers have not worked like that.
Ngxokolo celebrates traditional Xhosa aesthetics. Mnisi has transformed the XiTsonga xibelani a dozen times. Magugu's work is a love letter to the Black women he grew up around. 
I think of how Wanda Lephoto's recent collection is an eye into the world of African Christianity, especially when that religion has played such a huge part in colonisation. Or how Mnisi has caused an uproar for wearing a mini-skirt even if the gender binary as we know it is a product of imperialism.
Magugu has tackled espionage during the Apartheid era. Where our previous designers wanted to create a show of the beauty and glamour outside of our past, our newer designers want to create a show of the past — of how there is beauty and glamour in our protest and our attempts to rise above.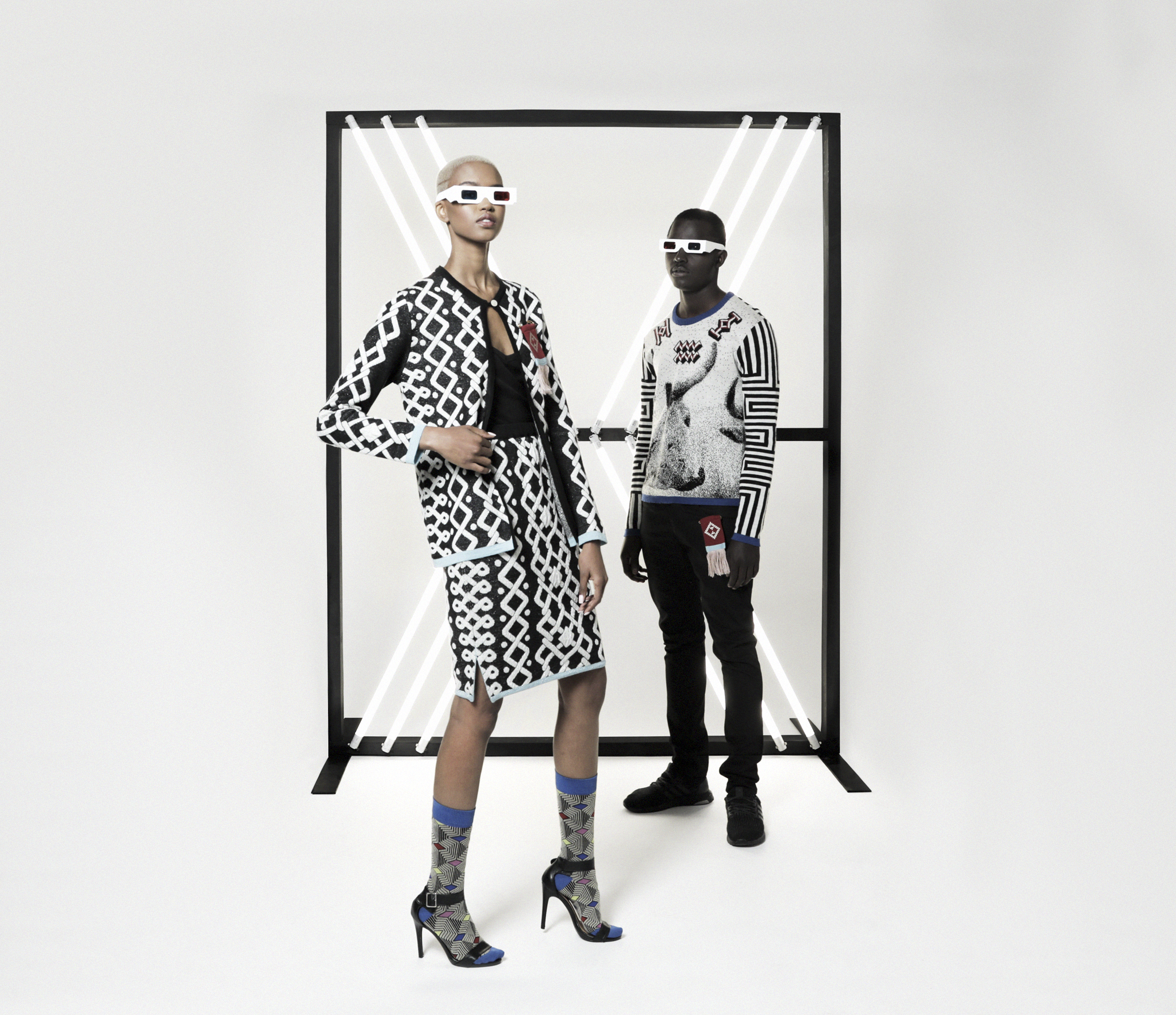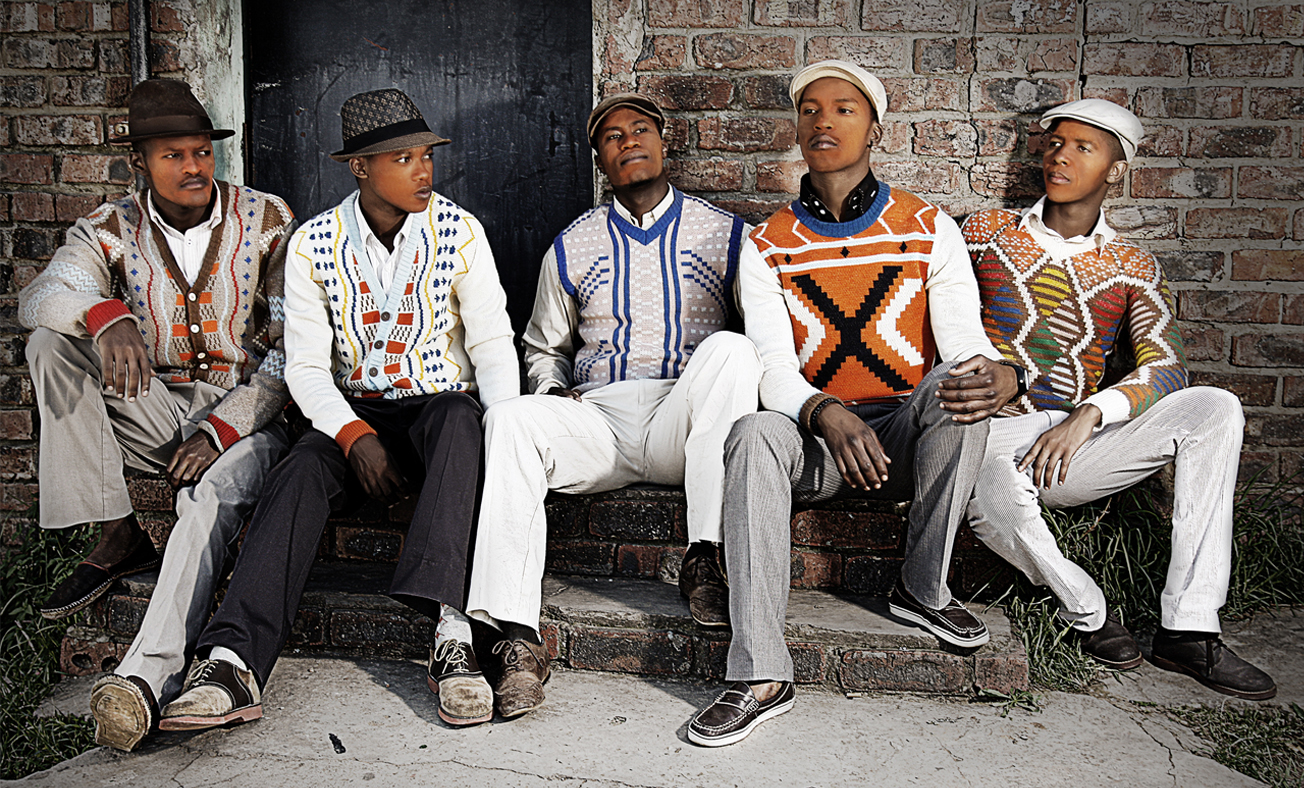 Even if the Rainbow Nation has proven itself to be a lie, South African fashion is becoming a true demonstration of diversity and freedom.
Today, it's interrogative and curious. There's a sense of protest and rebellion in how new designers want to confront the past in order to face the future. 
It's not all beauty, either. We still have the same issues to contend with 20 years ago. Our lexicon will be one written in blood, sweat and tears. I think we are a while away from being able to freely apply terms like simplicity or innocence and nostalgia.
The American lexicon is presented as a quilt in the Metropolitan's exhibition. South Africa's is more like a collage, one that is constantly being undone and done, culture and language imposed onto each other before being deconstructed and put back together. Sometimes it's a clear image, most times, it's not.
It does always have something to say, however.