UK based David Adekiyesi better known by his stage name Crówn is a singer-songwriter with Nigerian heritage. Crówn is known for his afrobeat music which takes influences from Amapiano as well as Fela Kuti, Lagbaja and Majek Fashek. This month the musician released a new single from his next EP Humanity coming out later this year. The single titled "Africa Unite", is unlike any of Crówn's previous work and marks the beginning of a new narrative for the singer. "Africa Unite" brings out the humanitarian side of Crówn as the single speaks on issues faced within the continent. The single relates to all generations and as the title suggests, is a call for Africa to unite and begin to resolve its issues of violence and corruption. The contrasting upbeat sound with the very powerful lyrics allude to the continents ability to remain in high spirits even through global issues. The song starts with a sample of a speech given by the first prime minister of Nigeria in which he speaks about peace, unity and equality across Africa. In anticipation of his next EP and just after the release of "Africa Unite" — we spoke to Crówn about his new lyrical narrative and what this single meant to him at this point in his career.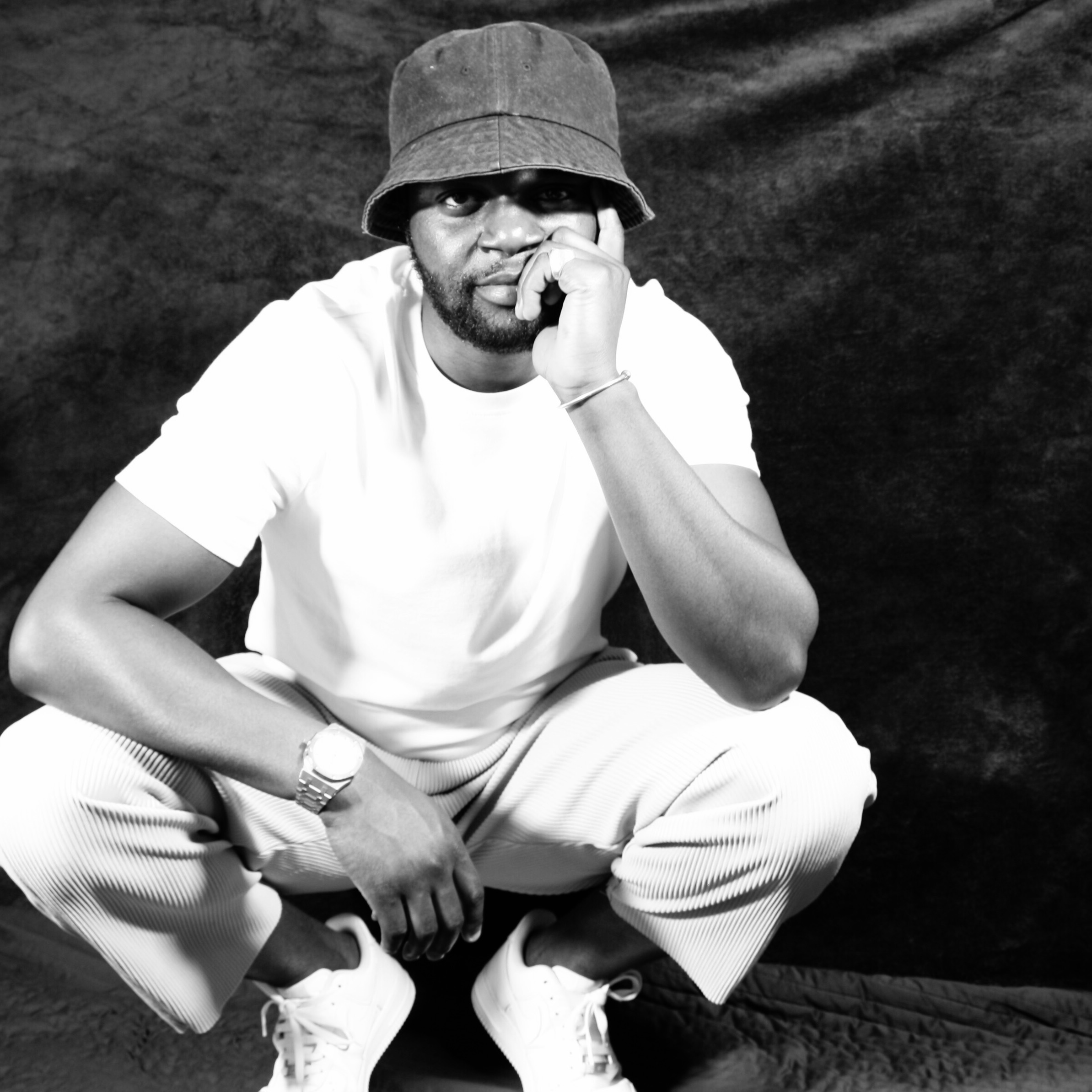 Why did you choose "Africa Unite" as the first single off your EP and what do you want it to signal to listeners about the rest of the project?
Crówn: I chose to release "Africa Unite" as the first single because from all my readings and growing up — I have always known Africa to lack sincere unification. However, with all this being said, it is a song that I felt spoke directly [to] and connects the dots [between] the most recent situation/incidents we have all seen unfold across two different continents in the same year. Talking of how we all came together during the protesting, stood as one and the way we united encouraged others outside the mix of the continents to stand with us to help fight the injustice we face as a whole. It's an encouraging, uplifting and pan-humanitarian song which signals to the listeners that the rest of the EP will be filled with unapologetic lyricism and each track will be embodied with a message.
The single is a very upbeat and happy sounding and packed with very powerful lyrics. Why this contrast between sound and lyrics?
Crówn: The reason for this was because what I was trying do here was to show that when you hear the word Africa or African you cannot but sometime think of the tough times we as Africans have faced, which as a result have divided us due to the rulership of our different oppressors. [This] is the powerful seriousness in my lyrics. You particularly hear this in the line: "Make we the stop with the killing and fighting and hatred in the continent," with emphasis on the "For Christ Sake" at the end of that line. But then you listen to the beat which was well produced by a pretty dope Nigerian producer by the name of Calliemajik. The upbeat production is a reminder that we are still the rhythmic people of the continent, we still came out winning, joyful and on top regardless of our adversaries.
How have the influences of Fela Kuti, Lagbaja and Majek Fashek influenced both this single and the entire EP?
Crówn: These great icons have all influenced and have had an impact on this release and the entire EP. This may not be in terms of the lyricism, but I gained the encouragement and motivation to speak on issues I see and hear about around the community [through their inspiration]. These are the artists who have said things that concern the population in an unapologetic but artistic way. Through their influence I was reminded during my writing process that I am not the first artist to speak on these matters, but someone just has to speak on them every so often to remind the people of what's happening in our community/surroundings.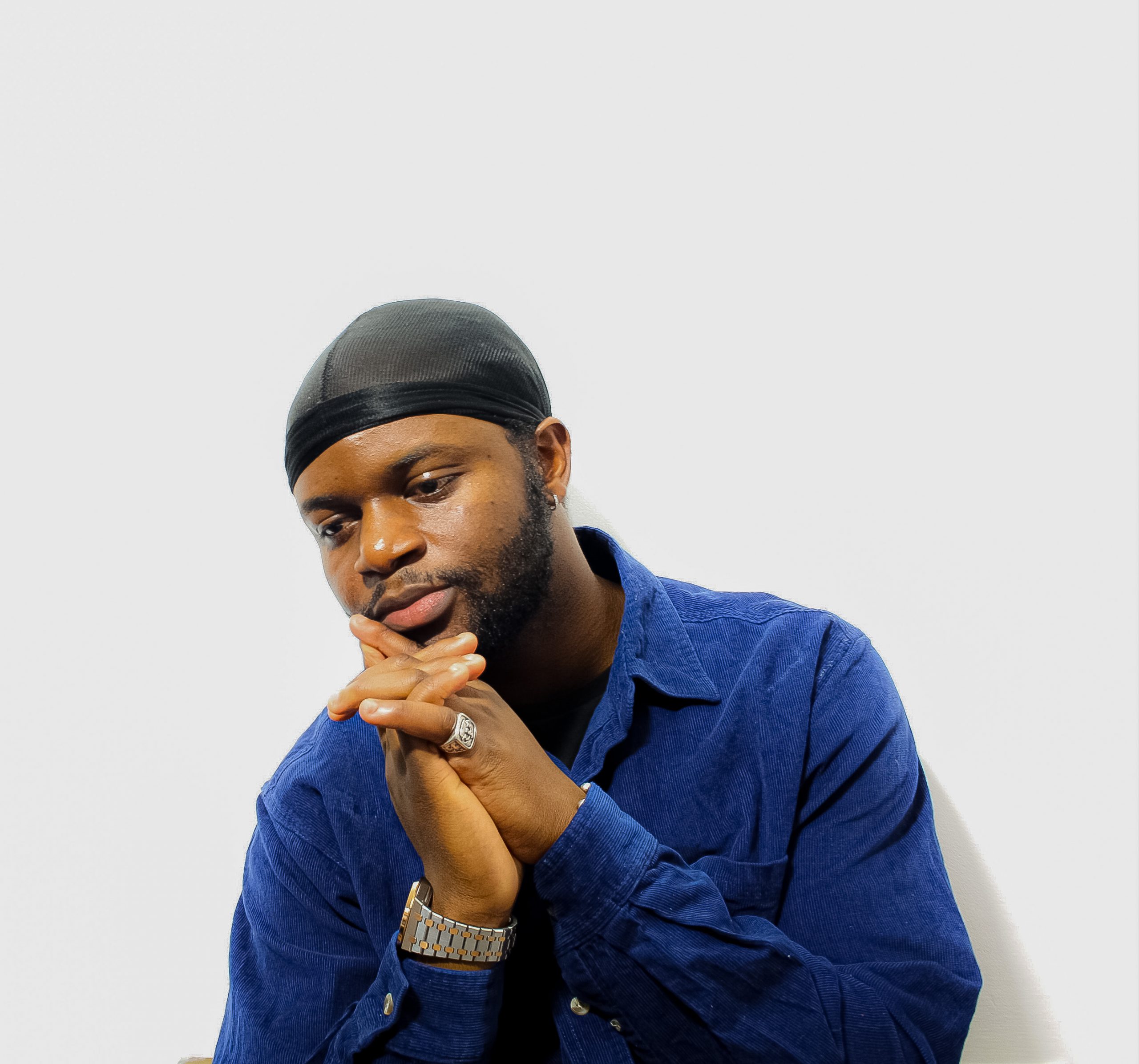 You described this EP as a global empowering embodied piece of art which touches on a lot of global issues we have all once encountered. What would you like this EP to highlight about these global issues?
Crówn: What I'd like the entire EP to highlight to everyone that listens to it is now that 2020 has everyone woke, let's not go back to sleep. Now that we are all awake to all these global issues. We all now see how the media can work against us, how the government can cover up — well at least try to cover up — matters that we literally see unfold vividly right in front of our eyes an example is the ENDSARS movement. Just one of many examples from last year. This EP in its simplest form is saying it is honestly time to "Rise and Shine" to our full potential as a whole, just as a human race.
How is this shift in narrative important for you during this time of global uncertainty and how has the pandemic influenced the message you want to send through your new EP?
Crówn: This pandemic alone has shown how important togetherness and supporting one another is. It's shown how everyone is going through their own individual difficult time and in need of some positivity, and that's exactly what I meant when I said the track speaks to the moment. Writing this track in 2019 — all I had in mind was sending a message to Africa. Come 2020 it all unfolded and everything came to light, that not only does this track speak to Africa but it just speaks to the whole world at the moment and forever because we should always stay united.
You are based in the UK but are of Nigerian heritage, how does your heritage influence your sound musically?
Crówn: The way I see it is that my heritage bred my sound and my sound is my heritage regardless of where I am in the world. This is because I see myself as a Naija boy who simply emigrated and nothing more. Also, it would be difficult to not find my heritage through my sound musically because growing up — all I ever listened to was either Afrobeats, Juju, Fuji and another sound called Apala. Though you could have caught me in front of the tape player cheekily listening to a bit of Tupac and Westlife at times. 
You can watch the video  to Crówn's latest single "Africa Unite" here.