The famous theatre phrase "The show must go on" has transcended into our everyday lives. With 2020 striking us with the COVID-19 pandemic, one thing that has managed to continue is the gift of art. With more time spent at home, we have been encouraged to have new approaches to the creation and consumption of art. Aux Alaio pronounced as 'Oksalayo', a famous Zulu line that directly translates to 'regardless', is a multifaceted musician born in Greytown (KZN) who also spent most of their life in Durban, Kwa-Zulu Natal and is now currently residing in Johannesburg in order to pursue their dreams. Aux has managed to reiterate the greatness of the line "The show must go on".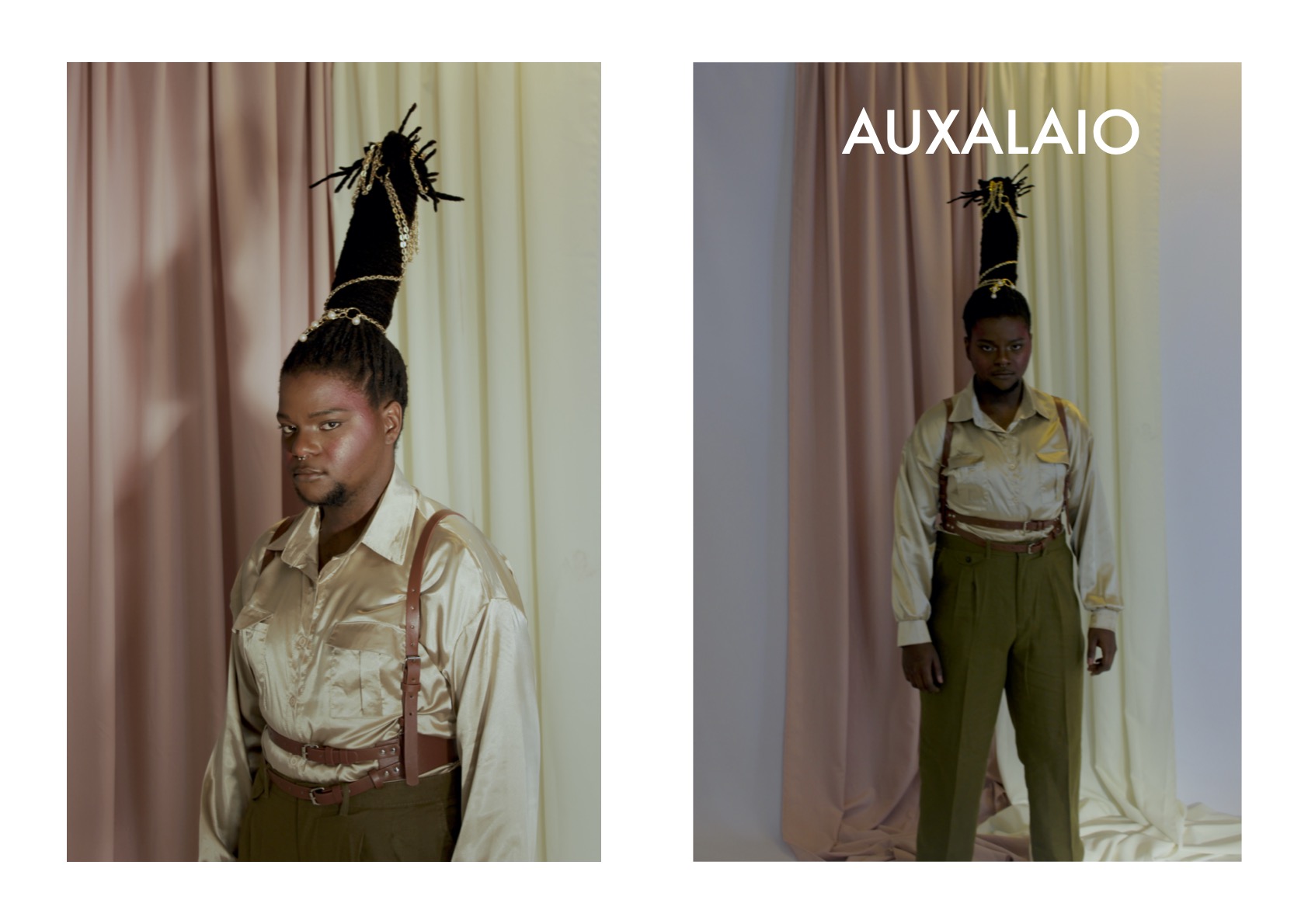 Aux Alaio is a new and upcoming musician whose growth continues to take us to church. Their music draws inspiration from the spiritual awakening one gets when they are still young and fascinated by the breathtaking sounds of the music from OoMama base Wesile that create impactful choral sounds accompanied by the thrilling sonics of a leather bible cover or the layering of powerful feminine energy that you hear Emazayonini. Their first album titled Chakra Zulu which dropped in 2020 takes a look into the balance of masculine and feminine energy and identifies feminine energy as freedom. Produced on their phone, the album sounds like a world-class production. With inspiration from artists like Moses Sumney and Serpentwithfeet, Aux continues to create masterpieces that take you on a spiritual journey. This was accompanied by a two-track release of the single "Ode 2 U" that taps into solace and solitude.
With the pandemic having shifted the way we consume live music, Aux Aliao got the opportunity to be part of the Izimakade band by Desire Marea, which debuted with a live performance of Desire Marea's debut album Desire at Alliance Française Ethekwini. This ushered Aux into the industry and also presented them with the opportunity of being signed under Izimakade records. They also got involved in producing scores for Llewellyn Mnguni for their exhibition in collaboration with Travys Owen at the Kalashnikovv Gallery in Braamfontein.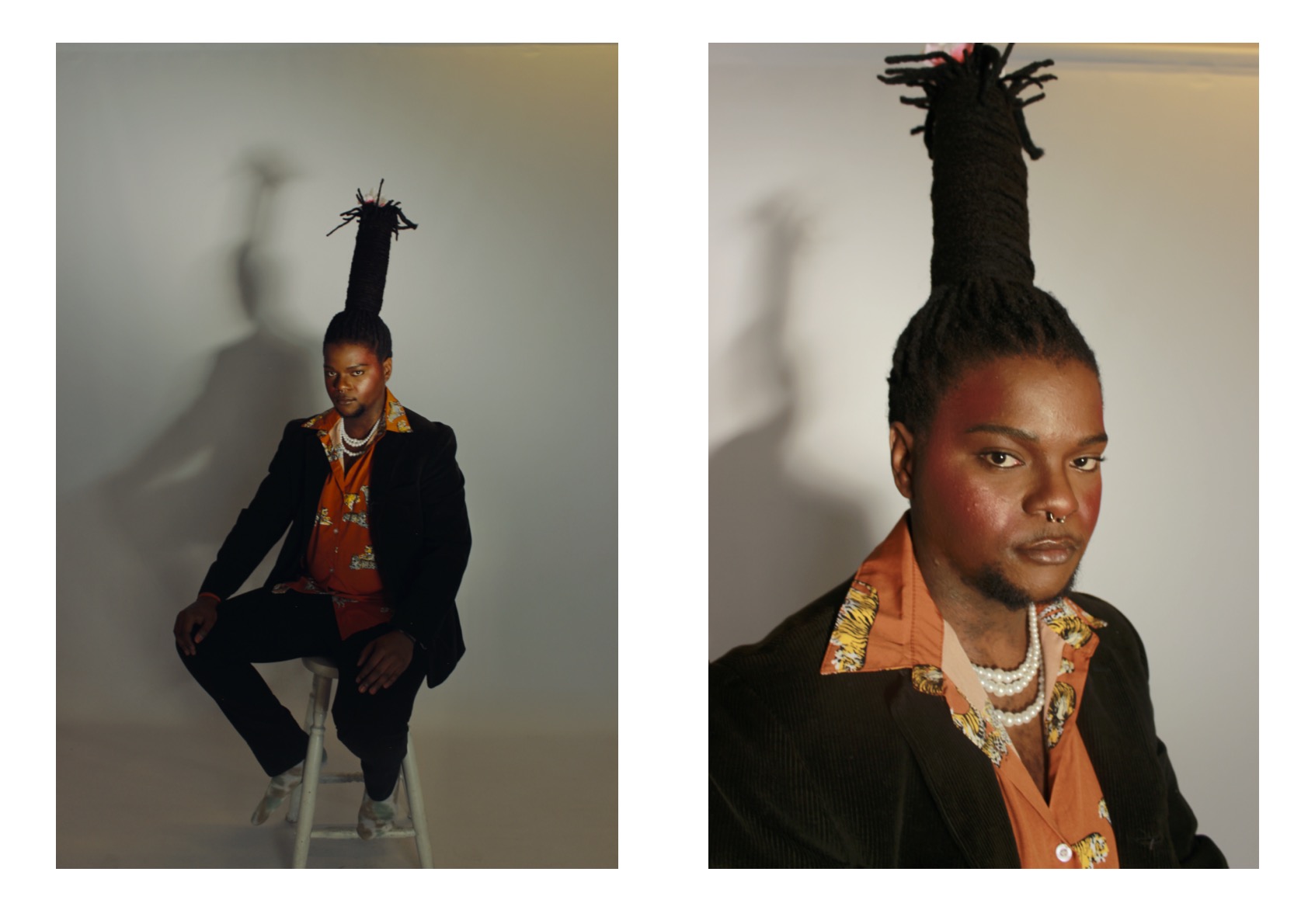 The year 2021 continues to be exciting and conducive towards the young musician's journey as they are currently working on a new album titled Becoming with features from Okzharp, Desire Marea, Sunsunus, Jumping Back slash and Odous to name a few, with mastering and mixing by Sergiodeartist. Aux explains how the upcoming album is a tribute to the line "We move" as it explores the growth that comes from umgowo (going through it), being shackled and how that has helped them bloom into the flower that they are today – through sonics that encourage simply celebrating the beauty that is life. No less is to be expected from Aux's vocal delivery as they believe in unconventionally producing music and allowing their voice to be present in the work.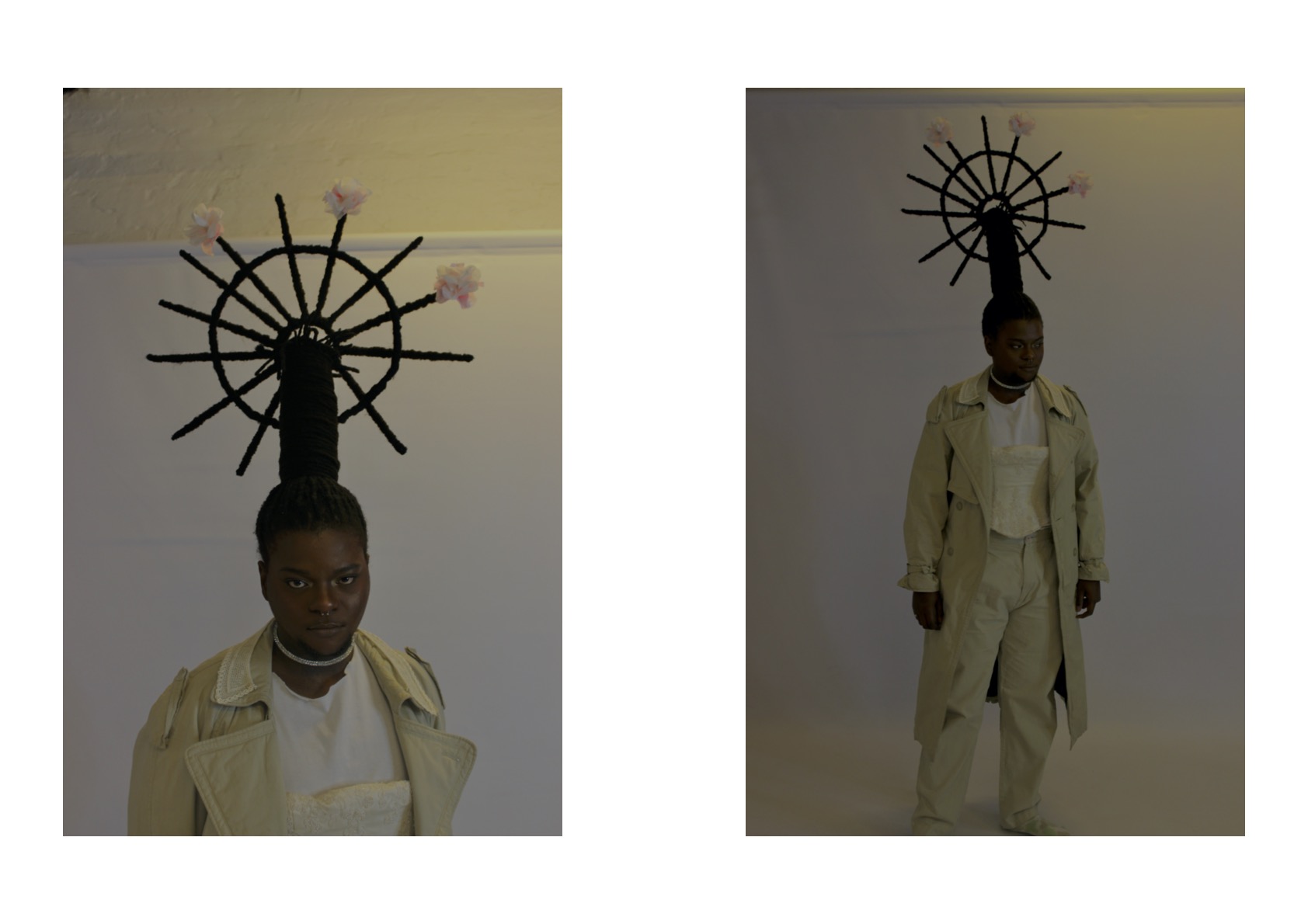 Credits:
Photography by: Kgotlelelo B. Sekiti
Styling: Thobeka Mbane
Hair: Lebohang Lang Motaung
Makeup: Jess Goldberg
Production assistants: Taylor and Itumeleng Nhlapo