Iceboy Violet has been a prominent figure in the Manchester club scene. They had become well-known as a producer and occasional rapper but within the last five years, they released two mixtapes called Down To Float and Mook that established their sound of grime mixed with acid house.
After quietly making songs for the past four years, Iceboy has released their seven-track EP, The Vanity Project. The title is inspired by the notion of artists creating work to satisfy their egos and is meant to be interpreted to mock that.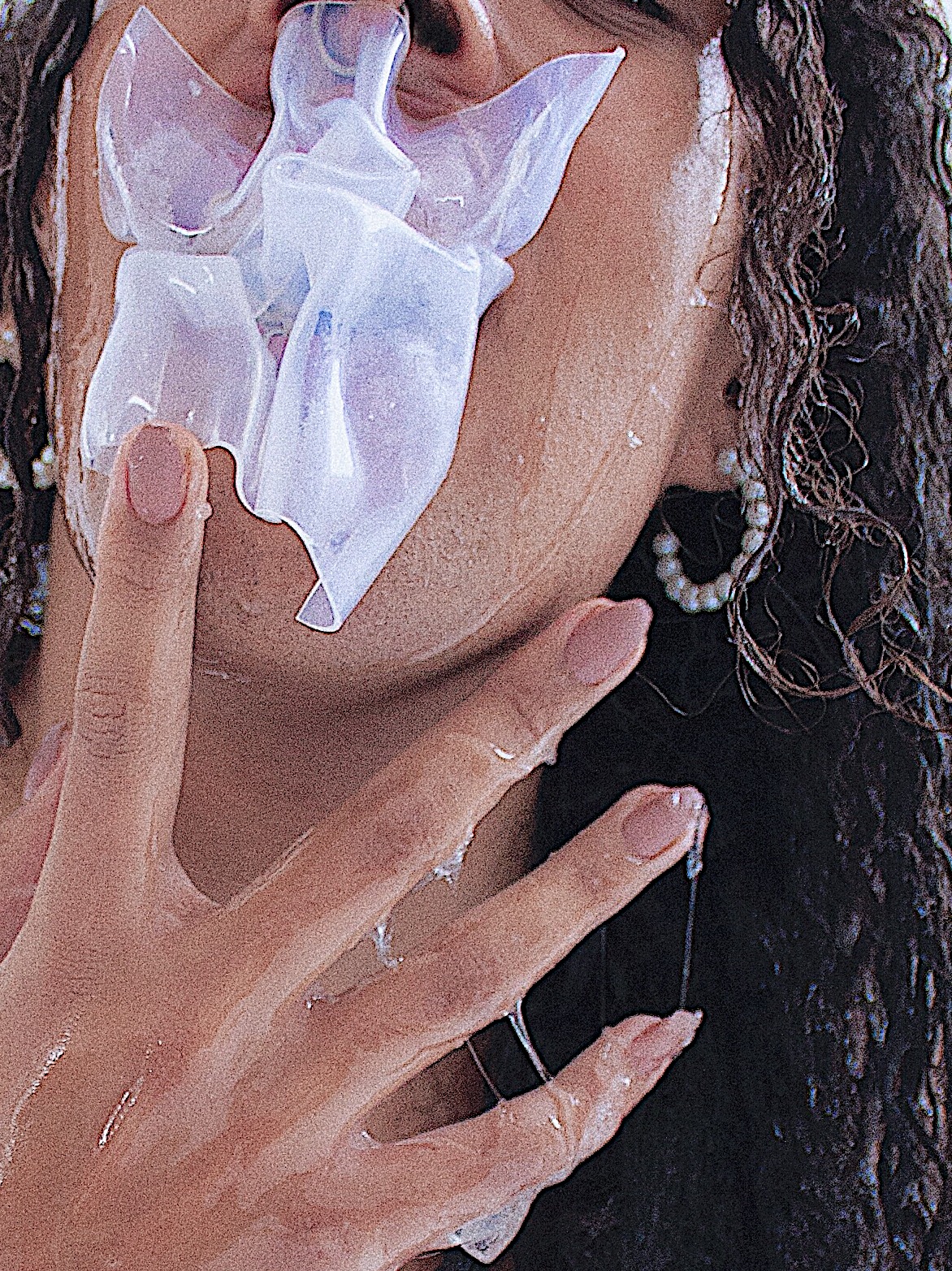 What separates this project from their previous works is the sounds of jarring electronic percussions and dark and broody house production. The record is also vocally rich while still featuring their rap style. Speaking on the project, Iceboy says,
"It is my first big project and it gives a broad view of where I am at, what I think about and how I interact with the world. Mookwas about masculinity, especially black masculinity, and how I relate to that while Down To Float was about finding peace and solace. This one is thematically all over the place and an accurate representation of me."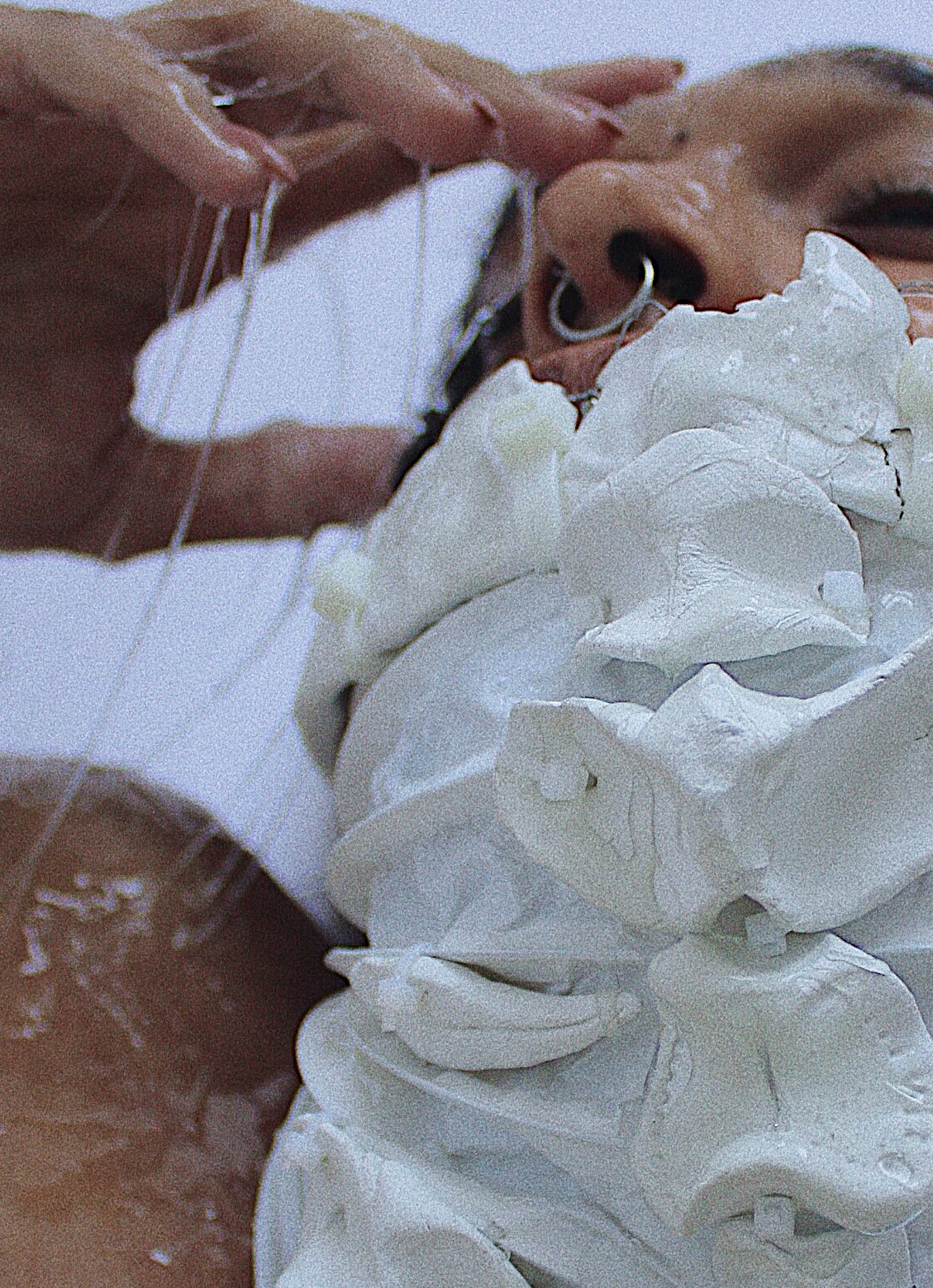 The project opens with Urban Ambience, a disorienting and arresting track that has a burst of noise that leads into their vocals. The track immediately gets the audience right into the action.
It is followed by Are You Connected, VANITY, Antiskeptic, and Lillith and like all the songs on the EP, they are sonically and thematically different from each other. The tracklisting helps to ground the project and give cohesion.
"I made the project with so many different beats and so many different producers. Every song I made, I didn't make with the intention of it ending up on a project. I made the tunes just to make them and put them together in the end. They reflect the feelings and the things that were happening in my life at that time," stated Iceboy.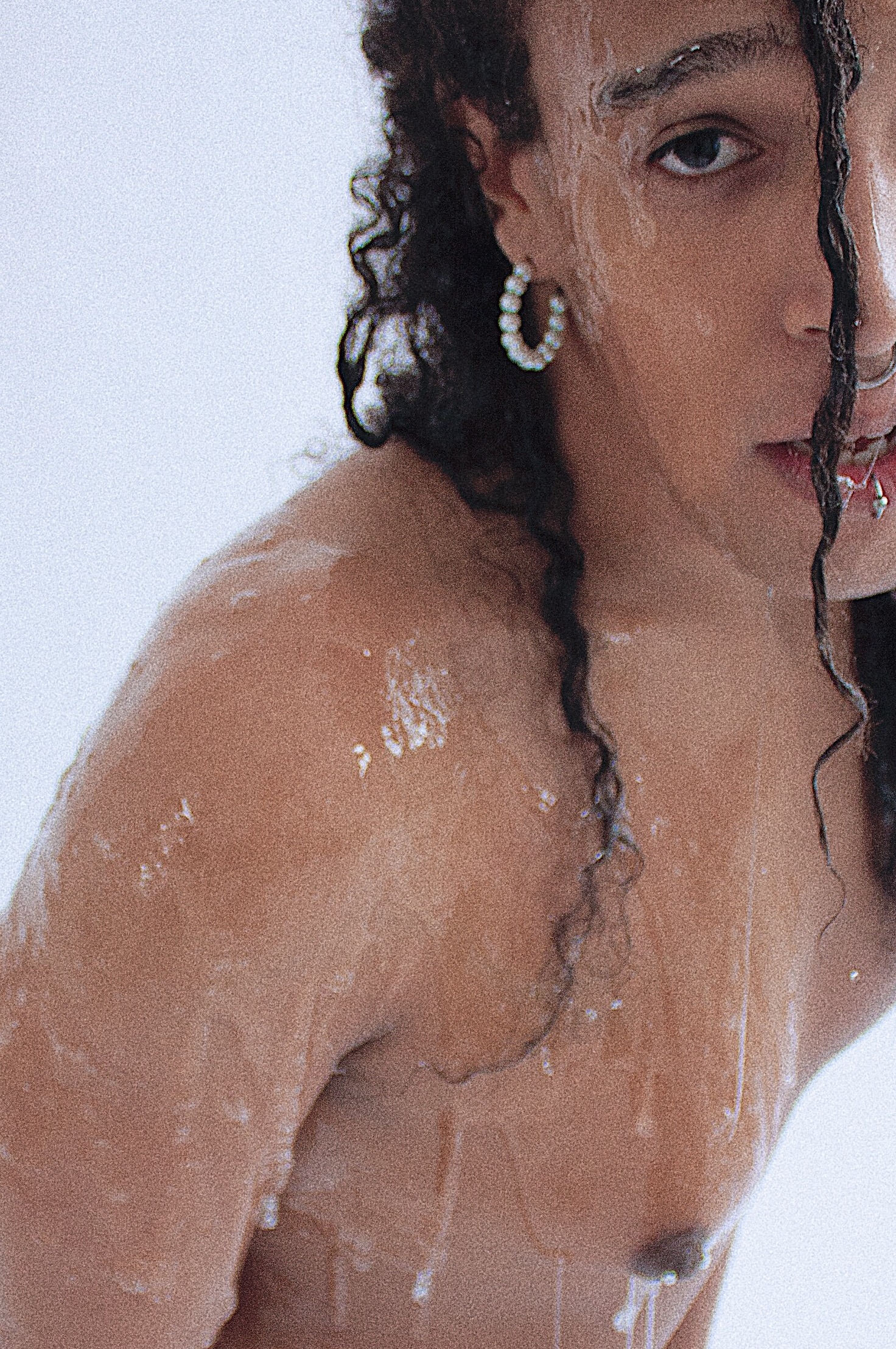 Iceboy recruited producers like Space Afrika, Emily Glass, Jennifer Walton, Slikback, Nick Leon, Exploited Body, LOFT, Mun Sing, Daemon, Orlandor and Blackhaine, who are friends or colleagues he had known in the Manchester scene. Their contributions add and personal element to the records.
"All these producers I know through going to the club or had a mutual appreciation," said Iceboy, "Some of them are my good friends and some of them have become good friends working through the process of this album. Experimenting with these sounds felt like a really good challenge and everyone was so generous with how they trusted me with their music."
Deathdrive is the most personal and vulnerable song on the record and is the prelude to the calming closing song Atone//Blankface. Iceboy cites it as the most difficult song to write for the project.
"It wasn't difficult to write but more difficult to put out there and it's because of the content and how it felt to talk about things. Music is one of the safest ways to talk about that topic. A big part of what I do is to force myself to be as vulnerable and naked as possible so it allows people to do the same. Even if it feels wrong or scary, those are things worth sharing the most."